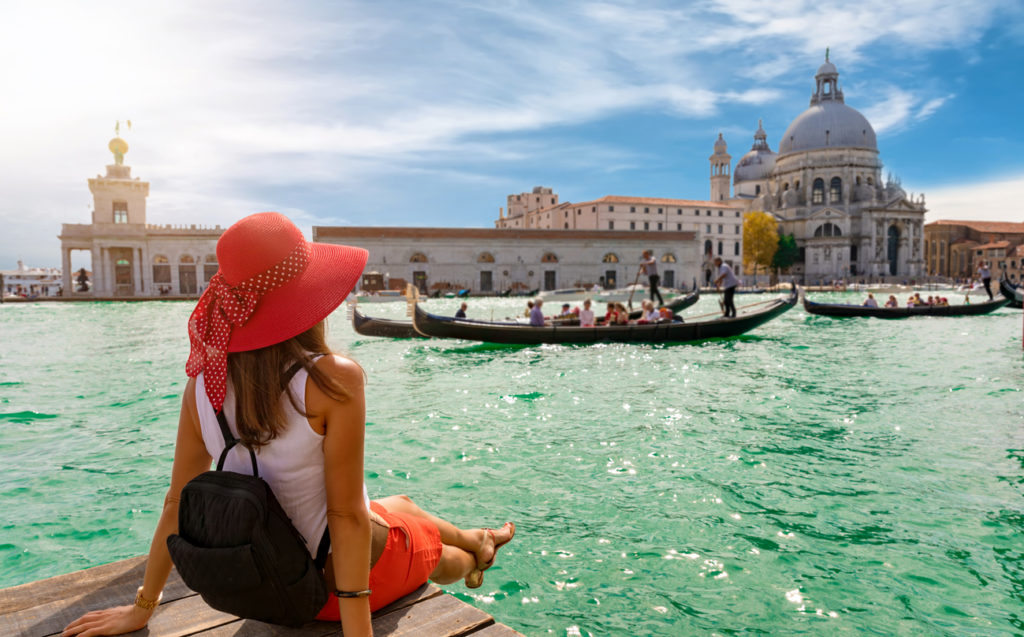 Being single is no longer a sentence to staying in and watching Grey's Anatomy or The Walking Dead! Single people worldwide have shattered prejudice and decided to be happy and explore new places on their own. And good for them! And for you, if you are one of the people who love traveling alone and has absolutely no problem adventuring in all the corners of our round world to discover new cultures and admire the views. So, for you and all the other single people out there eager to travel farther than at the local supermarket, here are the 10 best places to travel alone: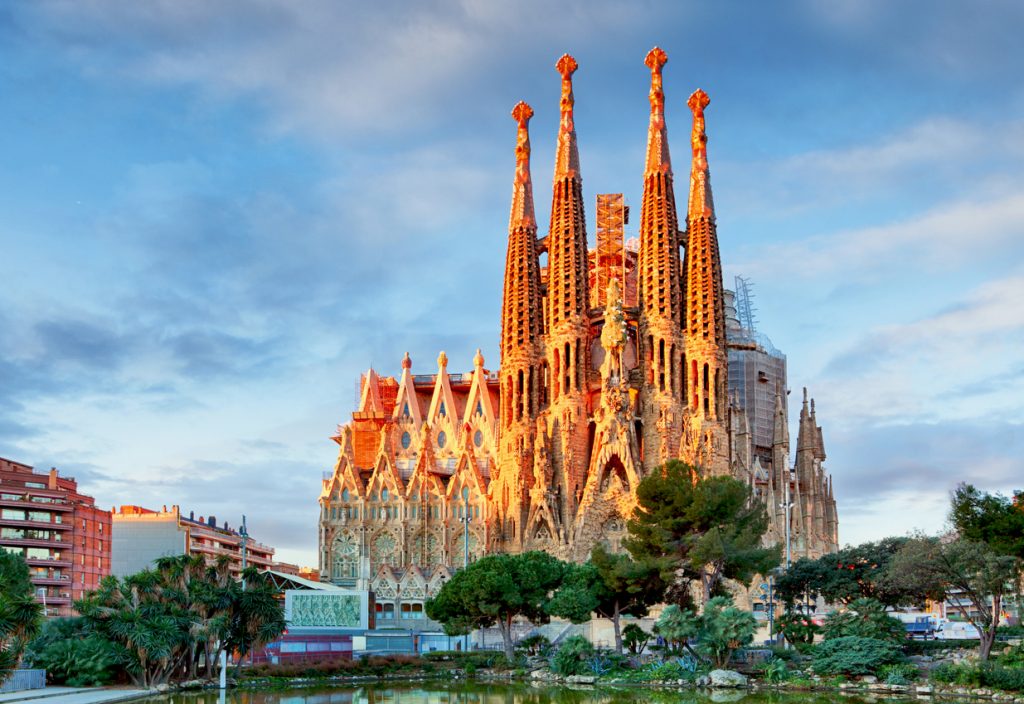 Barcelona, Spain
Barcelona is a safe city to visit if you are traveling alone, but like Paris, London, and Amsterdam, it has its share of pickpockets and scammers, so you should watch out for them! Public transportation is excellent, and you'll find nearby international airports served by numerous airlines, including low-cost flights. The metro will take you where you want to go, but the metropolis is surprisingly easy to discover on foot. Enjoy a self-guided tour of the city, admire Gaudi's masterpieces, and stroll down La Rambla, but have your sangria and tapas at one of the little restaurants in the Gothic Quarter for a more authentic and affordable experience.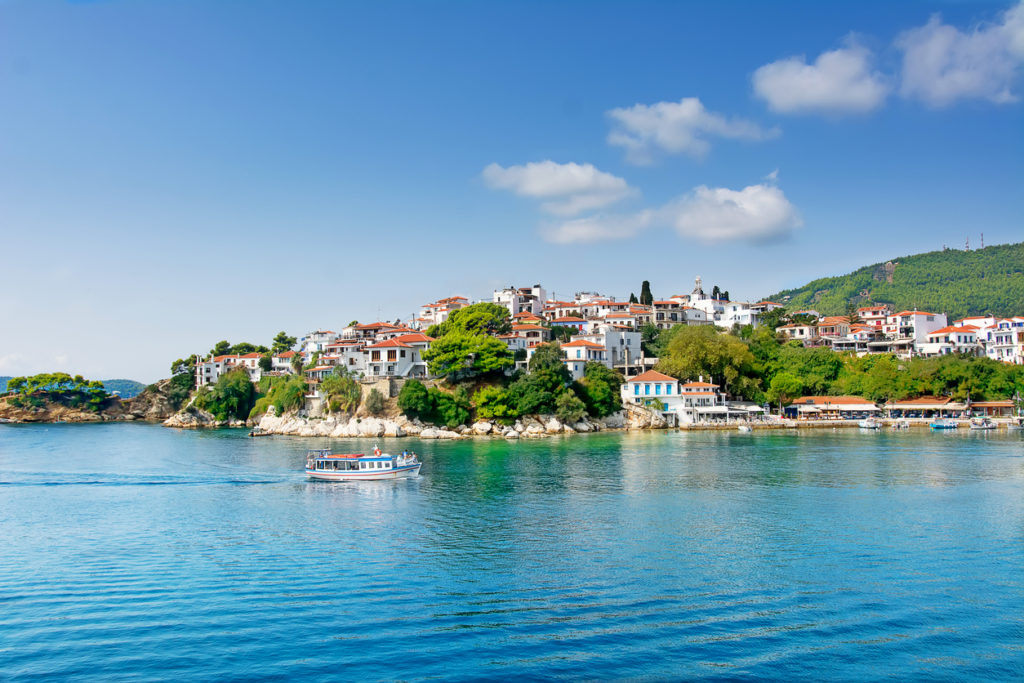 The Greek Islands, Greece
Since Greece's economy depends greatly on tourism, the Greeks provide exceptional tourist infrastructure. Furthermore, the locals are friendly and welcoming, and solo travelers will easily find their way around the islands. While all Greek islands are beautiful, Santorini, Mykonos, Crete, and Skiathos often find themselves on the bucket lists of solo travelers, and for good reasons! Safe, lively, rich in culture, and home to fabulous beaches, all offer plenty of things to do and see while making sure travelers have plenty of accommodation types to choose from, as well as all the seafood they can eat.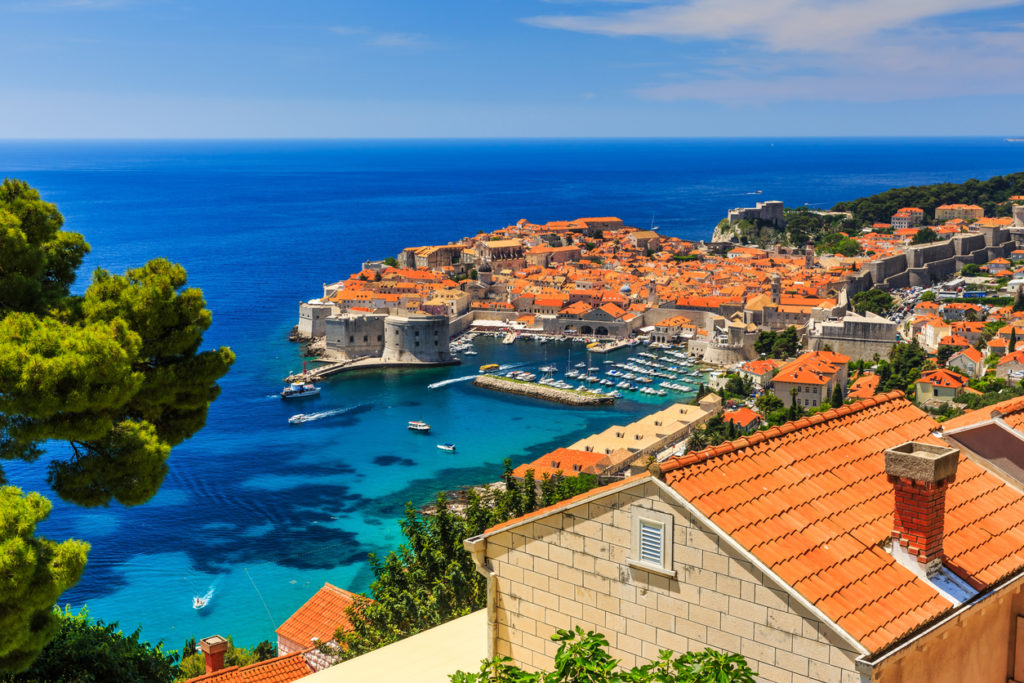 Dubrovnik, Croatia
The jewel of the Adriatic coast, Dubrovnik attracts solo travelers due to its calm ambiance, modern facilities, and abundance of sights. No special safety precautions are necessary except common sense. If you're swimming, watch out for sea urchins. Travelers can walk the city walls and explore the Old Town, take in the views, and simply wander the narrow streets and let the city's ambiance invade their senses. Like all other popular tourist destinations in the world, Dubrovnik may expose you to the risk of pickpockets, but if you keep your belonging close, you should be fine.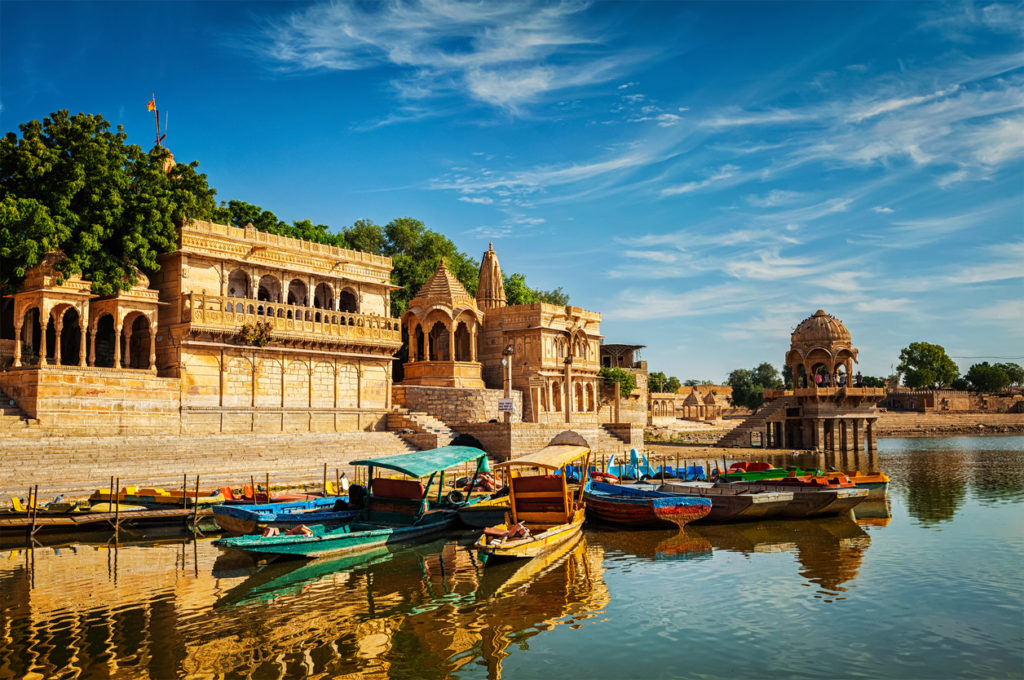 Rajasthan, India
The land of festivals, Rajasthan is a vibrant and colorful city, eager to greet travelers from all over the world. The locals are always smiling and happy to help, while the festive atmosphere creates a fun and relaxed setting for exploring the city. From watching the people go about their day along Lake Pichola, in Udaipur, to admiring the views of the Lake Palace and the sunset at Mehrangarh Fort in Jodhpur, solo travelers will have plenty of activities to keep them busy for a few days. You'll be glad to discover that locals have both an open heart and mind, and are respectful of your personal space. Moreover, accommodation is plentiful in Rajasthan and the internet is mostly free!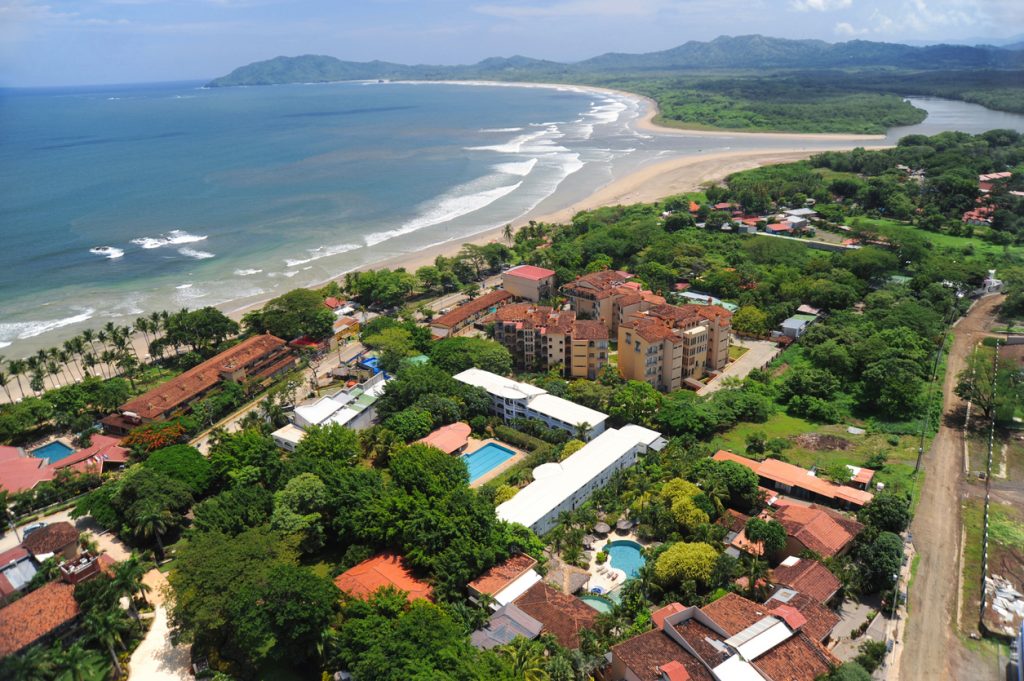 Tamarindo, Costa Rica
Solo travelers often find themselves drawn to the stunning beaches and lushness of Costa Rica, and Tamarindo seems to always be their best choice when visiting the country. The town is laid back and calm and can be a great base to enjoy plenty of activities. Tamarindo is a destination for adventurers who have nothing against discovering the local culture while experiencing the "Pura Vida" vibe. The town is safe and provides excellent travel infrastructure. It is a great destination for sustainable traveling and has a rather impressive nightlife. Petty crime is not uncommon, but if you're keeping your belongings safe and make sure to lock the hotel room door, you'll be safe.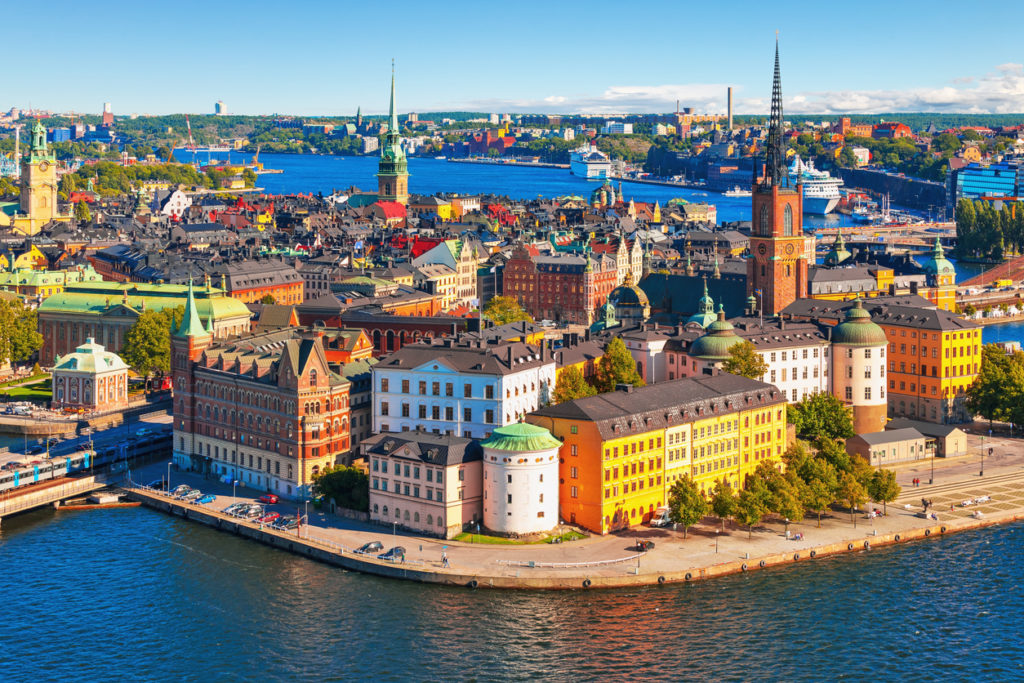 Stockholm, Sweden
One of the prettiest cities in Europe, Stockholm impresses travelers with its 14 islands and 57 connecting bridges. A stylish city, Stockholm creates the perfect setting for memorable solo travels. The city is safe, and you can walk on its little alleyways unaccompanied through the dark without a worry in the world. With its elegant parks, fascinating cobbled streets, and culture in abundance, Sweden's capital makes sure you'll have plenty of accommodation options, as well as plenty of culinary options.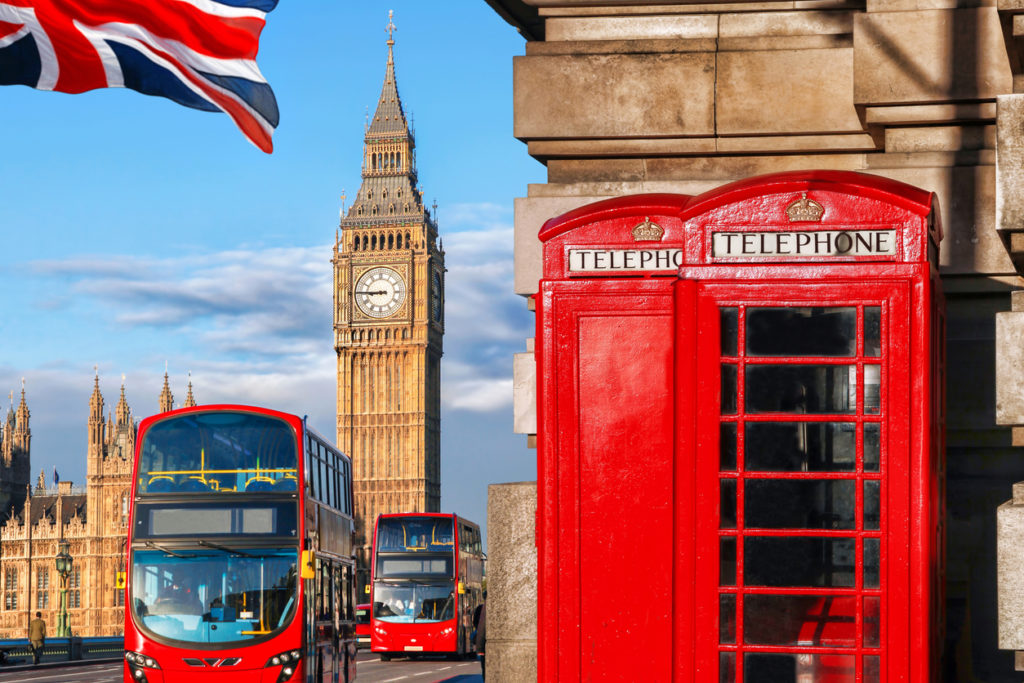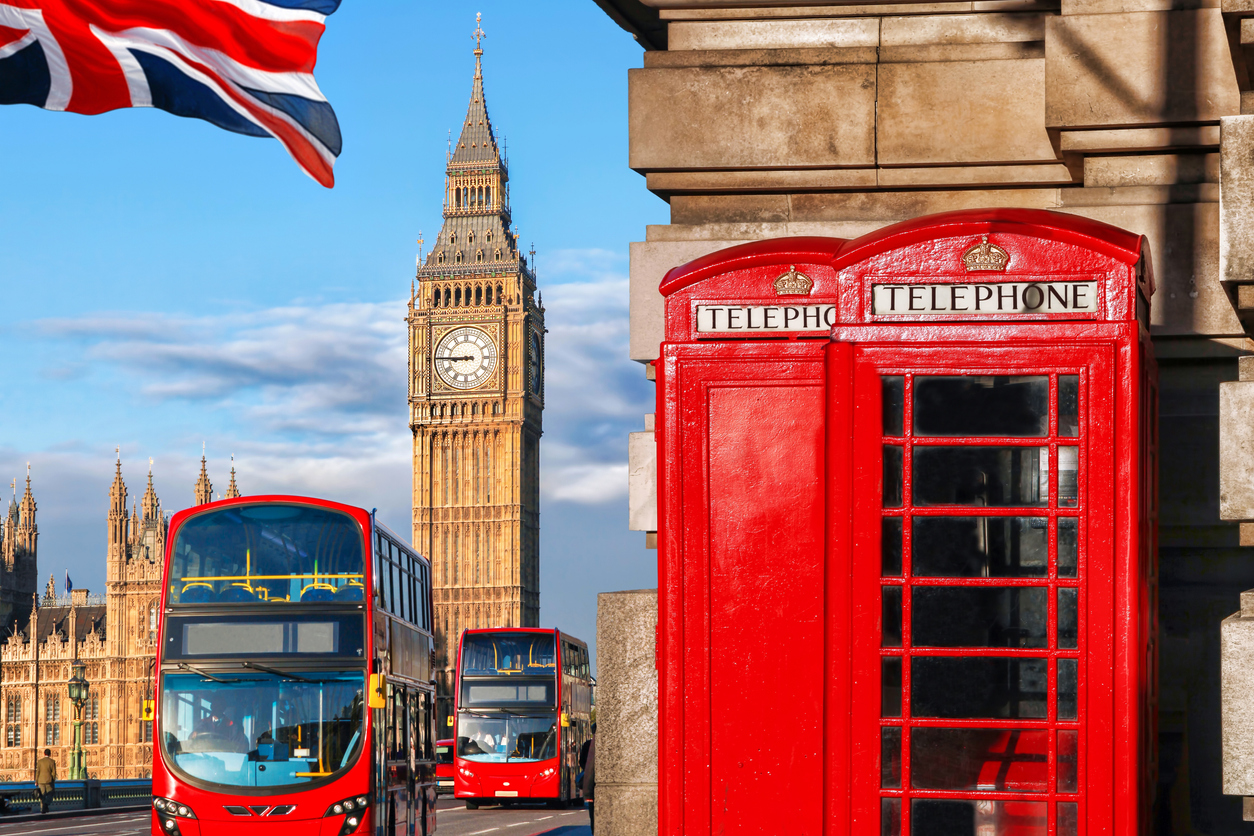 London, UK
No introduction is necessary for London, the UK's mighty capital and one of the liveliest cities in the world. London boasts a cultural scene like no other city and delights travelers with a plethora of museums, many of them free to visit. Theater, music, art, everything is there for you to enjoy with friends or alone. Of course, there's also the lively drinking culture and an overwhelmingly varied culinary scene, so it's impossible not to find something to your liking while spending time in London. Despite its frenzy and loudness, England's capital is a relatively safe city as long as you are aware of your surroundings.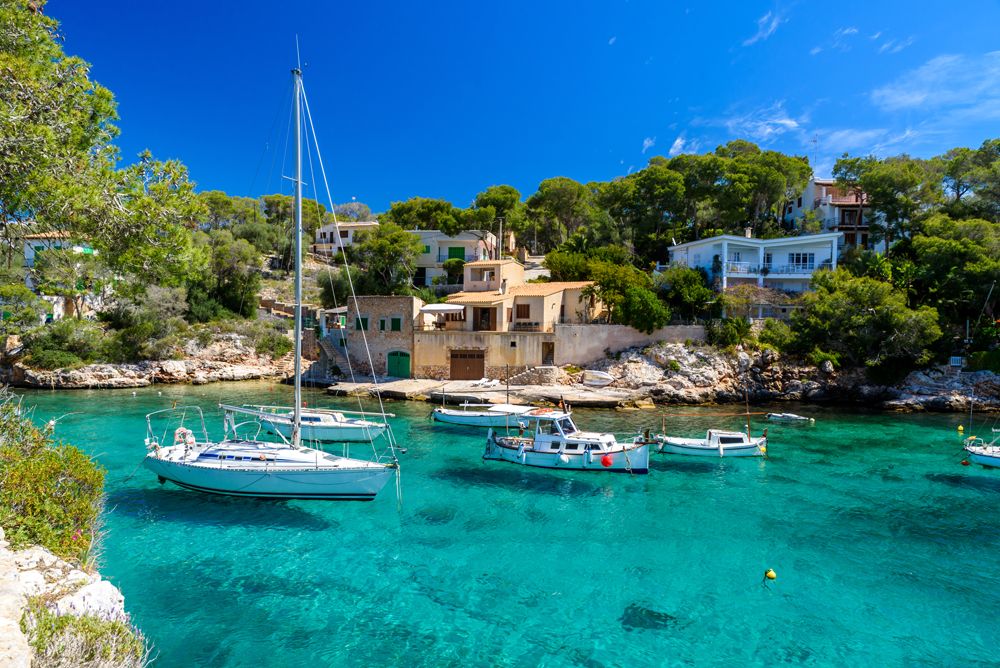 Island of Majorca, Spain
The largest of the four Balearic Islands, Majorca is a safe, fun, and welcoming destination for solo travelers. Besides its breathtaking beaches and luxuriant vegetation, Majorca boasts numerous cultural and historical sights, as well as a very attractive restaurant scene. When you've had enough of being lazy on its soft-sand beaches or riding the waves, you can always wander on the island's cobbled alleyways, visit the splendid cathedral of La Seu, or simply spend your time exploring the local markets or sipping a cappuccino at one of the many cafes you'll find along the way. The island has such a reliable transport infrastructure that you'll get anywhere you want without having to pay a cent for taxi. Moreover, you'll feel safe regardless of when you decide to explore the island, and you'll find it easy to make friends while sunbathing, exploring the sights, or partying.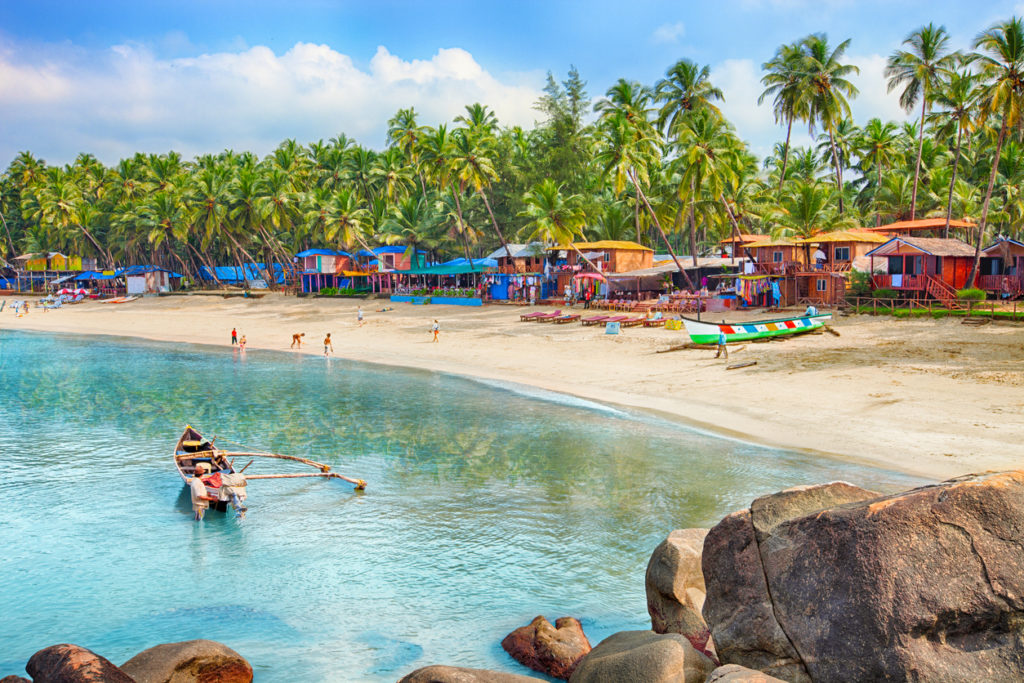 Goa, India
One of the safest and most beautiful destinations in India, Goa is an ideal place to get tanned and make friends. Known as a party hub, Goa abounds in musical events, festivals, and performances, creating many opportunities to meet new mind-liked people. Furthermore, backpackers are spoiled for choice when it comes to hostels and other affordable accommodation. The local restaurants serve an abundance of colorful and flavored local dishes, and people always seem to find a good reason to celebrate. Add to this, the almost always perfect weather and unforgettable sunsets, you'll see why Goa just has to make it on your must-visit list.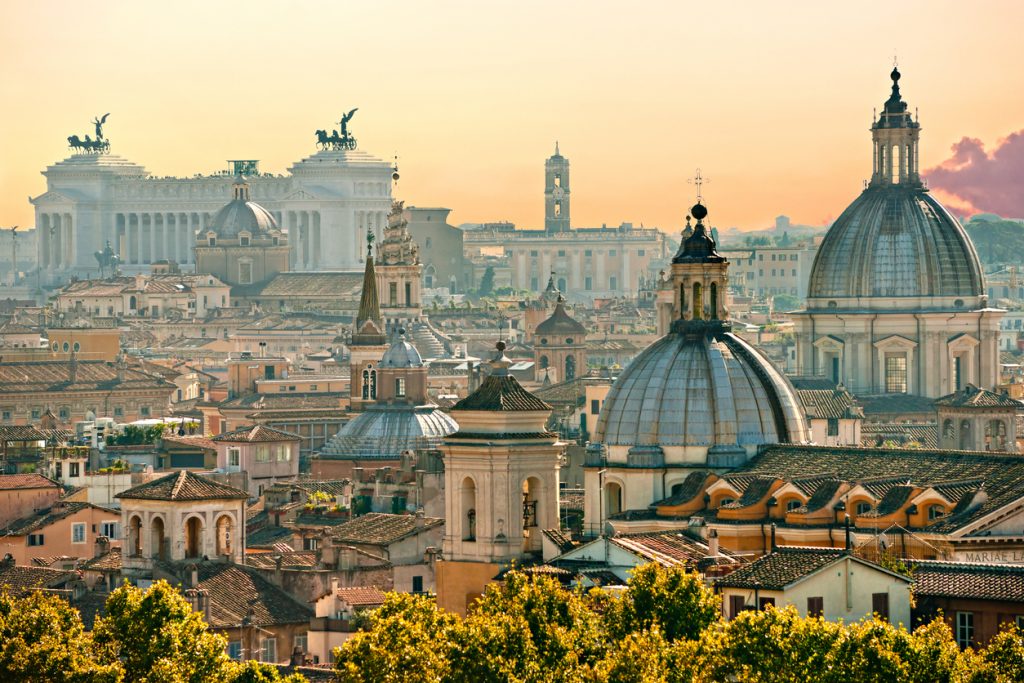 Rome, Italy
Last but never least, Rome! Because all roads lead to Rome! Italy's capital dazzles with its ancient ruins and tales of history, museums, and plazas, but one of the main reasons travelers choose to walk on its cobblestone streets has to be its food. The menus abound in traditional dishes that extend way beyond pizza and pasta…although no one would blame you if you would want to live on a pizza and pasta diet while there! Visit the Colosseum, admire the Trevi Fountain, climb the Spanish Steps, and experience la dolce vita! If you have more time on your hands, don't miss a tour of the Vatican! Rome is bustling capital, but it is safe and welcoming. However, it is best to keep away from the less touristy neighborhoods when the night comes because the city is known for its talented pickpockets.