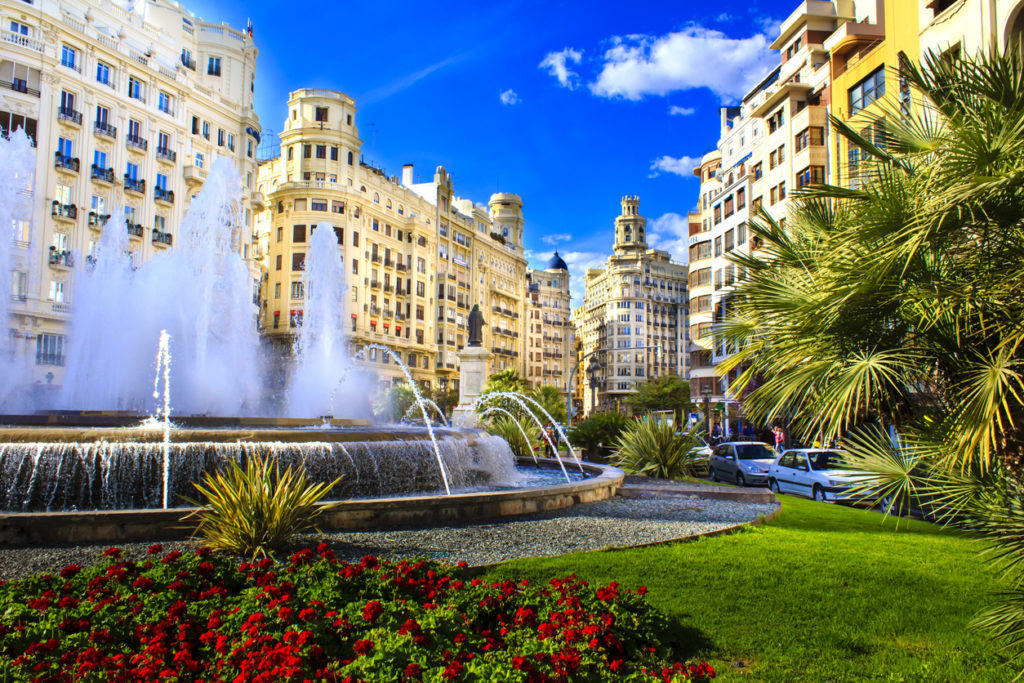 Cosmopolitan, hip, and charming, Valencia is among the most beautiful cities in Spain. Many don't know what to expect from their short break to Valencia. Especially if they've already seen Madrid and Barcelona. However, their first encounter with Valencia will be love at first sight. Situated just a stone throw away from the beautiful Costa Blanca resorts, Valencia is one of the most surprising destinations in Spain.
It has been a long journey for Valencia though! Starting as a poor Catalan city, Valencia has become a glamorous, modern city through innovation and creativity. The city blends historical sights with futuristic attractions trying to be one step ahead of other Spanish cities. And it often succeeds!
What to see in Valencia
The historic old town of Valencia abounds in wonderful attractions lined along cobbled alleys. Start your journey from Plaza del Mercado, the most famous square in the city and the place where people from all over the region gather to sell and buy local produce. The Mercado Central (Central Market) is one of the oldest markets in Europe housing over 1,000 stalls where you'll find everything from fruit and vegetables to cured meats and seafood.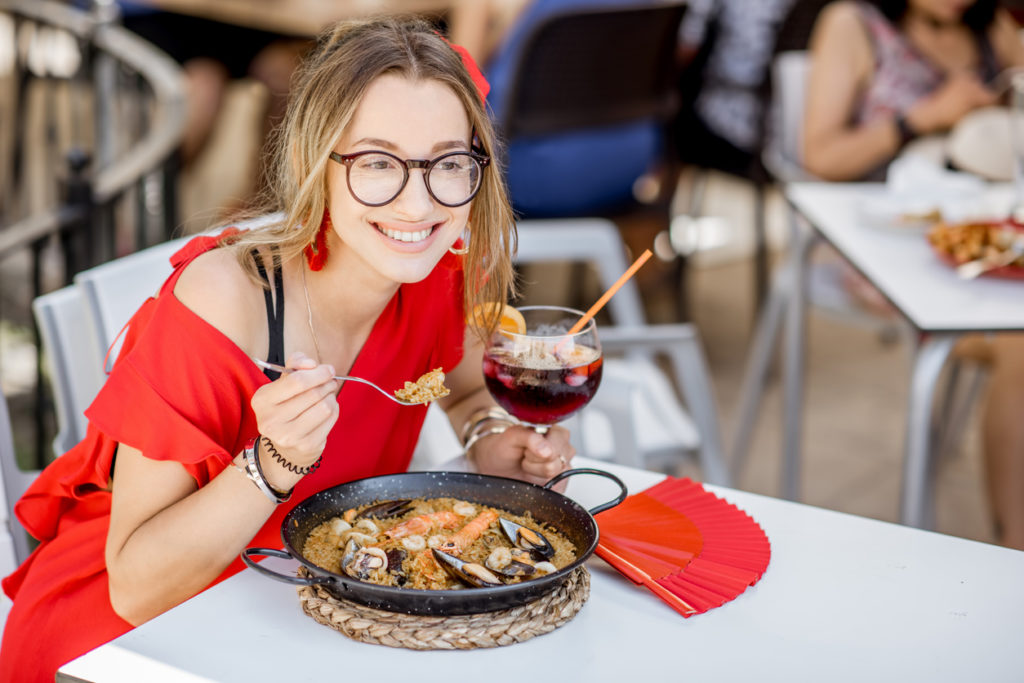 Continue your historical trip to Valencia with a stop at the Valencia Cathedral. This superb Gothic structure was built between 1262 and 1426 and legend says it is the holy place of the Holy Grail. If you climb up its bell tower, you'll have the chance to admire breathtaking views of the city. For more spectacular views of Valencia, also climb the Torres de Serranos, majestic Gothic towers that were once the city's ancient gate.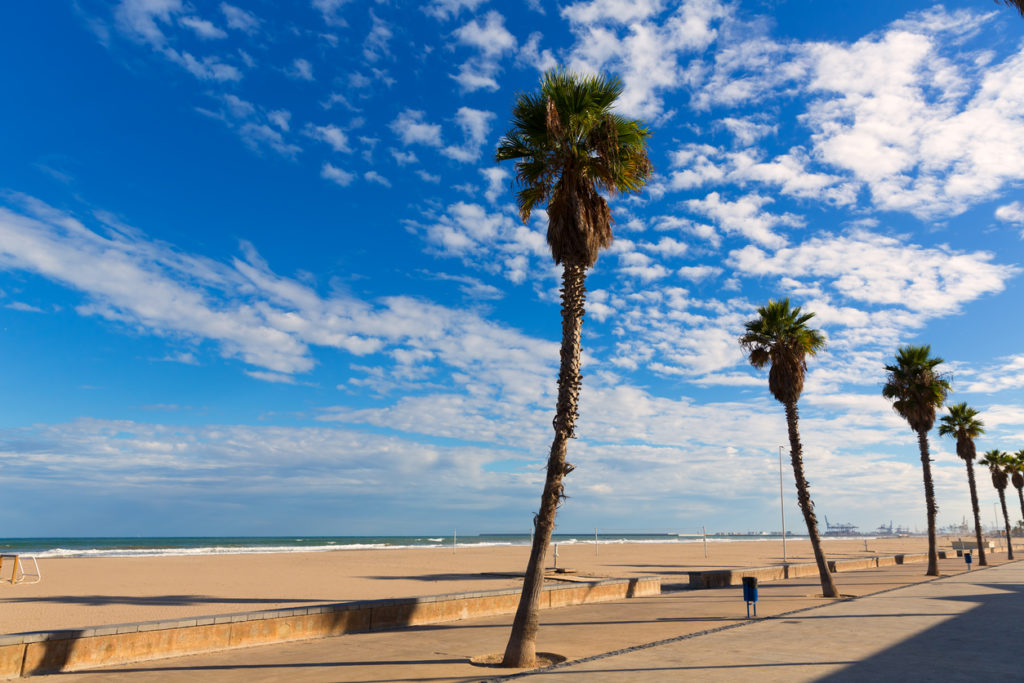 Don't miss a visit to the Palacio del Marques de Dos Aguas, a richly ornate 18th-century building that currently houses the National Ceramics Museum. Art lovers will fall in love with the exhibits displayed at the Museo de Bellas Artes de Valencia, the largest art museum in Spain after Museo del Prado, in Madrid. The collections include both ancient and modern masterpieces by painters like Goya, El Greco, and Murillo.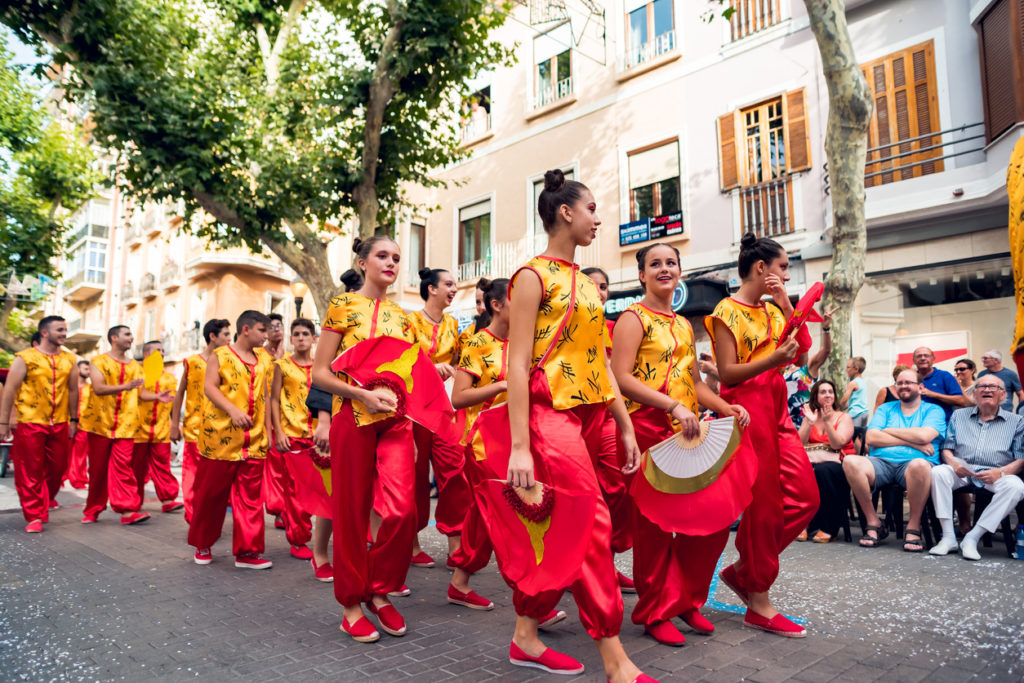 While the historical tales of Valencia keep history buffs curious and fascinated, many travelers who visit Valencia are simply in awe with the contemporary attractions of Valencia. Ciudad de las Artes y las Ciencias (City of Arts and Sciences) captures the futuristic spirit of the city. This impressive entertainment, culture, and architectural complex designed by Santiago Calatrava houses a science museum, opera house, planetarium, IMAX Cinema, and many other venues, like the largest aquarium in Europe.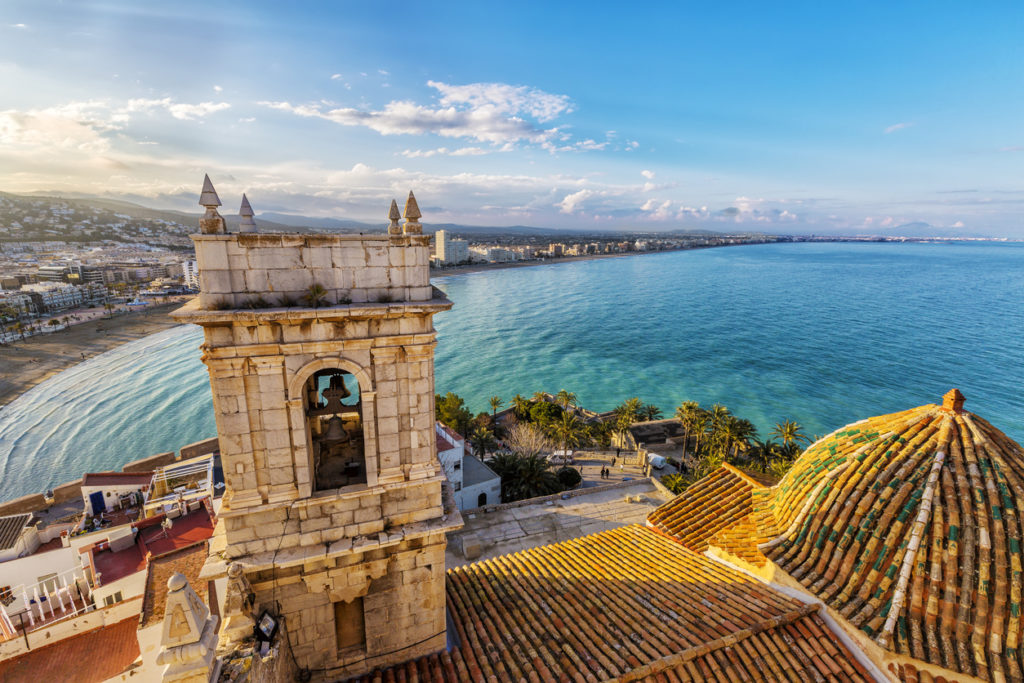 What do to in Valencia
Relax in the Turia Gardens, a ribbon of beauty and colors stretching out over 9 km on what was once a riverbed. This superb green space connects the old town to the City of Arts and Sciences and is adorned with majestic trees, ponds, and fountains. It also houses the city's botanical gardens that date back to 1802. The garden is perfect for long walks that will lead you to the coast of Valencia.
Spend more times outdoors with a trip to the Albufera Natural Park, a wetland area that boasts the largest lake in the country. This is a splendid destination for walking and bird watching. You can easily spend one day here, the onsite restaurants serving a variety of specialties so you can have plenty of energy for your outdoor adventures.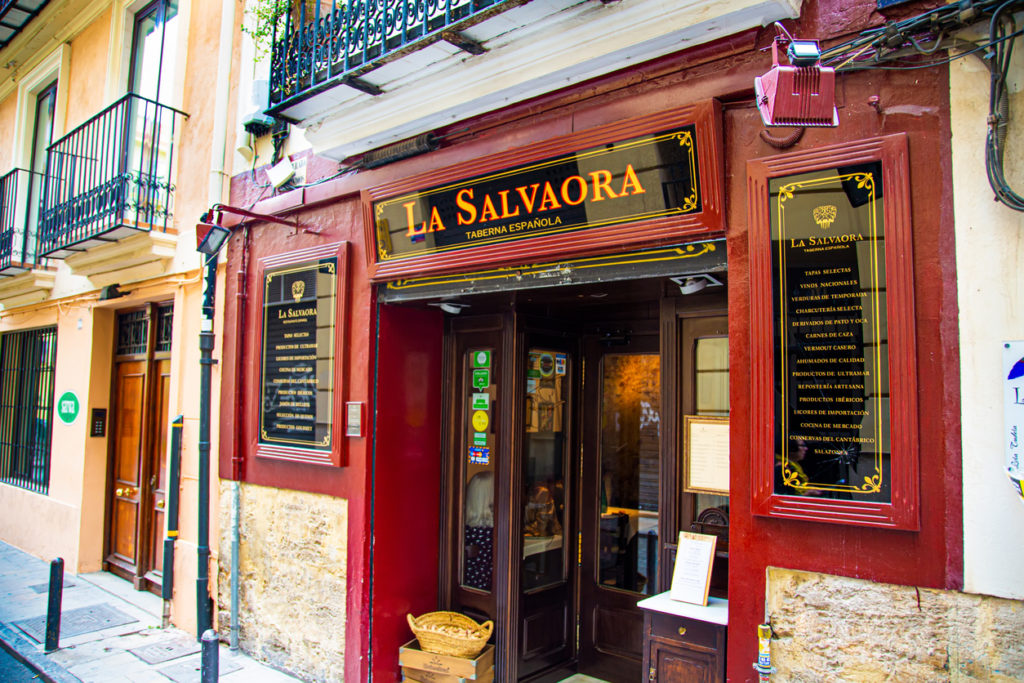 Want to escape the hustle and bustle of the metropolis? Put on your hiking boots and explore the mountainous terrain that surrounds Valencia. One of the locals' favorite hikes is the Hoces Del Cabrile, while those who want to test their limits, usually opt for a trek on the Via Ferrata at Dos Aguas.
If you're traveling with kids, Parque Gulliver shouldn't be missed. This is the only playground in the city and the perfect place for fun family adventures. Add to your fun things to do in Valencia list water activities like surfing, jet skiing or simply sunbathing and swimming. Valencia boasts a gorgeous coastline and is blessed with wonderful weather, ideal for beach days and practicing water sports.
If you're visiting Valencia in the spring, prepare for some of the coolest celebrations in Spain. Spring is the season when Valencia hosts fun festivals like Festival del Viento, dedicated to flying kites, International Pillow Fight Day, where everything is about pillow fights, and Mostra de Vins, a food and wine fair that takes place at the Turia Gardens.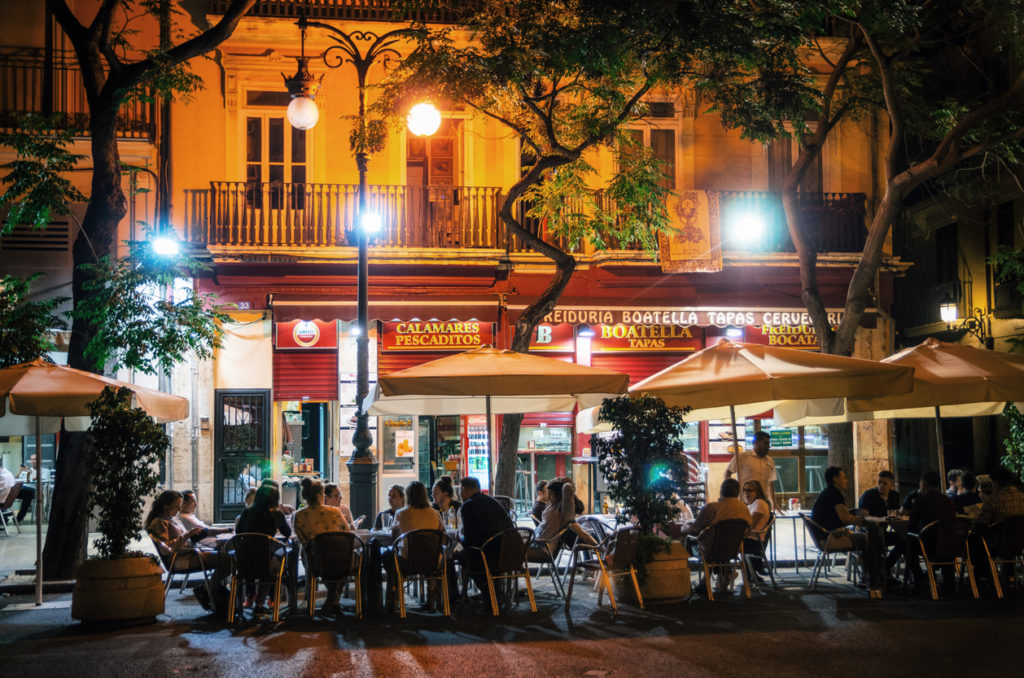 When the sun goes down, the city changes clothes and comes to life for the second time in a day! The historic quarter houses a fabulous nightlife scene and invites travelers to have dinner in romantic and elegant restaurants. The narrow streets of Barrio del Carmen attract party animals like a magnet after the clock strikes midnight, while the culinary scene keeps everybody well-fed with an abundance of seafood and tapas.