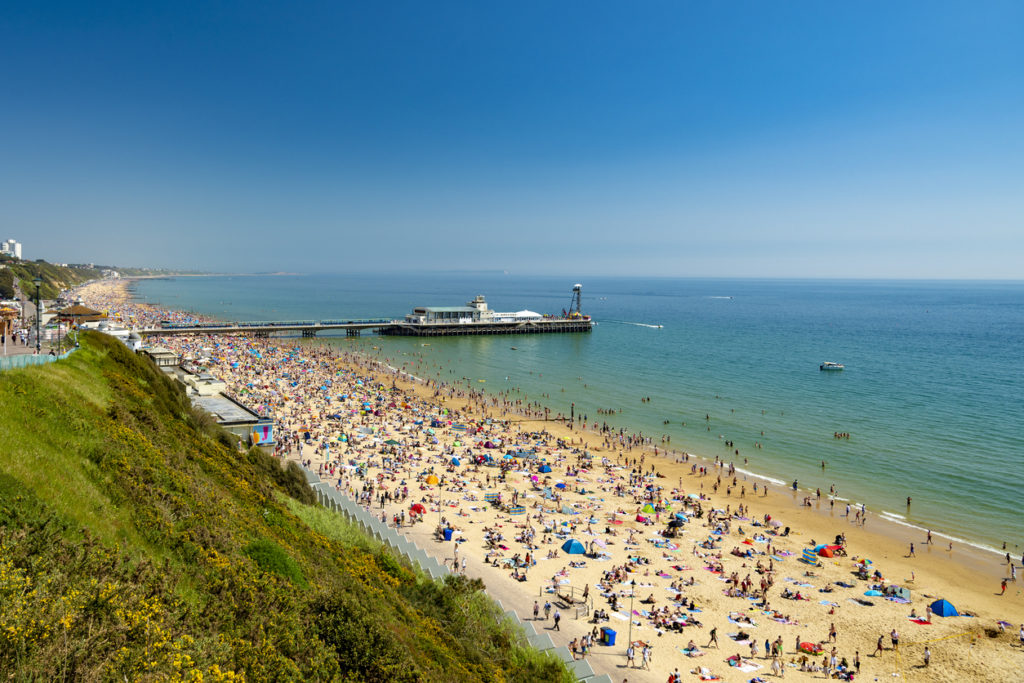 Bournemouth and Sand Banks sit side by side, their feet in the water and their heads in the clouds. The sea air is salty, and the sun shines bright. They are a perfect pair. Bournemouth is a bustling town with a lively beach, while Sand Banks is a sleepy village with a tranquil yet spectacular ribbon of sand. They both have their own charm and appeal.
Bournemouth: A Town That Blooms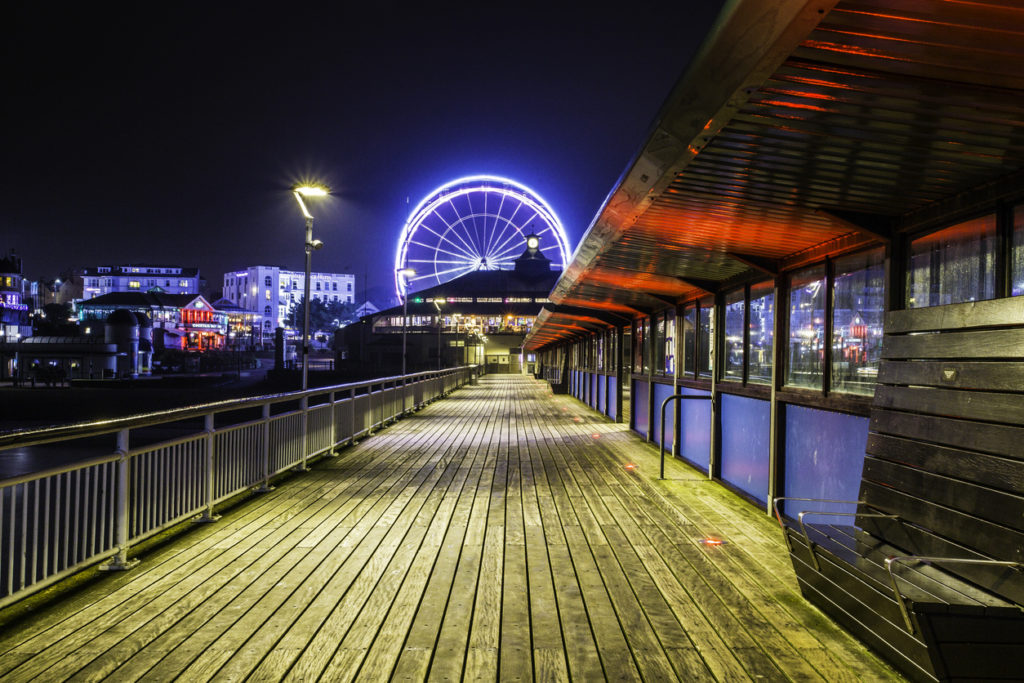 Bournemouth is a town alive with energy on the south coast of England, in the county of Dorset. It is a popular tourist destination due to its sandy beaches and pleasant climate. The beach is always bustling with people, and the restaurants and shops are always busy. There is always something to do in Bournemouth, and never a dull moment. The locals are friendly and welcoming, and the town has a cozy feel to it. It is the perfect place to come for a weekend getaway or a longer vacation.
The attractions in Bournemouth are plentiful and varied. There is something for everyone in this lively town. The beach is a big draw for tourists, and it is easy to see why. The sand is white, and the sea is blue, creating the perfect place to relax and soak up the sun. Water activities reign supreme in Bournemouth, and there are plenty of opportunities to participate. You can try your hand at surfing, paddleboarding, or kayaking.
If you prefer to stay on dry land, explore the town, visit the pier, or take a stroll along the promenade. Restaurants and shops are another fun way to spend the time in Bournemouth, as is enjoying a pint or a cocktail at one of the many bars and clubs waiting for night owls.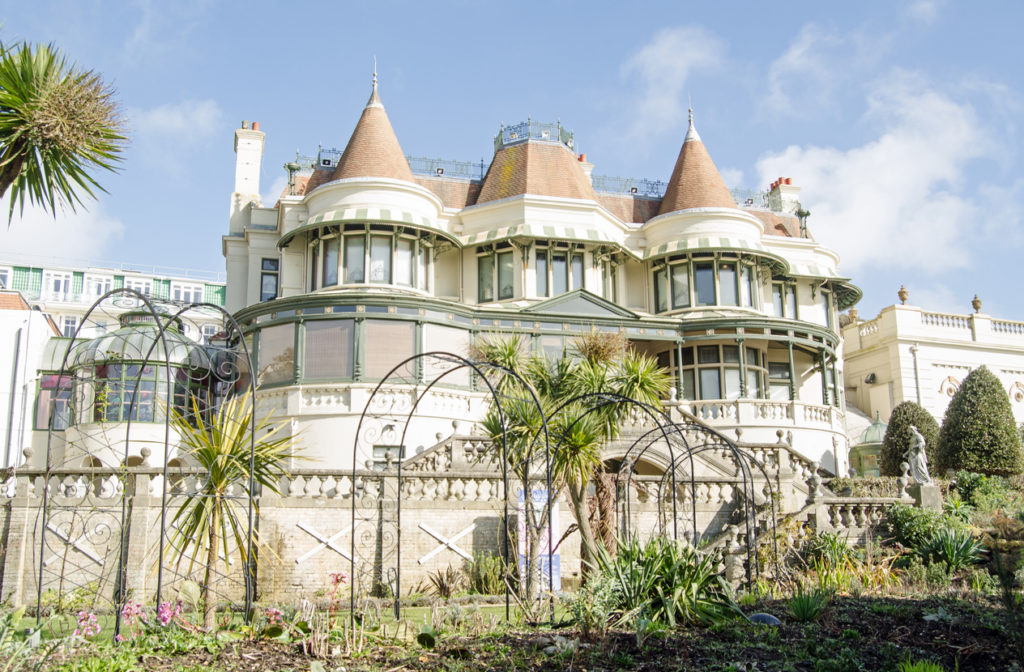 Try hiking, biking, or even climbing if you want something more active in Bournemouth. If you prefer to take it easy, explore the museums and galleries. The museums in Bournemouth are a great way to learn about the town's history and culture.
The Russell-Cotes Art Gallery and Museum is a must-see for art lovers. It has an extensive collection of paintings, sculptures, and decorative arts. Stop at the Royal Baths Museum for Roman and Victorian artifacts, and for something a bit different, visit the Bournemouth Aviation Museum. The latter boasts a collection of vintage aircraft, as well as interactive exhibits.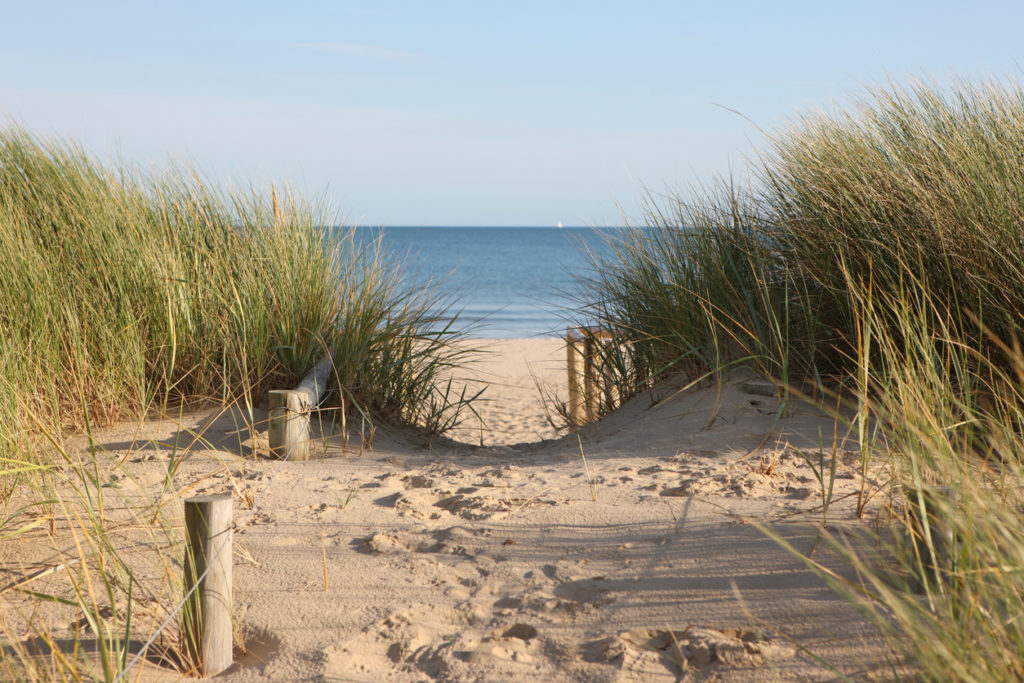 Sand Banks: A Village That Enchants
Sand Banks is a peaceful and quiet village. The beach is always empty, and the only sound is the sound of the waves crashing against the shore. It is the perfect place to relax and escape everyday life's hustle and bustle.
There are not many activities in Sand Banks, but that is part of its charm. The main attraction is the beach, which seems to have been designed exclusively as a relaxing haven for busy people. You'll also find a few restaurants and cafes, so you will never go hungry.
If you want something more active, try hiking or biking in the surrounding area. There are plenty of trails to explore, and you might spot some wildlife. For those who don't want too much excitement, there are several parks and gardens to stroll through. The nearby Bournemouth Botanical Gardens are a must-see, with their beautiful flowers and tranquil atmosphere.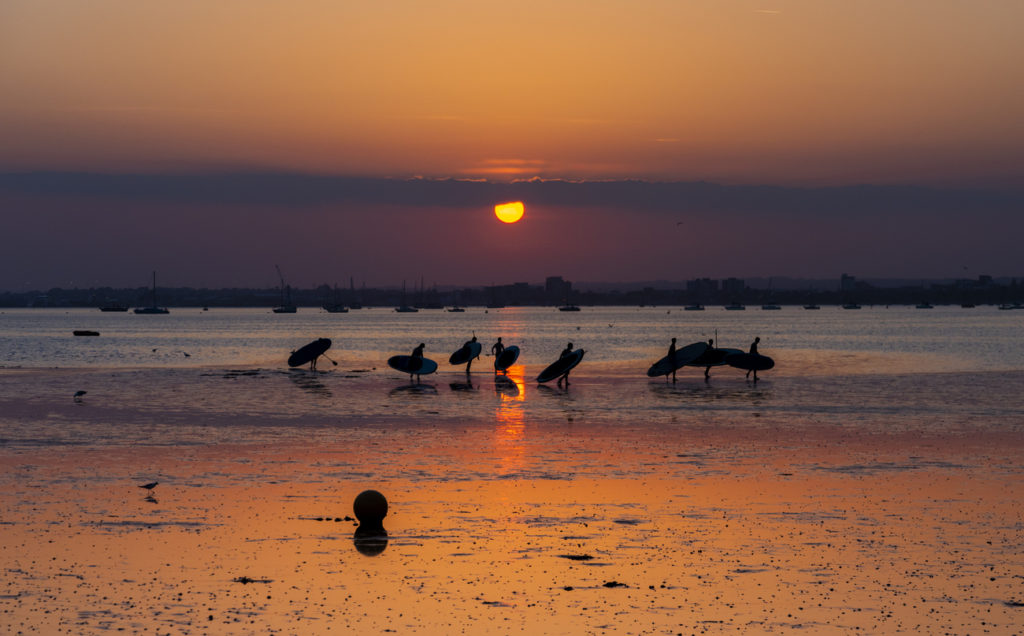 Which One Is Better?
Whether you are looking for a lively town or a quiet village, Bournemouth and Sand Banks have something to offer everyone. They both are fun holiday destinations and the perfect place for weekend escapades. But one crucial thing sets them apart: Bournemouth is the only one with a pier. And this pier is the key to understanding the difference between the two places.
A pier is a place of fun and excitement. It's where people come to enjoy the rides, the games, and the views. It's a place of laughter and memories. It's a symbol of Bournemouth's lively spirit. In contrast, the lack of a pier at Sand Banks makes it more tranquil and reflective. It's where you can appreciate the natural beauty of the landscape and the sound of the waves. It's a place to escape the routine.
So, which is better? Bournemouth or Sand Banks? The answer is both. They each have unique charms that make them special in their own way.