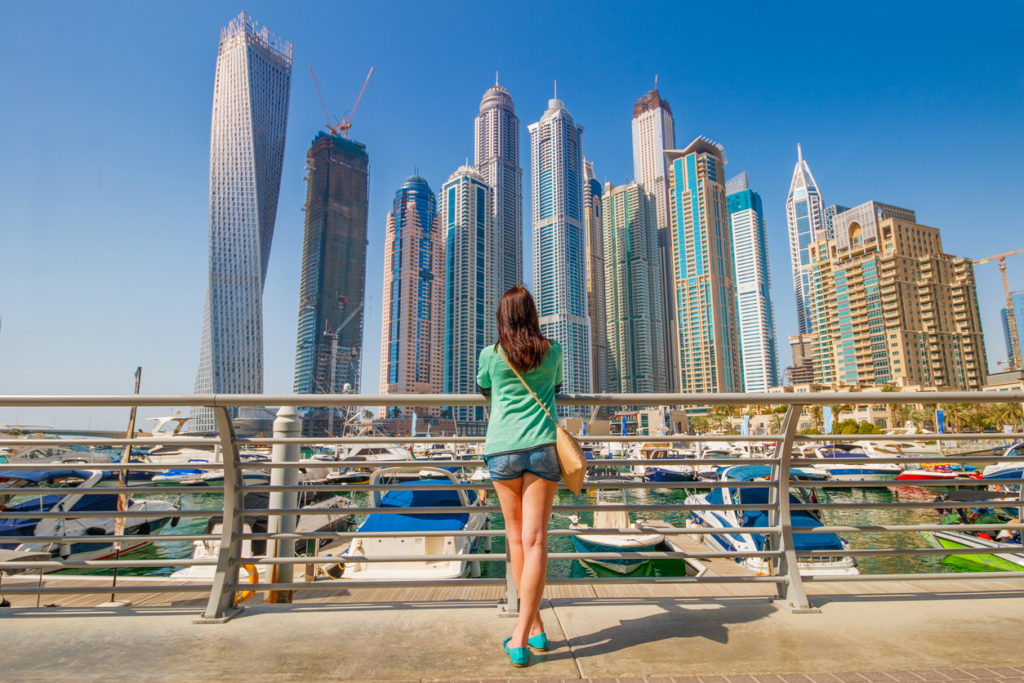 Always something to look forward to when faced with the avalanche of daily tasks and challenges, city breaks in 2021 are the little guilty pleasures that keep us going. An antidote for Monday's blues, weekend getaways are the reward we all deserve from time to time. Discover some of the best destinations for city breaks and have your backpack ready for your next adventure.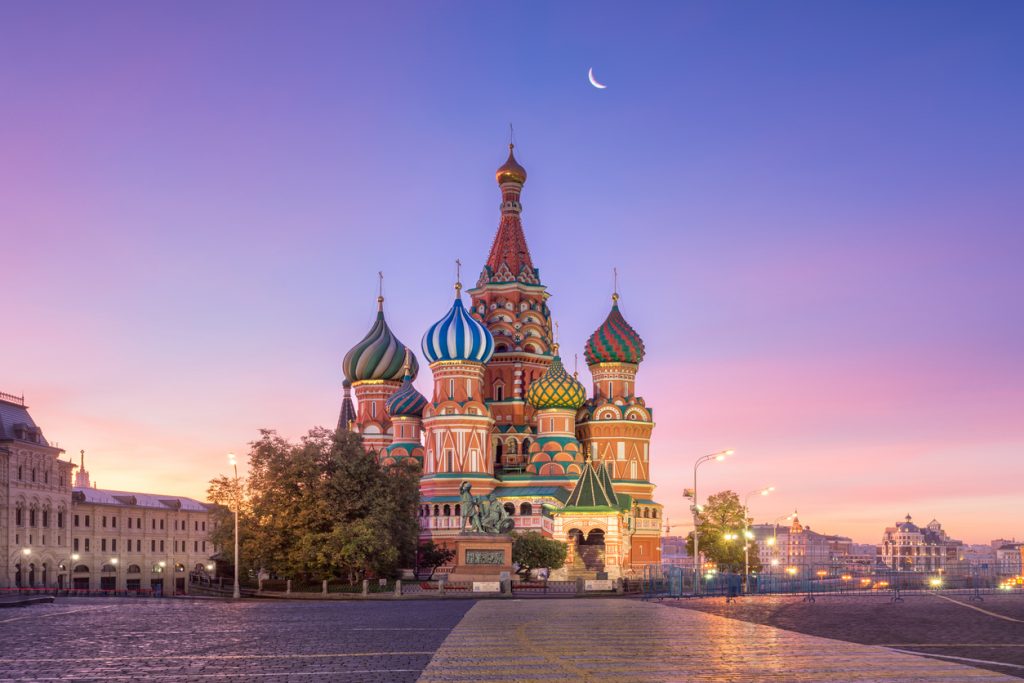 Moscow
A land of intrigues and fairytales, Moscow dazzles visitors with its onion-shaped and colorful domes, colossal palaces, and spectacular culture. With a rich and tumultuous past, a plethora of museums and cultural venues, as well as some of the most impressive attractions in Europe, Moscow is an ideal destination for a city break, especially now since you can get your tourist visa online. Moscow combines the grizzly tales of its politics with a cosmopolitan ambiance and luxury restaurants and boutiques, creating a surprising amalgam of contrasts. From the world-renown Red Square and the spectacular St. Basil's Cathedral to its gargantuan Kremlin and legendary Gorky Park, Russia's capital abounds in attractions and stories to tell. This perfect destination for your city breaks in 2021, but plan ahead to get a visa.
Madrid
Glamorous and modern, Madrid may not be as beloved as Barcelona, but makes for a great city break destination for Europeans. Crossed by 18th and 19th centuries grandiose boulevards lined with majestic buildings, Madrid is Spain's financial and political heart, a bustling European metropolis that simply must be discovered. Home to numerous cultural sights too, such as Prado Museum, Reina Sofia National Art Center Museum, and Thyssen-Bornemisza Museum, Madrid delights visitors with masterpieces by El Greco, Titian, Picasso, Dali, Rubens, and Caravaggio. Madrid's history is captured within the massive walls of its Palacio Real, while roads in town eventually lead to the always-crowded Plaza Mayor. Put Madrid on your list of City Breaks in 2021.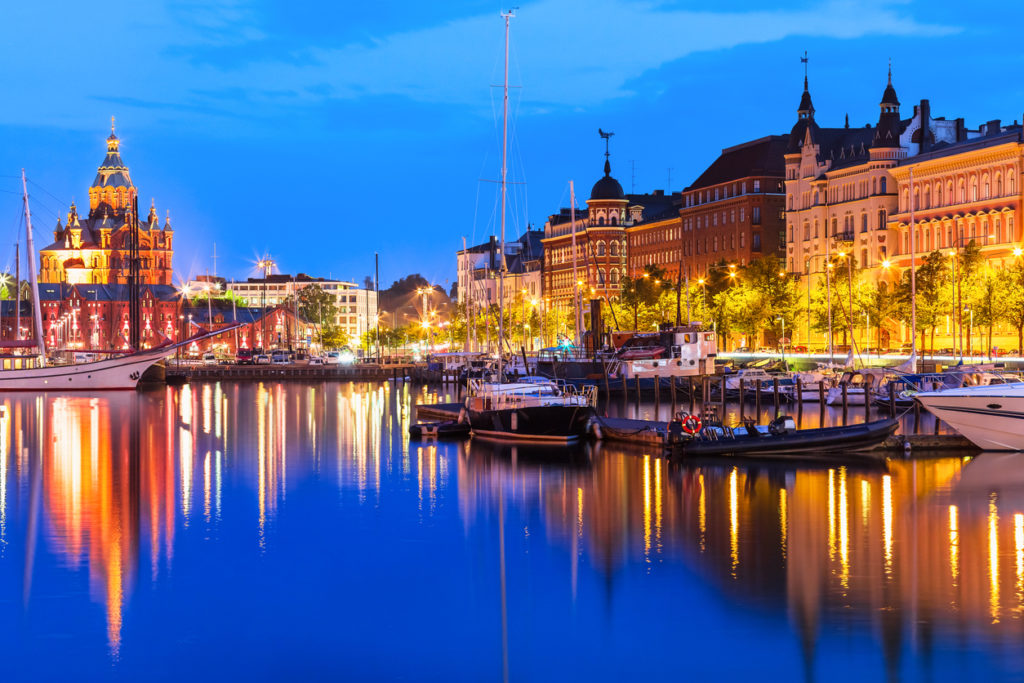 Helsinki
Not often the number one choice for a city break, Helsinki surprises travelers with a joie de vivre almost unnatural for a place where winter and darkness seem to last forever. Finland's capital captures the country's essence and promises unforgettable experiences. A lovely and fascinating blend of the Russian Empire's grandeur and the minimalist approach of the Scandinavian style, Helsinki is beautiful regardless of when you decide to visit and boasts numerous attractions. If winter is a realm of ice and snow and an ideal time to discover the local museums, coffee shops, and cultural venues, summer is the time to party till morning and enjoy refreshing swims in the Baltic Sea. We love our times in Helsinki and we would suggest you add this city to your list of City Breaks in 2021.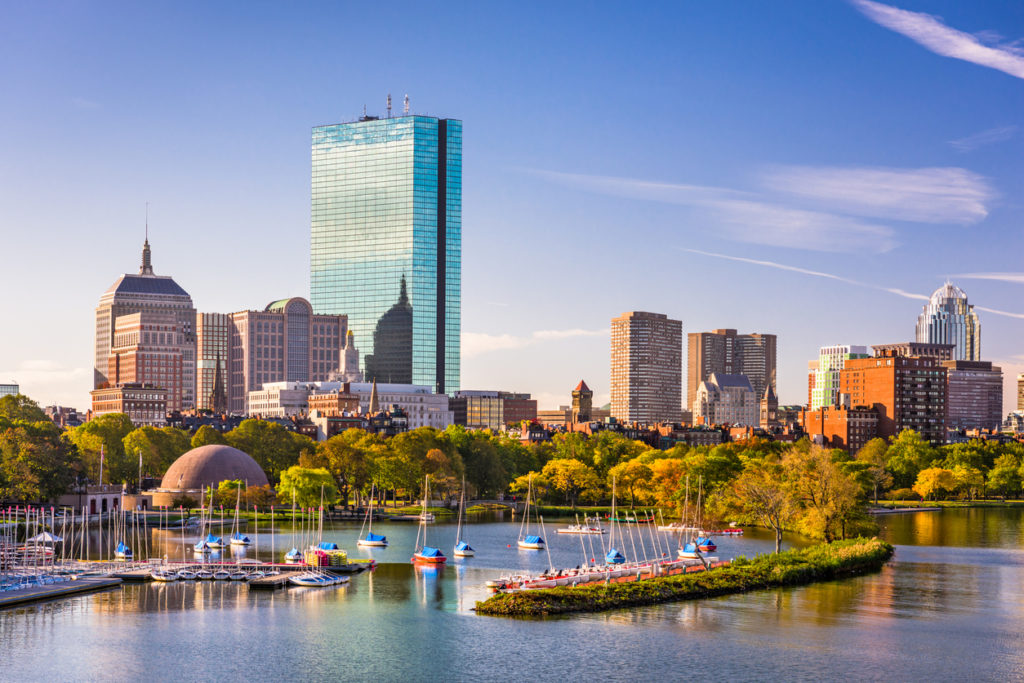 Boston
If you live on the other side of the Atlantic, Boston is one of the best city break destinations in the United States. The oldest city in America, Boston promises tales of history, architectural masterpieces, and chic coffee shops. Adorned with winding streets and home to world-class museums, Boston is proud of its historical moments, but it's also the place where intellectuals and visionaries make new history and work together for a better and brighter future. Whether you follow the Freedom Trail for an incursion into Boston's history or enjoy a walk in the Boston Common or Public Garden, you'll discover a lively city and a pleasant atmosphere.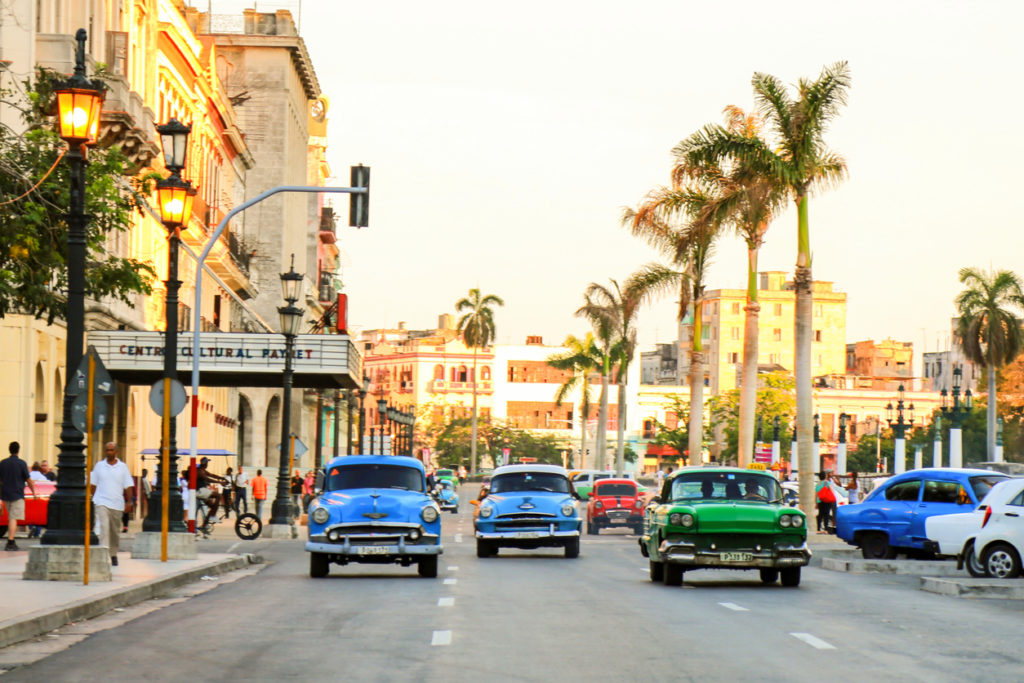 Havana
Travel back in time and into a unique world where history and art intertwine with politics, culture, and a touch of exotic ambiance. There is no uniformity in Havana, Cuba's capital, and each street seems to do only what it pleases due to its eclectic architectural styles and bright colors. You'll find anything from Neo-Gothic churches to Soviet-era buildings, and a joyful community that has nothing against living its life in the streets, for anyone to see it. The roads are invaded by old Chevrolets and Buicks that take visitors to colonial buildings and unusual attractions. While Habana Vieja, the city's old core, is a UNESCO World Heritage Site and the most important attraction in Havana, Vedado invites travelers to discover an upscale neighborhood, where art galleries and cultural venues sit together with the best restaurants and bars in town.