Mission Statement
Pure Vacations wants to lead the way in offering inspiring travel ideas through world-class travel related articles that create interest for all to travel globally.
Our Goal:
The goal at Pure Vacations is to make it quick and easy for active travelers worldwide to research, plan and experience travel by providing high quality, inspiring articles through our website. Pure Vacations is a leader dedicated to promoting travel, and the companies providing these services.
The History of this Website:
The brand of Pure Vacations was originally launched by Wesley Baker as a specialist adventure package travel company and has existed online since 1997 evolving constantly (that's over two decades). In 2008 Wesley moved on and the business and website entered a multitude of changes and changed owner's numerous times. However, in late 2013 Wesley Baker (the original owner of the brand) by a simple twist of fate managed to take ownership of the website and brand and has set about a new passion of building this wonderful travel website to help travelers around the world that enjoy reading and exploring some wonderful adventures.
Our Writers and Editor:
We have a range of writers that contribute to Pure Vacations, they are all eager travel enthusiasts and experienced in the world of both writing and travel. We try and be as neutral as possible when writing our experiences. We only write to encourage travel to the destinations we feature and hope to increase the benefits of tourism. Wesley Baker is the editor of Pure Vacations, he edits all its content.
About Wesley Baker: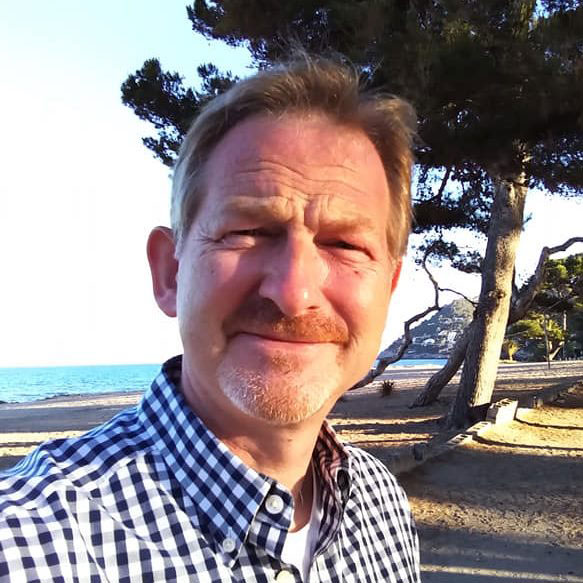 This online travel magazine and is published by Wesley Baker, a veteran of the travel industry. Before becoming a travel publisher, Wesley spent over +30 years in Tourism as a senior executive at Thomson Holidays, Inspirations, Cosmos Holidays, and many more including launching airlines too.
In more recent years with a focus on water-based travel sector where he owned and was a CEO of a number of specialist operators, Wesley has also been a CEO in numerous other successful businesses in Medical Devices, Space Technology, Software Development, Artificial Intelligence Platform and Manufacturing.
His diverse experiences working within the travel industry allow him to bring a wealth of knowledge to his publishing of this website that few others have to offer. He has walked the walk, got the t-shirt and video and brings that insight to Pure Vacations.
Pure Vacations is just to share and experience travel and leisure for all.