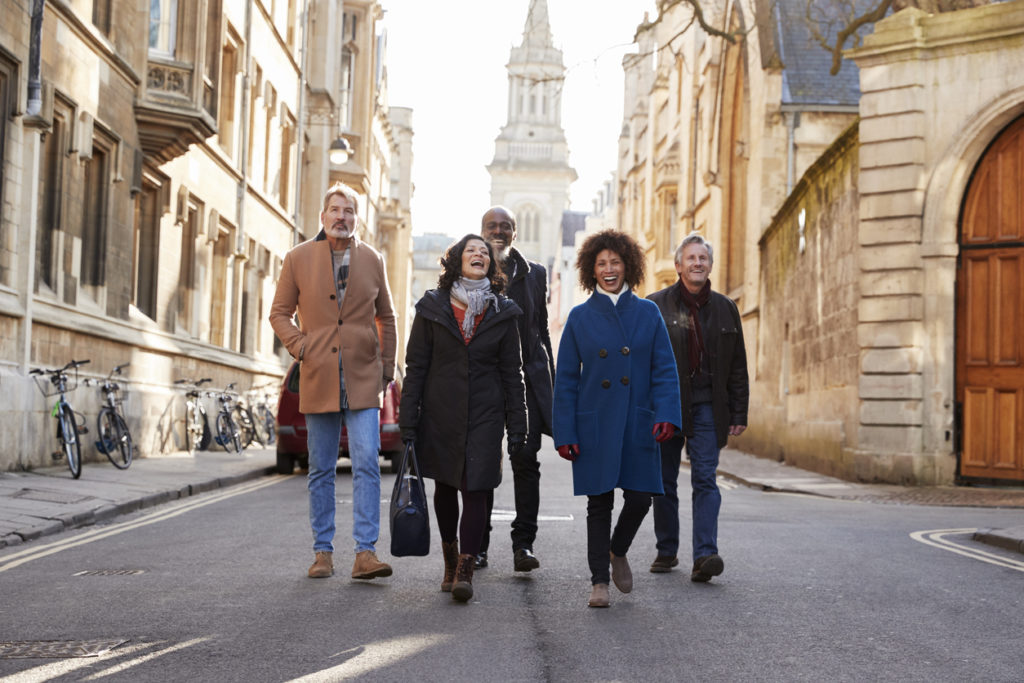 Now that the joy of December has faded away, planning a spring trip feels like the best medicine for our winter blues. We have compiled a shortlist of 4 Cities to Visit in March. The extraordinary thing about our planet is that there is always a sunny beach city or a snowy winter wonderland somewhere in the world regardless of the time of the year. A March trip can take you on a white beach, on the peak of a majestic mountain, on the cobblestone streets of a medieval city or at a fabulous festival. All you need to do is choose the destination your heart desires and cast away the winter melancholy.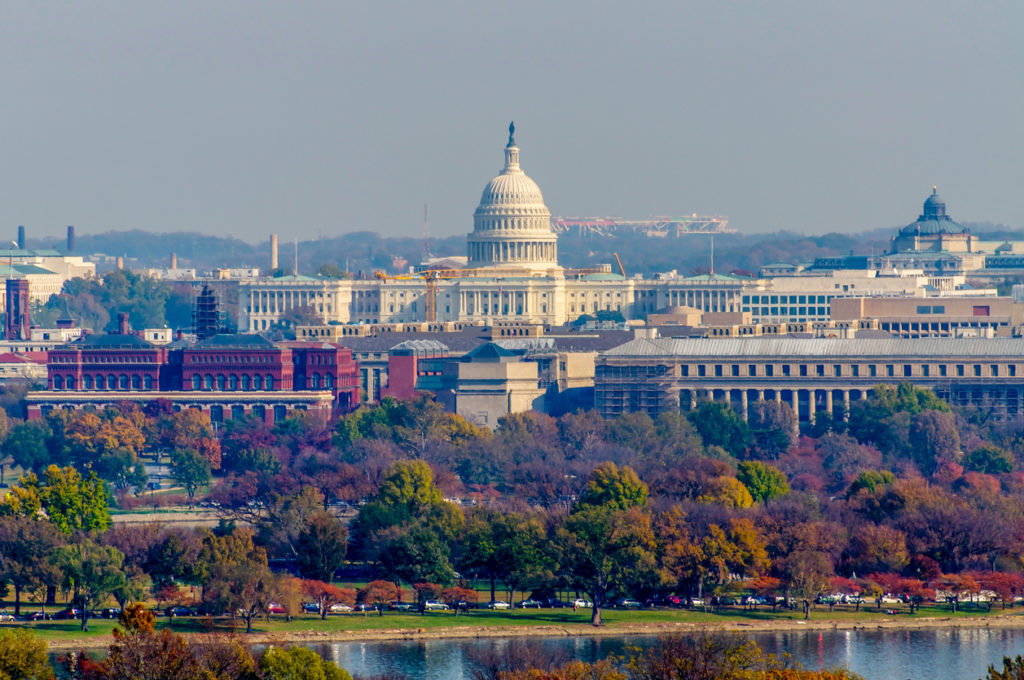 Washington DC, USA
Romantics, dreamers, and artists flock to Washington DC in March to admire the cherry blossom spectacle. The capital of the United States becomes a spring splendor under the touch of 3,000 cherry blossom trees celebrated for five weeks as the National Cherry Blossom Festival takes over the streets. The festival starts in March and ends in April, 2021. Gifted by Japan in the early 1900s, the cherry trees in Washington enchant visitors and make for a spectacular background for a variety of fun activities.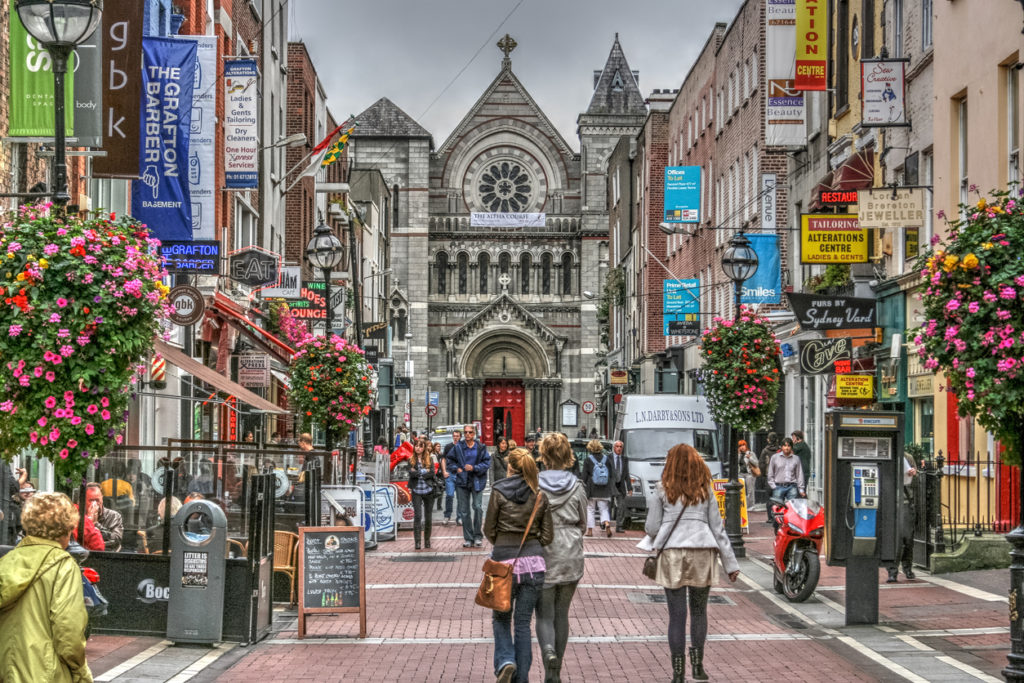 Dublin, Ireland
Even though the weather in Dublin is not exactly inviting in March, more than 100,000 visitors invade the streets of Ireland's capital joyful, exalted, and a bit tipsy. In March, Dublin celebrates St Patrick's Day with all the pump that St. Patrick deserves. A five-day festival turns Dublin into Europe's party capital. The streets and pubs of the capital overflow with cheerful green crowds happy just to be there and soak up the party atmosphere. March is the best time for a pub crawl in Dublin and, if you still have time for sightseeing, don't miss a tour of the local museums and enjoy a pint of Guinness in the Storehouse.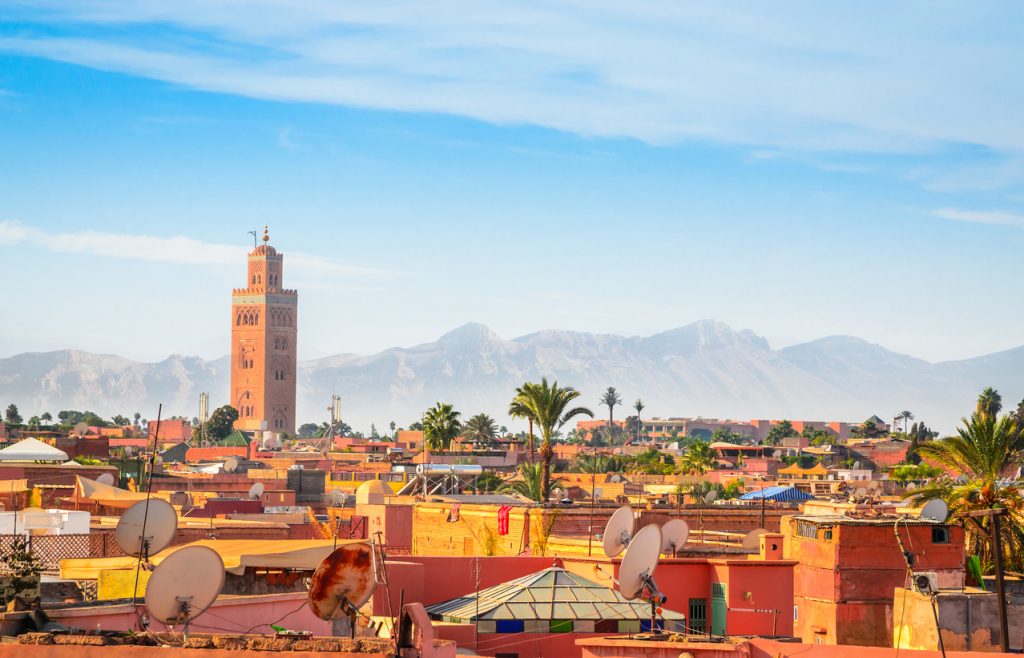 Marrakesh, Morocco
Now if you really are looking for some heat out of your cities to visit in March 2021. The North African sun shines bright even in March in Morocco. Visit Marrakesh, the country's capital, to immerse your senses into an exhilarating and addictive universe of colors and fragrances. Marrakesh is like no other place, a city always in a hurry but incredibly soothing for your soul. Haggle at the souks (bazaars), buy things you probably never knew you wanted, eat traditional food, unwind at a hammam, and walk the streets. Discover the fabulous architecture of this old imperial city adorned with Islamic structures and extraordinary palaces.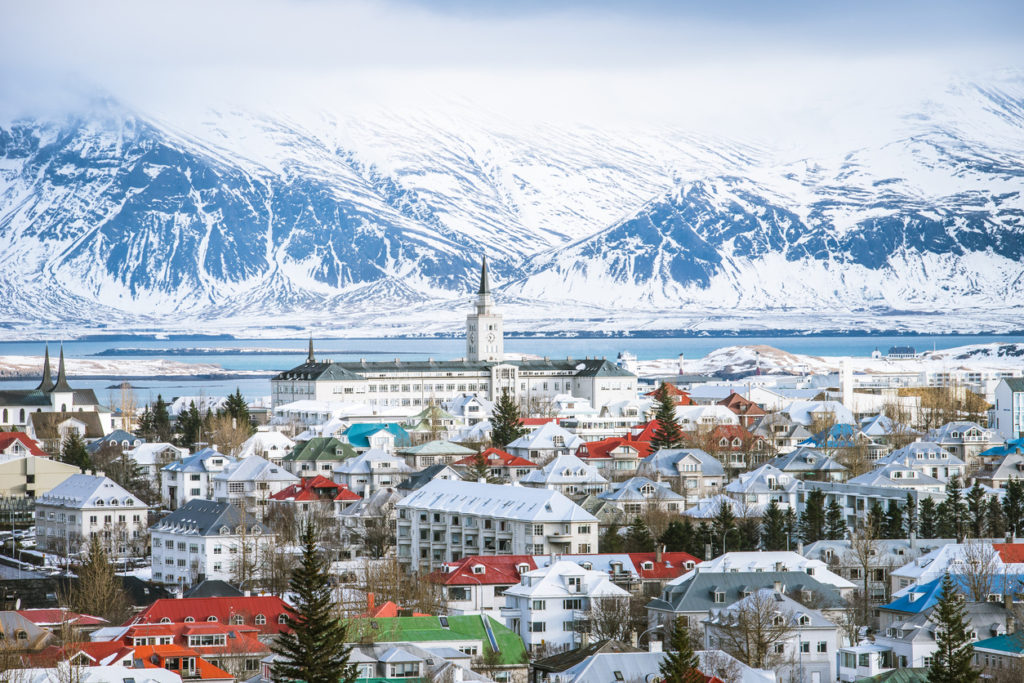 Reykjavik, Iceland
Are you up for a winter adventure and a breathtaking light spectacle? Plan a trip to Reykjavik and from there head to little villages and infinite snowy countryside. In March, the surreal Northern Lights are performing their last shows on the frozen skies of Iceland. This is your chance to embrace their out-of-this-world beauty while enjoying affordable flights, accommodation, and tours. Iceland is quieter in March, preparing itself for the tourist crowds of summer, so spring travelers have the chance to succumb to the tranquility of really long nights. Moreover, during the first weekend of March, Reykjavik becomes the scene of The Food and Fun Festival, a culinary extravaganza, where chefs from all over the world gather to surprise taste buds and mesmerize senses.

Why not visit Reykjavik tourist board for more information.