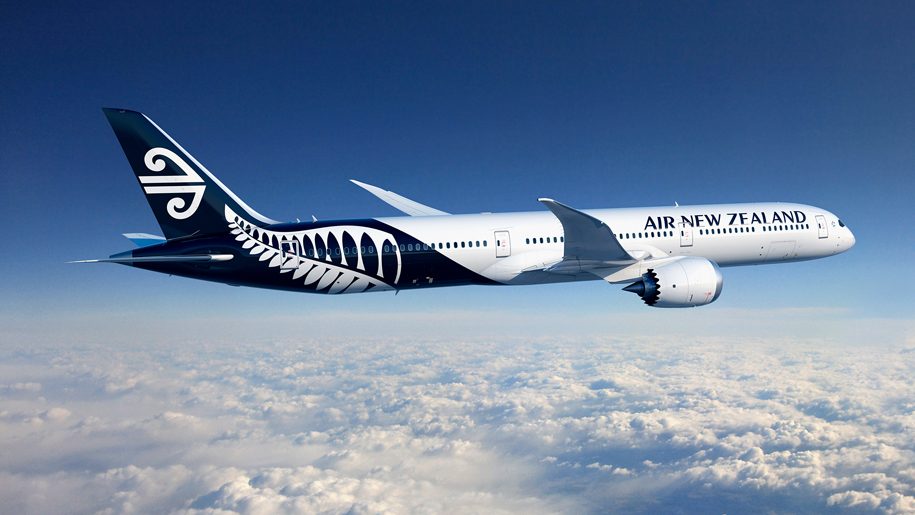 Air New Zealand will be adding Dreamliners to its fleet. The airline looks to phase out its older fleet of eight Boeing 777 by 2025.
The first Dreamliner aircraft is expected to join Air New Zealand's in the last quarter of 2022. The rest will be delivered to the airline by 2027.
The Dreamliner was chosen because it is offering more seats and greater efficiency to grow its business.
If you found this news story of interest you may like to read about Wizz Air by clicking here: https://www.purevacations.com/wizz-air-new-routes/