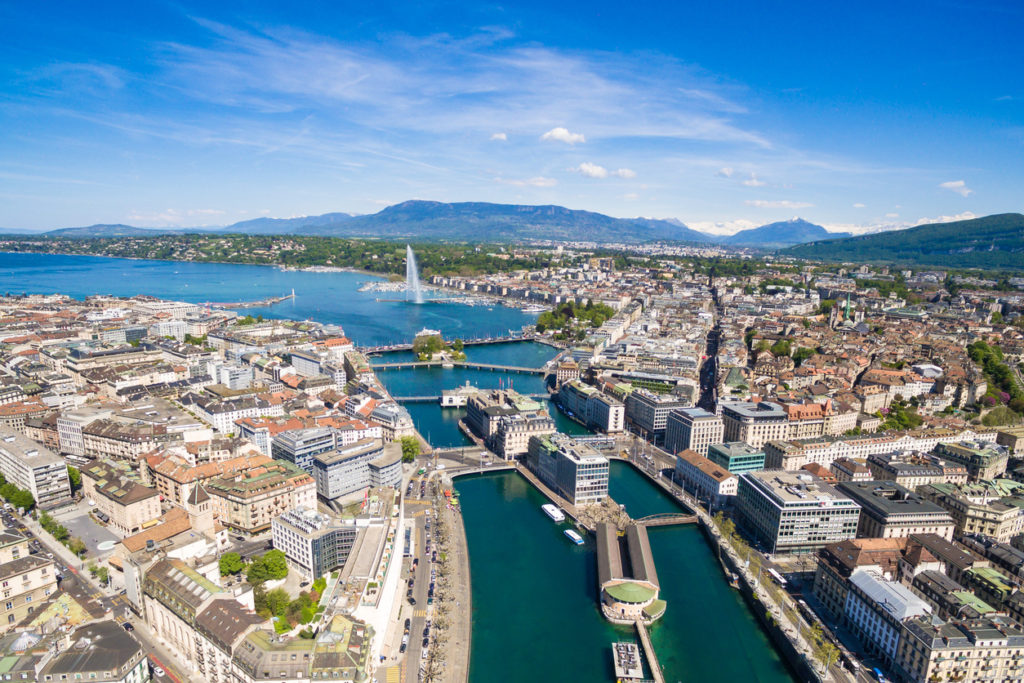 Cosmopolitan and proud, Geneva enchants travelers with its nonchalant sophistication and relaxed extravagance. Whether you're a history buff, a luxury-lover, a foodie or an outdoorsy adventurer, you'll quickly find countless ways to spend your time in Geneva. You'll discover a lovely old city, luxury accommodation and high-end boutiques, superb cuisine and a plethora of outdoor activities. It's impossible not to feel comfortable and relaxed in the "Capital of Peace".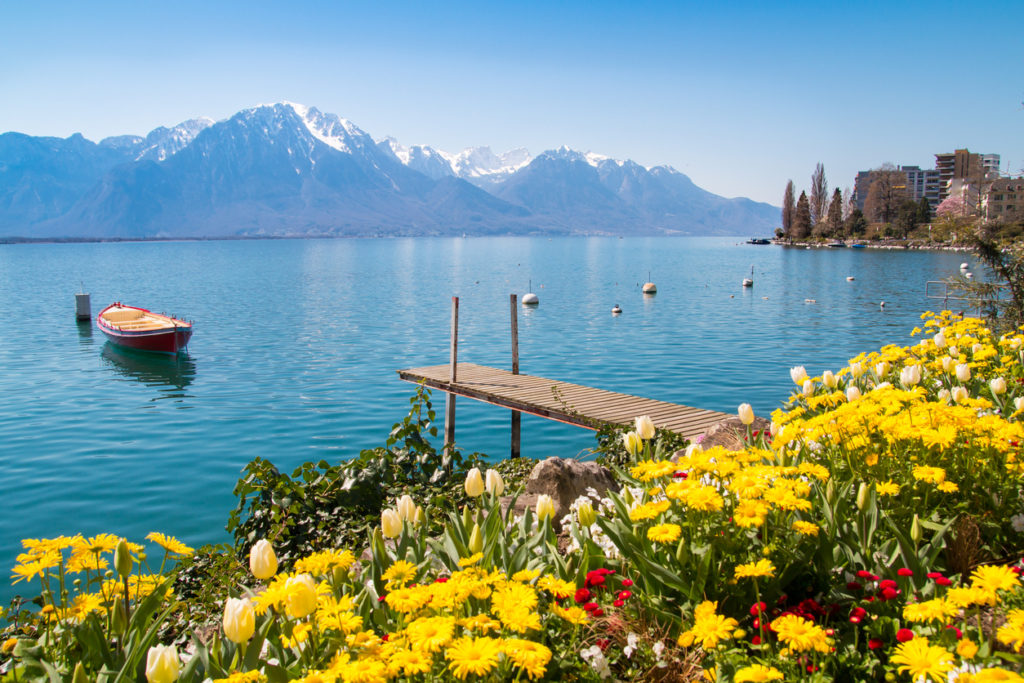 Home to the Red Cross and one of the UN's global headquarters, Geneva gracefully combines diplomacy, science, and watch-making with historical landmarks, natural wonders, and a vibrant city life. Enjoying a prime position right in the heart of Europe, framed by the majestic peaks of the Jura Alps and nestling the magnificent Lake Geneva, Geneva is a city like no other. Discover some of the best things to do in Geneva and see what is echoing your holiday style.
Admire postcard-perfect Geneva
Most tours of Geneva start from Jet d'Eau, an iconic presence and the Eiffel Tower of Geneva. This fantastic water jet stream dominates Lake Geneva and the harbor, spurting out 500 liters of water at about 140 m in the air, every second. The interesting thing about this famous attraction is that it was never meant to be…an attraction per se. The jet was initially a pressure release valve for Geneva's water supply. However, once the local administration noticed its popularity, they decided to make the best of it and adorned with some lights for a WOW effect. The English Gardens create a picturesque backdrop while, on the other bank, awaits Bains de Paquis, where sunbathing and fondue-eating are among the most popular past times.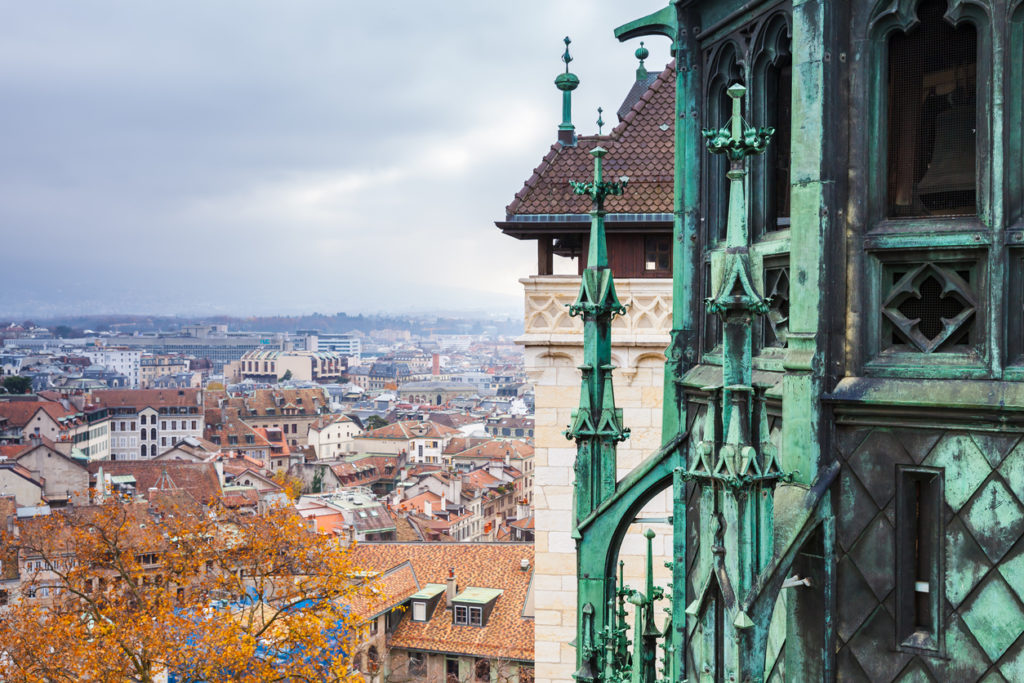 Wander the streets of Vieille Ville
Travel back in time when Geneva was a medieval city, and you'll discover a stunning Old Town rich in history, museums, and lovely eateries. Start your journey of exploration from Place Bourg-de-Four, the old town's heart, and your steps will eventually take you to the gorgeous St. Peter's Cathedral that dates back to 1252 and from where you can admire superb views of the city. You'll also discover the historic Tavel House, the oldest private house in Geneva, and the best Swiss chocolate you'll ever taste! Spend some time in the cathedral to admire its Romanesque, Gothic, and Neoclassical architectural elements and then head to the Bastions Park to discover the imposing Reformation Wall monument.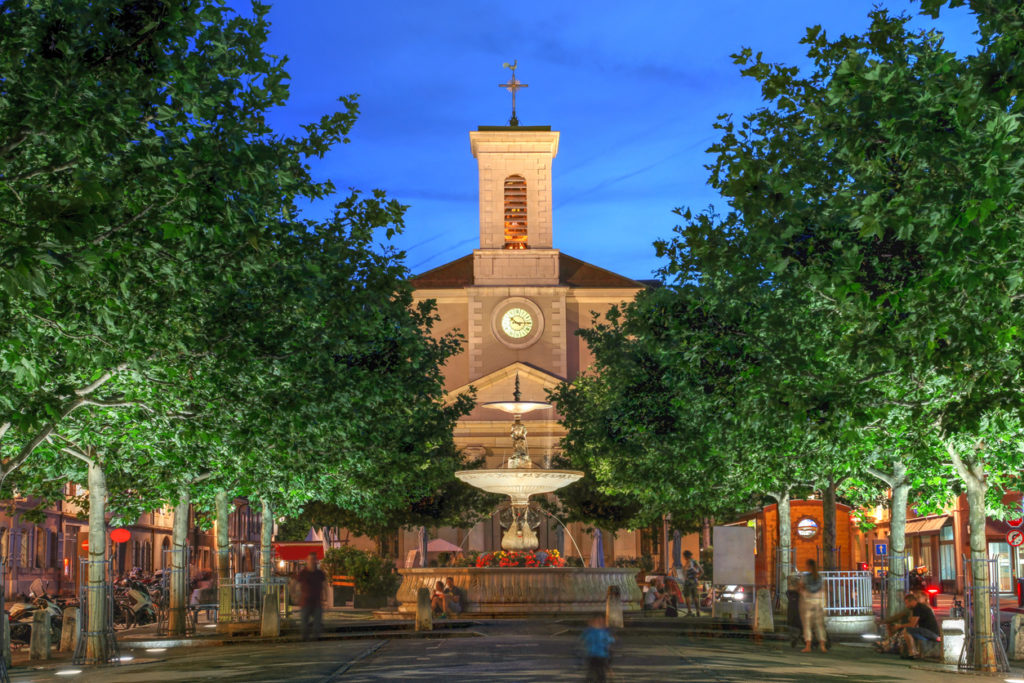 Explore the charming village of Carouge
Geneva surprises visitors with its own village, an enchanting artisan community, situated only 2 km from the city center. Carouge takes travelers from the high-end streets of a cosmopolitan metropolis on cozy and bohemian alleyways that await just across the Arve River. A visit to Carouge allows travelers to interact with Geneva's artisans, talented people like antique restorers, watchmakers, glass blowers, and designers. It also rewards them with a plethora of chic bistros and smart restaurants, as well as a delightful mix of Swiss, French, and Italian cultures.
Learn amazing things at CERN
The laboratory of the European Council of Nuclear Research is a world-leading particle physics research organization. It's also one of the most popular attractions in Geneva even though most of the visitors aren't exactly scientists. However, the place where Sir Tim Berners-Lee created the World Wide Web is often on travelers' itineraries exuding an irresistible attraction even for travelers who had never been fans of physics and science. During a guided tour, visitors can admire the awe-inspiring Large Hadron Collider, the biggest and most powerful particle accelerator in the world.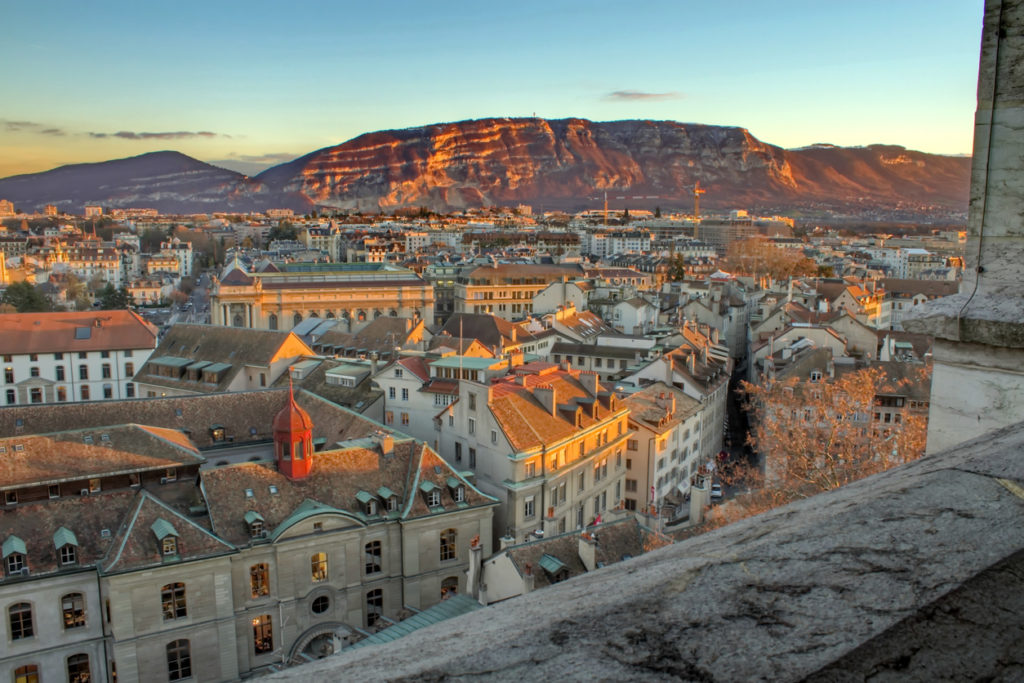 Enjoy the views from Mont Salève
If boating on Lake Geneva is not enough for your adrenaline craving, you can always just cross the border in France and hike on Mont Salève. Also known as "Geneva's Balcony", Mont Salève is a superb day trip destination. Whether you drive or take the cable car up top, you'll be rewarded with a breathtaking panorama over the mountain adorned with views of Lake Geneva, the city, and Mont Blanc. If you want to escape the city, but you're not a big fan of hiking or skiing, the restaurants and cafes at the top will create an idyllic setting for relaxation and admiring the views.
If you enjoyed this read you may like this one: https://www.purevacations.com/a-weekend-in-rome/