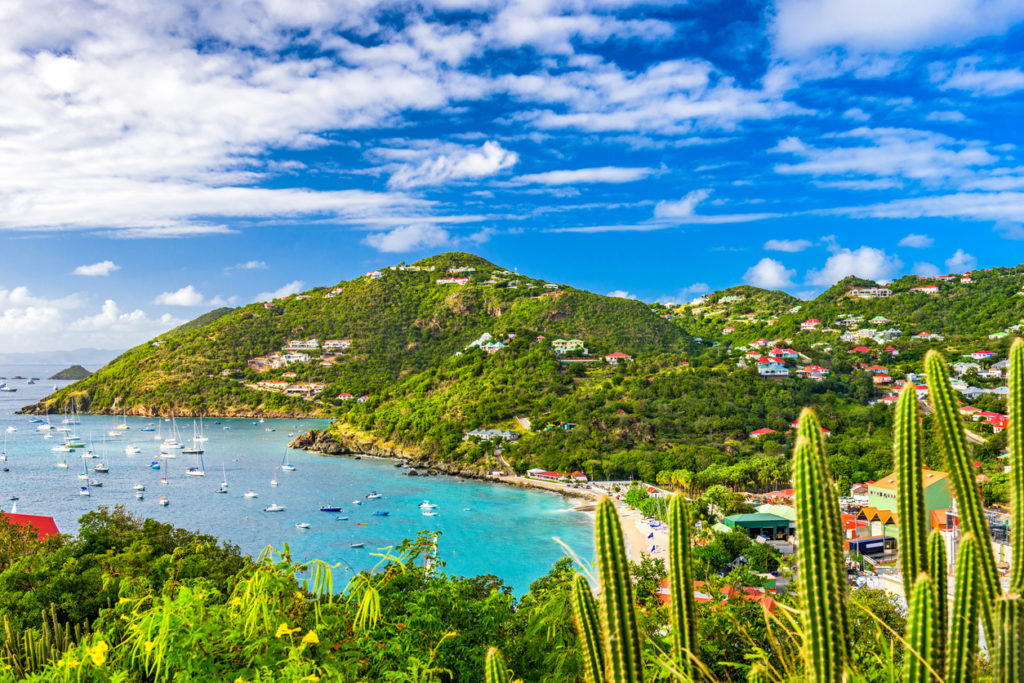 Saint-Barthelemy Island, also known as St. Barts, is a stunning Caribbean island that offers the perfect mix of relaxation and adventure to all those who visit. Crystal-clear waters, soft sandy beaches, and year-round tropical weather, waiting to greet visitors. This island paradise has become a top destination for travellers seeking a luxurious, laid-back getaway.
The island boasts some of the most beautiful beaches in the Caribbean, with over 20 beaches to choose from! Each has its own unique character and charm, ranging from bustling and lively to secluded and peaceful.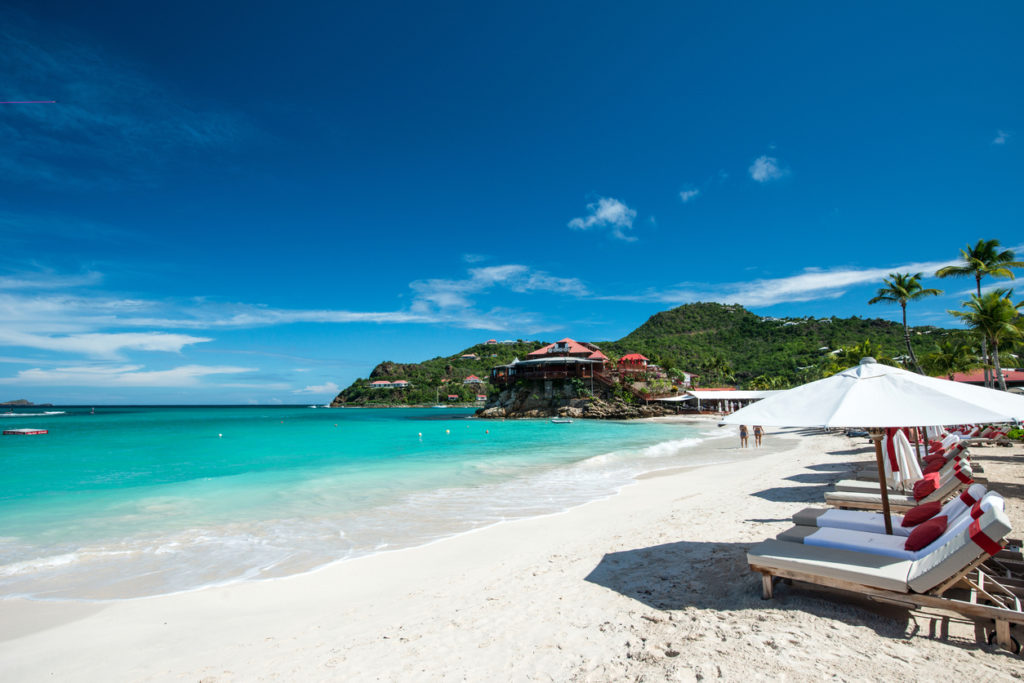 St. Jean Beach is one of the most popular beaches and is located on the north coast. The stunning beach is known for its crystal-clear waters and soft, white sand, making it the perfect spot for swimming and sunbathing. The beach is also home to several beachfront bars and restaurants, offering delicious food and drinks with a picturesque ocean view.
The perfect beach for peace is Shell Beach. Located in the heart of the island's capital, Gustavia, the beach is surrounded by dramatic rocky cliffs.
A must-visit beach on the island is Colombier. Located on the northwestern coast of the island. Accessible only by boat or a hiking trail, this secluded beach offers stunning views of the Caribbean Sea and is a great spot for snorkelling and swimming.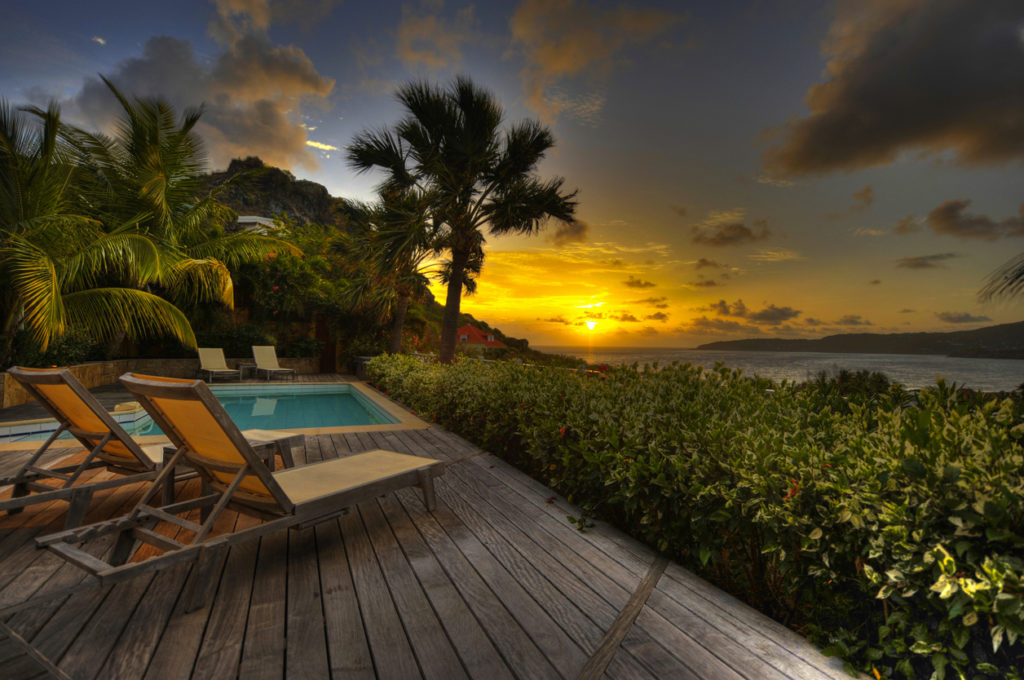 The island is home to several world-renowned spas that offer a variety of treatments and services, perfect for visitors who wish to unwind and rejuvenate. Many spas are easy to access due to their locations in hotels and resorts. Visitors can also take advantage of the many yoga and meditation classes offered at many hotels and spas on top of all the other wellness activities.
The island offers great opportunities for hiking, biking and exploring the island's natural beauty. The island has several hiking trails, ranging from easy walks to more challenging treks offering breathtaking coastline views.
A popular route is Colombier Trail, which leads hikers to a secluded Colombier Beach. The trail is moderately challenging but is worth it for the stunning views of the Caribbean Sea, and it takes hikers through the lush tropical vegetation.
Mont Vitet Trail is a popular trail which takes hikers to the highest point on the island. It is a challenging hike but offers panoramic views of the surrounding landscapes and is a great way to experience the island's natural beauty.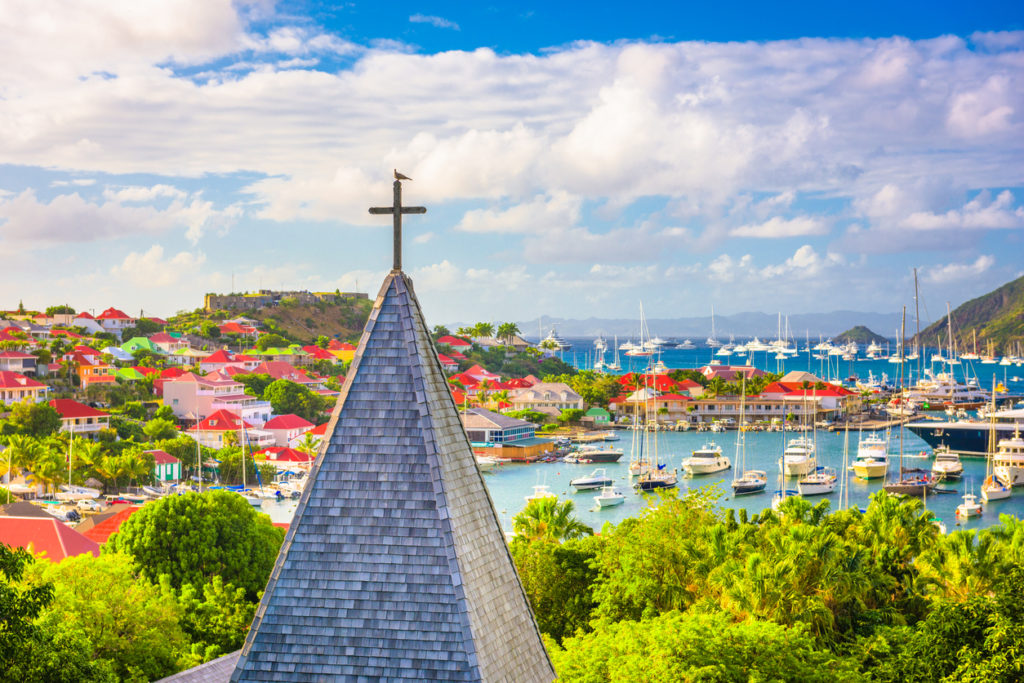 For those interested in the island's history and culture, several museums and historical sites are worth visiting. The St. Barthélemy Museum of Local History offers a fascinating look at the island's past, while the Wall House Museum offers insight into the island's Swedish colonial period.
St. Barts is also known for its world-class dining scene. The island offers a range of international cuisine, with many restaurants focusing on fresh seafood and locally-sourced ingredients. From casual beachfront cafes to upscale fine dining establishments, there's something to suit every taste and budget.