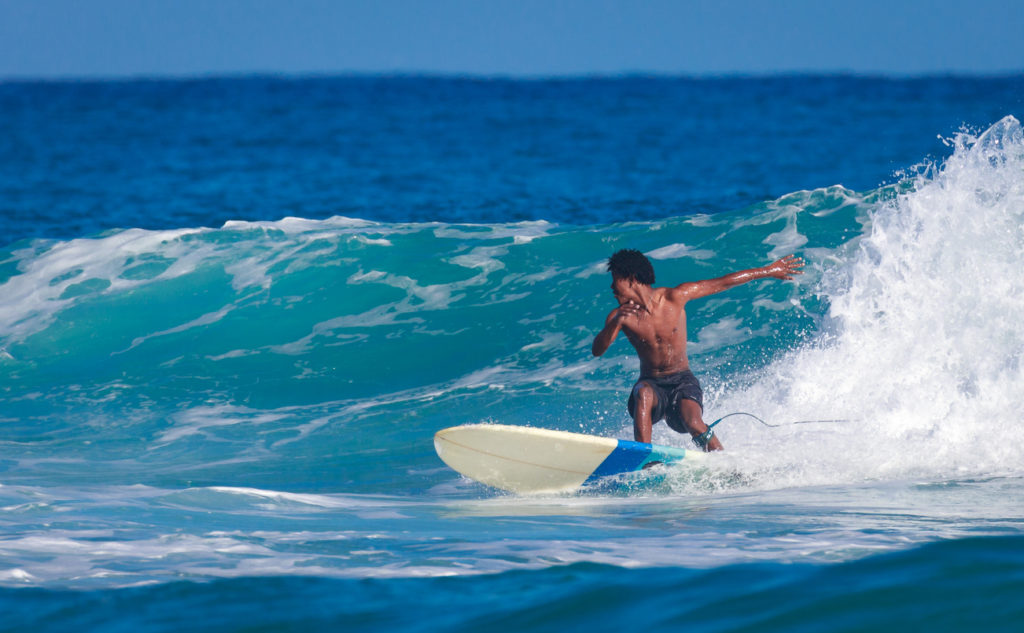 Surfing the Dominican Republic is a hidden surfing gem in the Caribbean. The second-largest country in the island chain. Furthermore, having the Atlantic ocean and the Caribbean Sea producing quality surf. Surfing in the Dominican Republic is just waiting for you to paddle out.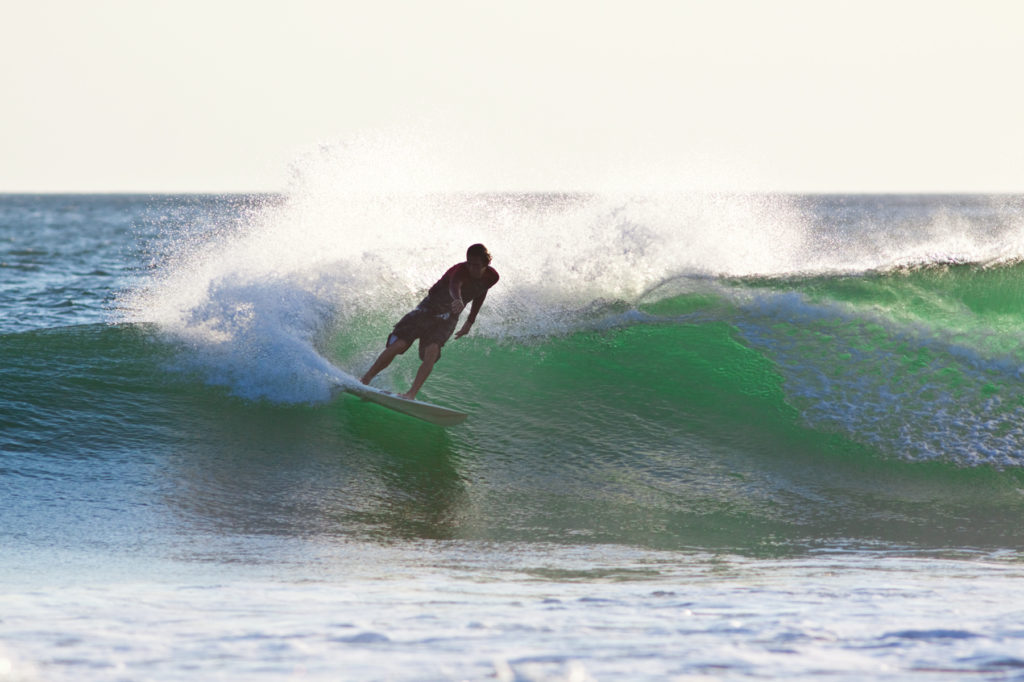 Island Beauty of the Dominican Republic
The natural beauty of the island. The variety of landscape and excellent sandy beaches. Plus an average year, the extended temperature of 28C, and warm-hearted locals. Makes Surfing the Dominican Republic one of the best surf destinations in the world and is a true tropical surf island paradise.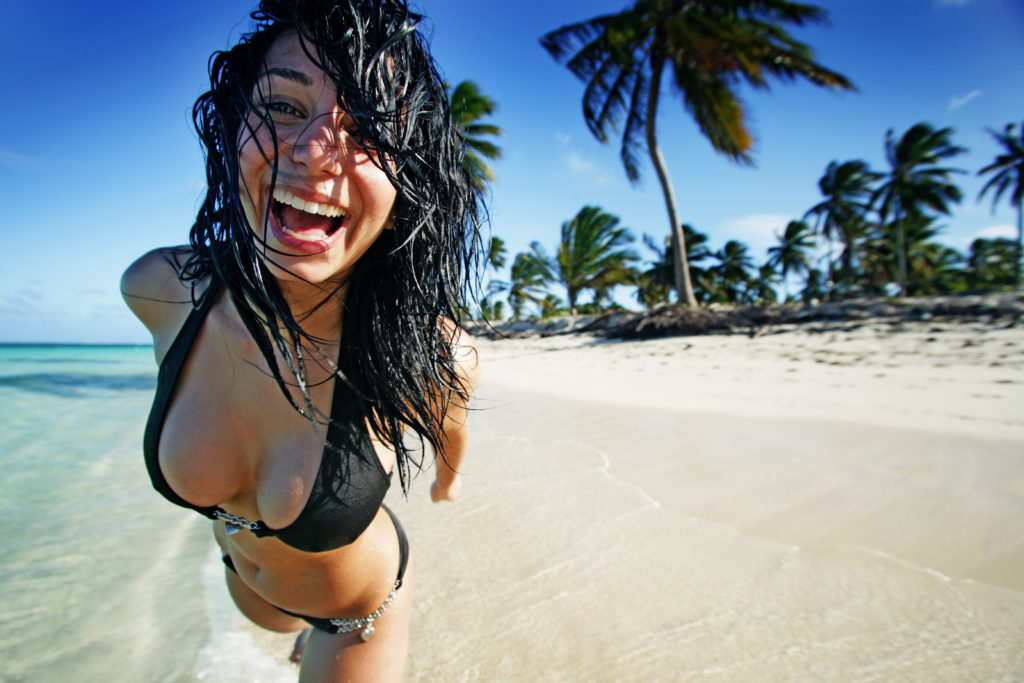 Specifically, the Dominican Republic is a mountainous island, it is blessed with golden sandy beaches and benefits from a whole diverse range of water sports.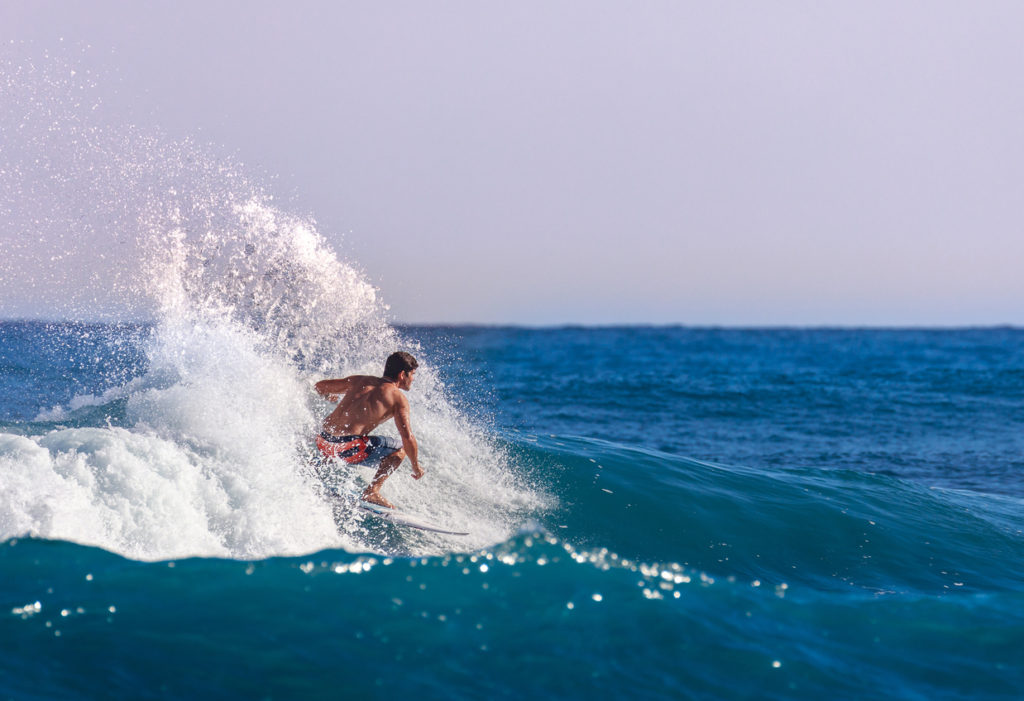 Surfing in Cabarete
Centred core surfing area is the Atlantic side of the island in Cabarete often referred to as "La Costa" by the locals.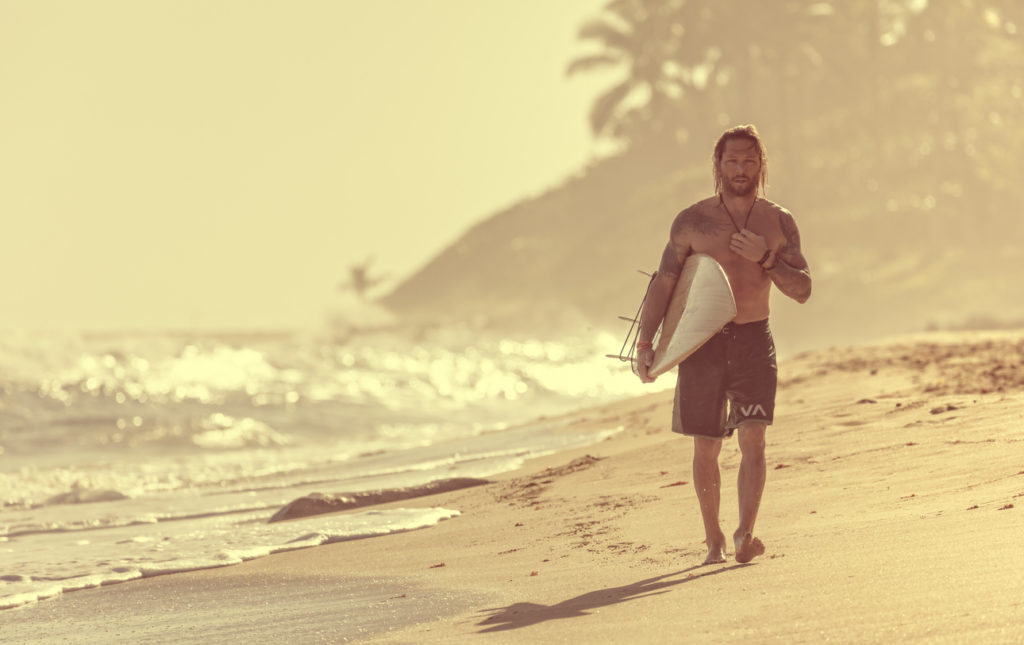 In fact, Cabarete is a beautiful place. As a result, the sleepy fishing village has changed. Likewise, a sophisticated resort with quality Surfing, Windsurfing and Kite Surfing. The Caribbean's best new surf zones being discovered.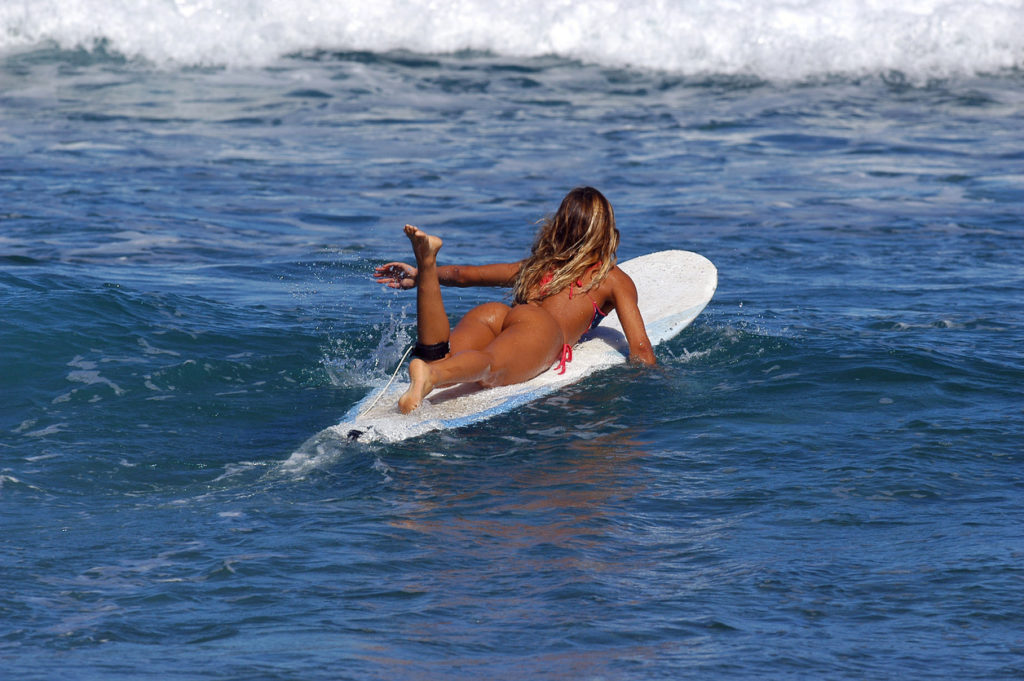 However, above all this destination enjoys more than 300 sun-filled days every year. The warm seas make this a perfect place for surfers and beachgoers alike. In the evening the beach towns convert to a romantic scene with hundreds of candlelit tables on the beach…..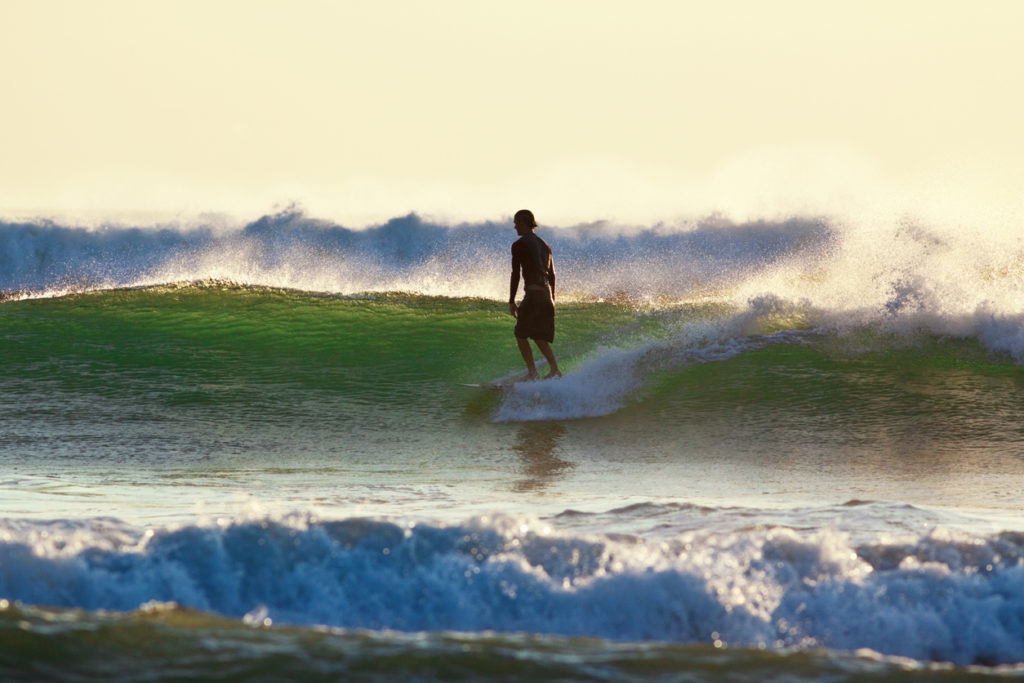 Surfing Conditions
The island receives consistent North Atlantic swells all year long. The winter months of November to March. Most importantly, this is the best period to surf over 4ft. The rest of the year will experience 2ft to 3ft on average. The best surf beach is El Encuentro. Nearby, the most famous reef-break exposed to the surf world and is located just 10 minutes from the Cabarete.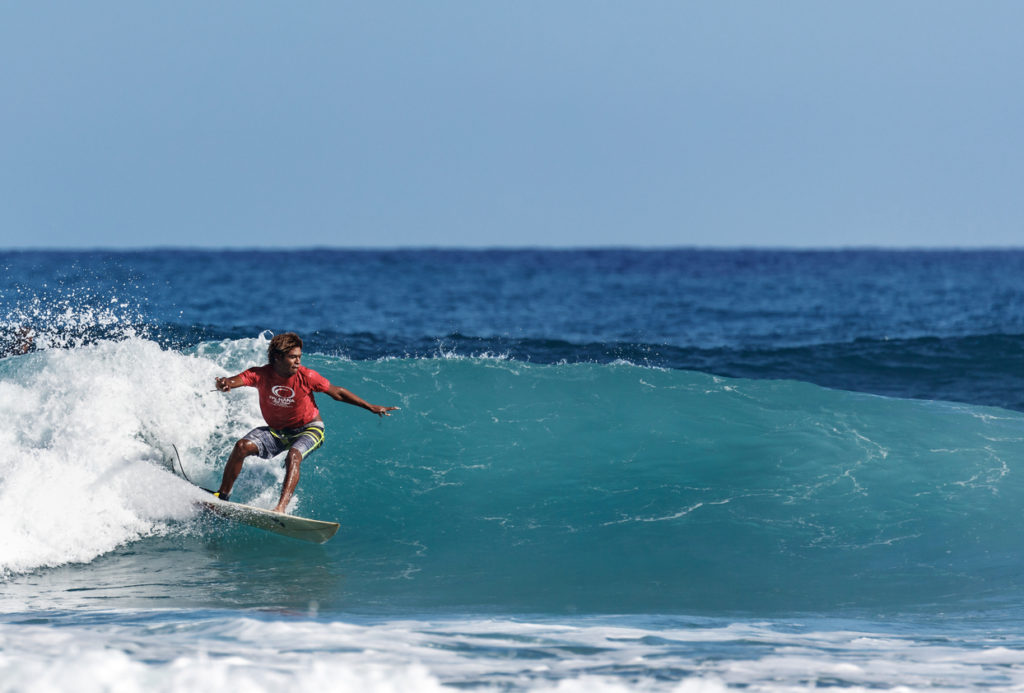 Moreover, the geography of the country is considerably diverse, ranging from arid semi-desert plains. You will also find verdant valleys of tropical rain forests. This endows the island with a wide variety of vegetation and makes for a truly Tropical experience.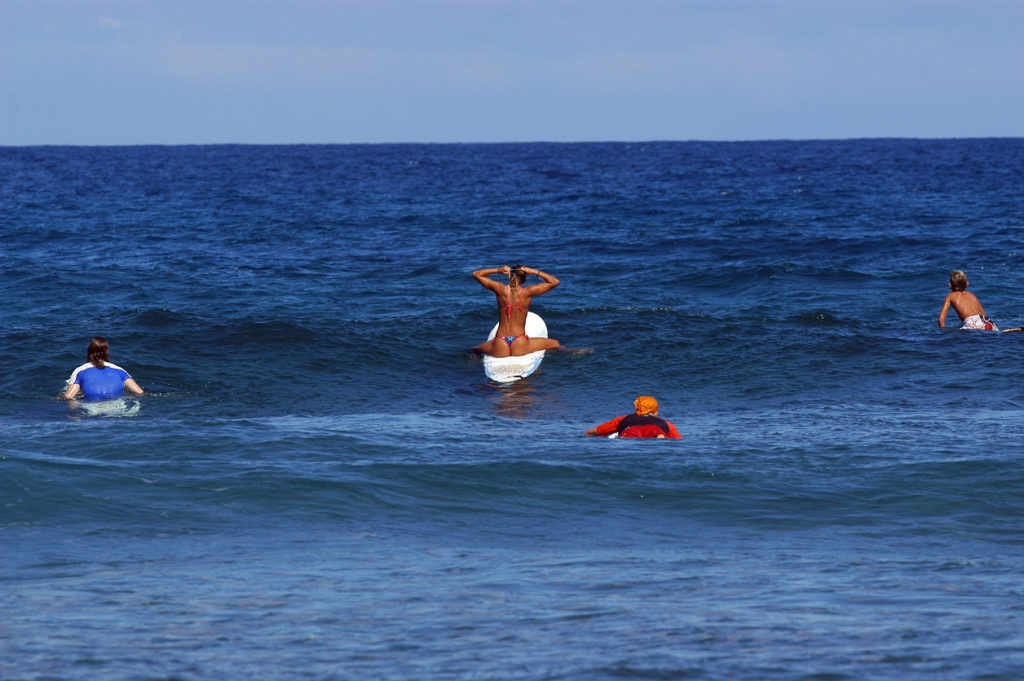 Most importantly, Christopher Columbus, who was the Dominican Republic's first real tourist. Stepped ashore on this island over 500 years ago. For instance, as you can imagine, he marvelled at its beauty, and of its tropical beaches and waves, this has been generally forgotten.
Surf Height and Water Temperature

First of all, why not consider surfing in warm water and safe conditions found only in the Dominican Republic.
Firstly, if you liked this article you might also like to read about other beach destinations here: https://www.purevacations.com/surfing-spots-in-portugal/
Secondly, I'm consequently, sure we have now converted you, and you are looking for a surf trip in the Dominican Republic then why not check http://www.naturacabana.com/. (please note that this is an external website).