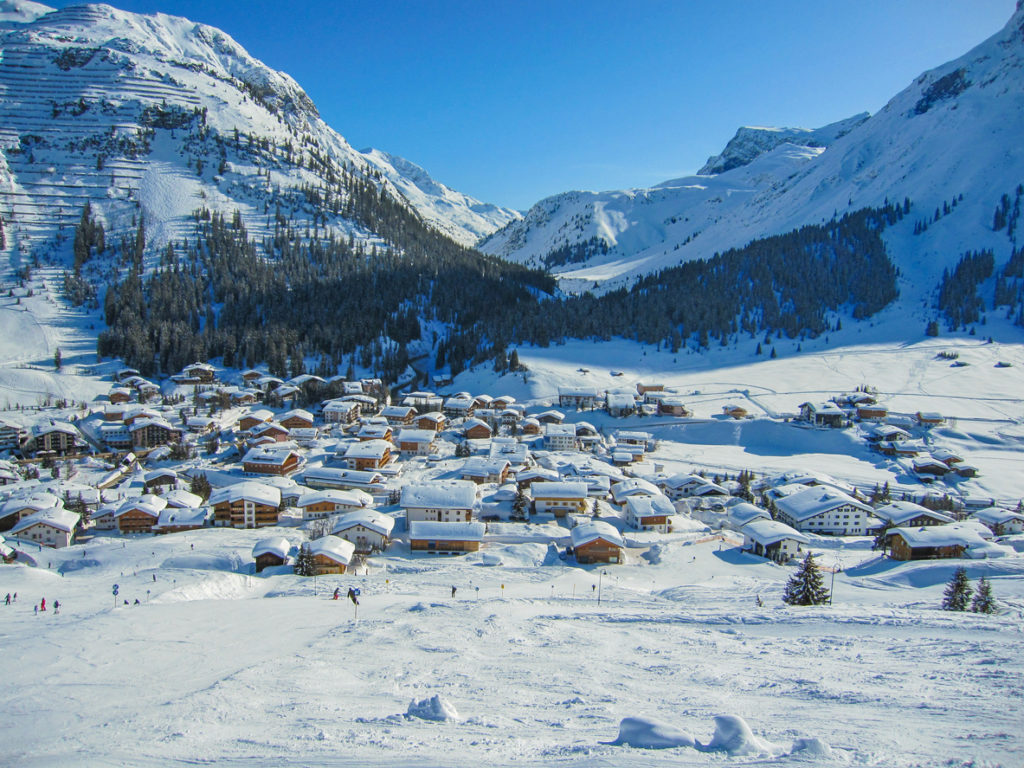 Winter is a great time to curl up on the couch with a mug of hot chocolate and watch movies. But, it's also a great time to go on vacation. Enjoy this article on the Top 6 Best Winter Vacations.
While many people balk at the idea of vacationing during the winter months, vacationing at this time of year can help you save money and beat the large crowds that come with the summer months.
But, where should you head for your winter vacation?
Check out this guide to learn about the best winter vacations.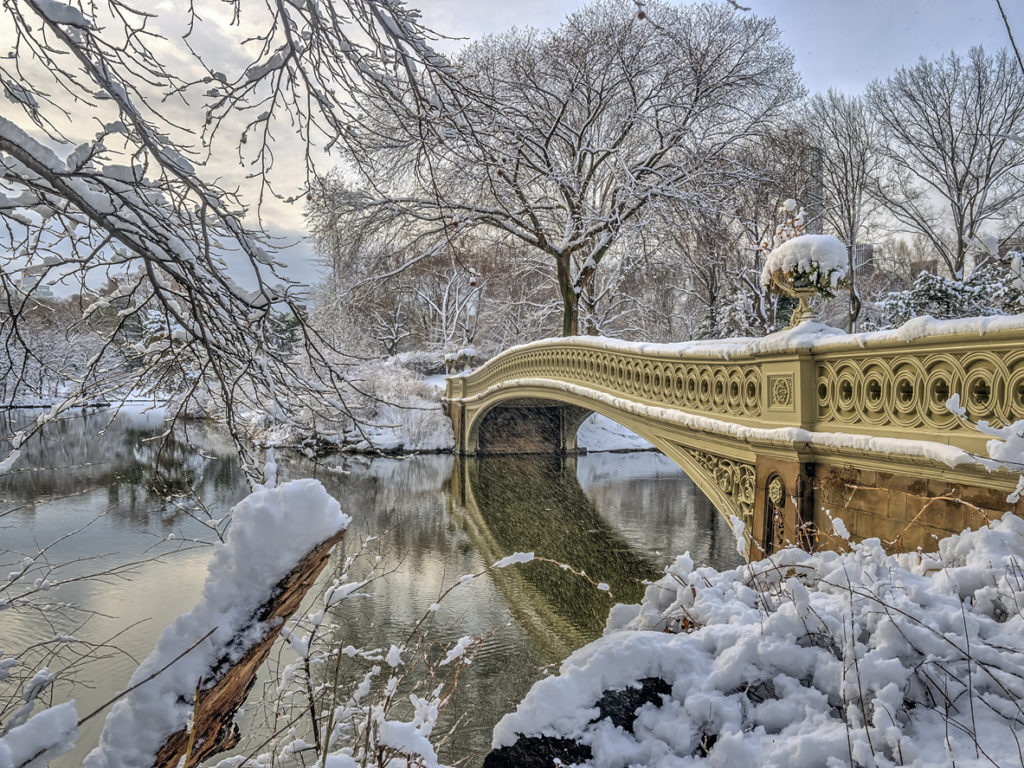 1. New York, New York
New York is simply magical during the winter months.
We all know that the quintessential thing to do in New York during the winter is to go ice skating at Rockefeller Center. However, there's a lot more to do than ice skating. Some of the top winter activities to check out in New York include:
Exploring the winter wonderland that is Central Park
Staying warm at a Broadway show or museum
Taste some of the best hot chocolate at City Bakery
Visit the NY Public Library
Explore Grand Central Station
Take a bus tour
New York is also a great home base for skiing destinations like Thunder Ridge, Hunter Mountain, and Windham Mountain.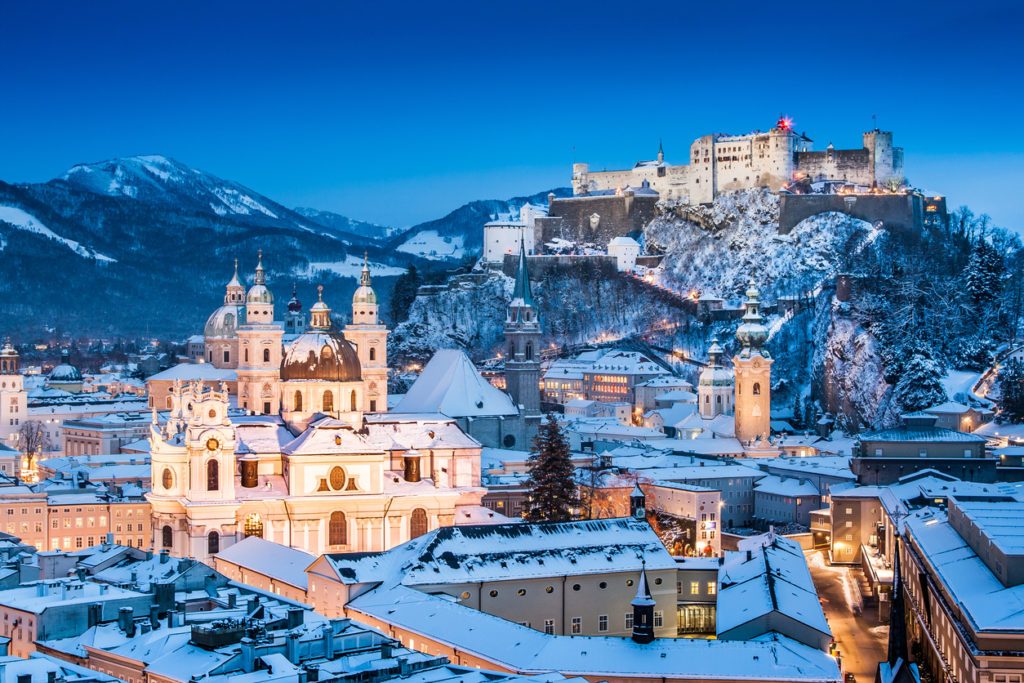 2. Austria
Few places on earth fit the phrase 'storybook setting' more perfectly than Austria. While there are a lot of great cities worth exploring in Austria, one of the best ones to visit during the winter months is Hallstatt.
This city sits on the shores of Austria's Hallstatter Sea (about an hour's drive away from Salzburg). Here, you'll find cozy candlelit restaurants, charming 12th-century churches, and a quaint market square that looks all the more amazing during the winter months with snowcapped Dachstein Mountains.
In addition to Hallstatt, here are some other great winter destinations in Austria:
Vienna: Vienna is undoubtedly one of Europe's most beautiful capital cities. Here you can check out dramatic Baroque art, attend a classical concert, or check out one of the city's man art galleries
Innsbruck: This city is known for having some of the best Christmas markets in all of Europe
Salzburg: Surrounded by the snow-tipped Austrian Alps, Salzburg is the perfect place for those looking to engage in seasonal activities
Saalbach: Located just 90 minutes away from Salzburg, Saalbach is a delightful and charming village that is home to many cute cafes, bars, and boutique hotels. It's also a great place for engaging in winter sports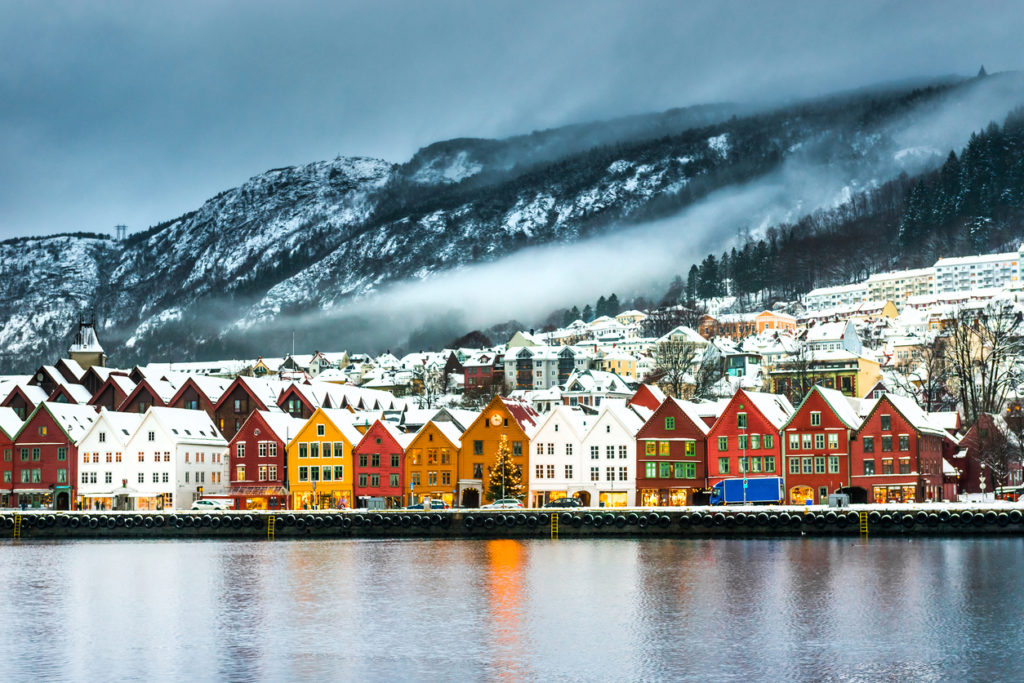 3. Bergen, Norway
Bergen, Norway has pretty much everything you could ask for in an idyllic Nordic town: brightly-colored buildings, sweeping views of the surrounding fjords, and a scenic harbor.
While the town is certainly beautiful year-round, winter is the time to go, as this is when you'll have the opportunity to see the Northern Lights. Other things to do in Bergen, Norway include:
Visiting the Bergen Fish Market
Exploring the historic Bryggen Wharf
Climbing Mount Floyen
Visiting Troldhaugen, the home of Norway's most famous composer, Edvard Grieg
Taking a cruise to explore the fjords more deeply
For those looking for a luxurious winter vacation, Norway is definitely the place to go.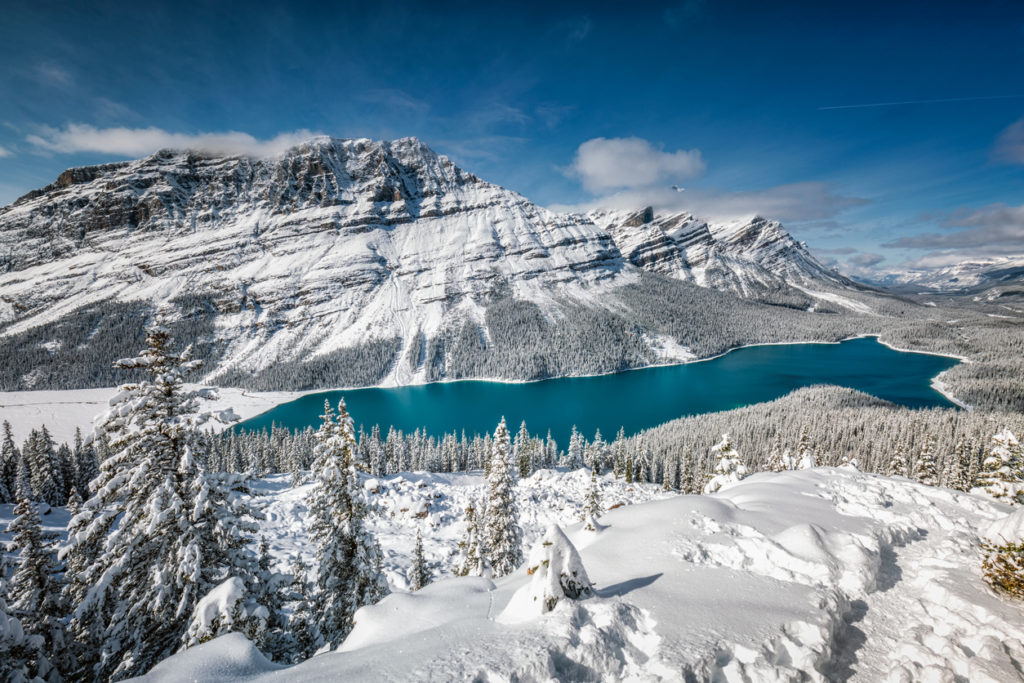 4. Banff, Canada
You may not have heard of Banff, Canada, but you've probably seen pictures of it. Banff is home to Banff National Park, which is famous for its crystal blue lakes that are backdropped with snow-capped mountains and luscious green forests.
In addition to gazing at the beautiful Lake Lousie, Banff is also home to some of the world's best ski runs. For those who are looking for some outdoor adventure on their winter vacation, Banff is the place to go.
5. Swedish Lapland
The Swedish Lapland may sound like an intimidating vacation destination, but trust us, it's absolutely magical.
While the Swedish Lapland is definitely on the chillier side, this is the place to go if you're looking for a remote winter getaway. If you go here from September to mid-March, you'll get a chance to catch a glimpse of the Northern Lights.
Additionally, here are some things you can do in the Swedish Lapland:
Go snowmobiling, sledding, or cross-country skiing on one of the area's many scenic trails
Go ice fishing in one of the 30,000 lakes in the area
Take a traditional Swedish cooking class where you learn how to cook traditional Lapland meats like game bird, moose, and reindeer
Wander Gammelstad church town
Warm your bones in one of the area's many saunas
Spend a night in the world-famous tree hotel, located in Harads
As you can see, there's a lot to explore in the Swedish Lapland! Just make sure to pack your coziest gear, as this area does get extremely cold during the winter months.
6. Park City, Utah
Park City, Utah is another great winter destination for those looking to have some adventure on their next vacation.
Host of the 2004 winter Olympics, Park City is known as one of America's favorite ski towns. In addition to skiing, the city also offers opportunities for skating, snowshoeing, snowmobiling, and even dog sledding.
Here are some other activities to enjoy in Park City, Utah:
Go for a bobsled ride at Utah Olympic Park
Go ziplining at either Utah Olympic Park or Park City Mountain Resort
Explore the historic Main Street
Also, if you time your visit right, you can enjoy the annual Sundance Film Festival in January.
Winter Vacations: Where Will You Explore?
Now that you know about the best places for winter vacations, it's time to decide where your next trip will be. Is the charming town of Bergen calling your name? Or, maybe you're being beckoned by all the adventure awaiting you in Park City?
Wherever it is, now is the time to start planning!
And, if you're looking to spend your winter someplace warm, check out this guide to learn about the best beach vacations of 2020.