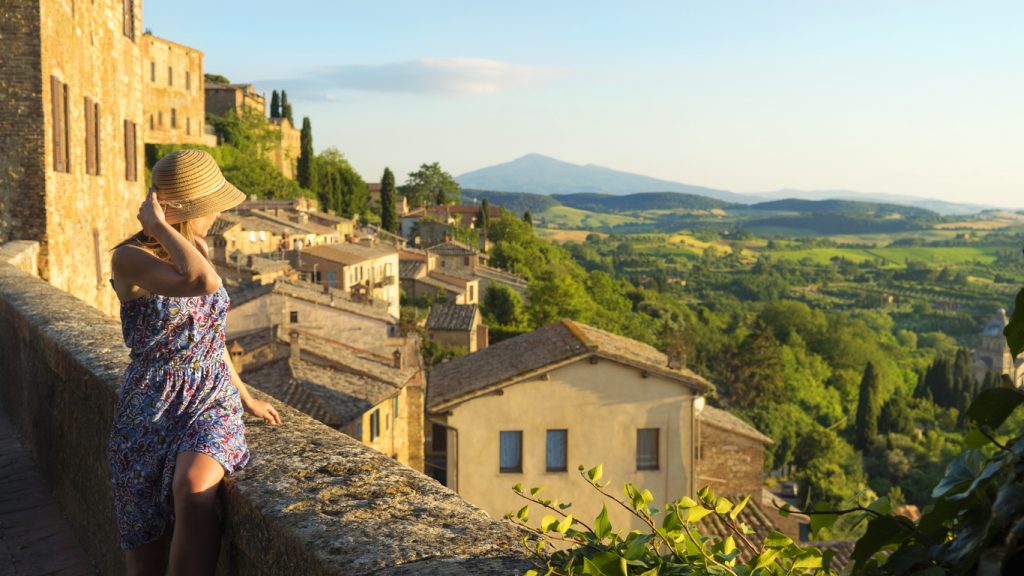 La vita is always bella in Tuscany! Italy's most famous region and the birthplace to the Renaissance is a spectacular destination that invites to reflection and relaxation. A fairy tale land adorned with smooth undulating hills, dramatic cypress trees, snow-capped mountains, and miles of coastline on the Tyrrhenian Sea, Tuscany unveils the authentic Italy. Every turn is a reason to stop and sigh with admiration, especially if you're driving down the winding roads and chase the beautiful Tuscany sunsets.
Home to charming old villages surrounded by rows and rows of vines and cities that are open-air museums due to their fantastic architecture, Tuscany epitomizes real Italy in all its splendor. Its museums are decorated with a plethora of superb masterpieces by geniuses like Michelangelo, Leonardo da Vinci, Botticelli, and others alike, while its medieval palaces invite travelers to discover the fascinating tales of great leaders, intrigues, and betrayals. And, above all, there's the food! Apparently simple, but absolutely fabulous, the food in Tuscany is a universe of unforgettable flavors and aromas.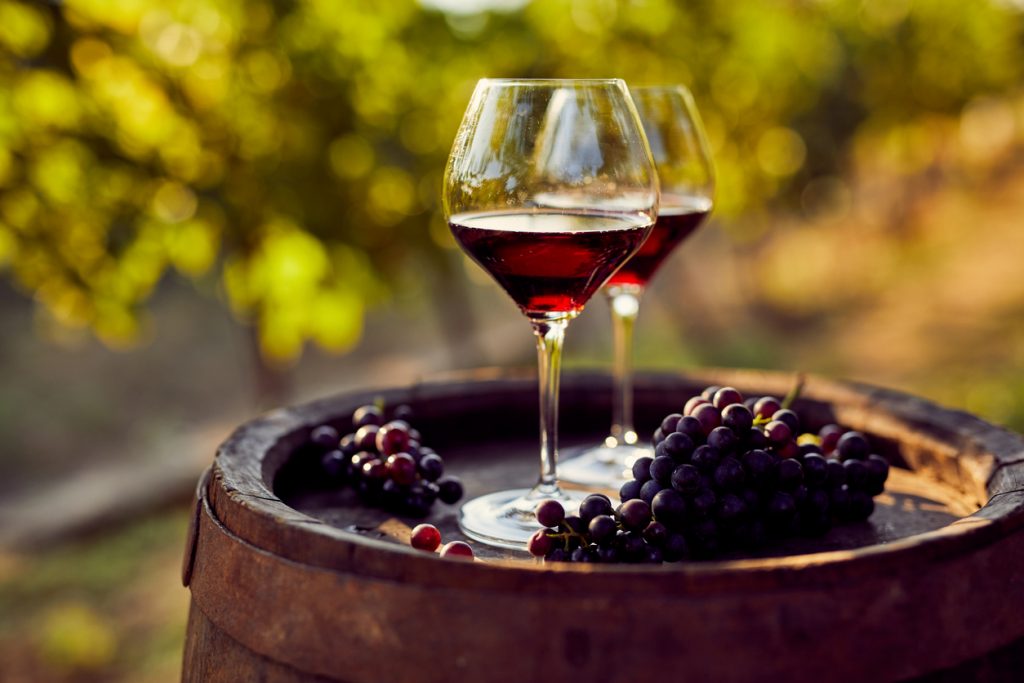 Cultural Tuscany
With a history dating back to the beginning of times, Tuscany abounds in historical and cultural attractions. It all started with the Etruscans that built Fiesole in the 1st century B.C. Nearby you'll discover the majestic city of Florence, the cradle of the Renaissance and one of the most fascinating cities you'll ever visit. Artists, scholars, travelers are all in love with Florence and its captivating tales about the Medici family and Renaissance geniuses. A UNESCO World Heritage Site, Florence invites travelers to discover an abundance of amazing sights like the great Duomo, the dazzling Uffizi Gallery, the picturesque Ponte Vecchio, and the breathtaking David that awaits at Galleria Dell'Accademia. The fascination with Florence is infinite and no one can ever say they've had enough of this splendid city.
Siena, a medieval city untouched by time, joins this cultural party and invites travelers to admire its fantastic architecture and enjoy an authentic Tuscan ambiance. Chianti, the area surrounding Siena, illustrates the essence of Tuscany, bringing together picturesque towns like San Gimignano, Montalcino, and Radda, all worthy of your time. The town of Lucca awaits within 16th century-medieval walls while Pisa, known for its 12th-century leaning tower, charms visitors with more Italian art and history.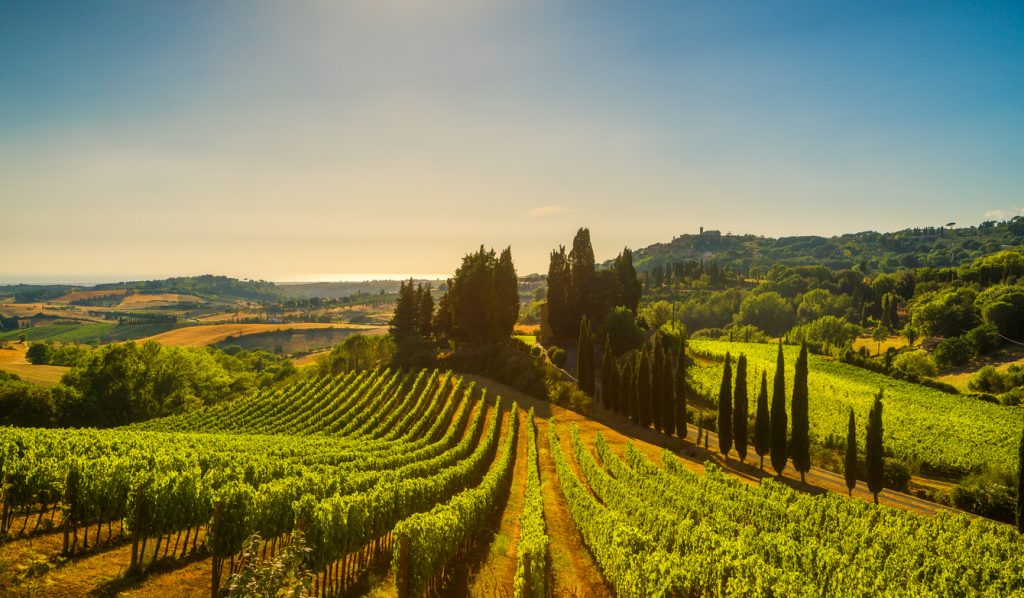 Scenic Tuscany
Tuscany is all about the scenic drives! The landscapes are spectacular created by fertile land and filled with nature reserves. The hills are decorated with vines, dotted with olive groves and guarded by cypress trees. The entire Chianti country is a marvelous painting that conquers your heart and takes your breath away. And this is not all! Val d'Orcia and Val d'Elsa are just as beautiful, with their lovely roads among rolling hills that, from a distance, seem like smooth waves glittering under the Tuscan sun. Do stop and visit the vineyards in Tuscany. The experience is memorable, especially if you're going to continue your visit with a meal at one of the restaurants and wineries situated close by.
Maremma area is not as famous and Chianti and Val d'Orcia, but this only means you'll be able to enjoy its nature reserves in solitude. The area is wild and unspoiled and charms visitors with a superb beach caressed by blue waters and several islands: Elba, Capraia, and il Giglio. There are many beach resorts in Tuscany, the most famous being Versilia resort, a luxurious retreat, famous for its outstanding services and elegant hotels. Forte dei Marmi keeps the standards high and welcomes tourists with upscale hotels and fine dining venues. The most picturesque beaches await near Livorno but the true attraction is the beach of Rosignano, the only beach in Europe blessed with white sand as soft and alluring as you find in the Caribbean. More enchanting beaches await at Monte Argentario. Most resorts of the Tuscany Riviera have great water sports centers. The resort of Elba and the islands of Giannutri and Giglio offer access to great diving sites. Travelers who want to enjoy the healing powers of thousands of years old thermal springs will want to spend their time at Saturnia, Chianciano Terme, and Pitigliano.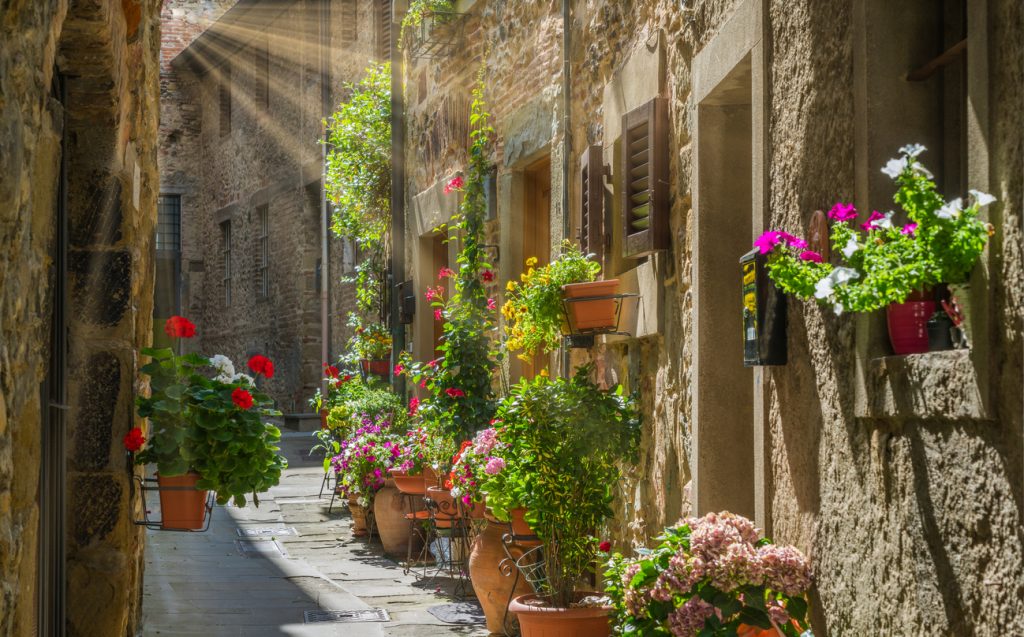 Delicious Tuscany
No one comes to Tuscany just for the views and art! Tuscany's food and wine attract tourists from all over the world, eager to pamper their taste buds with unique flavors and fine aromas. The Tuscan chefs love their spices and seasonings and, of course, olive oil! Garlic, sage, and rosemary are almost always there to add their magic touch to traditional dishes based on hundreds of years old recipes. Bistecca fiorentina is and always will be a favorite of meat lovers, especially in Florence, where travelers also try the ribollita soup.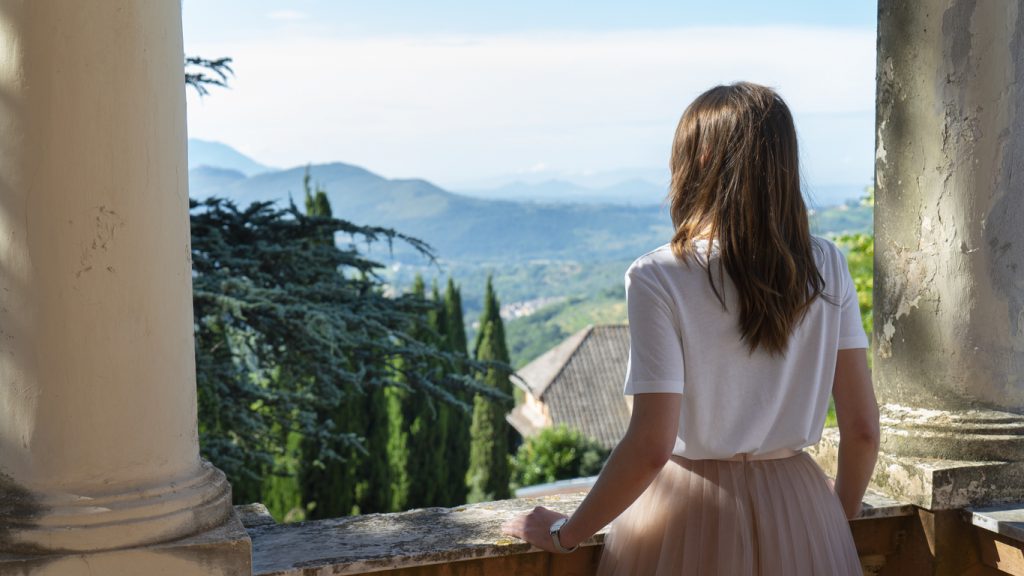 However, each region has its own to-die-for specialties. Siena attracts gourmands with its panforte cake and ricciarelli almond biscuits, while the surrounding villages bring the cinta senese pork salami and cacio pecorino cheese to the table. The Chianti area is the land of extra virgin olive oil and, most importantly, superb red wine, like Chianti Classico and Rosso di Montepulciano. Livorno completes the culinary feast with fresh seafood and the caciucco, a tasty fish soup. If you want to try local food, a trip to one of the many picturesque Tuscany markets is the best idea. You'll find numerous stalls, as well as small local restaurants with cozy open-air terraces and rich menus abounding in local specialties, including what you're craving for the most – glorious pizza and pasta.
If you like this you may also like to read the following article: https://www.purevacations.com/visit-florence-travel-florence/