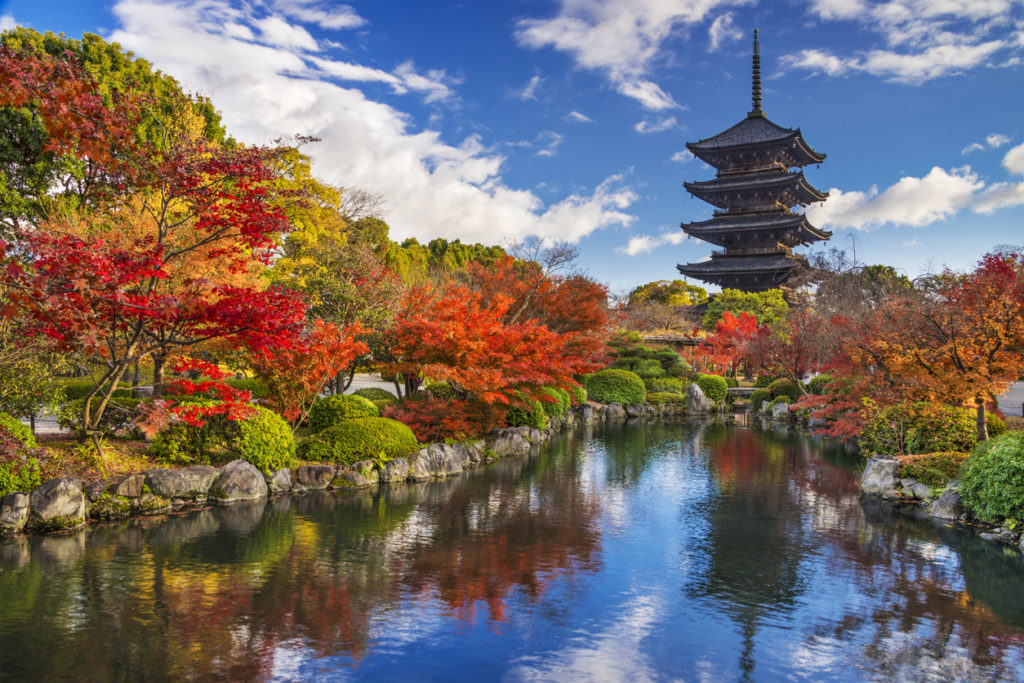 Kyoto is a city in Japan rich in culture, history, and tradition. Known for its stunning temples and shrines, beautiful gardens, and delicious cuisine, Kyoto is a must-visit destination for anyone travelling to Japan.
Kyoto was once the capital of Japan for over a thousand years, and during this time, it became the centre of Japanese culture and art. Today, Kyoto is home to many temples, shrines, and historical sites that give visitors a glimpse into the city's past.
Despite being a large city, Kyoto is surrounded by stunning natural beauty in the mountains and forests. There are many opportunities when visiting to experience nature. The city has many beautiful gardens, such as the famous Ryoanji Temple garden and the Katsura Imperial Villa, known for its picturesque pond and garden design.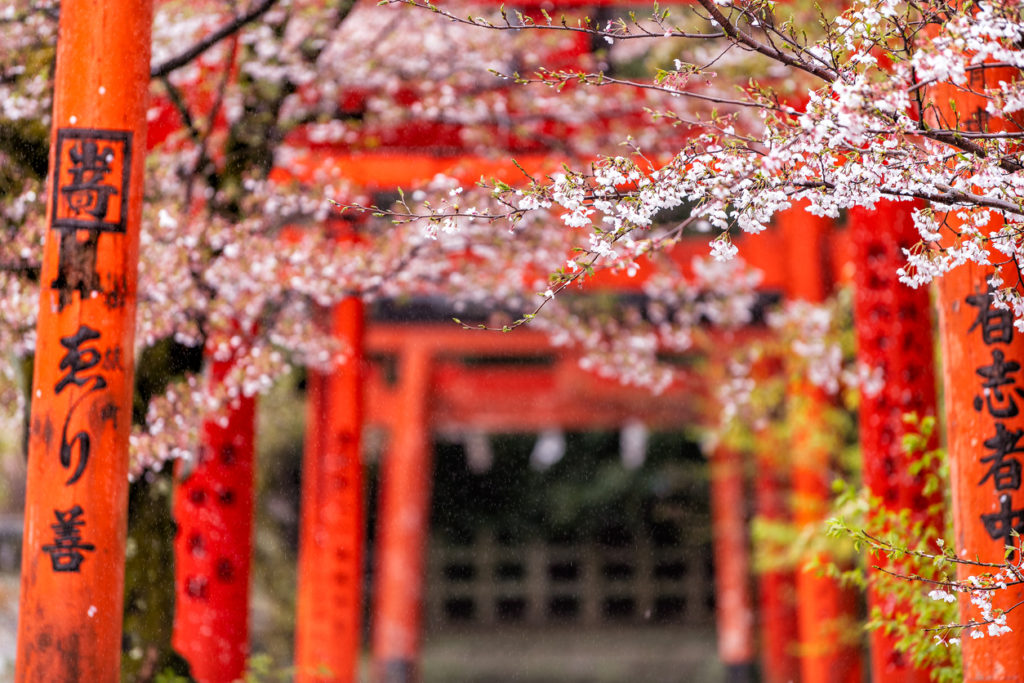 Visit the temples and shrines
Kyoto is home to over 2,000 temples and shrines, each with its unique history and significance. You will be spoilt for choice on which ones to visit. One of the most popular temples is Kiyomizu-dera, which is perched on a hill overlooking the city. This temple is known for its stunning architecture, including a large wooden platform that provides breathtaking views of the surrounding area. Another popular temple is Fushimi Inari Taisha, famous for its thousands of torii gates that wind their way up a mountain.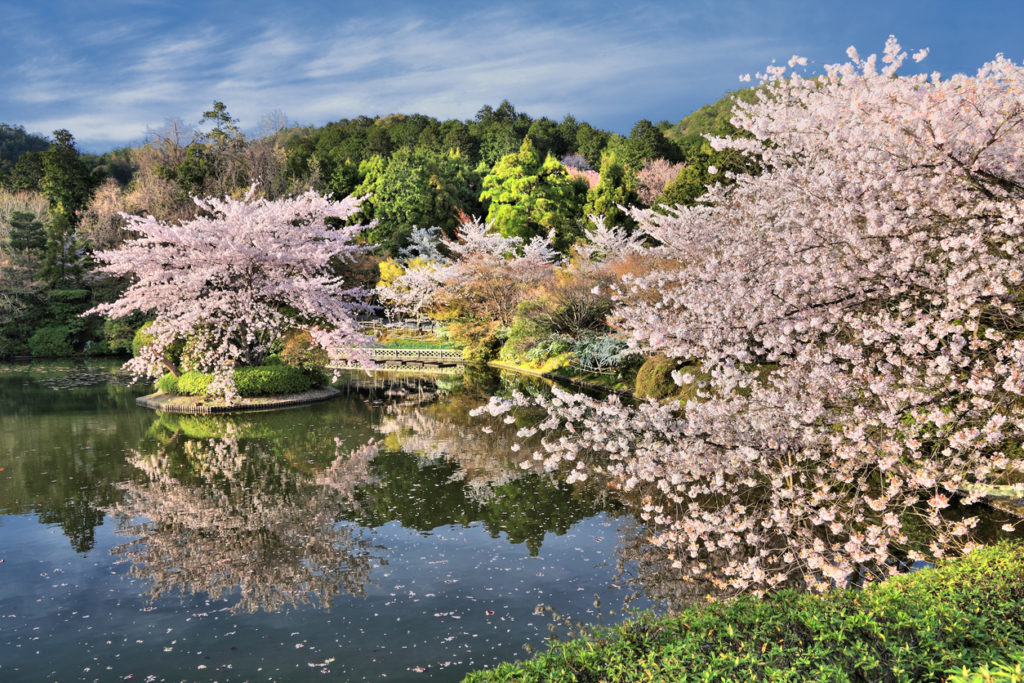 Explore the gardens
Kyoto is home to many beautiful gardens, each with its unique design and aesthetic. One of the most famous gardens in Kyoto is the Ryoanji Temple garden, known for its Zen rock garden. This garden promotes meditation and mindfulness, and visitors are encouraged to sit and contemplate the garden's simple beauty. Another popular garden is the Katsura Imperial Villa, which is known for its picturesque pond and garden design.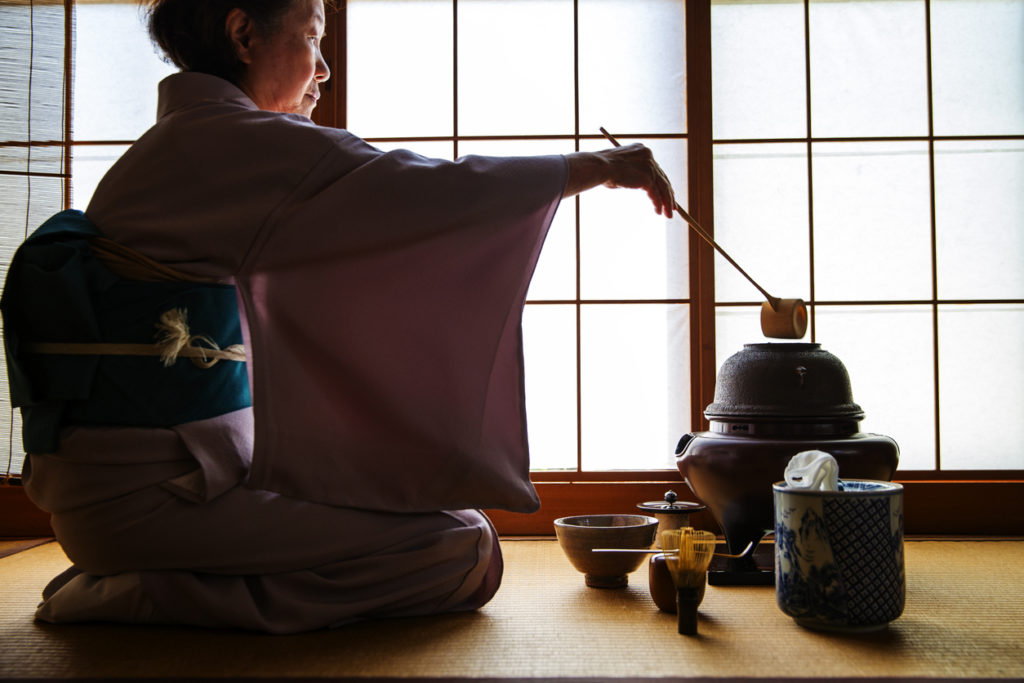 Experience a tea ceremony
Tea ceremonies have been an essential part of Japanese culture for centuries. In Kyoto, you can attend a traditional tea ceremony, where you will learn about the history and significance of tea ceremonies and how to prepare and serve matcha. Tea ceremonies are held in beautiful tea rooms, and participants are expected to follow strict etiquette rules, making for a unique and immersive cultural experience.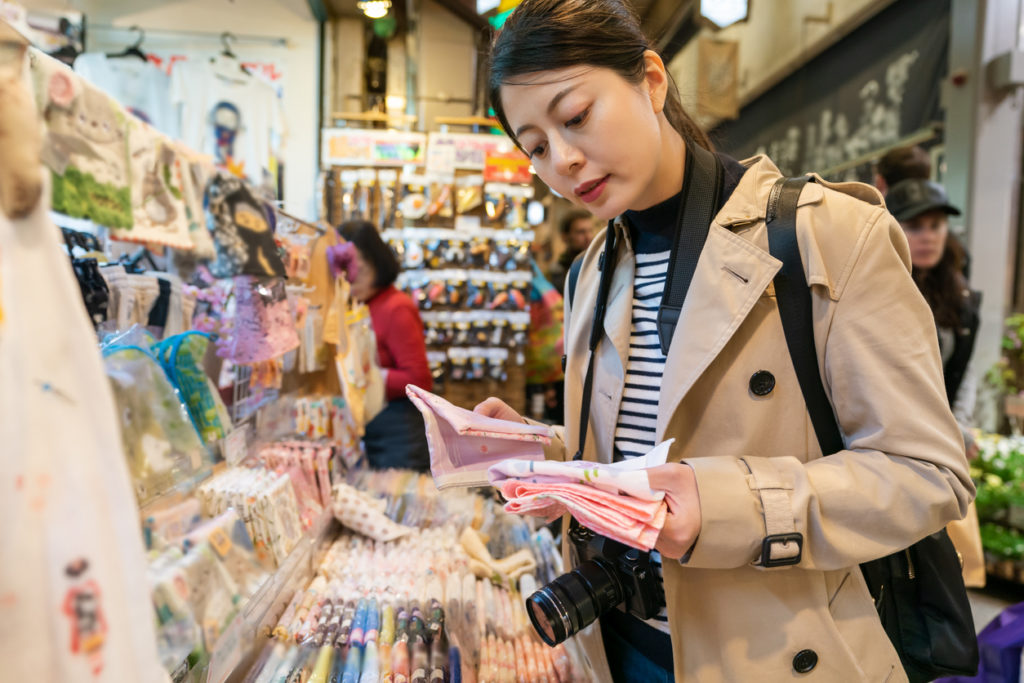 Traditional Japanese Crafts
Kyoto is known for its traditional crafts, such as pottery, textiles, and woodworking. Many of these crafts have been passed down through generations, and visitors can learn about their history and techniques at workshops and museums throughout the city. You can visit the Kyoto International Manga Museum, which showcases the history and development of Japanese manga, or the Kyoto Traditional Crafts Center, which offers workshops in traditional crafts such as weaving and dyeing.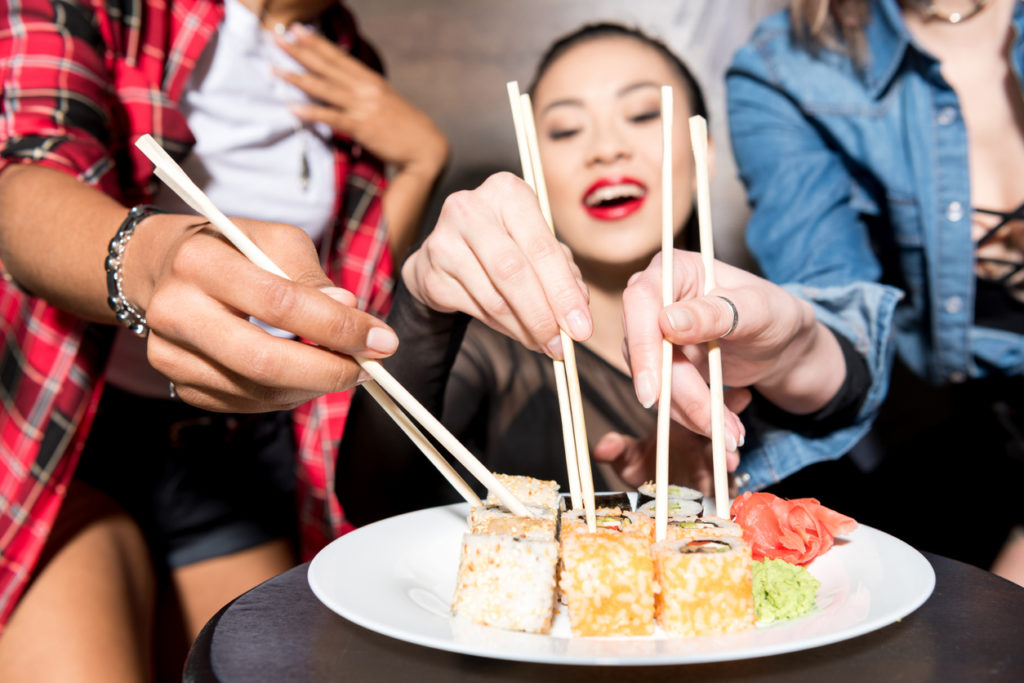 Try the food
Food is also an essential part of Japanese culture, and Kyoto is home to many traditional Japanese dishes that you can try. One of the most famous dishes in Kyoto is kaiseki ryori, a multi-course meal showcasing the season's freshest ingredients. Kaiseki ryori is typically served in traditional Japanese restaurants and is a great way to experience Kyoto's refined and elegant cuisine. In addition to kaiseki ryori, Kyoto is also known for its street food, such as yatsuhashi, a sweet rice cake, and obanzai, a home-style cooking that uses local ingredients.