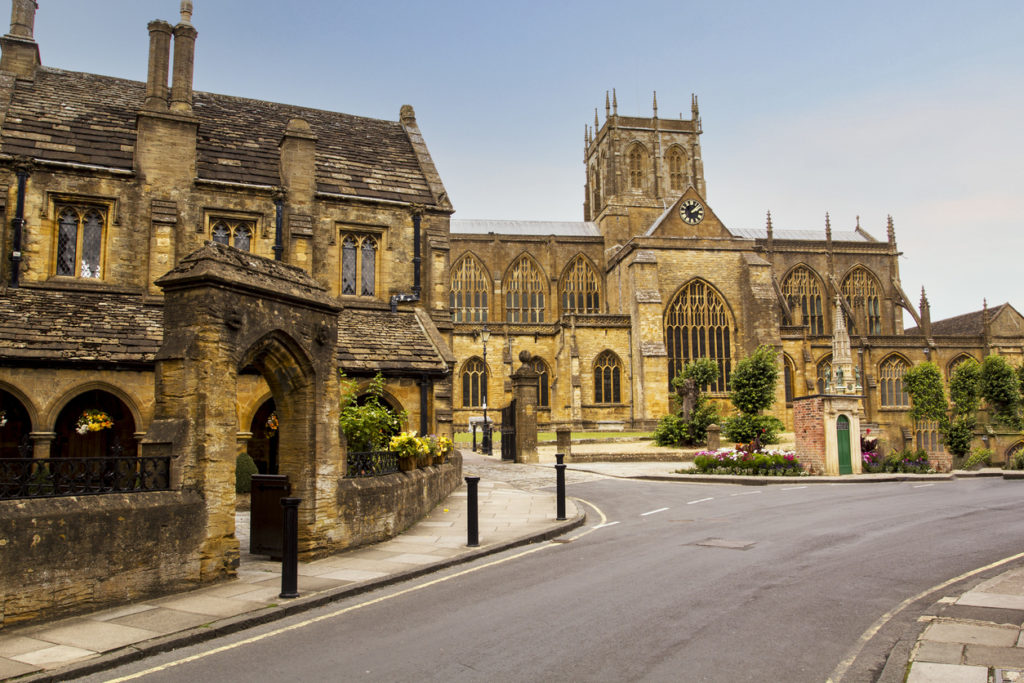 Tucked away in the picturesque South West of England, Dorset beckons with its verdant landscapes, dramatic cliffs, and golden beaches. An ode to natural beauty and rich history, Dorset offers its visitors a retreat from the rush of modern life. From the rugged Jurassic Coast to quaint countryside villages, here's an exploration of this beautiful county.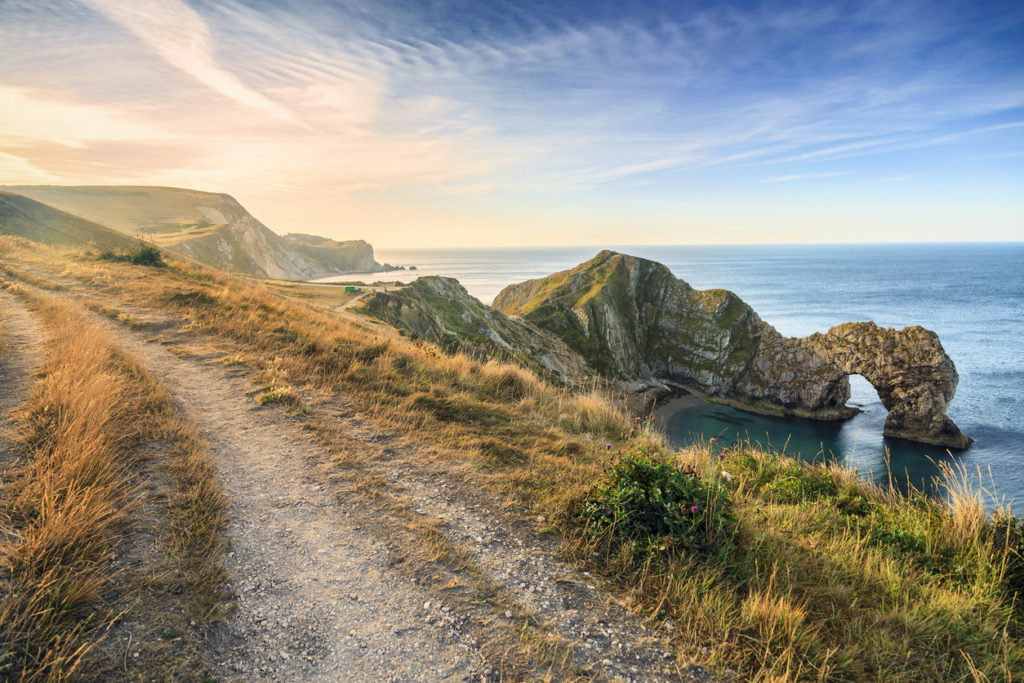 The UNESCO-listed Jurassic Coast stretches 95 miles, from East Devon to Studland Bay in Dorset. A mecca for fossil enthusiasts, these ancient shores offer a tangible link to prehistoric times. Key spots include the iconic limestone arch of Durdle Door and the undulating cliffs at Lulworth Cove.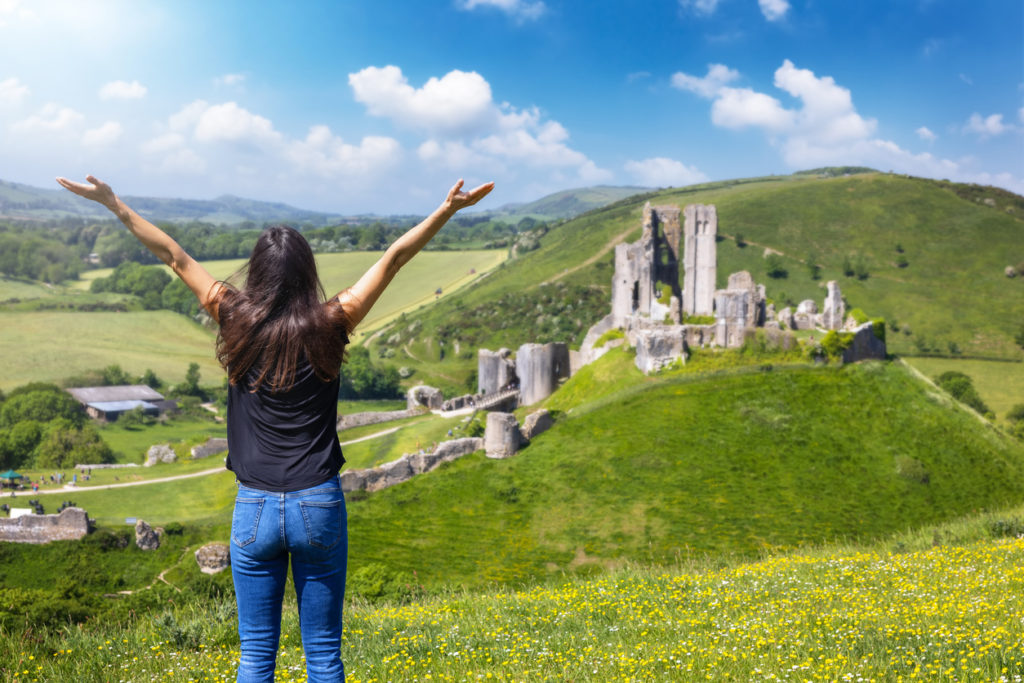 With its medieval ruins and panoramic views, Corfe Castle narrates tales of sieges, treachery, and warfare. Meanwhile, Athelhampton House, a 15th-century manor, showcases Tudor architecture and intricate gardens.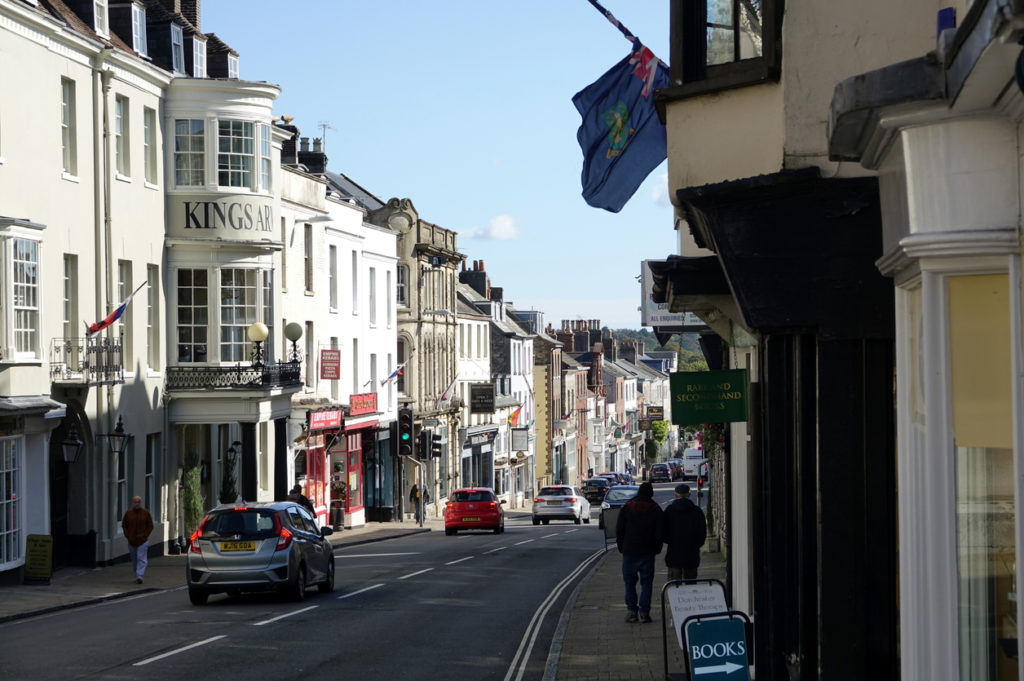 Dorchester, the county town, blends contemporary allure with historic charm. From the Roman Town House to the Dorset County Museum, the town is a haven for history buffs. With its old-world charm, Sherborne boasts a magnificent abbey and two castles.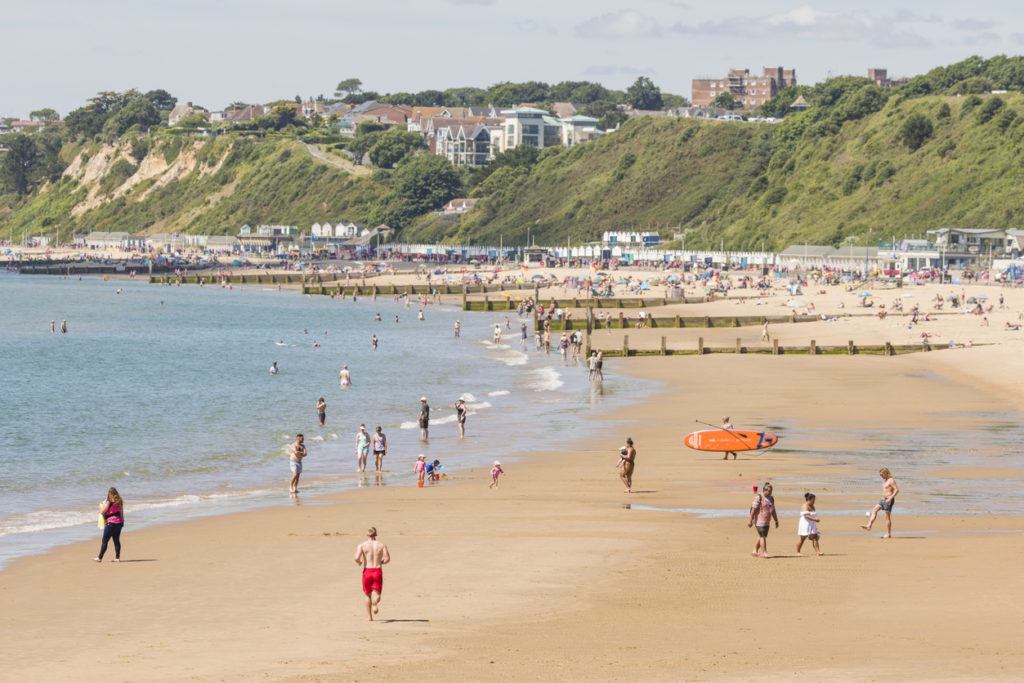 For beach lovers, Bournemouth and Poole offer sandy shores and vibrant nightlife. But for something quieter, consider visiting the seaside towns of Weymouth or Swanage.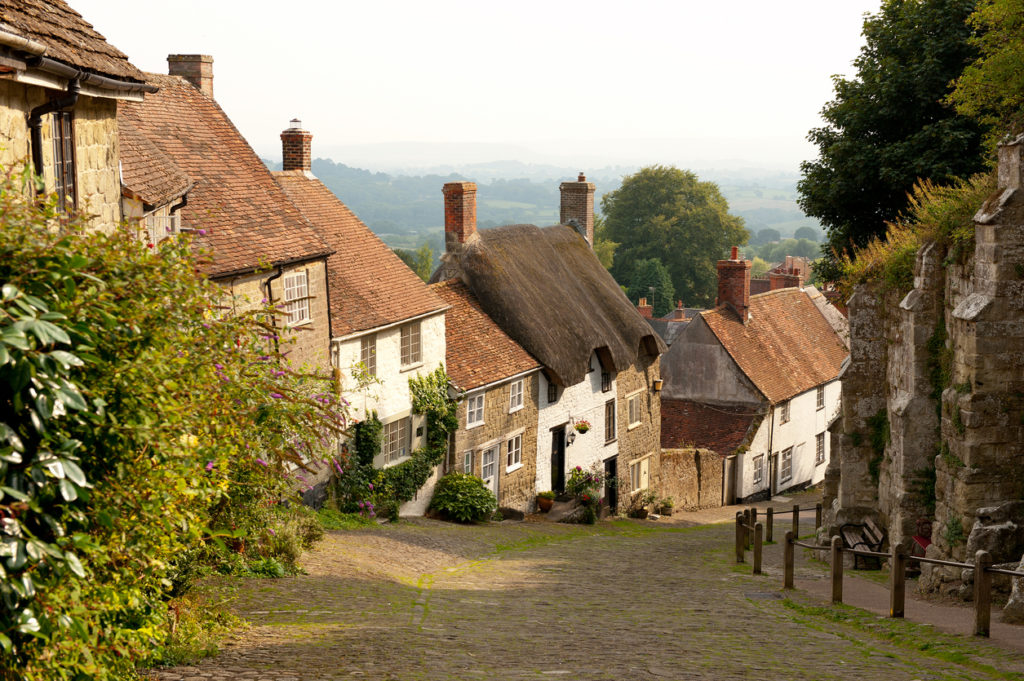 Dorset's countryside is adorned with thatched cottages, meandering brooks, and traditional English gardens. Visit villages like Cerne Abbas, famous for the ancient chalk figure known as the Cerne Abbas Giant, or Shaftesbury, home to the iconic Gold Hill.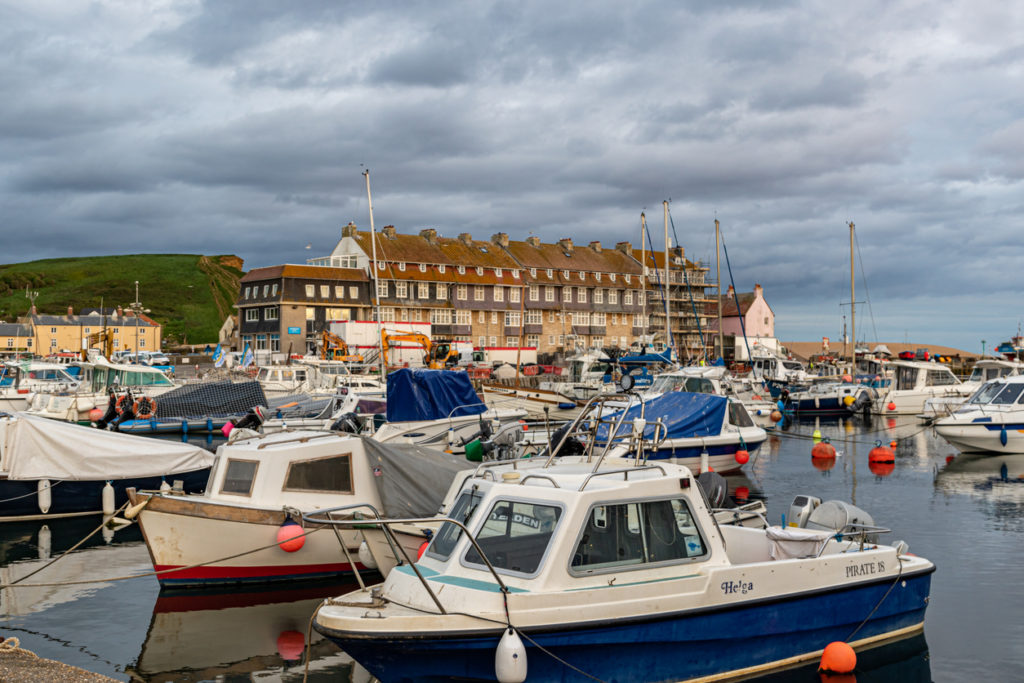 Thomas Hardy, the acclaimed novelist, immortalized Dorset in his works. Today, his birthplace and home, Max Gate, are open to the public. For literature aficionados, the annual Dorchester Literary Festival is a treat, while the Bridport Prize encourages budding writers and poets.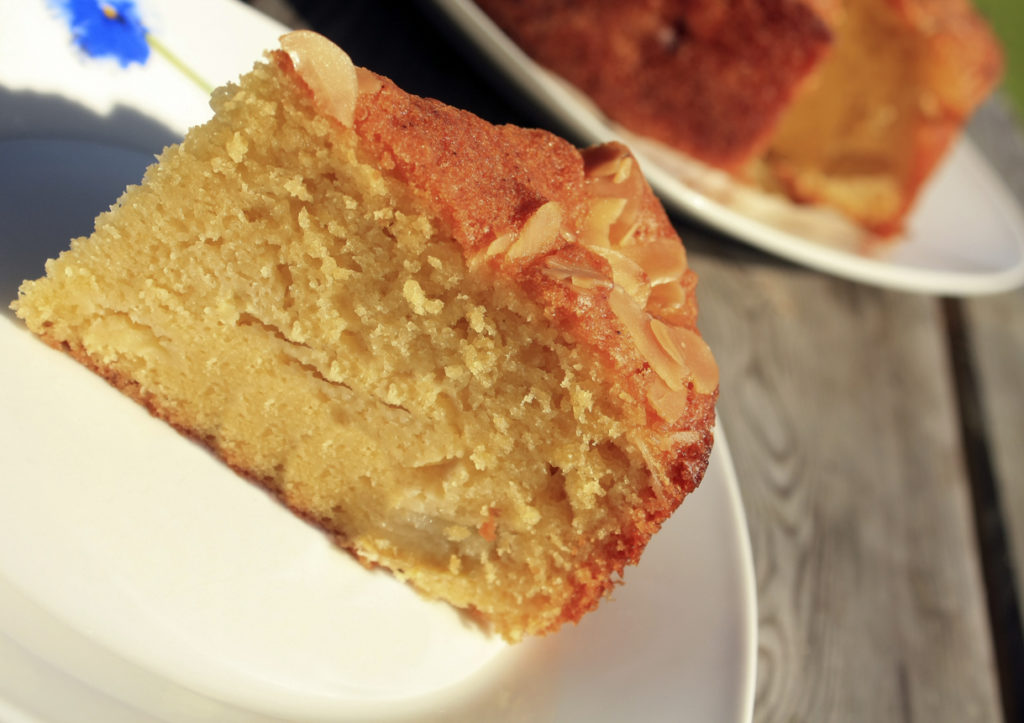 Dorset is a feast for the senses. Relish Dorset Blue Vinney cheese, sample a pint of local ale or indulge in the fresh seafood along the coast. And don't forget the delectable Dorset Apple Cake!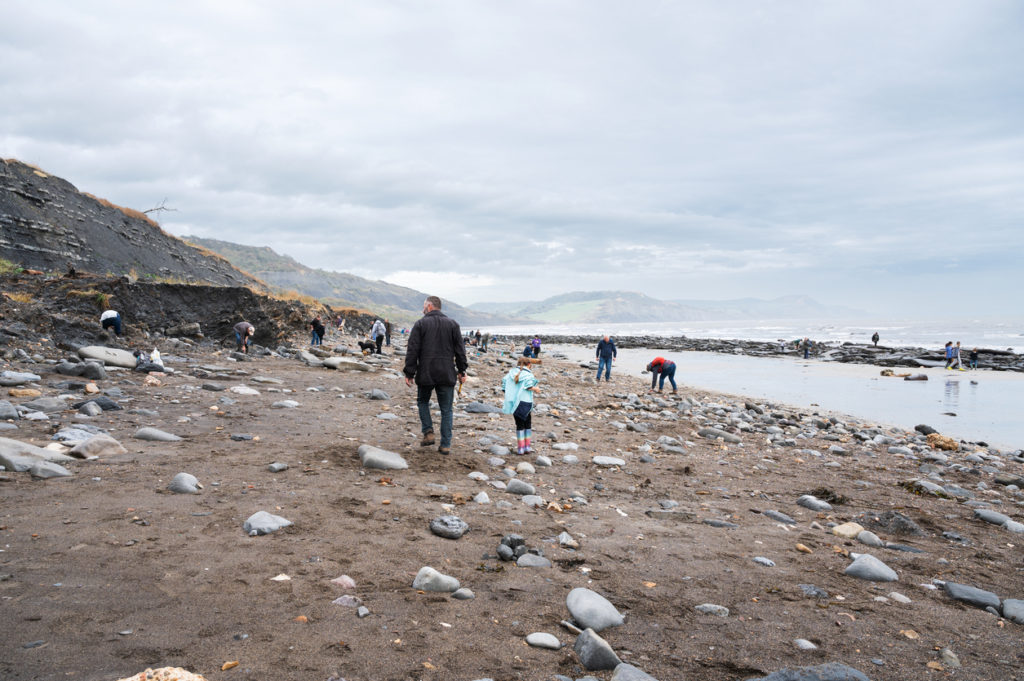 Whether you're interested in sailing in Poole Harbour, hiking along the South West Coast Path, or partaking in a fossil hunt in Charmouth, Dorset promises adventure for everyone.
No visit to Dorset is complete without exploring the landscapes that inspired one of Britain's most celebrated writers, Thomas Hardy. His novels, rich with descriptions of the Dorset countryside, paint a vivid portrait of the region. Journey through "Hardy Country," visiting locations such as the Hardy Monument, Higher Bockhampton (where Hardy was born), and Stinsford Church, where his heart is buried.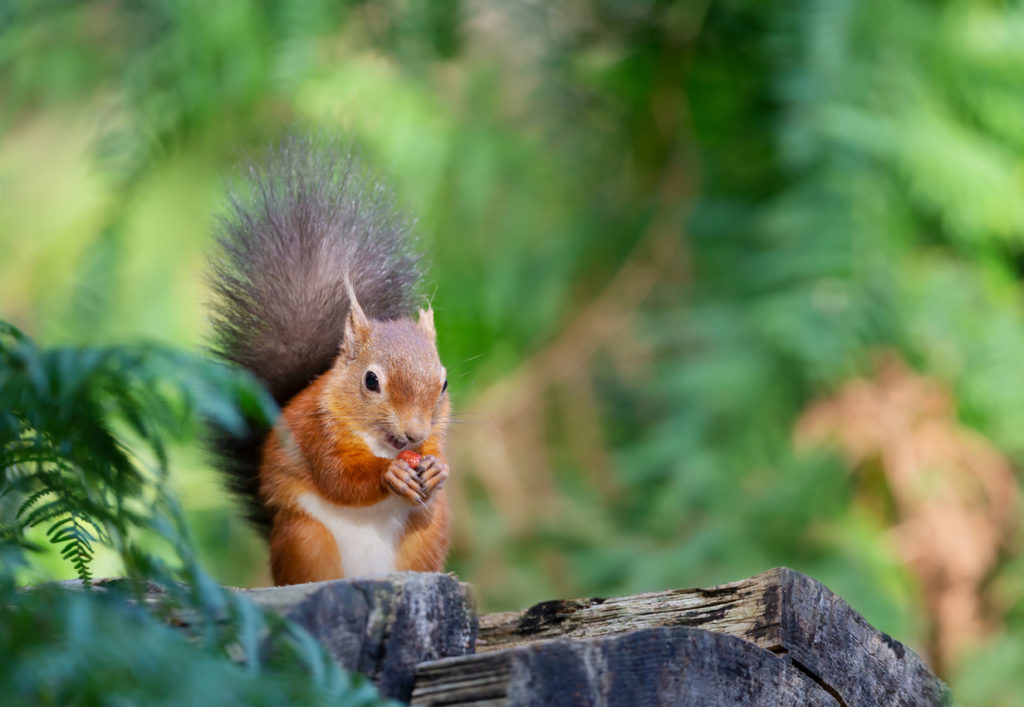 Nature enthusiasts will love the diverse habitats found within the county. Brownsea Island, located in Poole Harbour, is a wildlife sanctuary home to the rare red squirrel. The RSPB nature reserves at Arne and Radipole Lake are perfect for birdwatching, while the Durlston Country Park offers the chance to spot dolphins and seabirds.
The Tank Museum in Bovington showcases the world's most extensive collection of tanks and offers an immersive look into warfare history. Meanwhile, the Dorset Museum in Dorchester has an impressive collection of local artefacts, including the renowned "Dorset Pliosaur."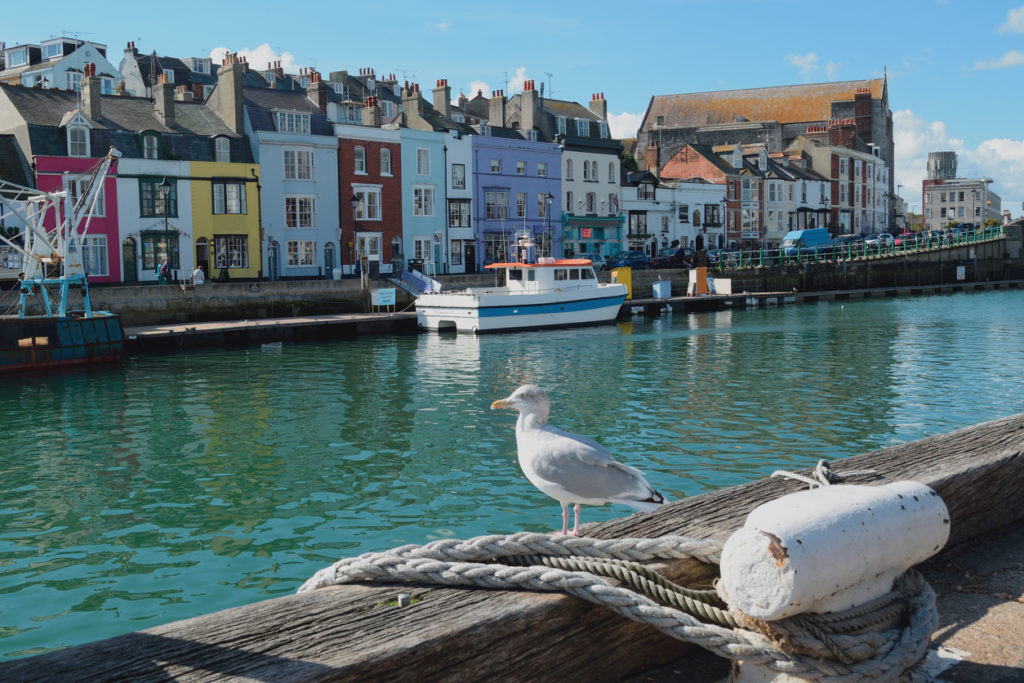 The Dorset Seafood Festival in Weymouth annually celebrates the county's maritime heritage, offering fresh catches and culinary delights. On the other hand, the Great Dorset Steam Fair gives visitors a glimpse into vintage machinery and British heritage, all set to the sound of nostalgic fairground rides.
Beyond the known attractions, places like the Blue Pool near Wareham offer tranquil waters that shift in hue, creating a mesmerising spectacle. With its exotic plants and charming pathways, Abbotsbury Subtropical Gardens is another less-trodden delight.
Dorset has a rich tradition of arts and crafts. Local artisans produce everything from handcrafted jewellery to pottery. Visit towns like Bridport and Lyme Regis to browse local markets, where you can pick up unique souvenirs and gifts.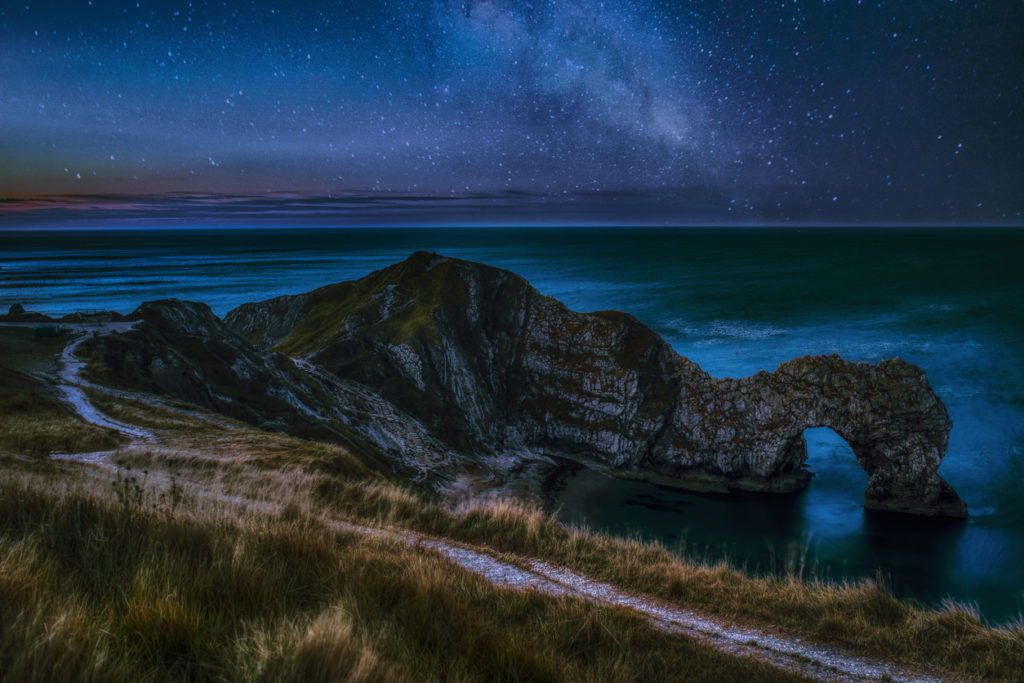 Thanks to minimal light pollution in many areas, Dorset is a stargazer's dream. The dark skies over locations like the Isle of Portland and Golden Cap offer dazzling views of the Milky Way, shooting stars, and distant planets.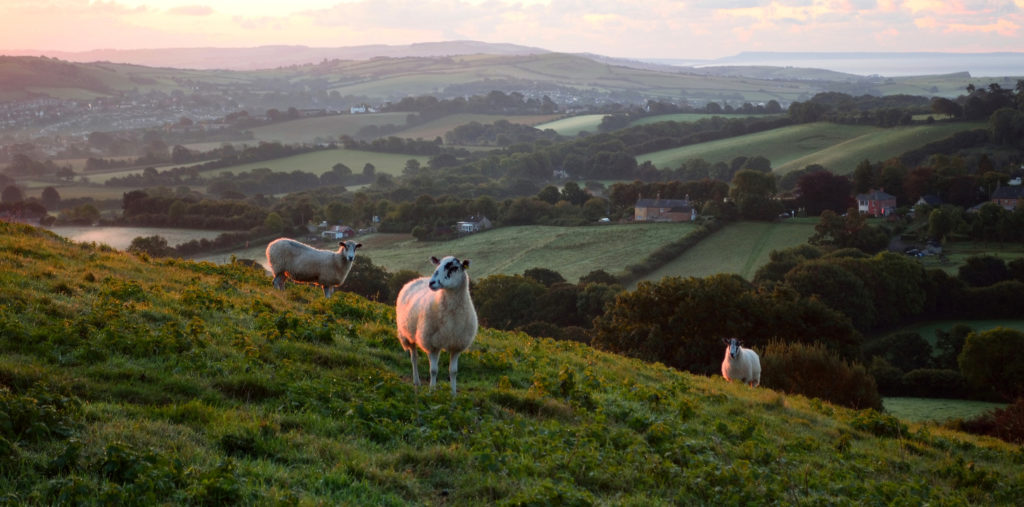 Dorset's allure lies not just in its breathtaking landscapes but in its soul. It's a place where stories from the past intertwine seamlessly with the present, where every nook and cranny has a tale to tell. As you wander its paths, you'll find that, in Dorset, every day holds the promise of a new discovery. Whether you're revisiting or exploring for the first time, this English gem always offers something fresh and unexpected. It's a call to the wanderer's heart, urging you to lose and find yourself all at once.
Dorset stands as a testament to the enduring beauty of nature and the tales of yore. Whether you're a historian, nature lover, or simply someone in need of a serene getaway, Dorset's doors are always open, welcoming you to its timeless charm.