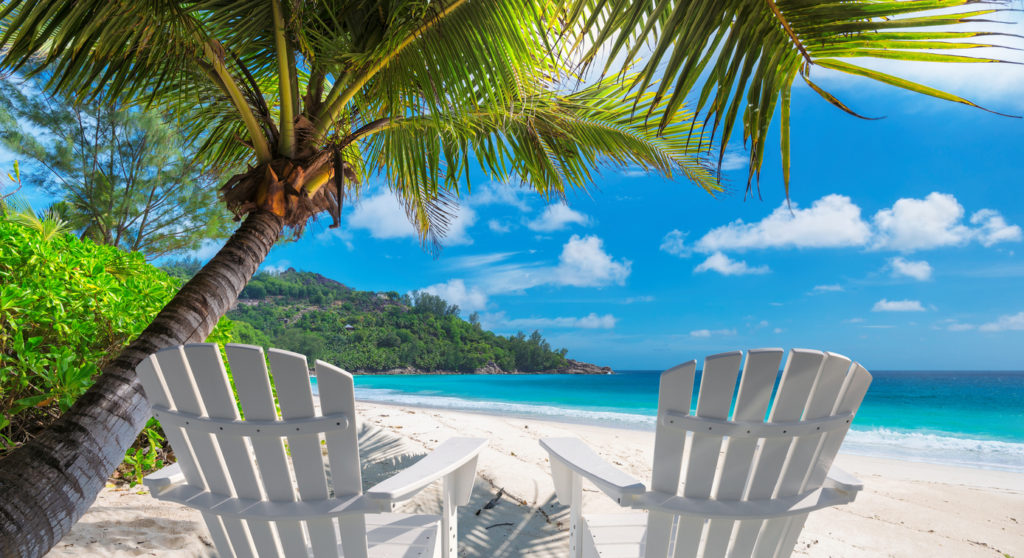 Forget all about romantic Paris for a second, and even about Bora Bora and Tahiti, and take your love to romantic Jamaica. Home to wonderful secluded beaches and scented exotic flora, Jamaica creates an idyllic setting to profess your love to each other. Blessed with great weather nearly year-round and caressed by the turquoise waters of the Caribbean Sea, Jamaica is a paradisiacal destination for couples searching for romantic getaways. Whether you just want to hide away in an all-inclusive resort in Montego Bay or blend your romance with adventures like chasing waterfalls, rafting on the Martha Brae River, or ziplining, Jamaica answers to your call! Here are some of the amazing things you can do if you're planning to take a romantic trip to Jamaica: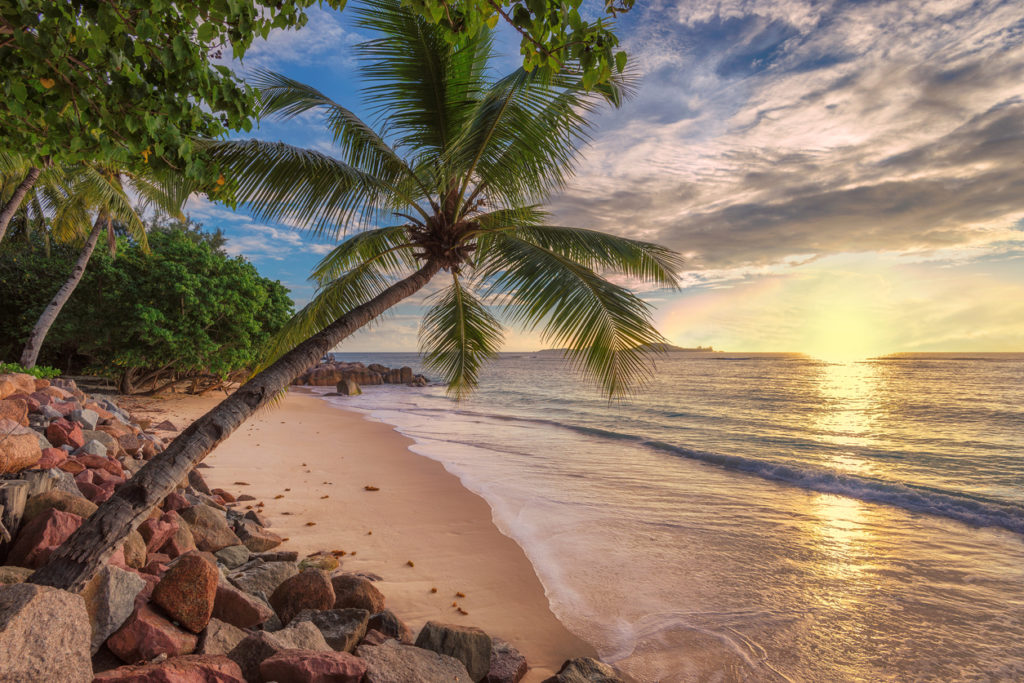 Unwind and have fun at one of the many romantic resorts in Jamaica
What can be more relaxing than to enjoy your romantic trip to Jamaica in an all-inclusive resort? Jamaica welcomes couples in love with a superb collection of romantic resorts designed especially to pamper their senses and make them giggle with excitement.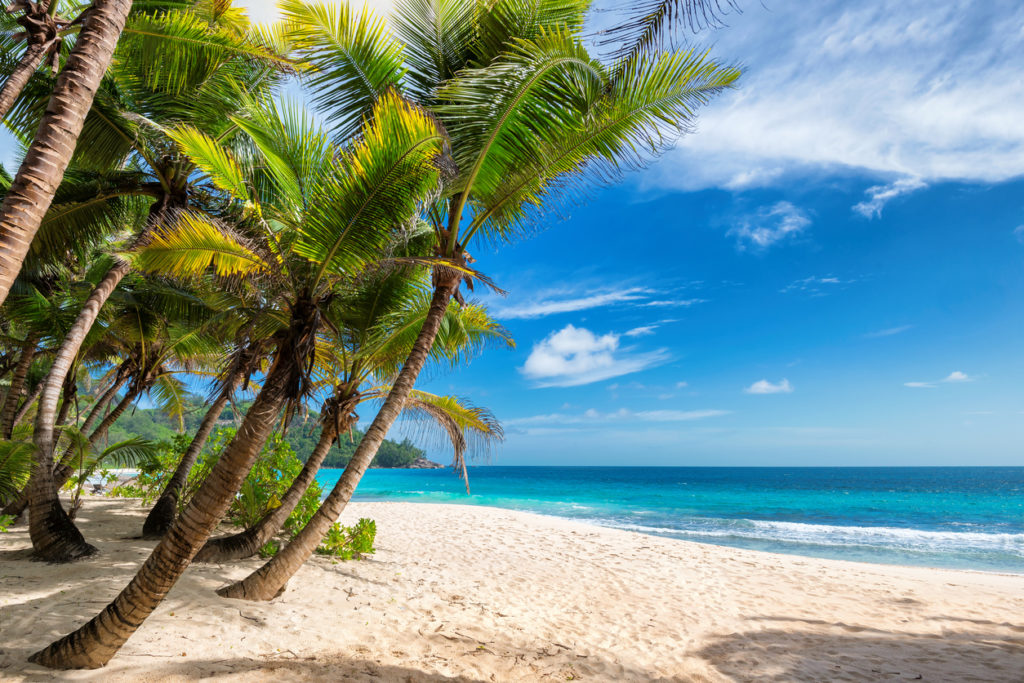 The gorgeous Montego Bay brings an extravaganza of honeymoon resorts in Jamaica delighting guests with private ribbons of powdery sand and romantic dinners on the beach, fine dining in some of the best restaurants in the world, fabulous spa treatments and a variety of fun activities for couples. Whether you want to enjoy a movie in an open-air cinema or go snorkeling or windsurfing together, the romantic resorts in Jamaica will make it happen. If an all-inclusive package sounds like a great idea to celebrate your love, romantic resorts like Secrets St. James Montego Bay and Hyatt Ziva Rose Hall should definitely make it on your list with great destinations for your romantic Jamaica getaways.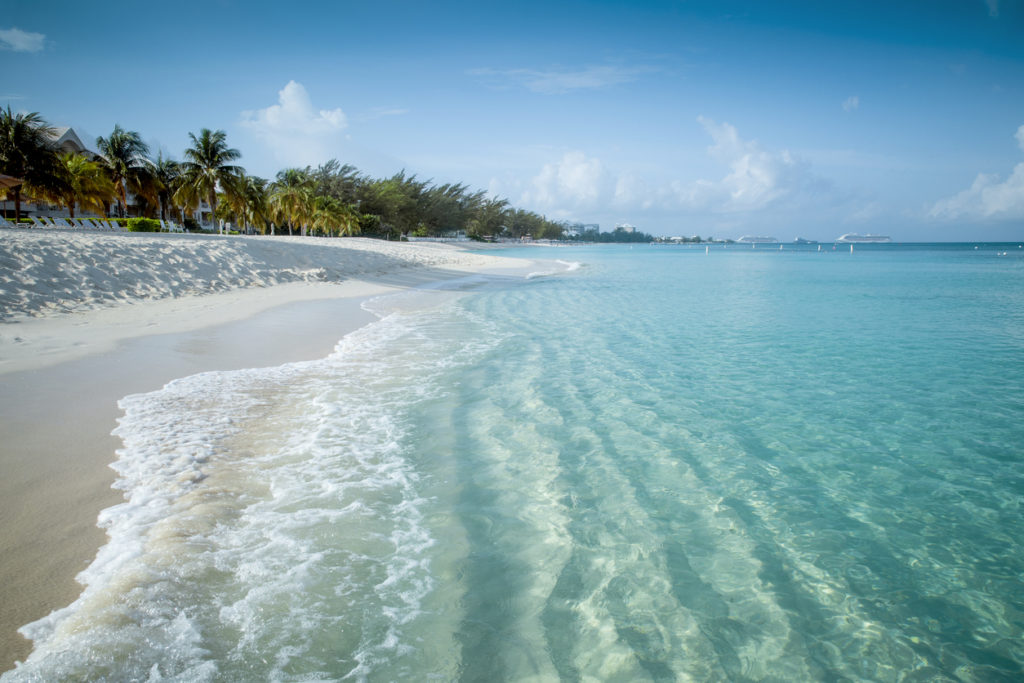 Worship the sun on one of the many gorgeous beaches in Jamaica
Millions of sun worshippers flock to Jamaica to praise the sun and the crystal clear waters of the Caribbean Sea. One of the most beautiful beaches in Jamaica and a romantic setting for long days spent hand in hand on the sand, Seven Mile Beach in Negril is a long ribbon of soft sand stretching along the northwest coast of Jamaica. The beach is lively but never suffocating and you'll find it easy to locate a patch of sand just for the two of you. Adorned with palm trees and a handful of resorts and bars, the Seven Mile Beach is not only famous for being the longest beach in Jamaica, but also for its spectacular sunsets that create a magical and romantic setting. If you want to escape the crowds and the fame of resorts like Montego Bay, Negril, and Ocho Rios, book a rustic but chic room at one of the hotels awaiting on Treasure Beach, on the south coast. Small sandy stretches and coves come together to create this picturesque beach and a relaxed ambiance for couples that want to enjoy a romantic trip to Jamaica.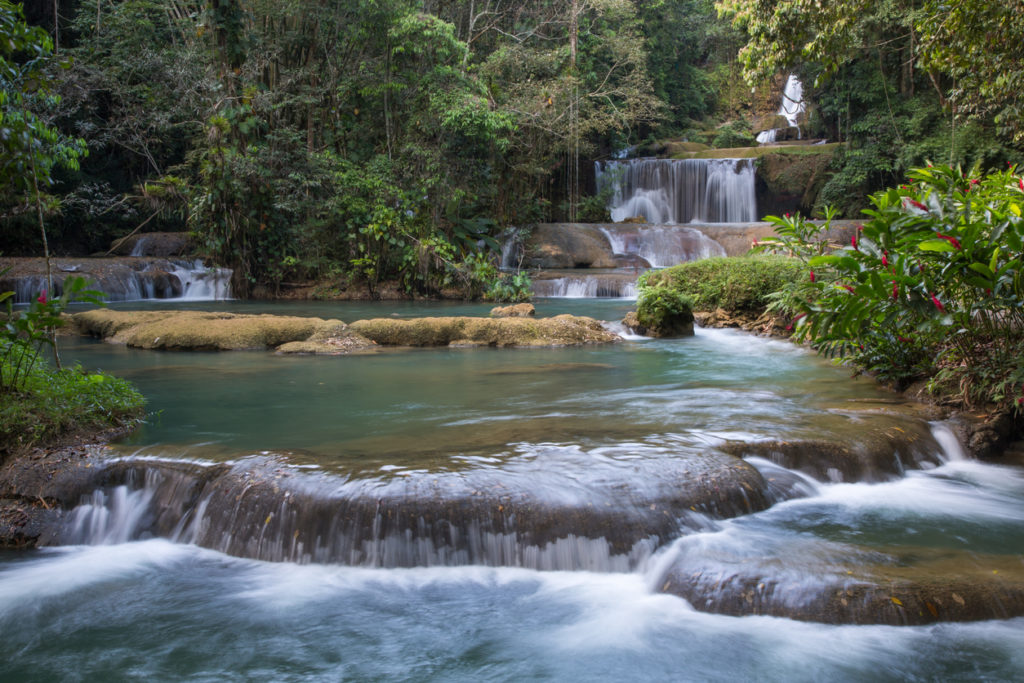 Swim in the lagoons and enjoy the pure sensation of absolute freedom
There's no better place to swim together than the famous Blue Lagoon, a 200-feet deep pool of turquoise water that blends fresh spring and salt water. The pool has a surreal beauty, its shades of blue metamorphosing constantly under the touch of the sun. Many say the Blue Lagoon has an aphrodisiacal effect too! But this is not the only famous lagoon in Jamaica. The Luminous Lagoon takes things to the next level and adds microscopic phosphorescent organisms called dinoflagellates to its waters. When the night comes, the lagoon comes to life! The microscopic organisms light up the waters and the outlines of fish swimming around. Book a tour to the Luminous Lagoon and witness this unworldly spectacle up close. And yes, you can jump and swim in this mesmerizing lagoon while being caressed by the touch of a green glow.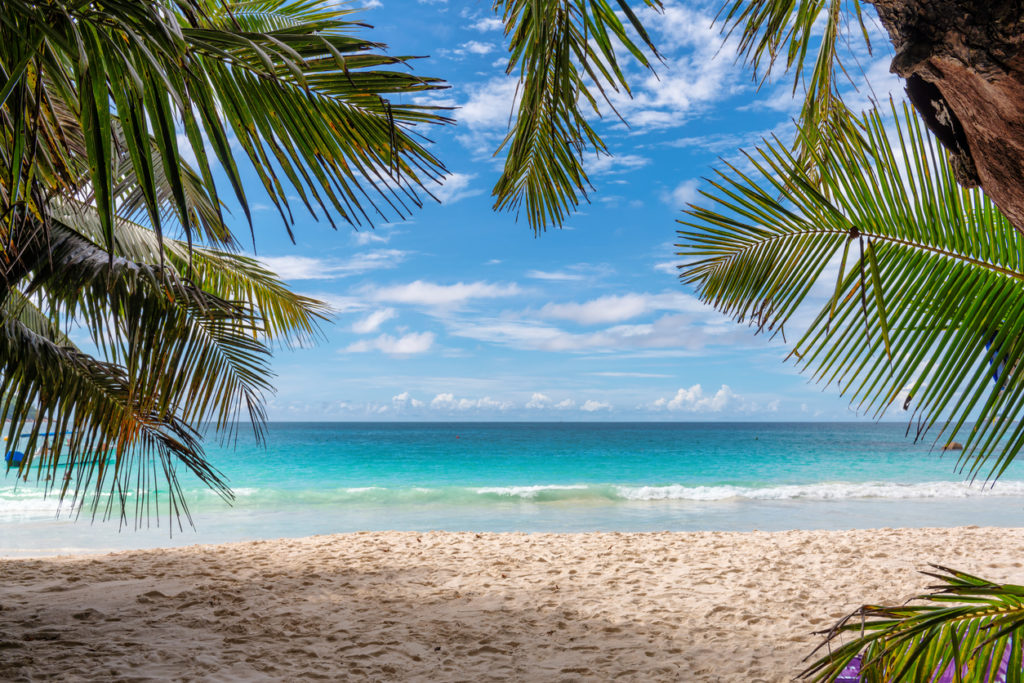 Reconnect with Mother Nature and discover the rainforest
A romantic trip to Jamaica doesn't necessarily need to be still! You can be active and feed your appetite for adrenaline while enjoying the romantic scenery that Mother Nature has so phenomenally created in Jamaica. Put on your hiking boots and follow the trails of the Blue Mountains, the only National Park in the country! Enjoy this almost celestial backdrop, disconnect from all the worldly worries and reconnect to love and nature. If you're feeling up for a challenge, you can climb to the top of Blue Mountain Peak for breathtaking views of the island.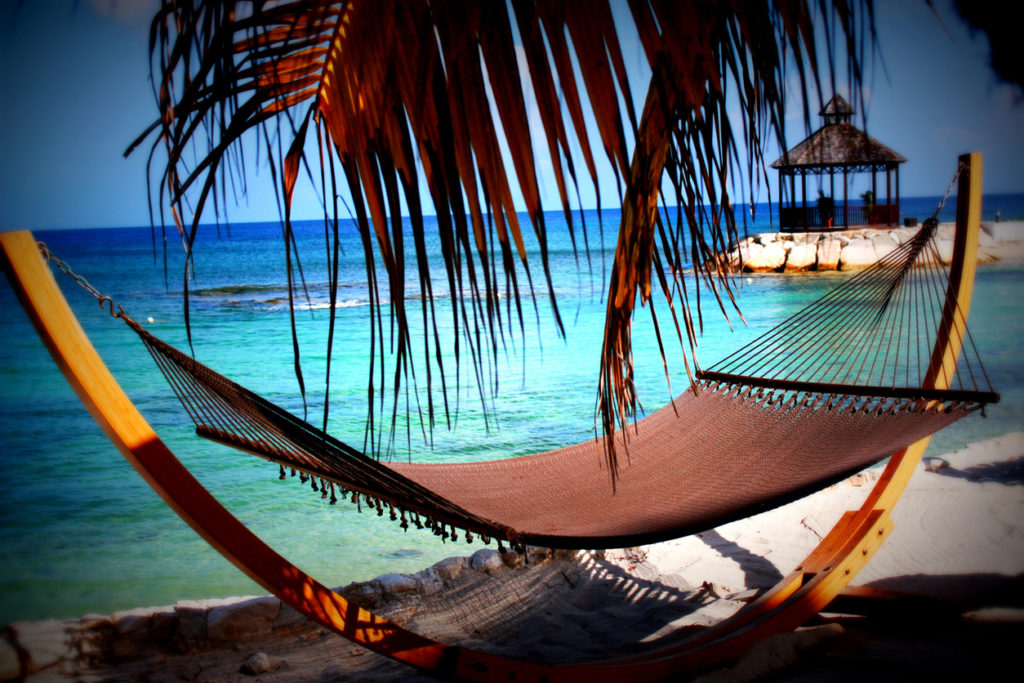 However, if you prefer a more relaxed approach to your "active" fun, enjoy a cruise on the Martha Brae River on a bamboo raft. The departure point is in the Trelawny parish, close to Montego Bay. The raft and your captain will take you into the rainforest to enjoy the scenery, spot wildlife and learn a bit about the local history and the Taino people. If you feel like it, you can jump in the river and add a bit of splash to your adventure.