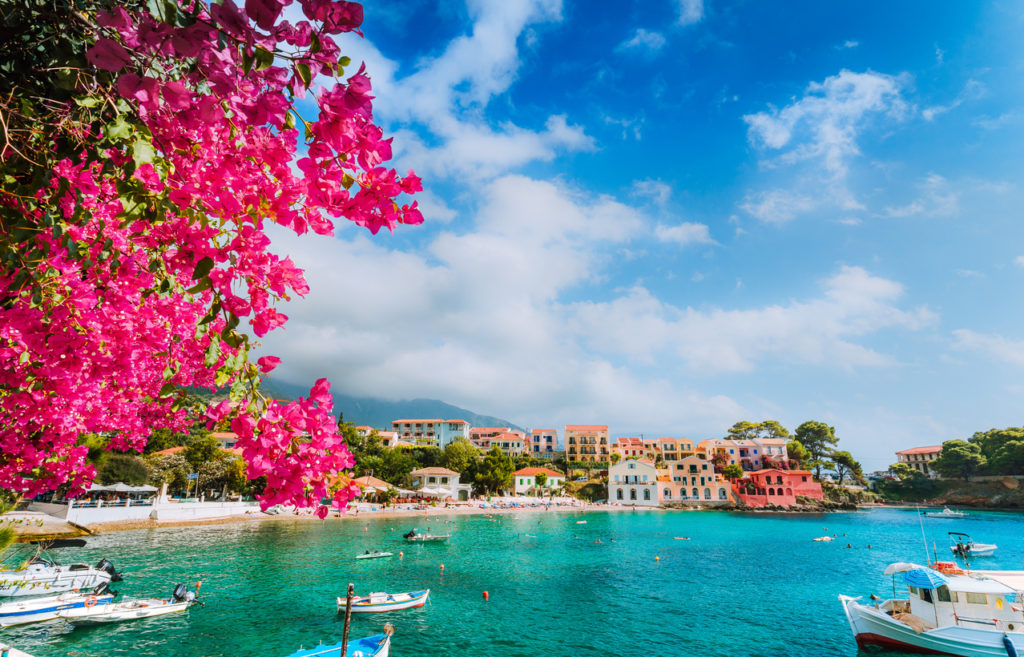 Escape to Crete to discover the cradle of European civilization. Not many European islands can tell the ancient stories Crete can while inviting travelers to relax in paradise. Moreover, the island can proudly say that it has the longest summers in Greece, welcoming sun-worshippers till late in October and keeping its water warm till early November.
While the north coast is reserved mostly to the young visitors of Crete looking for nightlife and adventures, the ends of the island, be it in the west, south, or east, are ideal for travelers looking for a calmer ambiance, more historical sites, and less hustle and bustle. However, it is important to remember that it's not all about the beaches in Crete. This gorgeous island is home to no less than five mountain ranges, with the White Mountains standing proud and watching over gorges and rivers.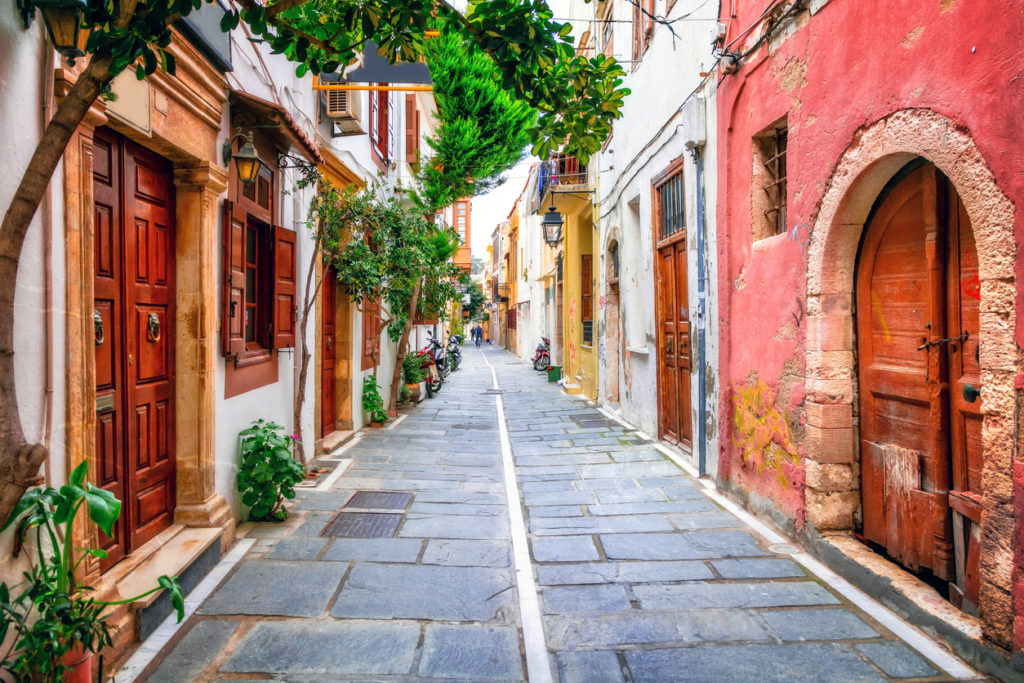 Crete is definitely not just another Greek island. This island is to Greece what Cornwall is to the UK – a different world with its own personality, charm, and stories to tell. It is not a stopover on a tour of the Greek islands. It is one of the main destinations!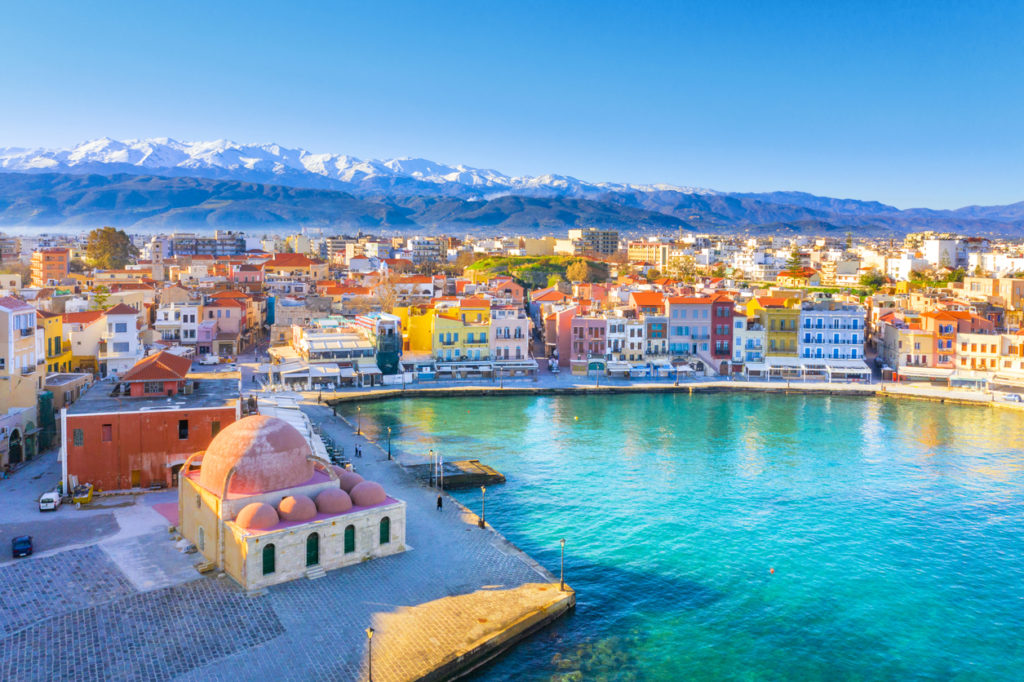 All roads lead to Chania
Heraklion may be the island's capital, but it has nothing on Chania. A modern city that cherishes the past and has preserved every rock left behind by ancient civilizations, Chania astounds with archaeological sites and an abundance of Venetian and Turkish architecture. It's enough to spot its famous Venetian harbor and lighthouse, and you'll quickly understand the historical importance of Crete.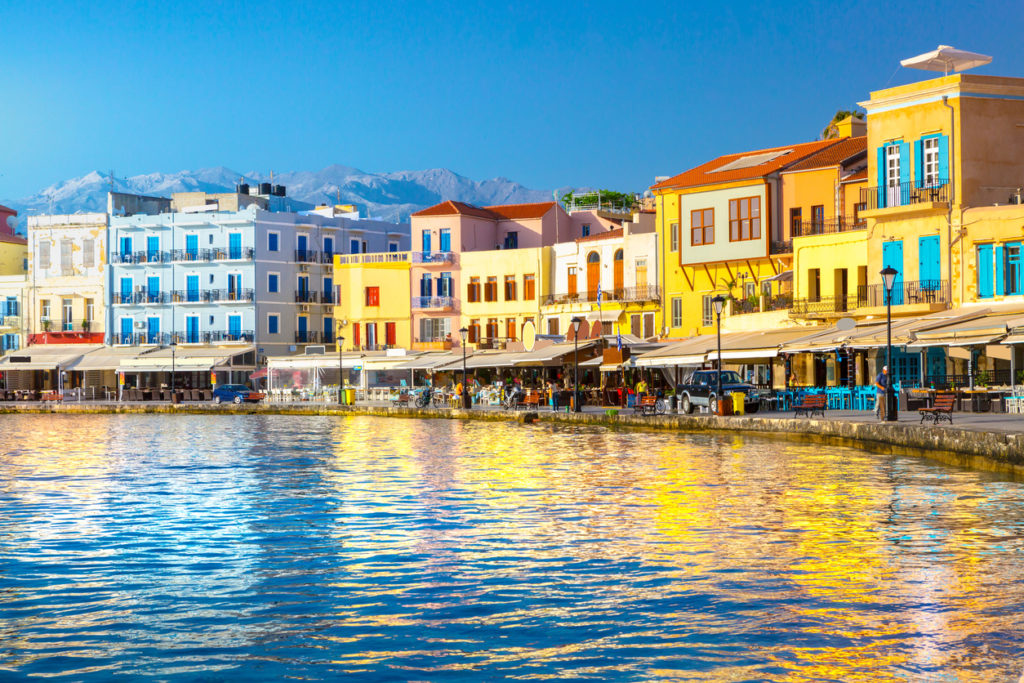 The old streets overflow with the work of artisans and artists, while the port offers sublime views of the Mediterranean Sea. Visit Chania in the spring, and you have all the chances to admire the White Mountains' snowcapped peaks. An atmospheric place, the city abounds in cafes, restaurants, and bars, most of them huddling up around the harbor.
Discover the island's history in Heraklion
The island's capital is renowned for its excellent archaeological museum that has many tales to tell about how civilization was born on our continent. Moreover, it's the perfect starting point for an incursion into the Minoan past of the island due to its proximity to the sites of Knossos, Phaestos, and Ayia Triada. Heraklion is a busy capital with traffic jams and crowds, but it's also the perfect place to feel the island's rhythm and get to watch the locals going about their day.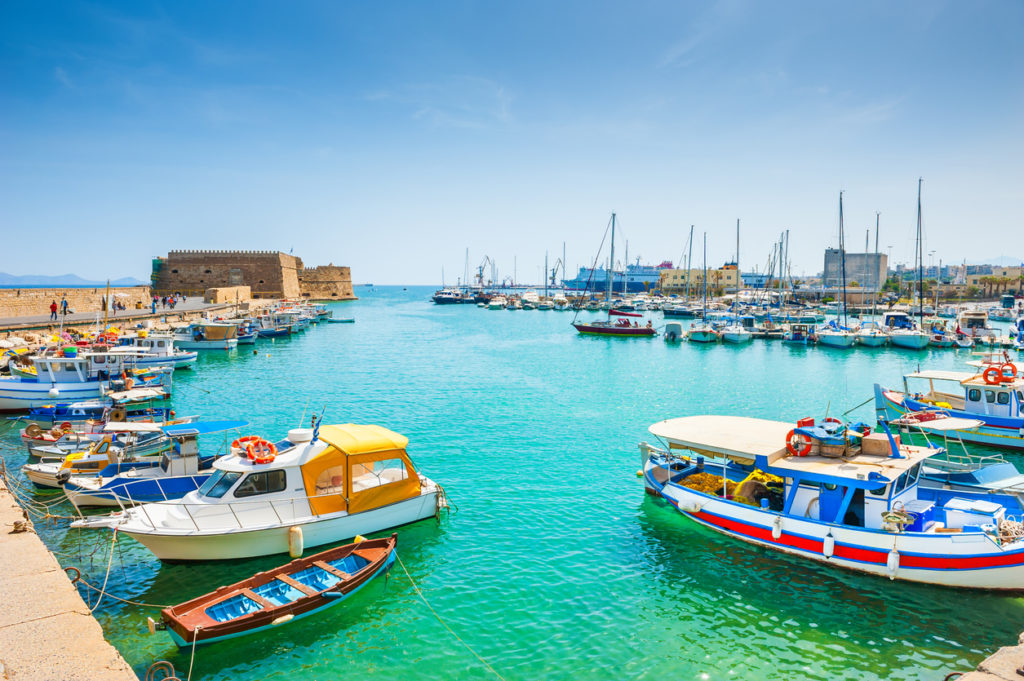 Stop for a while in the square of Elefteriou Venizelou and sit at one of the many cafes or restaurants. Visit the Venetian church of Agios Markos and admire the architecture of every old house along the way. You probably won't want to spend too much time here when so many beaches are calling your name, but a day in Heraklion is a must if you want to capture the island's spirit.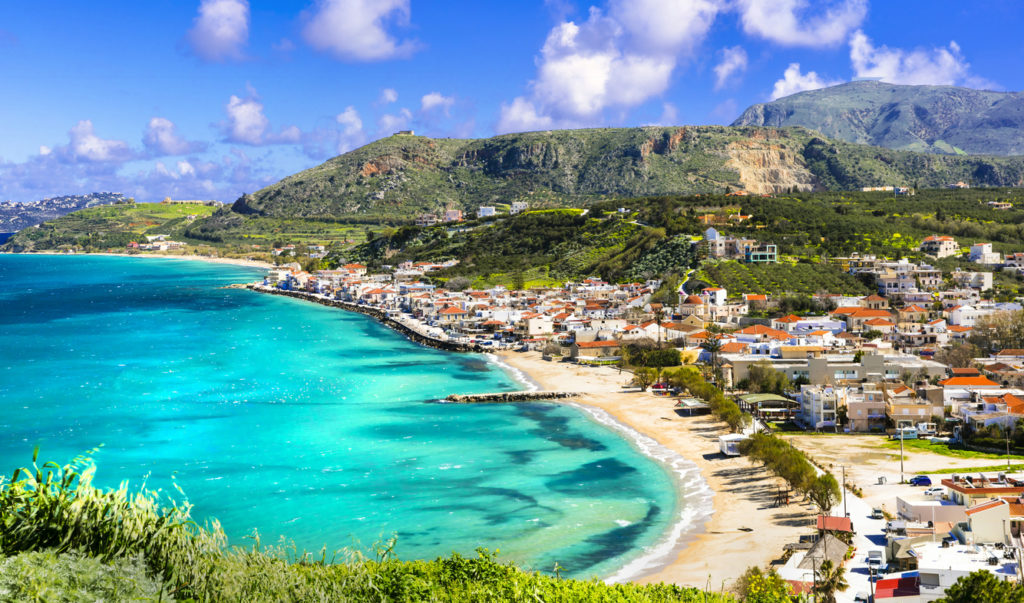 Take to the beaches of Crete
There are so many of them that it's natural to feel overwhelmed when faced with a choice. However, each and every one has its own beauty, so you will feel happy with your choice regardless of your destination.
Western Crete has beautiful beaches that may get quite crowded at times. Just take a look at some photos of Balos, and you'll understand why one may insist you should make the time and take up the courage to face the crowds. Situated on the northwestern side of Crete, Balos seems more like a Caribbean paradise. With white sand, turquoise water, and hypnotic beauty, guarded by a Venetian castle, Balos will take your breath away.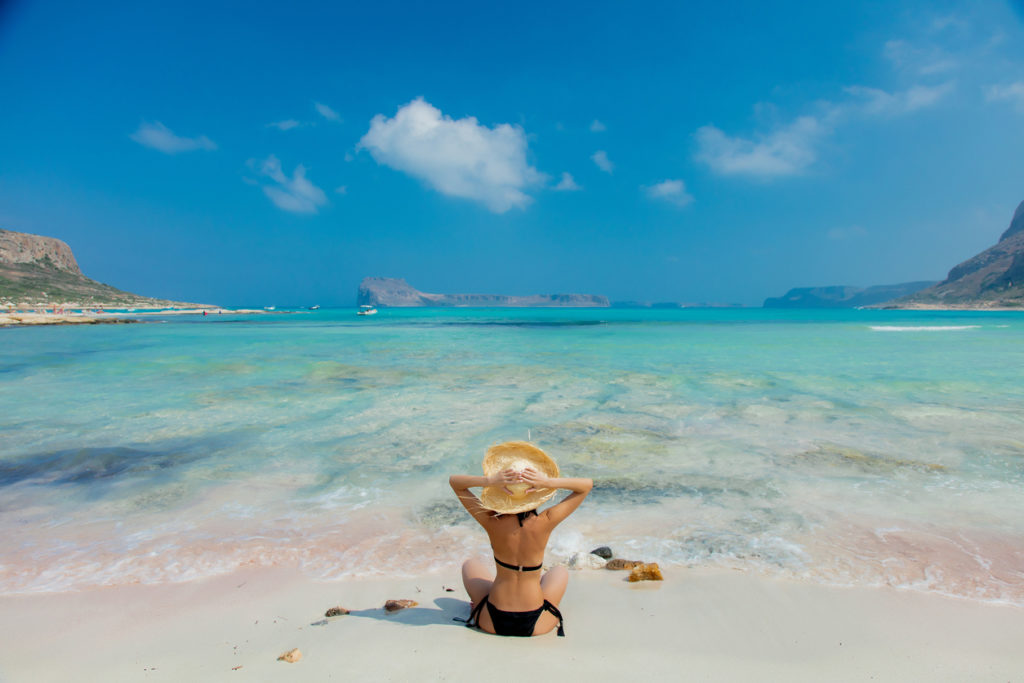 Just when you think you won't find a more beautiful beach than Balos, Elafonissis enters the scene ready to dazzle with soft white and pink sand and crystal waters. Framed by cedar trees and dipped in magic, Elafonissis awaits on the southwestern coast of Crete and needs to be seen to be believed.
The southern coast of Crete abounds in many wonderful beaches, but Chora Sfakion is the favorite of many. The resort has an authentic character despite being flooded with tourists during the peak season, and you'll find plenty of Cretan and Greek restaurants in the area for a chance to taste the local cuisine.
Wander the streets of the picturesque villages
What were once the remote villages of Plakias, Agia Galini, and Matala are now modern resorts with hotels, nightlife, and plenty of dining venues. Despite losing their secluded atmosphere, these villages continue to exude Greek charm and will never disappoint.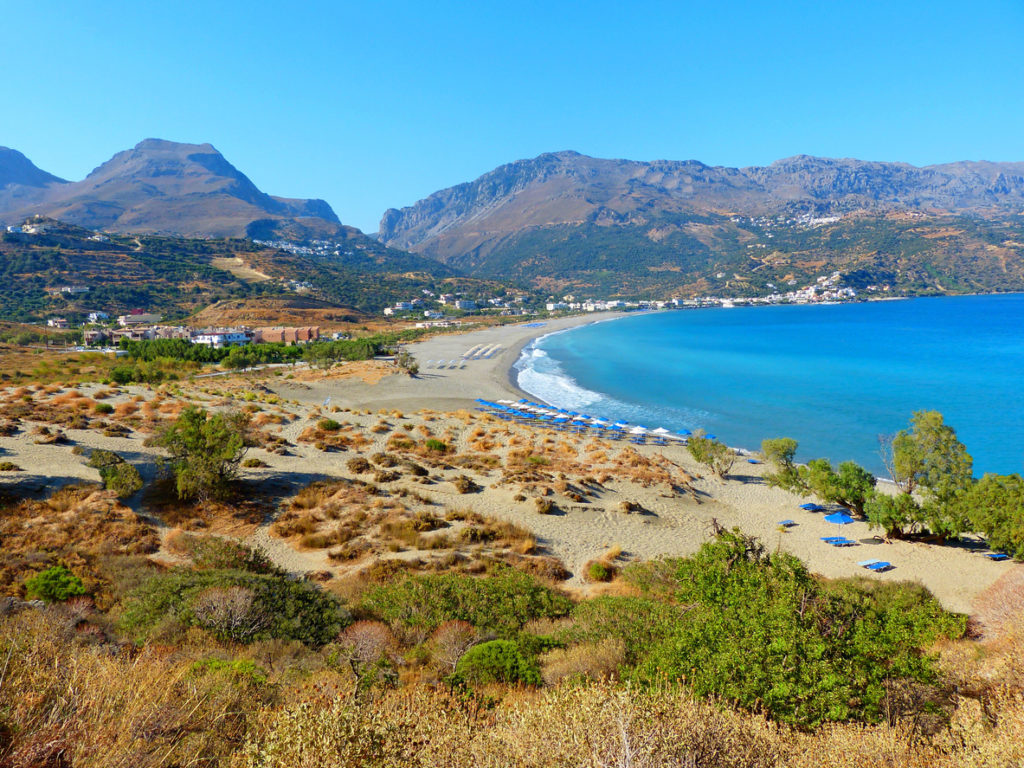 Matala, once a famous destination favored by hippies, is now a seaside village ideal for family vacations. It has long and sandy beaches with calm waters and plenty of fun activities to do. Agia Galini is more of a bustling resort than a village but you can still discover its authentic Cretan spirit. Visit off-season to have all the seafood restaurants and cafes for yourself. Plakias is often invaded by young people eager to sunbather without any regard to SPF.
For the most sophisticated of tourists, Agios Nikolaos and Elounda are exactly what the doctor prescribed. Agios Nikolaos is an interesting, elegant summer destination that beautifully mixes a page of history dating back to WW2 with British pubs, lovely views, and modern beaches.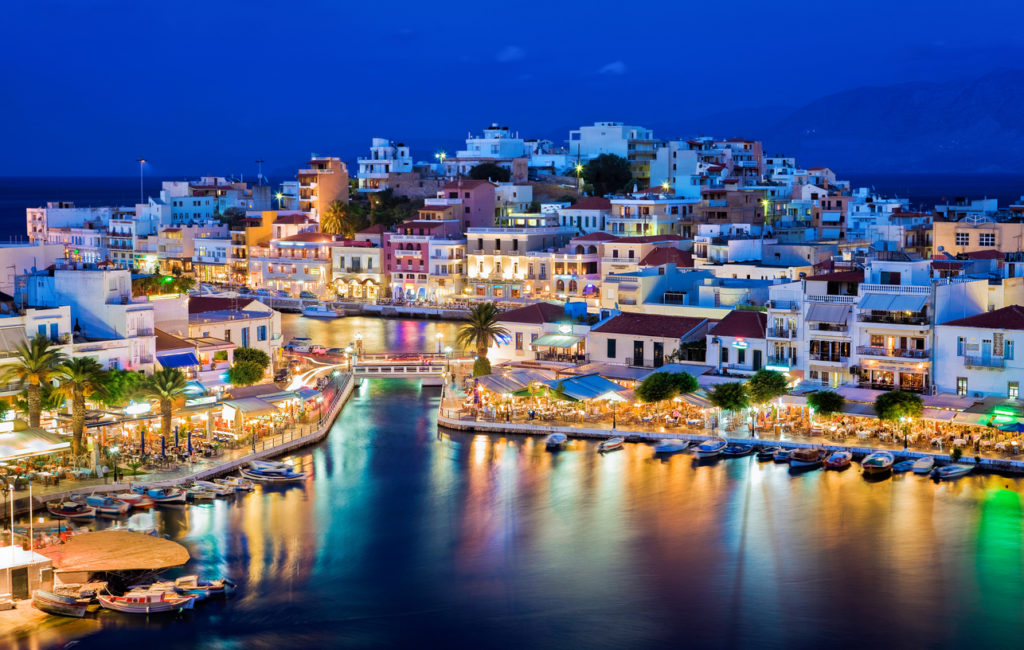 Nearby awaits the most famous resort in Crete, the beautiful Elounda Beach Resort Hotel that encapsulates an impressive number of villas, apartments, suites, restaurants, and shops. Moreover, it has its own private beach, but you'll also find cute little sandy coves and beaches along the coast if you want to escape the crowds.