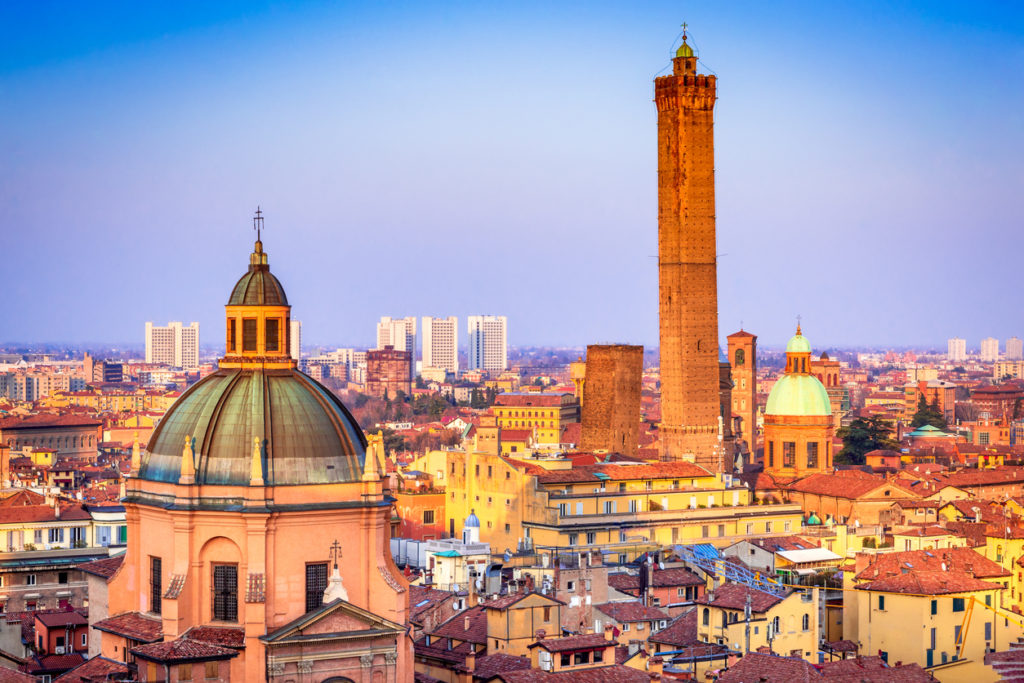 Not as famous as its neighbours, Florence and Venice, Bologna invites travellers to discover an authentic Italian city in all its splendour minus the tourist crowds. An underrated Italian destination and an enchanting historical city, Bologna has many wonderful tales to say and splendid things to unveil. Don't be tricked by its lack of popularity!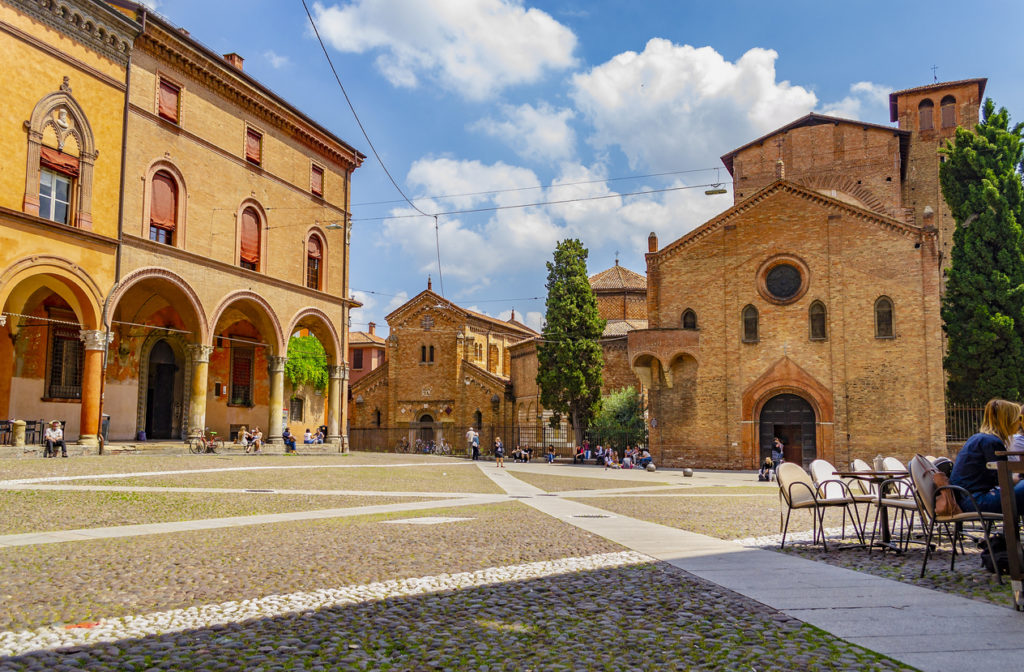 Bologna is a majestic city, proof that Italians really know how to do everything with a little bit more passion than anyone else in Europe. Home to the oldest university in the world, luring travelers with a spectacular culinary scene and adorned with red rooftops made of clay, Bologna is one of the best-kept secrets of Italy.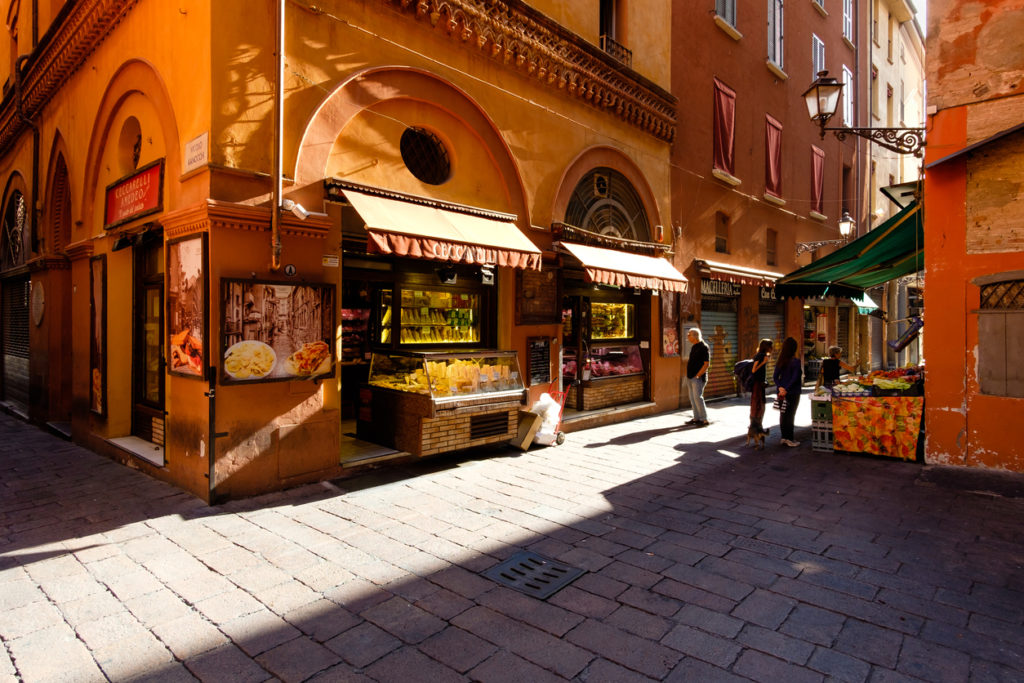 The historical tour of Bologna
The capital of the Emilia Romagna region is above all a historical destination. Its historic center blends medieval-era architecture with romantic Renaissance structures creating a fascinating open-air museum. A simple walk on its streets and under its miles of porticos unveils a superb collection of buildings and piazzas that whisper stories of the days long gone.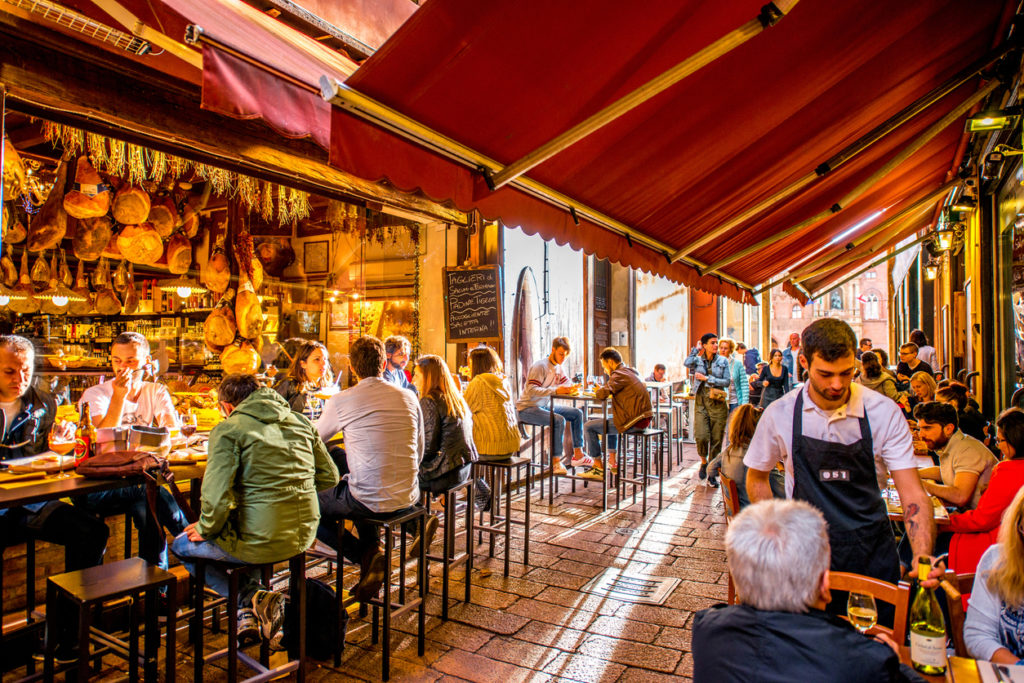 Your steps will naturally lead you to the most important attractions in Bologna, the two leaning towers that dominate the city's skyline. Both towers were built in the 12th century, along many, many other towers, by the noble families of Bologna, in an attempt to build the tallest tower of them all. They built about 100 towers, but only 20 are still standing today, the tallest being Torre degli Asinelli, a 98-meter structure that can be climbed up to the top for magnificent views of Bologna.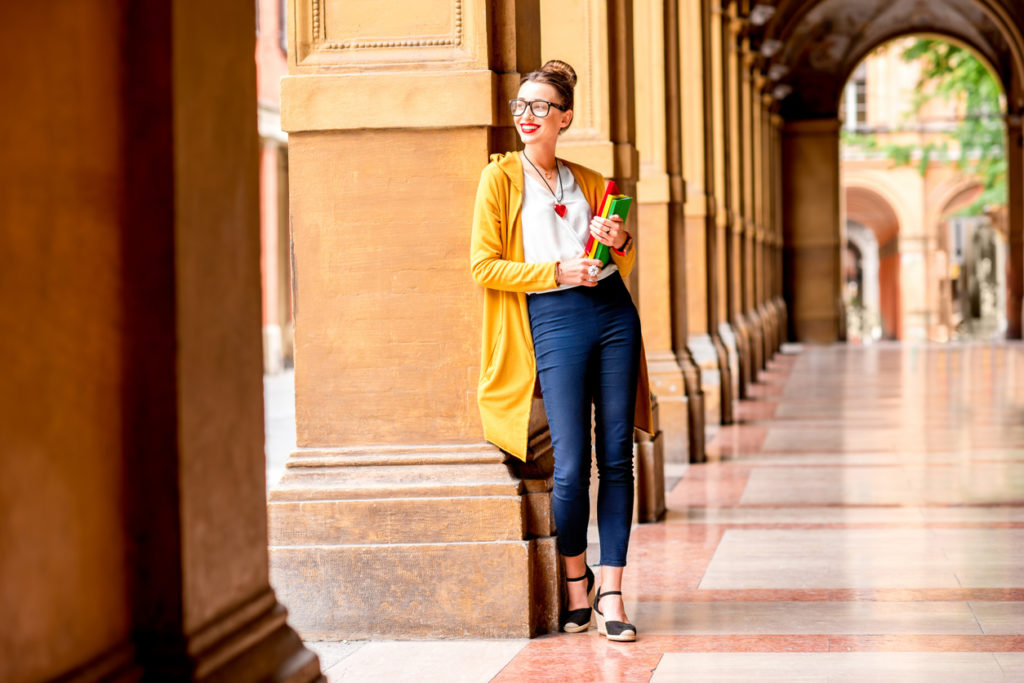 As soon as you get to Bologna' main square, Piazza Maggiore, you'll be captivated by the sight of the superb Basilica of San Petronio, an imposing medieval church and the fifth largest basilica in the world. Its interior is adorned with Gothic archways and beautiful stained glass windows that date back to the 15th and 16th century.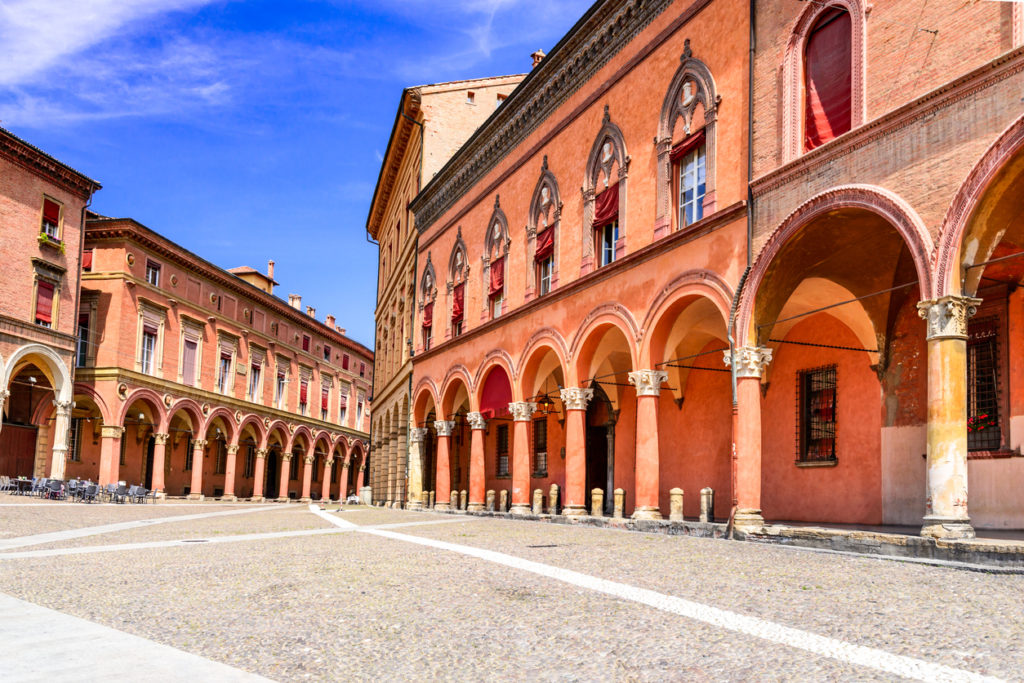 Basilica di Santo Stefano should also be included in your itinerary, especially if you want to discover the city's oldest church, San Vitale e Agricola, a structure that dates back to the 5th century. The basilica is an intriguing complex of interconnecting churches, courtyards, crypts, and cloisters.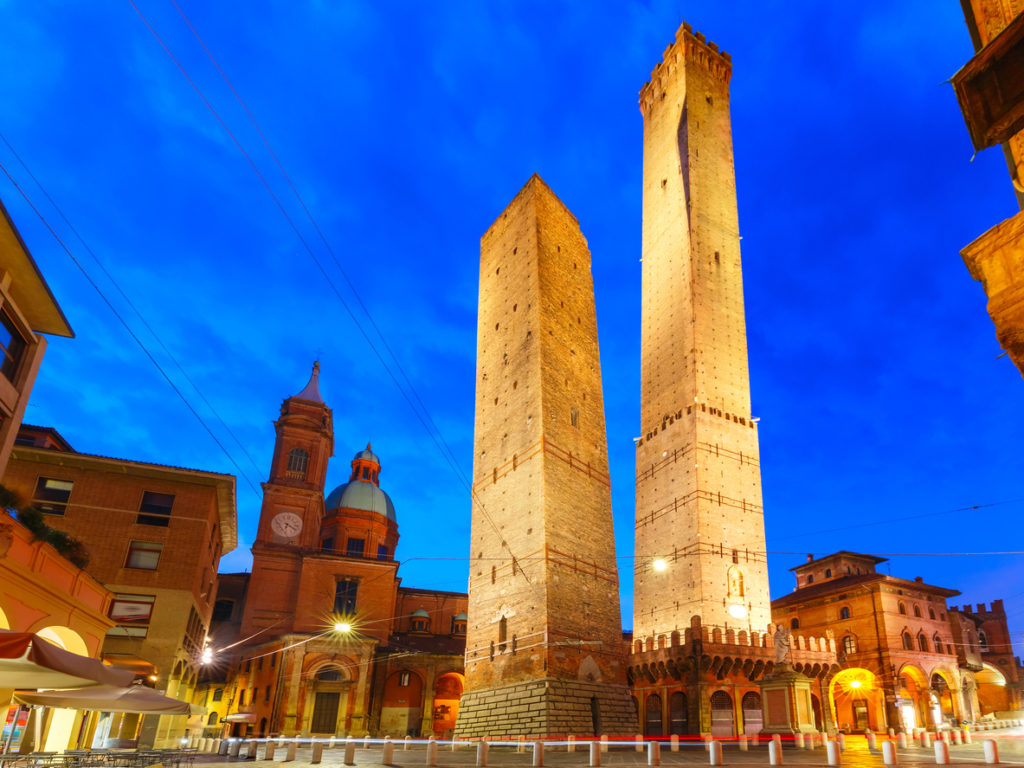 If you want to learn more about Bologna's past, let the museums be your guides. Visit Museo Civico Archeologico, the Archaeological Museum of Bologna. The museum is housed inside a 15th-century mortuary and displays a superb collection of Egyptian artifacts, as well as amazing Roman and Etruscan collections. For an incursion into Italy's breathtaking Renaissance art, head to the Pinacoteca Nazionale di Bologna (National Gallery of Bologna) that displays art collections dating from the 14th to the 16th century and houses masterpieces by Raphael and El Greco.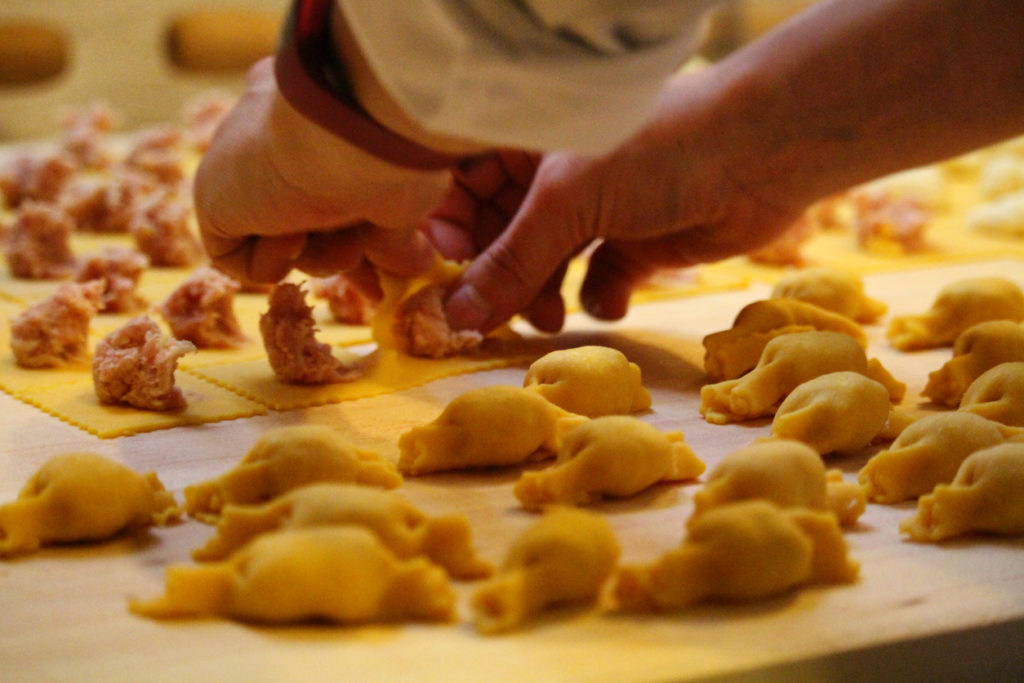 The culinary tour of Bologna
Bologna boasts one of the most renowned culinary scenes in Italy, and many consider it to be Italy's culinary capital. So, it's no surprise that the city's nickname is "La Grassa" (The Fat). You can book a food tour of the city or the region or just take a seat at various osterias and restaurants to indulge in some of Bologna's most delicious specialties. The city is known for its mortadella, a fatty Italian pork sausage rich in spices and pistachio that will simply melt in your mouth, tagliatelle al Ragu, wide egg noodles dancing in a thick tomato sauce upgraded with plenty of meat, and tortellini in brodo, pasta filled with ham, parmigiano, and mortadella, simmered in a flavorful broth.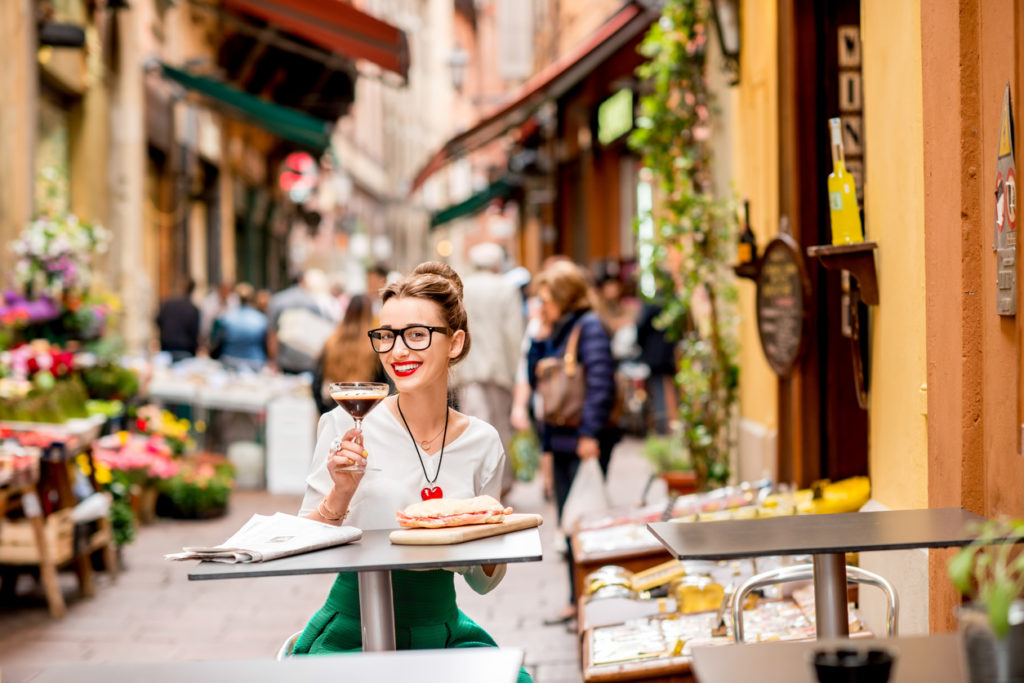 If you want to taste sophisticated Italian specialties served in a traditional-looking trattoria, book a table at Drogheria della Rosa, one of the finest restaurants in Bologna. For a Michelin-starred culinary experience, we recommend I Portici, a superb restaurant set in the 19th-century Eden Theater, where the most exquisite ingredients are combined with a touch of drama.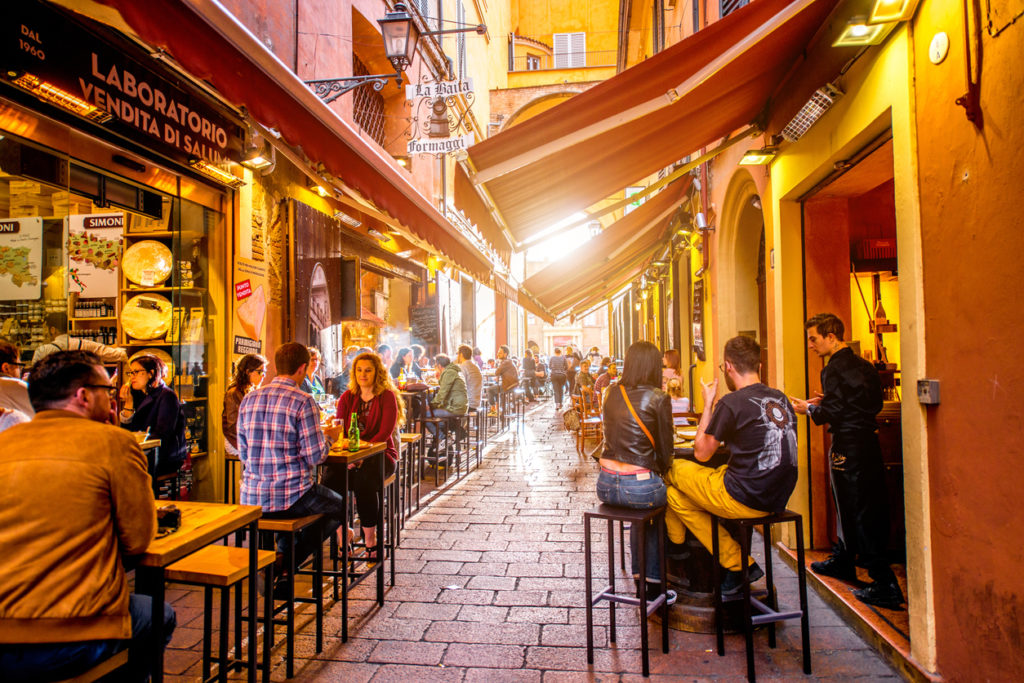 Cooking classes are always a great idea in Bologna, especially if you want to discover the secrets behind one of the most delicious cuisines in the world. You'll learn how to make pasta from scratch and how to play with spices and seasonings for that ultimate Italian taste. End your culinary tour with a gelato, an Italian treat Bologna is known and loved for! Buy your gelato from Cremeria Cavour, La Sorbetteria Castiglione, Cremeria Santo Stefano or anywhere else you'll spot an ice cream place. Bologna doesn't know the concept of "meh" gelato! You'll only find the "mamma mia" type!
If you enjoyed this article you may also enjoy reading this one: https://www.purevacations.com/a-weekend-in-rome/