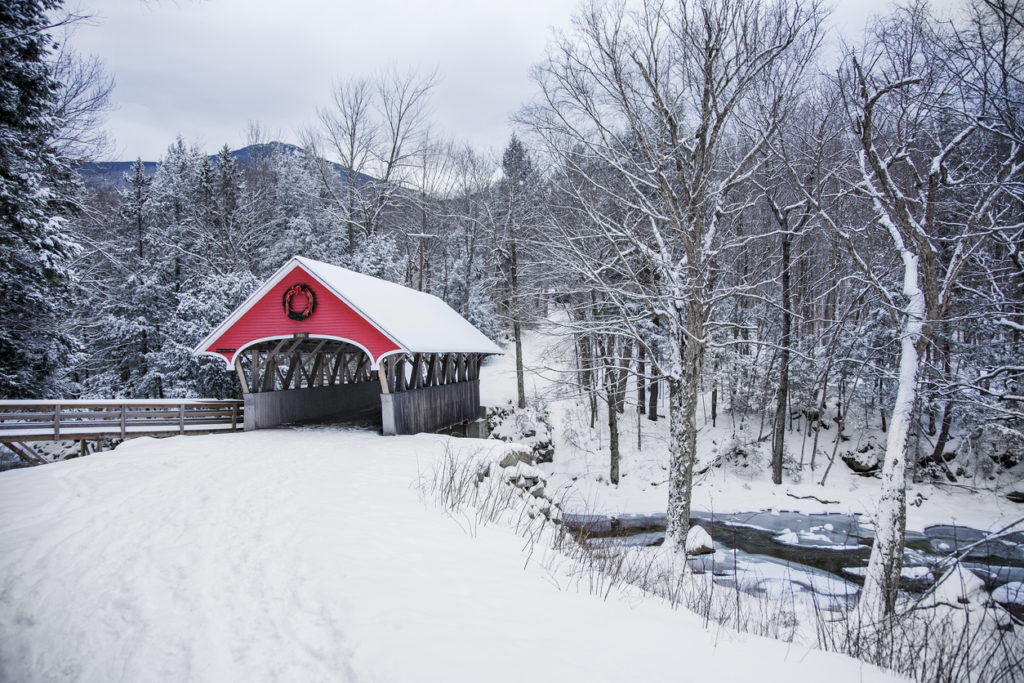 As snowflakes gently descend upon the granite landscape, New Hampshire transforms into a realm of icy beauty, inviting travellers to indulge in a winter haven unlike any other. The 'Granite State' might be small in size, but it's grand in winter adventures. From the peaks of the White Mountains to the charming streets of Portsmouth, New Hampshire brims with wonder during the colder months.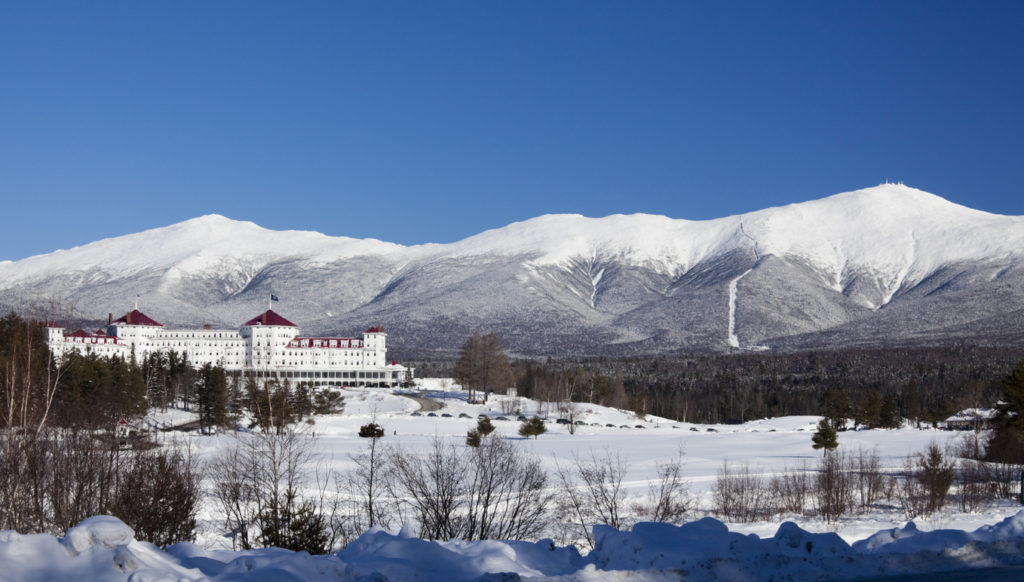 Dominating the skyline of the White Mountains, Mount Washington beckons the most daring adventurers. Known for some of the most extreme weather conditions, the mountain becomes a snow-sport lover's paradise in the winter. The Mount Washington Auto Road becomes a mecca for snow coaches, giving guests a whirlwind tour of a frosted alpine world.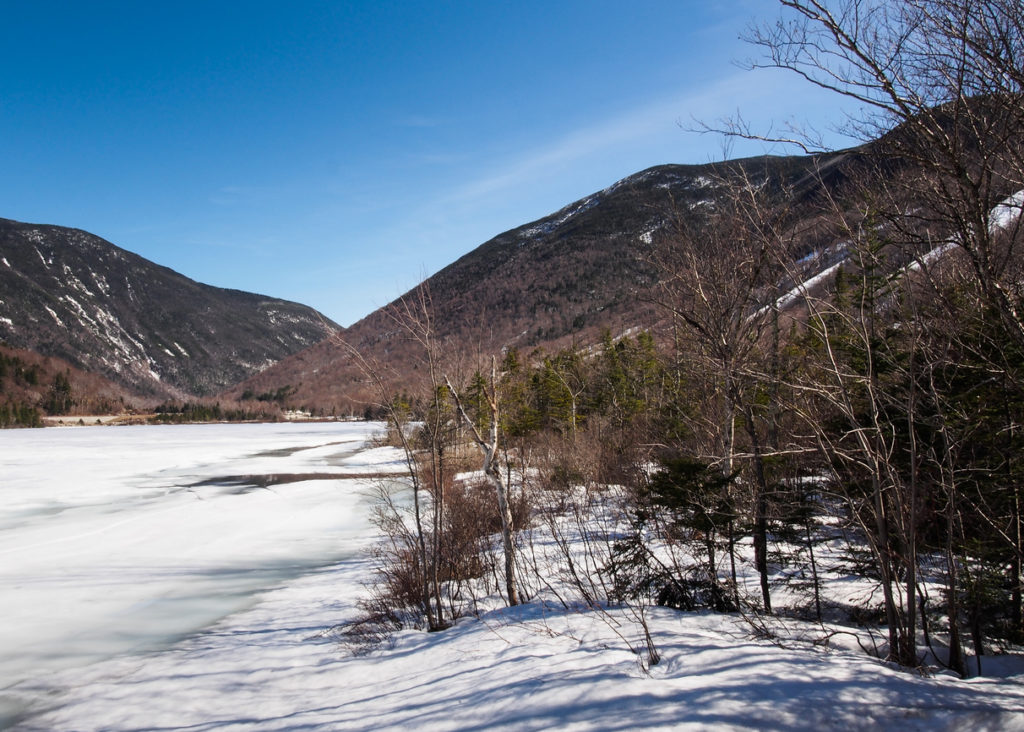 Franconia Notch State Park, located within the heart of the White Mountains, feels like a passage from a fairy tale when covered in a blanket of snow. The Flume Gorge, with its crystallized waterfalls, and Echo Lake, reflecting the silvery sky, are just some of the park's mesmerizing spots. Skiing and snowshoeing trails abound, suitable for both novices and experts.
Board the Conway Scenic Railroad's Polar Express in North Conway and relive the enchanting tale. As the train chugs through snowy landscapes, sip hot cocoa, listen to the famous story, and let the spirit of Christmas fill your heart.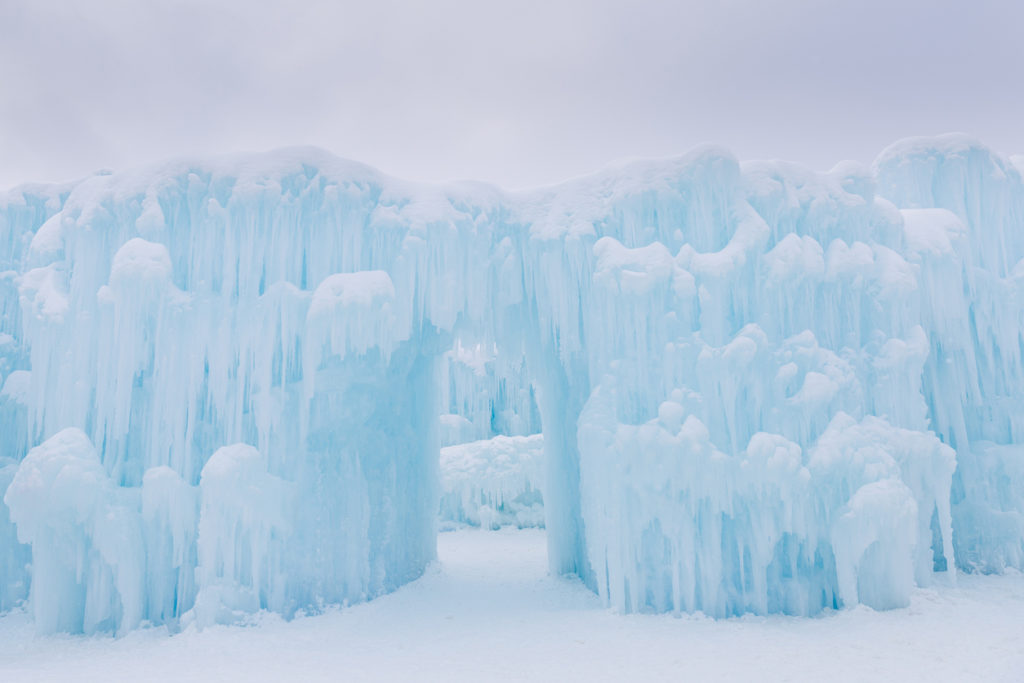 Portsmouth – Coastal Winter Charm
Head to the seacoast and experience Portsmouth's unique historic charm and modern vibrancy blend. Stroll down Market Square, with its festive lights and decorations, or visit Strawbery Banke Museum for its annual Candlelight Stroll. The harbour, covered in a thin layer of ice and lined with historic buildings, emanates an old-world allure.
Located in North Woodstock, the Ice Castles are an awe-inspiring sight. Walk through tunnels, slides, and mazes made entirely of ice, all illuminated by colourful lights. Every inch feels like a frozen masterpiece, echoing the ephemeral beauty of winter.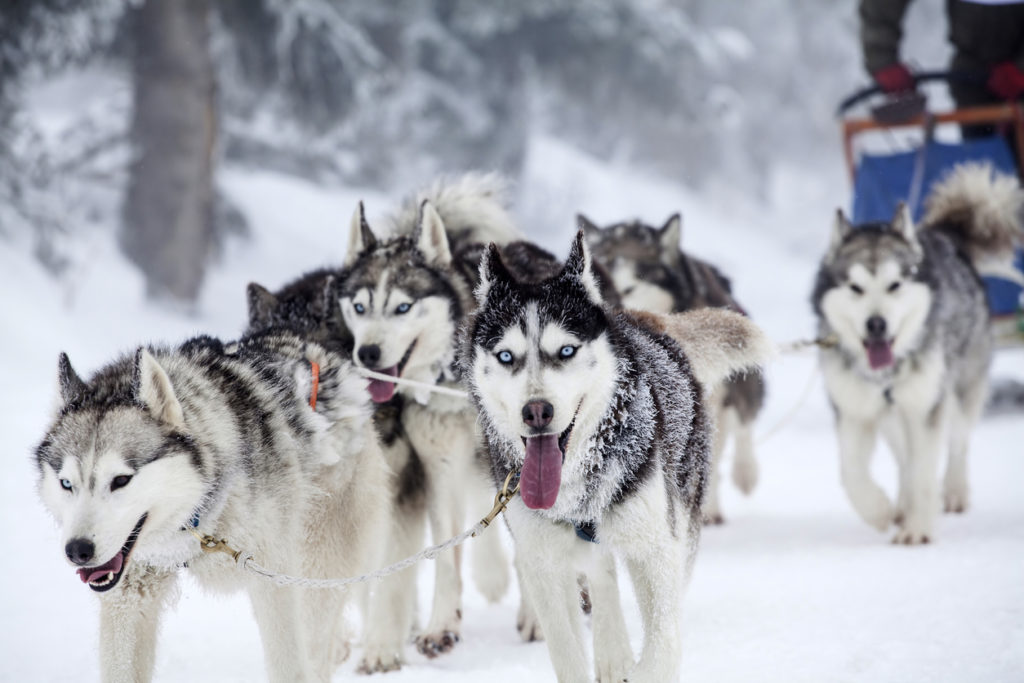 For a more traditional mode of snowy transportation, join a dog sledding excursion. Feel the thrill of being pulled through pristine landscapes by a team of Alaskan huskies, combining excitement with serene beauty.
Keene's annual Winter Fest is a joyful event where locals and tourists gather to celebrate the joys of winter. From ice sculptures to sleigh rides and hearty food stalls, it's a delightful testament to New Hampshire's winter spirit.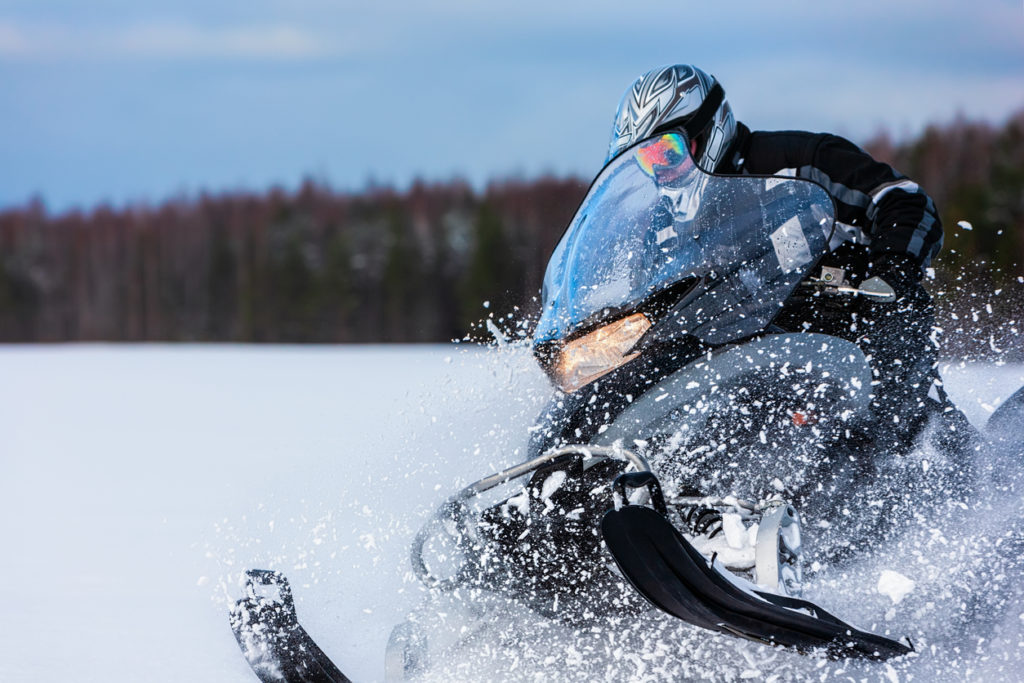 New Hampshire boasts over 7,000 miles of snowmobiling trails that wind through forests, fields, and frozen lakes. It's a popular winter sport for both locals and tourists, with many towns catering to snowmobilers by offering rentals and guided tours. Explore the vast trails, breathe in the crisp winter air, and race against the backdrop of the state's mesmerizing landscapes.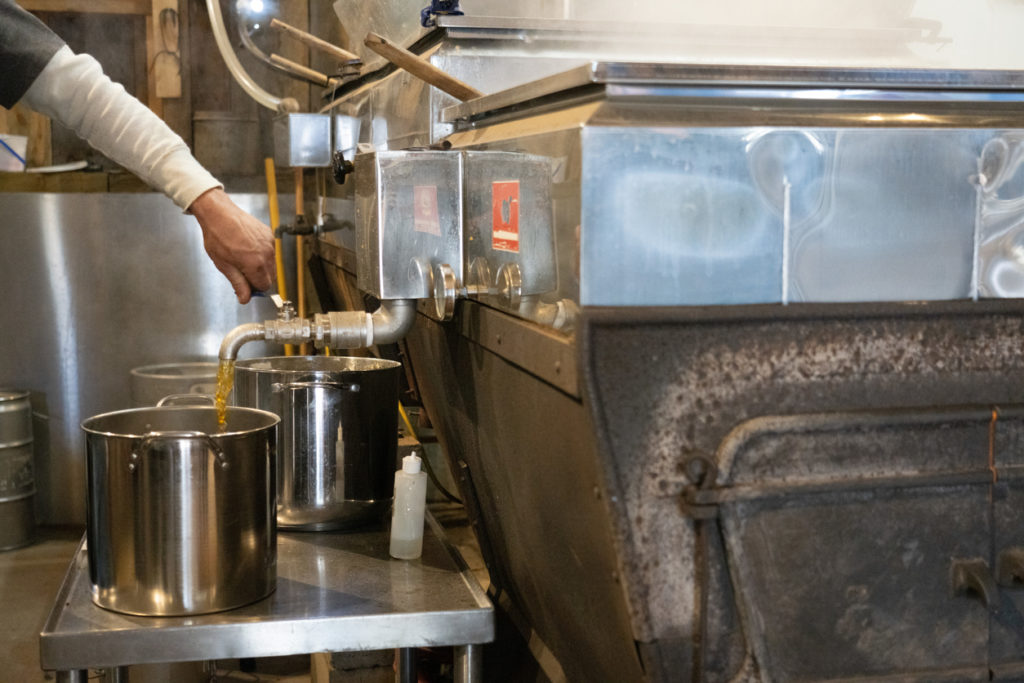 Traditional Maple Sugaring – Sweetening the Cold
Come late winter, New Hampshire's maple trees are tapped to produce their sweet sap, leading to the creation of the state's renowned maple syrup. Visit a traditional sugar shack to watch the evaporation process and learn about this age-old tradition. And, of course, don't forget to sample some fresh maple syrup, perhaps over a stack of pancakes at a local diner.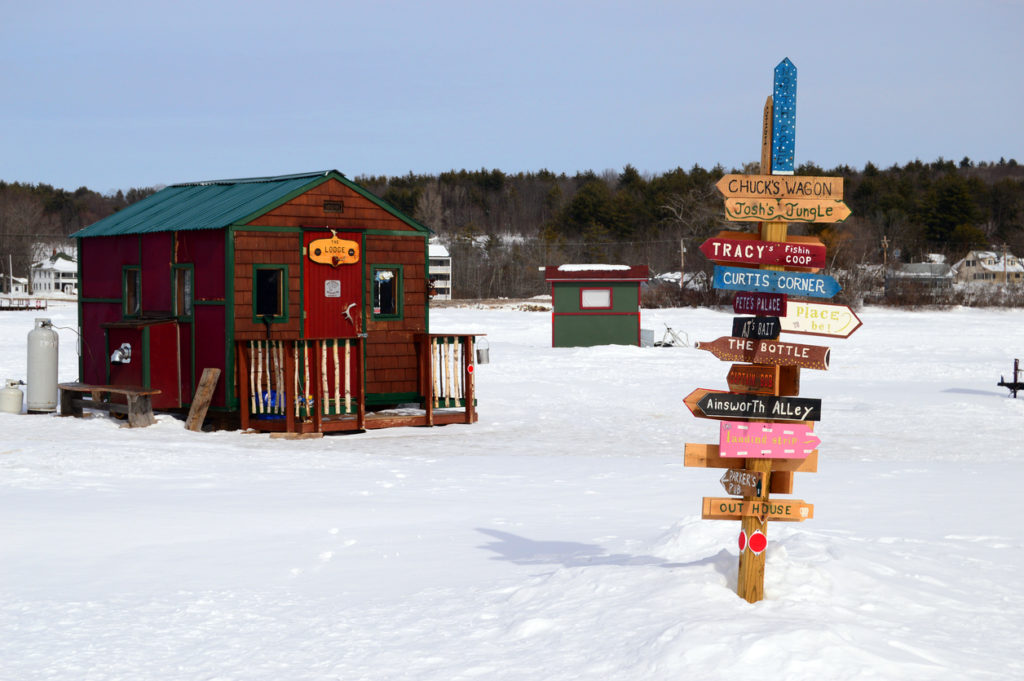 The state's numerous lakes, including the famous Lake Winnipesaukee, transform into icy fishing platforms in the wintertime. Set up a fishing tent, drill a hole in the ice, and patiently wait for your catch. It's not just about the fish, though – the experience, the camaraderie, and the tranquillity make it a beloved winter pastime.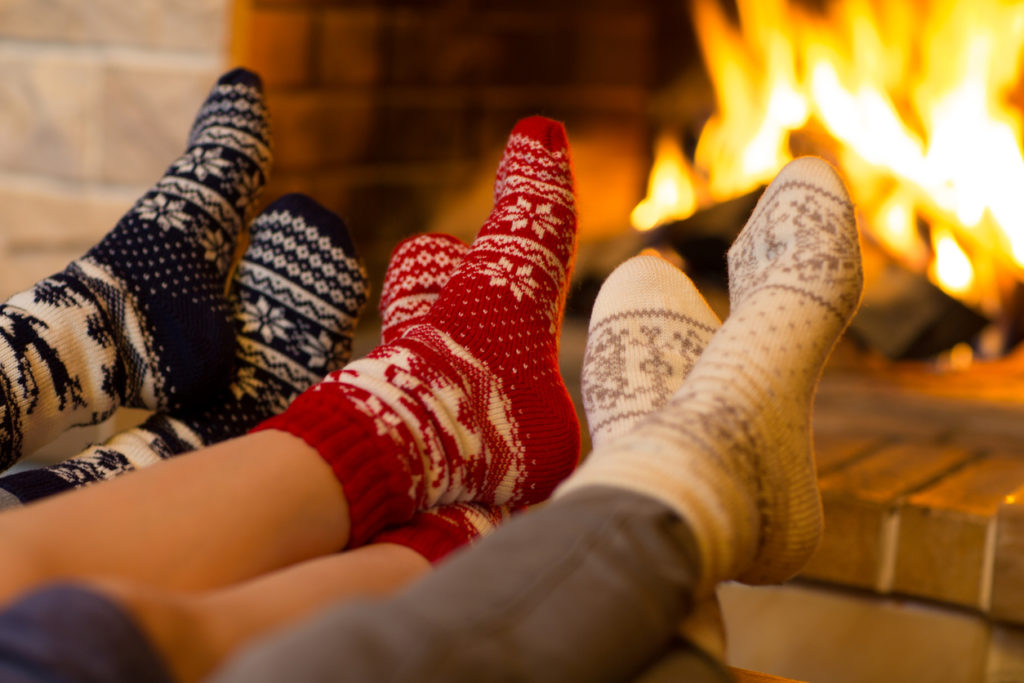 Historic Inns and Cozy Retreats
New Hampshire's hospitality shines even brighter during the winter months. Opt for a stay in a historic inn or a cosy bed and breakfast. Warm up by the fireplace, enjoy a hearty New England meal, and let the charm of the old-world settings envelop you.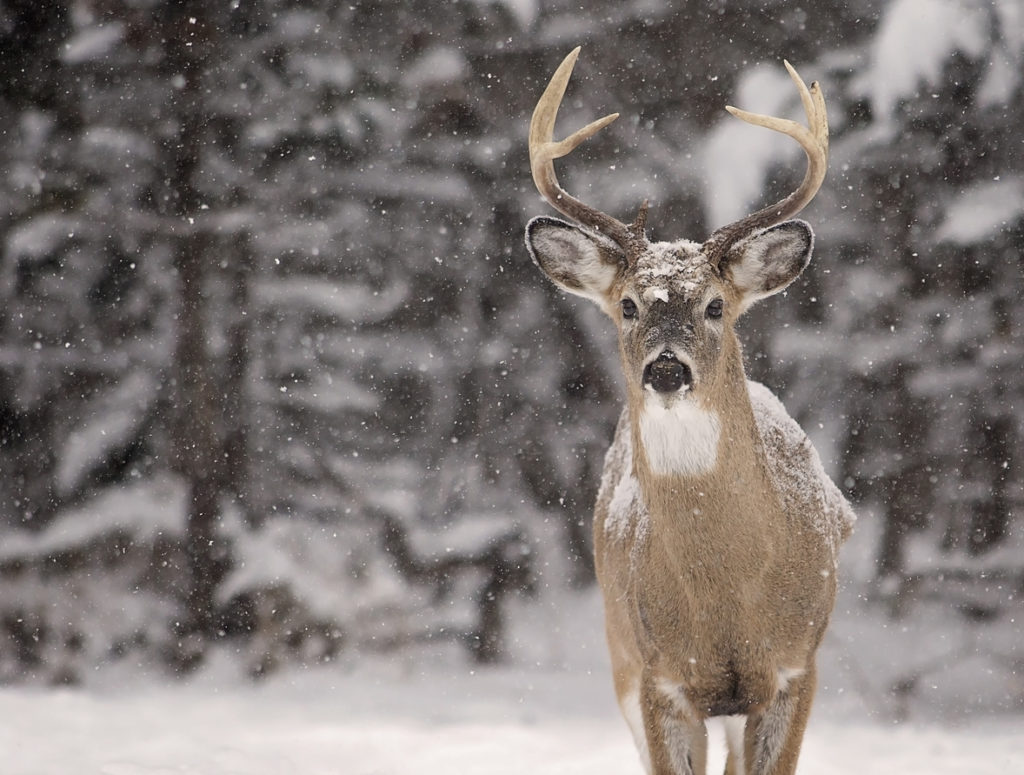 Winter Wildlife Watching
While many animals hibernate during the cold months, New Hampshire's winter is still alive with wildlife. Embark on a guided wildlife tour and spot white-tailed deer, snowshoe hares, and even the elusive bobcat. The sight of animals against the snow-covered landscapes is truly mesmerizing.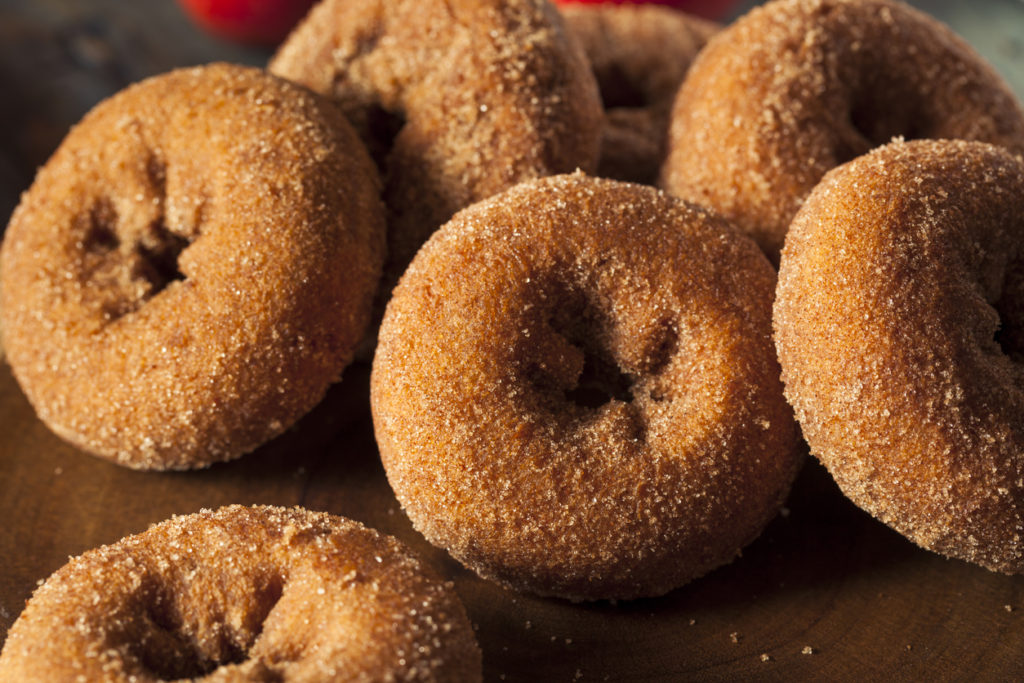 Local Delicacies to Savor
Apple Cider Doughnuts: Often paired with warm cider, these doughnuts are a local favourite, especially during the chilly months.
New England Clam Chowder: Rich and creamy, this soup is best enjoyed with oyster crackers and a dash of hot sauce for those who like a kick.
Venison Stew: Made from locally hunted deer, this hearty stew is a soul-warming dish that perfectly encapsulates the flavours of New Hampshire.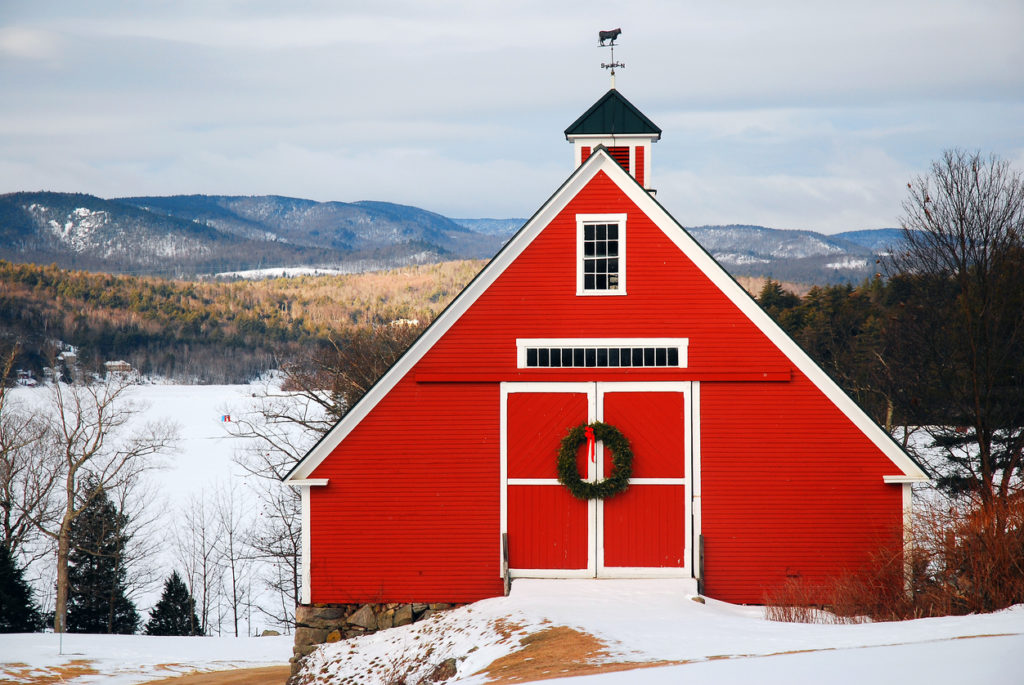 Tips for Traveling in New Hampshire's Winter
Dress in Layers: New Hampshire winters can be unpredictable. Dressing in layers ensures you can adjust to changing conditions.
Stay Updated: Weather, especially in the mountains, can shift rapidly. Keep a close eye on weather forecasts and be prepared to adjust plans if necessary.
Respect Nature: The beauty of New Hampshire's winter landscapes is unmatched, but it's crucial to remember to respect nature. Stay on marked trails, pack out what you bring, and always prioritize safety.
New Hampshire's winter is not just a season; it's a state of mind, a play of contrasts, and a testament to nature's majesty. Whether you're seeking adrenaline-fueled adventures or quiet moments of reflection, the Granite State's winter wonderland will captivate your heart. So, pack those mittens and scarves and embark on a journey to New Hampshire's icy splendour.