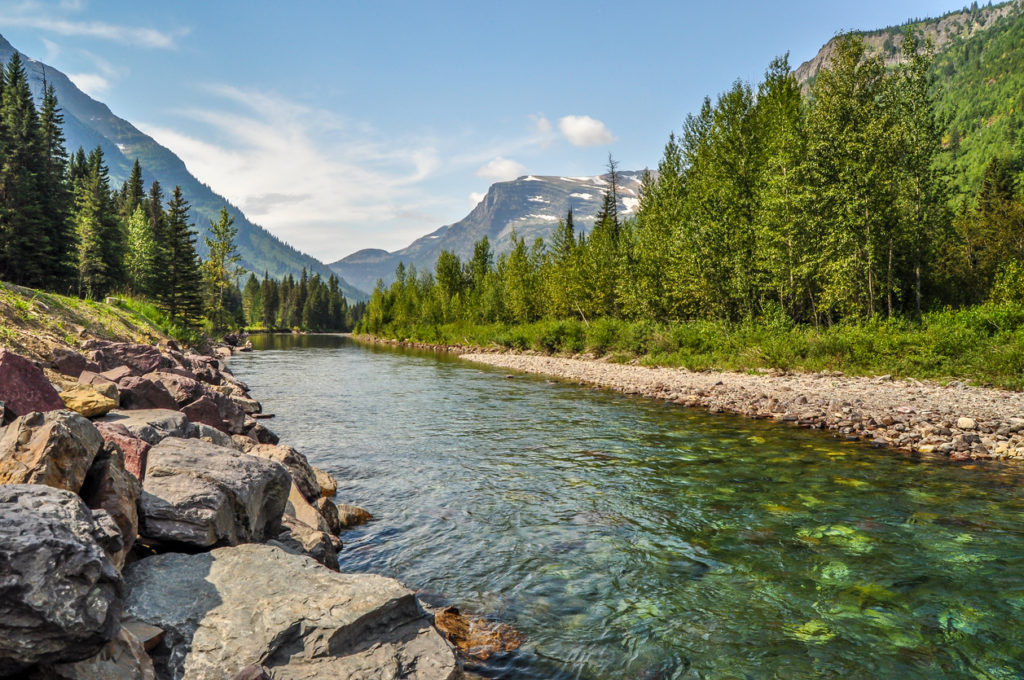 Montana, often known as "Big Sky Country," beckons with its sprawling landscapes, jagged mountain peaks, and pristine wilderness. A visit to Montana promises serenity and adventure, a combination that is becoming rarer in our ever-modernizing world.
One can't discuss Montana without highlighting Glacier National Park. This million-acre paradise features over 700 miles of trails leading to sparkling alpine lakes, cascading waterfalls, and breathtaking vistas. Glacier is a must-visit whether you're an avid hiker or a casual nature lover.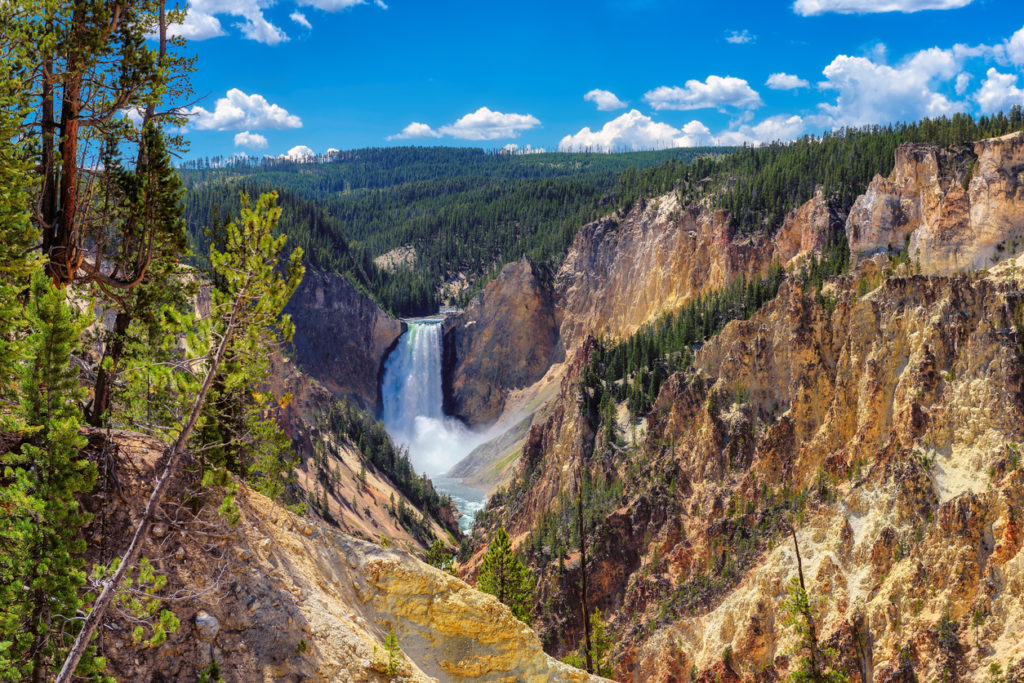 Yellowstone National Park, primarily in neighbouring Wyoming, extends into Montana's southern borders. The park's geothermal features, such as the renowned Old Faithful geyser, are mesmerizing, but its vast plains are where you might spot bison, elk, and even wolves.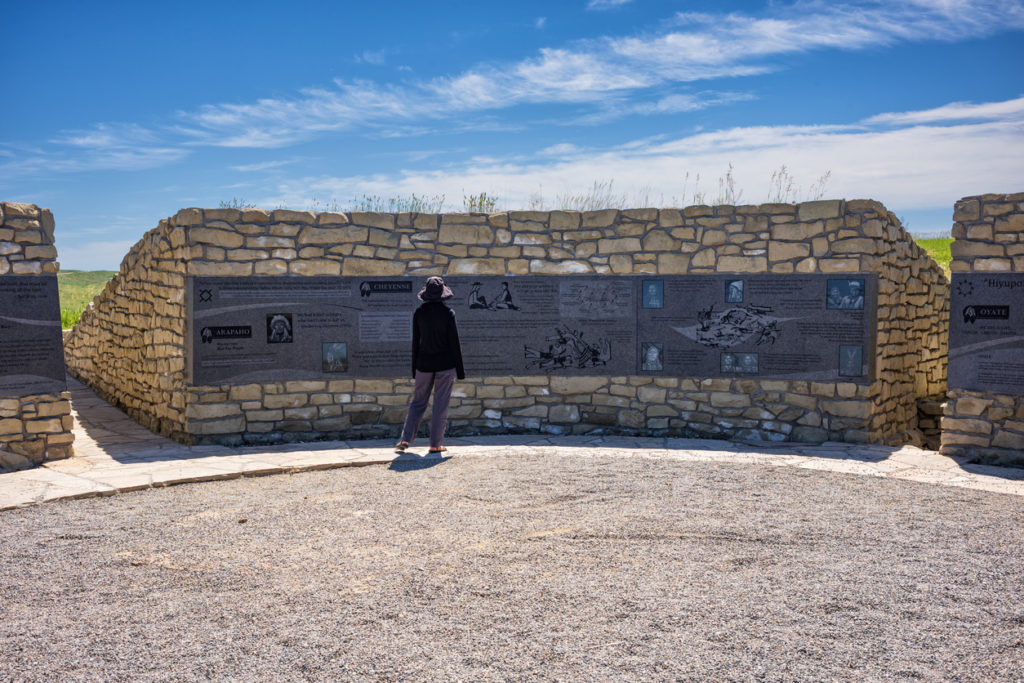 Montana is steeped in history. Little Bighorn Battlefield National Monument provides insight into the 1876 battle between the US Army's 7th Cavalry and the Sioux and Cheyenne Indians. As you walk the grounds, you can almost hear the whispers of the past.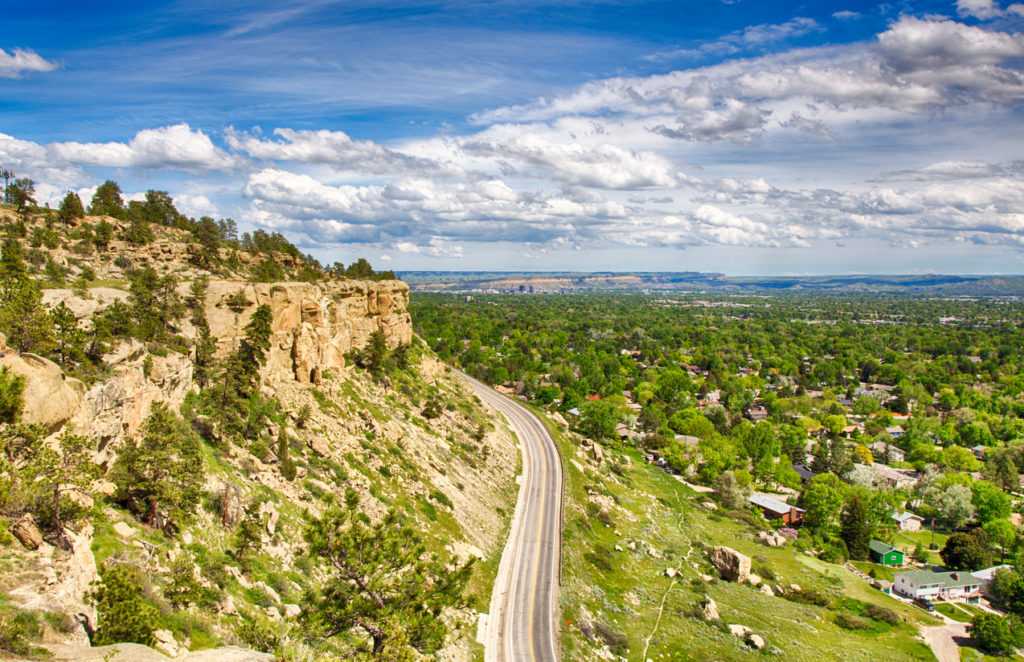 Montana's cowboy heritage remains strong. In towns like Miles City and Billings, you can experience rodeos, where skilled riders showcase their dexterity. Dude ranches abound, allowing visitors to taste the cowboy lifestyle, complete with horseback riding and campfires under the vast Montana sky.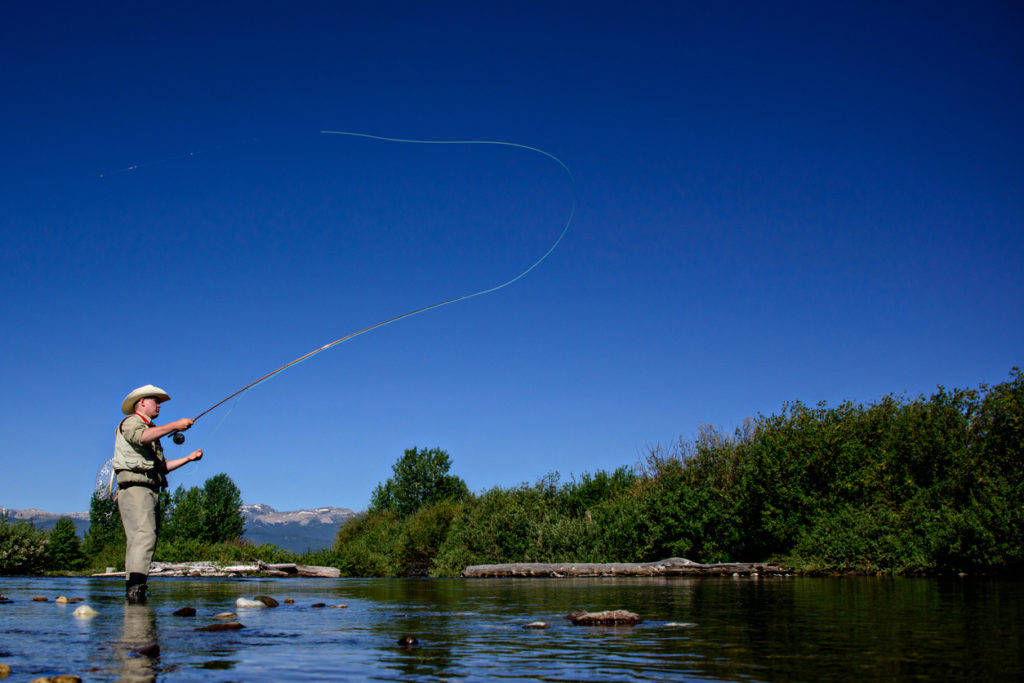 Montana's rivers, notably the Gallatin, Madison, and Big Hole, are legendary in fly-fishing circles. Crystal clear waters teem with trout, making it a dream destination for anglers. Missoula and Bozeman are vibrant college towns offering a mix of arts, culture, and gastronomy. From farm-to-table eateries to craft breweries, Montana's burgeoning food scene is both a surprise and a delight.
Besides the famous national parks, Montana boasts vast untouched wilderness areas. The Bob Marshall Wilderness, locally known as "The Bob," is a testament to the state's commitment to preserving nature. Hikers and backpackers will find solitude and raw beauty here, where human footprints are scarce, but the tracks of grizzlies, mountain lions, and other wildlife abound.
Cultural Haven
With its rich mining history, Butte showcases a different side of Montana. Its annual Montana Folk Festival attracts thousands, with musicians, dancers, and artists celebrating the diverse cultural fabric of the state. Meanwhile, Helena, the capital, boasts impressive architecture and many historical museums, ensuring a deep dive into Montana's storied past.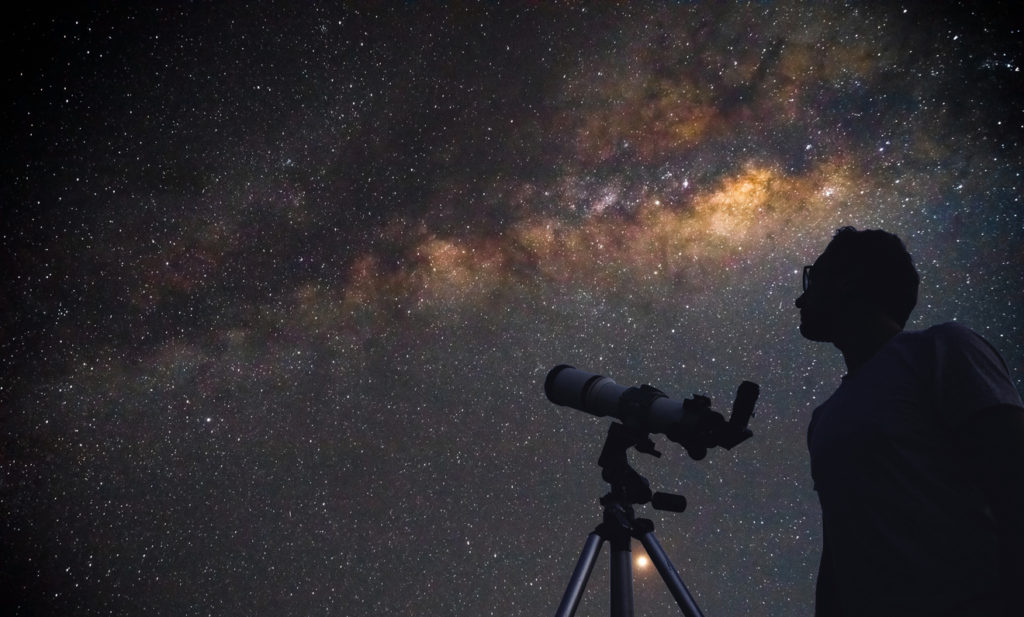 Montana's sparse population means light pollution is minimal. Places like the Bitterroot Valley offer stargazers an unparalleled view of the cosmos. On clear nights, the Milky Way splays out above, a shimmering band reminding visitors of the vastness of the universe.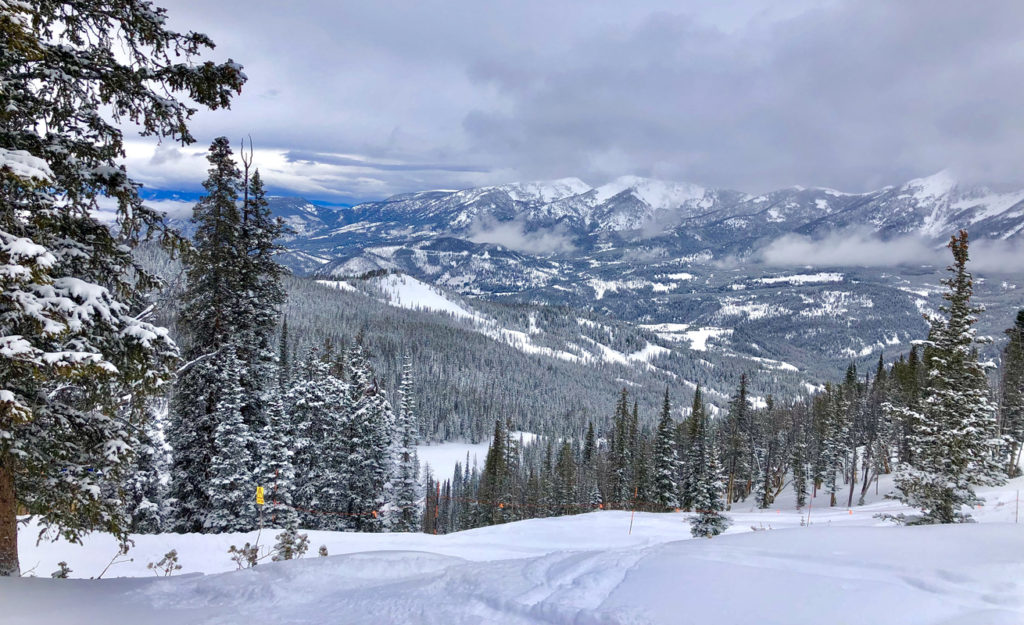 When snow blankets Montana, it transforms into a winter wonderland. Resorts like Big Sky and Whitefish Mountain cater to skiers and snowboarders, offering world-class slopes. For those who prefer a slower pace, snowshoeing and cross-country skiing are popular, allowing explorers to traverse snow-covered meadows and forests.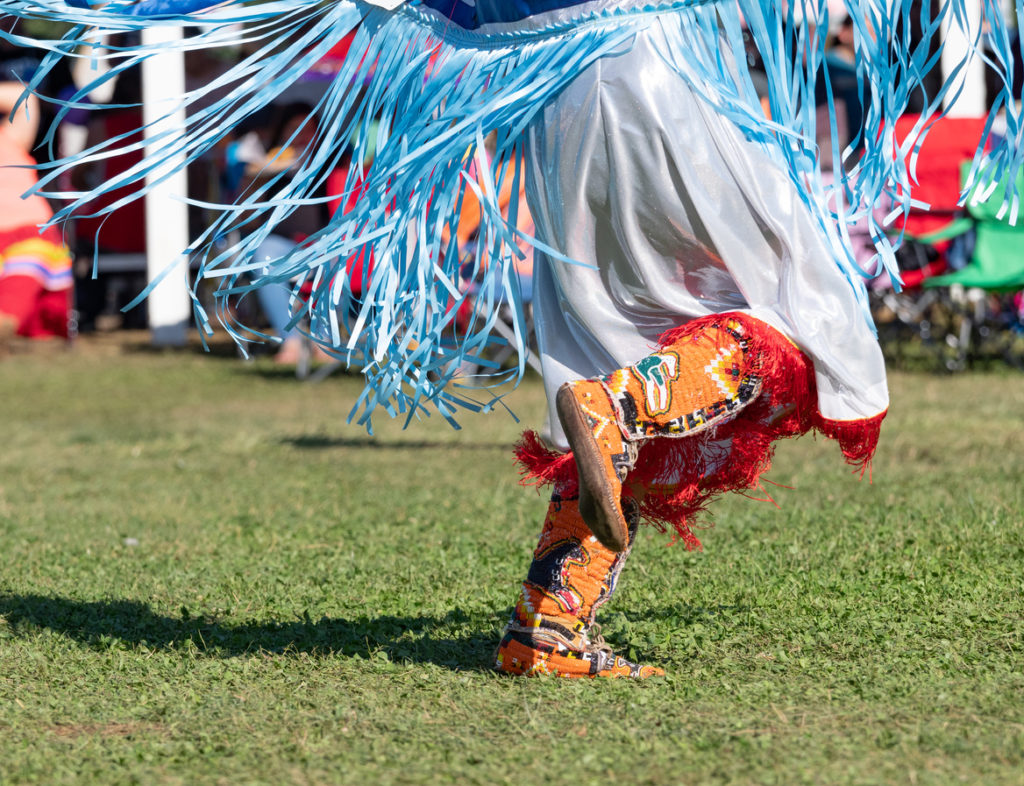 Sacred Lands
The state is also home to numerous Native American tribes, each with its unique traditions and histories. The Flathead Reservation, for instance, offers insights into the culture of the Confederated Salish and Kootenai Tribes. Powwows, ceremonies, and other tribal events are vibrant expressions of Montana's indigenous heritage.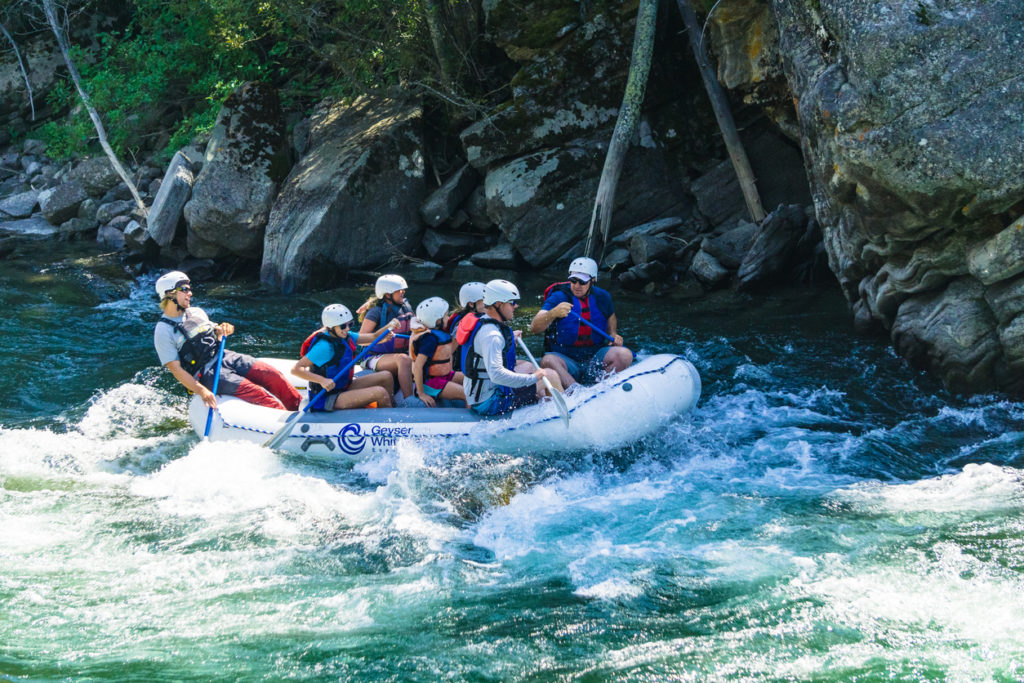 From rafting on the white waters of the Flathead River to biking the rugged trails of the Rockies, Montana is an adventurer's playground. Each season unveils new possibilities: wildflower hikes in spring, lake kayaking in summer, foliage tours in fall, and ice fishing in winter.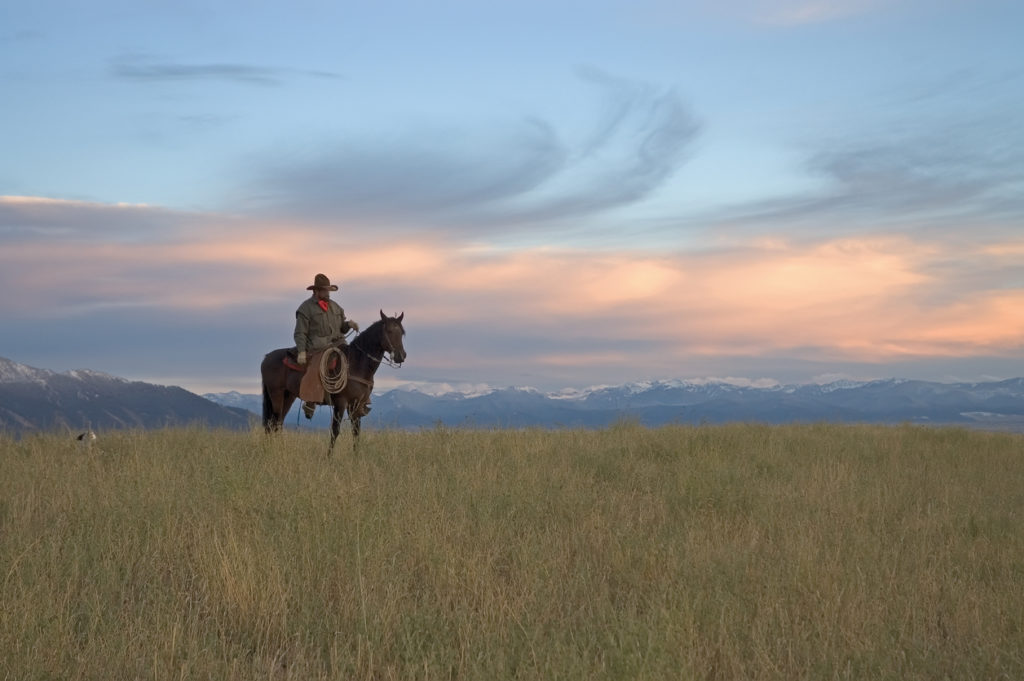 Though diverse in its offerings, Montana captures the heart of every traveller, whether searching for thrilling adventures, historical insights, or simply the peace that comes with expansive landscapes. In the Treasure State, every journey, whether on winding roads or rugged trails, leads to discovery. Montana is a state of contrasts: tranquil yet wild, historic yet contemporary. It invites travellers to step away from the hustle and bustle, breathe in the fresh mountain air, and experience nature in its purest form. In Montana, the sky isn't just bigger; life feels richer.