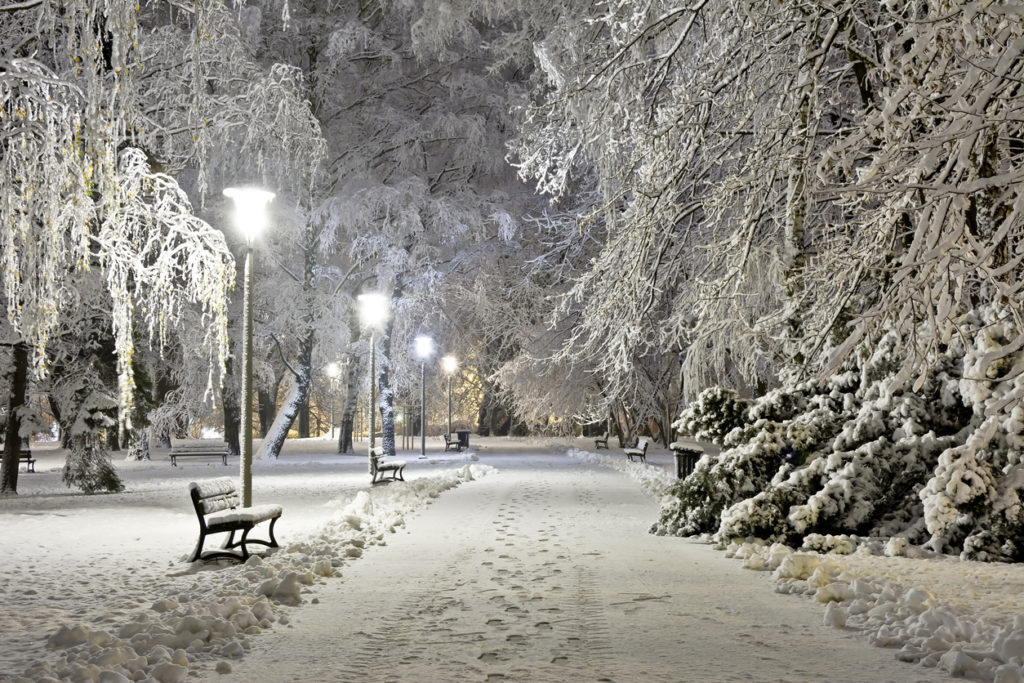 Embarking on a winter vacation in Poland is like stepping into a storybook scene, where enchanting snowscapes meet the warmth of rich history and vibrant culture. As the chilly air wraps around its cities and landscapes, Poland transforms into a winter paradise, offering a blend of festive charm, historical intrigue, and exhilarating outdoor adventures.
Krakow's Winter Charm
Krakow, with its medieval architecture and historic ambience, is magical in winter. The Main Market Square, adorned with festive lights and a bustling Christmas market, becomes the heart of winter celebrations. Visitors can explore Wawel Castle, clothed in snow, offering a picturesque view against the crisp winter sky.
Warsaw's Winter Wonderland
Poland's capital, Warsaw, offers a delightful mix of history and modernity. The Old Town, reconstructed meticulously after World War II, is a UNESCO World Heritage site and looks particularly beautiful with its winter decorations. The Royal Route, leading from the Royal Castle to Wilanów Palace, is lined with charming cafes and historical sites, perfect for a winter stroll. The Palace of Culture and Science, a controversial symbol of Soviet influence, provides panoramic views of the snow-covered city.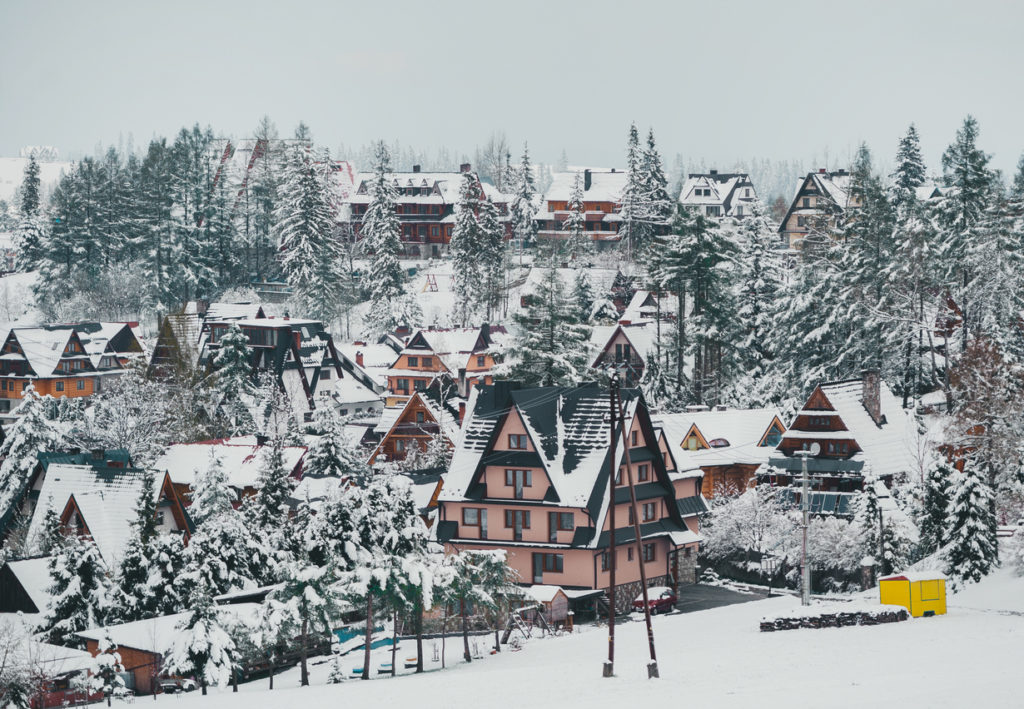 Mountain Adventures in Zakopane
Nestled at the foot of the Tatra Mountains, Zakopane is a winter sports enthusiast's paradise. Skiing and snowboarding are popular on slopes like Kasprowy Wierch and Gubałówka. For non-skiers, snowshoeing or a horse-drawn sleigh ride through the mountain scenery can be a magical experience. The town itself, with its unique wooden architecture and vibrant après-ski scene, offers a warm retreat after a day in the snow.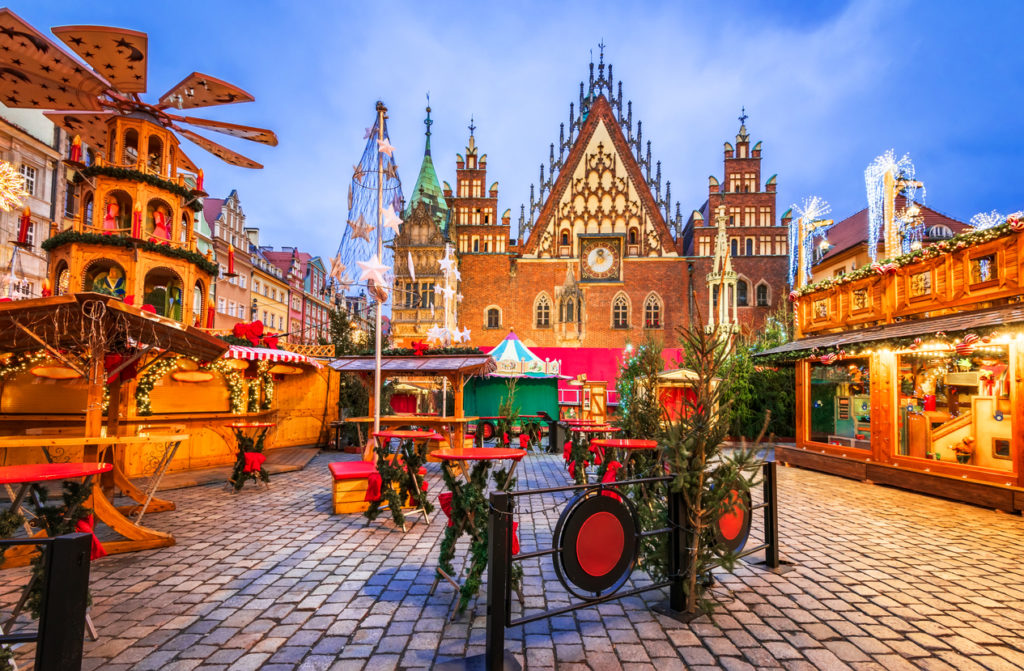 Wroclaw's Winter Festivities
Wroclaw, known for its picturesque bridges and Market Square, is a visual delight in winter. The city, dotted with over 300 dwarf statues, invites visitors on a whimsical treasure hunt. The Centennial Hall, a UNESCO World Heritage site, hosts various events and exhibitions. Wroclaw's Christmas market is one of the most beautiful in Europe, with its array of stalls selling crafts, sweets, and seasonal decorations.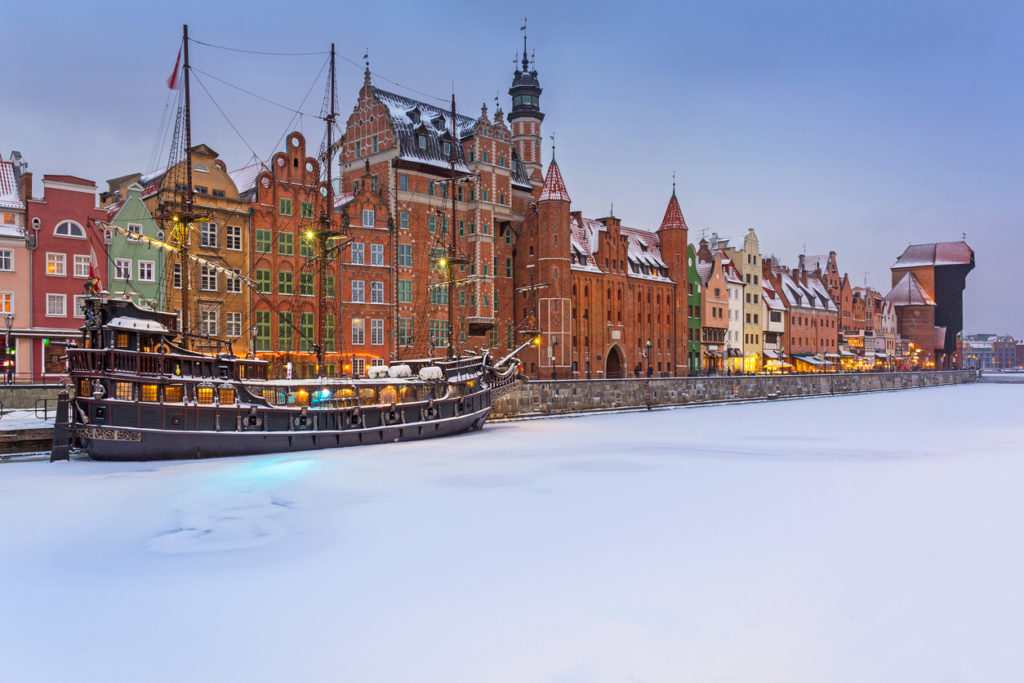 Gdansk's Coastal Winter Charm
Gdansk, with its rich maritime history and distinctive architecture, offers a different flavour of winter. The medieval port, illuminated at night, and the historic shipyard area provide a nostalgic glimpse into the city's past. The European Solidarity Centre is a must-visit for history enthusiasts, detailing Poland's fight for freedom. The beaches of the Baltic coast, though more subdued in winter, offer serene walks and stunning views.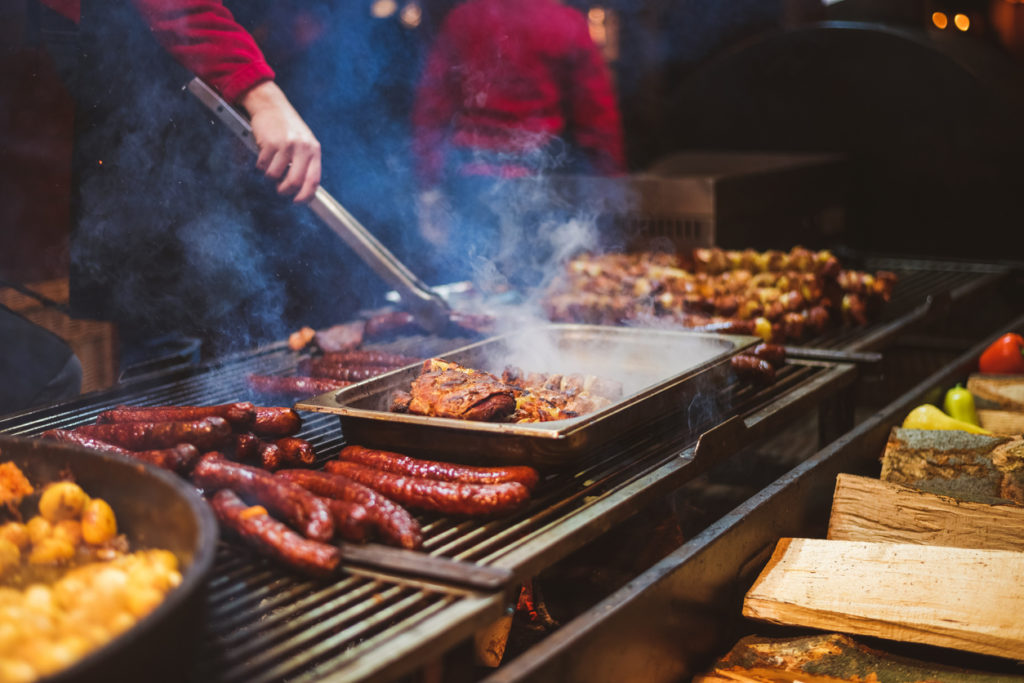 Cultural Experiences and Polish Cuisine
A Polish winter is incomplete without experiencing its cultural heritage. Attend a concert at the Krakow Philharmonic, visit the famous salt mines in Wieliczka, or explore the historical Jewish district of Kazimierz. Polish winter cuisine is hearty and warming – from the rich stew of bigos to the delicious dumplings of pierogi, each dish is a culinary revelation.
Poland in winter is not just a destination; it's an experience that combines snowy landscapes with historical and cultural richness. Whether it's adventure, relaxation, or cultural exploration, Poland offers a diverse range of experiences that cater to all types of travellers, making it an ideal winter vacation spot.