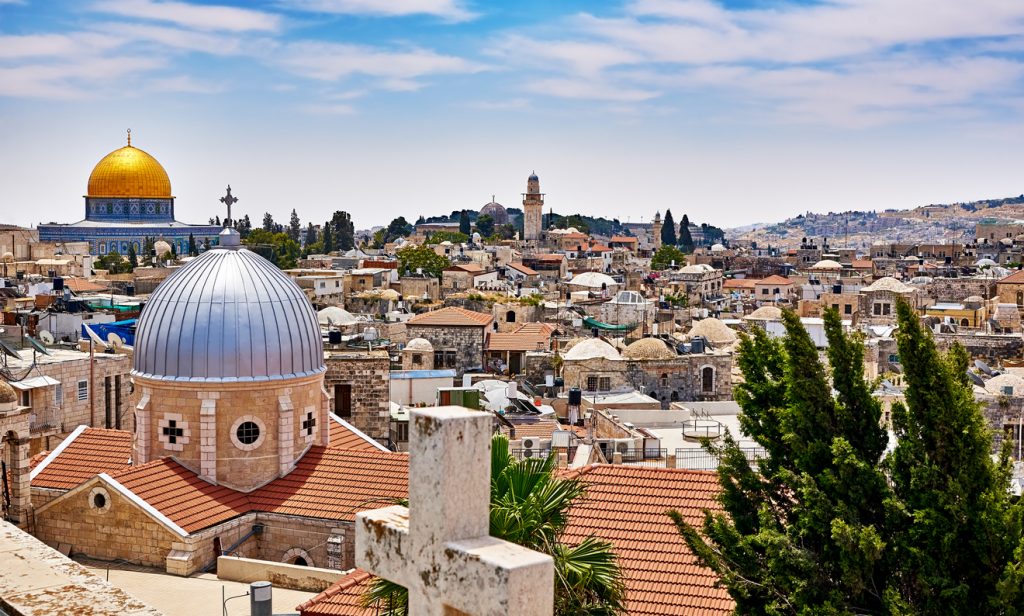 Each year when Christmas is coming, even though it seems that everybody celebrates only the arrival of Old Saint Nick, Christians around the world never forget that this holiday marks an important milestone for their religion. Few of them are lucky enough to celebrate it by joining other Christians in a pilgrimage to Israel.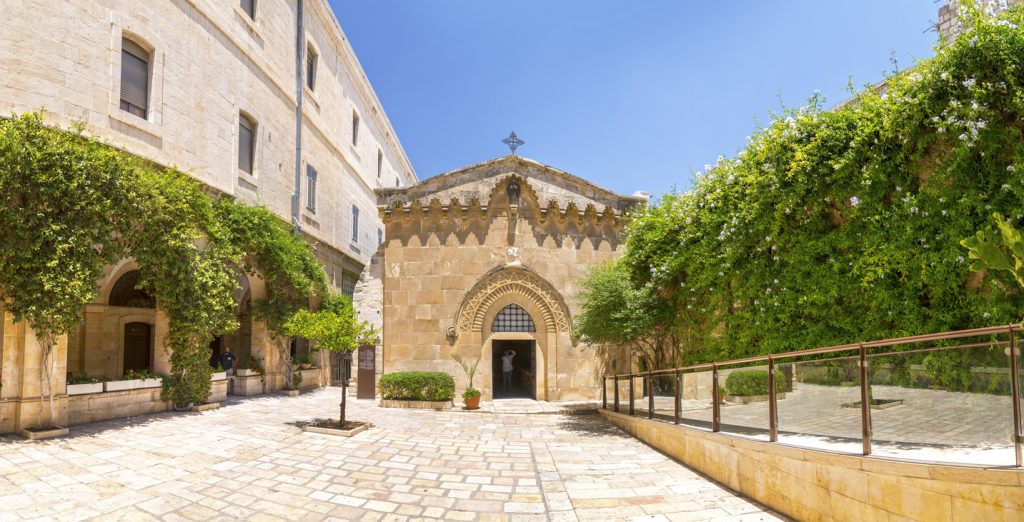 I am not a over religious person, but I do believe in Christian values and do attend the church once in a while, and I certainly am all in for Christmas decorations and presents, so I have never thought about a Christian pilgrimage myself. However, I had the chance to hear many stories from Christian pilgrims who left for Israel hoping to discover…more about themselves and their beliefs, and returned enlightened, happier and peaceful. It's a spectacular thing to believe with all your heart in this sacred journey and to be open to search and encounter God in certain places and, why not, people.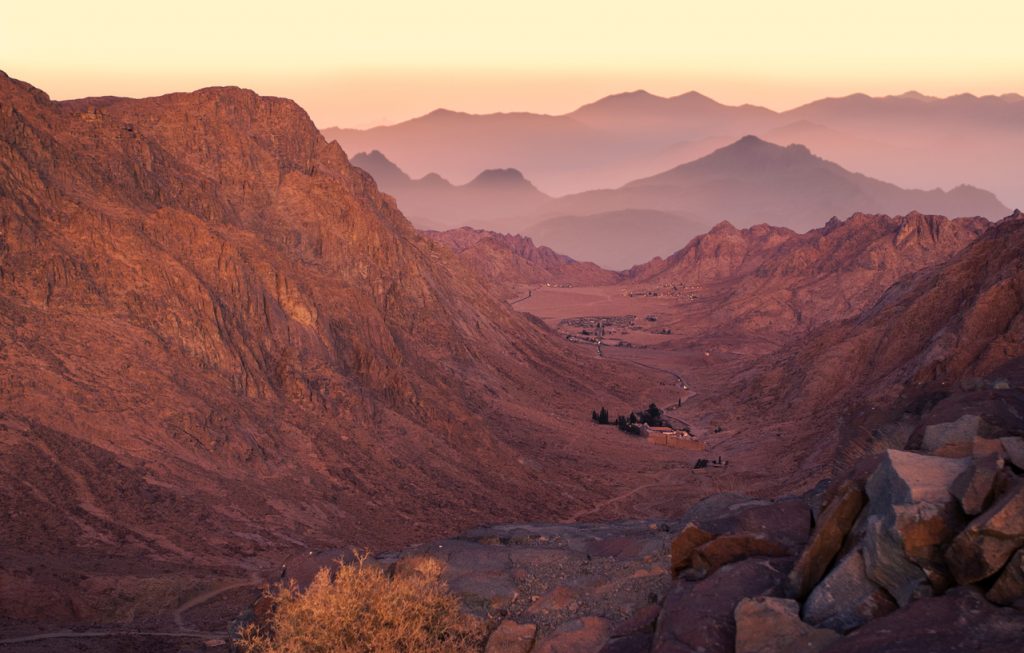 Since one of the most important Christian celebrations is just around the corner, I thought it would be nice to tell you some wonderful things I found out about Christian pilgrims who visit Israel, either for Christmas or Easter, or simply because they feel the need to show their devotion, seek blessings or miracles or want to give thanks.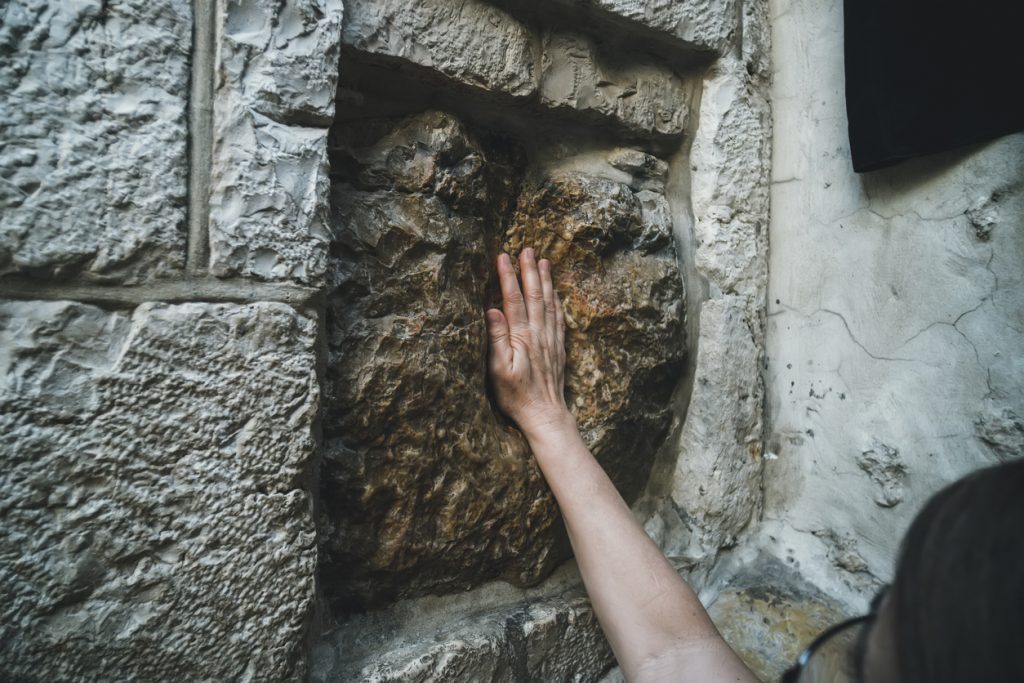 Holy Places for all Christians
People have been pilgrims since ancient history. They traveled long miles by foot to find holy places. The journey brought them joy, serenity and hope. A pilgrimage enriches the soul and mind, raises awareness about history and culture, and takes pilgrims into a different world, a better world!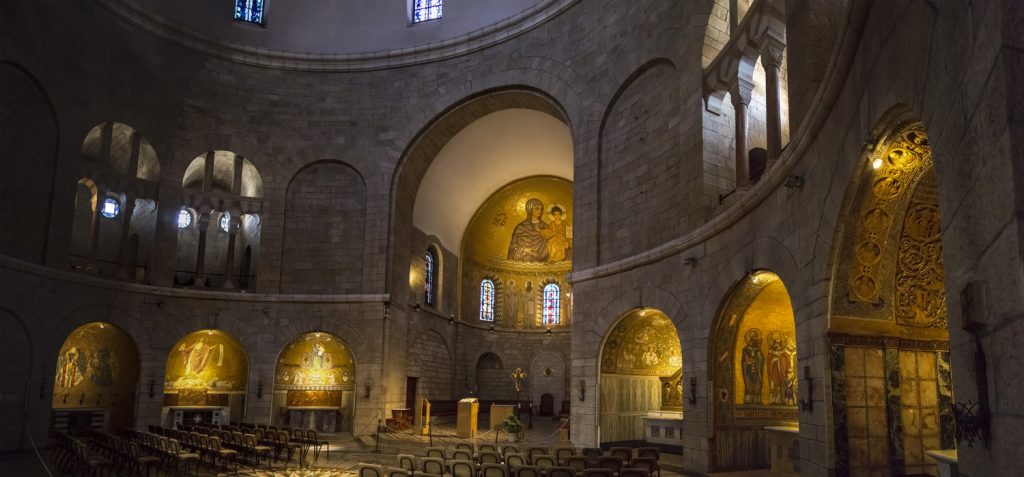 From what my friends said, a Christian pilgrimage is nowadays easier to accomplish in groups accompanied by guides. They love that the guides not only lead them to the most important Christian sites in Israel, but they also tell them interesting things about each site's history and importance for the Christian religion, and also how to behave there and what rules to follow.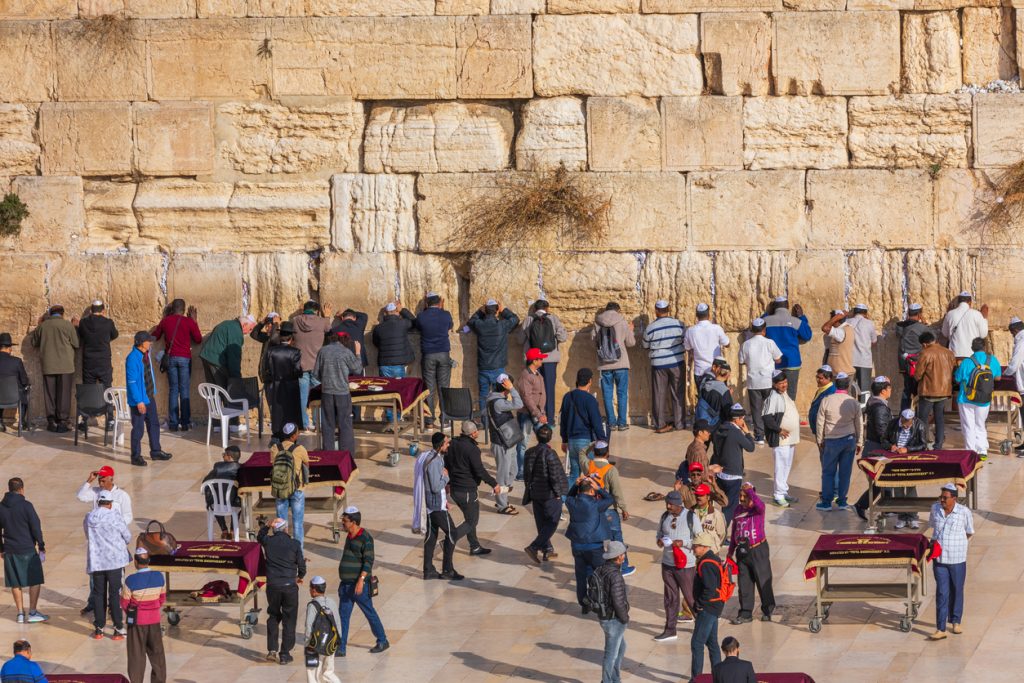 It's obvious that not all Christians come here for the same reasons. It seems that Orthodox pilgrims usually visit Israel during holy days and spend time inside churches, praying and venerating sacred icons. The most visited church is the Church of the Holy Sepulchre, situated in the Christian Quarter of the Old City of Jerusalem. The church was built on the site where Jesus of crucified, site that is also known as the Calvary of Golgotha, so it's one of the most important places in Israel.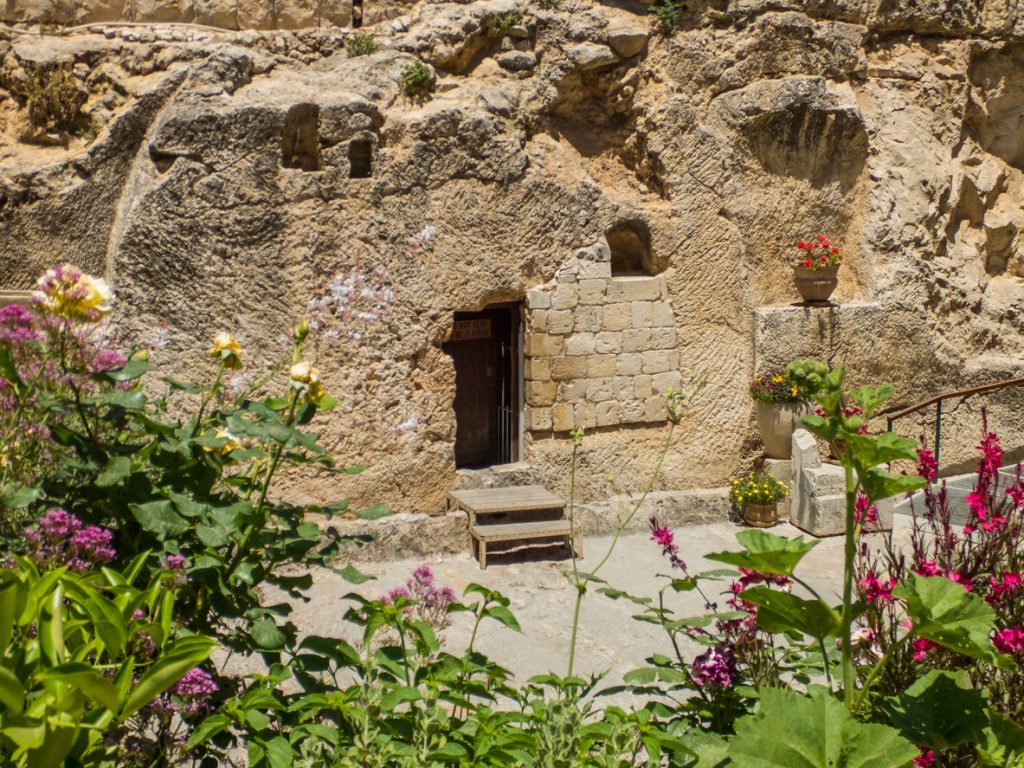 Catholics come here for the New Testament's places and visit Israel to renew their individual faith. They usually follow the Way of Sorrows on the Via Dolorosa in Jerusalem. This is the path walked by Jesus from his trial to crucifixion and from there to his tomb. The route is marked with 14 Stations and pilgrims usually stop at each of them to reflect and pray. Four of the Stations are situated inside the Church of the Holy Sepulchre.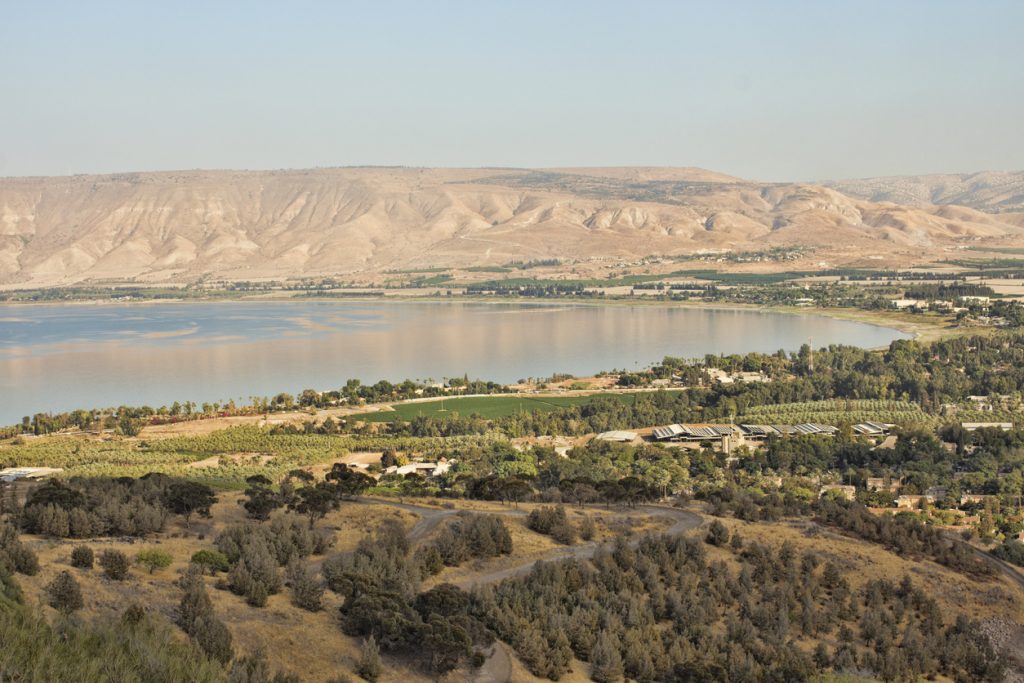 Protestants, on the other hand, are more drawn to holy places outside walls, such as the Sea of Galilee or the Garden Tomb in Jerusalem. This is understandable, especially since Protestants are usually not very impressed with shrines administered by Orthodox and Catholics, which actually don't hold any worship space for them.
Holy Nature and Towns
The Sea of Galilee is an amazing place, rich in history. It's actually the place where Jesus gathered his first disciples and it holds the water that Jesus walked on. The scenery is fantastic, even for a non-believer, the sea being guarded by imposing mountains.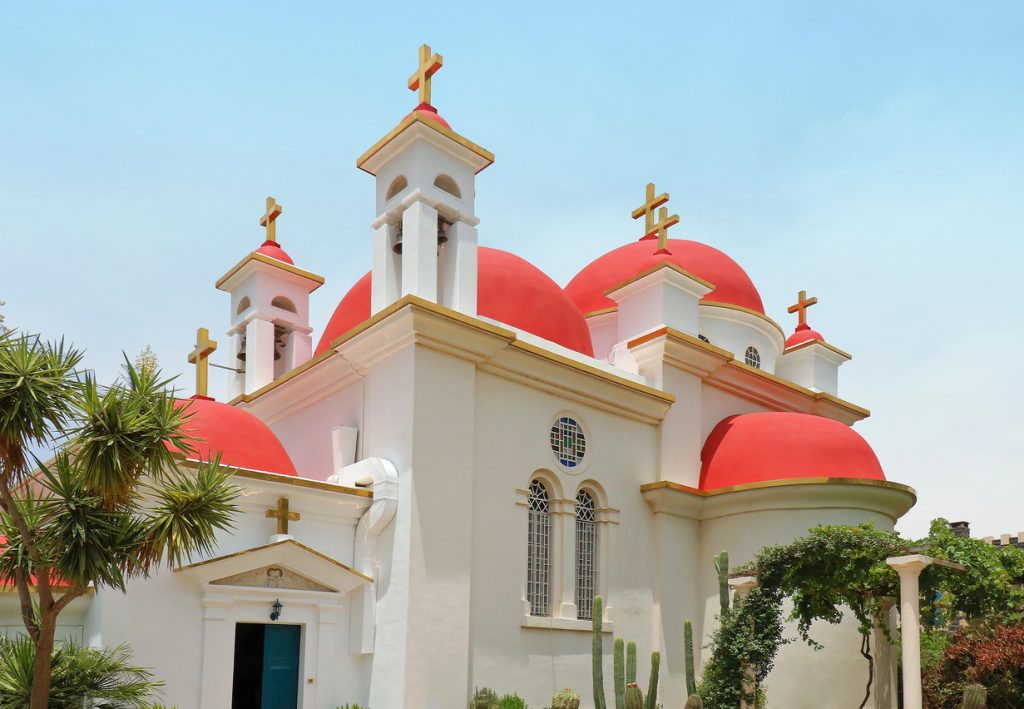 Christians come here to feel closer to their Savior, to see what he saw and find their inspiration. On the shore of the Sea of Galilee lies the Capernaum, a village who was described by gospels as the center of the public ministry of Jesus, thus the nickname of "the town of Jesus". It seems that Jesus healed here the Centurion's servant, the paralytic man and the mother-in-law of Simon Peter.
The Garden Tomb is considered to be location of Jesus's burial, a place discovered in 1861. The tomb has two chambers open for visitors to explore, while the gardens are beautiful and serene places, ideal for praying and reflection.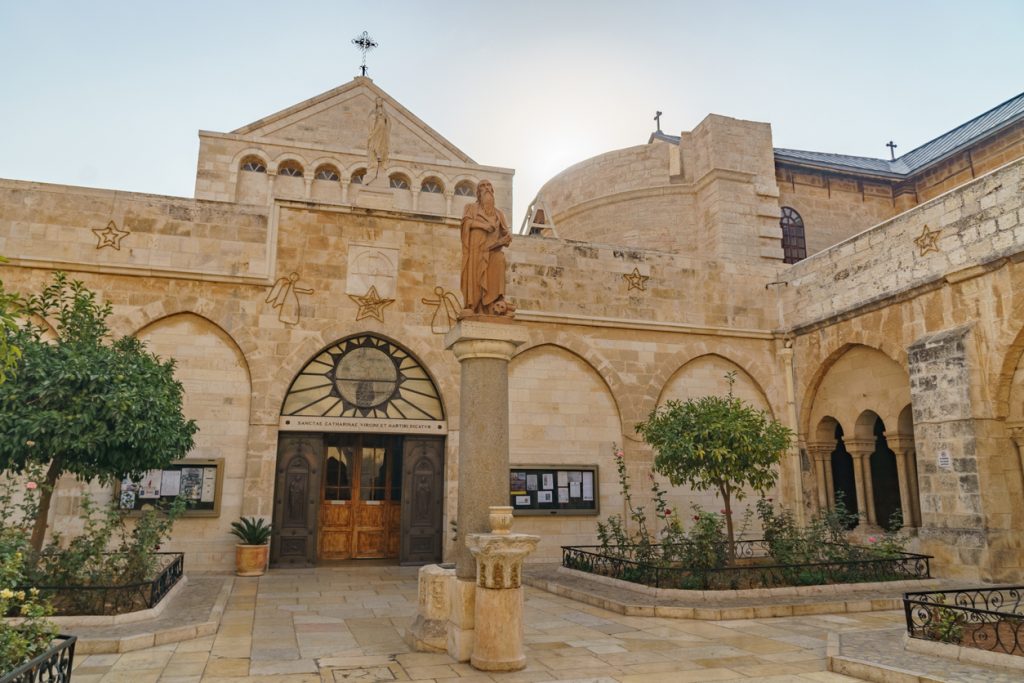 I, for one, would really like to visit Bethlehem, the birthplace of Jesus, with its Church of Nativity and the Shepherd's Field, where the angels announced his birth. However, my friends told me that since Bethlehem is situated in the Palestinian territories, the security is definitely an issue there and when I will decide to go on my own Christian pilgrimage, to plan ahead.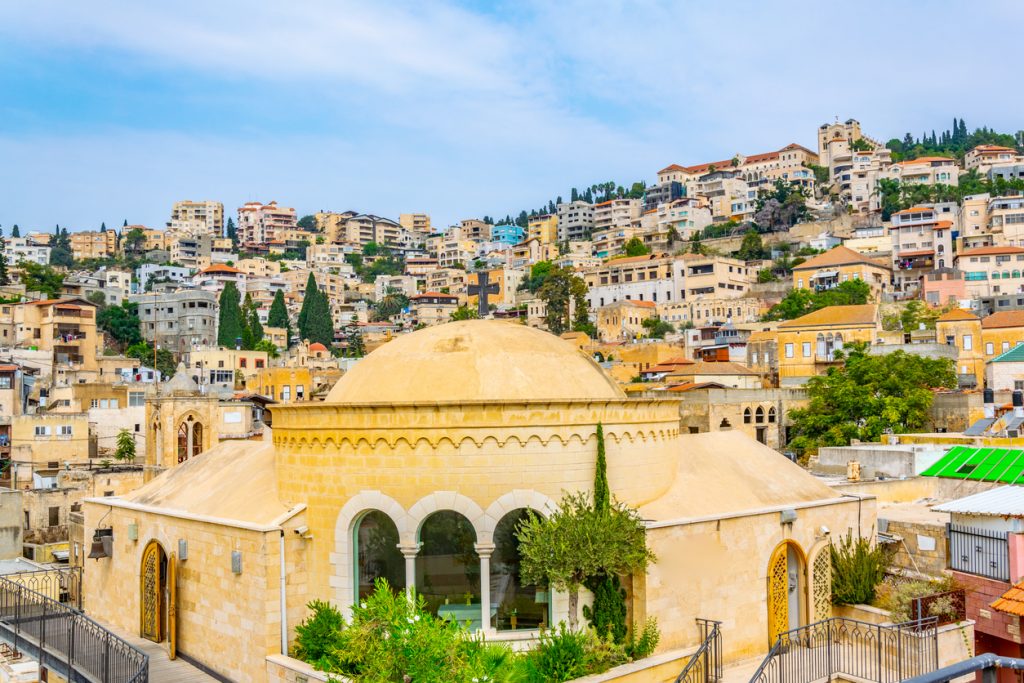 Nazareth too is a must see by many Christians, since this is the childhood home of Jesus and a place that holds many shrines. One of my friends actually told me that he felt an absolute joy when walking the streets that Jesus seemed to have walked on 2000 years ago. My friend spent a beautiful day here, visiting the beautiful Basilica of Annunciation and the colorful Old Market of the town. Since this is the largest Arab city in Israel, you should dedicate at least on day to its sights.
And these are just a few of the Holy Places in Israel that bring hope, happiness and comfort to Christians around the world, many of them visiting them year after year, and discovering new meanings to their pilgrimage and an infinite source of joy. If you liked this article on Israel you might also like to read this one too. Click here