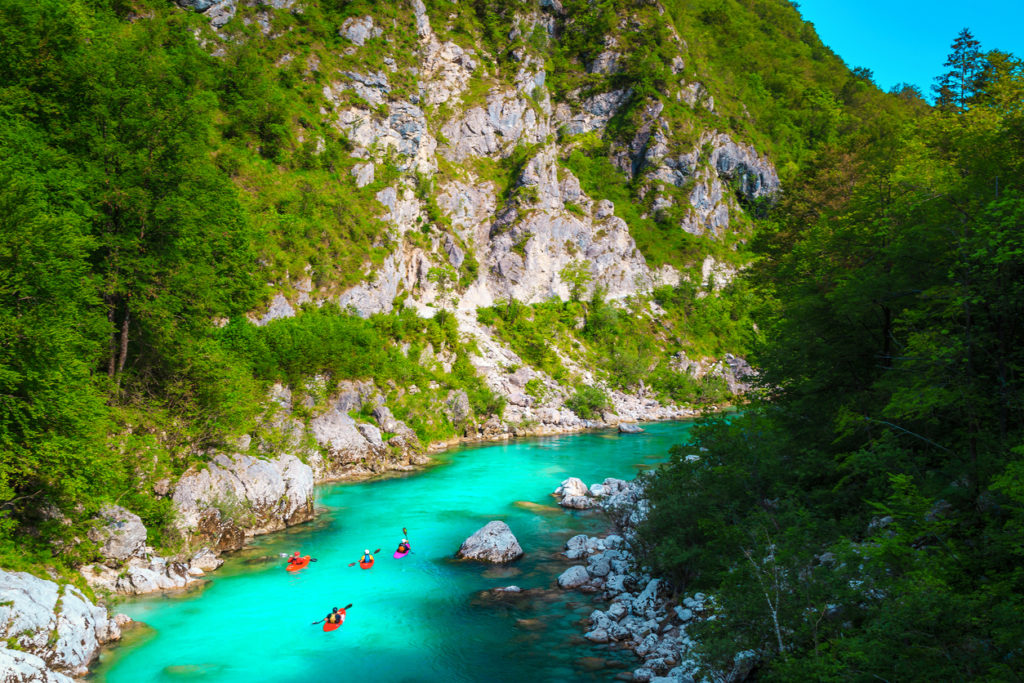 Slovenia is waiting for eager travelers to discover its less beaten paths and green forests! This beautiful country is happy to welcome tourists ready to delve into its past and embrace its present.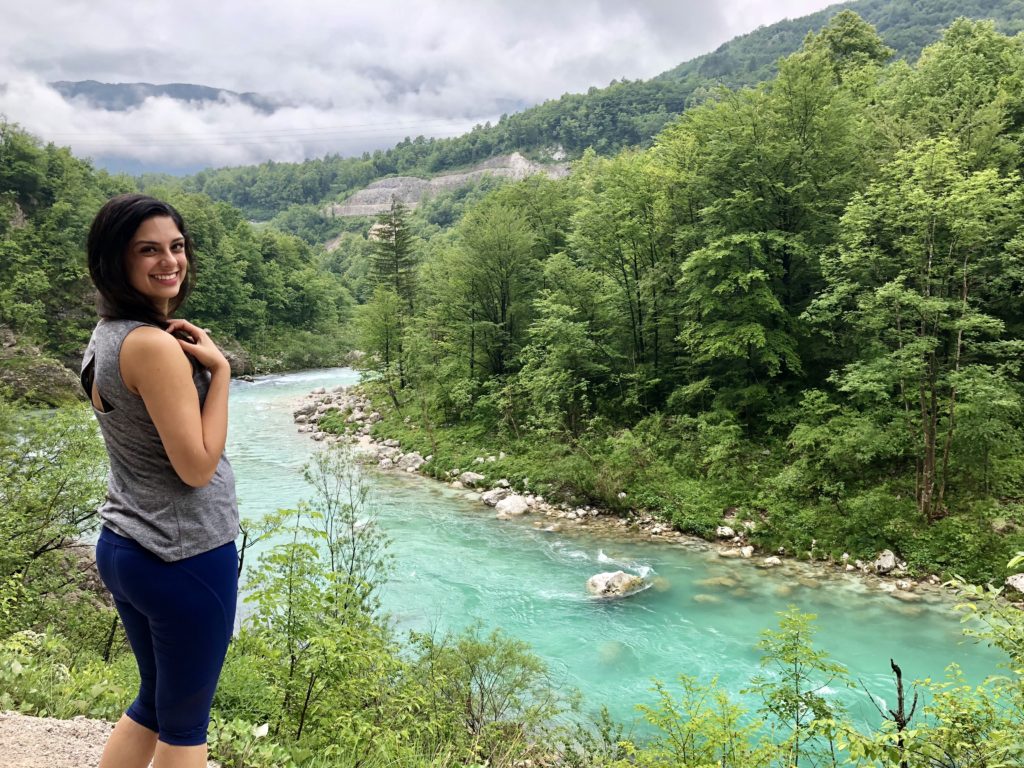 Slovenia is a land blessed with spectacular landscapes, world-class wellness spas, and charming villages. It's a realm of natural beauty and culinary delights. It's also the perfect destination for family trips, romantic couples, and outdoor adventures. Slovenia is all you can expect from a modern European country and a bit more, an attractive destination for every traveler out there!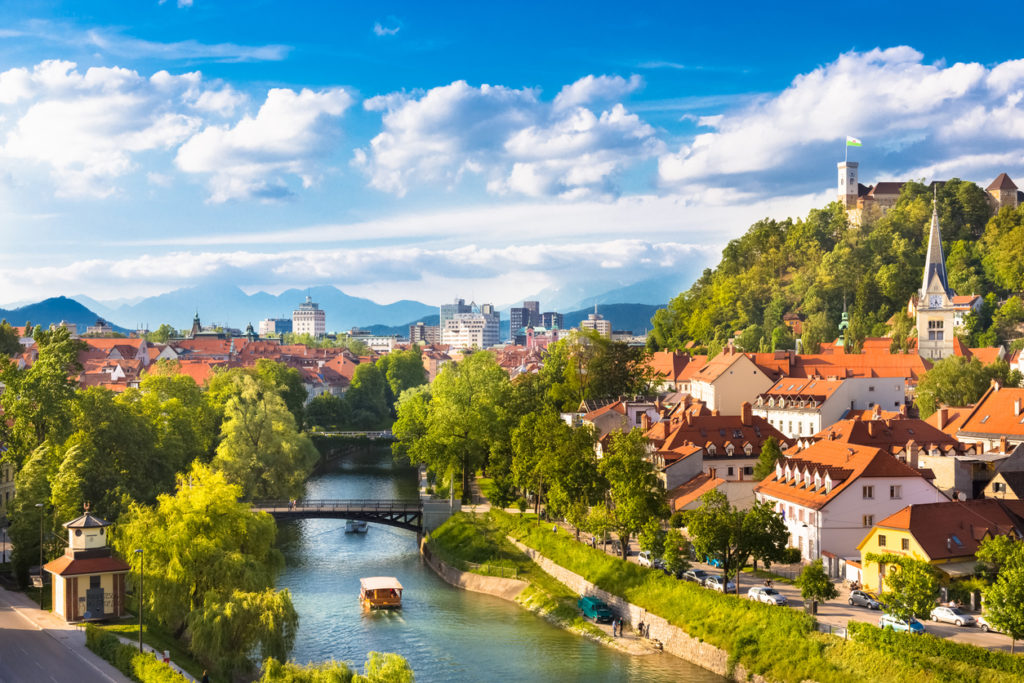 Sandwiched between Italy, Austria, Hungary, and Croatia, Slovenia surprises visitors with a splendor of natural landscapes. This tiny country is home to an abundance of verdant valleys and proud snow-capped mountains. It also boasts gorgeous glacial lakes surrounded by thick forests and quaint rural villages.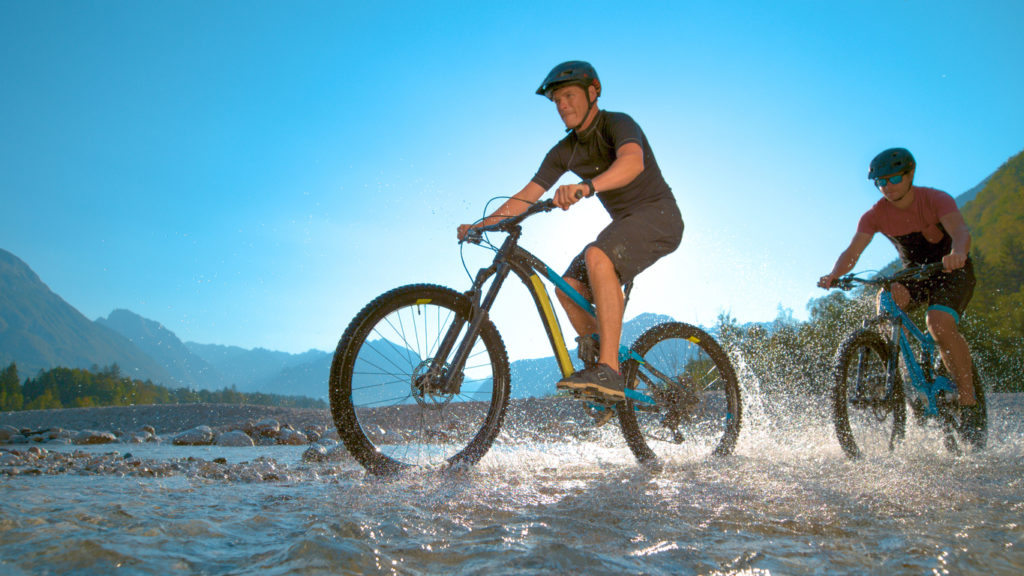 It's a fantastic playground for outdoorsy travelers who can spend their time hiking, cycling, or paragliding. White-water rafting, caving, and mountaineering are also an option for the most courageous of visitors. However, those who prefer to take it easy are expected on pretty beaches or at romantic vineyards.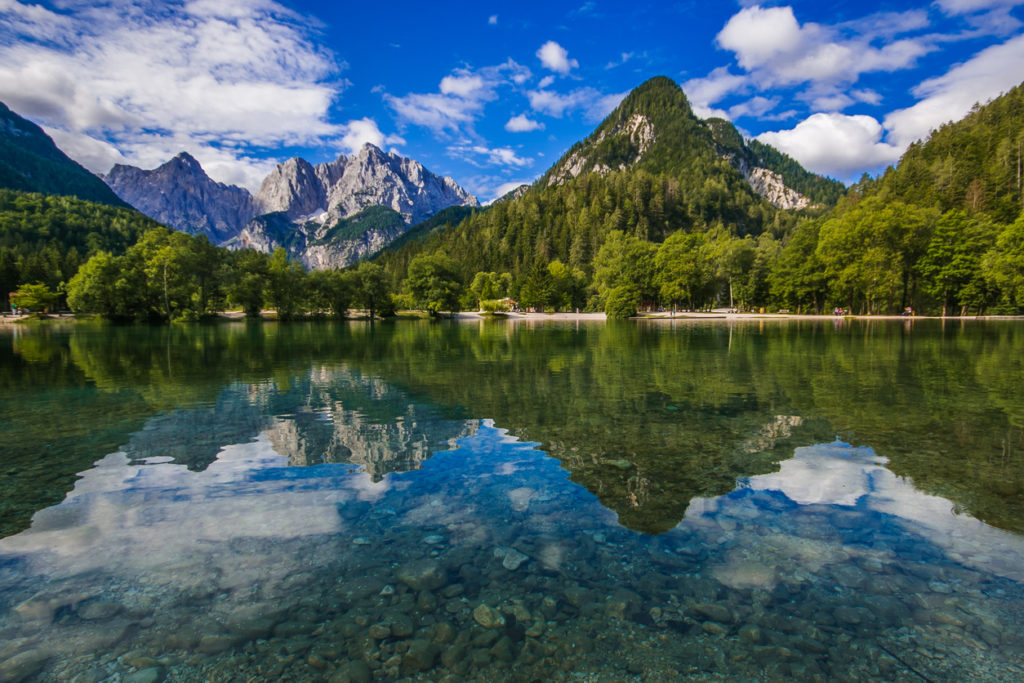 Answer the mountains' calling
The northwest region of the country boasts the mighty peaks of the Julian Alps, the Karawanken, and the Steiner Alps, the perfect destination for skiers, snowboarders, and hikers who are not afraid to conquer new heights. This is where the popular Kranjska Gora resort lies, the most popular ski resort in the country. Situated in the Julian Alps, Kranjska Gora is only a stone throw away from the Austrian and Italian border and enchants visitors with superb views, two casinos, and all the necessary amenities for a lovely ski holiday.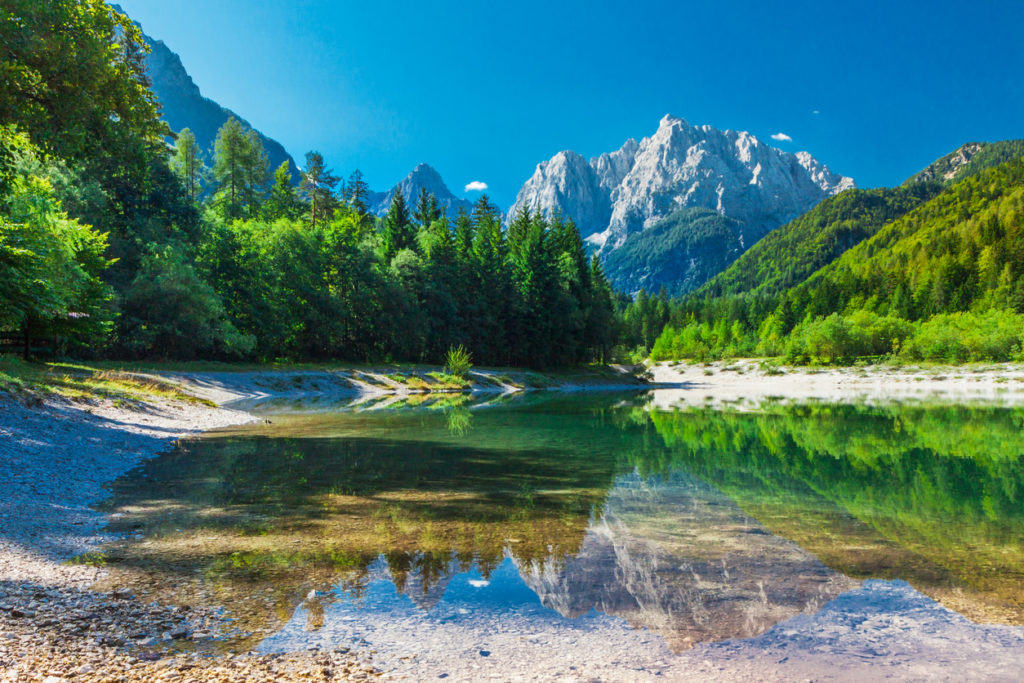 The Julian Alps are home to the country's only national park, the beautiful Triglav National Park. A magnet for hikers, alpinists, mountain bikers, and water sports aficionados, this place protects Slovenia's natural treasures. This is why Slovenia is Waiting for you to visit.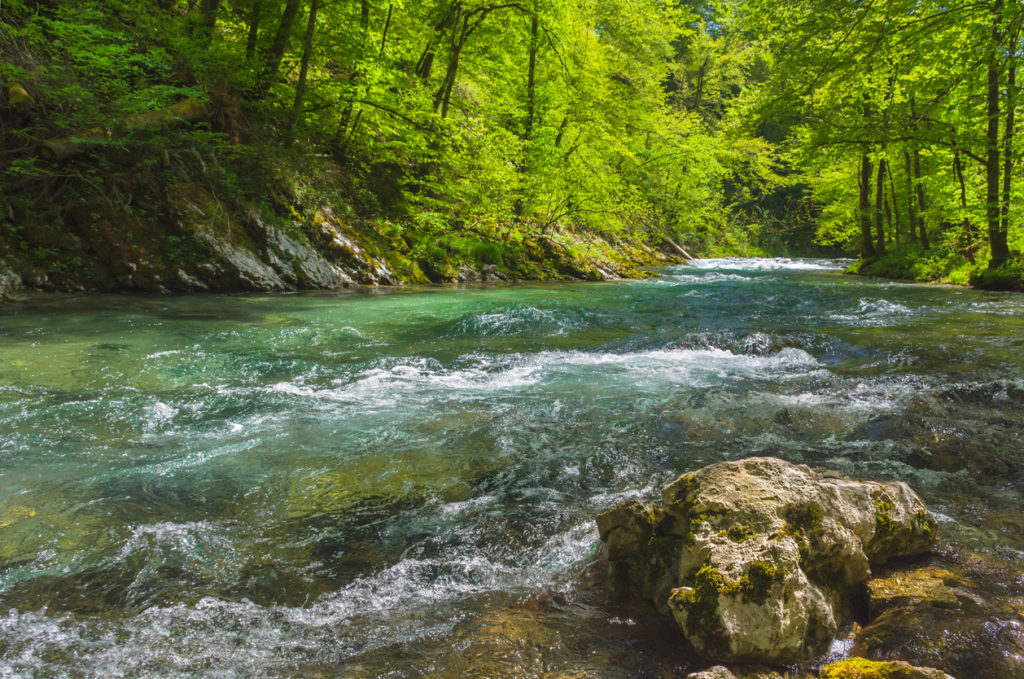 The national park is home to an impressive collection of waterfalls, rivers, and rapids that create the sublime Vintgar Gorge. The tallest peak in Triglav awaits fearless mountaineers to conquer its 2864 meters, while Bovec is the number one destination for adrenaline junkies eager to experience world-class white water rafting, canyoning, and kayaking on the Soča river.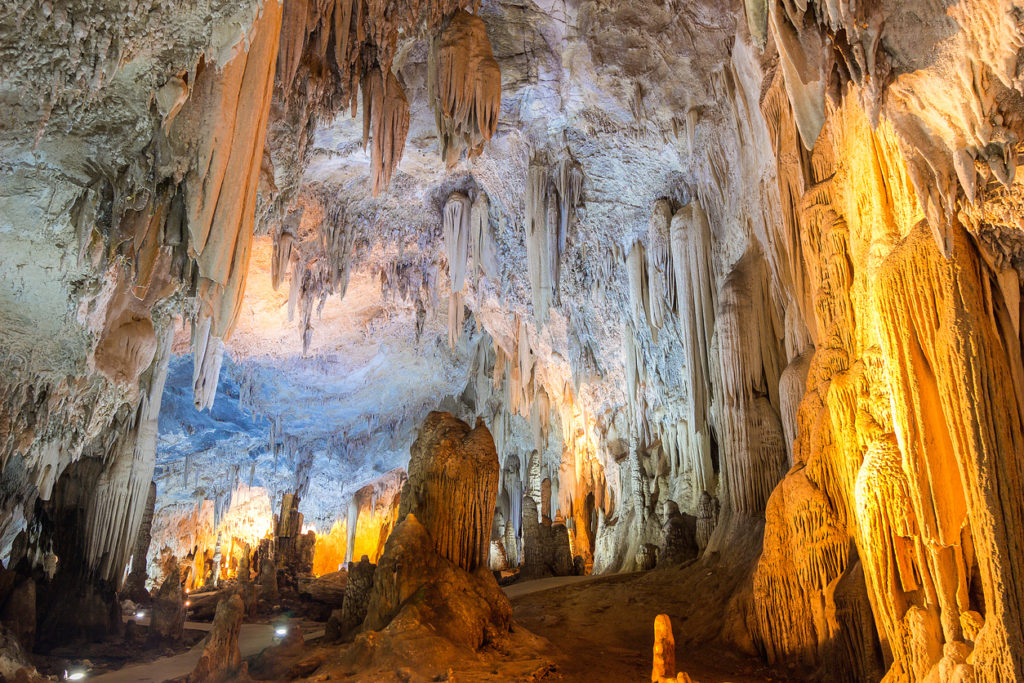 If caving is your favorite pastime, you'll be happy to know that Slovenia is home to one of the most spectacular caves in the world, the fabulous Postojna Cave. This impressive cave is part of the Predjama Castle, the largest cave castle on the planet. Once you step in, you'll discover a fantastic animal world where the Grottenholm, a lurch that can reach the impressive age of 100 years, reigns supreme.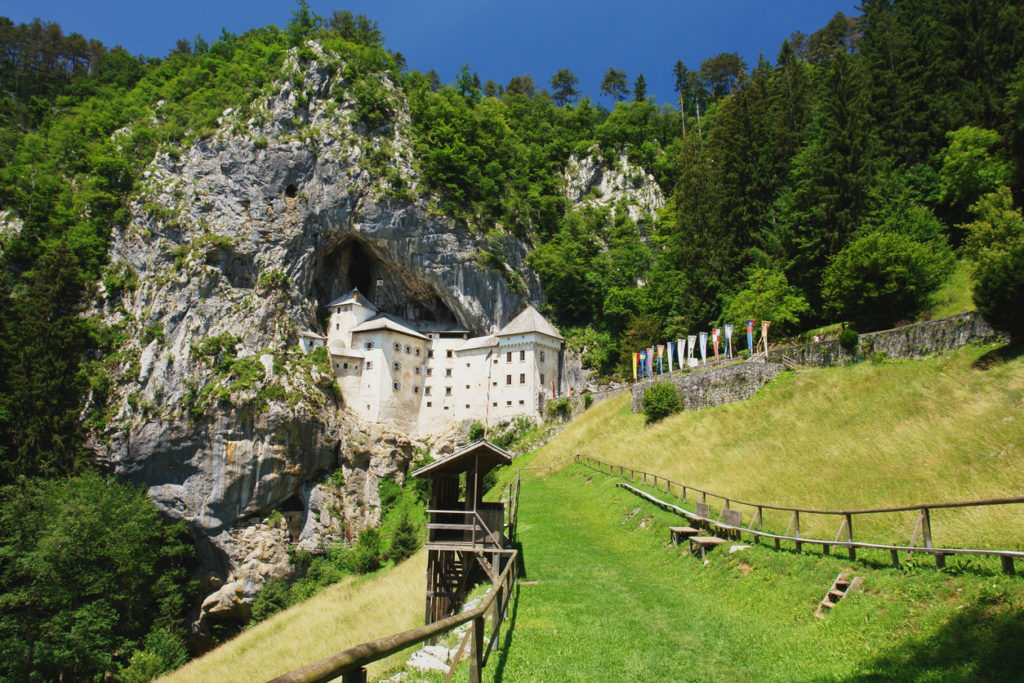 There's no talking of Slovenia's natural beauty without mentioning the gorgeous Lake Bled and its majestic little island that houses the St. Mary's Church. This Alpine lake is a land of beauty and legends, as well as a realm that has the power to restore wellbeing. For unworldly views head to the castle of Bled. If you fancy a close-up look, book a trip on a pletna, a traditional rowing boat.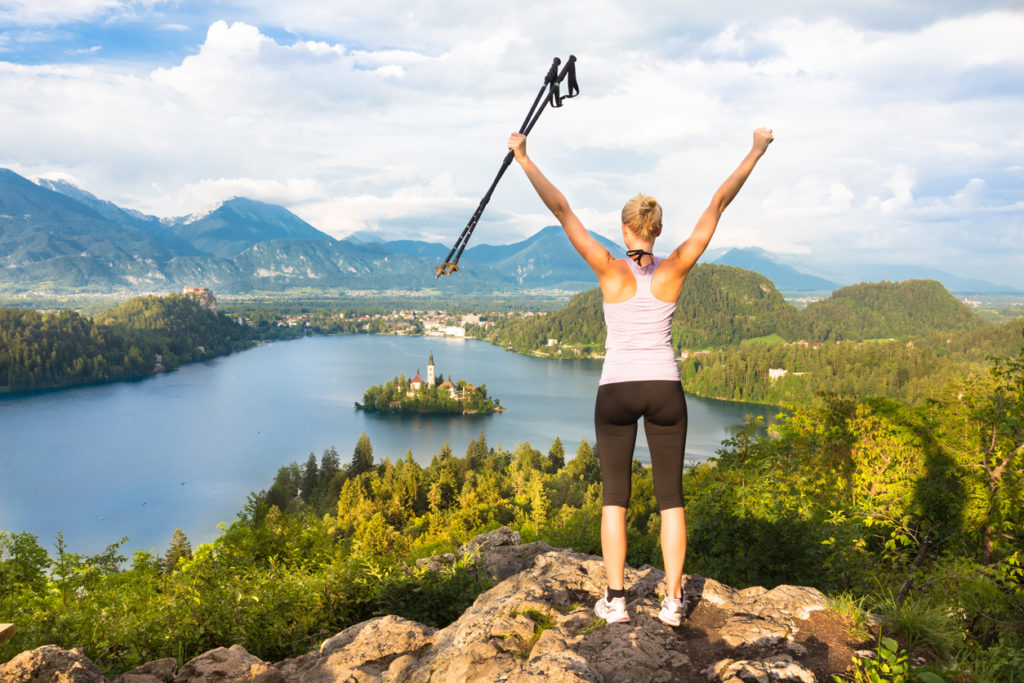 Embrace the coastal splendor
Slovenia's coast is not as popular as Croatia's coast, but it's more fascinating than you can imagine. It's actually surprising to see how much beauty hides on a coast that measures only 46 km. Framed by the Adriatic Sea, Slovenia houses pretty seaside towns and lovely beaches. Its shores are rugged and untamed, adorned with Venetian architecture and restaurants that tempt you to try the authentic Slovenian cuisine and discover the local fish and seafood.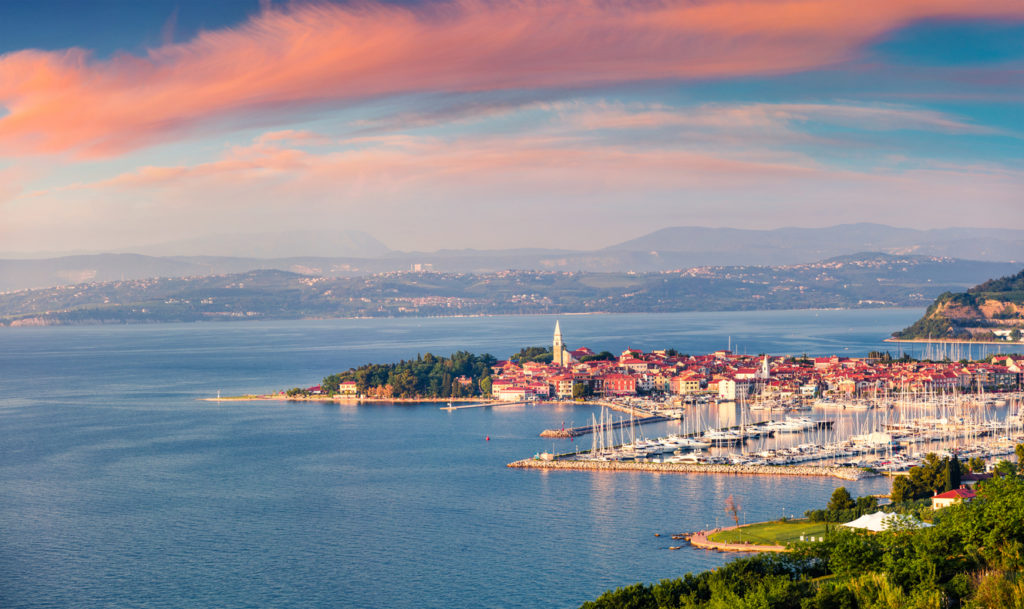 One of the prettiest coastal towns in Slovenia is Izola. An idyllic town that seems created especially for romance and moonlight walks, Izola is wrapped in pretty lights and a bohemian atmosphere. Moreover, the city reminds travelers of lovely Italian towns, enchanting with beautiful architecture, pretty views, and a captivating cultural diversity. This is where you'll find one of the most beautiful beaches in Slovenia, the picturesque Moon Bay beach, a pebble beach situated in the Strunjan Nature Reserve.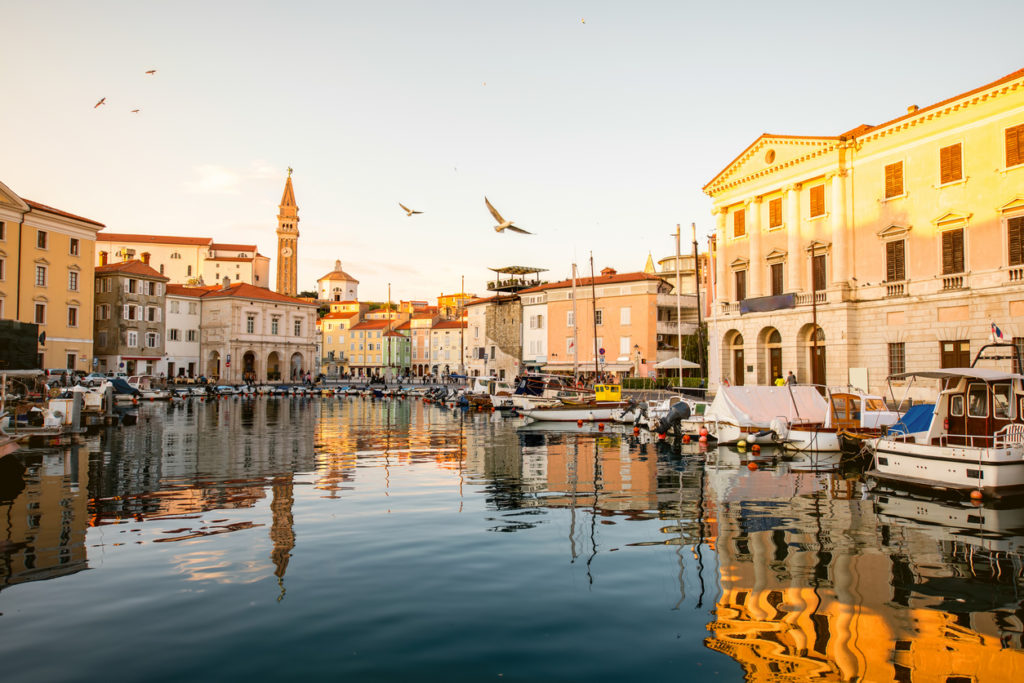 Piran is probably the most beloved coastal town in Slovenia, a charming destination that blends lovely views and a fairytale charm with ancient tales and historical attractions. Every street exudes a romantic atmosphere, and its sensational beauty inspires and mesmerizes. Piran reminds narrates its Venetian past but stays true to its Slovenian heritage too. The town's heart is occupied by a lovely monastery. Climb its newly renovated tower to capture beautiful views of the Piran. The resort houses two beaches, ideal for a quick dip.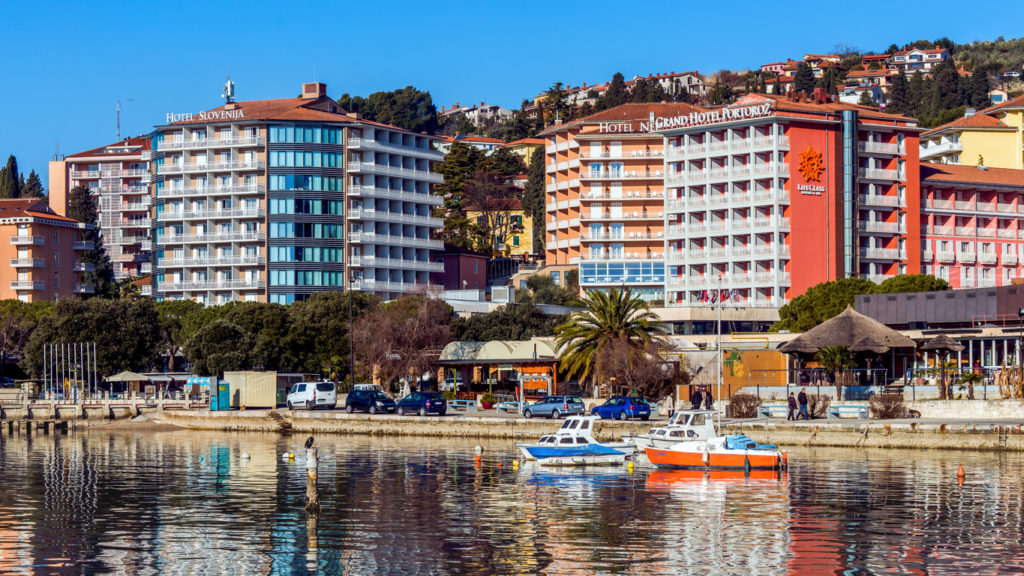 People watching and nightlife are the most popular fun things to do in Portoroz, Slovenia's most famous seaside resort. Set your base here if you like to be pampered at luxury hotels, dance all night in posh nightclubs, and gamble at casinos. The city is dedicated almost exclusively to tourists because only a few locals finding it affordable to reside here.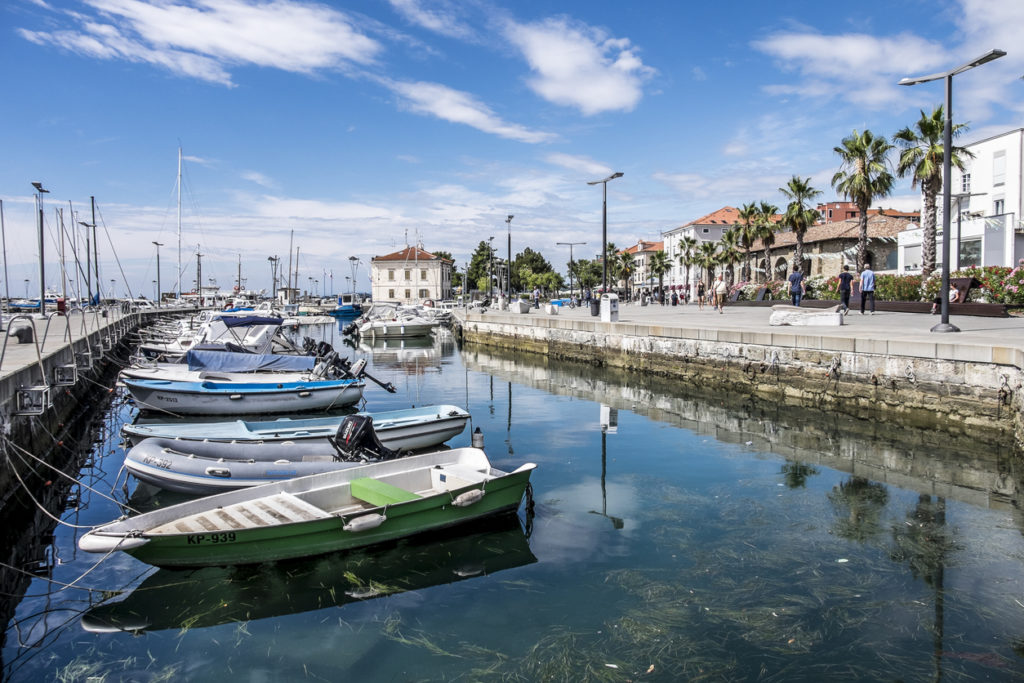 If you're searching for the biggest and most vibrant seaside city in Slovenia, head to Koper. Expect to find a big harbor, plenty of shopping malls and restaurants, but less touristic attractions and a smaller dose of bohemian atmosphere. Nevertheless, the town's old center is beautifully adorned with narrow cobbled streets, a splendid square, and chic cafes. The local beach awaits right in the town's heart and comes with all the necessary modern amenities for long days in the sun.
I hope this article inspired you and encourage you to visit and remember Slovenia is Waiting for you!