Valencia is a city bursting with life, energy, and color. Situated on Spain's stunning Mediterranean coast, it's a place where the sea breeze mingles with the scent of orange blossoms, where the sun shines almost year-round, and where the food is simply delicious. Whether you're visiting Valencia for its world-famous Fallas festival, for its beautiful beaches, or for its abundance of excellent museums and galleries, you're sure to have a wonderful time.
Magical Things To See In Valencia
Valencia, one of the most vibrant and beautiful cities in Spain, offers tourists a wide variety of attractions to visit and explore. The City of Arts and Sciences (Ciudad de las Artes y las Ciencias) is one of the twelve Treasures of Spain and a UNESCO World Heritage Site. A complex of educational and scientific buildings, the attraction was designed by Santiago Calatrava and was inaugurated on 28 October 1998. The magnificent architectural work of art awaits on the old riverbed of the Turia, which was drained and rerouted after a devastating flood in 1957.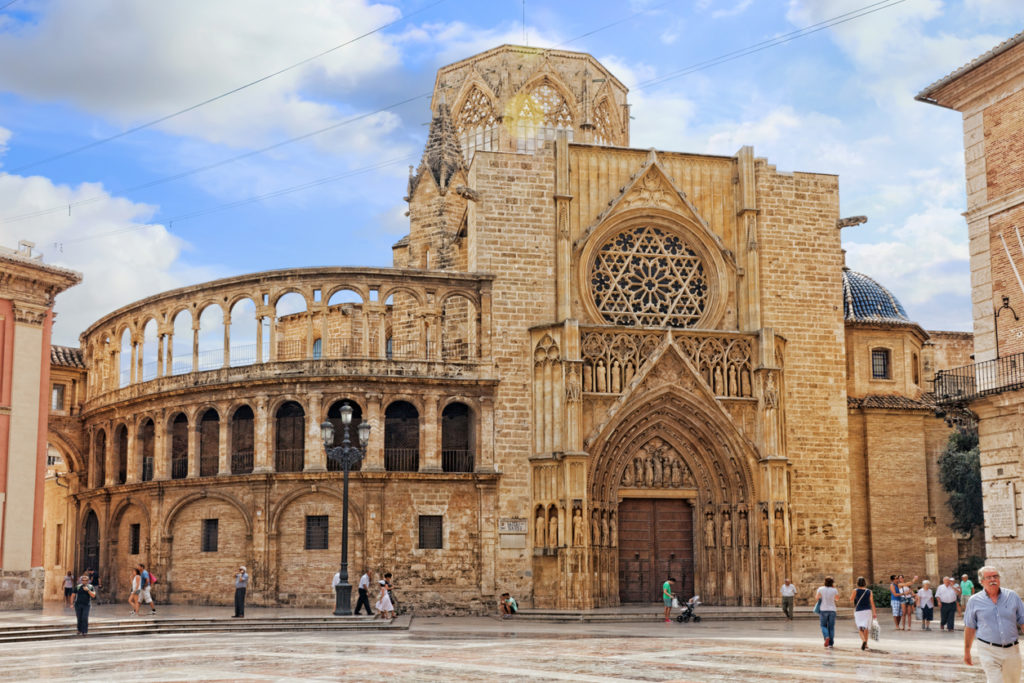 The Valencia Cathedral dates back to the 12th century and is one of the most important Gothic buildings in Spain. It's hard to believe that such a magnificent structure could be found in the heart of a bustling city like Valencia. The cathedral looms over the surrounding buildings, its spires reaching high into the sky. The interior of the cathedral is just as impressive as the outside. The large nave is decorated with beautiful stained-glass windows and intricate carvings. The whole space feels light and airy, despite its size.
And there are also the superb Torres de Quart. A set of four medieval towers, the structures date back to the 14th century and were once a part of the city's defenses. Today, they are a popular tourist attraction that offers great views of the cityscape.
Magical Things To Do In Valencia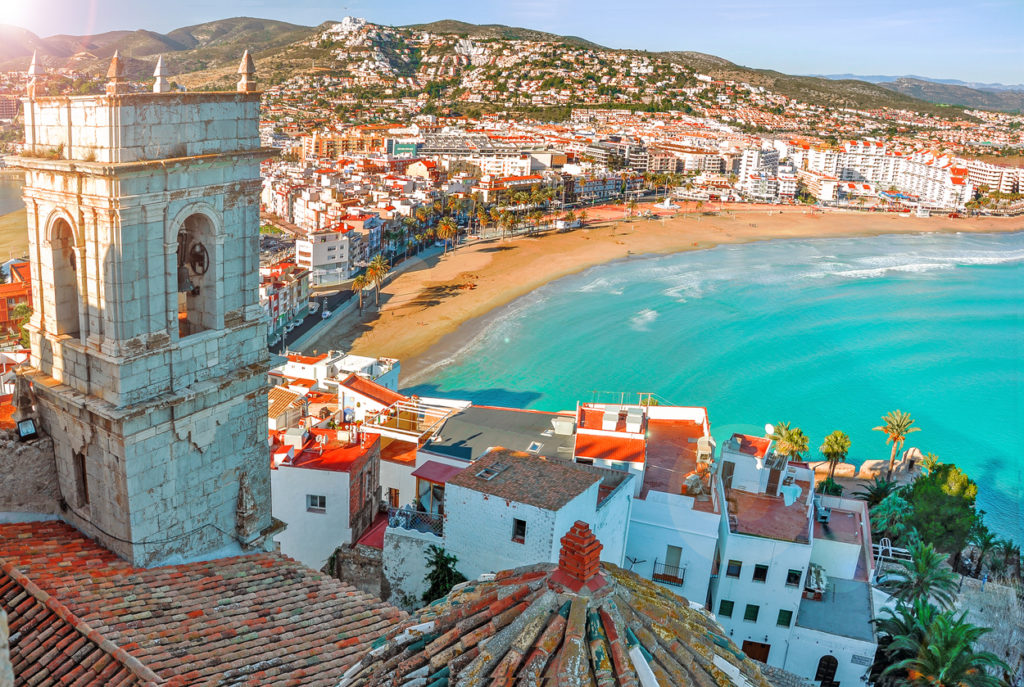 There are plenty of things to do in Valencia, no matter what your interests may be. For history buffs, there's the city's ancient cathedral and the remains of the Roman city of Valentia. Art lovers will enjoy the many museums in town, including the acclaimed IVAM contemporary art museum. And for those who just want to relax and enjoy the Mediterranean atmosphere, there are plenty of cafes, restaurants, and beaches to choose from.
The beaches in Valencia are some of the best in Spain. The coastline is long and includes everything from small, secluded coves to wide, sandy beaches. There's something for everyone in Valencia, whether you're looking for a quiet spot to relax or a place to party all night long.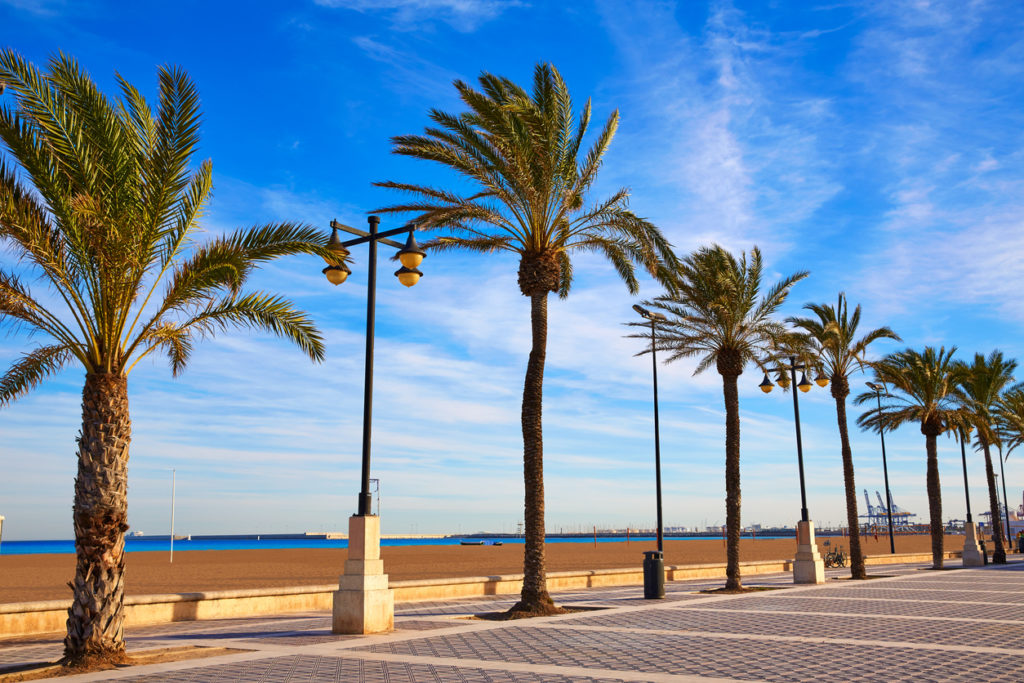 The most popular beach in Valencia is La Malvarrosa, a wide, sandy beach that stretches for over 2 kilometers. It's the perfect place to sunbathe, swim, or just enjoy the view of the Mediterranean Sea.
If you're looking for a livelier atmosphere, head to Las Arenas beach. This beach is known for its nightlife and many bars and restaurants. For a quieter beach experience, try El Saler beach. Situated in a nature reserve, this is the perfect haven for those who want to escape the hustle and bustle of the city.
Magical Things To Experience in Valencia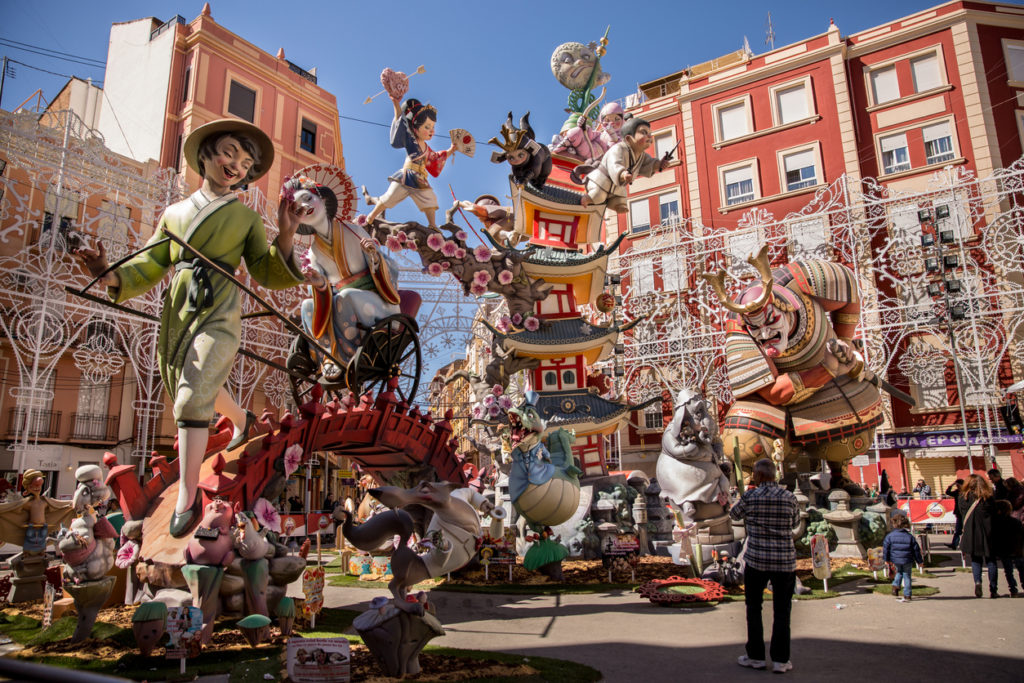 In Valencia, there's more to do than just sightseeing. The city is known for its lively nightlife and abundance of festivals. If you're visiting during the fall, don't miss the world-famous Fallas festival. This festival celebrates the traditional Spanish art of papier-mâché and features enormous puppets that are paraded through the streets. The event culminates in a massive bonfire, where the puppets are burned in effigy.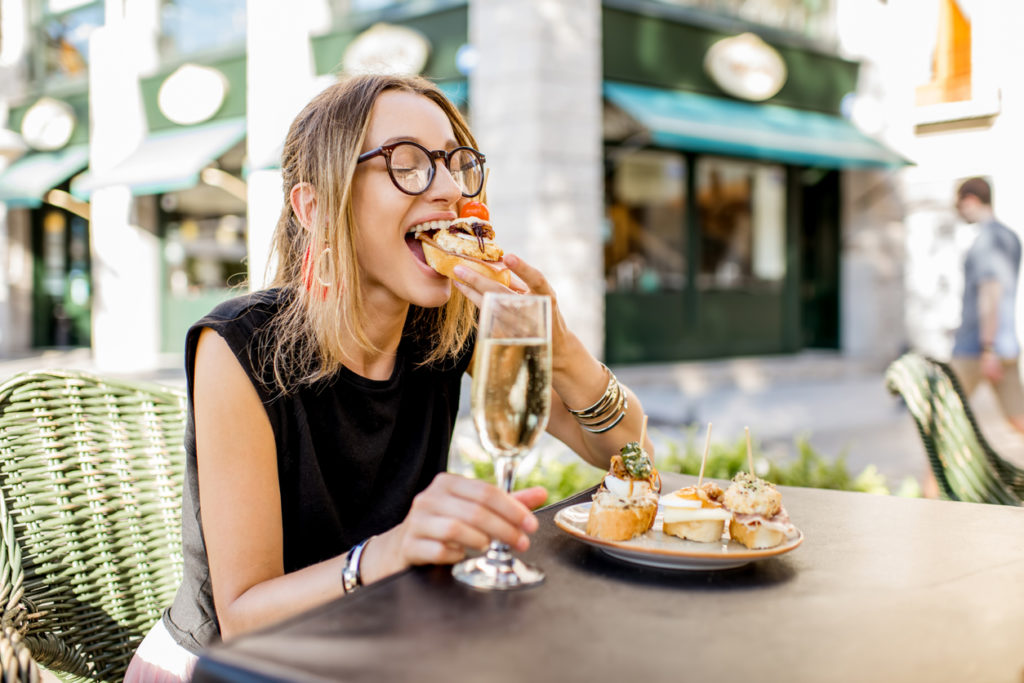 In terms of nightlife, Valencia has a lot to offer tourists. For a low-key evening, check out one of the many bars and pubs in the city. You can find everything from traditional Spanish bars to cozy Irish pubs. If you're looking for something a little livelier, there are also nightclubs and dance clubs to enjoy. Whether you're looking for a relaxed evening out or a wild night on the town, you'll surely find something that fits your mood.
When it comes to food, Valencia is definitely a paradise for foodies. There are countless restaurants serving up delicious Spanish cuisine, as well as international dishes. And of course, no visit to Valencia would be complete without trying the famous paella, a dish made with rice, vegetables, and meat or seafood and a staple of Spanish cuisine. There are many different ways to make paella, so be sure to try a few different versions while you're in town.