Planning a summer vacation in Spain? The take a look at Top 5 Spanish Beaches. Then you'll be happy to know that the Spanish beaches are among the most beautiful in the world. With over 5,000 km of coastline and endless ribbons of soft sand caressed by the warm waters of the Mediterranean Sea, Spain is an ideal destination for summer family vacations, couple retreats, and fun sleepless nights. Whether you choose a romantic hotel in Tenerife, an all-inclusive resort on the Costa Brava or Costa del Sol or a cool, modern beach hotel on the Valencian coast, you'll enjoy a fabulous beach holiday in Spain.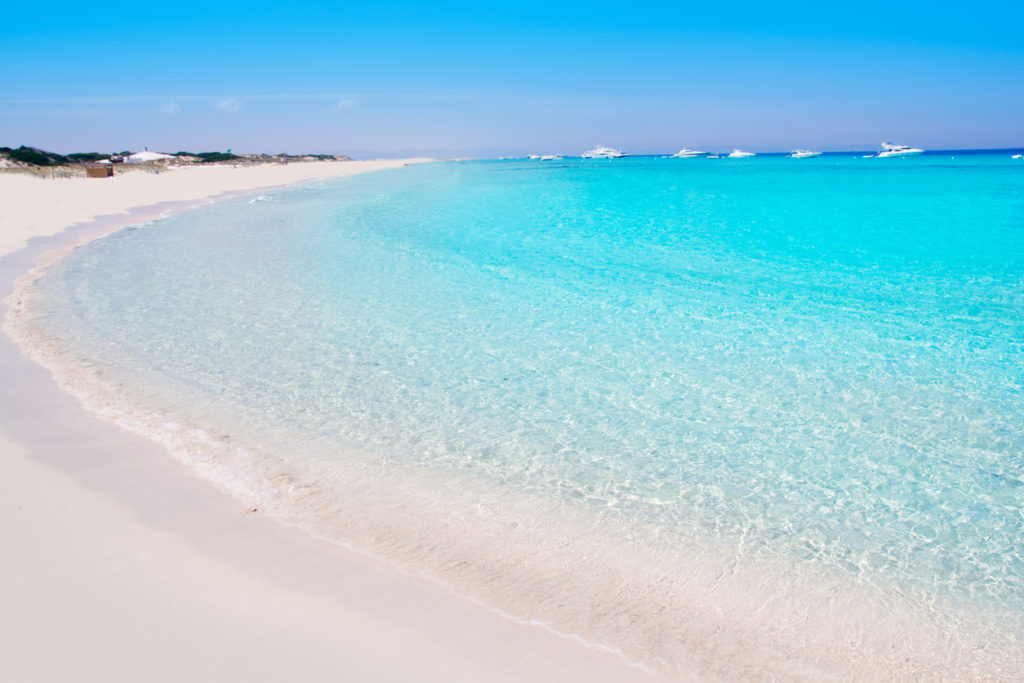 Playa de Ses Illetes, Formentera
Situated on the northern tip of Formentera, one of the most beautiful islands in the Balearic archipelago, Playa de Illetes is a luxurious little destination dressed in powdery white sand and blessed with hypnotic beauty. Boasting azure waters that remind of the Caribbean beaches, this corner of paradise is ideal for long hours in the sun while admiring a breathtaking scenery. The beach is easily accessible by car or bike from Formentera and by ferry or yacht from Ibiza, and is equipped with sunbeds and restaurants. Due to its extraordinary beauty, at time it can get quire crowded, but you'll always find your own little patch of sublime sand.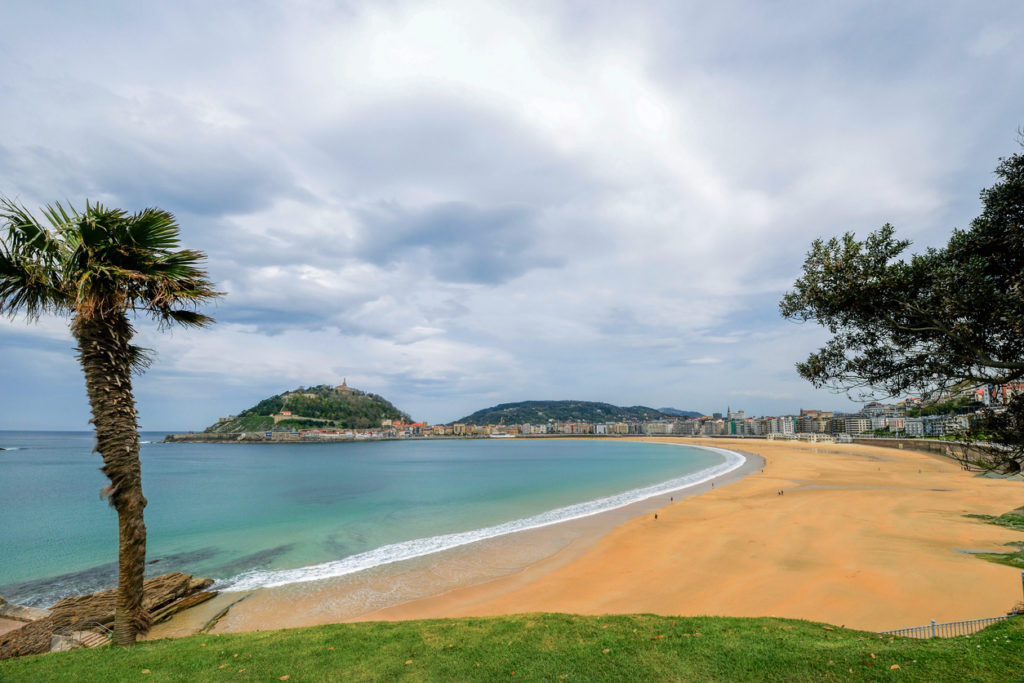 La Concha, San Sebastian
Back on mainland Spain, La Concha is one of the most famous urban beaches in Spain, and probably in the world. A seashell-shaped beach that can easily compete with beaches like Copacabana in Rio de Janeiro and Barceloneta in Barcelona, La Concha or La Kontxa awaits in the heart of the Basque Country, San Sebastian, famous for its culinary extravaganza. Incredibly wide and rarely packed, this beach is ideal for sun worshippers of all ages, residents and tourists alike. Its waters are almost always tranquil and create the perfect setting for swimming and paddling.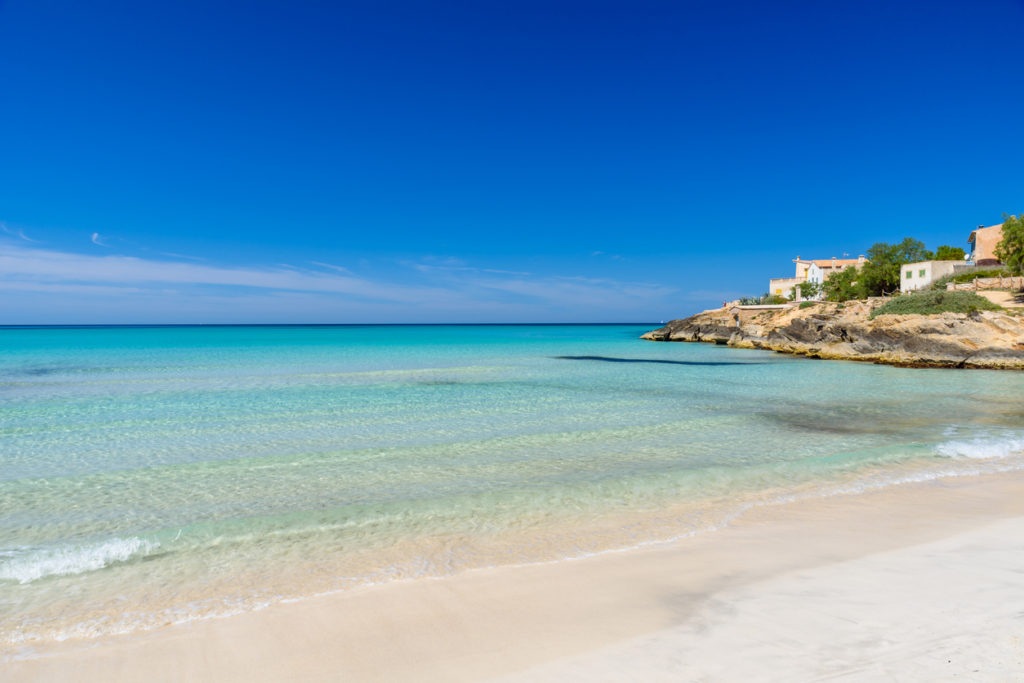 Es Trenc, Mallorca
Mallorca may be known as a popular summer destination for Europeans, invaded by colossal resorts and tipsy tourists, but the largest of the Balearic Islands still has a few surprises reserved for curious travelers. Es Trenc is one of the most beautiful beaches in Mallorca, a quiet and shy strip of fine sand that hasn't (yet) been touched by mass tourism and gargantuan resorts. Situated less than an hour from Palma de Mallorca, Es Trenc is serene and raw, but doesn't lack modern facilities, such as umbrellas, toilets, loungers, and restaurants, and beach bars.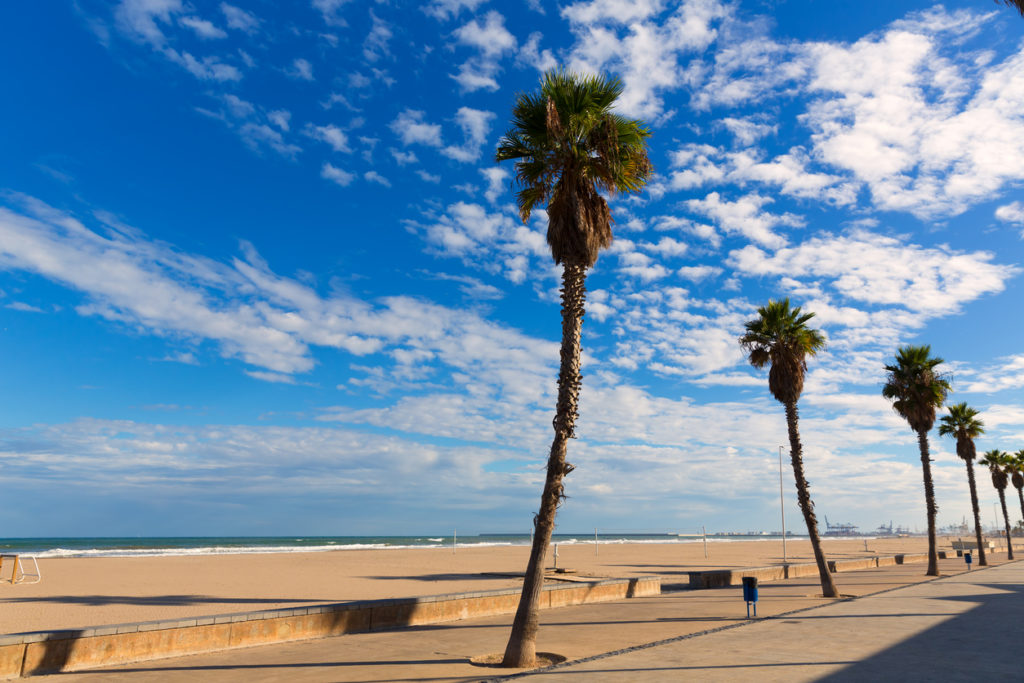 Playa Las Arenas, Valencia
Blessed with glittering golden sand, Playa Las Arenas is the most famous beach in Valencia. Initially named Playa de Levante, Las Arenas takes its name from the Las Arenas spa opened here in 1898. With calm and shallow waters and plenty of modern amenities, Playa Las Arenas is ideal for family vacations and learning how to swim and windsurf. Along the glorious beach awaits an almost-always crowded promenade where visitors can enjoy paella and other Spanish delicacies. Well deserved selection in the Top 5 Spanish Beaches.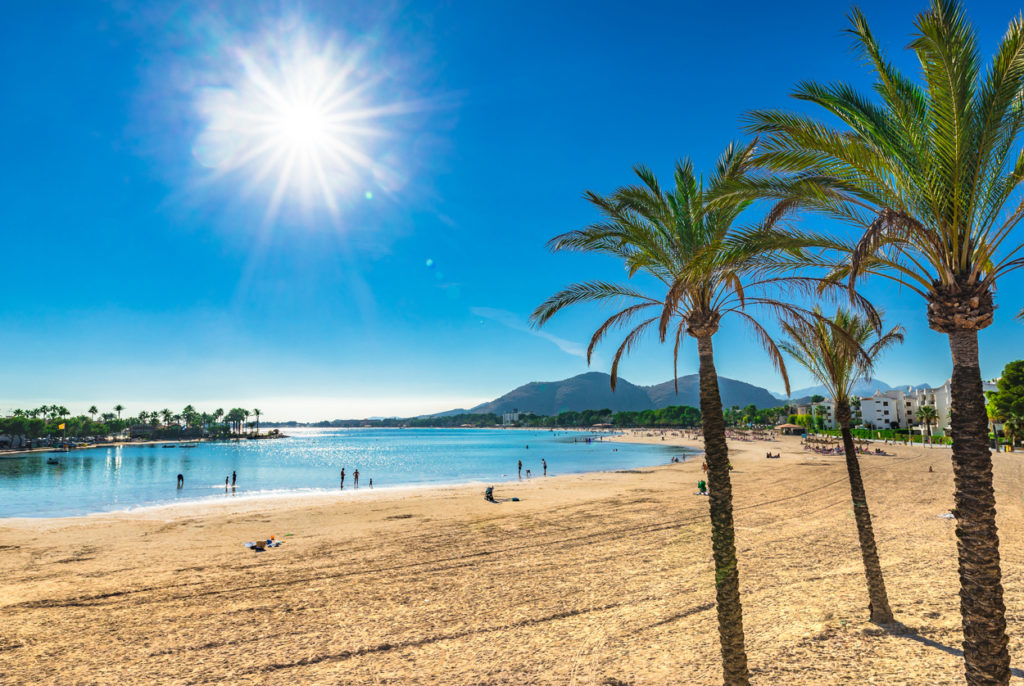 Playa de Alcudia, Mallorca
Boasting 7 km of pure, white sand, Playa de Alcudia is the largest beach in the Balearic Islands and is why we included it in the Top 5 Spanish Beaches. Due to its breathtaking beauty and luxury beach resorts, this Blue Flag ribbon of powdery sand is one of the most popular beaches in Spain. With fabulous hotels with endless sea views and all the amenities one may need to spend a comfortable vacation in the sun. Bars, restaurants, and a variety of watersports centers, Playa de Alcudia is ideal for both family vacations and romantic getaways.
The water is clear and calm, ideal for kayaking and SUP. The kids play area will keep the little ones busy and active while the adults can relax on a sun lounger and sip a cocktail. The beach is situated near the medieval town of Alcudia and offers access to a long boardwalk lined with shops, restaurants, and cafes.