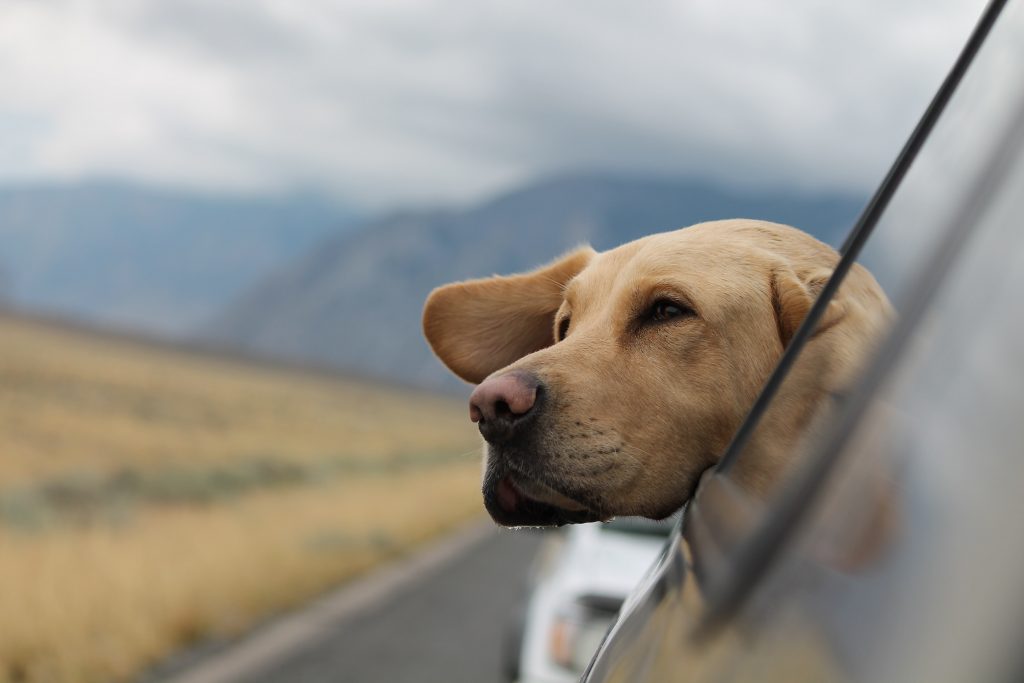 The lure of the vacations is hard to overcome. Even in a pandemic, pets are eager for a road trip. Plenty of lands, mountains, water bodies, and dining places fascinate pet trip goals. Nothing can beat the experience of a friendly pet giving you company on your nature exploits. A furry pet posing on the high and edgy cliffs makes click-worthy moments.
Here are the buzzing road journeys waiting to welcome your docile cat and dutiful dog. Enjoy reading five vacation spots to spend quality time with your four-legged friends.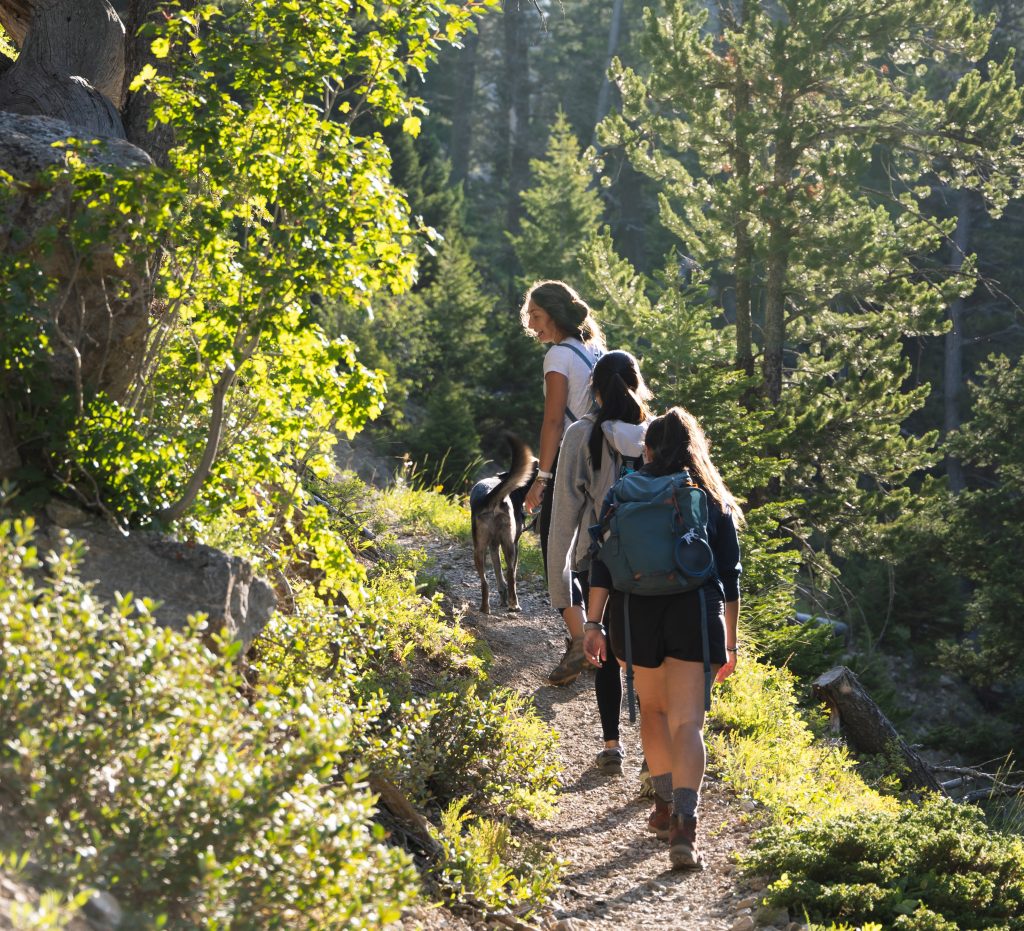 Montana
Montana in the western United States is an outdoor escape for you and your Fido. Miles of hiking trails and shiny waters help lift your puppy's wagging spirit. Glacier Country is the perfect getaway for the hills and river loving dogs. Most of Montana's State Parks allow pets on a leash. Within Glacier National Park, pets can roam around in picnic areas and motorized boats navigating on lakes. The living native carnivores here are a true asset.
Plan temporary breaks for your pup to refresh and stretch his legs. McDonald Creek Trail near Essex, Montana, is where you can watch the stunning waterfall and go on day hikes. Missoula has an indoor dog park. Bozeman Snowfill Recreation Area is no ordinary dog park as the fences and walking trails allow an off-leash experience for pets. Montana has majestic mountains and camping sites with plenty of pet-loving accommodation. Bakeries can serve a bowl of water to your pet.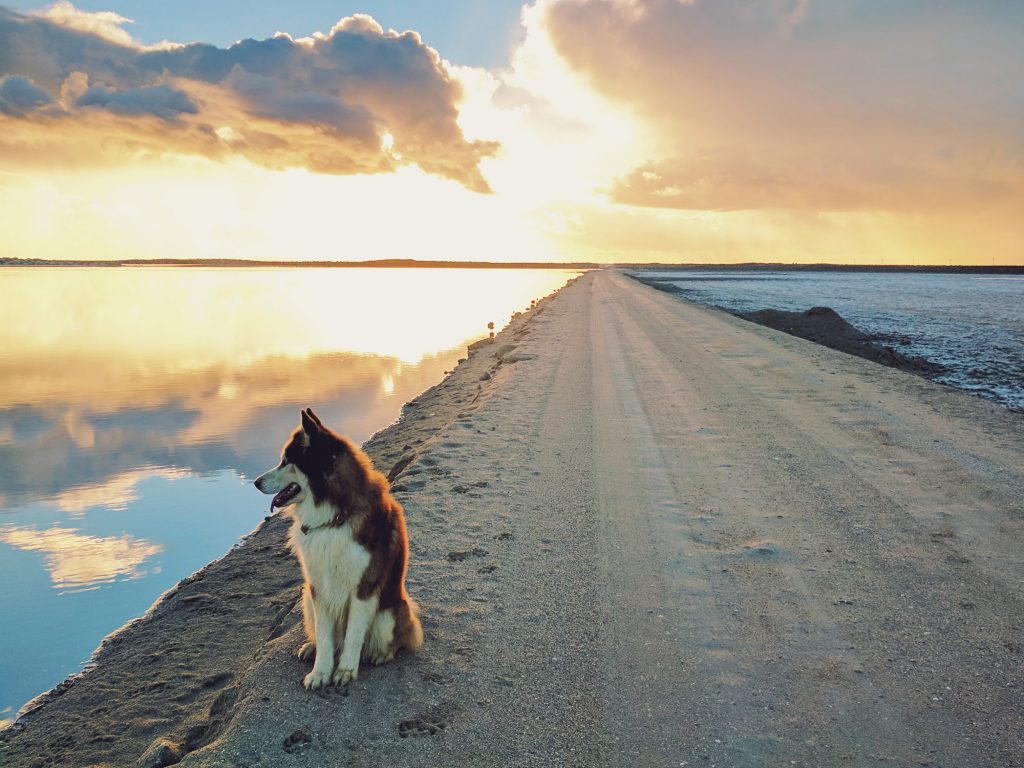 The California Coast
California has more travel opportunities for our fur partners. The laid-back lifestyle allows plenty of dining, lodging, and fun options. The pet-friendly spots include Skunk Train going through spectacular tunnels and redwoods since 1885. Mendocino Coast Botanical Garden fronting the Pacific Ocean will show your dog heritage roses and an orchard. Catch A Canoe & Bicycles Too nestled on Big River Estuary helps you take a canoe trip with your pet.
Taste of the Himalayas offering Indian and Nepali cuisine is the right place for your culinary buds while your dog sits and stretches out. Hotels, resorts, and inns here offer dog-friendly cabins and cottages. Beach destinations such as Baker Beach assure a splash-filled experience for your dogs. The sand dog training field in the Golden Gate Park will help your doggo burn a few calories. Raymond C. Gamma Park in Santa Clara gives ample space for your pet to do his social networking. To make your dog look fashionable, you can use fashion dog collars available in the market.
San Juan Islands
Dogs parks, water bowls on the sidewalks, exercise zones for pooches, outdoor patios welcome pets at SJ. The San Juan Islands give good reasons to bookmark it as an island spot for dogs. Pets admire the 20-acre San Juan Sculpture Park for the poetry path, wood-smartened trails, and beautiful gardens throughout. Roche Harbor presents a nicely done up fenced dog park. Washington State Ferry is the best way to reach San Juan.
Pets are going to have a 'park' time in San Juan. There are two National Historic Parks, a State Park, and a County Park where dogs can stroll around with their leash. Friday Harbor has a water fountain and outdoor seating for dogs. There is a dog daycare in San Juan. Expect pet boarding, pet grooming, acupuncture, vet services, and lullabies for homesick dogs.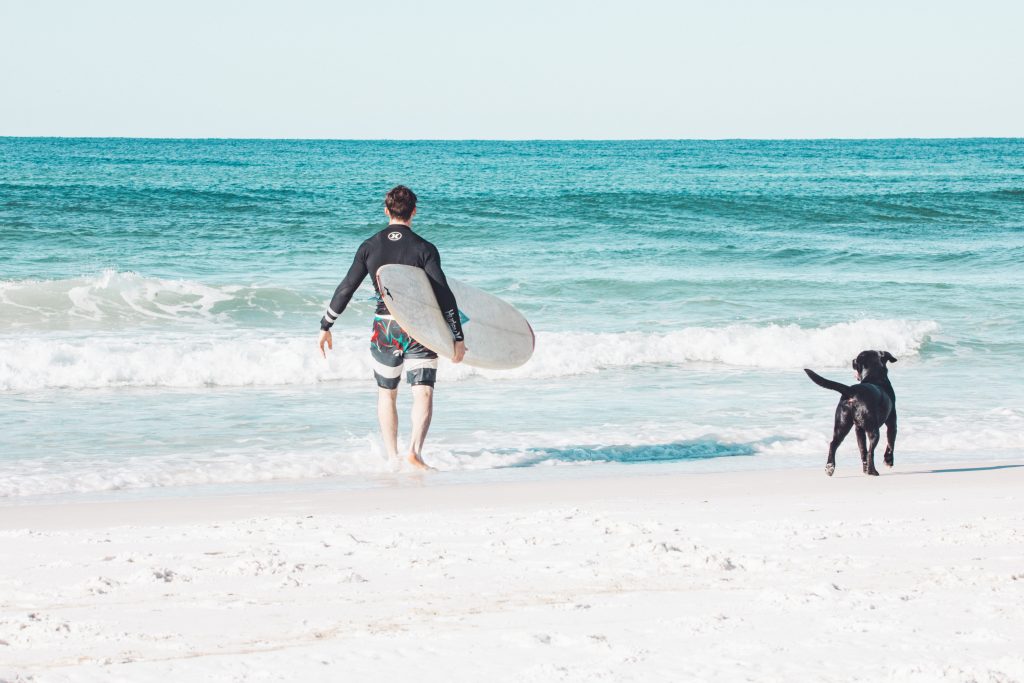 Florida Keys
On the geographical map, Florida is a string of tropical islands at the southern tip of the United States. Once you arrive here, there is never a dull day for your pets. John Pennekamp Coral Reef State Park, the first undersea park in the US, is a pet-friendly park. It does not allow dogs to enter the beach, but hiking trails and picnic spots balance the loss.
For nature lover pooches, Key Largo Hammock Botanical State Park has miles of shady trails for your dog to walk through. It also has an off-leash dog park. Key West has many eateries and lifestyle stores to fill your tummy and shopping instinct.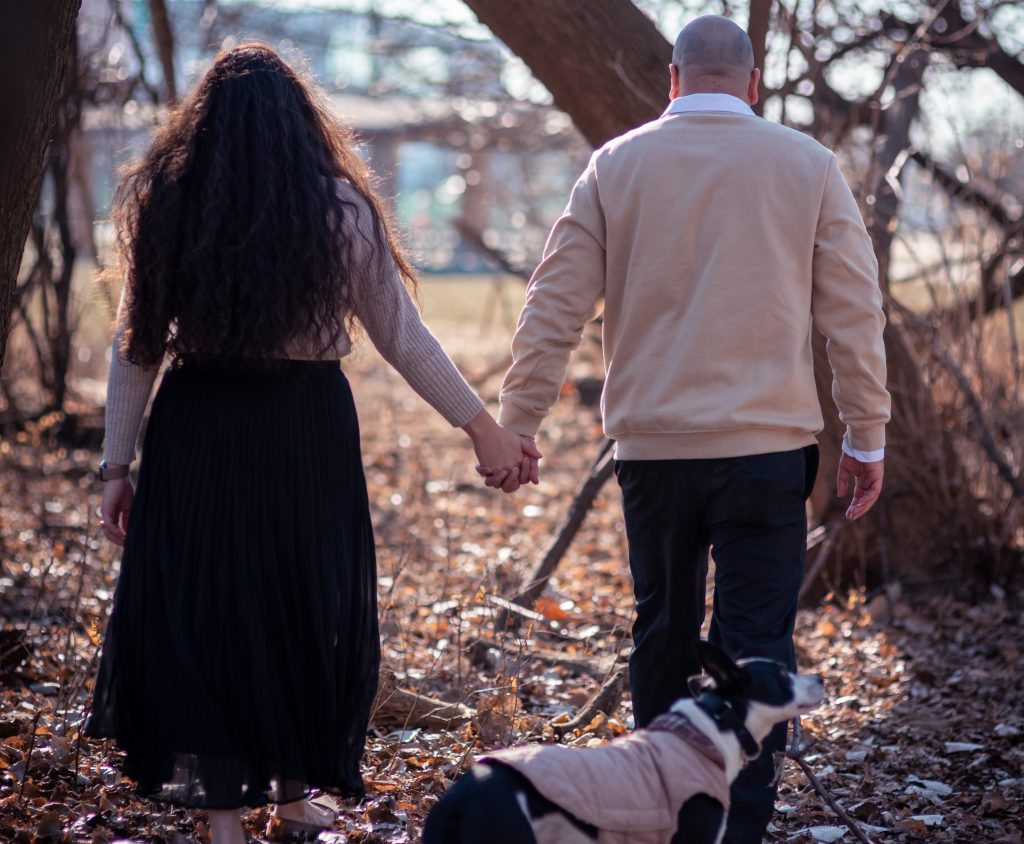 Chicago
For your knowledge, Chicago is one of the most dog-sociable cities. A baseball game makes a suitable day trip for your dog to boost his sportsman skills. Share a hotdog with your mongrel to get him to love your food choices. If your pet insists on off-leash hours, take him to the Navy Pier for some good enjoyment. There are plenty of eateries, day rides, and shopping to keep him loving you each day of the trip. Grant Park is a pet's paradise for the run, catch, and relax moments.
Conclusion
Eatables and bathroom breaks are the foremost requirements of your pet. Plan out the trip in such a way that there are suitable breakpoints for your pet. So, these were the outstanding possibilities for you and your four-legged family member. Now you know why your pet hates to be a back-seat driver because the animal loves the music, the whiff of fresh air, the companionship, and good times. So, pack your belongings, dog food, leashes, and litter bags for an adventurous journey with your pet.