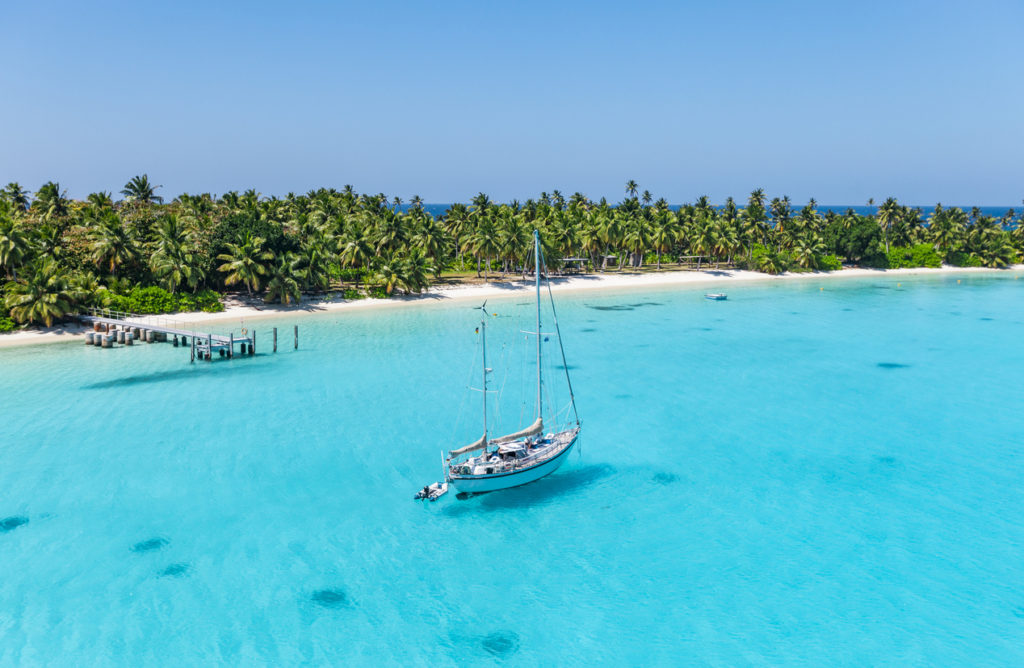 Scattered and nestled away in the South Pacific are the Cook Islands which are a taste of paradise. Expect to find idyllic landscapes, pristine beaches, and warm-hearted people; these islands promise a remarkable escape from the pressures of the outside world. 15 islands are spread over a vast expanse of turquoise waters, beckoning travellers for a blissful retreat. Explore the wonders of the Cook Islands and treasure every moment; whether you are seeking exploration, relaxation or a chance to immerse yourself in vibrant culture, these islands will captivate your heart.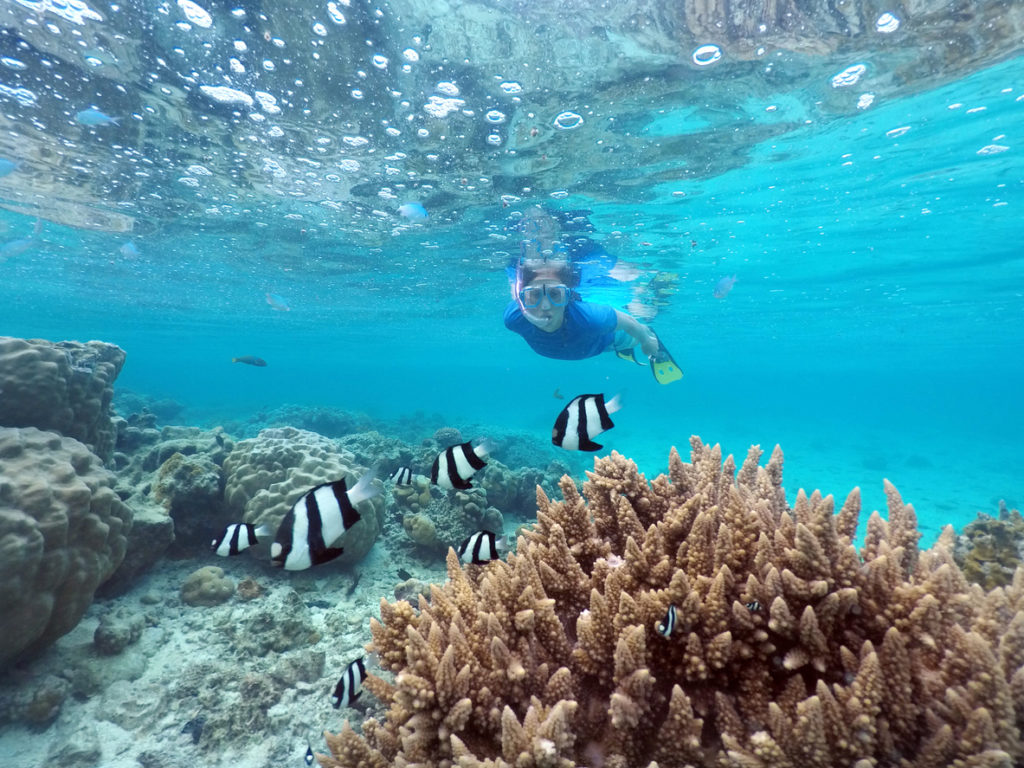 Water adventures and beach bliss
You will find some of the most exquisite beaches in the world in the Cook Islands. Expect to be transported into a state of pure relaxation as you soak up the sun, relax on the sand and let the sound of the gentle waves take over your mind and soul. If you like to snorkel and want picture-perfect scenery, visit Aroa Beach, which is rather secluded and has vibrant coral reefs to explore. There are plenty of opportunities for snorkelling around the islands, which is a recommendation as the crystal-clear waters with incredible marine life are nothing less than spectacular. Take it all a step further and go on a scuba-diving excursion, where you can explore the deeper depths of the reefs and discover hidden caves and shipwrecks!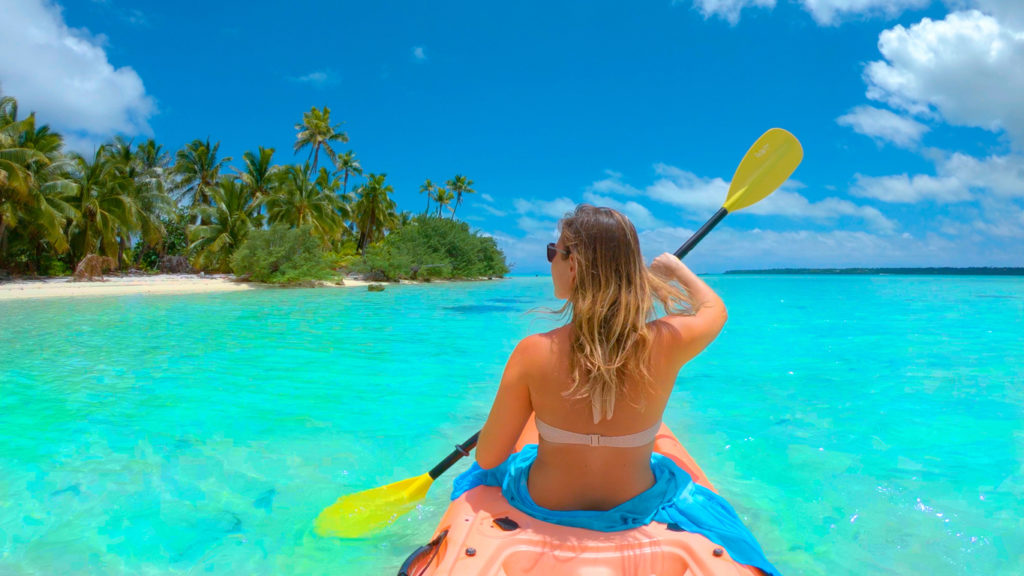 For those who would rather explore the waters from above, then a kayaking or paddleboard trip should be on your list. Navigate through narrow channels and discover secluded beaches only accessible by water, or visit the many tranquil lagoons. A lagoon that is worth a visit is Aitutaki Lagoon, which is known for its breathtaking scenery and ambience, be sure to adventure along the calm waters and marvel at the pristine white sandbars and picturesque motus. There are also a few hidden coves in this lagoon, so be sure to keep an eye out.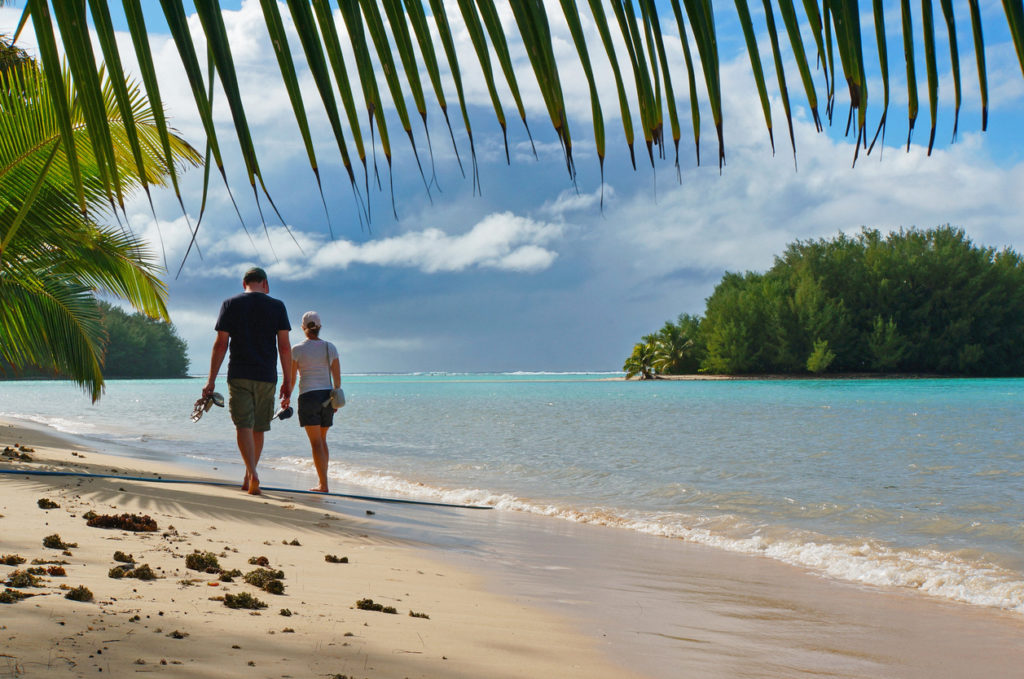 Explore nature
Although the Cook Islands have incredible beaches, there is also a wealth of natural wonders in land that are worth the explore. The terrain of the islands is rather rugged and is covered in lush rainforests. For hikers, visiting Rarotonga island, the largest of all islands, is worth a visit as there is an extensive network of trails and dense jungle which lead to spectacular viewpoints that provide those who get there with stunning panoramic views. The famous Cross-Island Track is on this island, which traverses the lush interior of the island; typically, this track takes 3 to 4 hours to complete and accends to a height of roughly 400 meters above sea level. The track really does cover everything, and those who take it on will see waterfalls, towering trees, and diverse ecosystems.
A unique and quite natural experience to embark on starts with a visit to the remote island of Aitutaki. From here, a trek up to its highest point, Maunga Pu is the best thing to do. The hike allows visitors the chance to see the local culture and how the locals live; expect to see picturesque landscapes, quaint villages and coconut plantations which finish with a stunning view of a lagoon.
Due to these islands' tranquil environment, it is a true haven for nature lovers who will have the opportunity to indulge in a pot of bird watching at all the fascinating bird species that inhabit the islands. The Takitumu Conservation Area, which is located on Rarotonga is where nature enthusiasts may be able to get a glimpse at the rare and endangered species of bird called Kakerori.
Sit back and relax
The island is quite literally the embodiment of paradise and offers a range of opportunities for any who visits just to sit back, relax and let the world go by. Enjoy waking up to lush landscapes, sun and the symphony of birdsong. On the Cook Islands, relaxation is not an activity, it is a way of life, and there are many opportunities where you can enjoy just doing nothing and embrace the slower way of life.
Be sure to indulge in a rejuvenating spa treatment that draws inspiration from traditional Polynesian healing techniques and allow yourself to be pampered with all the oils and the natural healing powers of natural ingredients. There are plenty of opportunities to immerse into the island life with other activities such as yoga, tai chi, or even meditation sessions.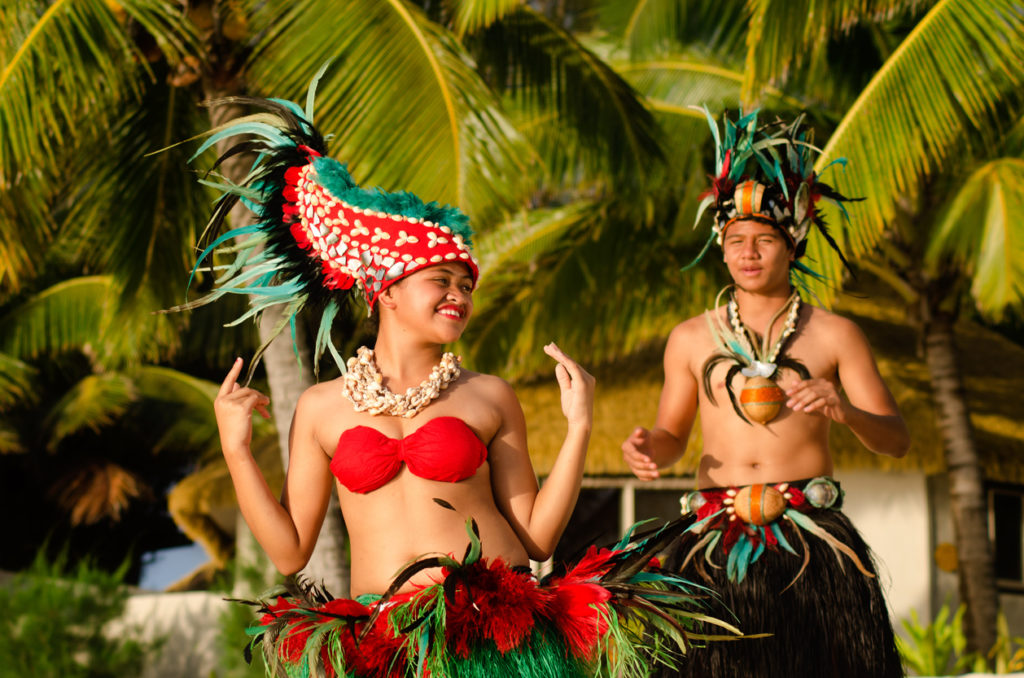 Cultural Immersion and authentic experiences
While nature reigns supreme in the Cook Islands, the islands have a vibrant culture and warm-hearted people. Embrace the island's Polynesian heritage through performances that showcase traditional dance or join lively feasts, known as umu where the island's delicacies are prepared and shared.
Engage with all the locals and visit the Punanga Nui Market, where you can browse through stalls brimming with the freshest of produce, handmade crafts and souvenirs.
Or take classes and learn about the traditions and how to make local delicacies; there are truly many ways on these islands where you can embrace the local culture, and luckily the locals are friendly and love visitors doing just that!