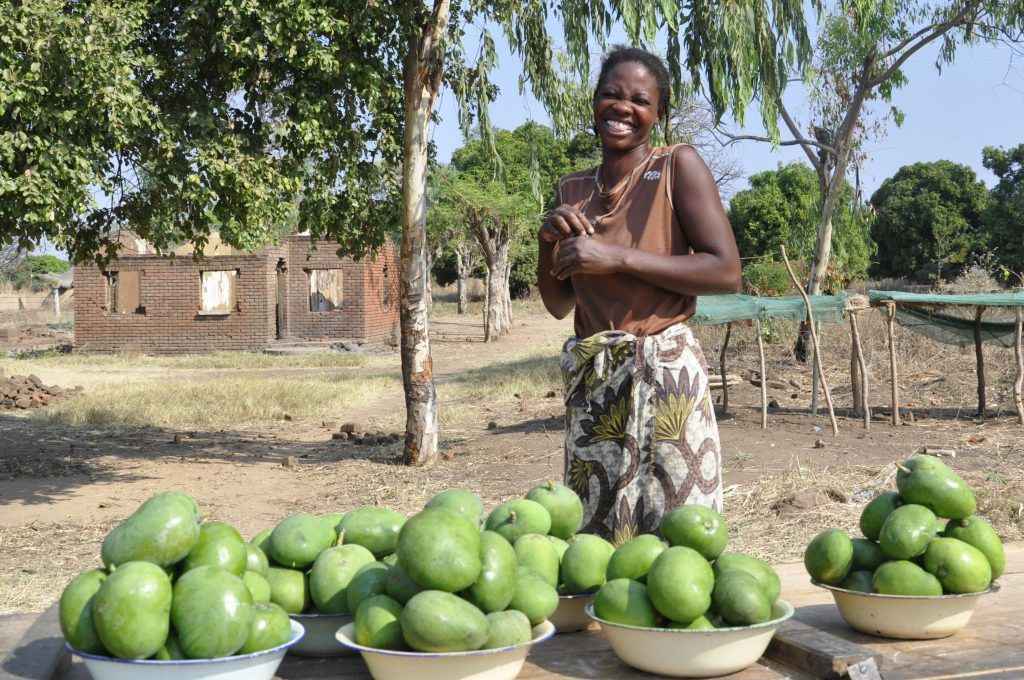 I am not one to back down from an adventure but Malawi? I should be honest, I had not thought of going to Malawi since I was a teenager and here I was packing for this fun adventure. My friends convinced me that this is THE African place I just must see because, well, this is real Africa. This incredible country has so much to offer especially to those who haven't made any contact with Africa before. When I returned home, I couldn't stop talking about Malawi and how it is the perfect destination for all types of travelers, from students and gap year travelers to thrill-seekers.
Malawi is an incredibly friendly country. Yes, the British were here and colonized the country which used to be known as Nyasaland up until 1964 when it became independent. And you can even find Scottish roots in Malawi, in the south of the country, in a city called Blantyre. Founded by Scottish settlers in 1876, Blantyre has that Glasgow-like weather but this is pretty much where the resemblance ends.
While many African countries are blessed with endless strips of coastline, Malawi is indeed landlocked. But this doesn't mean you won't find amazing things to do in Malawi. Here's what I've been up to during my trip there.
Mulanje Massif – are you up for the challenge?
Always! Malawi welcomes visitors with a variety of landscapes designed by Mother Nature to satisfy the expectations of any traveler. Looking for hiking and climbing? The Mulanje Massif is definitely the place to climb on. This isolated peak that springs on you from nowhere like an island above a plain is a special mountain called by locals an inselberg or monadnock. I say peak, but it is actually a chaotic formation of twenty peaks, most of them reaching an altitude of 2000m. It has steep rocks, river valleys, forests and a magnificent plant life that you can be sure you won't find anywhere else in the world. Just search for a photo or two of the Mulanje cedar and vellozia splendens, and you will know what I mean. The hike won't be a walk in the park, and feet, hands, and knees will all come in handy to climb, squeeze and tiptoe to get on top, but the breathtaking views that await at the end will definitely make all the scratches and sweat worth it.
Lake Malawi – there is (a lot of) water in Malawi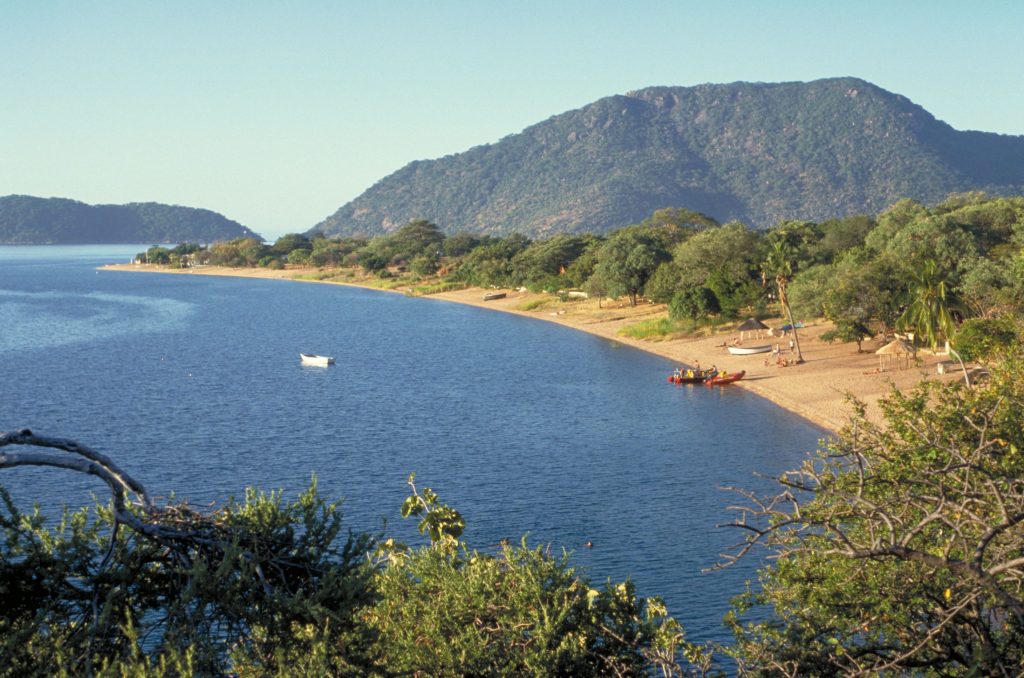 Even though the country is landlocked, it doesn't mean you won't find water here. Lake Malawi is a splendid creation of nature and probably one of the main reasons people come to Malawi in the first place. It is 350 miles long, which makes it the ninth largest lake on the planet. A breathtaking destination, Lake Malawi is home to more species of fish than any other lake in the world, including over 300 species of endemic cichlids. When the night comes, the lake becomes Livingstone's Lake of Stars due to the impressive number of boats that just take over its surface and light their way into the night with their lanterns. If you're (really) courageous, you can dive into the waters of Lake Malawi from the Zimbawe Rock. Each dive from this rock is going to be different…or so they say!
Big five, little five – both "fives" live in Malawi
Malawi is not exactly known as a safari destination mostly because catching the big five and little five in action needs patience, time, and dedication. But they are there! The country has several game zones, including the Majete Wildlife Reserve, Nkhotakota Wildlife Reserve, and Liwonde National Park. Poaching and hunting are a big problem in these parts and investing in a safari in Malawi contributes to protecting the elephants, big cats and other animals that have a home in Malawi. Safaris in Malawi are more tranquil than in Tanzania and Zambia, so this experience will definitely be more rewarding from this point of view. More than 2,000 hippos, 500 elephants, and 360 species birds live in these parts ready to be admired from a distance.
Lilongwe – the young capital of Malawi
Younger even than Blantyre, Lilongwe started its story as a fishing village. In 1906 however, the youngster became a trading post and in 1947 received the status of a town. Lilongwe became the capital of this land in 1975, but don't expect to find a bustling metropolis though. Malawi is one of the poorest countries in the world, so Lilongwe is a modest town that tries to make up for the lack of attractions with its friendly people and the impressive King's African Rifles War Memorial. However, there's an upside to lacking the funds to build infinite skyscrapers. The town is spectacularly green and an impressive number of trees provide the much-needed shade all over town. Paradoxically, you will find a New Town and an Old Town in Lilongwe, with institutions having their home in the New Town, while cafes and restaurants await in the Old Town. Do visit the Kumbali Cultural Village for a trip back in time on the rhythms of drums, and find really, really cheap deals at the second-hand clothing market in town.
I return safely and happily from Malawi, a land that is still raw and untouched by tourism masses, but which would really benefit from our attention and visits.