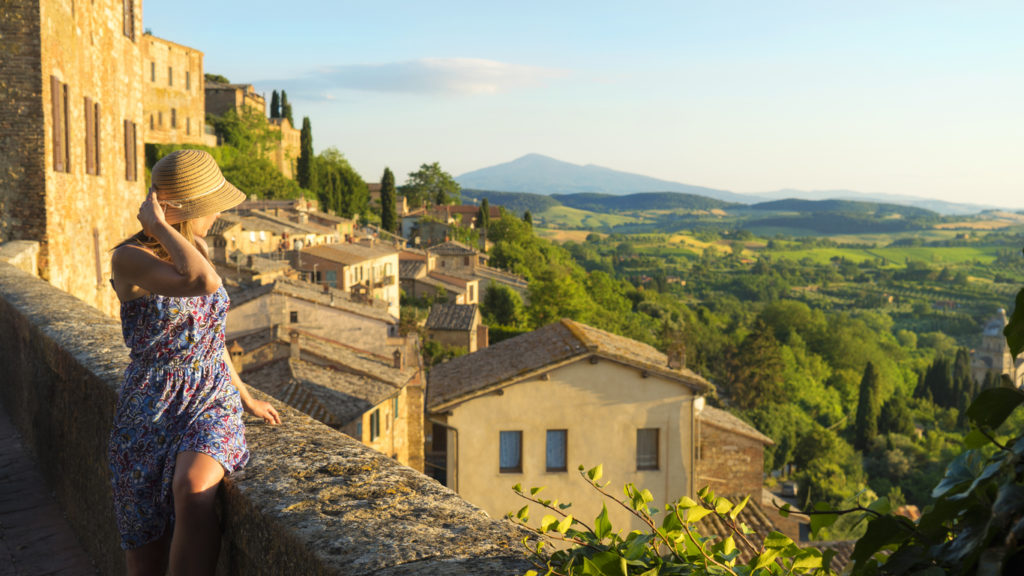 The treasures of Tuscany are not only its superb landscapes, fascinating history, and picturesque villages, but also the incredible local food and wine variety. Tuscany is one of the greatest destinations in the world and its vineyards and culinary experiences certainly add to its greatness. Among cypress trees and on undulating hills await miles and miles of vines, as well as fairytale towns and villages, home to amazing traditional osterias and even Michelin-awarded restaurants.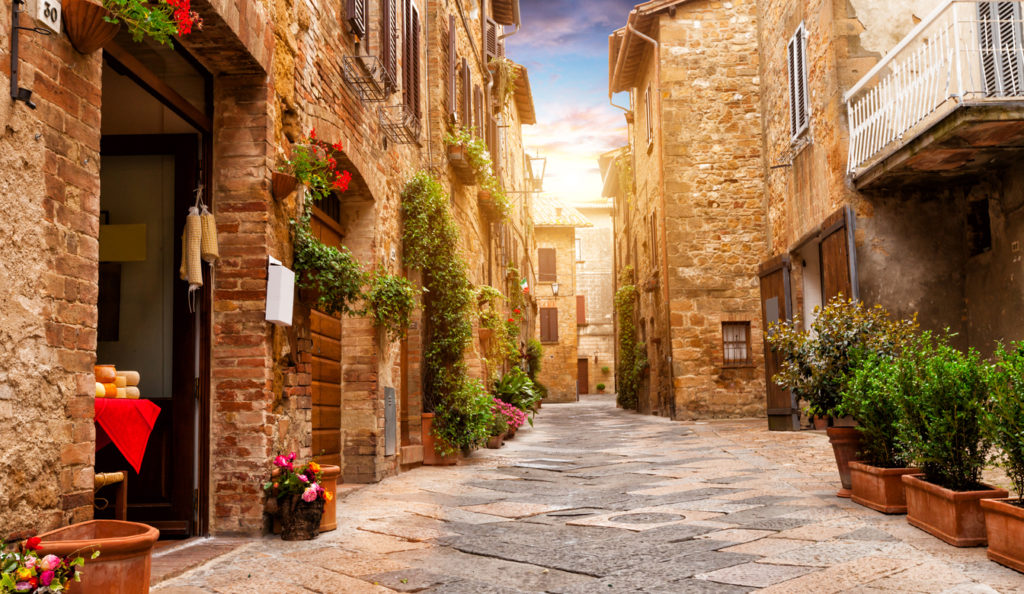 Whether you start your tour in Florence or anywhere else in Tuscany, you'll discover that the Tuscan cuisine is fresh and flavorful despite being based on hundreds of years old recipes and simple ingredients. Once you've exposed your taste buds to the culinary delights of Tuscany, the experience will stay with you forever.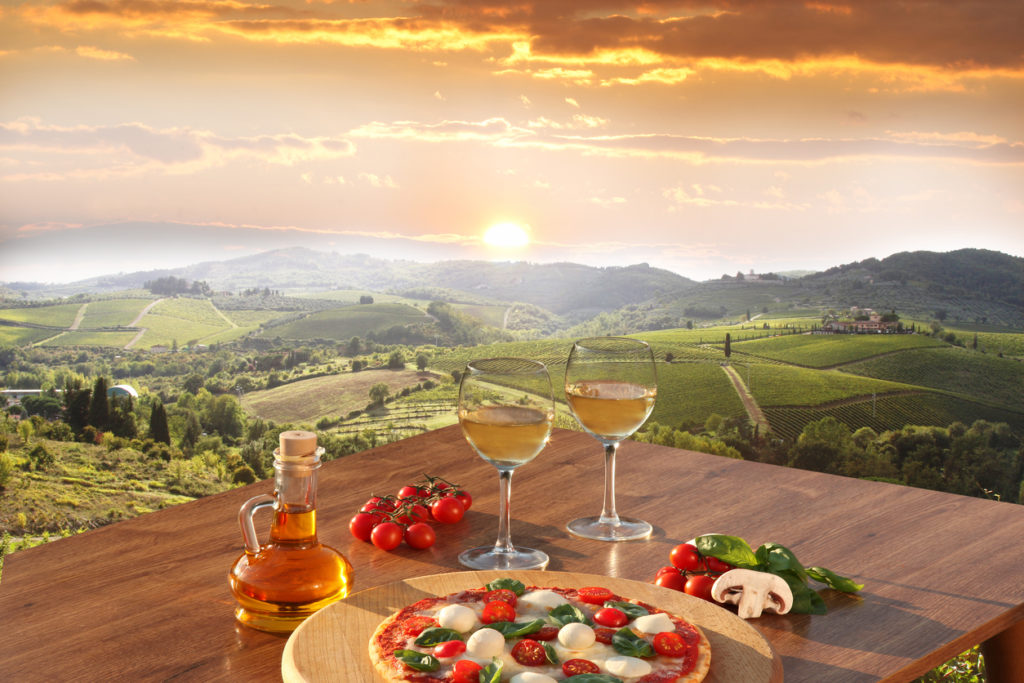 The surprising cucina povera
The cuisine of Tuscany gravitates around the cucina povera or the cooking of the poor. Since Tuscany had to endure centuries of poverty, the local cooking had to adapt and use locally available ingredients. The meals had to be inexpensive, easy to cook, and enough for the entire family. That is why the traditional Italian cuisine abounds in salads, legumes, cereals, meat, and olive oil. You won't find any trace of fancy seasonings or elaborated…anything. However, Tuscans love their beans, so expect to find a plethora of dishes with fagioli (beans), like zuppa di fagioli or fagioli con salsiccia (beans with sausage).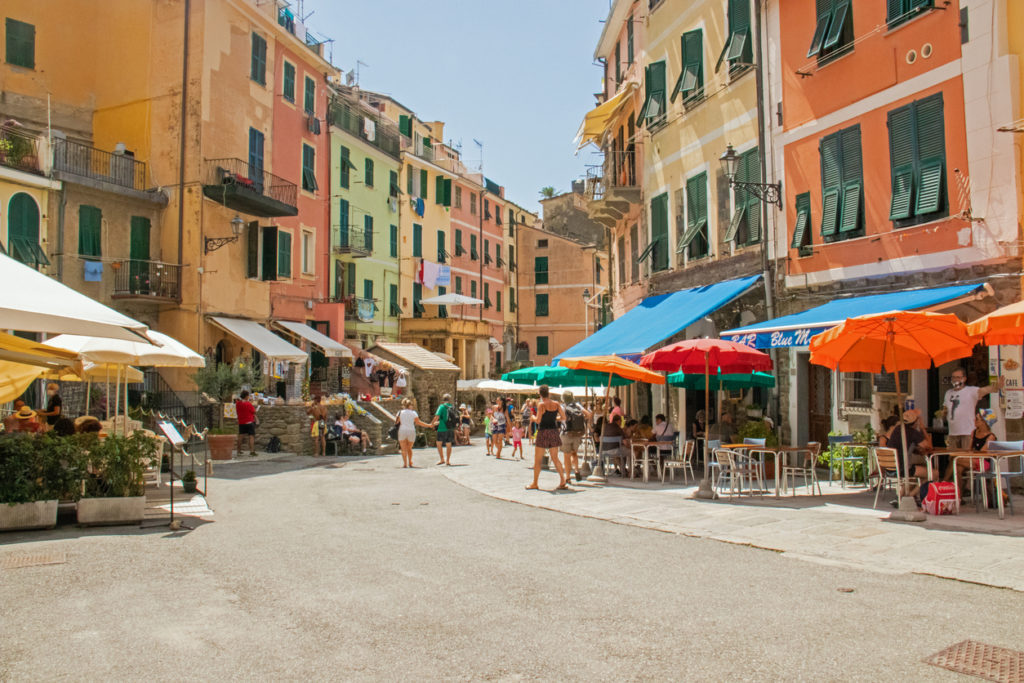 You'll also find that bread plays an important role in the local cuisine and there's no changing their mind about their carbs intake. But who would really want that? The traditional cuisine is based on locally sourced and grown ingredients. Whether the Tuscan specialties need bread beans, mushrooms, meat, or the delicious truffles, everything can be found on the surrounding rolling hills.
The typical Tuscan dishes are always related to certain areas and seasons of the year. Florence, for example, is known for its ribollita (vegetable soup and bread) and mouthwatering steaks, while Pisa is renowned for its delicious black and white truffles and dried code with potatoes. Livorno abounds in fish specialties, like cacciucco (fish soup).
If you want to truly capture the flavors of Tuscany you should skip the big-city restaurants and embrace the local food culture. Or, even better! Take a cooking class. There is an endless variety of cooking classes in Tuscany perfect for travelers who want to learn how to cook the Tuscan way and even make their own pasta.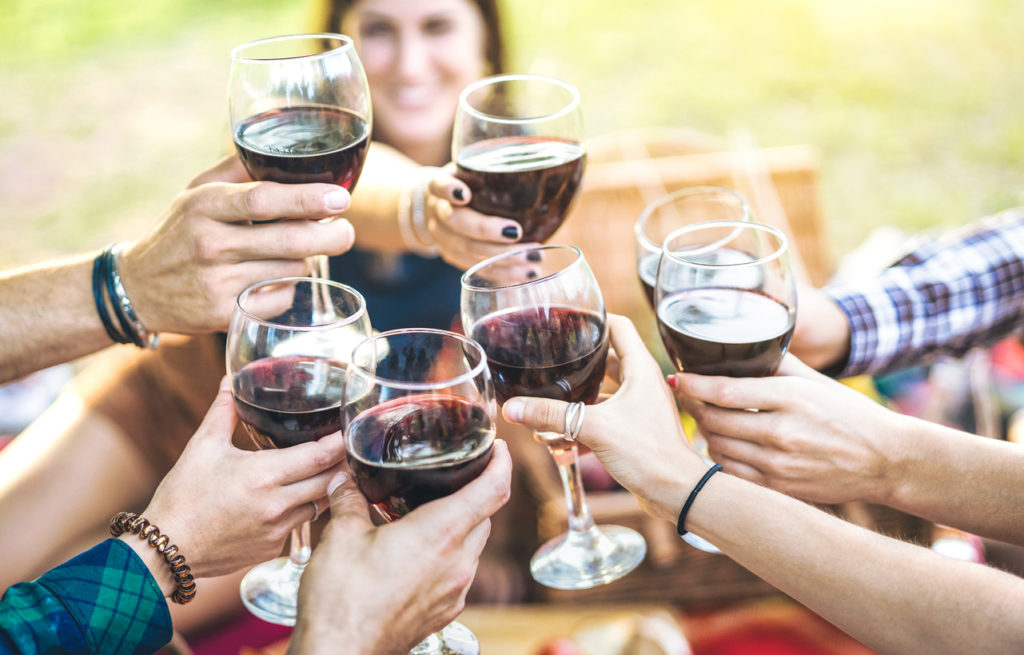 The eternal Tuscan wines
The grapes of Tuscany taste even better when they turn into wine. Each town takes pride in its own wine, so whenever in doubt, just order the vino della casa (house wine). However, if you want to taste the classics, choose the famous Montalcino and Montepulciano wines. Elegant and sophisticated without being pretentious, these red wines go perfectly with a variety of hearty Tuscan meals.
The Chianti wine also is a must taste, especially if you're in the region where it's produced. Made on the hills between Florence and Siena, an area considered to be the first official region in the world known as a wine region per se, the Chianti adds the Tuscan joie de vivre to every meal.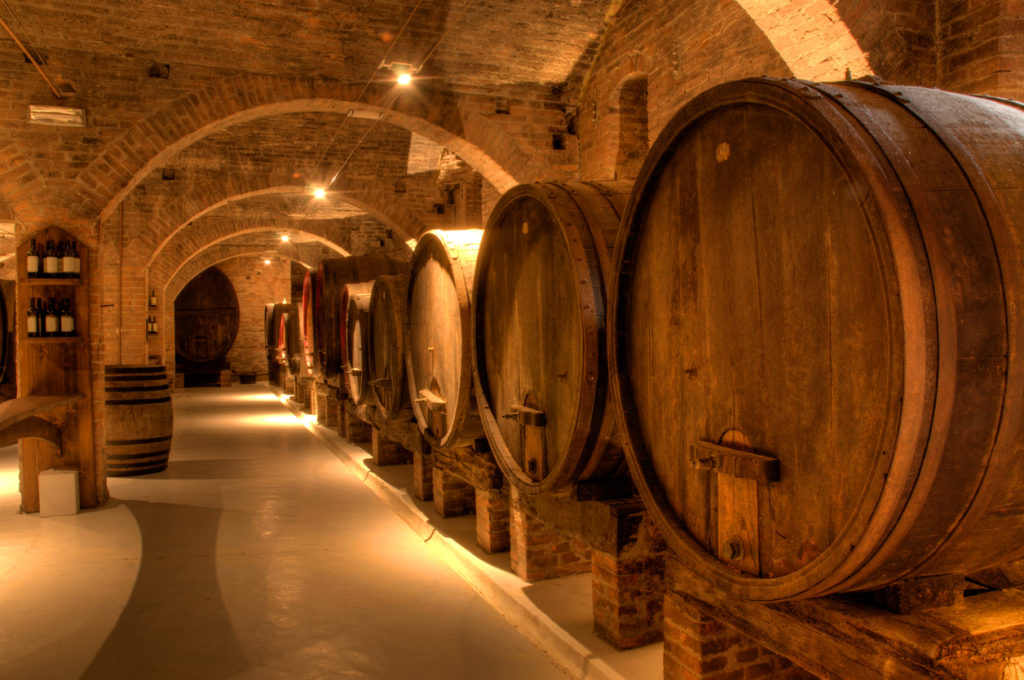 If you're in Chianti don't miss a tour of the picturesque San Gimignano, a gorgeous medieval town adorned with an impressive number of towers and home to the best gelato in the world waiting for you at Gelateria Dondoli. Try the Crema di Santa Fina or the Vernaccia Sorbet, the latter being dipped a bit in Vernaccia wines.
You can also visit Castello di Volpaia winery to taste authentic Chianti wine. Villa Bordoni, a superb countryside retreat in the area, is the perfect place to enjoy sensational wine tasting and take part in a cooking class. You can choose to learn some of the secrets of cucina povera or take fine dining lessons. Either way, at the end of the class, you'll know how to cook a delicious four-course meal and be ready to move to the next step: wine tasting.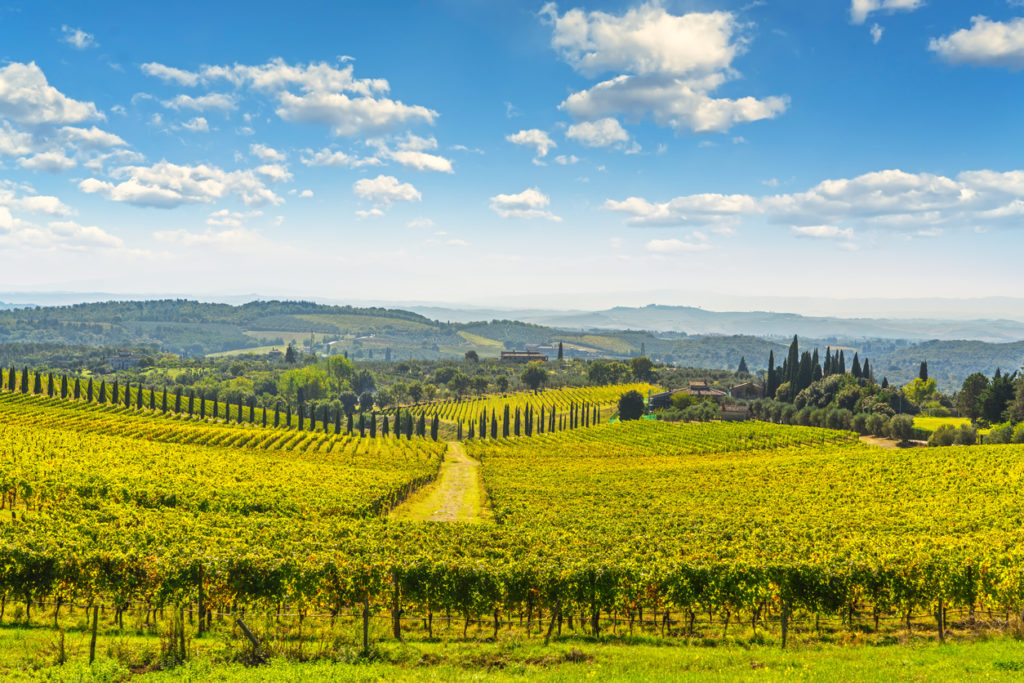 If you have the chance, don't miss a tour of the legendary Castello Banfi in Montalcino. Boasting 7,000 acres of vineyards, this family-owned estate produces some of the best red wines in the country, including the famous Brunellos. Enter their magical Enoteca Alle Mura and pamper your taste buds with fine wine, grappa, and an elegant selection of cheeses and cured meats.
Fancy a dinner at a Michelin-awarded restaurant? Book a table at Da Caino, a superb restaurant hidden on the picturesque cobblestone streets of Montemerano. The restaurant welcomes guests with a sophisticated and experimental menu and an extensive wine list. Buon appetito!