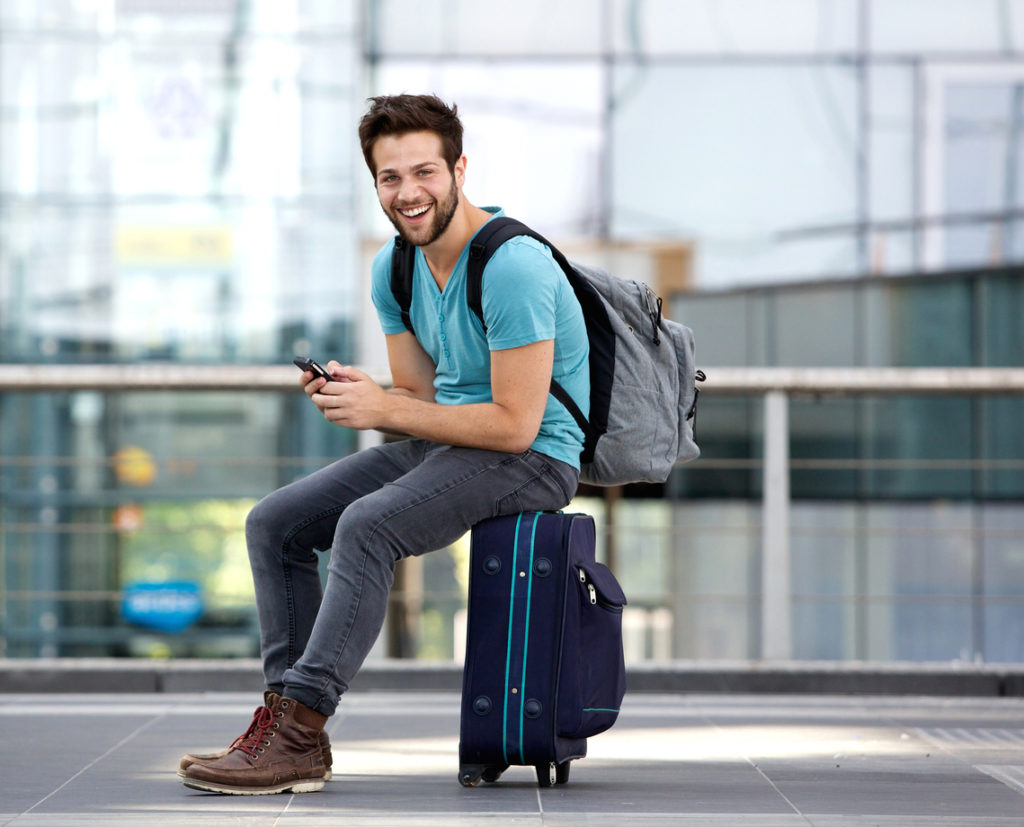 We understand everyone's excitement when a vacation is about to happen. And this giddiness sometimes gets the best of us, so we are helping with 6 things to do at work before your trip.
Forgetting essential items to bring is one usual occurrence. And the worst part of all, there's nothing else you can do about it because you're already a thousand miles away from home.
Sometimes, we also tend to compromise our workload just because we're too preoccupied with vacation thoughts. While some get away with it, others reap the consequences when they clock back in for work.
We don't want to be swamped with work the moment we get back from our vacation. That's why we've created a checklist for you that you can consider before you set out on that great adventure.
1. Make a checklist
It's essential to create a checklist of things that you should complete before you take a leave. You don't want your immediate superior or colleagues to send you urgent emails and messages when you're out for a vacation.
There's a reason you took leave, and for you to bring your work to your vacation is a real bummer. It's like your workload is haunting you even when you are miles away from your office.
On the contrary, another major stressor that you should avoid is to forget to send one crucial email or file to a client. That's something that could affect your work relationship with your officemates and the client as well.
A checklist is a must. And make sure you complete all that's stated in the list before you pack your bags and leave.
2. Prioritize your workload
With proper time management and planning, you can finish your workload in time for your vacation. You can be excited all you want to spend some days out of the office, but you should also keep in mind that your holiday is still a few weeks from today.
Your priority right now should be your workload and how to finish it. You'll thank yourself soon after you realize that your effort has paid off and that you'll be free to go on your vacation without worrying about backlogs.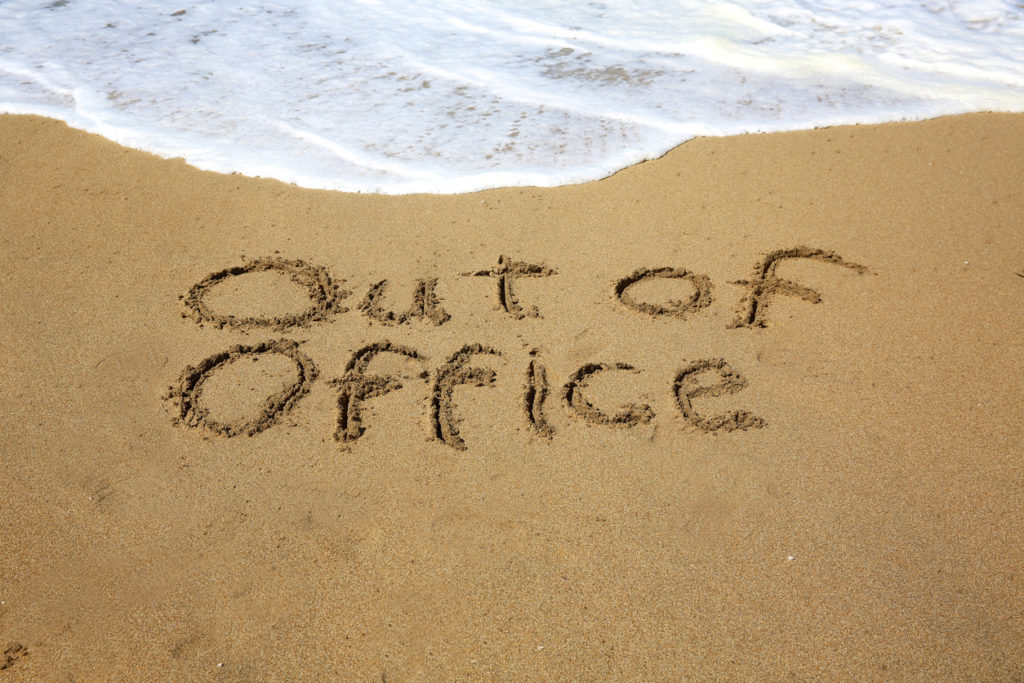 3. Set an out-of-office reply
You should also create an out-of-office reply in case you have clients emailing you for projects and inquiries. At least this way, they'll know that you're out on vacation and that you can attend to their email when you're back.
It's also essential to put the date of your return so that they'll be aware of when to reach out to you again.
Another critical element to assign a contact person who will accept and handle your calls. That way, they'll know who to talk to for urgent business concerns.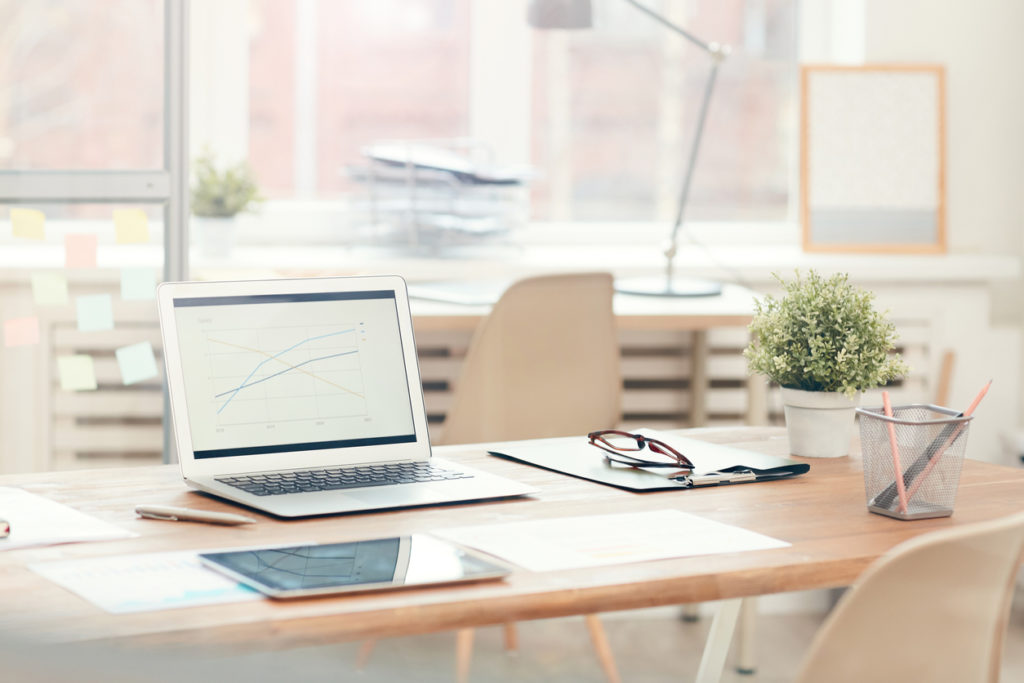 4. Clear your desk
Before you leave for vacation, make sure that your work desk is cleared out. You don't want to come back to a messy desk and unattended documents that should have been done way before you left for the beach or the mountains.
You should also take out any remnants of food or drink lying around your desk to avoid pests or insects to live in your area while you're away, just one of the great 6 things to do at work before your trip.
If you're too busy manning other business concerns up to the time of your flight, you can always contact professional cleaners to do the job for you. As the professional cleaners from Maid Sailors Maid Service Jersey City would put it, a clean area leads to a more productive life.
5. Update your voicemail
Like an out-of-office automated reply on your email, you also have to update your voicemail. That's because there are clients who would opt to call your office instead of sending an email.
This way, they'll know that you are out on vacation and that you'll be back on a specific date. It's a polite way to say that you can't take their call right now, but you'll attend to their needs right after your leave.
If they need your answer immediately, you can mention the person they should contact.
6. Remind your manager
Of course, above all, don't forget to remind your manager that you'll be out for a few days or weeks. Remind them of your leave period so that they can create a cohesive plan on things that should be done while you're away.
They could also assign another person to come in on your behalf if your work is crucial for the business.
It's better if you send them an email the day before your leave so that they'll be reminded of it.
Conclusion
We all deserve to take a vacation once in a while. It's an employee perk, so take it as often as you can.
You should not even feel guilty for taking a break from work. It can even help you improve your work quality.
Never take being well-rested for granted. It gives you the boost and the energy to be better at what you do.