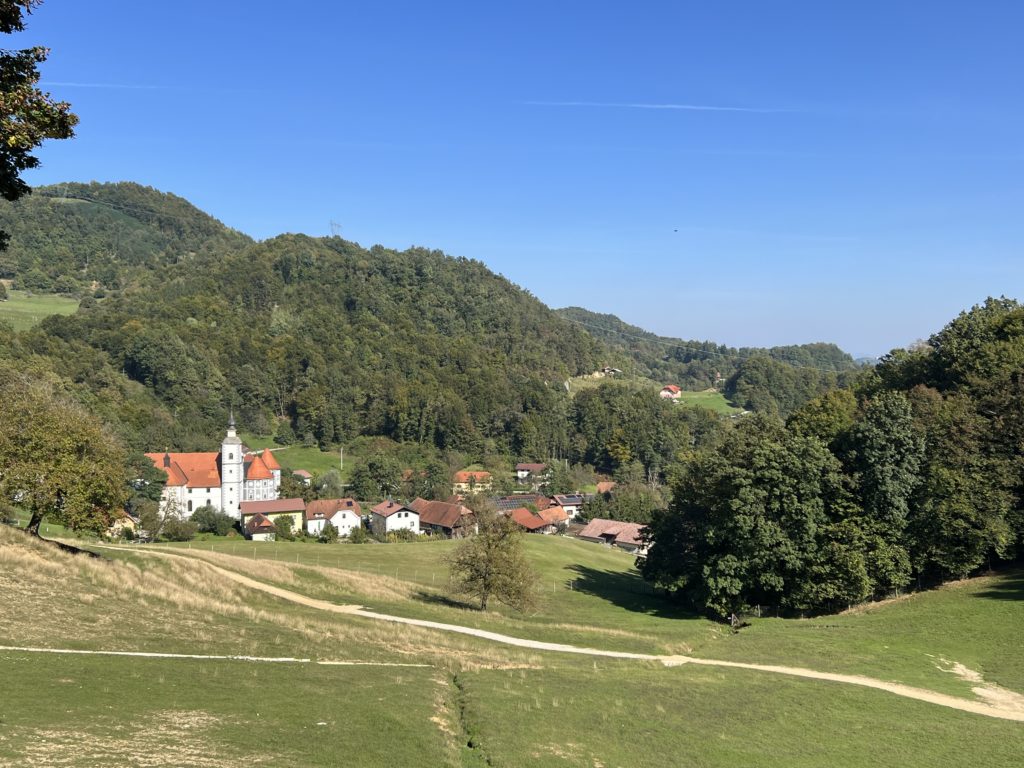 Nestled between the towering peaks of the Alps and the tranquil shores of the Adriatic Sea lies Slovenia, a country where nature, culture, and history converge in a harmonious symphony. Often overshadowed by its more well-known European neighbours, Slovenia is a destination that remains untouched by the masses, offering travellers a unique opportunity to explore pristine landscapes, ancient castles and vibrant cities steeped in tradition. As one delves into the heart of this captivating land, it becomes clear that Slovenia is not just a place on the map, but a feeling, an experience, and most of all, a well-kept secret waiting to be discovered.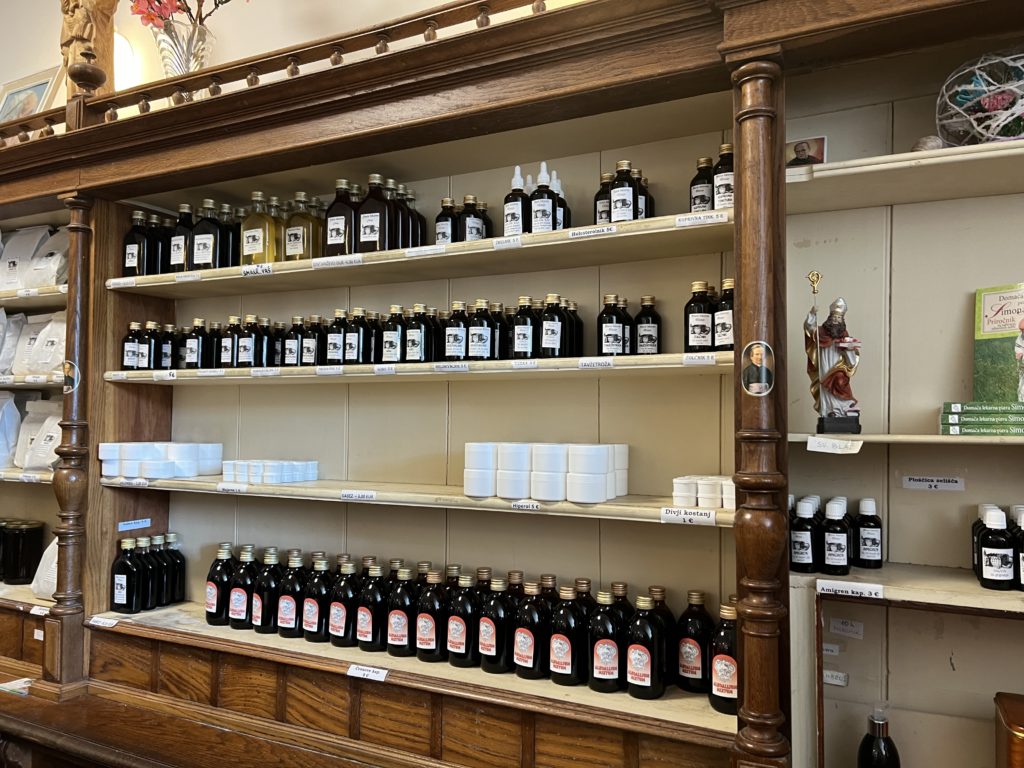 Discover Slovenia's oasis of wellness
Hidden away in the eastern stretches of Slovenia, Podčetrtek invites travellers into a world where centuries-old traditions meet modern-day relaxation. Fames for its therapeutic thermal waters and rich monastic heritage, this charming town serves as a haven for both the body and the soul. As you wander through its historic streets or bask in the rejuvenating embrace of its renowned spas, Podčetrtek unveils itself not merely as a destination, but as a timeless experience. This town, with its confluence of natural beauty and architectural marvels, stands as a testament to Slovenia's diverse tapestry of wonders.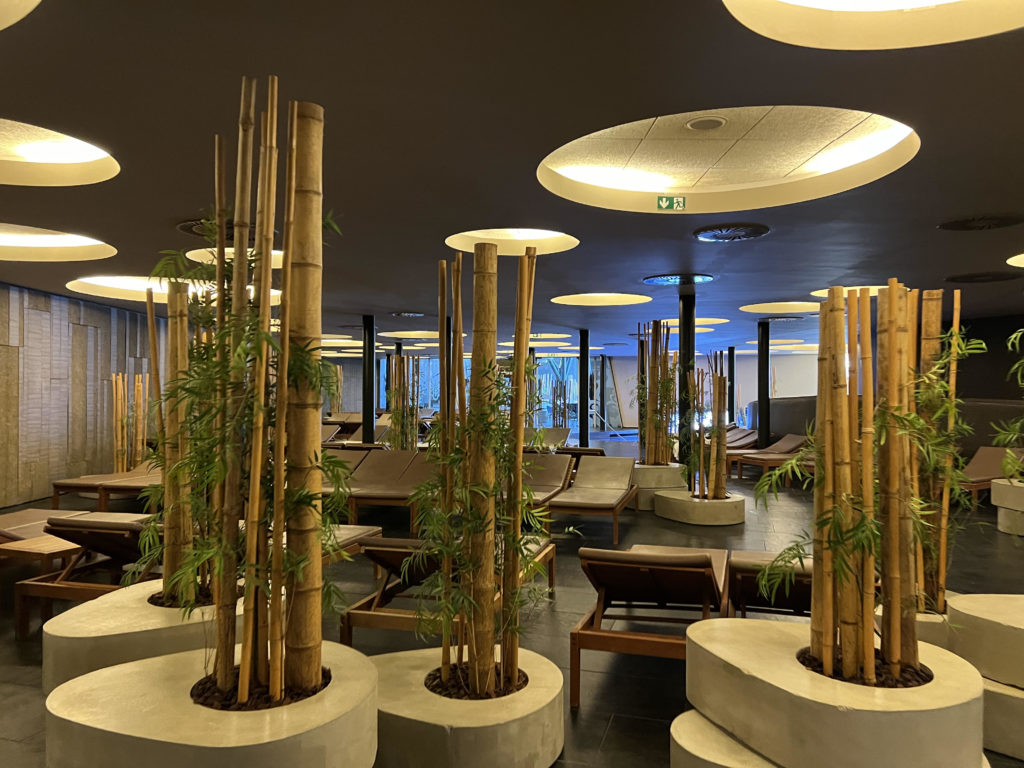 Terme Olimia Is one of the best spa complexes in Slovenia. It is not just a place to unwind, but an experience in holistic wellness. The mineral-rich waters, come from the region's natural springs, are believed to have healing properties. The spa complex itself is expansive and features both indoor and outdoor pools, a variety of saunas aswell as massage treatments, and plenty of other places to relax and rejuvenate the mind and body. This place is a haven for relaxation.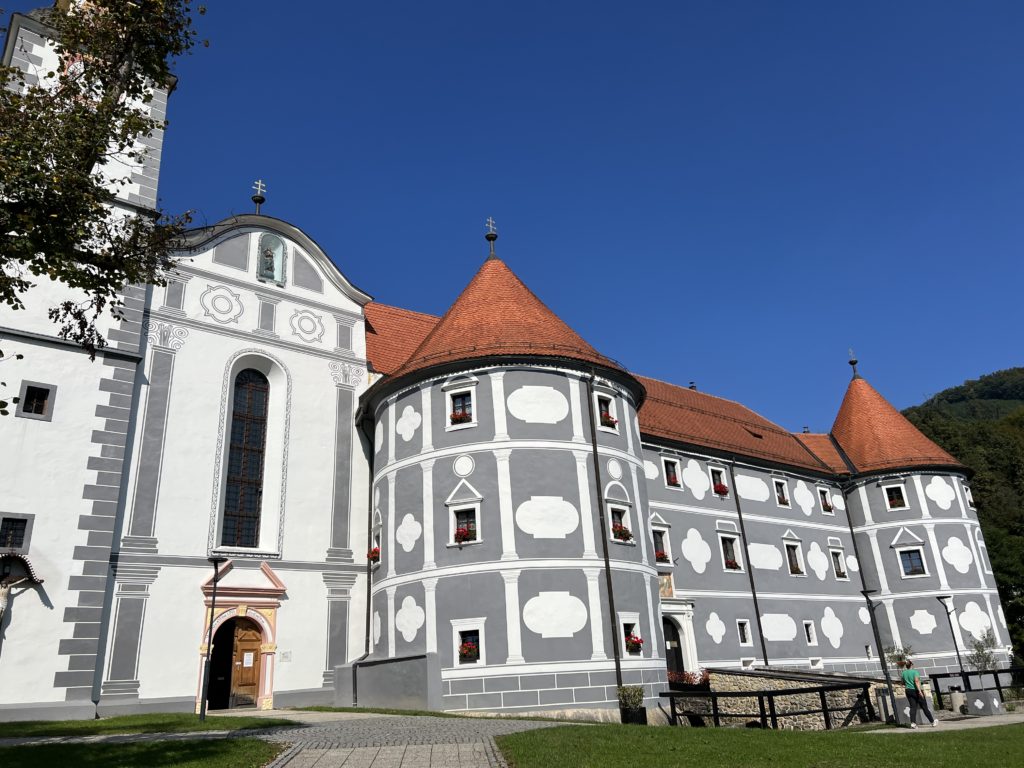 Olimje Monastery which was initially a castle from the 11th century was converted into a monastery in the 16th century. Its interiors are nothing short of spectacular with splendid Baroque frescoes that narrate biblical stories. In 1662 the Pauline monks began the study of herbs for which some of them further dedicated themselves completely to medicine. This pharmacy that these monks once used still stands today and is now one of the oldest pharmacies in Europe to still exist today. Attached to the monastery is a new herbal pharmacy, where monks still prepare and sell traditional herbal remedies, continuing the centuries-old tradition.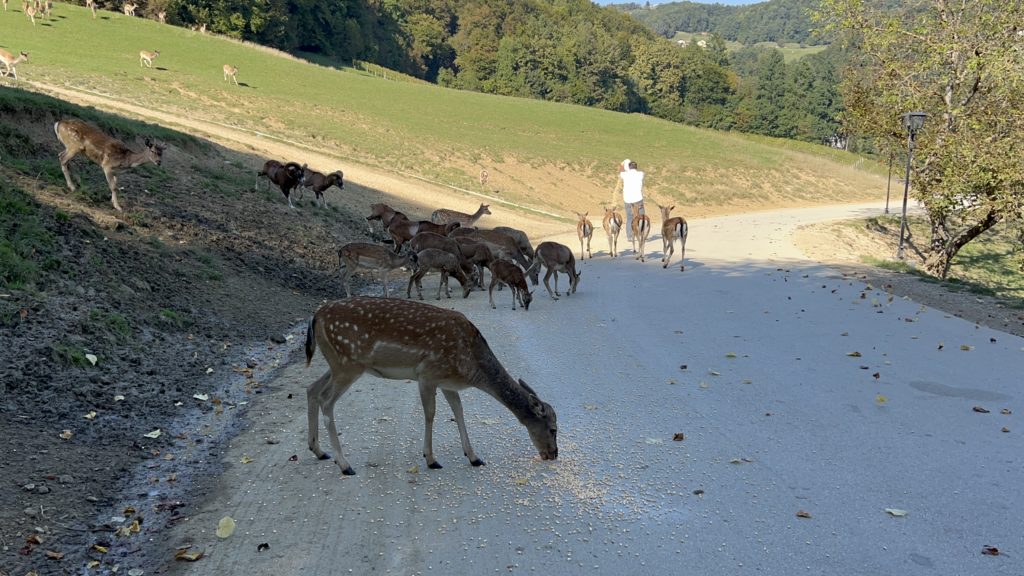 Jelenov Greben is more than just a deer farm, Jelenov Greben offers a heartwarming experience as deer and handcrafted items. Visitors can experience up and personal encounters- even having the opportunity to feed the deer. The homestead is also renowned for its wine and culinary offerings. If you visit be sure to try the pumpkin soup but also the Sunday soup which is a noodle and beef soup (absolutely delicious). When you are sitting in a rustic setting, tasting homemade food and sipping local wine all while surrounded by nature and stunning views, it is an experience to be cherished.
Podčetrtek Castle is partially in ruins and partially preserved, but they echo tales of medieval chivalry and ancient feuds. A gentle hike up the hill leads visitors to these remnants, From its vantage point, one can soak in the sweeping views of Podčetrtek and its lush green surroundings, making the journey up as rewarding as the destination.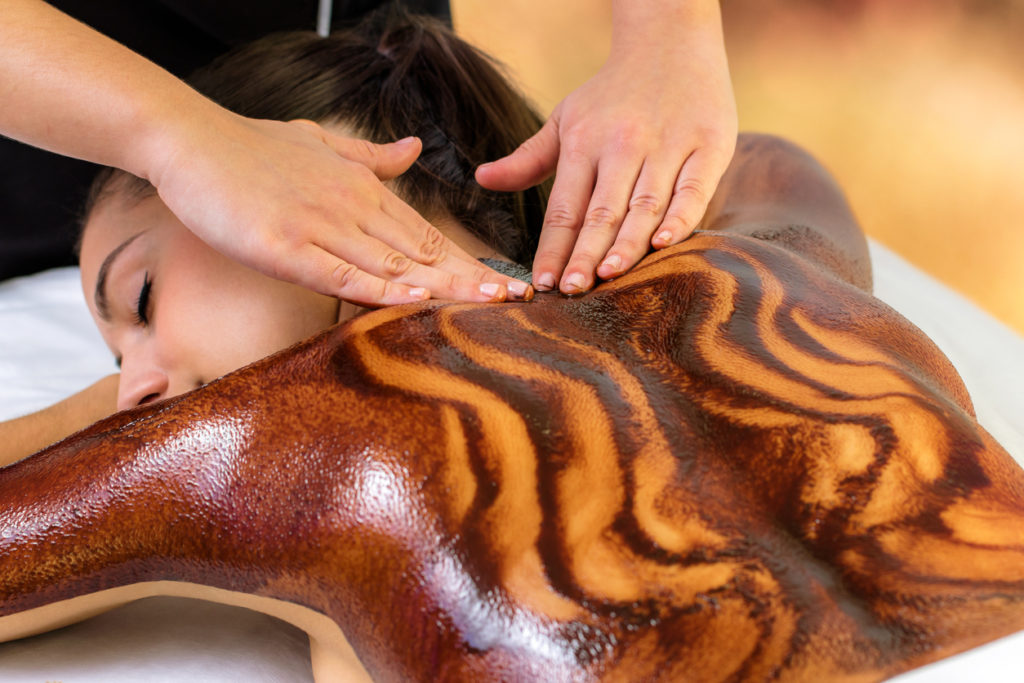 Chocolate Village by the river, is a fun immersion into the world of chocolate. Nestled by the river amidst lush greenery, the village offers themed glamping tents and treehouses. Guest can indulge in activities like chocolate massages, chocolate tastings, chocolate-making workshops, and even a unique chocolate breakfast! If you are a chocoholic this place definitely needs to be on your list!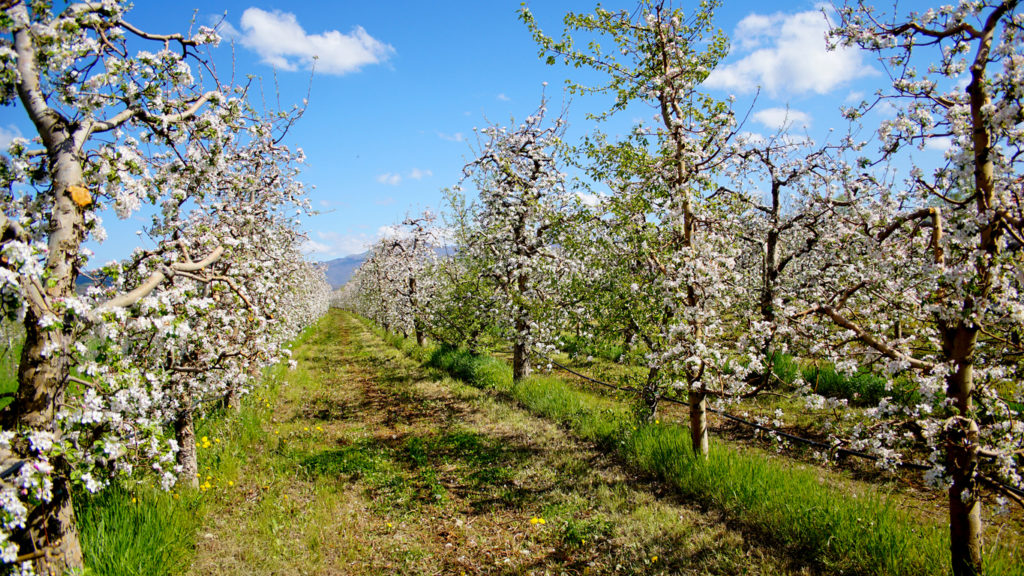 Kozjansko Park: Spanning over 20,000 hectares, Kozjansko is a biosphere reserve that celebrates biodiversity. Home to numerous endemic species, the park also boasts orchards producing indigenous apple varieties. The undulating terrain, punctuated with traditional farms and ancient churches, offers several hiking trails that reveal the beauty of the Slovenian countryside.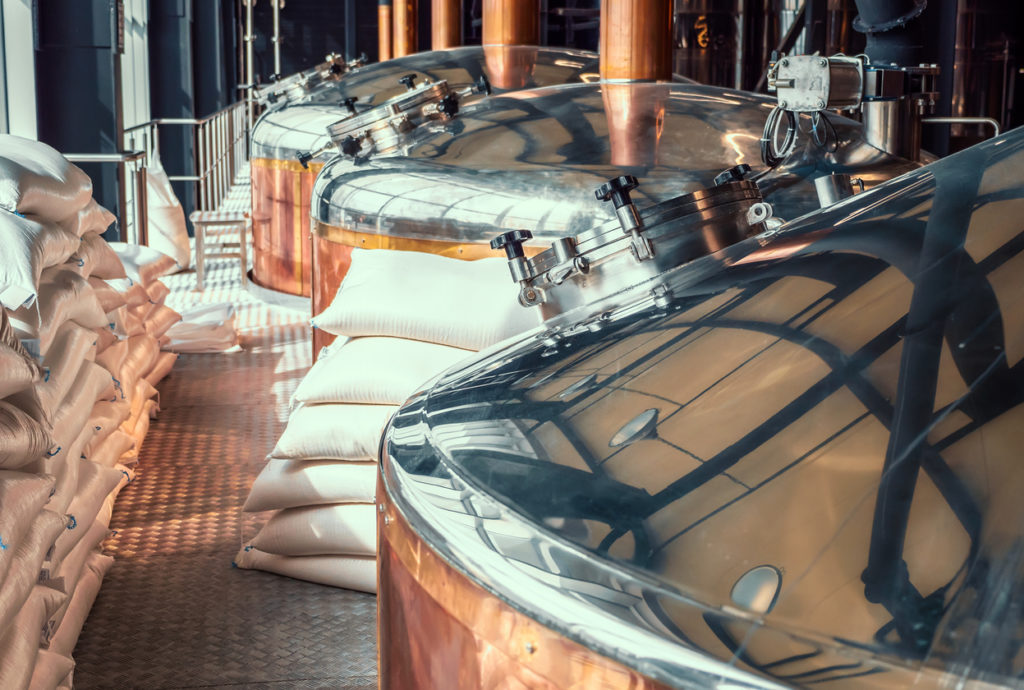 Klošter Brewery: Rooted in tradition, Klošter Brewery is a testament to the age-old brewing practices of the region. Beyond just tasting, visitors get a glimpse into the meticulous brewing process, understanding the nuances that go into each bottle. The beers are crafted with natural ingredients, with no additives, and are known for their distinct flavours.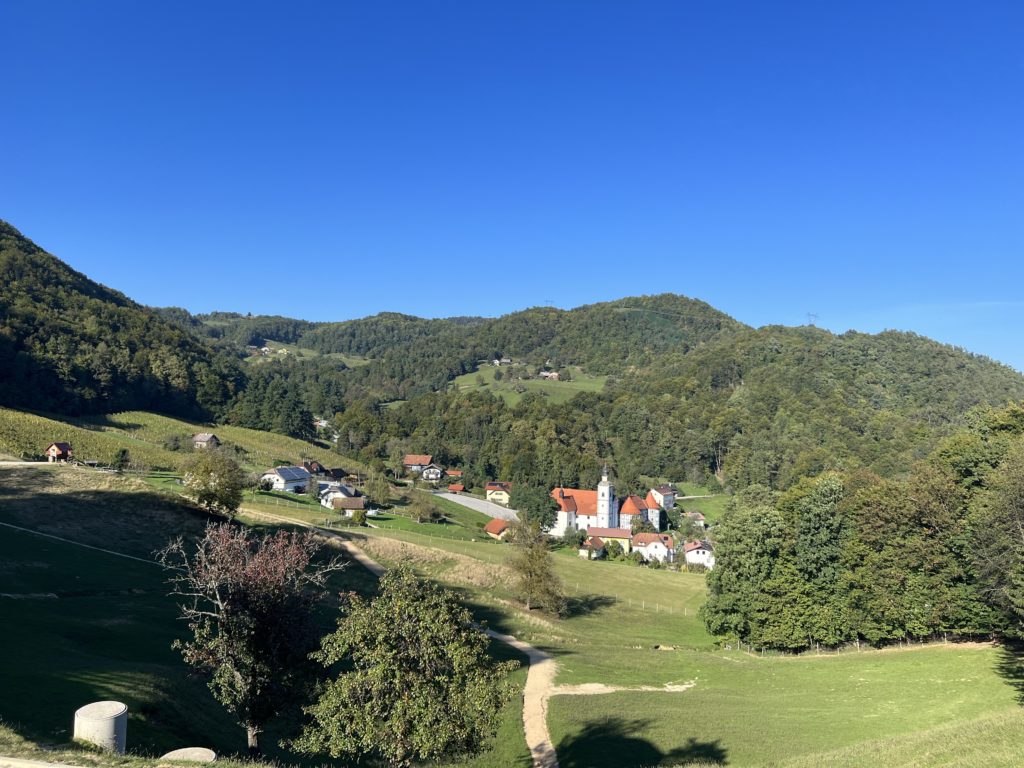 Each of these attractions in Podčetrtek carries its own story and charm. Together, they paint a picture of a town that marries history, nature, and modern indulgences seamlessly.