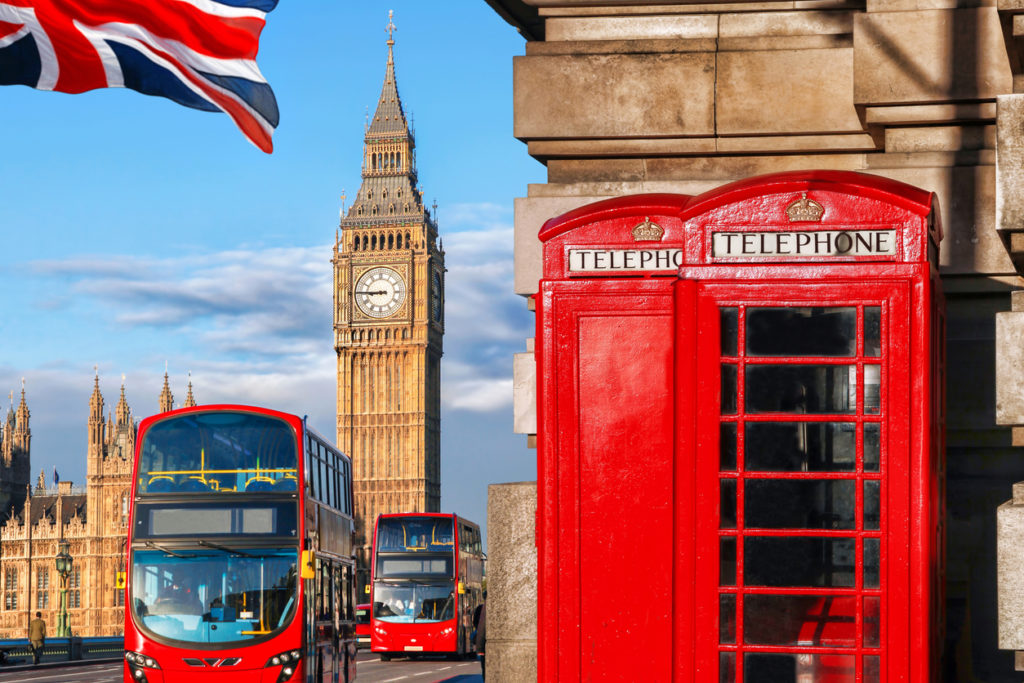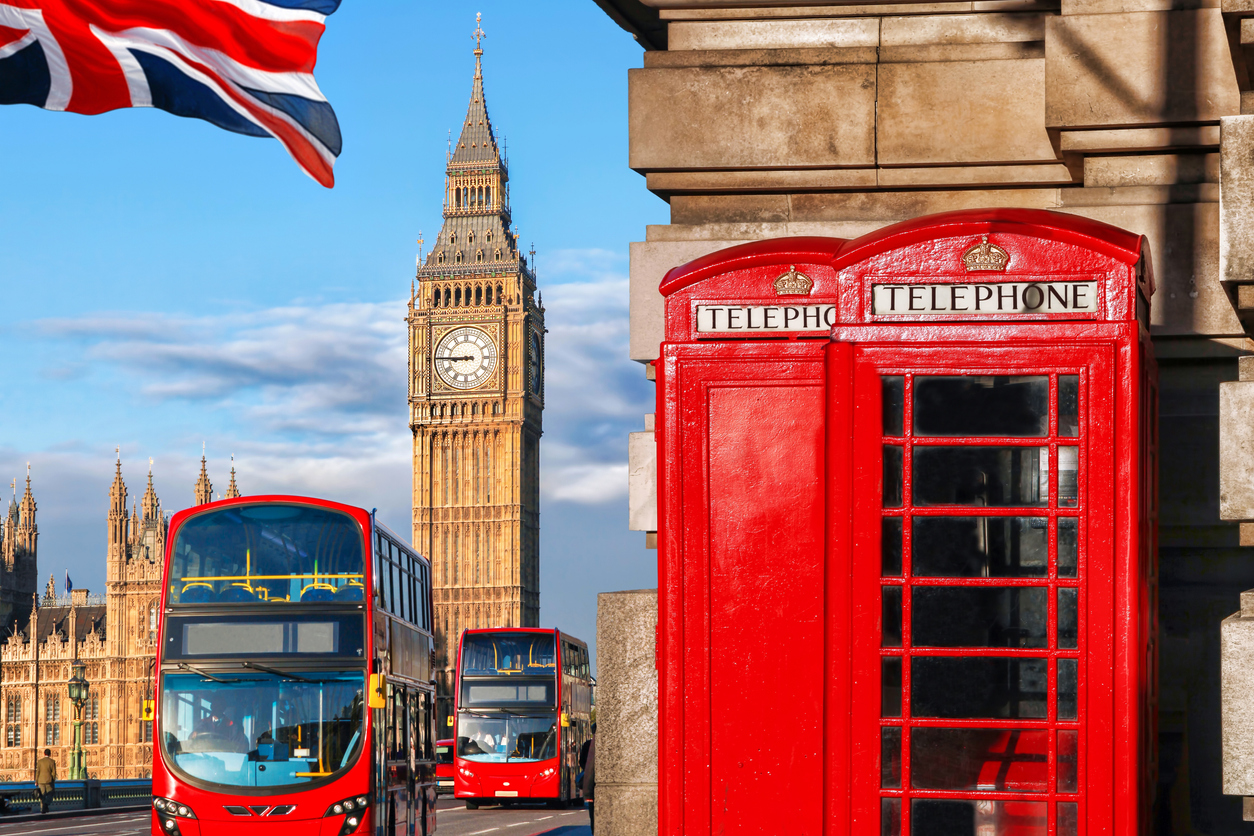 Want to spend a weekend exploring London? What a great choice! London is one of the best destinations in the world for a city break. Due to its abundance of free attractions and indoor activities, this city is a wonderful place to visit all year round.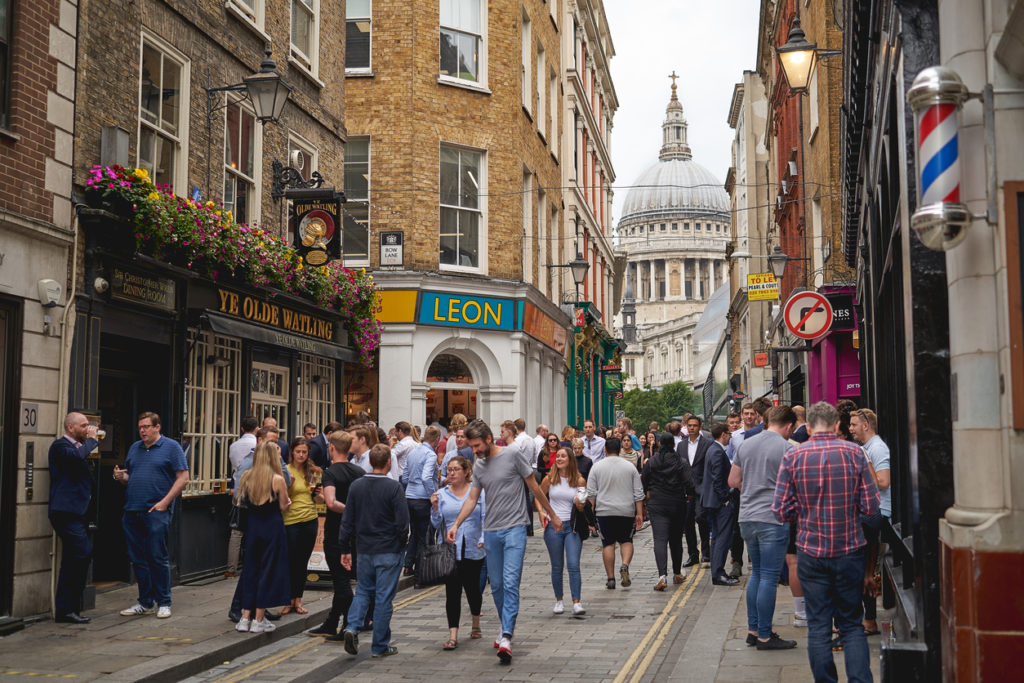 There is so much to do and see in London that you will probably want to return again and again! With superb architecture, renowned museums, fabulous shopping, and an eclectic restaurant scene, London is a destination for everyone. Whether you're a museum aficionado, theatre-goer, foodie or party animal, this is the weekend destination for you!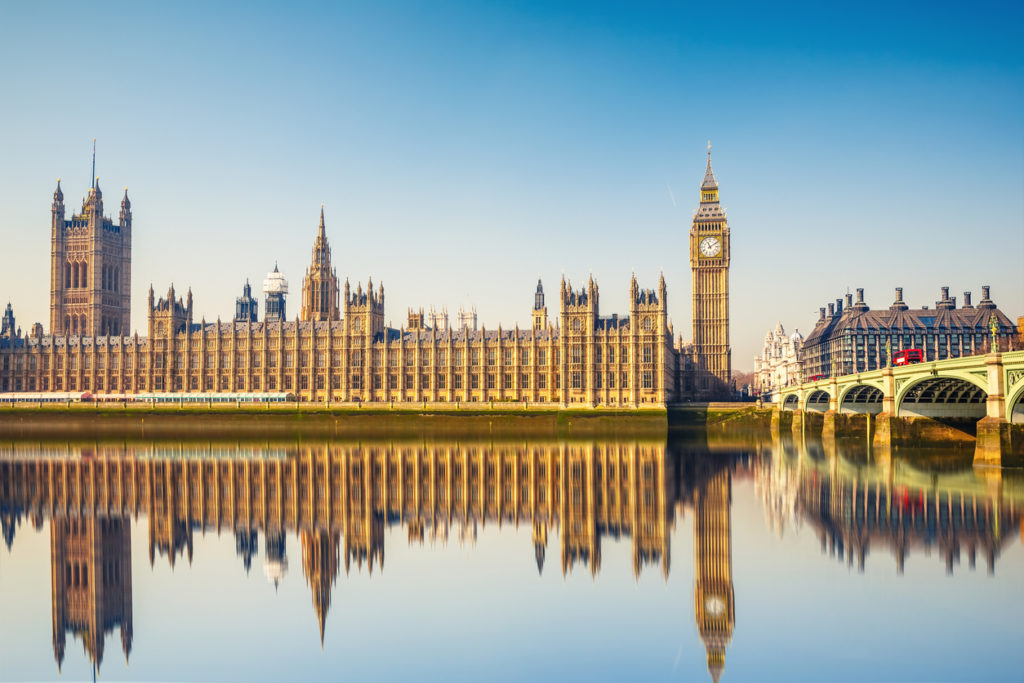 "Must-see" weekend in London
If you're visiting London for the first time, there are certain attractions you simply need to add to your itinerary. Big Ben stands proud at the top of any visitor's list. Meanwhile, the nearby Palace of Westminster, home to the House of the Parliament of the United Kingdom, creates a lovely setting for the perfect selfie.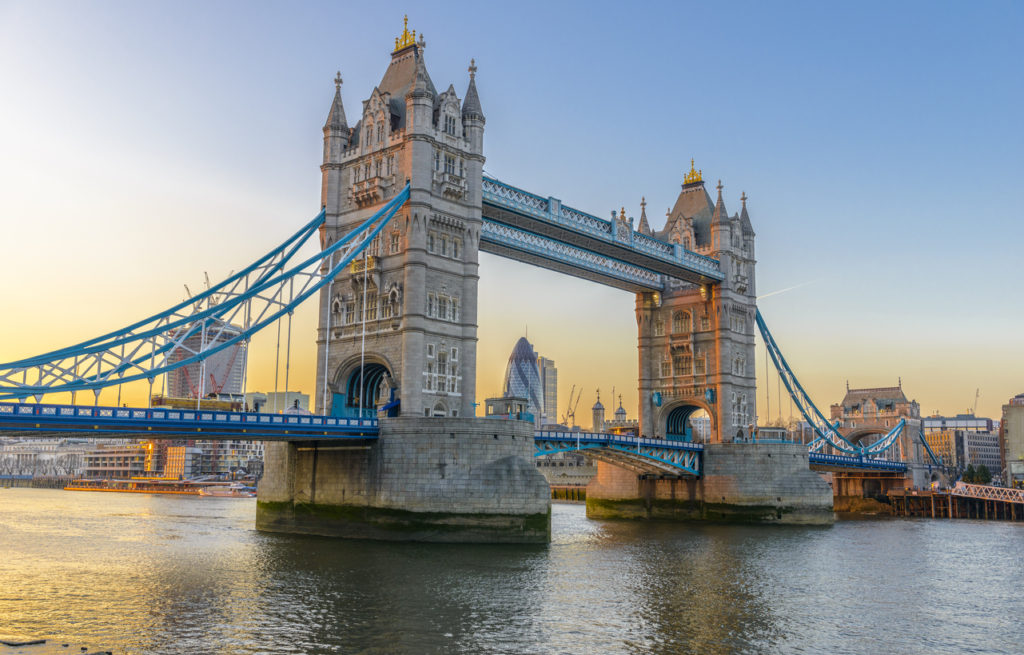 Take a walk along the River Thames. You'll discover legendary bridges, such as the Tower Bridge, London Bridge, and Millennium Bridge! If the weather is nice (yes, the sun shines in London too), take a stroll in Hyde Park or enjoy a river cruise on the Thames.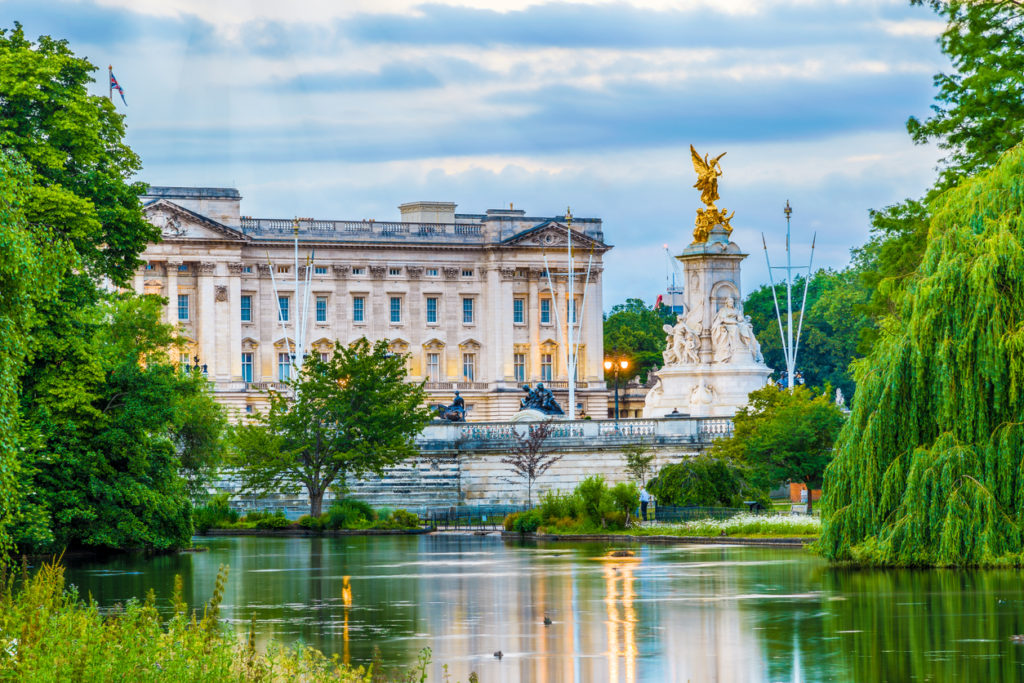 Royal weekend in London
If you're a history buff passionate about royal stories, you couldn't have picked a better destination for your weekend. London lures visitors with its opulent and massive Buckingham Palace and tells hundreds of years old stories about kings and queens. Add to this a tour of the Tower of London! This is your chance to see the Crown Jewels and a majestic fortress. Enjoy the silence at the famous Westminster Abbey and admire London from the dome of St. Paul's Cathedral.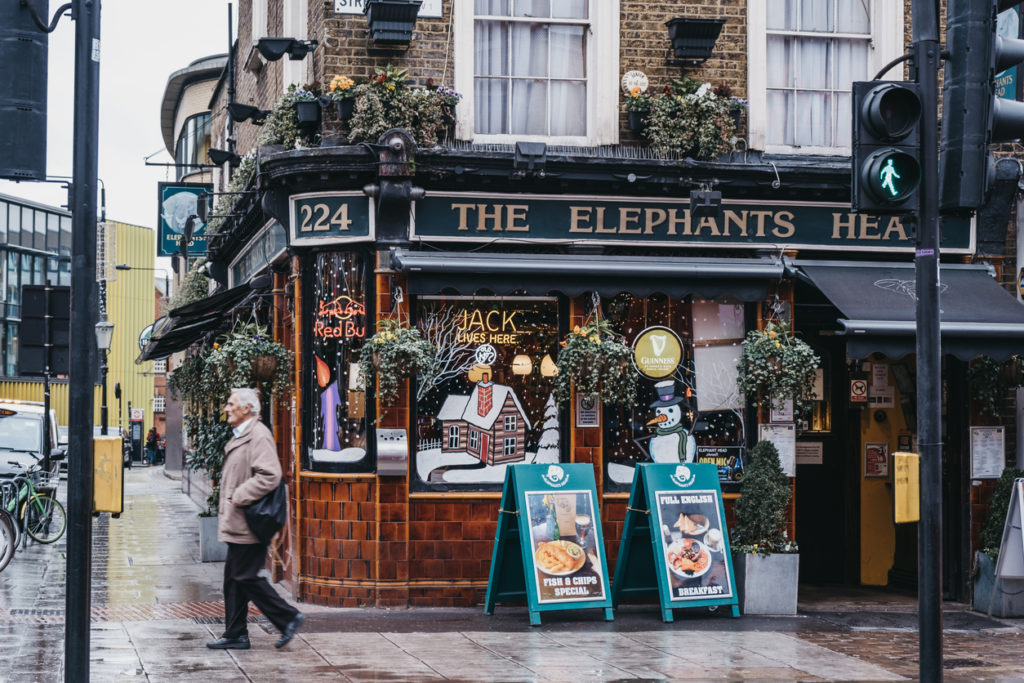 Historic weekend in London
Learn more about London's past from its wonderful (and free!) museums. Visit the National Gallery to admire masterpieces from the 13th to the 19th century. Immerse yourself into the British Museum's fascinating universe dedicated to history, art, culture, and science.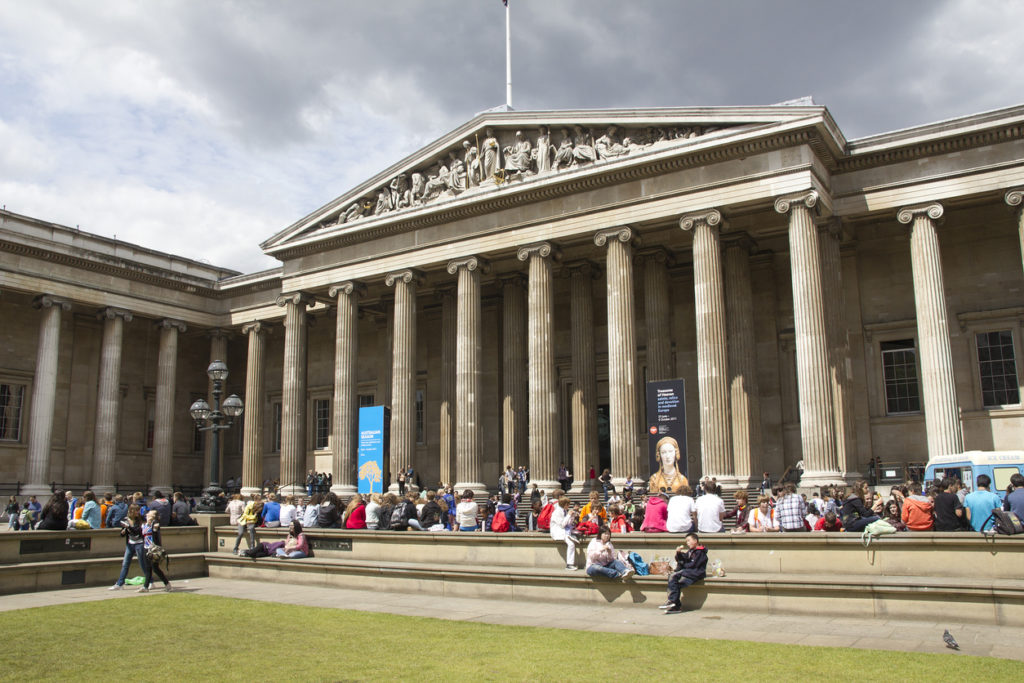 Discover over 2.27 million exhibits dedicated to decorative arts and design at the Victoria and Albert Museum. Take your entire family and visit the Natural History Museum to unveil incredible pages of natural history. If you're more into modern art, Tate Modern will definitely satisfy your appetite for contemporary artistic creations.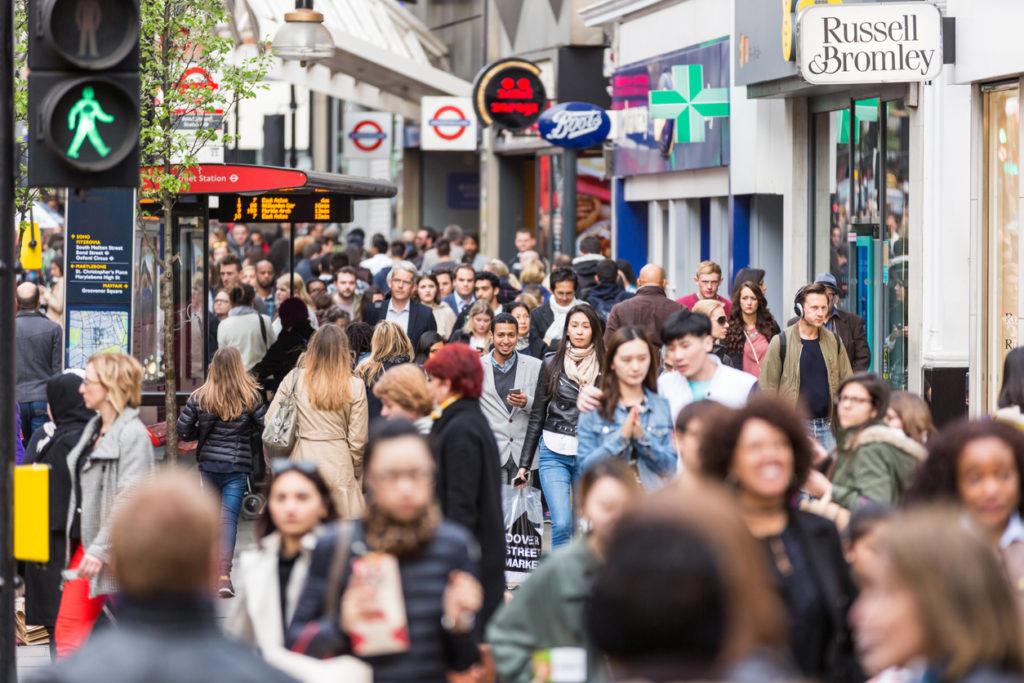 Shopping weekend in London
One of the most beloved shopping destinations in the world, London rewards ambitious shopaholics with numerous shopping centers, designer boutiques, and cute little stores. If you don't fear the crowds and have no problem walking side by side with strangers, head to Oxford Street, Regent Street, and Piccadilly Circus, the core of London's shopping universe. There you'll find all the major fashion stores and designer boutiques. However, if you prefer hip stores and independent boutiques, Portobello Road and Camden Town surely have what you are looking for.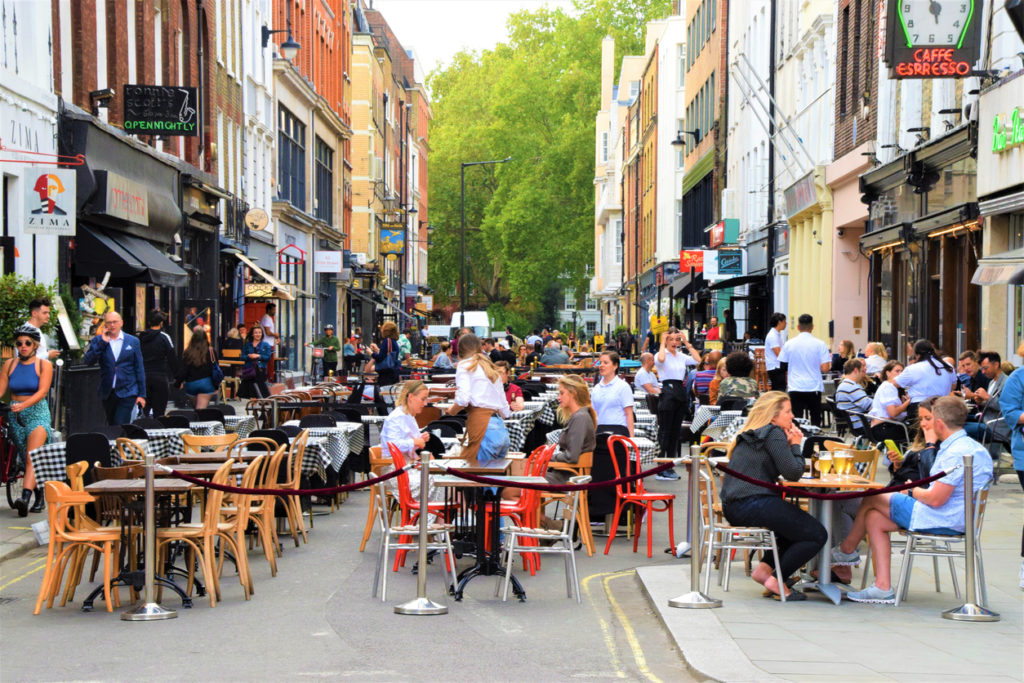 Culinary weekend in London
Renowned as a melting pot of cultures, London has an eclectic culinary scene that reflects its outstanding diversity. Abounding in restaurants that serve everything from the traditional fish and chips to exquisite French delicacies, the city will make sure everyone will return home satisfied.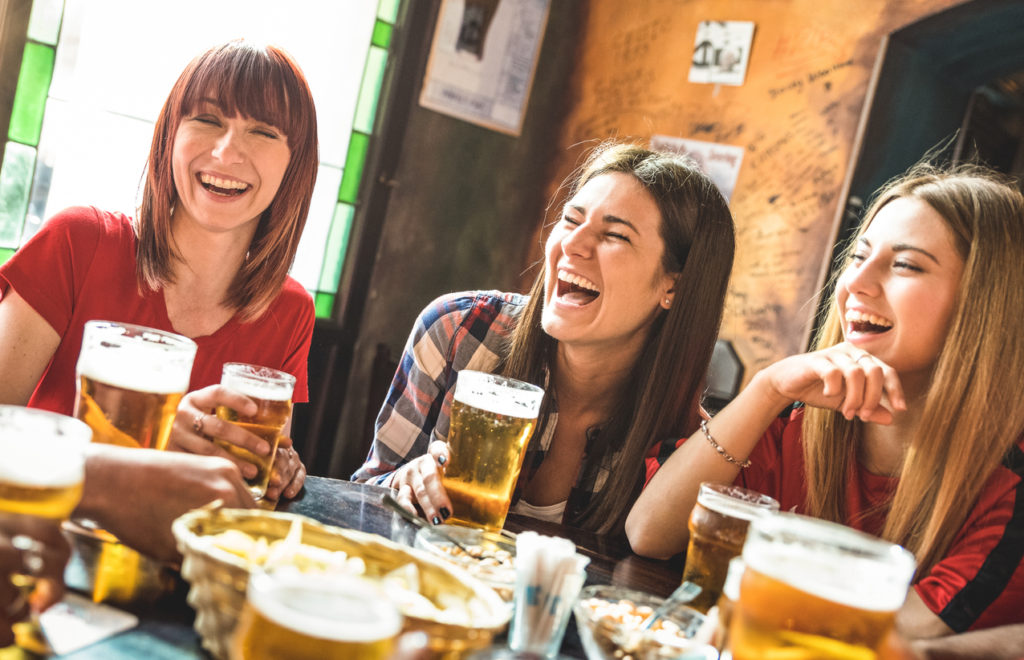 The locals are especially fond of Indian cuisine, but London also boasts numerous Michelin restaurants, many of them awaiting in the sophisticated Soho neighborhood. If you love markets and food stalls, you shouldn't miss a tour of Borough Market, while if you want to take part in a food tour, choose the East London Food Tour.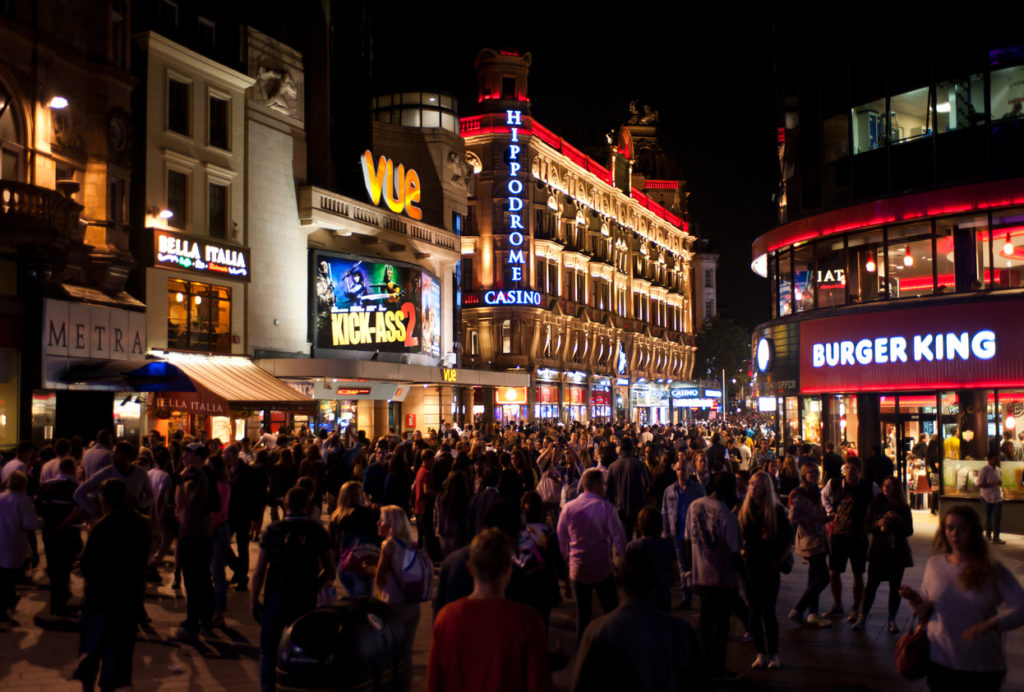 Fun weekend in London
Party-goers will never be disappointed with what London has in store for them! Whether they want to enjoy a fancy cocktail or party till dawn in a pub, the city is ready to impress and dazzle! Piccadilly Circus is the number one destination for pub-hopping and a neon light spectacle, while Soho adds a bit more glamour and sparkle to your nightlife in London.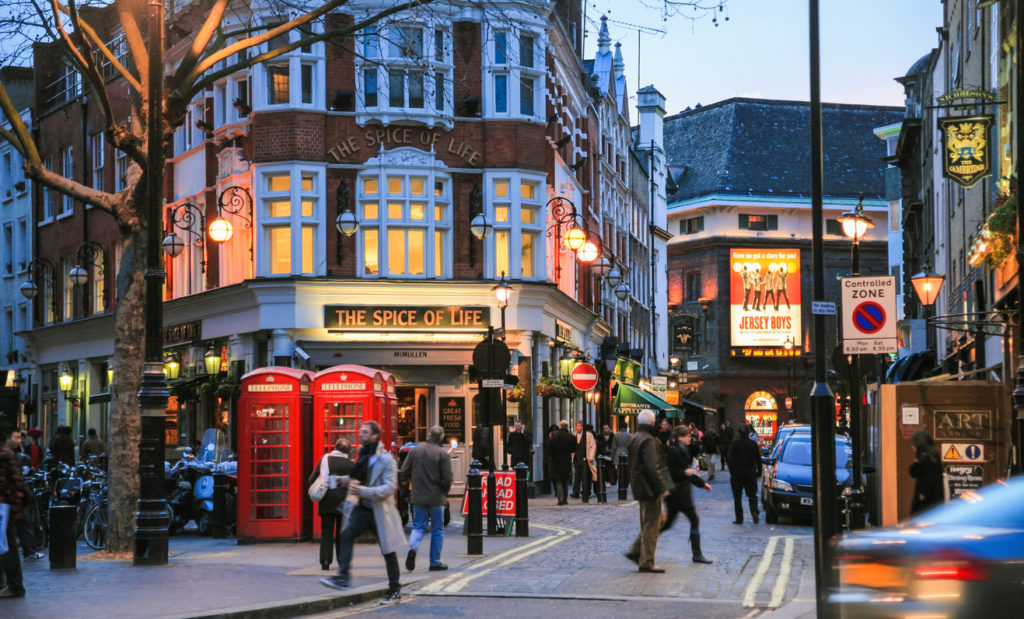 Famous for its posh clubs and flamboyant gay bars, Soho lures travelers with one of the best nightlife scenes in the city and brings together people from all over the world. A lot more modest than Soho, Camden invites bohemian visitors to enjoy live music in quirky bars and discover the splendid world of night markets.