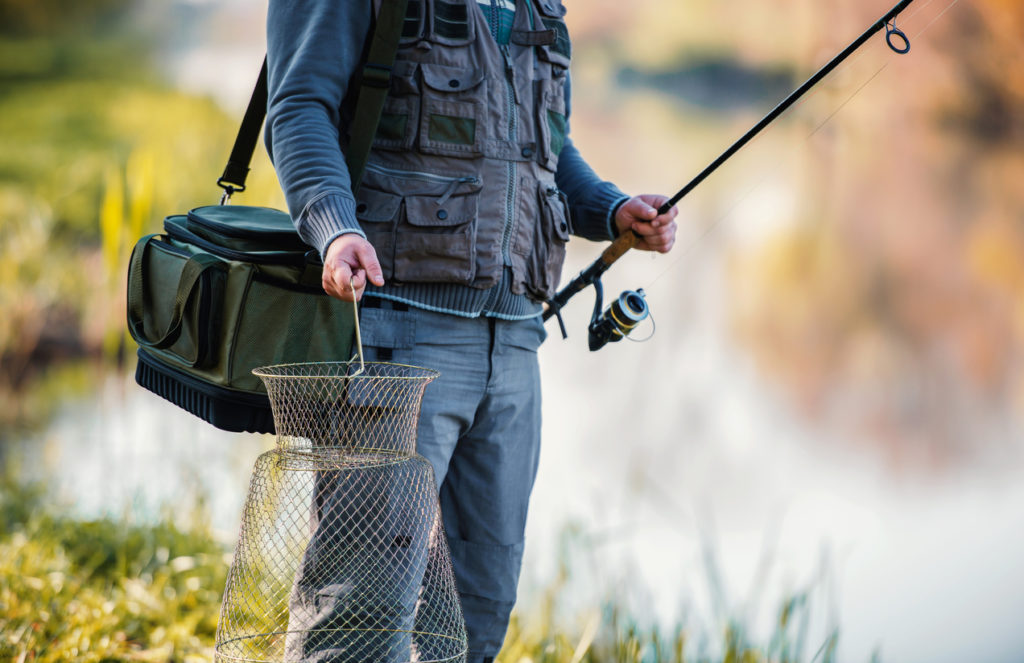 Whether you're a pro angler or you're fishing just for fun, one thing is sure you're always searching for a new fishing adventure. You're always going to try and capture new species and fish in as many different places as possible. Fishing is more than a sport. It's a passion, so its reward is more than just the fish caught. Fishing is about the relaxation, serenity, and peace that surround the angler who forgets all about the real world and focuses on only one thing: the popping cork. Here are the top 5 places fishers will absolutely love: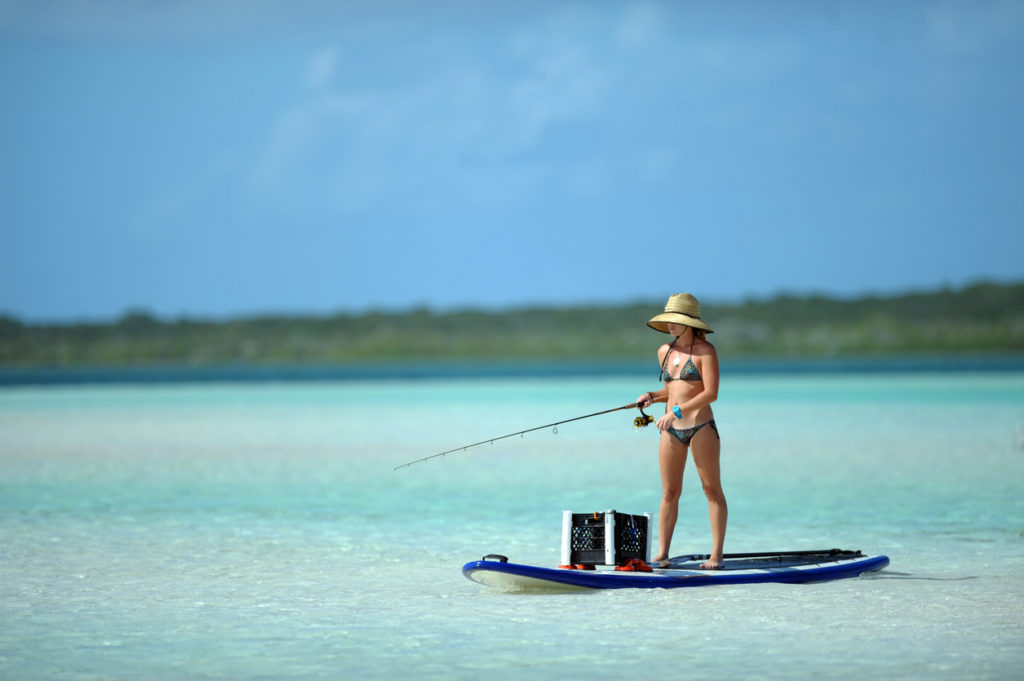 The Bahamas
Home of splendid beaches and big game fishing, the Bahamas is the perfect holiday destination for anglers. No year passes by without some fisher breaking another record with their catch. The Abacos Islands are famous for their big game, so if your ambition is to catch a big one, this is the place. Between April and May, you'll have plenty of chances to catch the white marlin, while after that till July, the blue marlin, yellowfin tuna, and blackfin might get caught in your reel. The waters of Bahamas are also home to mahi-mahi and sailfish and plenty of other fish. No matter if you choose to fish in the deep blue sea, the reef or the flats, you can be sure you won't be returning empty-handed from your fishing adventure.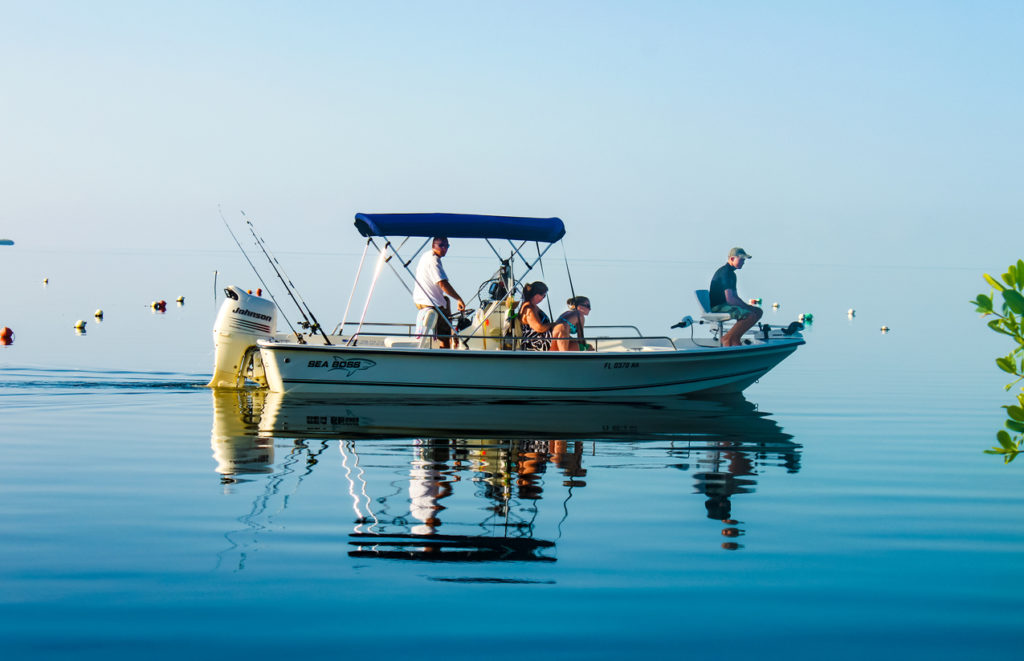 Key West, Florida
Almost any season is a fishing season in Key West. It all depends on the type of fish you're planning to catch. The open waters of Key West abound in a variety of fish and you shouldn't be surprised if you're going to find a blue marlin or yellowfin tuna in your reel. This destination is perfect for deep sea fishing, but it's a great choice for shoreline fishing and deep-sea excursions too. Having the Gulf of Mexico on one side and the Florida Strait on the other, it's no surprise the waters of Key West are home to barracudas, sharks, jacks, kingfish, cobia, snapper, and grouper. The Gulf side is mostly reserved to tarpon, bonefish, redfish, and permit, while the ocean side is the land of blackfin tunas, amberjack, kingfish, and sailfish. The snappers and groupers are not very picky, so you'll probably find them in the waters of both sides.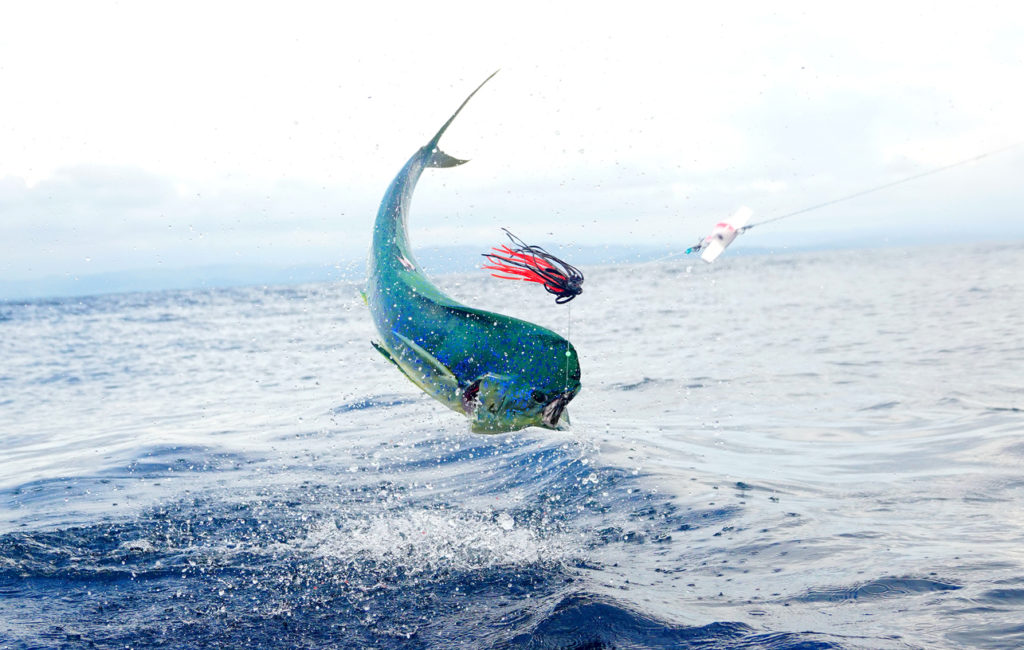 Costa Rica
Another fishing destination famous for its variety of fish, Costa Rica never disappoints passionate anglers. The country's rich coastline has some of the best sports fishing in the world, so position yourself according to the fish species you're craving for. On the Pacific side, in Puntarenas, awaits the dorado, tuna, marlin, snapper, wahoo, and roosterfish, while the Caribbean side, on the coast of Limón, invites you to try your luck with the big tarpon and big snook. Both coasts are ideal for sports fishing, but it's best to avoid fishing on the Caribbean side in June and July and on the Pacific side from September to November.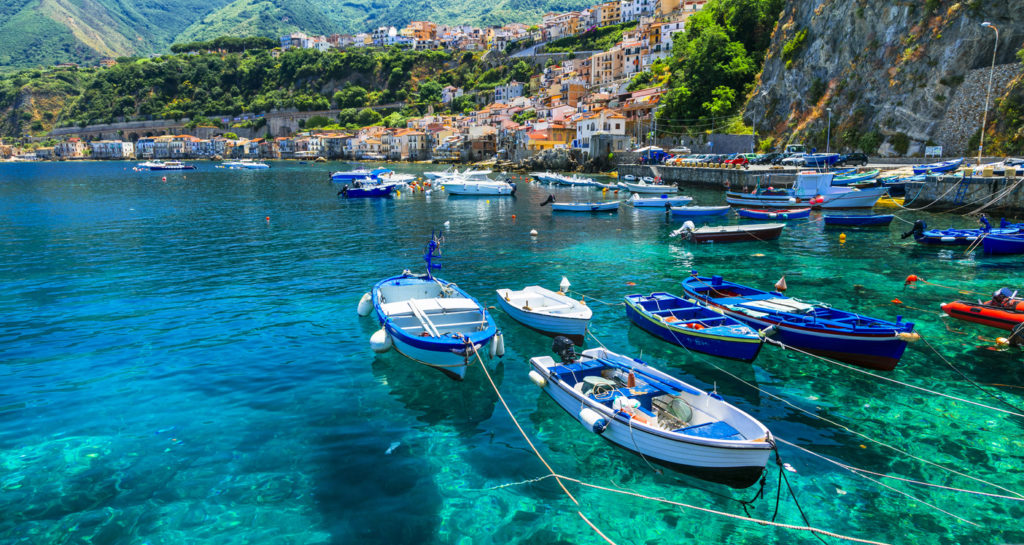 Sicily
Head to Sicily to discover and capture Mediterranean fish species. Sicily is basically synonymous to fishing due to the immense variety of fish hiding in its clear waters. The country is home to an abundance of fishing villages and this alone says a lot about the fishing experience here. The waters abound in tuna, amberjack, swordfish, grouper and many other species, so you can be sure you'll enjoy a memorable experience. Sicilians are known for being really good at spear-fishing too, so why not reinvent your fishing style? If you're a first timer, the capture is not guaranteed, but you're undoubtedly going to have a lot of fun.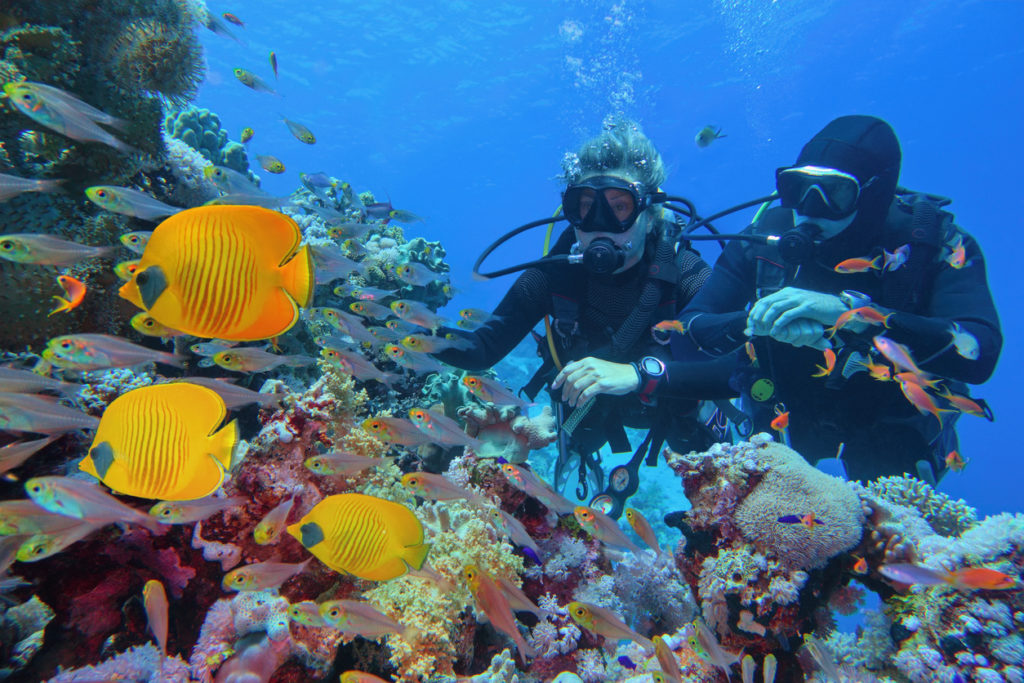 Australia
Often found in various tops due to its outstanding beauty and amazing flora and fauna, Australia has once again conquered a place in a top 5. Between September and December, anglers gather on the Lizard Island, hoping to catch a black marlin. Situated on the Great Barrier Reef, this is also a great destination for scuba diving, so you can plan a fun trip for the entire family and take advantage of all that the island has to offer, including superb scenery and luxurious resorts. If you want to fish for sharks choose Victoria as your destination. The waters are fierce here but this is how sharks love them, so you'll be in the right place. Be ready to pull out hammerhead, gummy sharks, common thresher, bronze whaler, organic blue whaler and many more. If a bass strait gets caught in your line, make sure to find your balance because getting it out is definitely going to be a challenge.