If you are looking for some of the most beautiful beaches, islands, and coral reefs, visit the Bahamas where it is surely the place to be. With the crystal-clear water and rich marine life, this beautiful country is undoubtedly one of the best destinations for snorkelers and scuba divers. It is home to over 700 unique islands and 2,000 cays that will allow you to see some of the most gorgeous natural resources in the world. Whether you are looking for a place to relax, engage in entertaining activities, or learn more about another culture, the Bahamas can help you achieve any or all of these.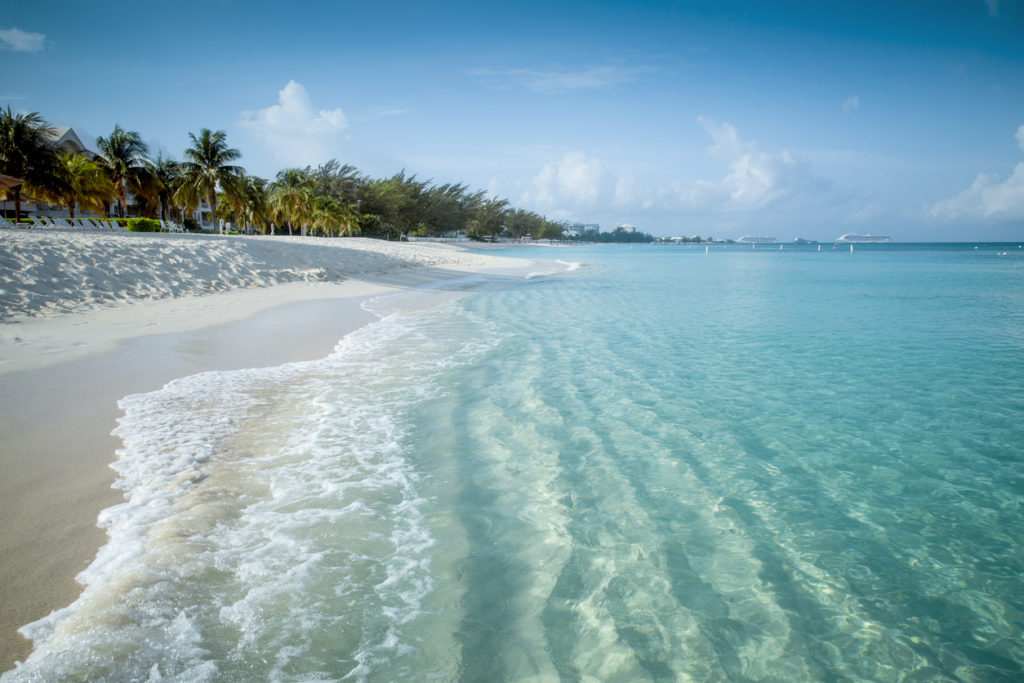 While beaches and islands may be at the top of people's minds when they think of Bahamas, this country certainly has so much more to offer to tourists. The amazing Bahamian cuisine, historical landmarks, local shopping scene, and the most pleasant weather all come together to provide for the perfect adventure. Have the Bahamas as one of your dream destinations, and wondering where you should go? If so, here are some of the top islands to visit while you are visiting the beautiful country.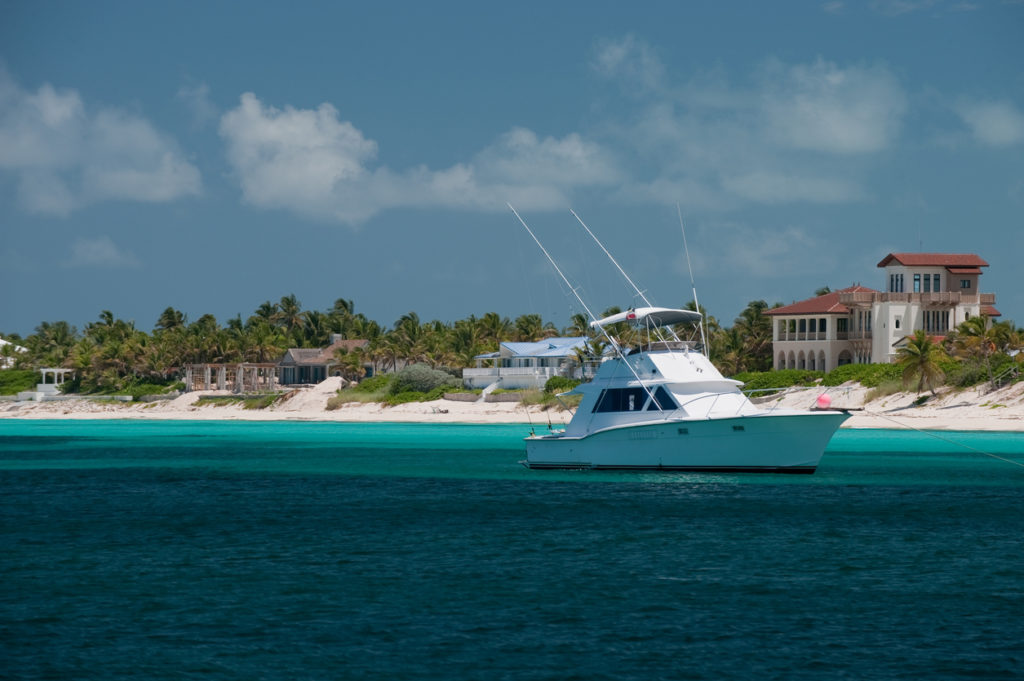 Bimini
Bimini is known as a chain of islands in the western part of the Bahamas. It consists of North, South, and East Bimini and is recognized as the country's fishing capital due to the sport fishing and big game fishing activities that occur there. Since Bimini is located just 50 miles off the Florida coast, it is a top destination for many American tourists. If you enjoy diving, fishing, and a fun nightlife, this island is a definite must-visit.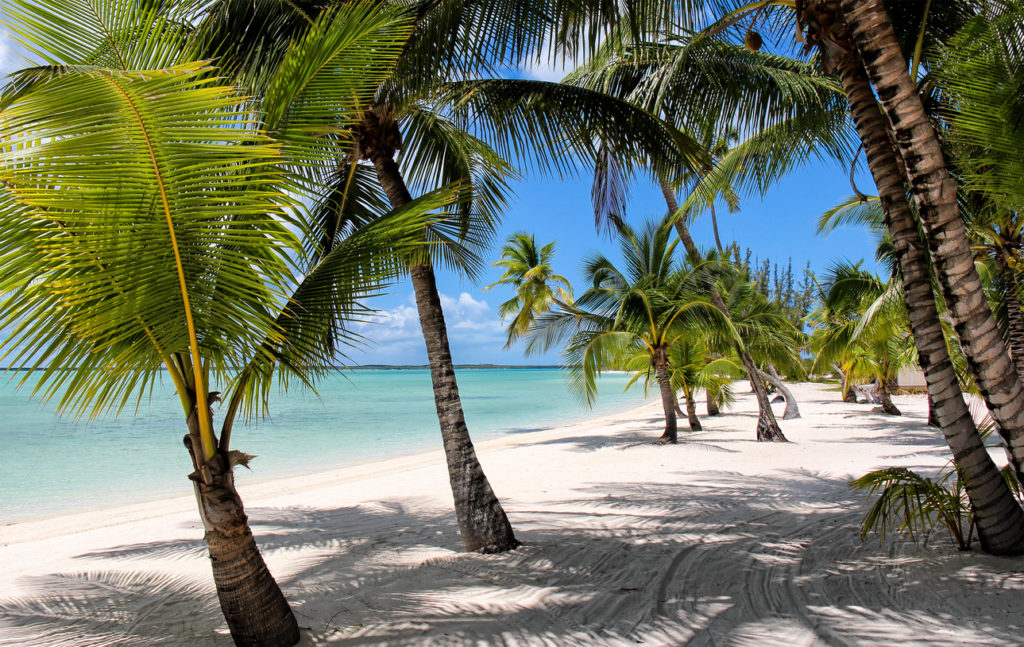 Andros Island
Andros Island is the largest island in the Bahamas archipelago and the fifth largest in the whole Caribbean. It boasts of a rich fish population boosted by the growing coral reefs, making for a breathtaking underwater experience like never before. Home to the third largest barrier reef in the world, Andros Island has some of the best fishing and boating areas to keep your adventurous spirits up and lifted.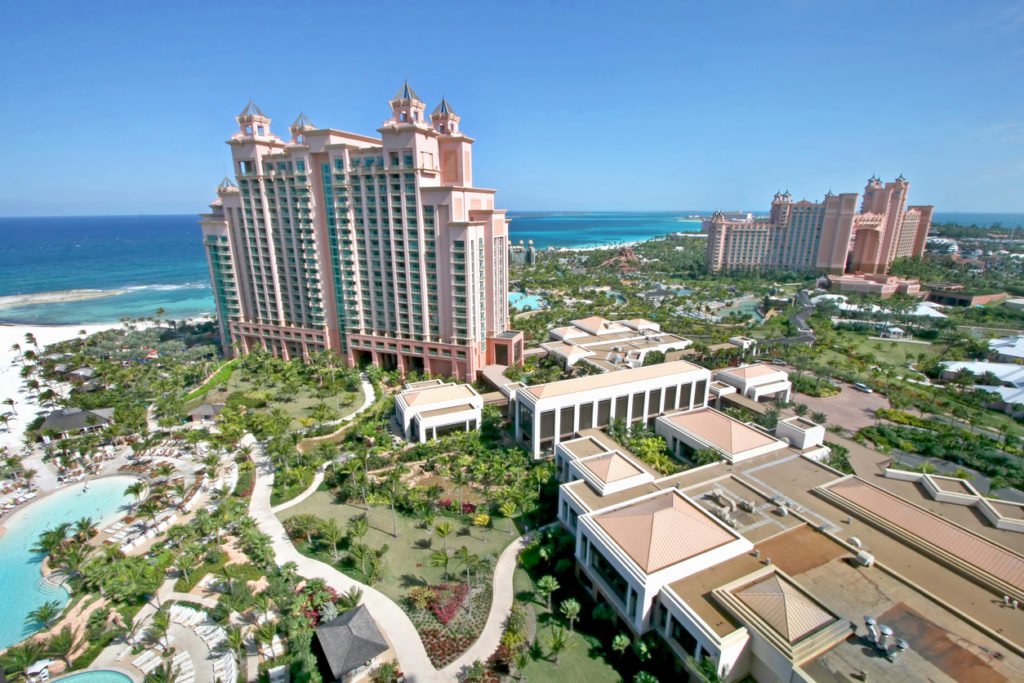 Atlantis Paradise Island
Atlantis Island is a luxurious resort on Paradise Island and is known as one of the top resorts in the Bahamas. It is filled with tons of fun activities that people of any age can enjoy, so it is the perfect destination for family travel. As a hotel guest, you get free access to the 141-acre Aquaventure Water Park, where you get to enjoy swimming areas and high-speed slides. Dolphin Cay, on the other hand, is another must-visit place where you can swim with the dolphins and mingle with them.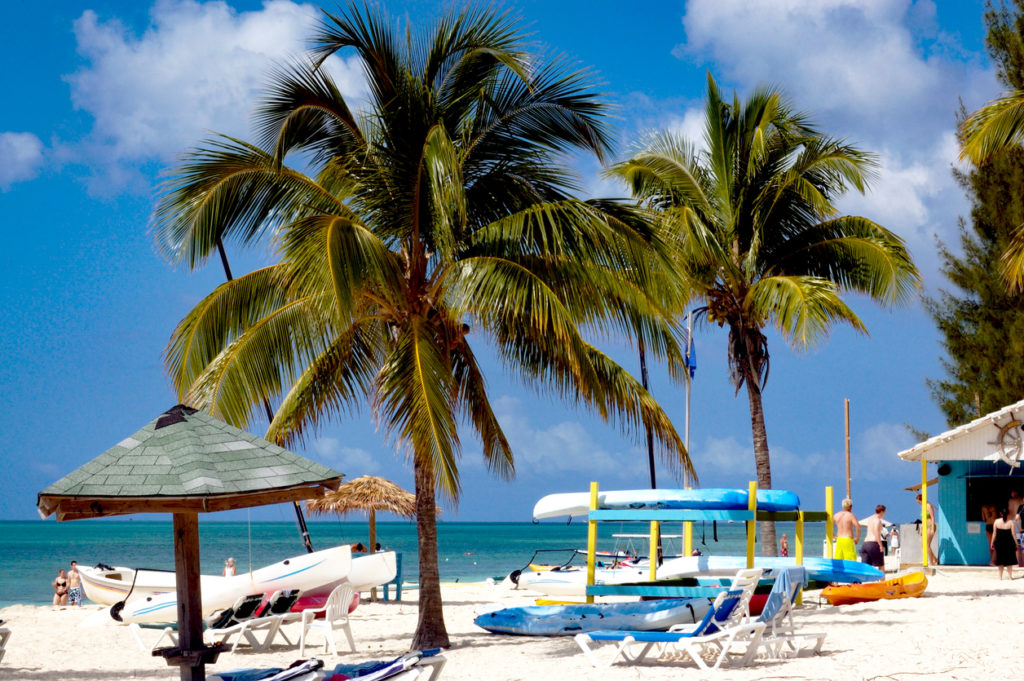 Grand Bahama Island
If you want to get a glimpse of the local Bahamian life, the Grand Bahama Island is the place to be. It is particularly famous for tourists who enjoy package tours. One of the unique parts about visiting the place is that tourists get to work with local ambassadors and interact with them to learn more about their culture and lifestyle. Grand Bahama is also home to the longest underwater cave systems and a rich diversity of bird species.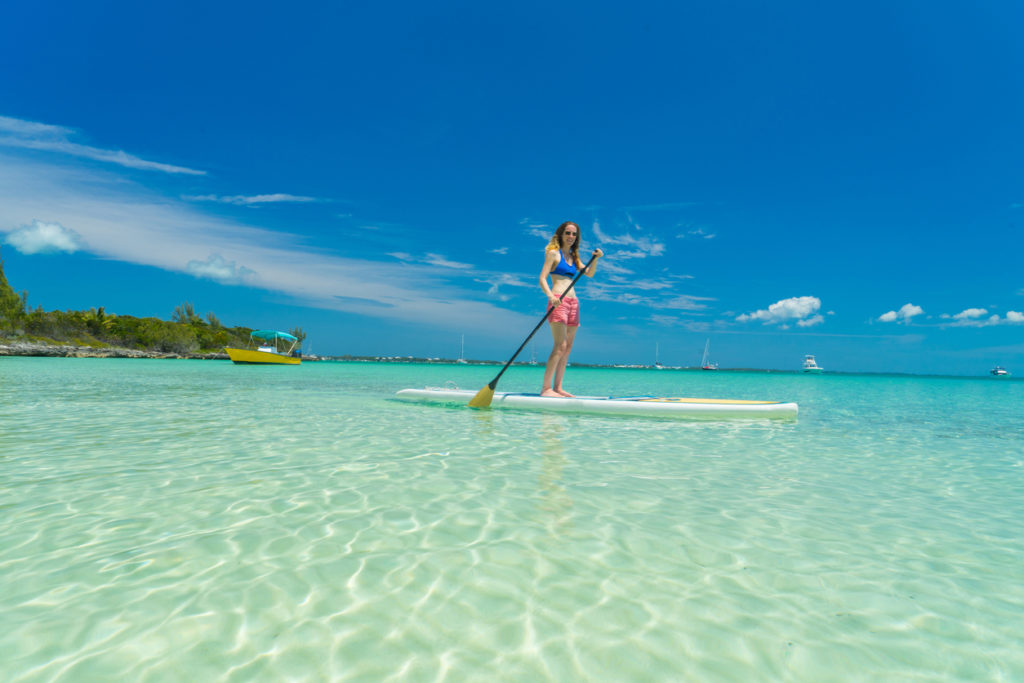 Green Turtle Cay
With such a fun name, Green Turtle Cay is undoubtedly a fun place to visit. It is a peaceful and tiny five-kilometer-long island that you can explore in just 15 minutes. The name comes from the fact that green turtles used to frequent its waters. If you enjoy nature and are looking for a serene and calm place to destress. Bonefishing is one of the most popular activities to do here, but you can also enjoy diving, snorkeling, and swimming.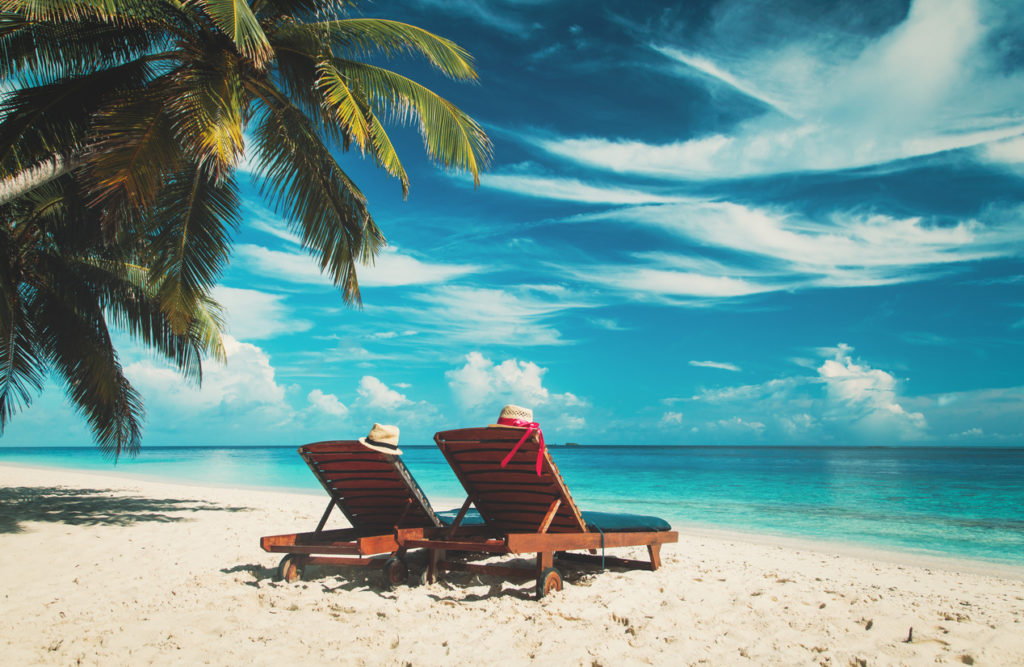 Long Island
Beach lovers will rejoice at the wonders to be seen in Long Island, one of the most beautiful islands in the Bahamas. You can see white sand beaches, steep rocky cliffs, and pristine coral reefs, all of which can provide you with serenity and seclusion. Long Island is known for the popular tourist attraction called Dean's Blue Hole. It is the second deepest blue hole in the whole world after the Dragon Hole.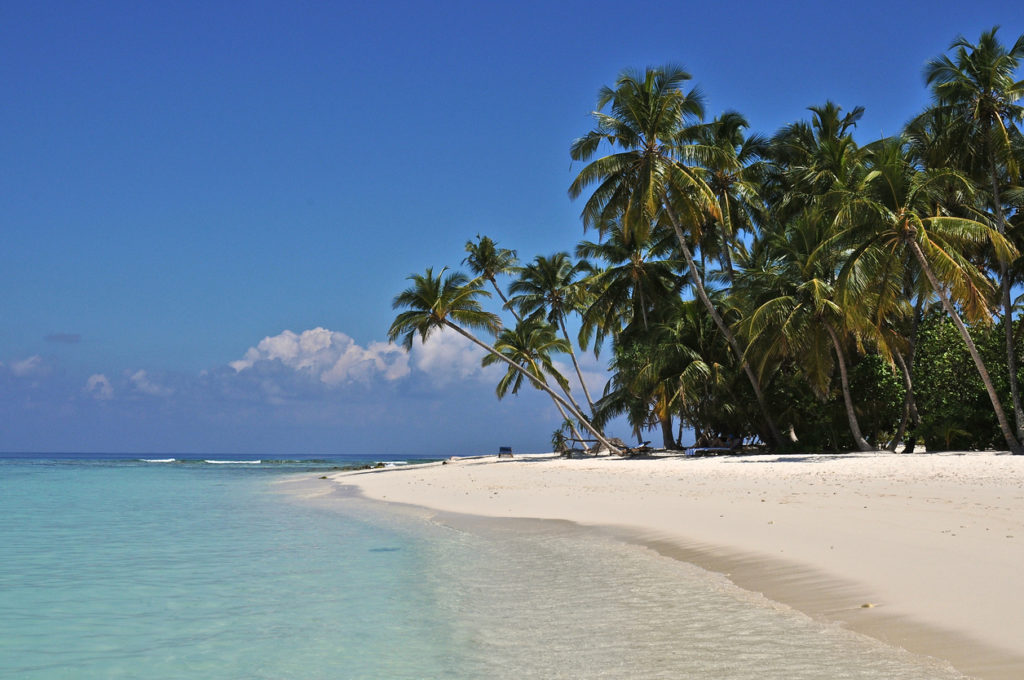 Blue Lagoon Island
Blue Lagoon Island is another popular tourist destination in the Bahamas since it is packed with some of the greatest adventures you can experience. It is also known as Salt Cay and is famous for its boat ride, which allows you to see stunning views of Nassau and its harbor. From dolphin encounters to inflatable water parks to kayaking in the lagoons, this island has everything you are looking for in a vacation. With its 700 unique islands, the Bahamas undoubtedly offers an experience like no other.
The idea of island hopping in itself can already millions of tourists to the country, but as you go through each island, you can witness breathtaking views, taste the delicious local cuisine, relax in a natural environment, and overall have the time of your life!