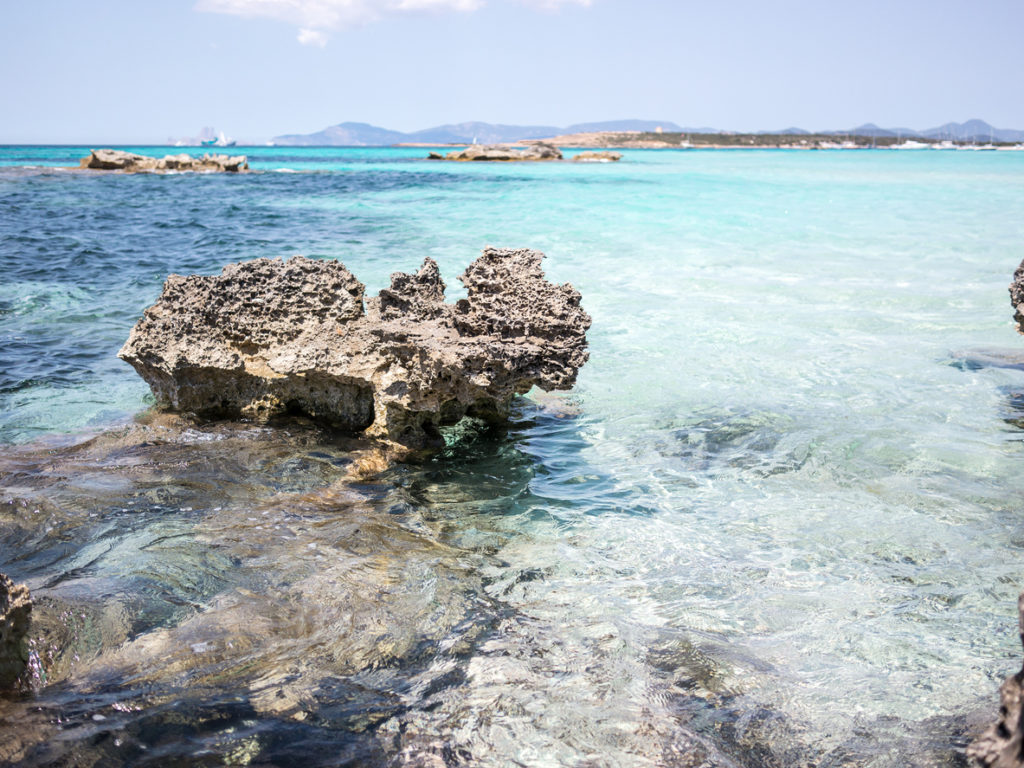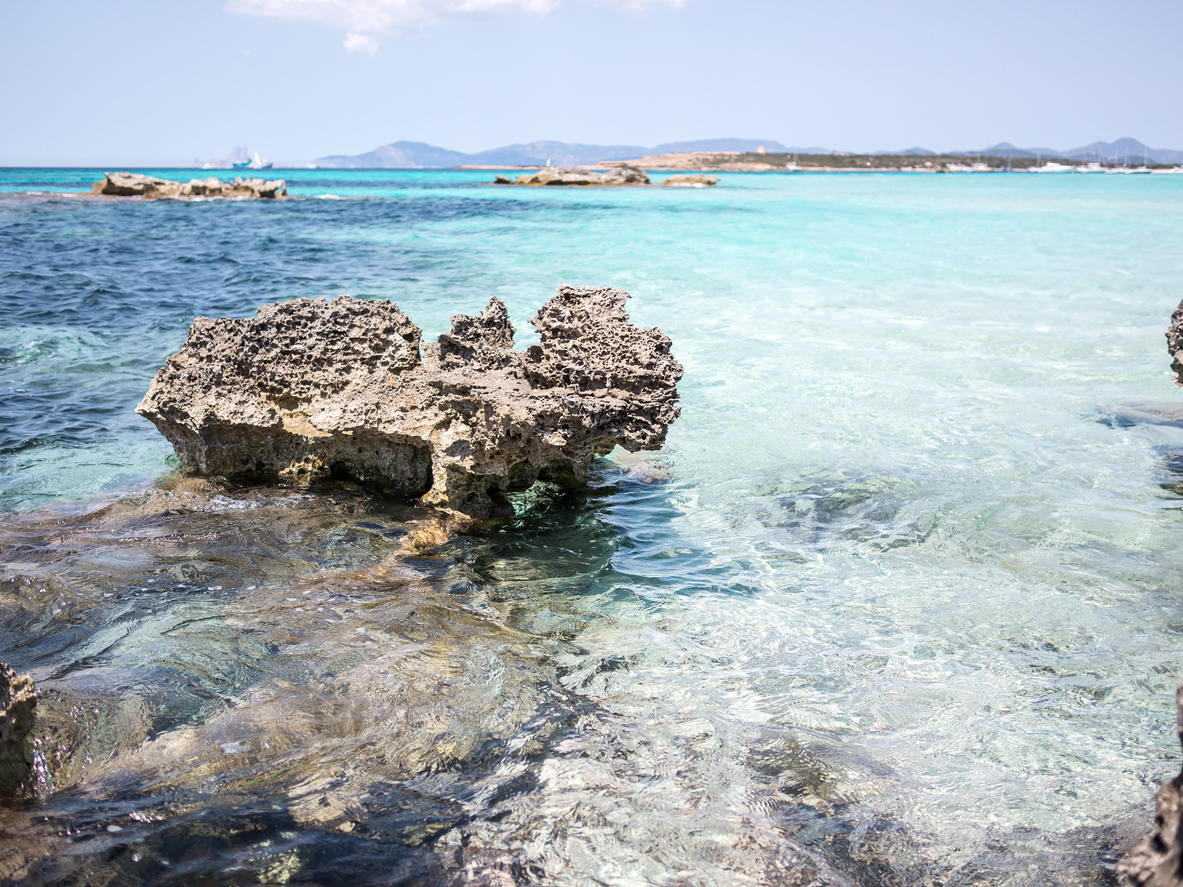 Summer is all about less clothes and more sunbathing! But how about no clothes when sunbathing? If there is one place where naturist beaches are something common, Europe is definitely the one! Unlike the Americans, Europeans are not at all scandalized when it comes to topless and nude beaches. If you love to sunbathe in all your (naked) splendor, do it! Europe welcomes you with open arms and plenty of naturist beaches to choose from. After all, nudism comes with a myriad of social and health benefits, including stress reduction, tolerance, and self-confidence!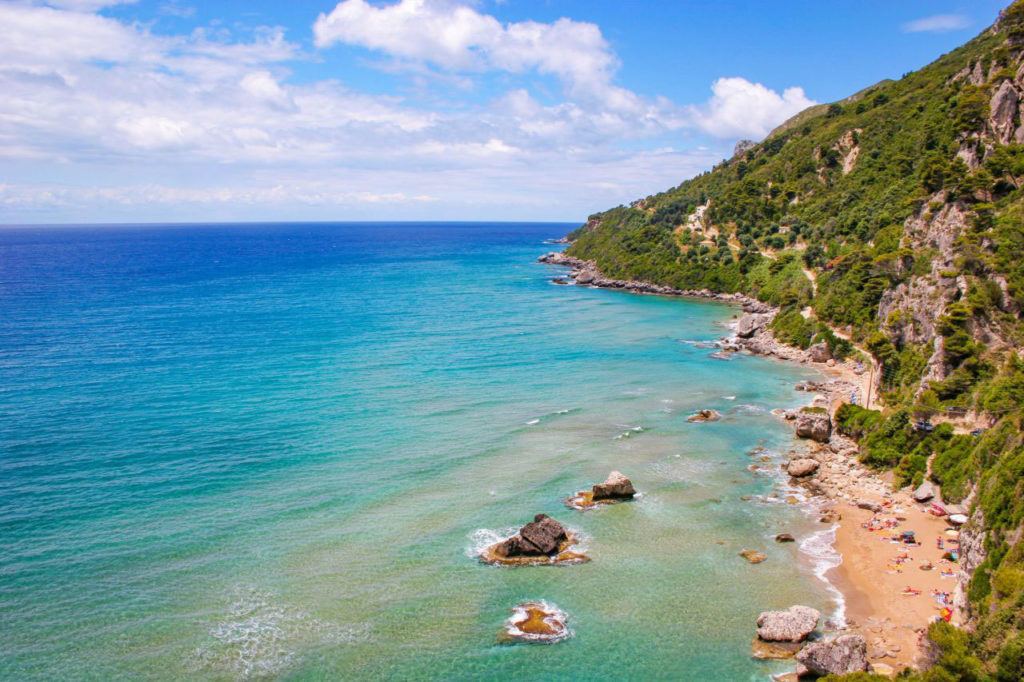 Mirtiotissa Beach, Corfu
A glittering strip of golden sand, Mirtiotissa Beach in Corfu is the perfect beach to try nudism for the first time. Guarded by cliffs dressed in pines and palm trees, and caressed by calm water, this beach is welcoming and protective of your…nakedness. Skinny dipping is a must, as is enjoying the scenery without any worry in the world.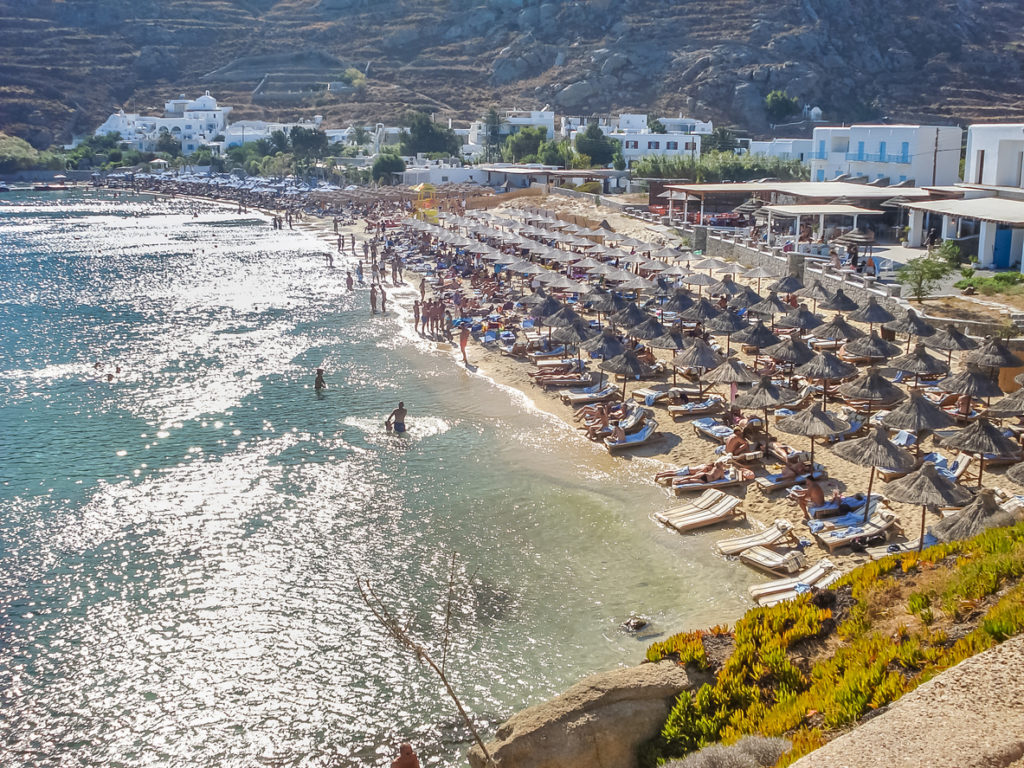 Paradise Beach, Mykonos
The first nude beach in Mykonos, Paradise Beach is a popular destination for naturists from all over Europe. Moreover, this beach has a stunning shoreline and is equipped with two beach bars. Depending on the body of sand where you arrive, you can either find topless or even fully clothed crowds, but not to worry! You'll find the naturist designated area easily.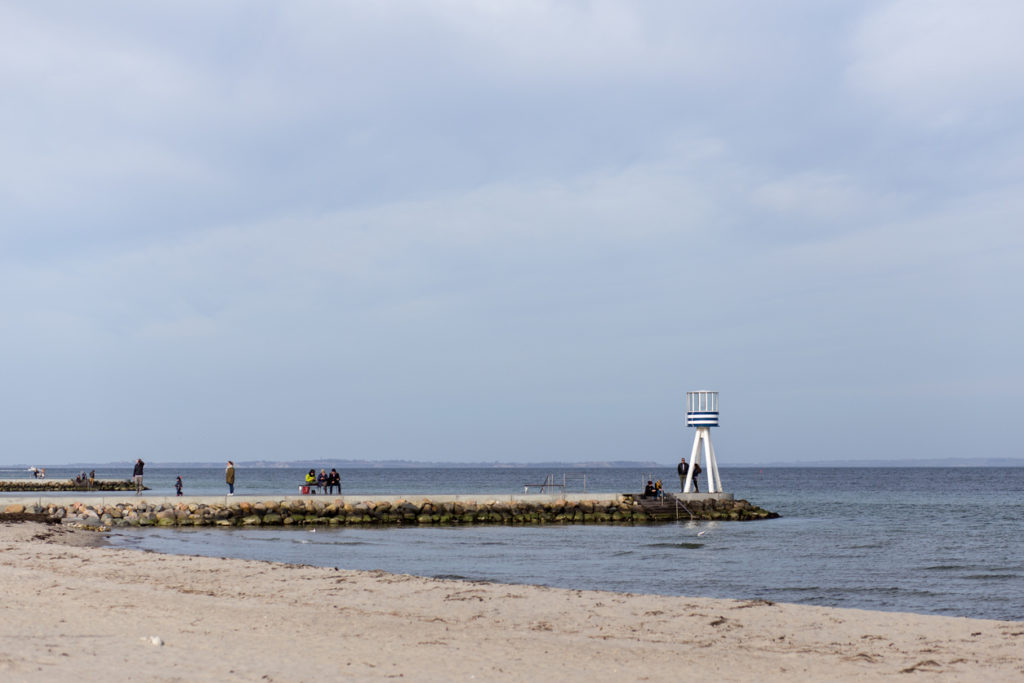 Bellevue Beach, Denmark
While Denmark is not really famous for its beaches, Bellevue Beach is always present when talking about Europe's best naturist beaches. Situated close to the city of Klampenborg, but wild and untouched by tourism, this ribbon of sand is a favorite of the young and restless looking to party and to enjoy the sun without any clothes on.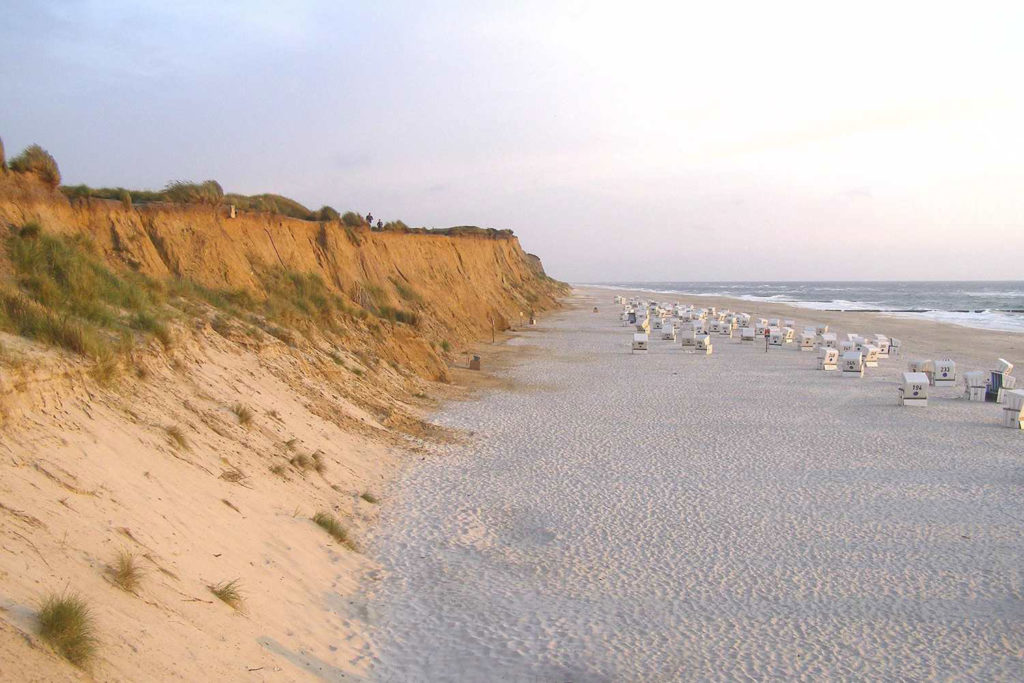 Buhne 16, Island of Sylt, Germany
Germany has nothing against nudity and Buhne 16, the first legally nude beach in Europe that dates back to the 1920s, sure proves this. One of the best nude beaches in Europe, this is a beautiful ribbon of soft sand framed by dunes dressed in grass. However, these are the only things dressed around here. Tourists flock to this famous beach every year due to its historical significance and fabulous setting to bear it all into the sun while relaxing on one of the chic blue and white striped beach chairs.
Plage de Tahiti, France
France welcomes nudists with open arms but no naturist beach is as glamorous and beloved as Plage de Tahiti, situated in St. Tropez, on the fabulous French Riviera. Stunning and a tad arrogant, a real favorite of the celebrities, Plage de Tahiti embraces its visitors' nakedness and pampers them with flawless sand, elegant restaurants, and posh bars, as well as plenty of umbrellas and sunbeds. France is always in the list of Best Naturist Beaches.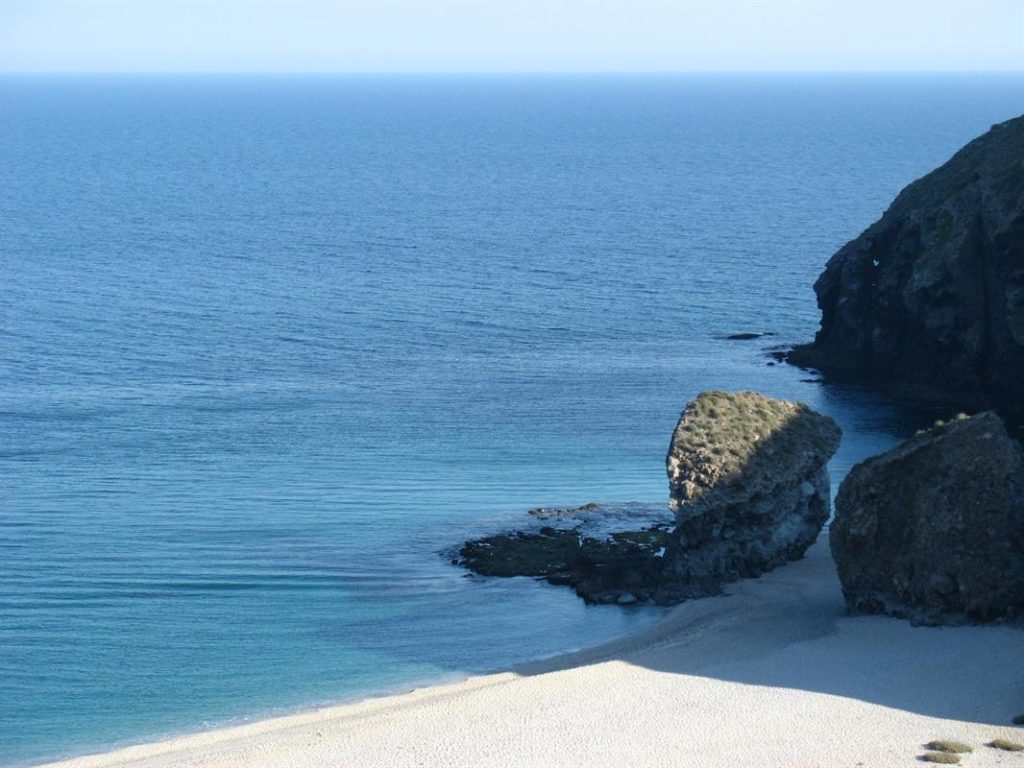 Playa de Los Muertos, Spain
While the name sounds quite disarming, Playa de Los Muertos is as alive as a famous beach can be. A pebble beach that compensates for its lack of powdery sand with glorious turquoise waters and an overwhelming sense of tranquility and serenity, the "Beach of the Dead" makes you feel alive. Since getting there is quite the adventure and there are no shops around, it's best to bring your own snacks and water to face the generous Spanish sun.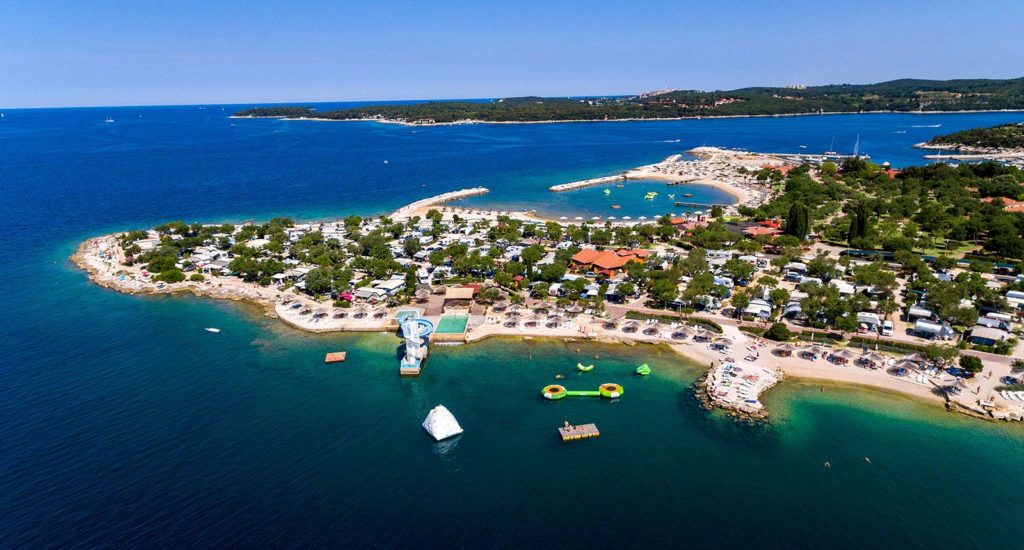 Valalta, Croatia
Situated on the coast of the Adriatic Sea, across from Venice, Valalta is not just your usual nude beach. It's a true campsite dedicated exclusively to nudists. The Valalta Naturist Camp takes nudism seriously and makes sure visitors have access to a variety of fun activities and modern amenities, as well as a golden-sand beach guarded by a rock wall. From a swim-up bar and a waterslide to the on-site brewery, resort, and tennis courts, Valalta's facilities create a fun setting for naturists to spend their entire summer vacation naked and happy. Truly a nice location and worthy of being included in the best naturist beaches.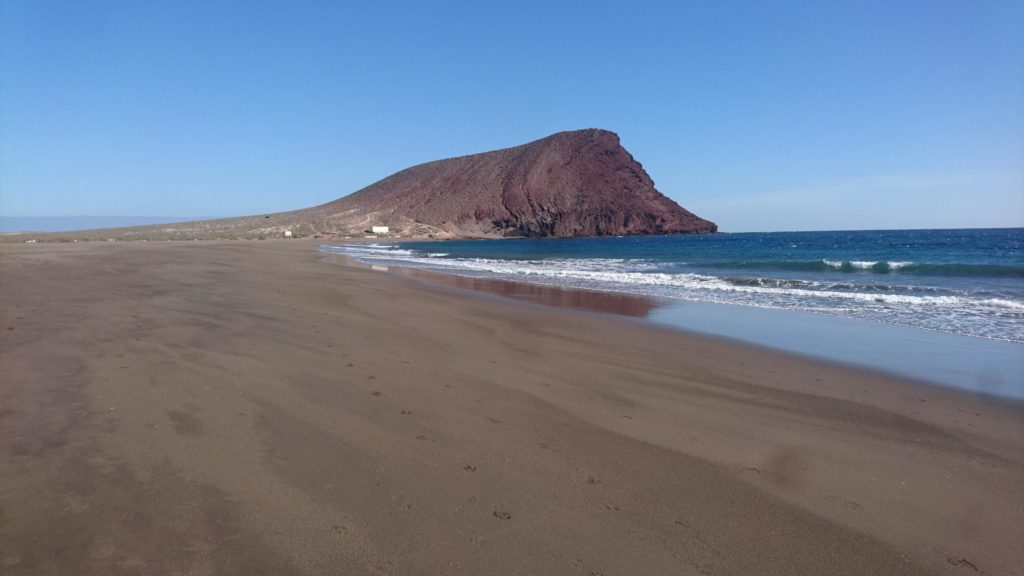 Playa La Tejita, Tenerife
Tenerife boasts more than ten nude beaches and Playa La Tejita is definitely one of the most scenic and popular of them. Situated next to the red volcanic peak of La Montana Roja, the beach has impossibly soft sand and is equipped with sunbeds and bars. Active nudists have the chance to practice water sports, such as windsurfing and kitesurfing. However, we recommend getting dressed in this case.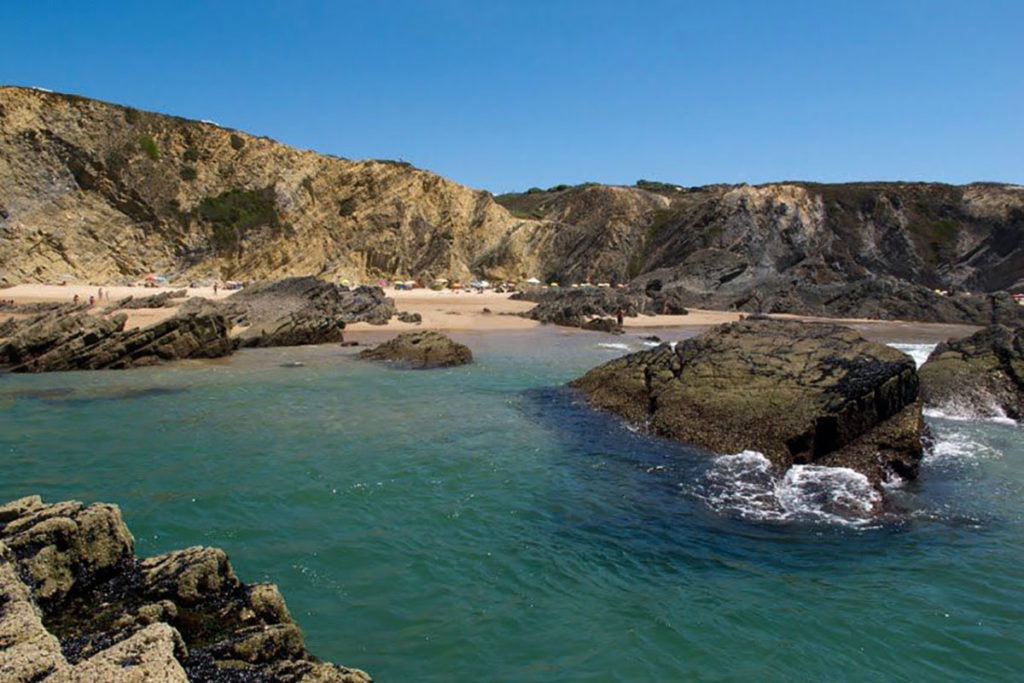 Alteirinhos, Portugal
A quiet beach that requires quite the journey to get to it, Alteirinhos is a fabulous small corner of paradise that delights visitors with tranquility and beautiful sunsets. Situated on the southwestern coast of Portugal, near Zambujeira do Mar, Alteirinhos demands parking on a massive cliff and trekking down several flights of steps but, if you get there when the tide is low and the sun is still up, you'll discover one of the most beautiful beaches you've ever seen. If you miss the low tide, it will be a challenge to find a patch of sand for your au naturel sunbathing session.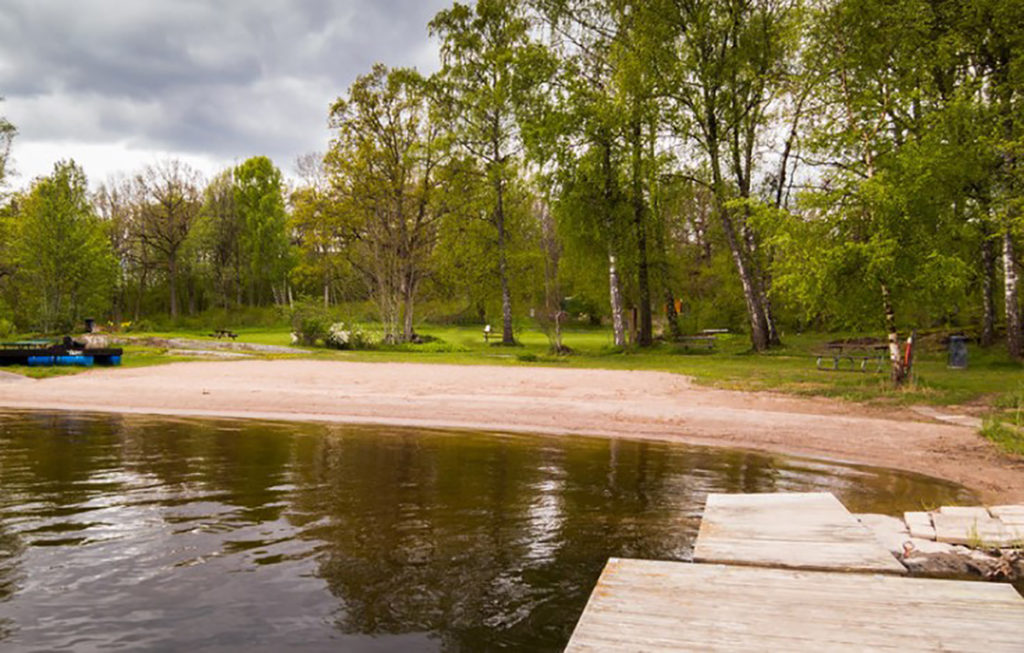 Agesta Beach, Sweden
Best Naturist Beaches in Europe don't necessarily need to be caressed by the Mediterranean to create an idyllic setting for nude sun worshipping. Agesta Beach surely proves this! The beach is situated close to the country's capital, Stockholm, and delights Swedes with scenic views under the protection of a dense forest on the shores of Lake Magelungen.