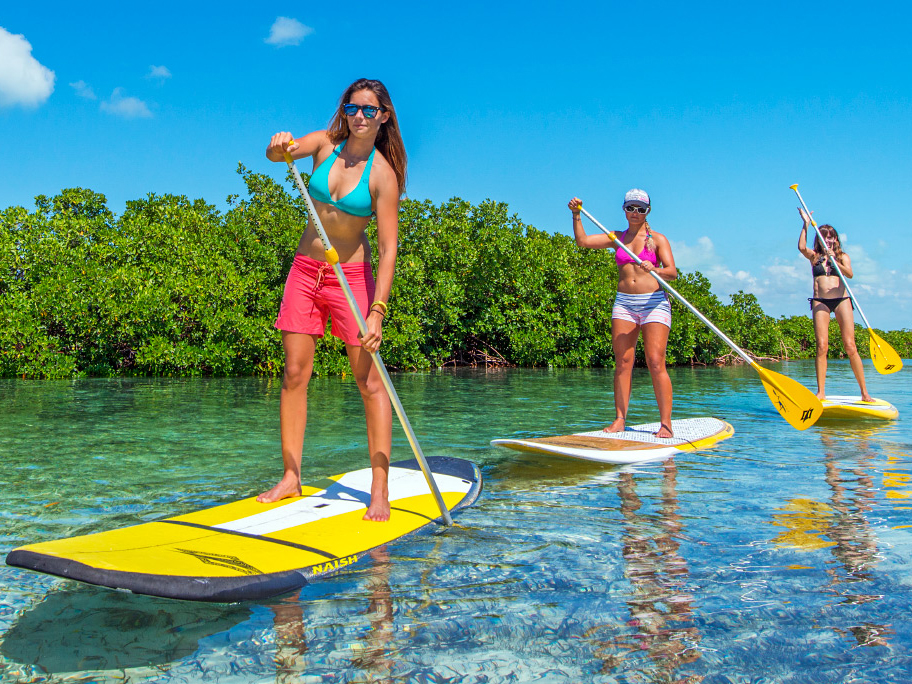 Taylor Bay is not just one of the most beautiful beaches in the Turks and Caicos chain of islands; but it also an extraordinary body of water. The bay spreads to 600 meters and consistently features shallow and unbelievably calm water; making it the perfect spot to take a dip!
You can rest assured that Taylor Bay will not surprise you with any steep drop-offs. Feel free to walk around its knee-high water and soon, you will come to admire its incredible beauty and tranquil sandy surroundings. The Bay gets even more fascinating during low tide, when the shallow clear waters reveal the large and lovely patterns of soft sand underneath.
You can find Taylor Bay on the southwestern coast of Providenciales Island, just west of another bay named Sapodilla. The closest town to it is Five Cays, which is only about two and a half miles away. Taylor Bay is also known
for its crescent shape and powdery white sand. Getting here can be a little tricky because of its remote location. But the location is also the reason why the bay is rarely crowded. Thus, a day at Taylor Bay promises to quite serene. Without too many people, you can truly feel that you are a world's away from all worries in the Turks and Caicos islands.
Take note that the bay is void of the usual tourist beach facilities, although it has a restroom that the public can use. The beach also lacks natural shade especially near the shoreline. So if you are planning to spend long hours here, pack some beach chairs, picnic maps or umbrellas to make your stay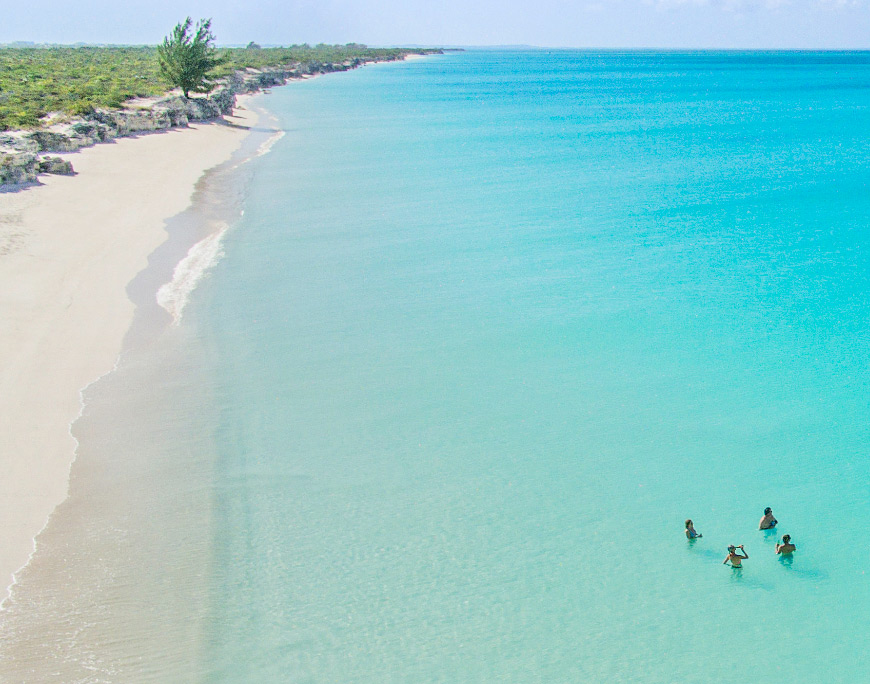 more comfortable! Taylor Bay's calm waters is attributed to it being sheltered from the southeast trade winds that it is a small Ocean Point Peninsula. Because of this distinct trait, the bay has become a favorite spot for families with small children.
If you have the time to explore Taylor Bay and its surroundings, consider visiting the prominent nearby attractions such as the Chalk Sound National Park, Sapodilla Bay Hill Rock Carvings and Cheshire Hall. You can also stay as close to the coast as possible and visit Sapodilla Bay Beach, which boasts its own soft white sands, which stretches for about half a mile.
There are two ways to access Taylor Bay. The first one is to head off Ocean Point Drive, and the second is to drive from Sunset Bay Drive, which is adjacent to Ocean Point. To reach both roads, you will need to drive off Chalk Sound Drive. The Ocean Point and Sunset Bay areas have designated parking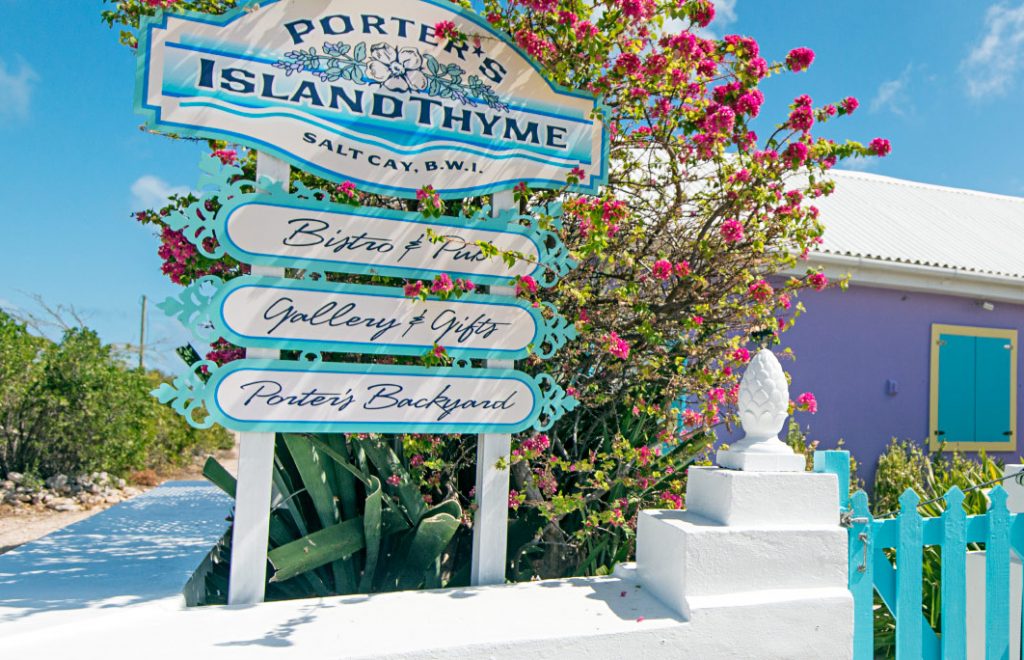 lots, although the spots are quite limited. From these parking spaces you only need to walk 500 feet (150 meters) to reach the main beach.
There are very few major hotels near the Taylor Bay. Instead, there are more vacation villas around, owned by locals or seasoned visitors to the island. Some of these villas are available for short term rentals. When it comes to food, you can always bring in food and drinks and organize a picnic by the beach, or just make your way to the closest eateries like the Caribbean and Mediterranean restaurant of Las Brisas.
Why not check out the following article on the Top 5 Beaches in the World.