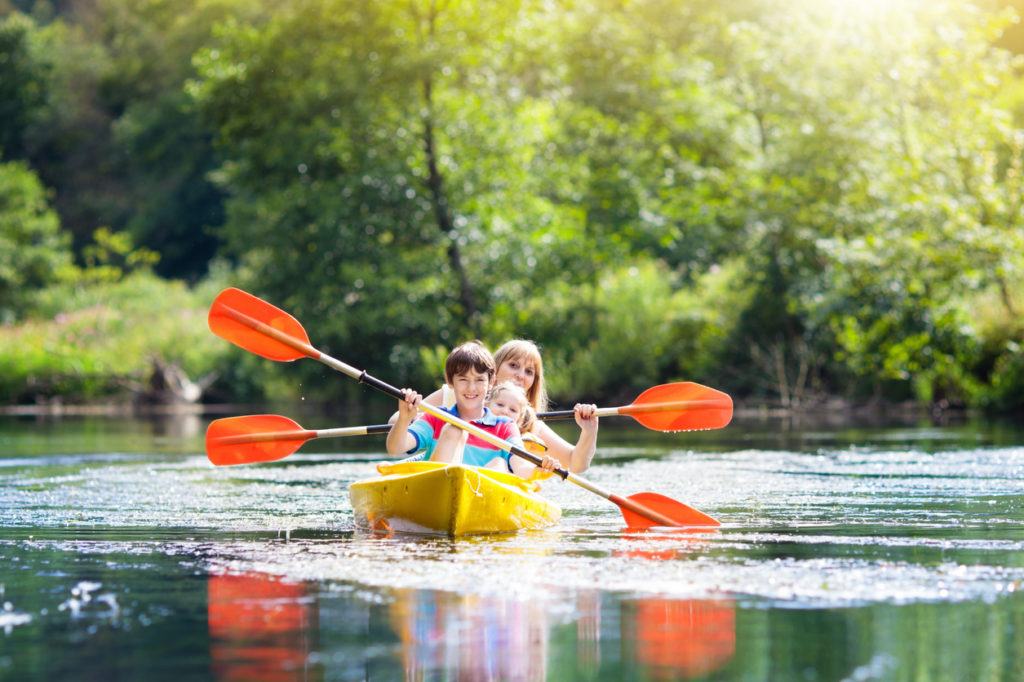 Spending quality family time is the best gift you can give yourself and your children. So take a look at our Family Adventures in 2021.
Creating Fun
Creating fun and beautiful family memories are the foundation of harmonious and healthy family life. While family travel can be a lot of fun, it can also be tiresome for those in charge of the planning. Even choosing the best destination for the entire family can be quite complicated, especially if you want everybody to have a great time and plenty of things to do and see. Check out these fantastic Family Adventures in 2021 and choose the one that matches your family's spirit and preferences.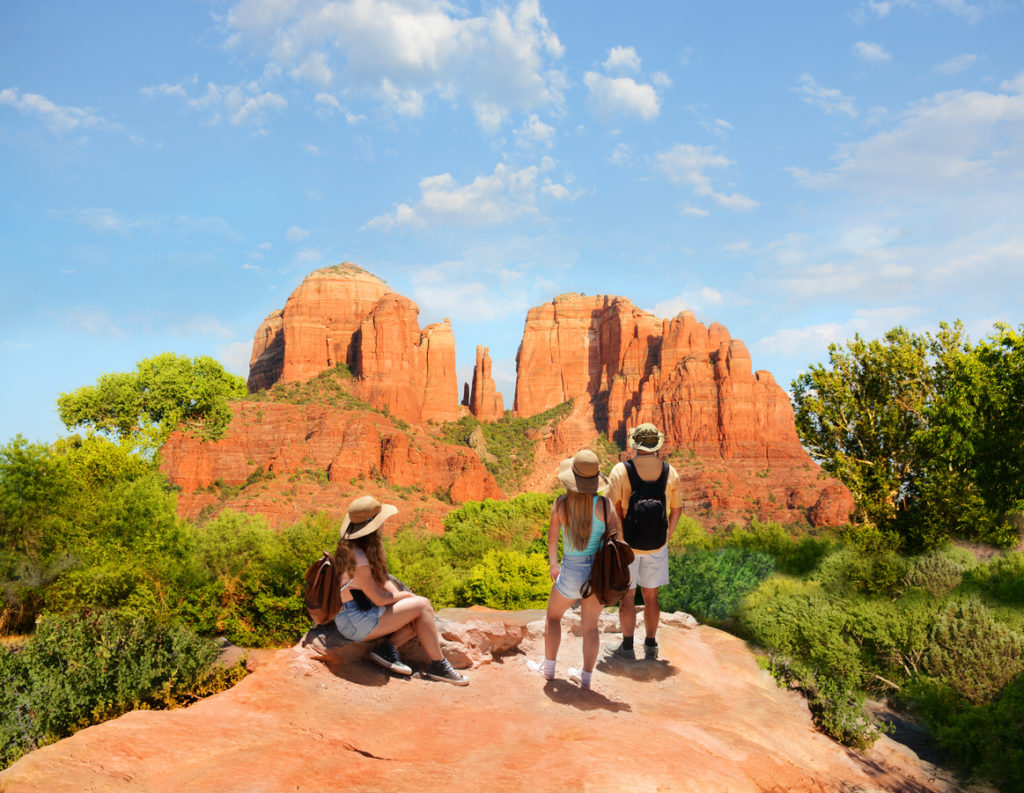 Hiking in Sedona
Arizona seems to have been designed for family hiking. With spectacular scenery, wild, raw, yet luring and accessible, Sedona invites outdoorsy families to discover a land of perfumed pine trees, majestic rocks and endless views of beautiful landscapes. Many flock to Sedona for hikes in the Grand Canyon or day trips to the desert city of Phoenix, but many discover that this region is so much more than its most popular attractions. With imposing canyon walls and red-rock buttes, with spectacular flora and breathtaking views, Sedona is a land made for curious adventurers. Some of the most popular hikes are Bell Rock and Cathedral Rock, especially for families with children, but the most courageous families never back down for longer hikes, like Boynton or Devil's Bridge.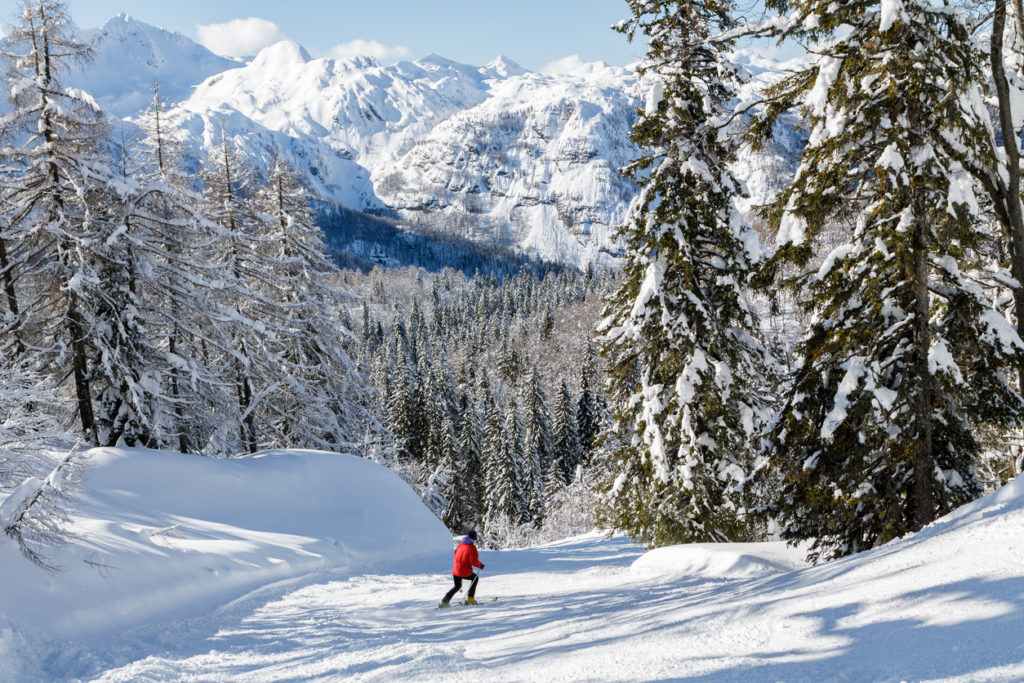 Skiing in Slovenia
We all know about the majestic French Alps and the chic ski villages in Switzerland, but how about avoiding the "clichés" this year, and trying skiing in Slovenia. More affordable, yet as spectacular and modern, the ski resorts in Slovenia promise cool ski family vacations for kids and relaxing days for adults. This stunning country boasts well-groomed ski trails and enjoys plenty of snowfall to last the entire winter.
The best ski resorts are to be found in the Julian Alps and, even though their peaks are not as majestic as those of the Alps, they do their job and create a superb setting for skiing. While Vogel ski resort has amazing slopes for beginners and intermediate skiers and rewards visitors with wonderful views of Lake Bohinj, Kranjska Gora raises the stakes a bit higher and invites advanced skiers to try some of the 18 slopes, often a setting for international ski competitions. Fancy adding Slovenia to your list of Family Adventures in 2020? It is good in the summer too, for Lakes and more…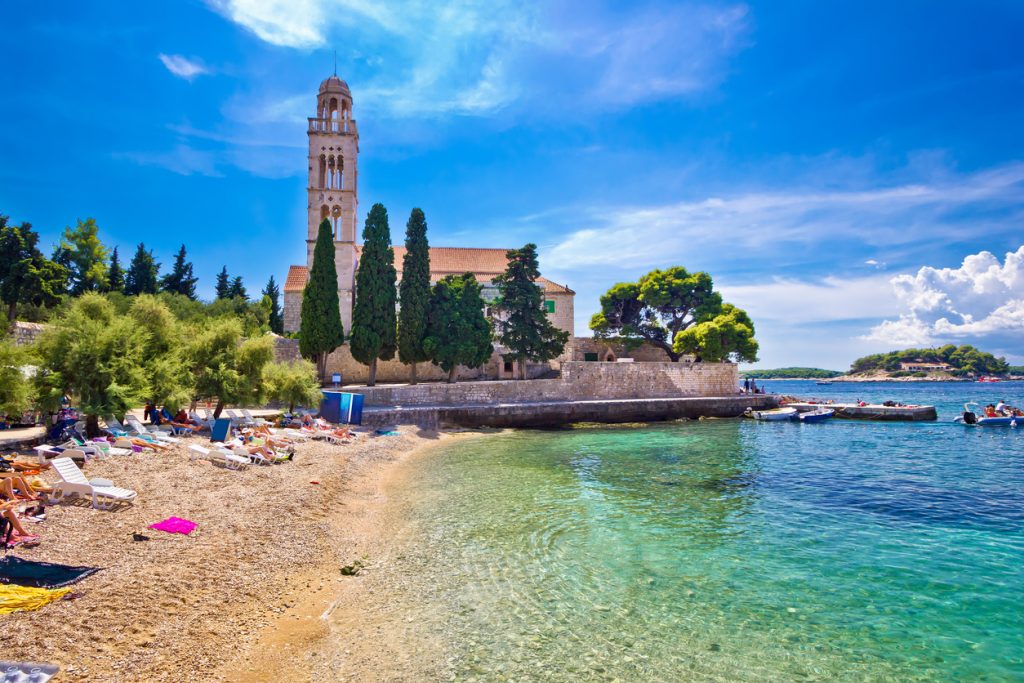 Sunbathing in Dalmatia
Incredibly beautiful and blessed with perfect summer temperatures, Dalmatia is an archipelago of 140 islands in Croatia. Home to fascinating cities and two national parks, as well as glorious beaches, its 350-km coastline is a playground for sun worshippers and water sports enthusiasts. Dotted with family-friendly summer resorts and equipped with modern facilities, Dalmatia promises fun and relaxing family travel experiences.
Home to the picturesque cities of Split and Dubrovnik, the coastline is an entertaining mix of ancient sites, historical tales, soft sand, and azure waters. While the glamorous island of Hvar attracts the rich and famous of the world with its flawless beaches and St. Tropez vibes, Brac creates an idyllic décor for serene family moments and diving and snorkeling adventures.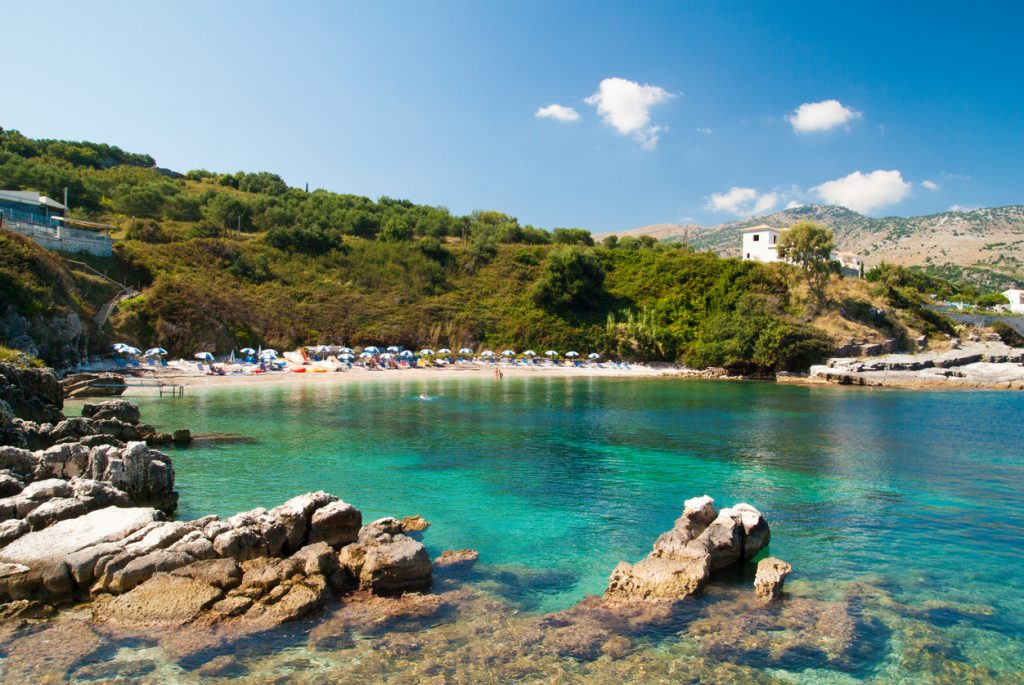 Aquatic fun in Corfu
The land of infinite ribbons of sand and a fascinating underwater universe, Corfu is a superb summer destination for families. Contradicting the misconceptions of hot Greek summers and dry scenery, Corfu delights visitors with an oasis of freshness and lush forests. A green island dipped in legends and ancient tales. This destination is a wonderful setting for outdoor family adventures and exciting aquatic experiences. Many child-friendly beaches await on the island's west coast, Glyfada and Pelekas being among the most popular destinations for family vacations.
While Glyfada boasts a Blue Flag beach with powdery sand and crystalline waters. Pelekas is remarkable due to its unearthly serenity and calm waters. Ideal for kids who want to learn to swim or windsurf. If you want to be where the action is, Paleokastritsa is undoubtedly the most popular summer destination in Corfu. A summer resort that abounds in family-friendly hotels, restaurants, and fun things to do. Aqualand and Hydropolis Waterpark delight children with an extravaganza of slides, pools, tubes, and many other fun activities.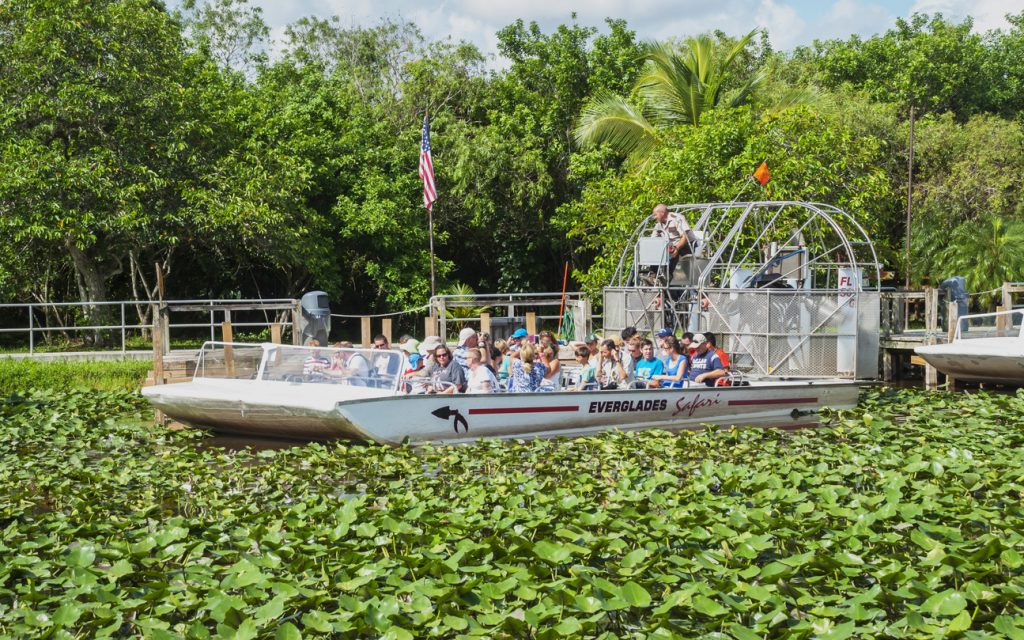 Alligator watching in Everglades
An incursion into Florida's tropical wilderness is guaranteed a fun adventure for the entire family. The wilderness that awaits in the Everglades National Park attracts curious explorers of all ages. Eager to discover unique flora and fauna. Home to famous American alligators, but also a cosy home for pythons, panthers, and turtles. The Everglades brings jungle adventures into the US. The legendary alligators await in the Big Cypress National Preserve, sitting lazy and indifferent on the canal banks, and are easy to spot once you're aboard an airboat with the destination Gator Park. Don't leave the Everglades without experiencing an encounter with the Skunk Ape, a gigantic and smelly creature that delights the audience with its simple presence.
Check the following link to learn more about seeing the everglades and the alligators up close. https://everglades.com/