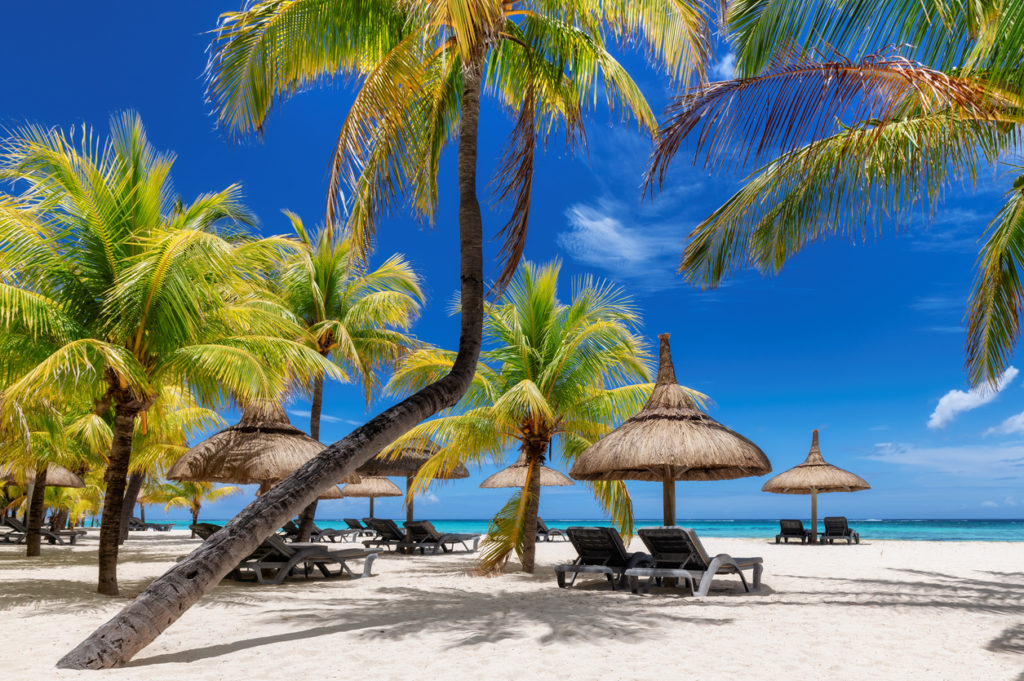 Crystal-clear azure waters lapping at your feet, powdery white sand between your toes, and a vibrant tropical sun setting on the horizon – this could be your daily itinerary when you choose to experience a beach vacation in the exquisite island nation of Mauritius.
Located in the heart of the sparkling Indian Ocean, Mauritius promises an unparalleled beach escapade. This multi-cultural paradise, with its rich history, remarkable landscapes, diverse marine life, and gastronomic delights, offers a treat for every type of traveller.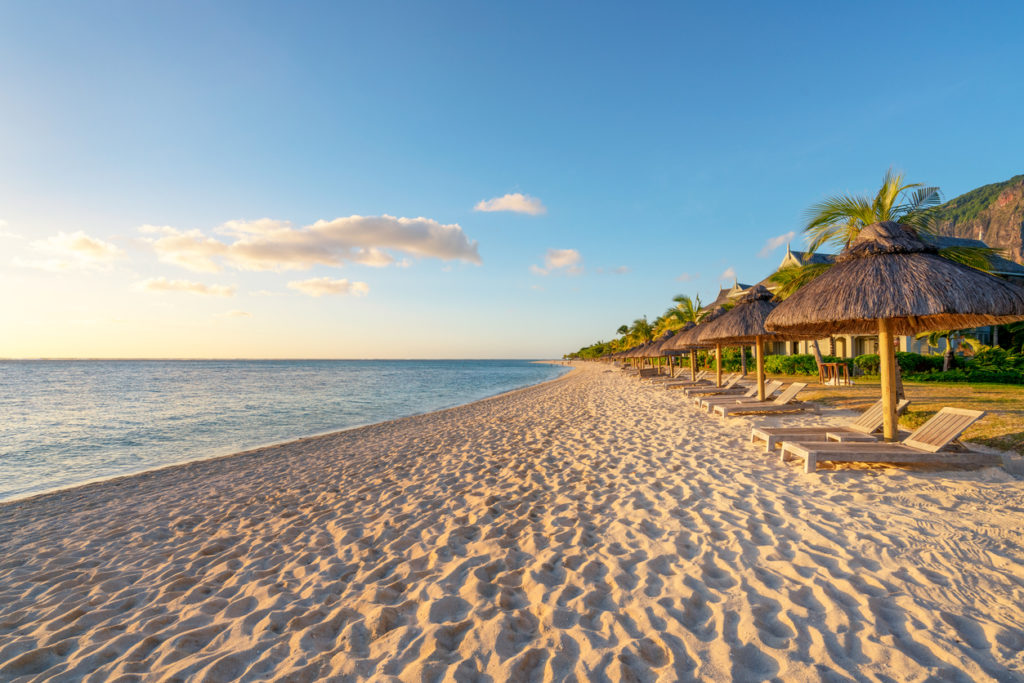 Beaches That Spell Magic
A trip to Mauritius is incomplete without lounging at its world-renowned beaches. One of the highlights is Belle Mare Beach, known for its incredible sunrise. It's a serene spot, with its pristine white sands and calm lagoon offering an idyllic relaxing setting. The beach is also known for its water sports activities, offering a blend of tranquillity and adrenaline.
In contrast, Flic en Flac, on the western coast, offers an exuberant sunset view. It's an ideal place for snorkelling, with diverse coral reefs and marine life waiting to be explored. Similarly, Pereybere, a favourite among locals, is known for its deep waters and vibrant underwater biodiversity.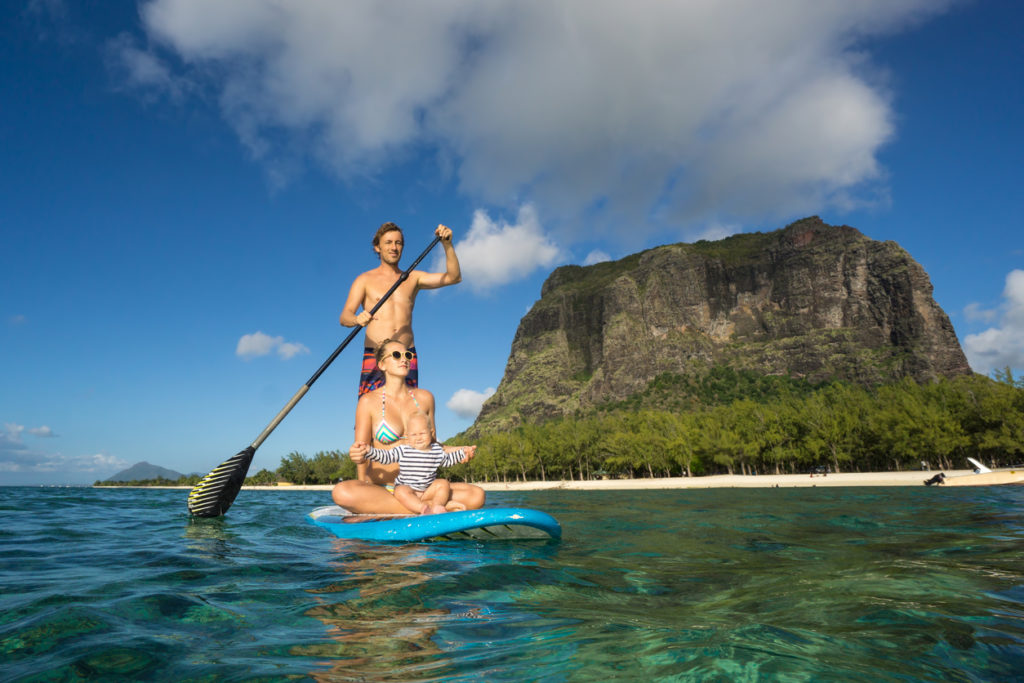 Water Adventures
Mauritius isn't just about serene lounging; it's a water sports haven. Try your hand at windsurfing, kayaking, or jet-skiing at Grand Baie. This northern beach is also the gateway for deep-sea fishing expeditions.
The undersea walk and parasailing in Ile aux Cerfs should be a priority for thrill-seekers. The island is a playground for adventure and a place of beauty, boasting breathtaking lagoons and luxuriant vegetation.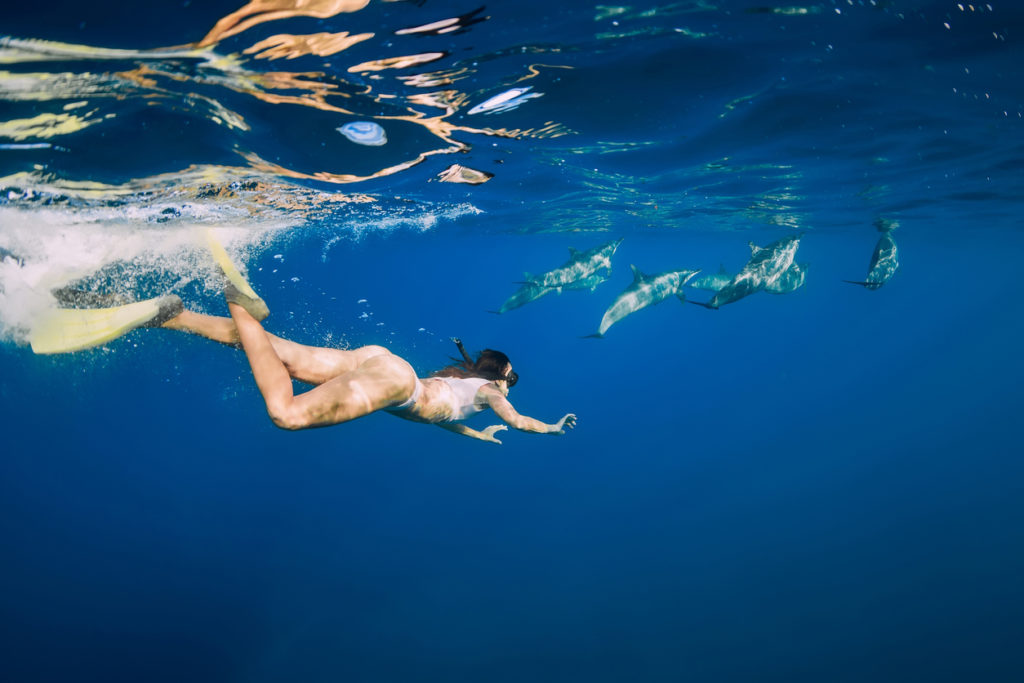 The Marine Life
Mauritius' marine life is a vibrant carnival of colours. Dive into the Blue Bay Marine Park, a protected marine reserve where you can snorkel amidst hundreds of corals and fish species. Don't miss the opportunity to swim with the dolphins in Tamarin Bay or to observe the whales in their natural habitat.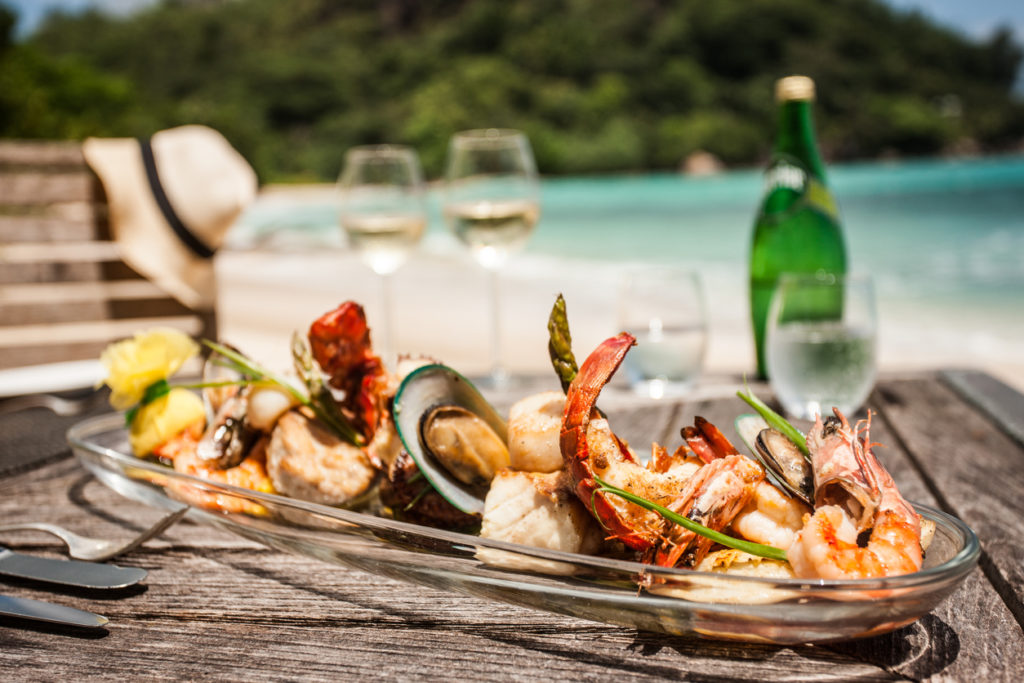 Mauritian Cuisine: A Melting Pot of Flavors
A visit to Mauritius offers more than just visual satisfaction. The local cuisine is a delightful fusion of Creole, Indian, French, and African influences, creating a rich gastronomic tapestry. Indulge in tempting dishes such as the heartwarming "dholl puri", a type of flatbread stuffed with lentils, the refreshing "salade ourite" (octopus salad), or the spicy "rougaille", a Creole-inspired tomato-based dish served with rice.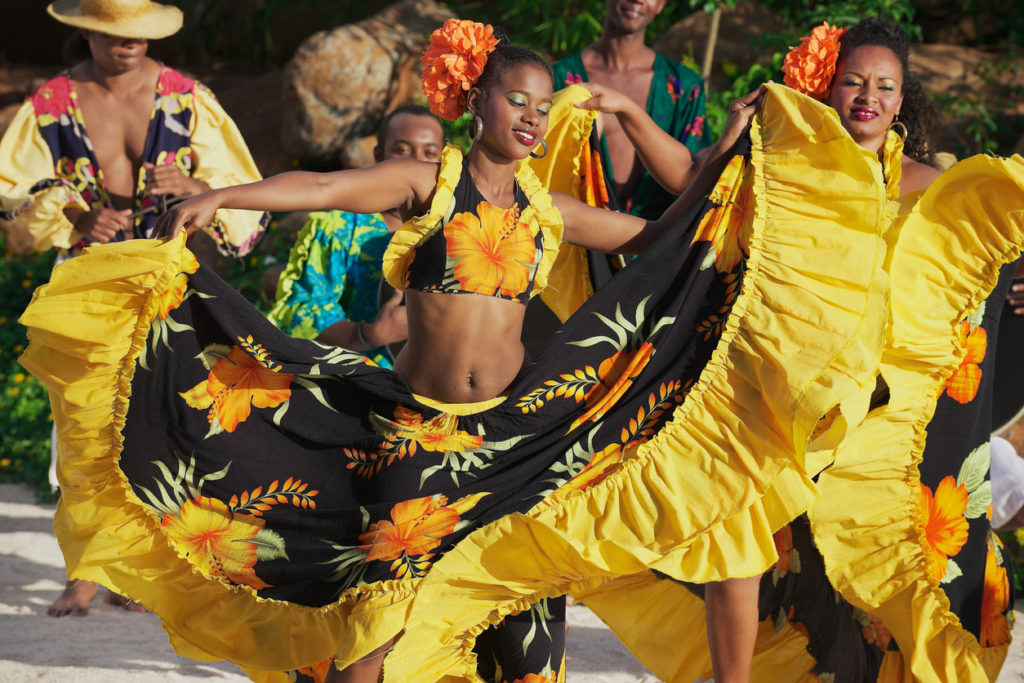 Cultural Richness and Warm Hospitality
Mauritius' cultural diversity is its crown jewel. With inhabitants from various ethnic backgrounds living in harmony, the island showcases a beautiful blend of customs, traditions, and festivals. As a visitor, you are not merely an observer but an active participant in this cultural extravaganza. The warm and friendly nature of the Mauritian people adds a comforting charm to your beach vacation, making it feel like a home away from home.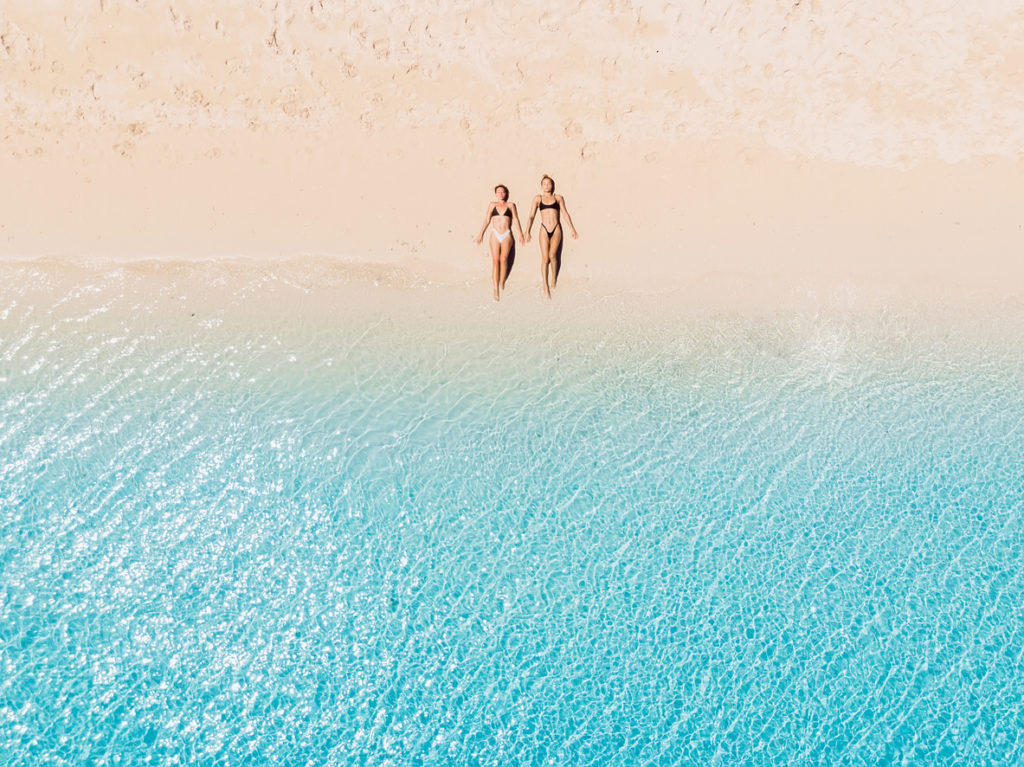 A Sanctuary of Luxurious Relaxation
For those seeking luxury, Mauritius has a generous offering of high-end resorts and spas that redefine relaxation. Here, you can indulge in world-class services and unwind with unique treatments, like a massage with warm seashells or a relaxing dip in a sea-facing infinity pool. These resorts, often a stone's throw away from the beach, offer awe-inspiring views, allowing you to soak in the island's beauty right from your room.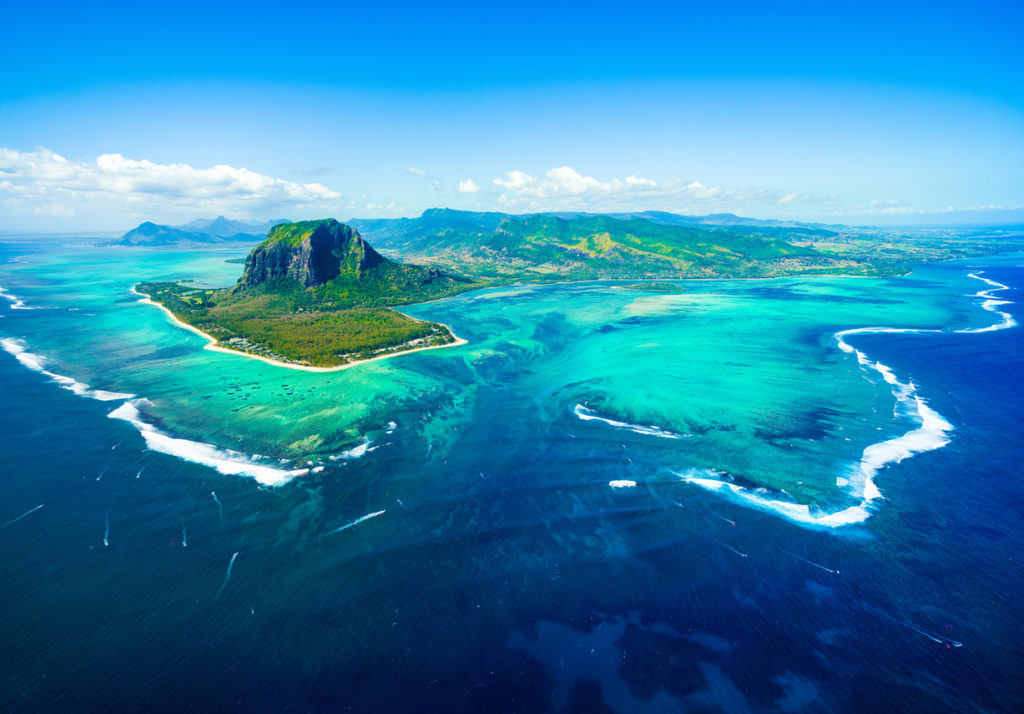 The Enchanting Offshore Islands
Mauritius' beauty isn't confined to its main island. Several offshore islands, each with its unique charm, demand a visit. The Île aux Aigrettes, a nature reserve, is home to several endemic species of flora and fauna. Flat Island, located in the north, is a haven for bird-watchers, boasting species like the wedge-tailed shearwater.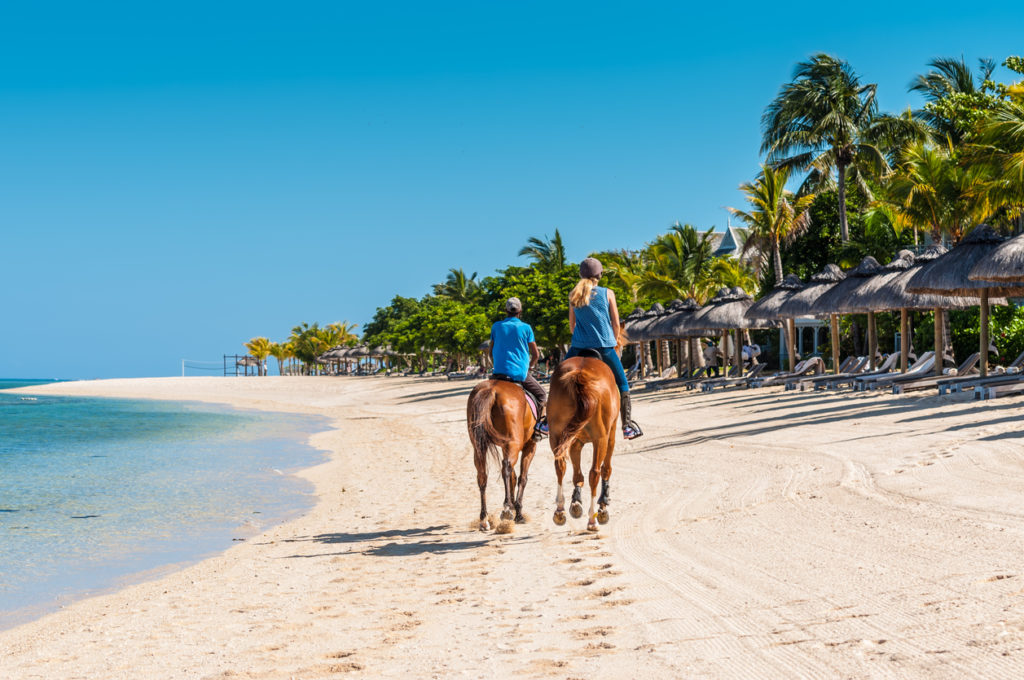 A beach vacation in Mauritius is more than just an escape; it's a journey into a world of stunning natural beauty, rich cultural diversity, and gastronomic excellence. Whether you are a solitary explorer seeking tranquillity, a couple desiring a romantic retreat, or an adventure enthusiast looking for thrills, a holiday in Mauritius offers a blend of experiences that will leave you enriched and yearning for more. This tropical haven proves that paradise isn't just a myth; it's a tangible, unforgettable experience.