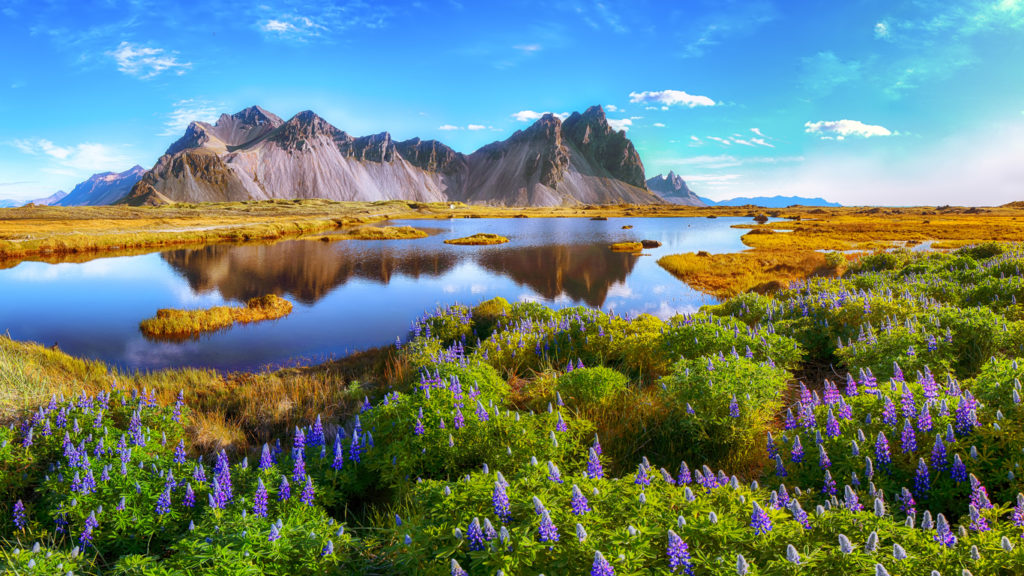 The mystical land of volcanoes, ice and fire, Iceland lures adventurous visitors with its extravaganza of volcanoes and glaciers. Thus, volcanic tourism is big in Iceland, a realm where numerous volcanoes are still bubbling and hypnotize the audience with their fearsome lava flows.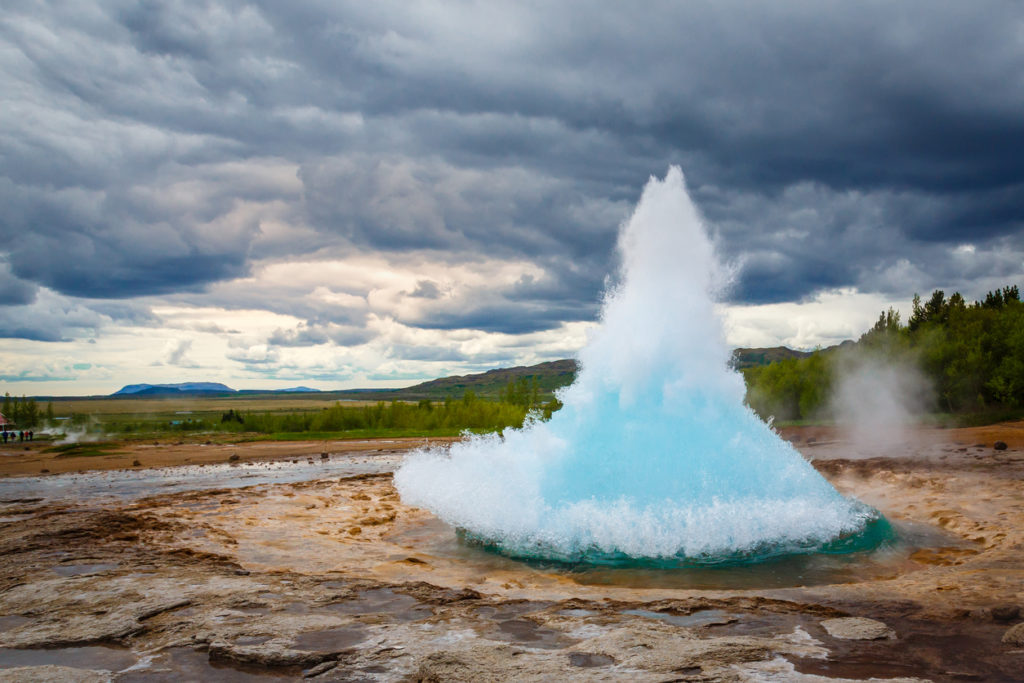 The underground fiery forces heat the thermal springs that always find a way to the surface and create fantastic oases of relaxation, such as the iconic Blue Lagoon, an open-air heated swimming pool framed by dramatic black lava. However, the jewel of Iceland's volcanic is the fascinating geyser at Geysir, an incredible natural force that blows its top every four to eight minutes.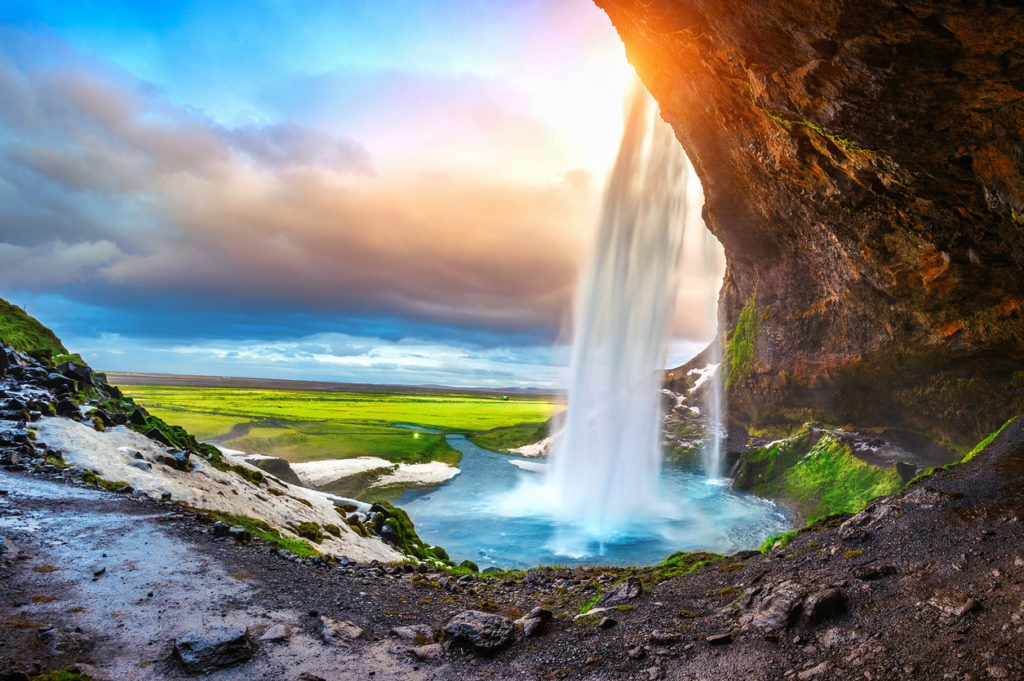 General facts about Iceland's volcanoes
Why is Iceland the land of volcanoes? Iceland sits across the Mid Atlantic Ridge that separates the North American and Eurasian tectonic plates. Since the tectonic plates keep pulling away from each other, there's no other choice for magma than to rise to fill the empty space. And the only way it can do that is by blowing up the volcanoes. And this is how Iceland gets her volcanic eruptions! The same phenomenon happens on other volcanic islands, such as the Azores.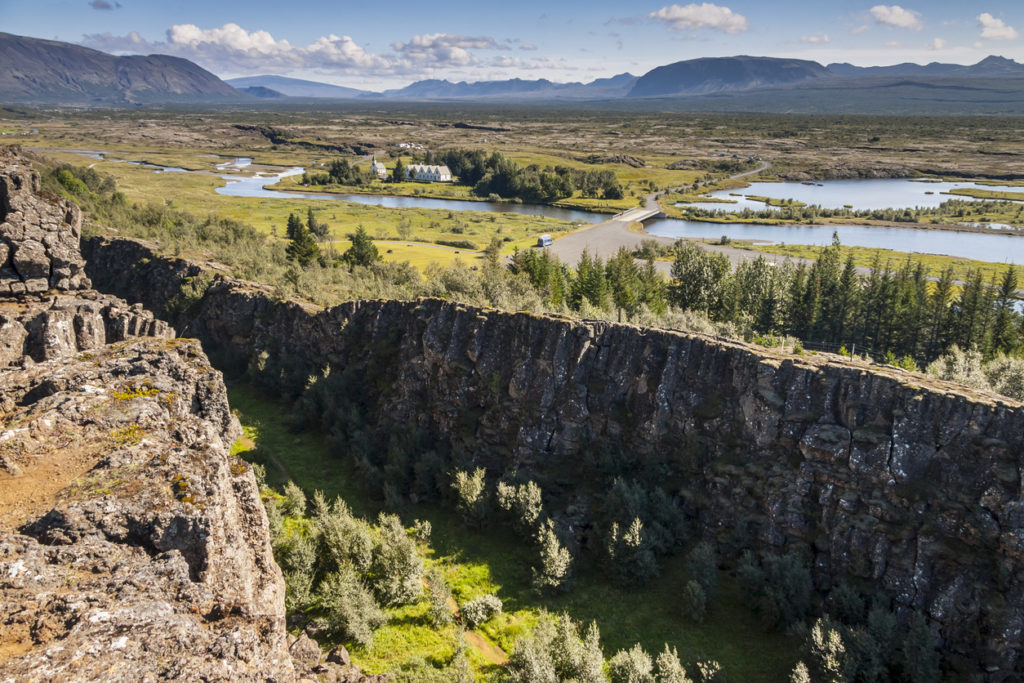 Iceland has about 130 volcanoes, both active and inactive. Moreover, the island also has approximately 30 secret underground volcanoes spread in all parts of the country except for the Westfjords, which has lost its connection to the Mid-Atlantic Ridge. Humanity still hasn't invented the tools to predict volcanic eruptions but they usually happen at regular intervals, almost every decade.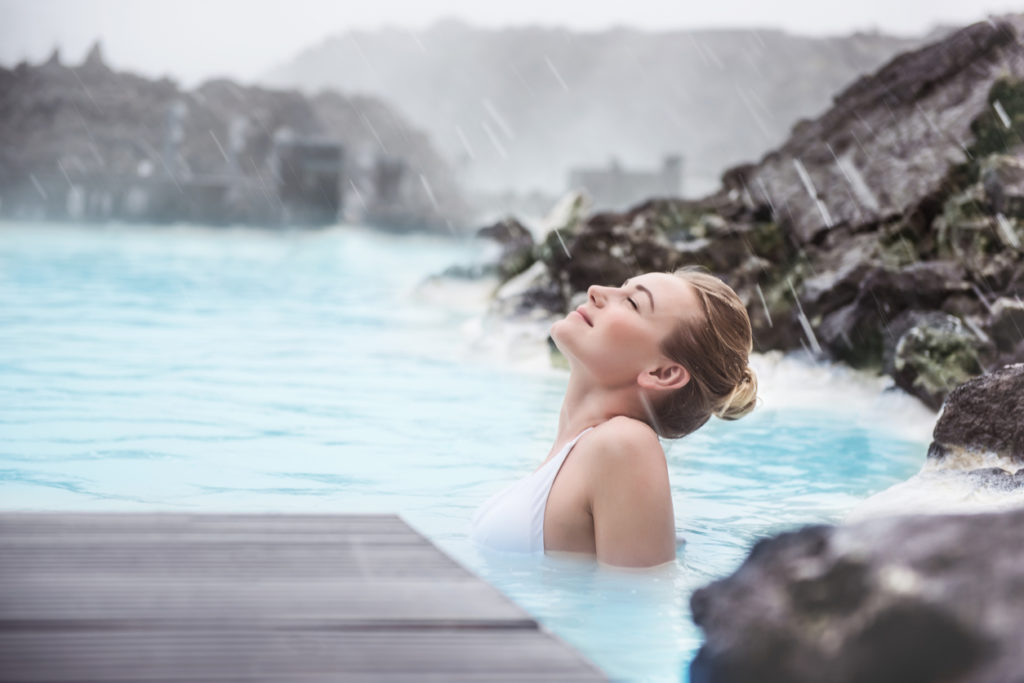 The most popular volcanoes in Iceland
The most famous volcano in Iceland is undoubtedly Eyjafjallajokull that has gained its popularity after its eruption in 2010. The volcano reaches an altitude of 1651 meters and has an eternal ice cap that creates a scenic view. Eyjafjallajokull is situated in the south of Iceland, north of Skógar waterfall, so it's accessible by car. However, if you want to enjoy a close encounter with the renowned volcano, we recommend joining a hiking tour.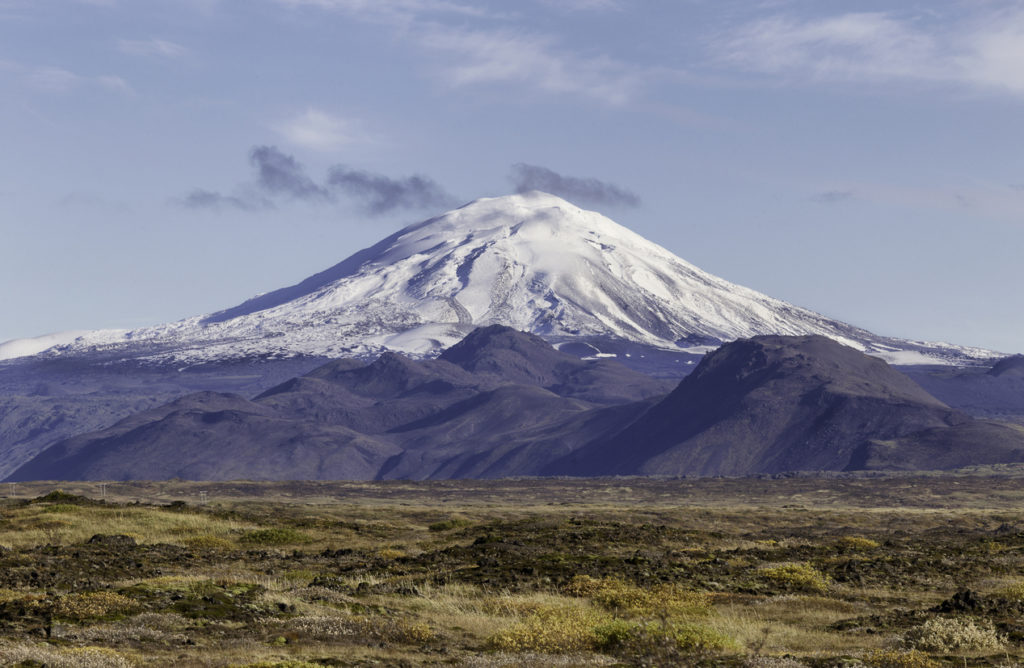 Mount Hekla, also known as the Queen of Iceland, is an active volcanic situated only two hours by car from Reykjavik. Hekla is famous for its impetuous personality causing many dramatic eruptions since the beginning of Iceland, in 874. The most recent eruption took place in 2000, however without any tragic consequences.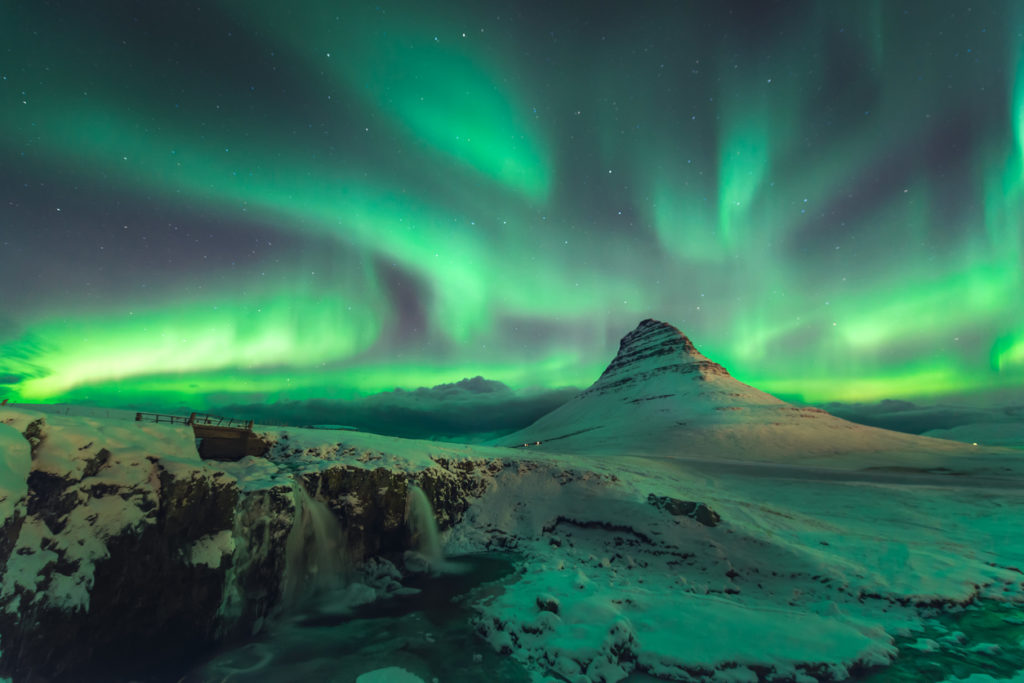 Since Hekla is located so close to Iceland's capital, it's a favorite day-trip destination for tourists eager to discover this hellish creature. Majestic and proud, Hekla reaches an altitude of 1488 meters and dominates the area around her. Because of Hekla's massive eruptions, what was once a forested area is now dressed in ash and rocks.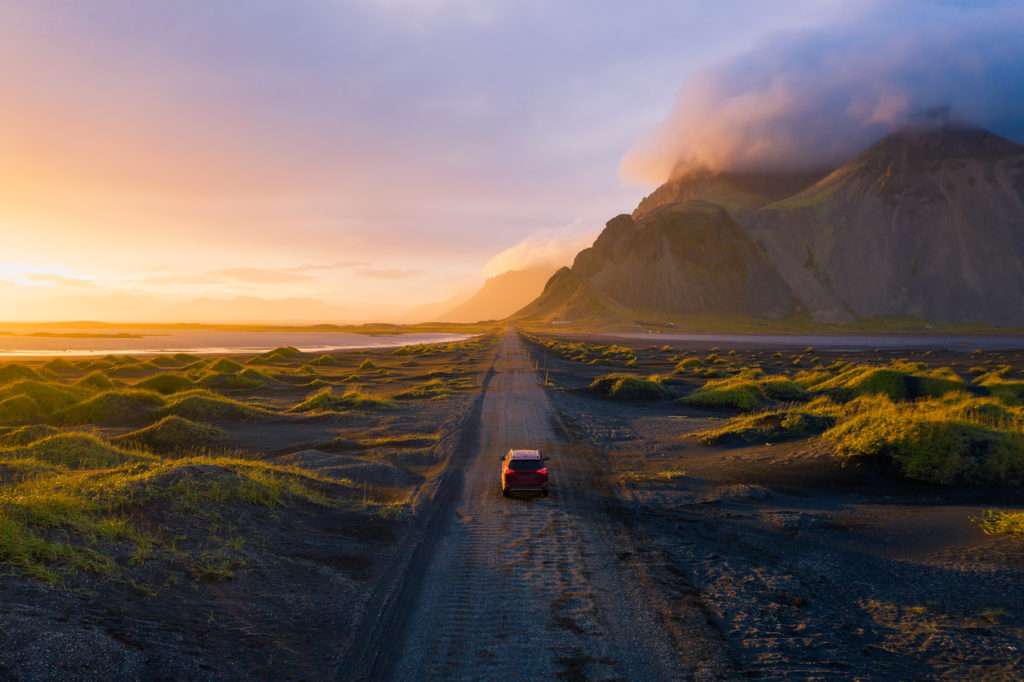 Katla, apparently a close relative of Eyjafjallajokull, is situated in the land of volcanoesMýrdalsjökull glacier. Whenever Eyjafjallajokull erupts, Katla suddenly feels the urge to follow with an even bigger and more destructive force. Due to its wrath, Katla is the most feared volcano in Iceland. However, it didn't erupt back in 2010, when Eyjafjallajokull became a superstar. Getting on top of Katla is a challenging adventure, many preferring to admire the volcano from a helicopter or settling for a hike from Skógafoss to Thórsmörk from where they can capture splendid views of Katla.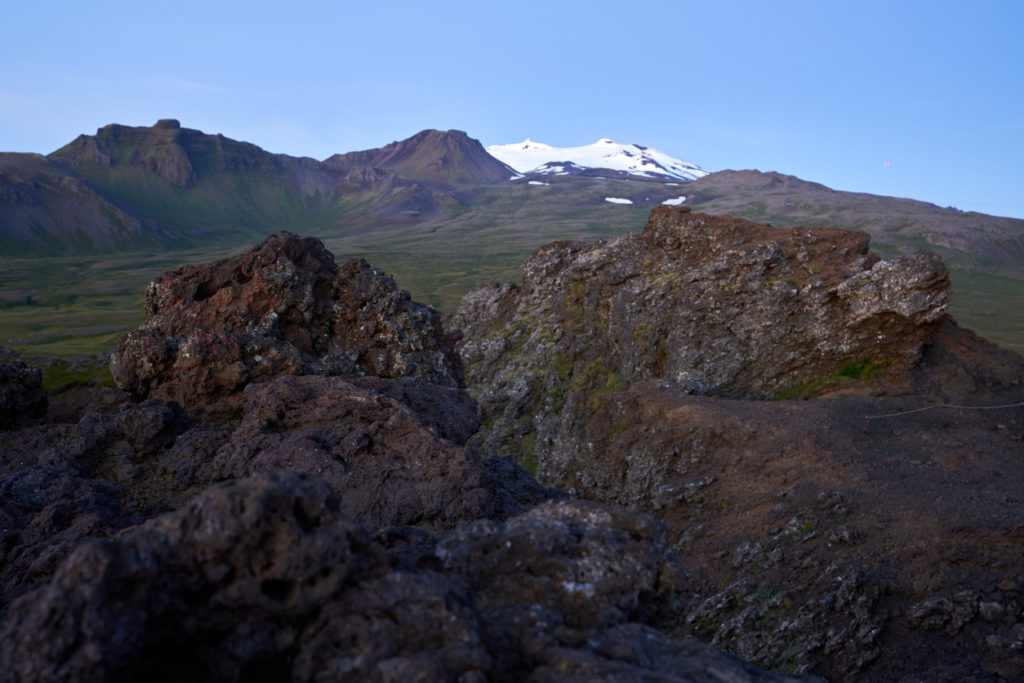 Featured in the novel "Journey to the Center of the Earth" by Jules Verne, Snæfellsjökull is a volcano famous mostly for its remarkable age. Being about 700,000 years old, the volcano stands proud in the western region of Iceland, reaching an altitude of 1446 meters. Dressed mostly in ice and snow and adorned with fabulous lava caves, the volcano creates a stunning scenery and is easily accessible by foot.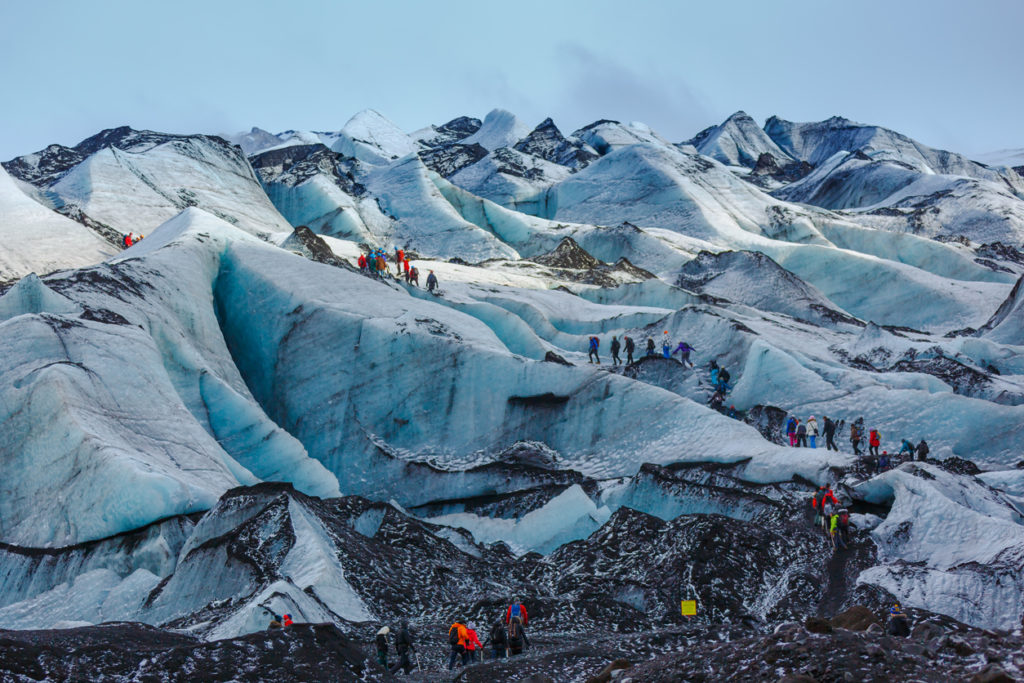 Bárðarbunga is a fascinating stratovolcano hidden under Vatnajokull, Europe's largest glacier. With a length of 100 km and a width of 25 km, this colossal volcano last erupted in 2014 and due to its increased seismic activity, it still is considered a highly active volcano.
If scientists were to predict which volcano is going to erupt next, Grímsvötn would definitely be their safest bet. Situated in southeast Iceland, this basaltic volcano is the sixth tallest volcano in Iceland, with a caldera situated at an altitude of 1725 meters. Grímsvötn erupts frequently and brings to life the land of volcanoes, thus the confident predictions, but most of the time, its eruptions take place beneath the glacier letting just ash and tephra out in the air.