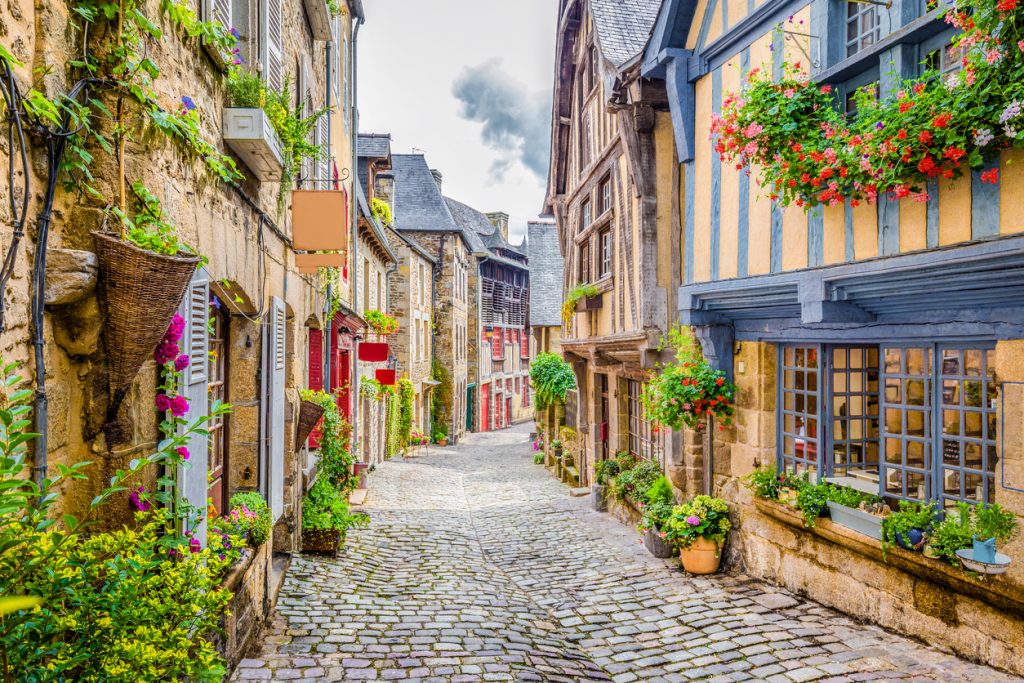 Europe is the land of castles and legends, the realm of dragons and heroes, and the undying muse of artists and writers. The top 5 medieval towns in Europe are steeped in history and tales and will always fascinate and intrigue. The medieval era in Europe was dark and tumultuous but it also was the age of architectural wonders.
A walk on the cobblestone streets of Europe's most beautiful medieval towns is a journey back in time when the continent was under the rule of princes and kings, and the cities were walled, the churches were Gothic, and the wars were endless. Discover Europe's medieval charm and you'll understand why Europeans will never let go of their history and folklore.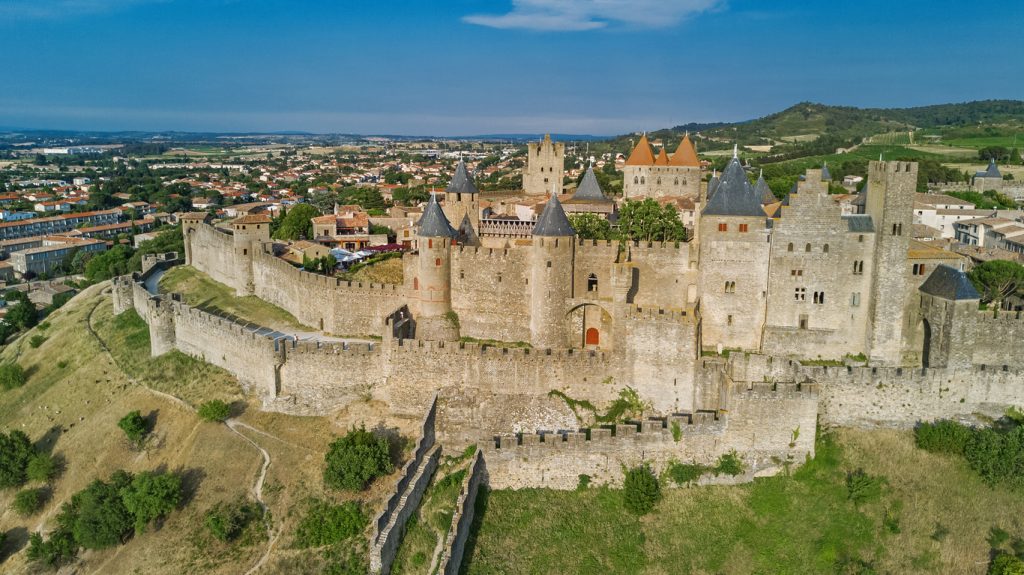 Carcassonne, France
Often a backdrop for historical novels and dark stories, Carcassonne is one of the most beautiful towns in southern France and Europe. At first sight, a fairy tale destination, the town unveils itself as a massive and dramatic walled city considered to be the oldest city on the continent. It's impossible to resist Carcassonne's charm! Its hypnotizing towers and massive Cathar castle tell stories that date back to the 12th century and even earlier, back when the Romans laid the foundation of the city.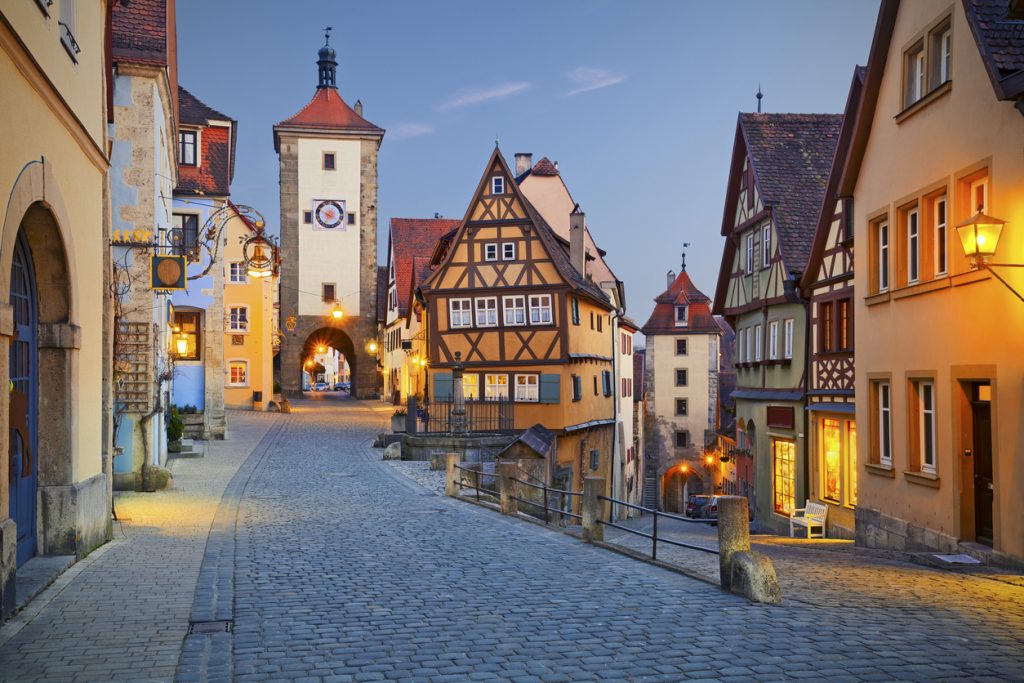 Rothenburg ob der Tauber, Germany
Famous for its magical Christmas market, Rothenburg ob der Tauber is a medieval city unchanged by time. Framed by high city walls, the town is one of the best-preserved medieval cities in Germany. Adorned with timber-framed houses and cobblestone lanes, this town seems too beautiful to be real. However, it truly is! A medieval jewel where time stood still for us to admire a page of history. To add even more to its irresistible quaint charm, Rothenburg ob der Tauber houses an-all year open Christmas shop and invites travelers to attend a fascinating night watchman tour!
San Gimignano, Italy
Italy is the uncrowned queen of medieval towns but it seems that San Gimignano is one of its most iconic Middle Age settlements. Sure, Siena is superb and has a glamorous appeal, but if you're looking for pure, unpolished medieval charm, head to San Gimignano. A romantic town that offers breathtaking views of Tuscany, San Gimignano has kept its medieval architecture intact and its tales authentic. Guarded poetically by 14 towers (out of the initial 72 towers!) dating back to the 14th century, this is the town to choose for a medieval expedition in Italy.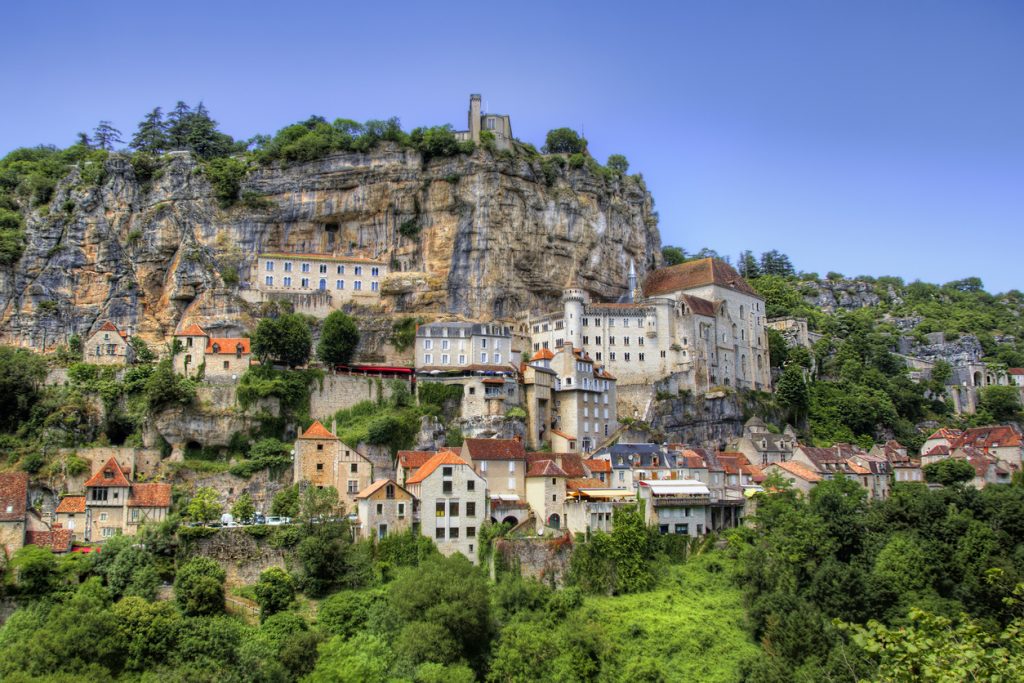 Rocamadour, France
Rocamadour is not only one of the best-preserved medieval towns in Europe but it's also one of the most spectacular. Built in layers of private residences and chapels, the town of Rocamadour was an important pilgrimage center in the medieval era. Impressive due to its vertical cliff dwellings and sublime views of the Dordogne Valley, this destination has an unworldly appeal and a sacred "couer". Its basilica and crypt are UNESCO World Heritage Sites. Moreover, the chapel of Miracles guards the statue of Black Madonna that has brought consolation to believers from all over the world for more than a thousand years.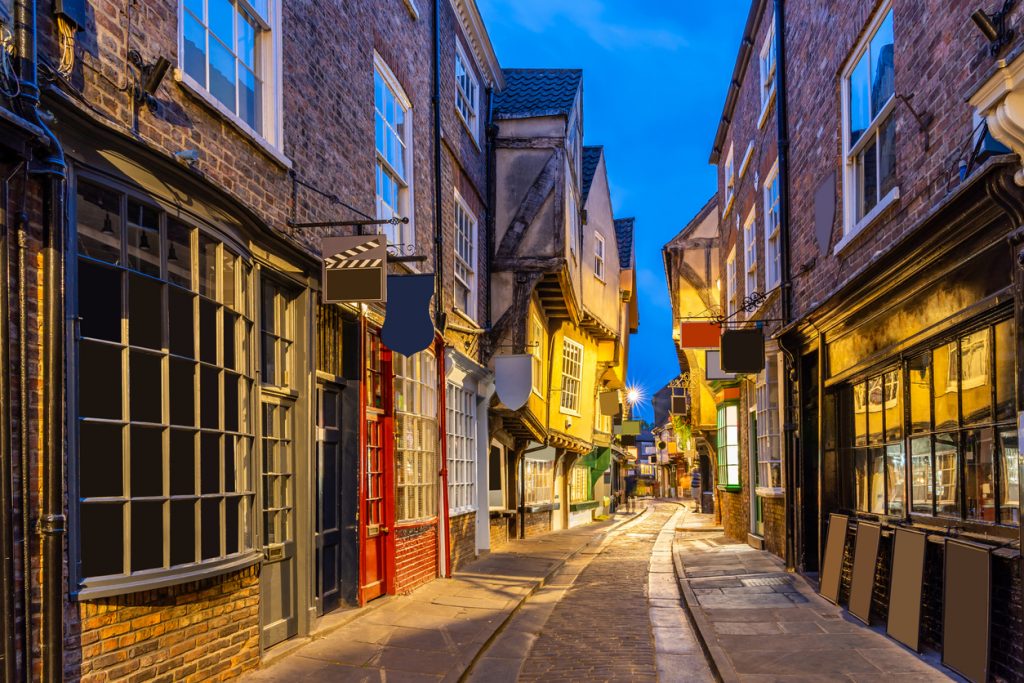 York, England
One of England's most beloved medieval gems, York dates back to 300 AD when Constantius Chlorus decided to build a wall. The wall was later reinforced by medieval rulers and is still standing in all its splendor. The 2 miles wall is the longest medieval-era wall in the country and adds to the town's historical charm. Famous for its university, York is a lively medieval town that will take you on romantic cobblestone alleys lined with 14th and 15th houses and charming pubs. It is useful to know the streets of York are called gates while the city's real gates are now bars.