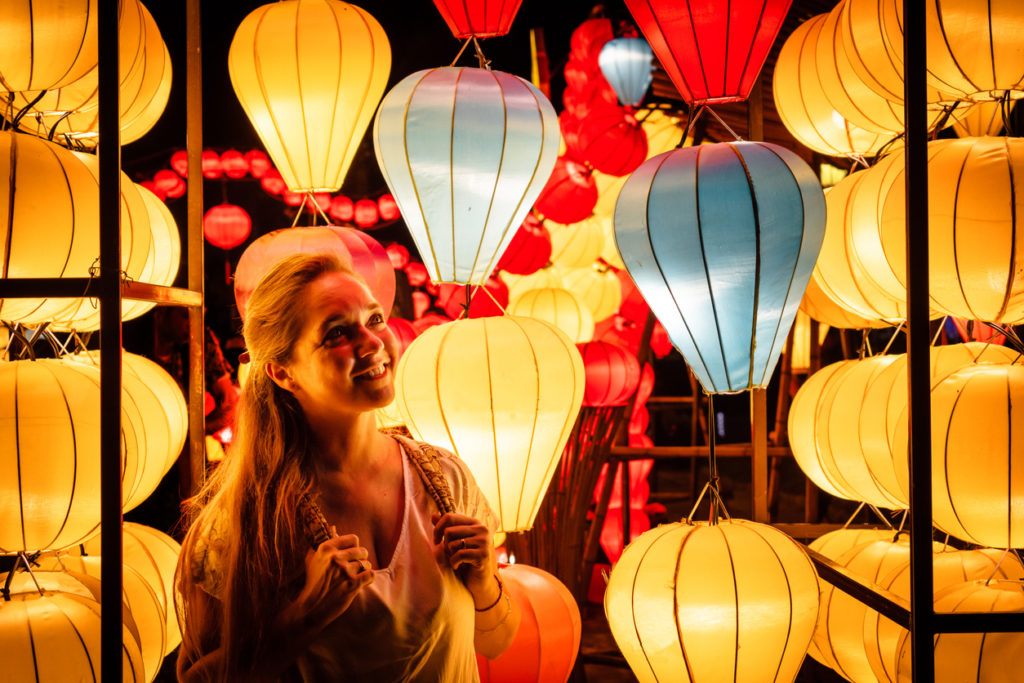 Located in central Vietnam is a charming and picturesque town. Hoi An is known for its rich cultural history and diverse visitor activities. The city is a UNESCO world heritage site with an impressive collection of historical buildings and landmarks. The unique architecture of the town and the layout reflect the local and foreign cultures, making it a unique and vibrant destination to explore. Whether you are a food lover, a history buff, or a nature enthusiast, Hoi An has something for everyone.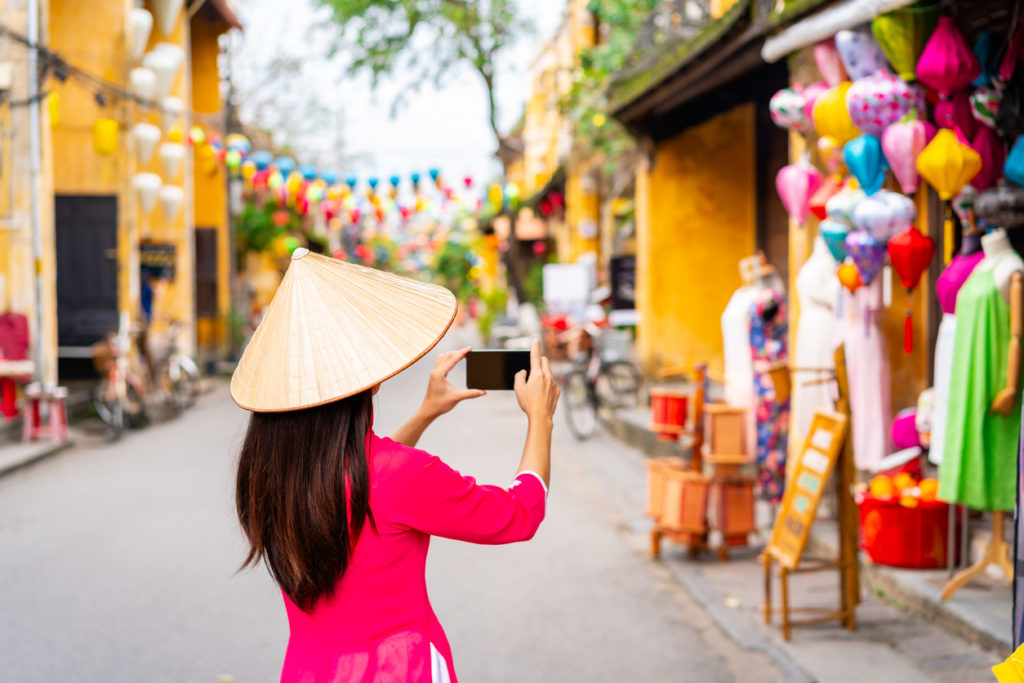 Visit the Ancient Town
The town is a UNESCO World Heritage Site and is well preserved. This town has more than a thousand historic buildings and structures, some of which date back to the 15th century. As you walk through the town you will see the fusion of local and foreign cultures through the architecture, truly unique. Located along the Thu Bon River, which once served as a major trading port, today the town is vibrant and a bustling destination for visitors worldwide. Be sure to explore the streets and shops.
Take a cooking class
A great way to experience the local cuisine is to take a cooking class. The city's cuisine blends Vietnamese, Chinese, and French, truly unique with flavours and ingredients. Most cooking classes begin with a trip to the local market to purchase fresh ingredients, which you then use to cook with. You will surely learn how to prepare traditional Vietnamese dishes such as banh mi, pho, and spring rolls. It is also a great experience to learn about the techniques used.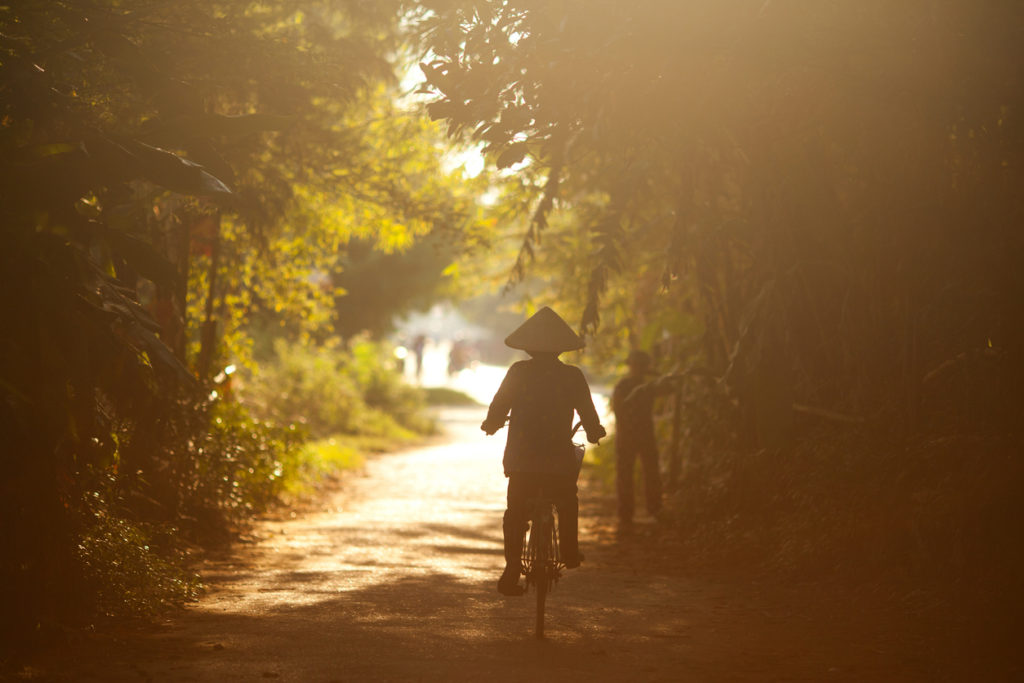 Explore the Countryside
The countryside surrounding Hoi An is great to explore if you are looking for a break away from the hustle and bustle of the city. Expect to find rice paddies, winding waterways, and picturesque traditional villages. If you get the opportunity, you should rent a bike and cycle through the countryside; this is a great way to see the daily life of the locals and see the traditional methods they use for farming, or if you prefer something more guided, take a guided tour with a local tour operator or local guides. If you come across a market on your travels, you must sample some fresh produce grown within the region.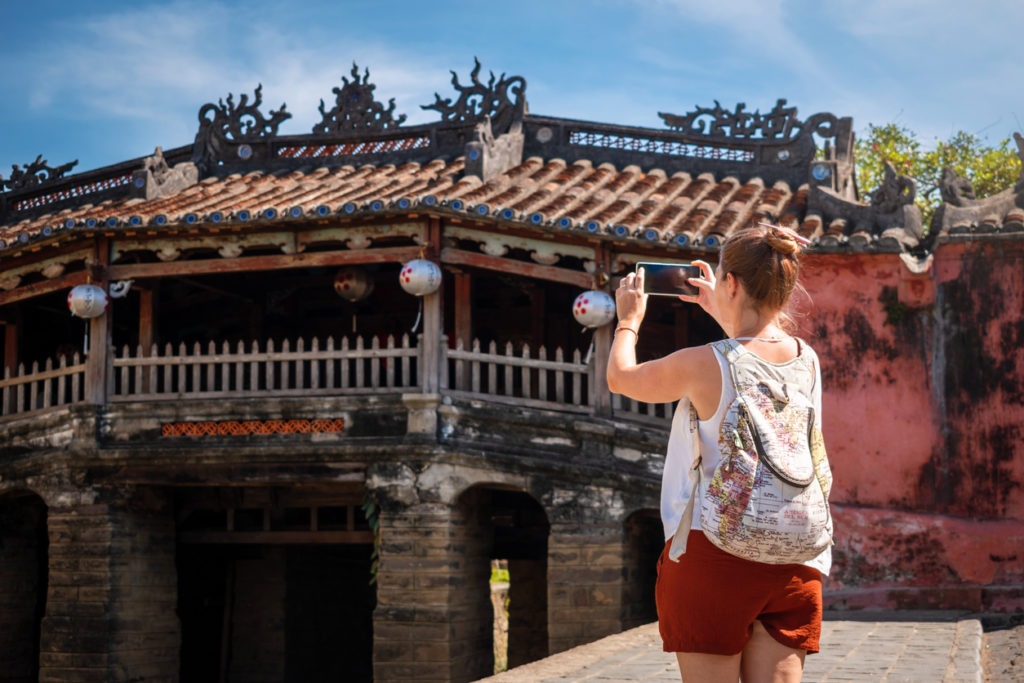 Visit the Japanese Covered Bridge
The Japanese Covered Bridge was built in the 16th century by the Japanese community in Hoi An as a symbol of friendship between the Japanese and Vietnamese people. The bridge spans over a small canal. It is known for its unique architectural design of a wooden roof adorned with intricate carvings and decorations. It is a popular spot for visitors and is definitely a must-visit location.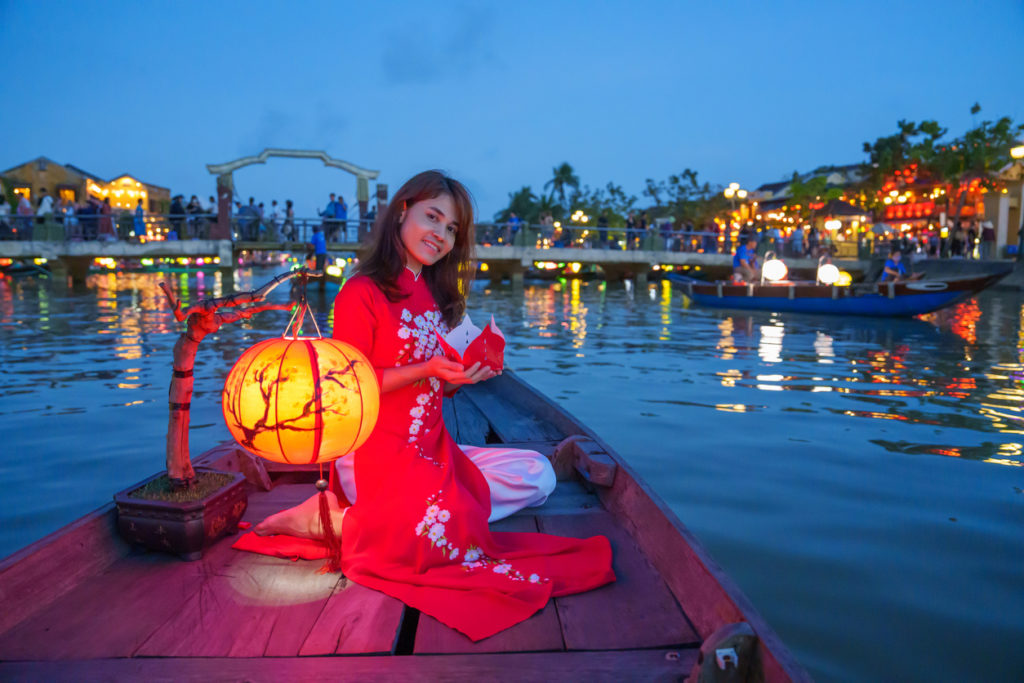 Take a boat tour
A boat tour is an excellent way to experience the city from different perspective. Several tour operators offer boat tours as the city is located on the Thu Bon River. You will be spoilt for options, with some offering tours at sunset to watch the sun dip below the horizon while others are at night when the city is all lit up. You should take a tour to the nearby islands and explore the hidden coves and beaches.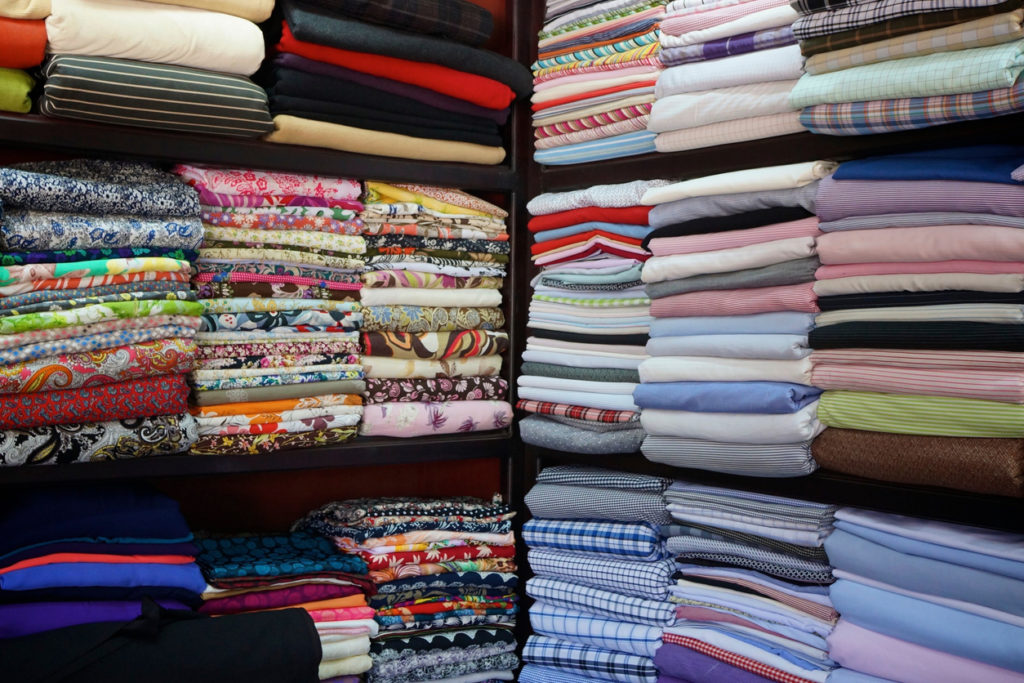 Buy some tailored clothes
Hoi An is renowned for its tailoring services. Having your clothes custom-made here is a popular activity for many visitors. There are many tailoring shops to choose from which have a wide range of fabrics and styles available; some will even work from an image of a design you provide them. It is a great way to create the perfect outfit to suit your taste, style and size.
The process of having custom clothing made involves selecting your fabric, taking measurements and discussing your preferred style and design. Turnaround time can vary; however, it usually takes a few days. Going to these shops first is definitely recommended to ensure the garments are ready before you depart the city.
Clothing is not the only option available in Hoi An. Many also get shoes, bags and belts made to their specification.