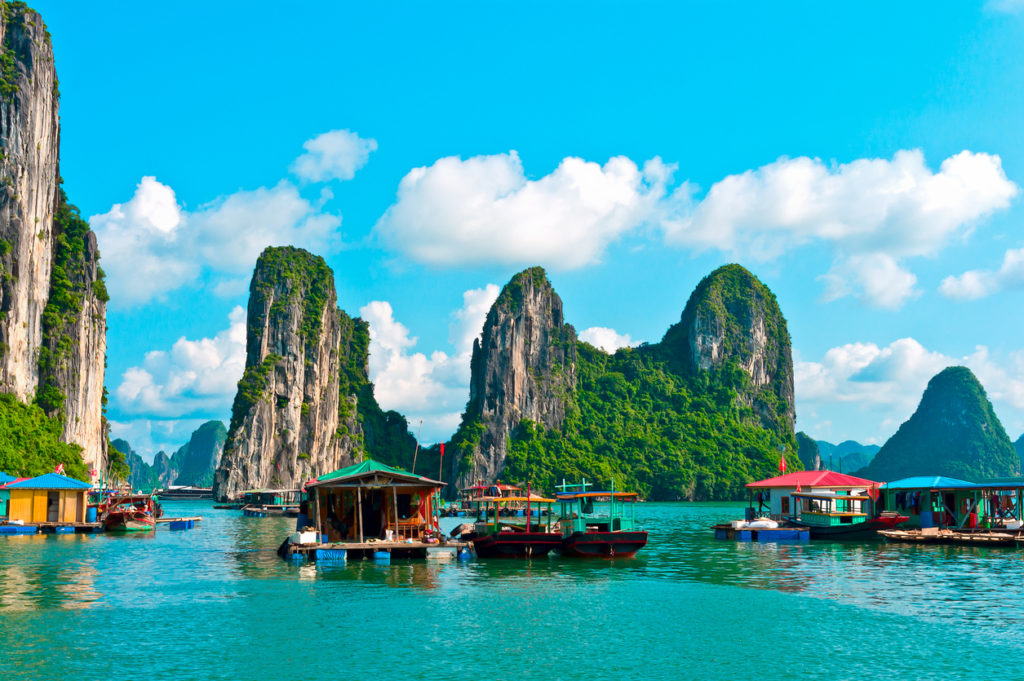 Whenever we talk about Vietnam, we picture a vibrant country with endless rice fields, conical-hatted street vendors, superb beaches, and a frenzy of mopeds running around across cities. Vietnam is all this and so much more. It's the land of floating markets and wonderful natural landscapes, and the realm of feverish cities and serene villages. It's a destination that invades your senses and awakens your emotions. Atmospheric, intoxicating, and addictive, Vietnam is a fascinating country that never disappoints.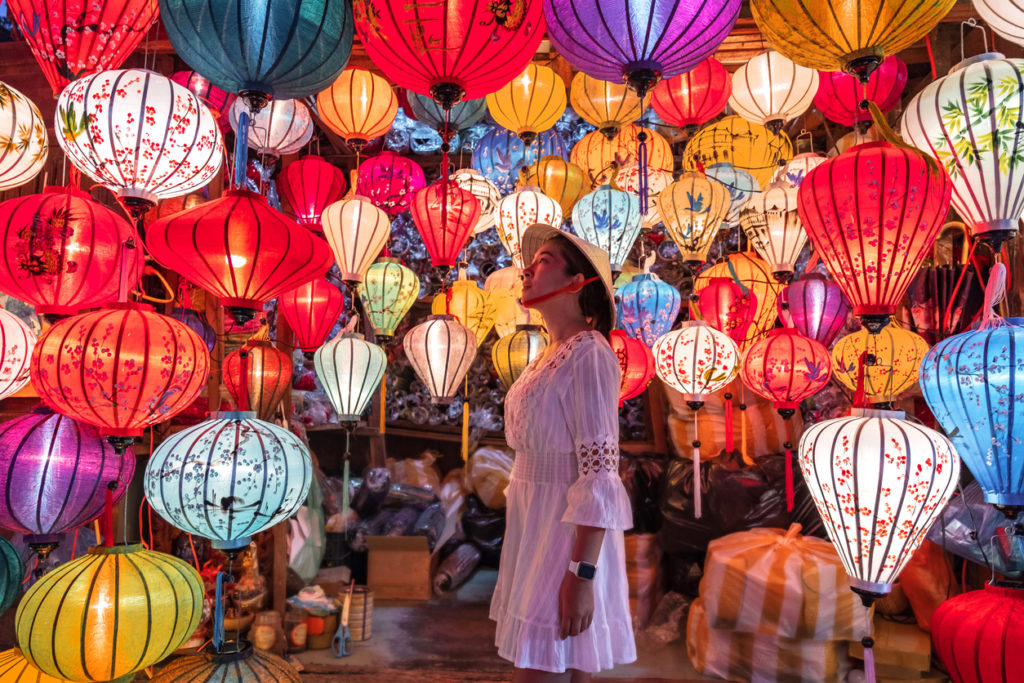 Whether you visit the country's two main cities, Hanoi and Ho Chi Minh, or you're relaxing on the beaches of Nha Trang, you'll discover that Vietnam needs to be seen to be believed! Modern yet deeply anchored into its past, Vietnam impresses with brand new skyscrapers and colonial architecture and lures the visitors on narrow streets that hum with life and promise unforgettable experiences. A destination for adventurers, history buffs, sun worshippers, and foodies, Vietnam promises rich cultural experiences and memories to last a lifetime.
Check out some of the most spectacular wonders of Vietnam and you'll understand why travelers will never say no to a trip here: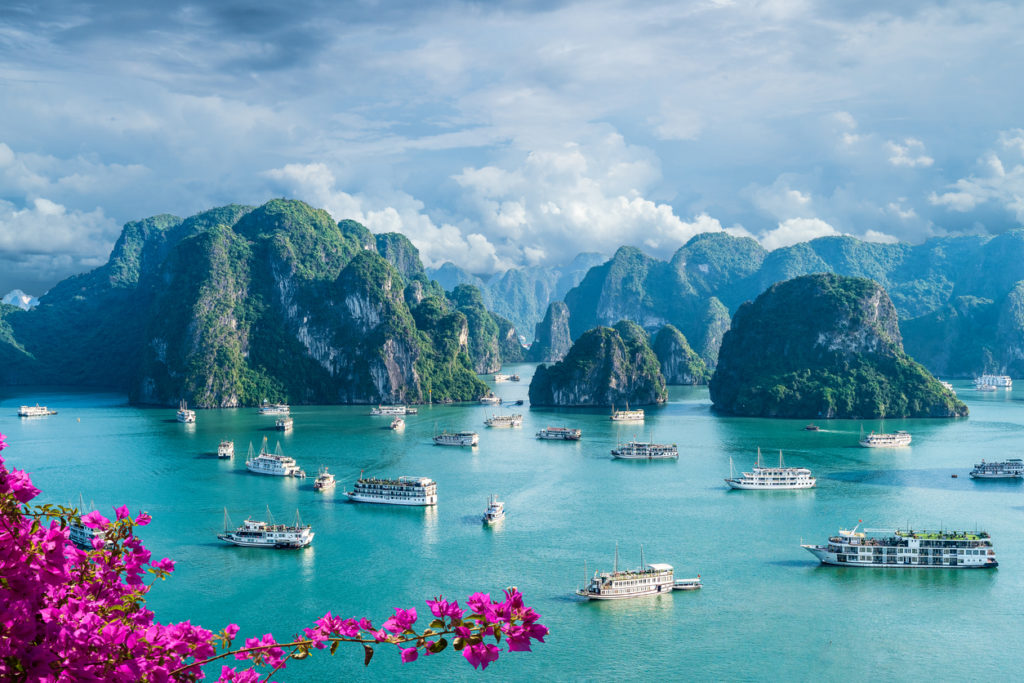 Halong Bay
Yes, it's touristy and incredibly famous, but this will never take away from Halong Bay's grandeur and splendor. A superb collection of over 1600 jagged limestone islands and islets that seem to burst out of the blue-green water without a care in the world, Halong Bay is one of the most beautiful sights in Southeast Asia and a true natural wonder. It is impossible to visit Vietnam without taking the time to admire these unworldly limestone kart formations that jut dramatically from the bay. Book your day cruise with one of the many tour operators or opt for an overnight trip to immerse into the bay's intriguing magic.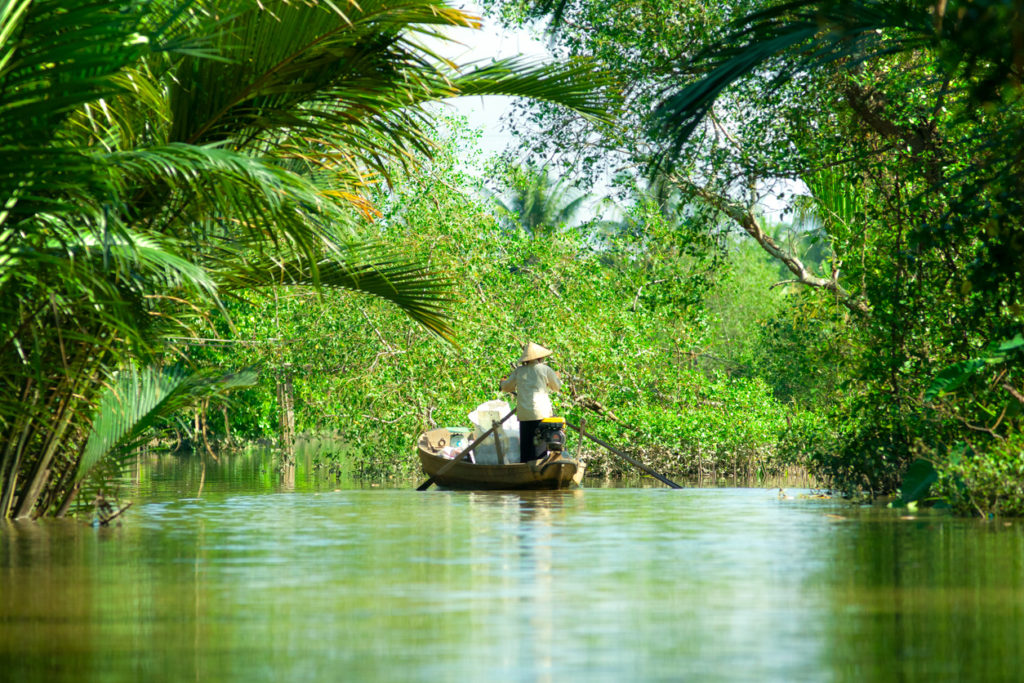 Mekong Delta
The aquatic universe of the Mekong Delta is the agricultural center of Vietnam. If you want to learn more about authentic Vietnamese life and experience the countryside, the Mekong Delta is a great place to visit. Its channels create a fascinating labyrinth that crosses emerald paddy fields and sugar cane plantations. The riverine towns await to tell you stories about their past while the floating markets along the canals invite you to taste the flavors of Vietnam. Explore the countryside, learn about silk making, take a cruise, and visit the local temples. You will enrich your soul and expand your horizons!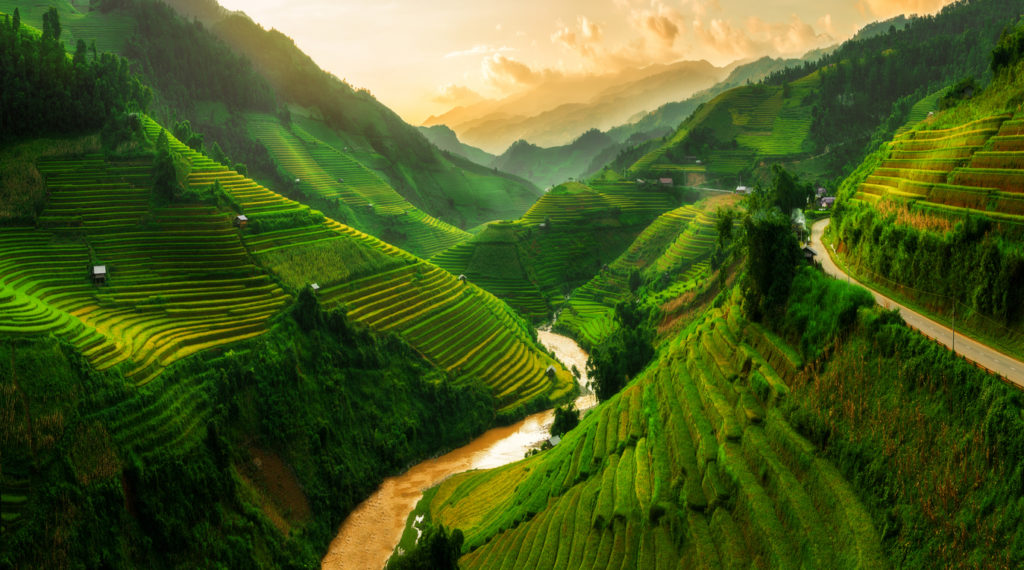 Sapa rice terraces
Lining the mountains of northern Vietnam, the terraced Sapa rice paddies dazzle with their outstanding beauty. Considered to be one of the most beautiful rice terraces in the world, once you will get to witness their splendor, you will never forget them. Whether you visit Sapa during the rainy season, when the rice fields boast pure tones of green, or in September, when they are dressed in gold and ready to be harvested, you will be rewarded with stunning views. There's not much to do here except hike, take millions of photos, and feel the serenity of the surrounding villages where hill tribes live peacefully. Spend a night in a homestay and don't say no to the local rice!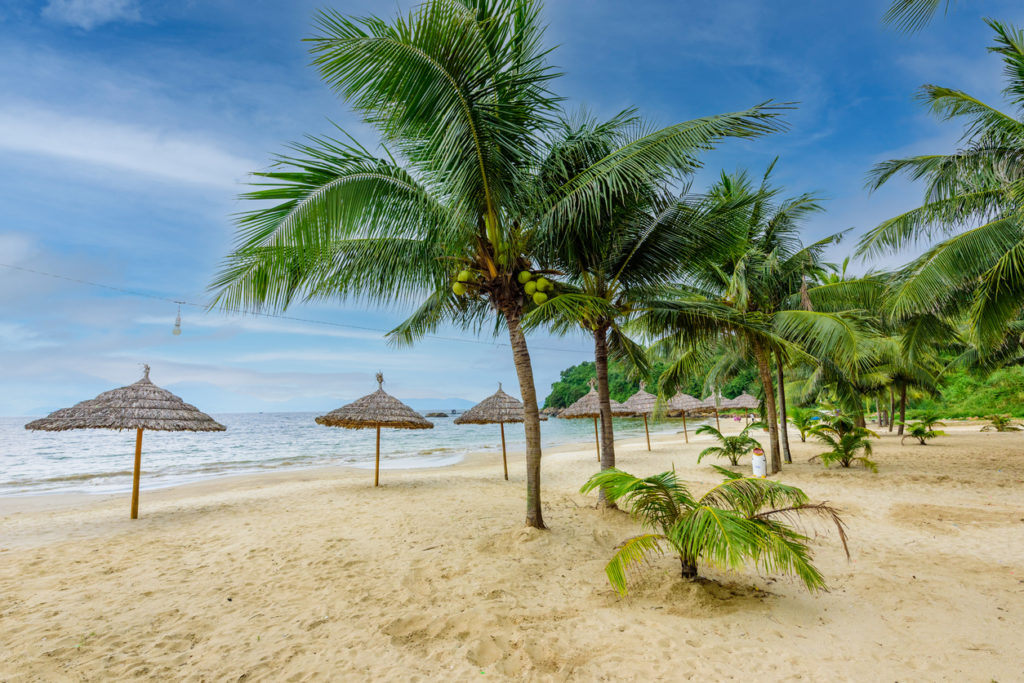 An Binh Island
If you're looking to discover genuine Vietnam, head to An Binh Island. This is the place to be if you want to escape the crowds, enjoy an authentic experience and connect with the locals. You'll discover that the people living here are still making a living from traditional craft making, like hammock weaving and pottery, just like their ancestors did hundreds of years ago, and you'll get the chance to try traditional cuisine. Hop on a bike and follow the bike paths that cross the island to admire an extravaganza of fruit trees and get to know the locals.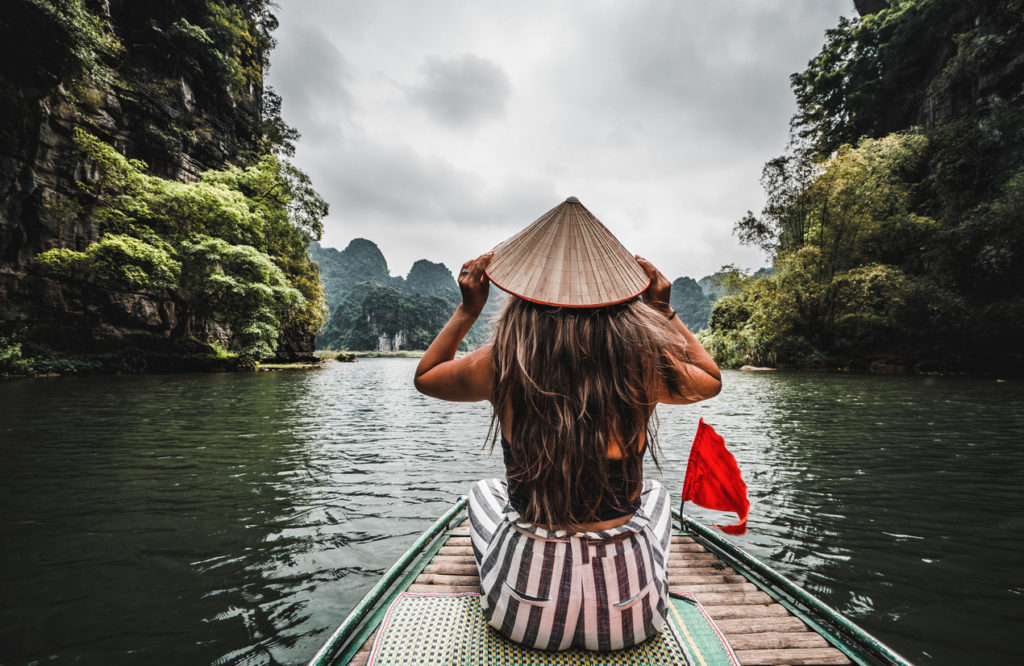 Ninh Binh
When you first see Ninh Binh, you will get the impression that Mother Nature loved Halong Bay so much that she decided to create a copy of it on land. Ninh Binh boasts spectacular limestone formations that guard the banks of a lush green river. Get on a boat and let the guide tell you all you need to know about this spectacular collection of rocks. You'll gently flow along the river, admire above-ground cemeteries, pass through sea caves, and go through tunnels sculpted in limestone. While you're in the area, don't miss a chance to take a tour of the town of Tam Coc, explore the Van Long Nature Reserve, and admire the local pagodas.