Surfing is seen like breathing in Puerto Rico: natural and necessary. The surf capital of the Caribbean, Puerto Rico welcomes both aspiring surfers and fearless pros. Go surfing in Puerto Rico if you're searching for towering swells over coral reefs or undulating crests big enough to satisfy your beginner's appetite for fun water adventures.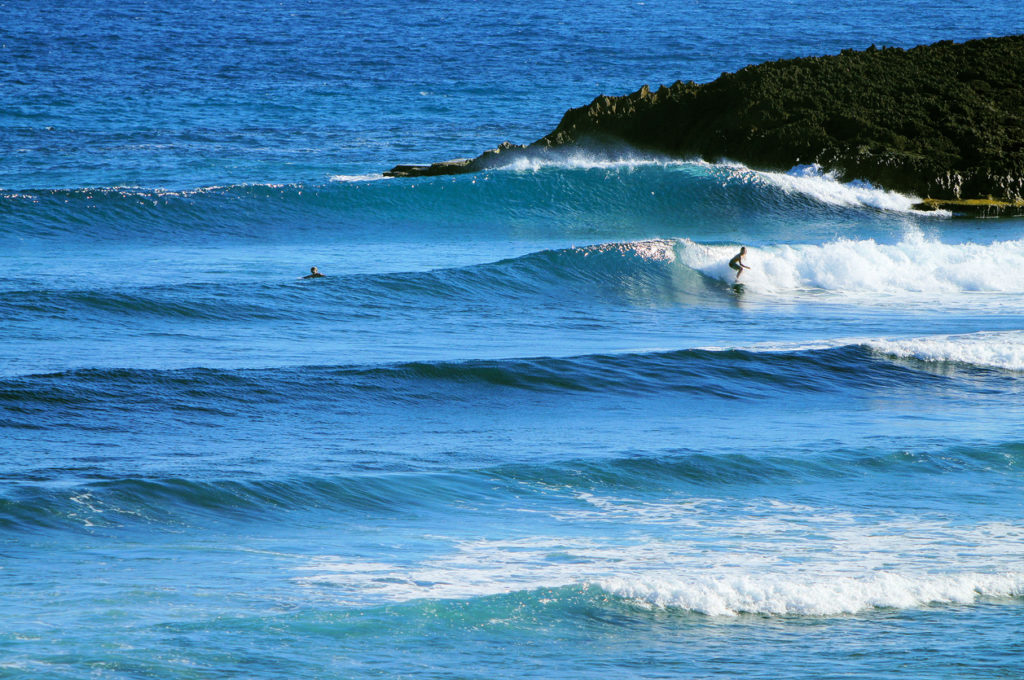 Welcoming surfers in a laid-back atmosphere, Puerto Rico has the perfect year-round surfing conditions and weather. While the peak waves make an appearance from October to January, the rest of the year has a calmer attitude but challenging nevertheless, especially if you know how to pick your spots.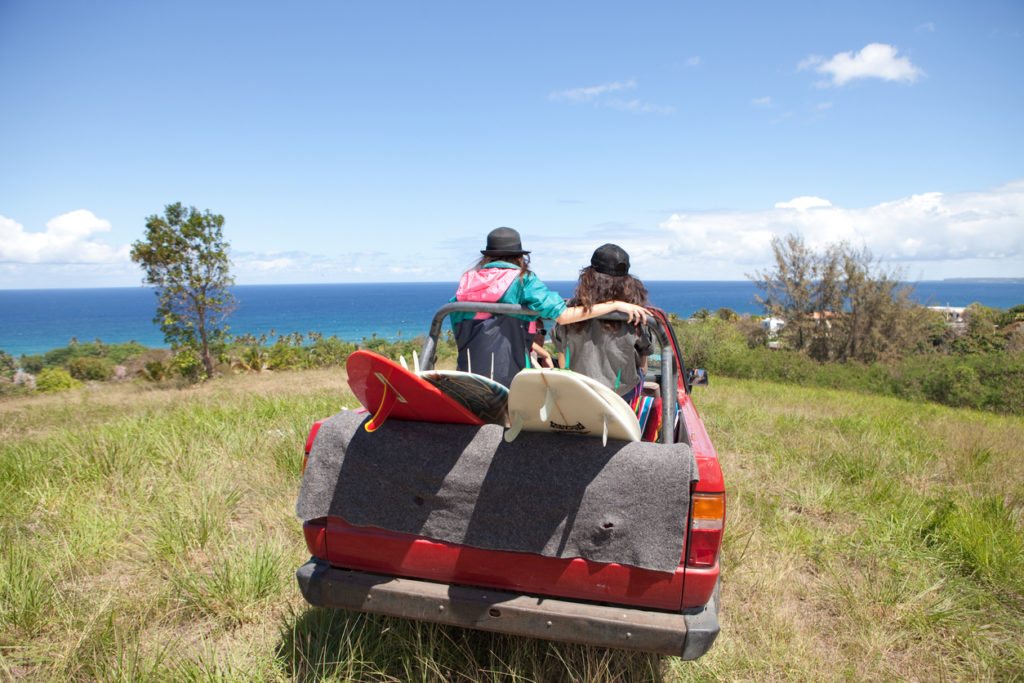 Where expert surfers come to meet their Nemesis
Since the north and west sides of the island are exposed to the Atlantic storms, most waves break on reef and lure expert surfers with challenging swells and tempting barrel action. While the swells are daring and merciless, the barrels are moving fast and put your skills to test.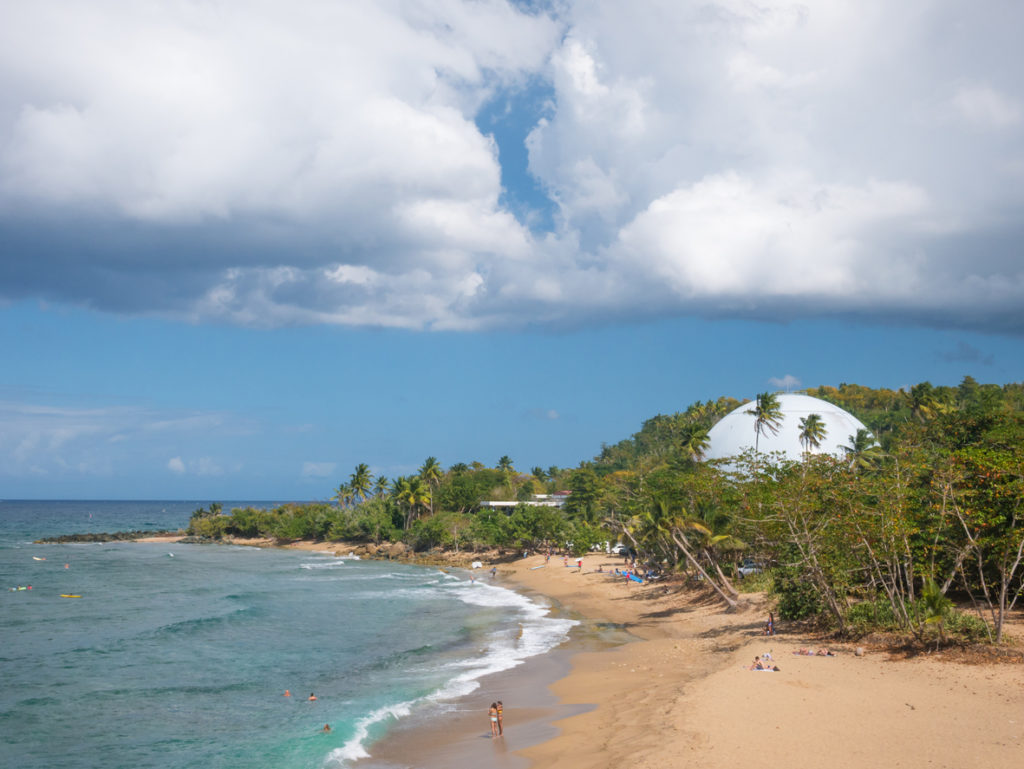 Rincon
It's enough to visit Rincon in the northwest of the island and you'll understand why many surfers prefer to take on the swells of Puerto Rico instead of heading to the more popular Hawaii. Enough to say that the town has a statue of a surfer at its center and numerous surf schools and shops, and you'll quickly have a clear picture of what to expect from Rincon. The ambiance is tropical, the people are friendly, and the waves are extraordinary in Rincon. Expert surfers looking for a challenge often meet at the Domes, Maria's, Tres Palmas, and Sandy Beach for a chance to go head to head with towering swells.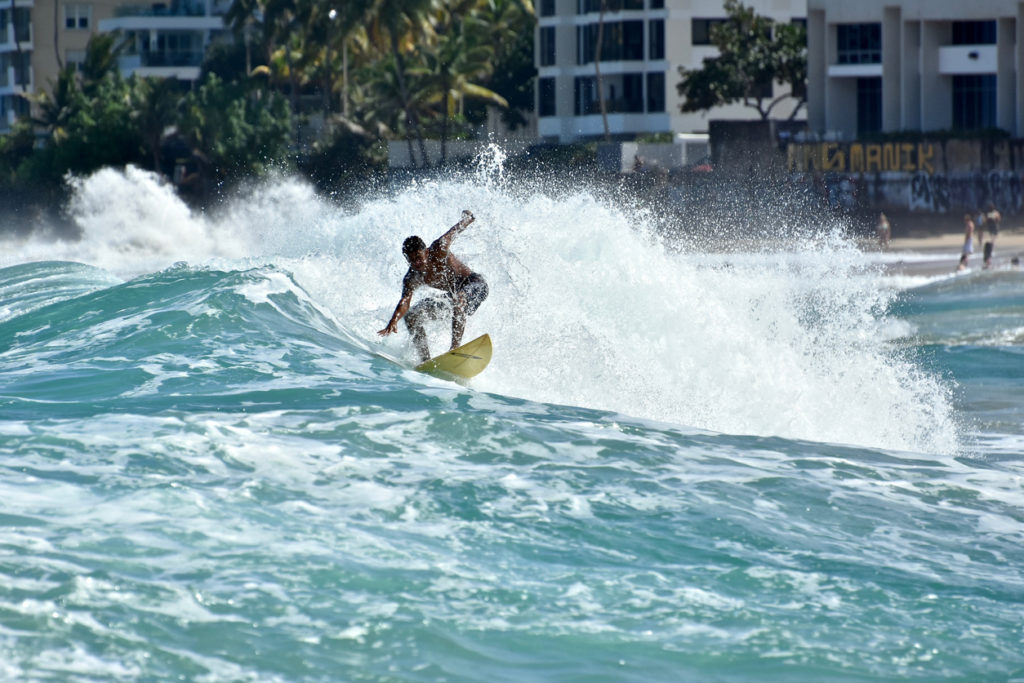 San Juan
San Juan is one of the most popular destinations with expert surfers due to its abundance of surf spots. Escambrón Beach stands out as a treasured surf destination for surfers searching for consistent waves away from crowds. Enchanting due to its mesmerizing gradient of shallow water, La Ocho, as the surf spot is also known due to its proximity to the famous La Ocho Surf Shop, makes sure you will have your balance and endurance tested as soon as the paddling section of the turquoise water comes to an end. If crowds have never been an issue for you, Playa Aviones is a must-test surf spot. While the beach is often invaded by tourists, wave riders can face magnificent waves away from the regular frenzy.
Where beginner surfers learn to be expert wave-riders
Despite being known mostly as a Caribbean destination for surf masters, Puerto Rico makes sure to cater to the needs of beginner and intermediate surfers too.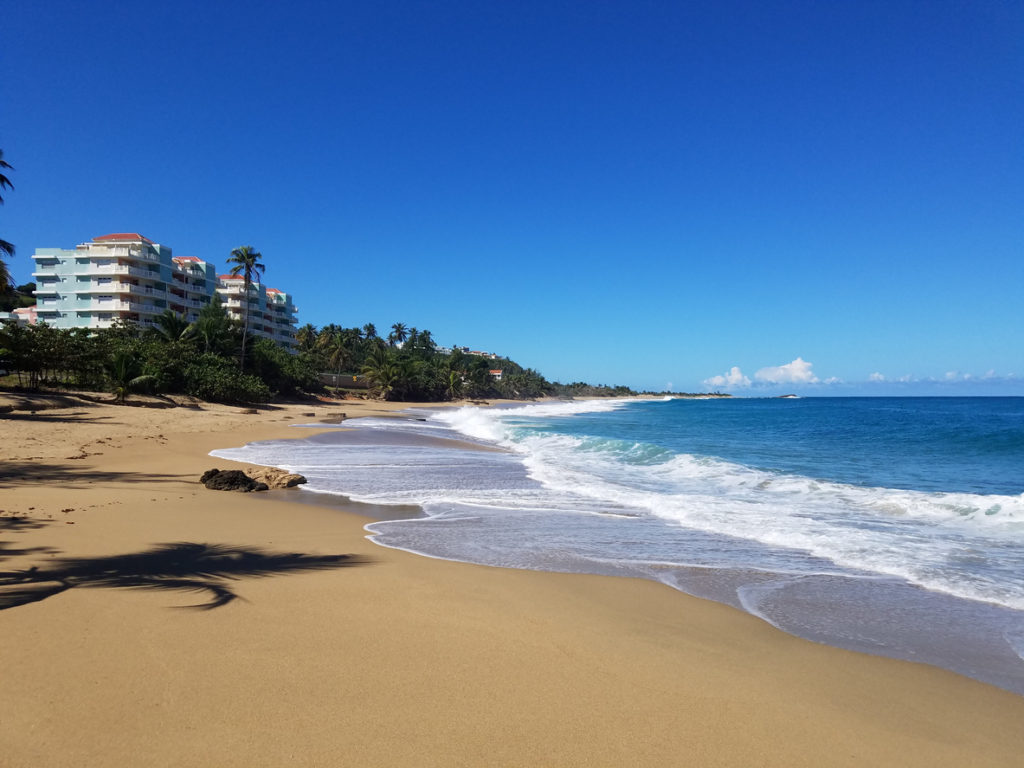 Isabela
Isabela is a superb destination for shy surfers who want to test their skills on consistent waves. Not at all menacing but definitely inviting, the swells in Isabela allow for safe surf experiences. Moreover, the surfing town garnishes the surfing experience with splendid scenery dotted with lush mountains, mysterious sea caverns, and jade green water. Middle Beach dazzles with wave-breaking rocks and is the scene of the annual Corona Pro Surf Circuit, while Pozo Teodoro lures surfers with a fantastic tidal pool.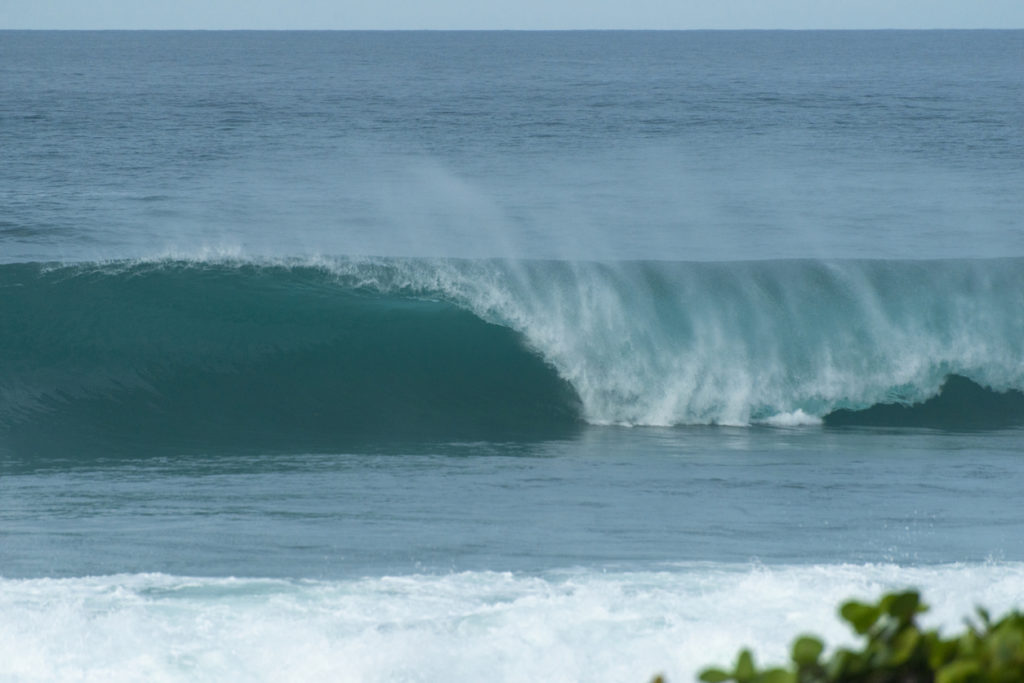 Aguadilla
Stretching from Crash Boat to Surfer's Beach, Punta Borinquen is a 5-mile coastline in the town of Aguadilla that guarantees extraordinary surf experiences for surfers of all levels. Crash Boat is the destination of choice for beginner and intermediate surfers searching for a steady surf rhythm. Gas Chamber promises 20 feet waves but doesn't always deliver on its promise.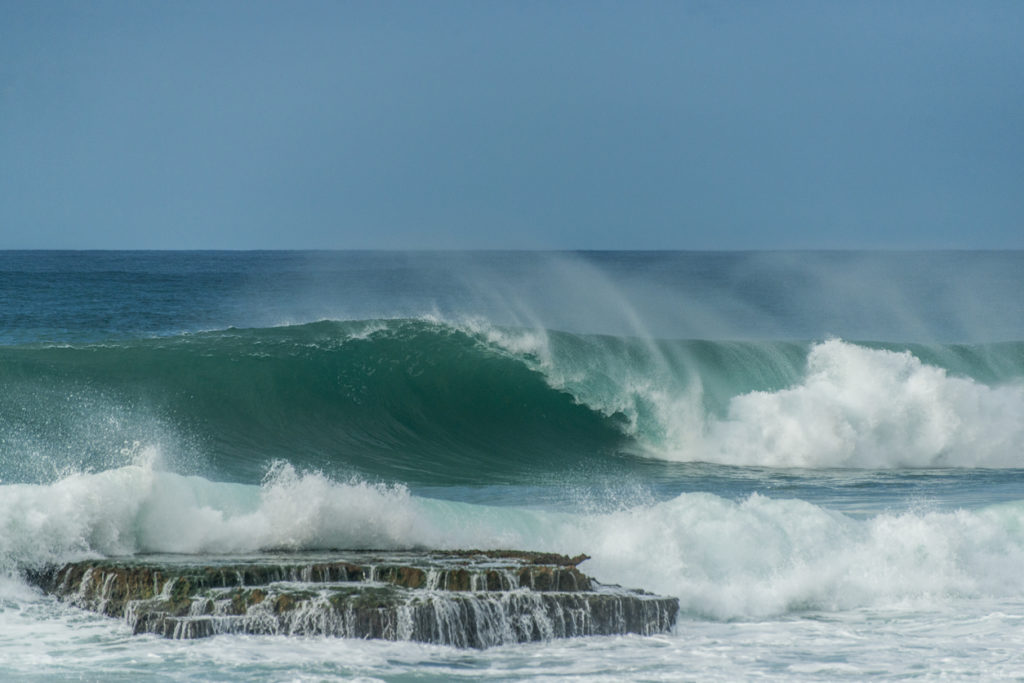 However, if you're lucky enough to be here when the shoreline receives its share of swells, expect ideal conditions for mild and intense surfing. Other world-class surfing spots worth mentioning in Aguadilla are Table Tops, Survival Beach, Manglito, and Wishing Well.