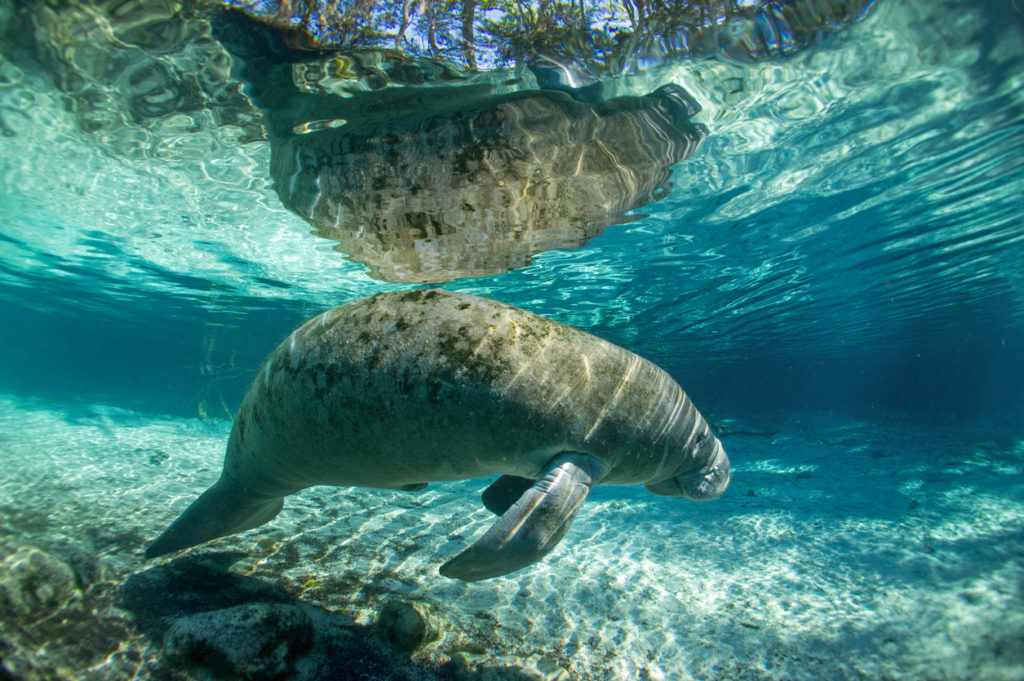 There's something incredibly appealing to Old Florida towns like Crystal River. A laid-back historical town with a quirky vibe, not exactly popular among tourists but lively and fun nonetheless, Crystal River, Florida has all the right ingredients to be an idyllic backdrop for a lovely escapade away from the crowds and close to nature's heart.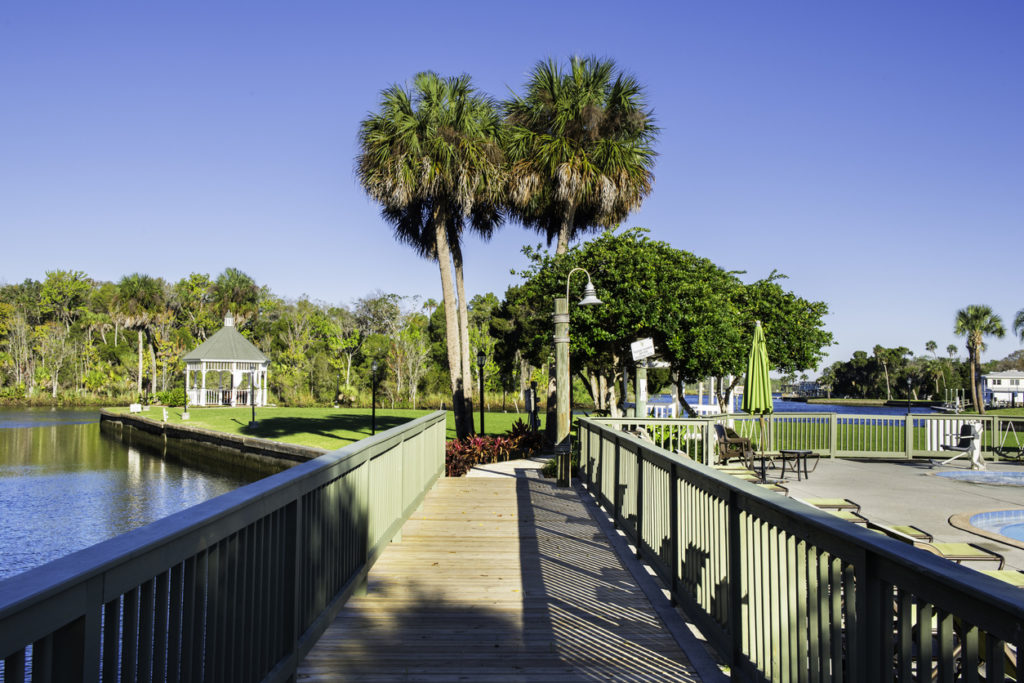 Situated an hour and a half from Tampa, Crystal River boasts enough gorgeous beaches, amazing seafood, and fun outdoor activities to keep the entire family entertained and active. While beachgoers will easily find a favorite spot or more to enjoy the sun and spend their days on soft sand, wildlife lovers will have a great time discovering natural wonders.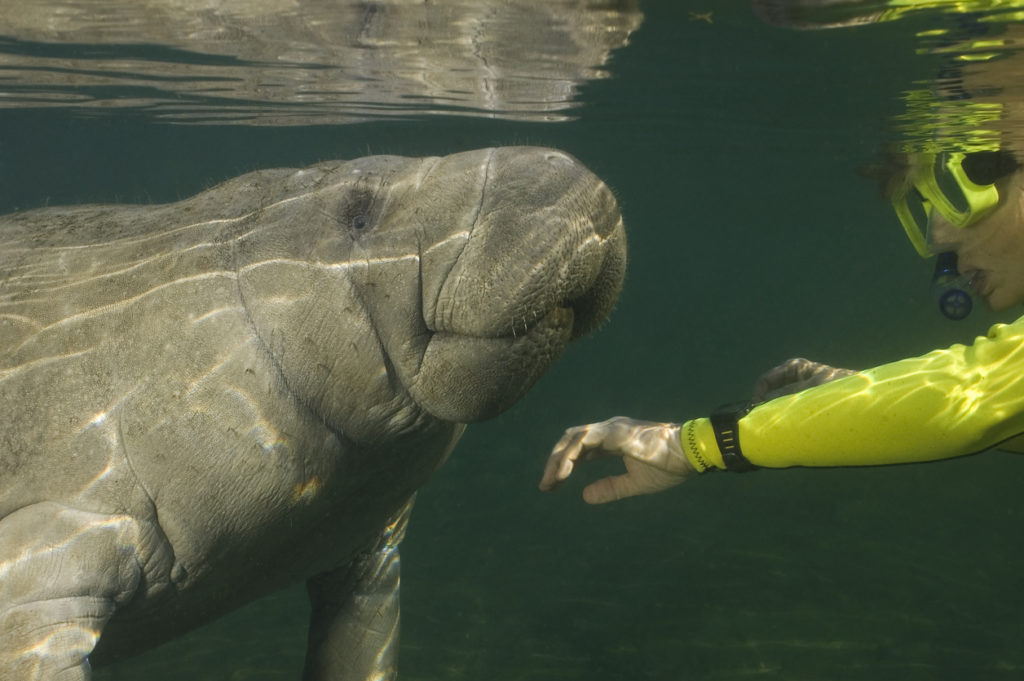 Meet Crystal River's most famous inhabitants
The superstars of Crystal River, Florida, the manatees love the warm weather of this gorgeous beach town. In the winter, when the waters keep a balmy and inviting temperature, hundreds of these gentle aquatic herbivores gather in natural springs and attract tourists eager to meet them up close. Due to their overwhelming presence, Crystal River is also known as the "Manatee Capital of the World", so there's no surprise tourists flock to this town to book their swimming adventure alongside them. However, since manatees are a protected species, "passive observation" is recommended, which means that it's important to avoid touching them.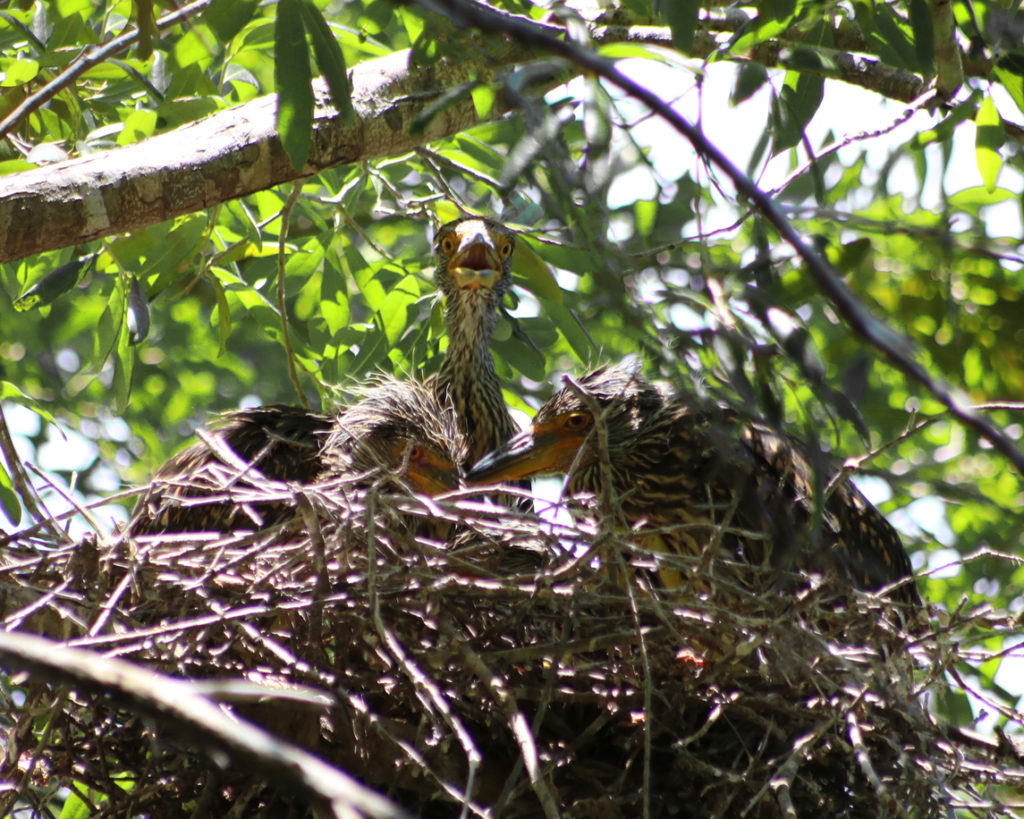 Explore the Three Sisters Springs wildlife refuge
A beautiful wildlife refuge, the Three Sisters Springs is a wonderful destination for those who want to see the manatees but prefer it to do it from dry land. The refuge's boardwalk is the perfect observation deck to spot manatees since many of them come here for what we like to believe it's a spa day. The waters here are ideal for relaxation and rest, so don't be surprised to see a bunch of manatees being lazy in the sun and chilling. The Three Sisters Springs wildlife refuge is blessed with crystalline blue waters and adorned with numerous trails that intermediate fascinating encounters with a variety of local animals.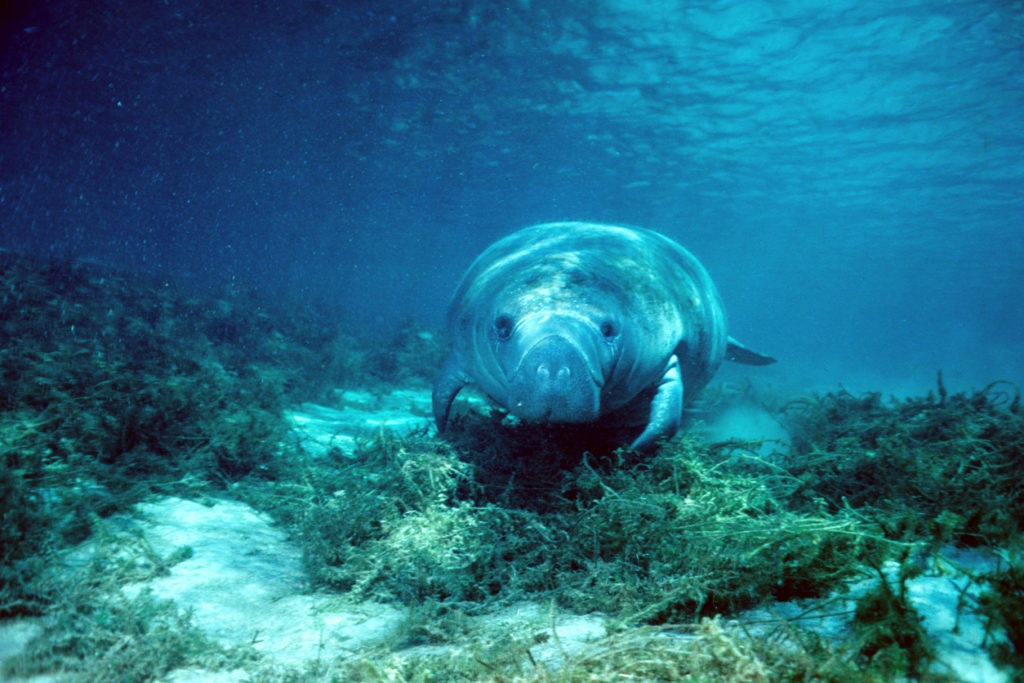 Try kayaking and paddle boarding
The 5-mile long Chassahowitzka River is located just a short drive from Crystal River and is an excellent destination for kayaking. The river is spring-fed, which means you'll have the opportunity to spot a variety of wildlife, from the bald eagle and, of course, the manatee to the kingfisher. If you're up for a kayaking adventure, the eco-friendly kayaking tours provided by Hunter Springs Kayaks are a great way to take to the water and discover all sorts of life. If you prefer to float on the water at your own pace, paddle board rental centers offer the perfect opportunity for a water adventure away from other tourists. Get ready to spot more manatees and, if you're lucky, even playful dolphins.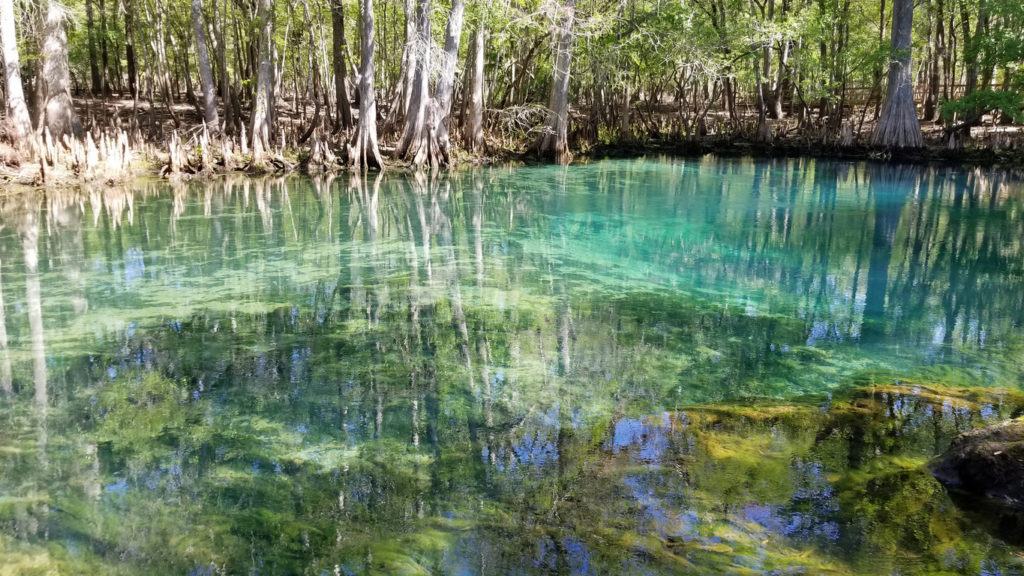 Say hello to Lu, the hippo
Don't leave Crystal River, Florida, without meeting Lu, the hippo. Lu awaits for visitors in the beautiful Homosassa Springs Wildlife State Park and is the only hippo in the world that can brag with Floridian citizenship. The park is a superb destination for travelers who want to see native Florida wildlife and learn more about manatees, otters, alligators, snakes, and other wild animals that have a home here. Moreover, the Homosassa Springs Wildlife State Park is equipped with an underwater manatee viewing station, if you want to admire more manatees.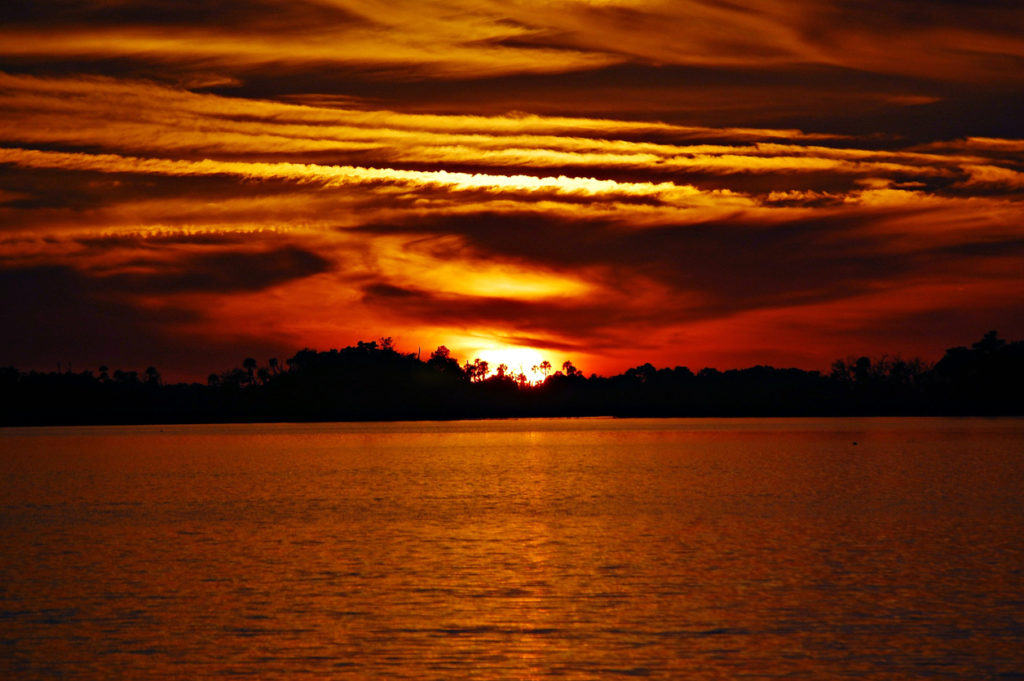 Catch the sunset in Crystal River
The sunsets in Crystal River are almost as famous as the local manatees. If you want to make sure you'll capture one of the most beautiful sunsets in the world, head to Fort Island Gulf Beach, an off-the-beaten path-stretch of sand equipped with picnic tables and pavilions. If you truly and deeply love sunsets, a sunset cruise offered by the Plantation on Crystal River might be exactly what you're looking for. The cruise will dazzle you with breathtaking views of the sun touching the horizon of the Gulf of Mexico.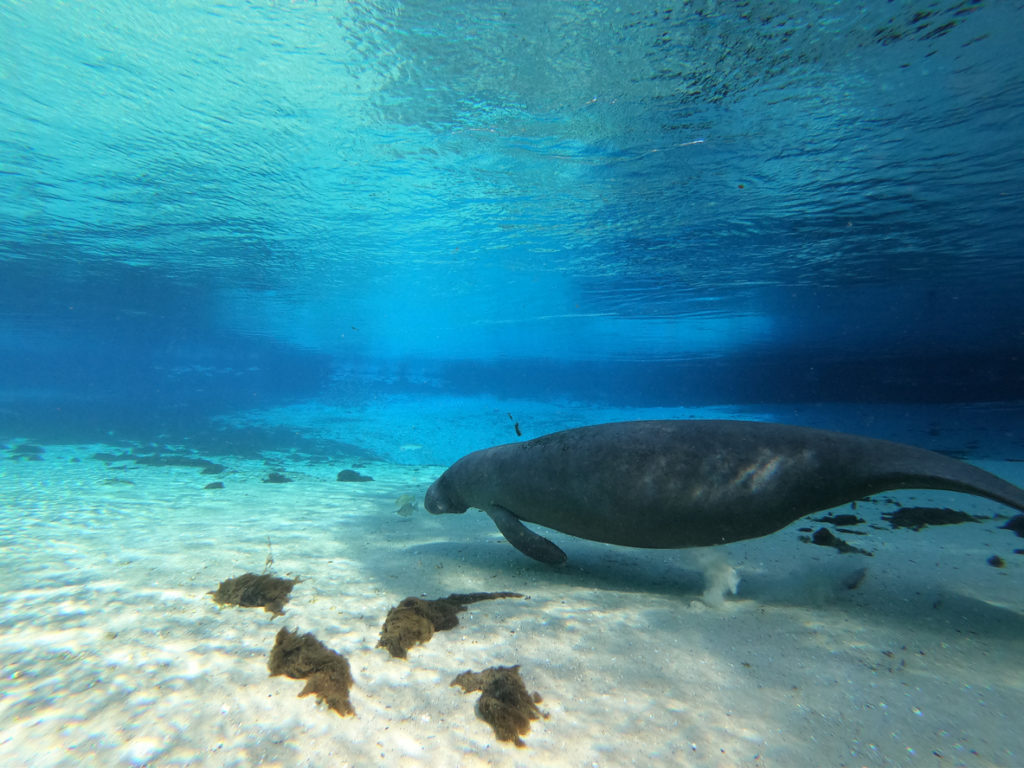 Embrace the town's old-world charm
Visit the historic downtown of Crystal River, the Heritage Village, and learn more about the town's history and laid-back lifestyle. Dotted with boutiques and cafes, this is a great place to relax, have a bite, and buy souvenirs. The streets of the Heritage Village are lined with beautiful historic buildings. Do stop for brunch or a cup of tea at Tea House 650, one of the most popular cafes in Crystal River that will delight your taste buds with flavorful tea and avocado toast, and invite you to purchase inspired gifts, like the Manatea tea strainer.