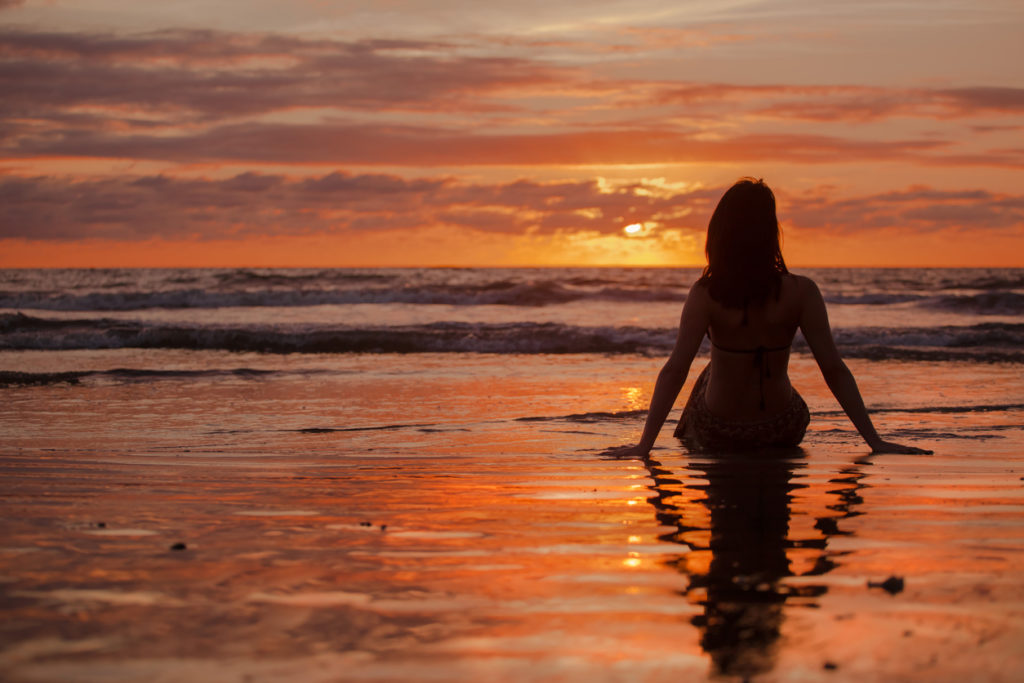 When life seems too complicated, escape to Puerto Vallarta. More than just a coastal resort getaway, this city is one of Mexico's most treasured destinations. Nestled at the foot of the Sierra Madre Mountains on the Pacific Ocean, in the heart of the Banderas Bay, the city abounds in natural attractions, culture, but most importantly, adventure, food, and fun. There is no getting bored in Puerto Vallarta!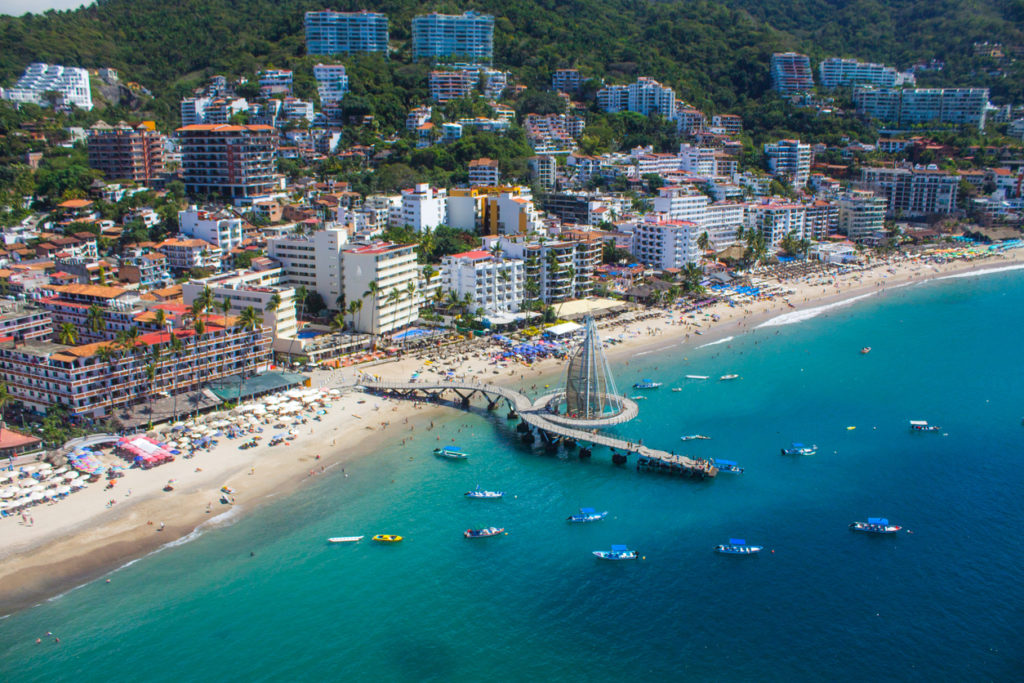 Sophisticated and original, the city mesmerizes with its scenery but has numerous attractions to keep you busy and entertained during your stay there. You'll discover a fantastic dining scene, as well as a plethora of hotels that reflect Puerto Vallarta's elegance and modern atmosphere. Although the city will charm you with its small-town atmosphere, the variety of ways to spend your days will remind you it's a gorgeous destination.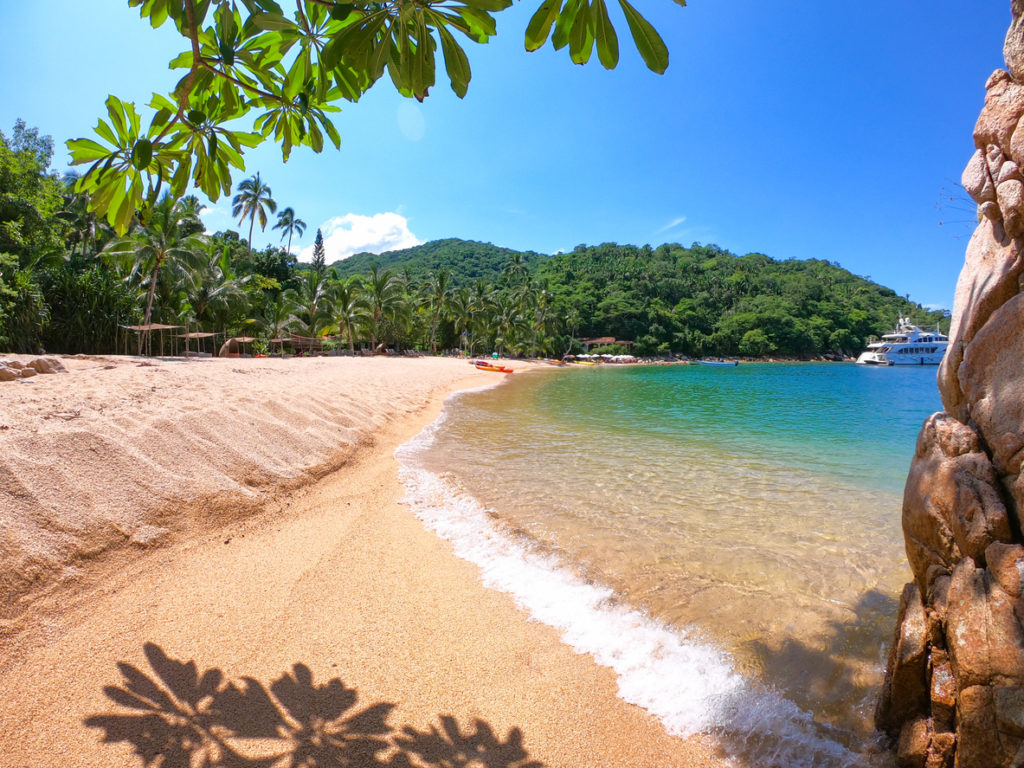 Get your vitamin D while relaxing on the beach
Puerto Vallarta is always associated with beautiful beaches, and Yelapa is a sure way to attest to this. An authentic tropical paradise, only accessible by boat, Yelapa is the best place to enjoy the sand and a delicious homemade pie. Adventurers will love to hike to the local waterfall for a chance to capture superb views along their jungle route.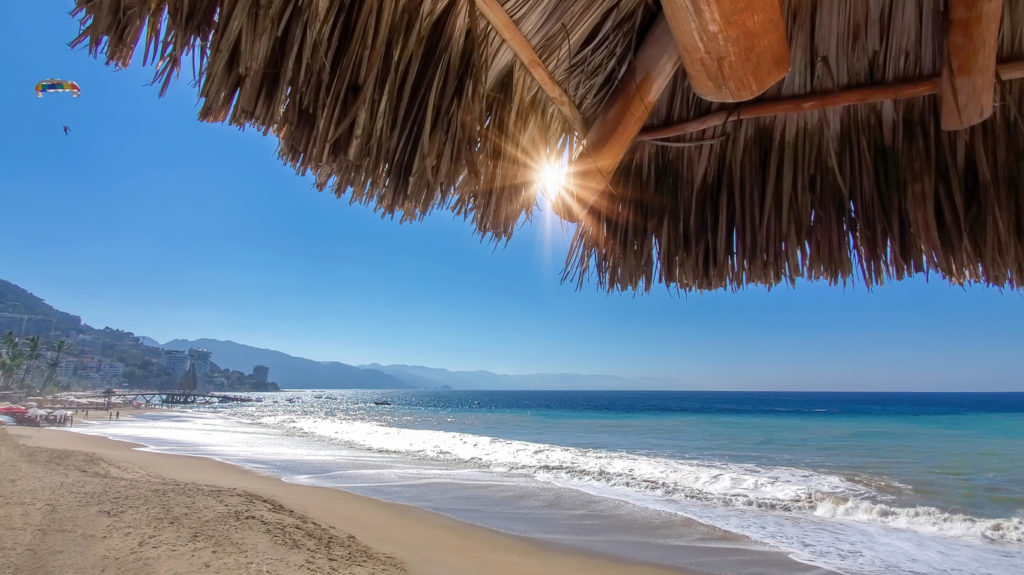 If you prefer a more accessible strip of sand, Los Muertos Beach is the place for you. Situated close to downtown, the beach has an iconic pier, superb views of the Pacific Ocean, and a hip vibe illustrated through an abundance of art galleries, restaurants, and shops. For a romantic sandy hideaway, choose Conchas Chinas, a beach blessed with natural pools guarded by towering rock formations and dressed in soft white sand.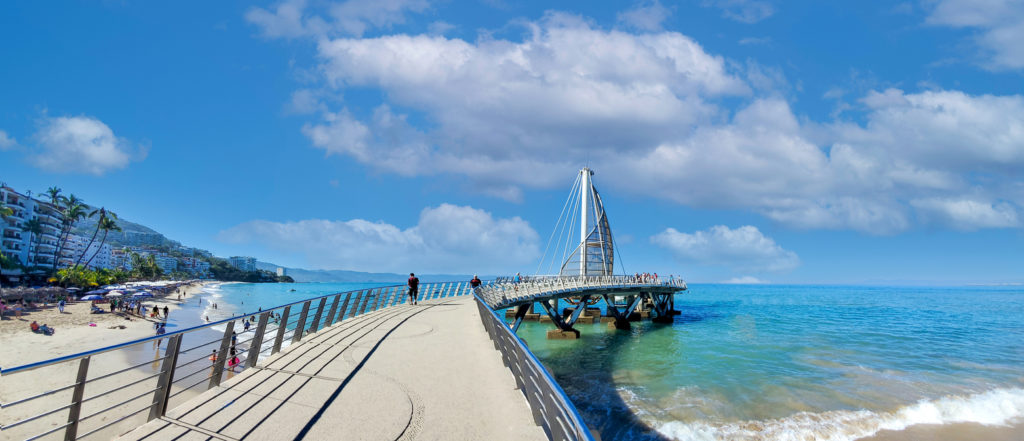 Enjoy the finest treats on the Malecon Boardwalk
The city's iconic promenade, Malecon Boardwalk is the place where tourists meet the locals, and everyone is enjoying the best of what Puerto Vallarta has to offer. Here you'll find an abundance of sculptures, art and craft galleries, as well as restaurants and shops, all ready to impress, fascinate, and pamper the senses. Head to Los Arcos amphitheater for open-air performances and admire the city's emblematic sunsets in front row seats.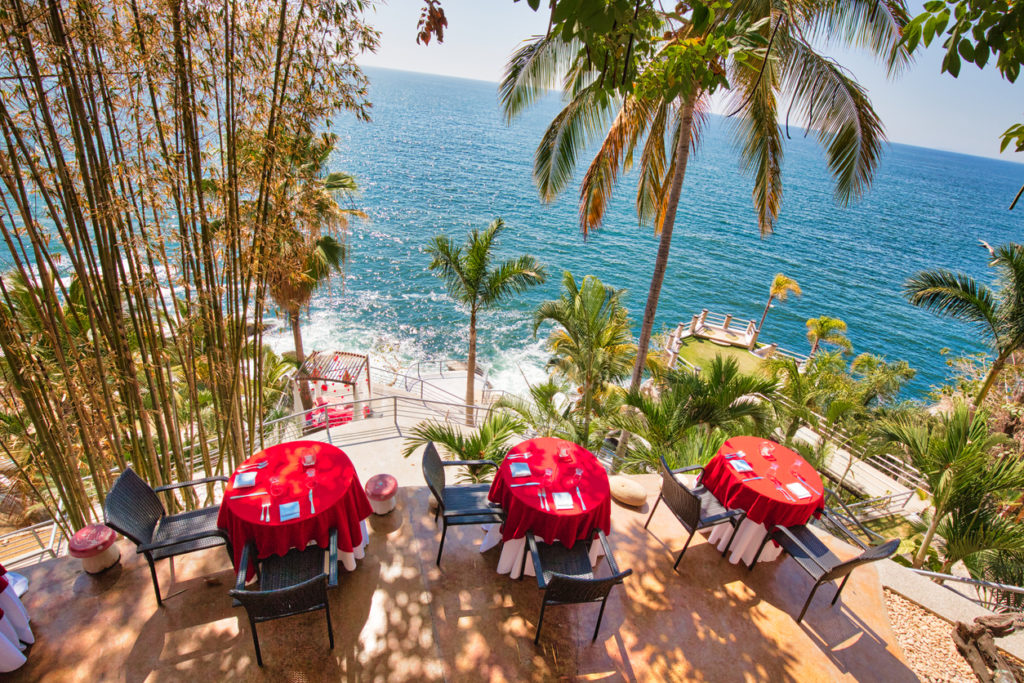 Be a romantic (or not!) in Zona Romantica
Zona Romantica or the Romantic Zone awaits on the other side of Rio Cuale. While the name might sound like the epitome of romance, you don't have to necessarily be a romantic to be granted access on its streets. The colorful and cosmopolitan neighborhood is known as the city's LGBT area, so you can expect to encounter trendy restaurants and hip cafes, but above all, a lively nightlife with parties that will keep you on the dance floor till sunrise. The neighborhood boasts cobbled streets and picturesque facades and houses a thriving cultural and art scene.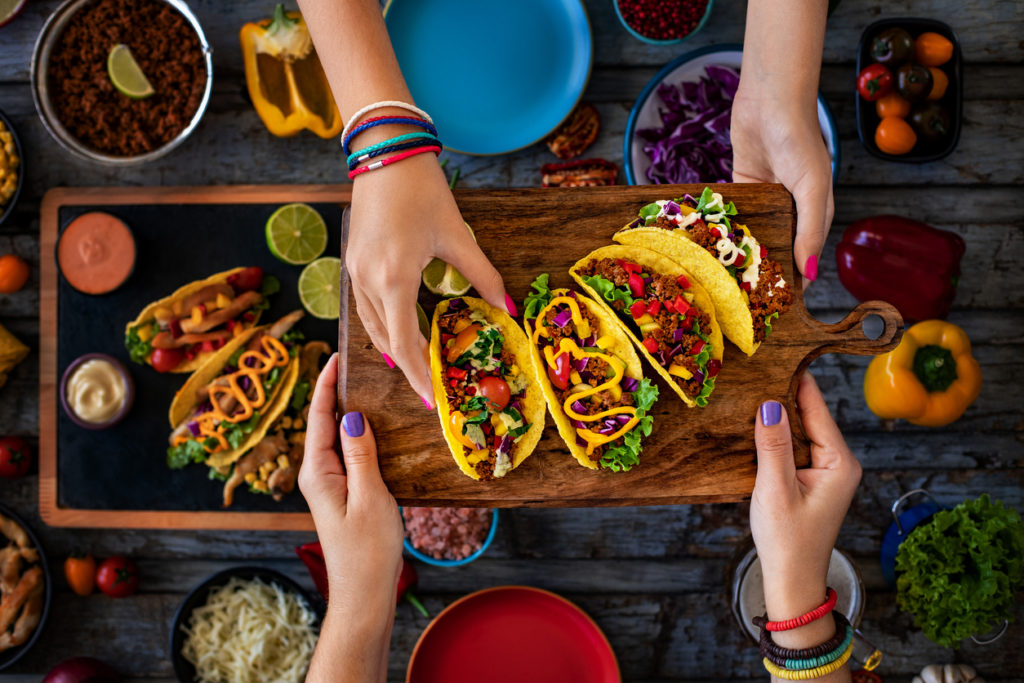 Explore the city's island
Situated right in the city's heart, on River Cuale that divides El Centro from the Romantic Zone, Isla Cuale is a pretty little destination to explore. You can get there crossing one of the numerous bridges that connect the island to town, and you'll easily spend a day here without having to walk on the same street twice. Explore the local market, familiarize yourself with the local culture, or simply enjoy a meal or a drink at one of the many restaurants and bars here. Locals love to spend their weekends on Isla Cuale and enjoy a swim in the river.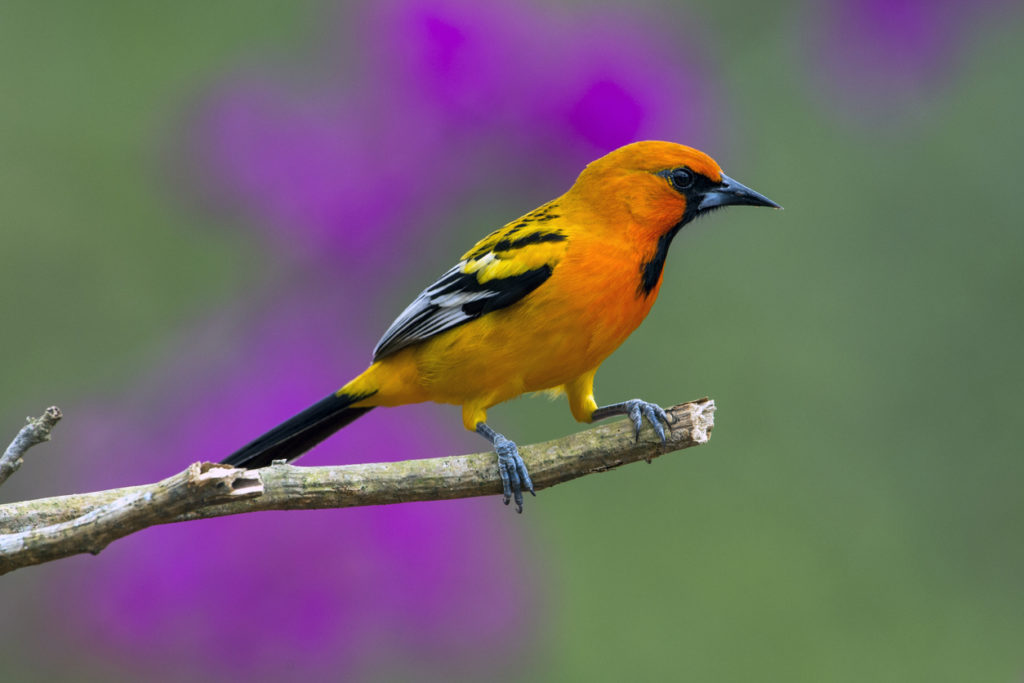 Stop and smell the cactuses in the Botanical Garden
Only 35 km south of downtown awaits the fabulous Botanical Garden of Puerto Vallarta, a tropical universe that abounds in diverse flora. Visit the Cactus Garden to admire an impressive collection of cacti and head to the Tropical Fruit Orchard to discover a universe of oaks, wild palms, and agave plants. If you're curious to see plants that have chosen Mexico as their natural habitat, the Conservatory of Orchids and Native Plants will reward your curiosity. Can't get enough of this tropical paradise? Walk deeper into the forest and immerse yourself in a sea of trees.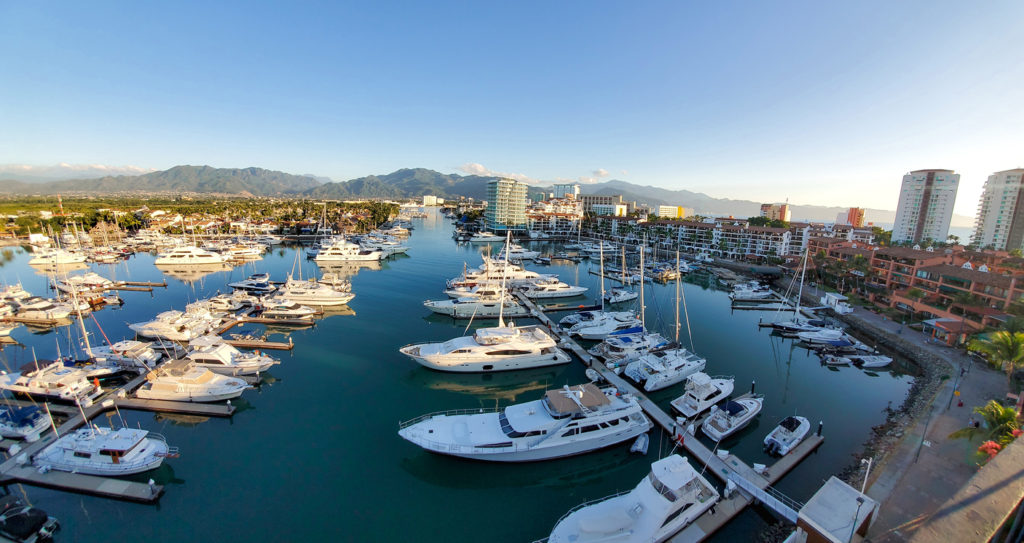 Discover the city's luxurious facet in Marina Vallarta
Puerto Vallarta's high-end neighborhood, Marina Vallarta is all you can expect from a luxurious district and a bit more. Busy, commercial, and loud, the city's maritime area houses high-end residences but also a thriving dining and accommodation scene. The fast-paced rhythm of the Marina Vallarta happens along the city's famous dock designed to accommodate up to 500 yachts and close to the city's famous Lighthouse. Fancy a golf session? Marina Vallarta Golf Club tempts golfers with an 18-hole championship golf course situated close to the shore and enriched with six lakes.