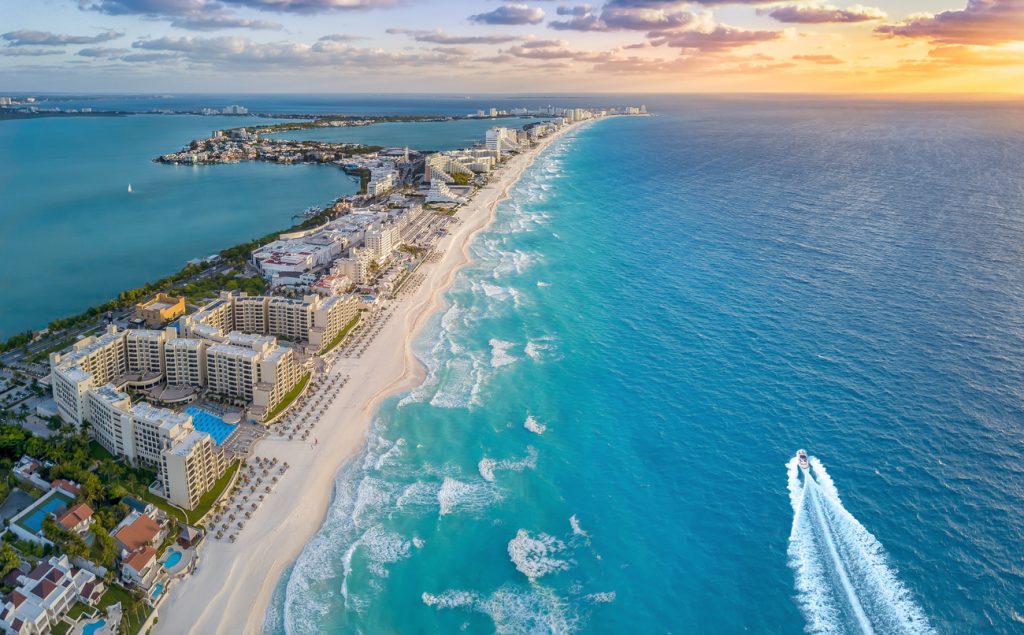 The best thing about Cancun is that you can relax and explore the area at the same time. Cancun is above all a vacation destination, a place with postcard-perfect strips of white, powdery sand, turquoise waters and a vibrant nightlife.
Yes, it's the go-to destination for spring breakers, and actually called the "Spring Break Capital of the World" due to the never-ending parties taking place in the Zona Hotelera area, but this doesn't mean families, couples and even the most picky of guests are not welcomed here. Cancun has posh restaurants and five-star sophisticated resorts, world class spa centers and plenty of water sports, as well as many fun things to do for children.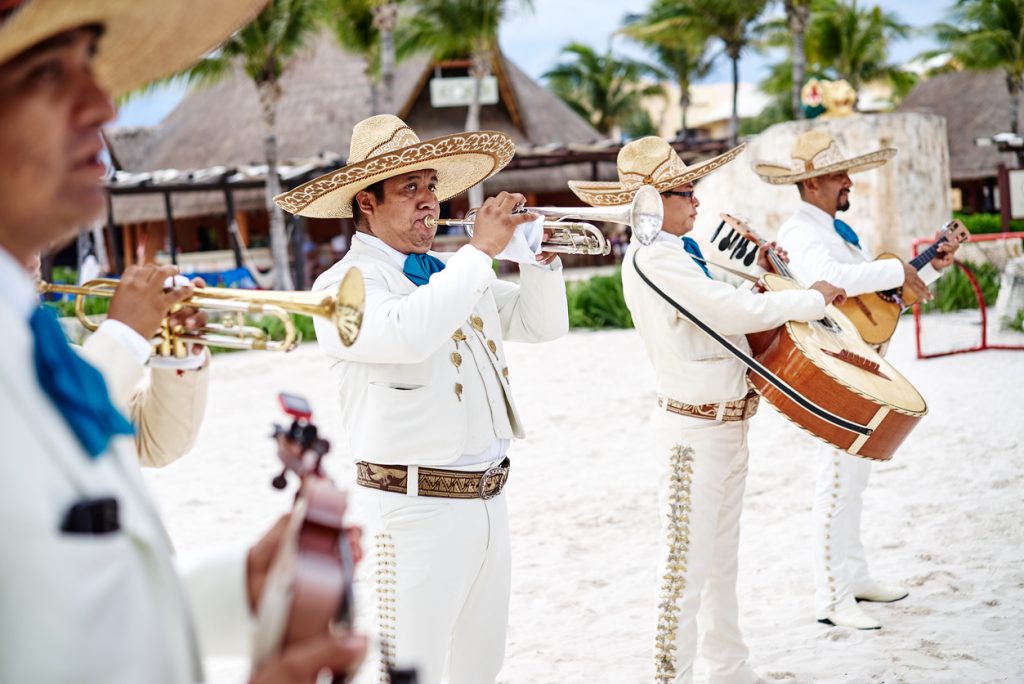 An interesting tale of two cities
Cancun is indeed two cities in one. You'll find the glitzy hotel area, where beautiful, white-sand beaches await, the restless party scene and fabulous seafood restaurants, but also the city of locals, the part of Cancun where you can eat a traditional taco and relax on a pristine beach. The choice is yours, but I would definitely opt for the first Cancun as a permanent base and organize day trips to the second one.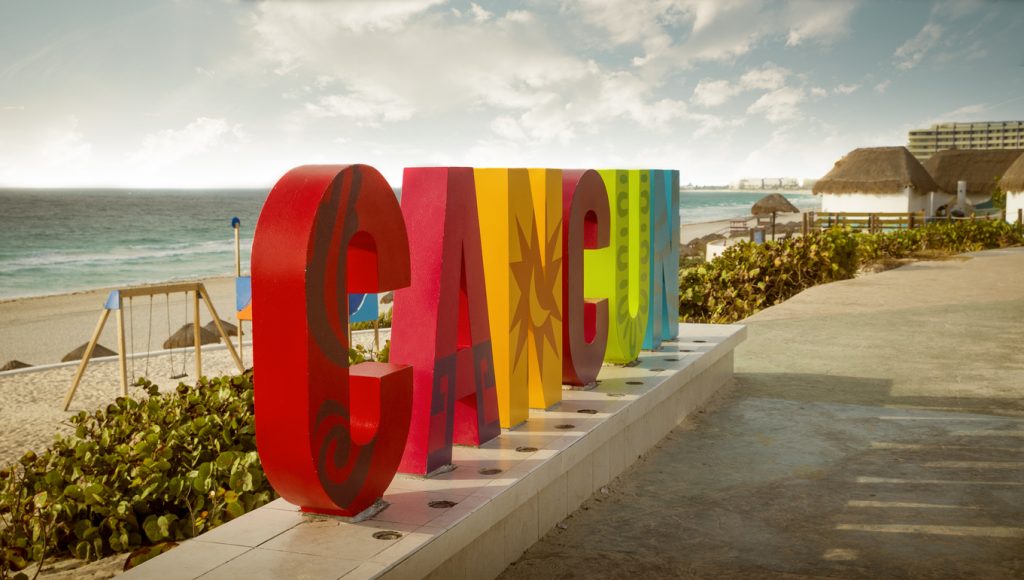 And talking about day trips, I just need to mention that Cancun has a magnificent position on every traveler's map because it's only a few hours away from amazing sights like the Mayan ruins, the national park of Isla Contoy and discreet Isla Holbox, where you can actually swim with whale sharks viagra generico sin receta.
For my first trip there, I decided to limit my exploration journey to Cancun's beaches and the Mayan ruins. After all, I had only one week in Cancun and too much sunbathing to do. I brought along a group of friends, who accompanied me on some of the most beautiful beaches in the world and some of the loudest nightclubs too. Cancun offers the perfect balance of relaxation, fun and fascinating sights, so it's no wonder that this city, whose only 40 years old, is so famous around the world. And, the best part is that Cancun is an affordable city, a place where even during high season, you can grab all inclusive packages for less than $700.
No, you won't find historical sites in Cancun, but you will discover the 21st-century Mexico, and if you're in the mood for traveling back in time, you can always hop on a bus and explore the Chichén Itzá, an impressive Mayan archeological site and one of the new Seven Wonders of the World situated only a few hours away.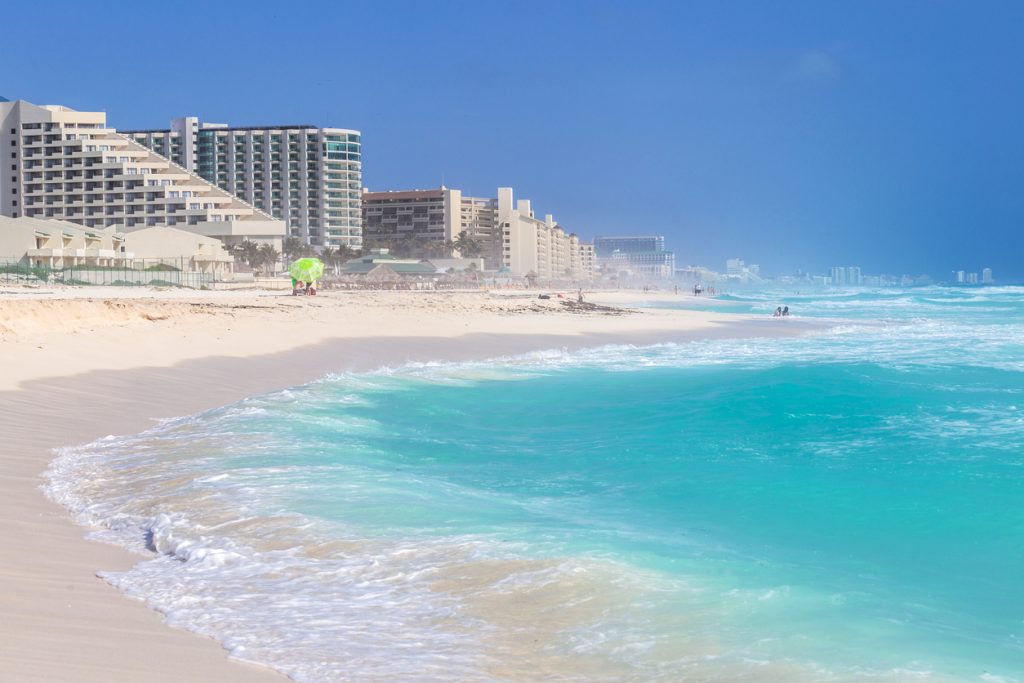 Superb beaches as far as the eye can see
Everything in Cancun revolves around beaches, water sports, parties and relaxation. One of the most beautiful and largest beaches in Cancun is undoubtedly Playa Delfines. This is where I had the chance to admire the brightest blue water ever, as well as an impressive number of jet skiers and parasailers having fun on the water and in the sky. However, what really draw my attention were the pelicans that were basically the permanent residents there.
If you're traveling with your family or you're not into crowded beaches, I recommend a day or two on the soft sand of Playa Tortugas, a great spot for families, and a favorite of locals. The beach is not very big, but it has calm waters, as well as a restaurant and a marina, to keep you busy all day long. However, if a sudden impulse to be adventurous were to catch you by surprise, you can always do some bungee jumping from the bungee tower that expects over the water. Playa Tortugas is also a great spot for snorkeling, but you need to watch out for strong currents.
Just behind the Coco Bongo nightclub awaits Playa Forum, the most popular public beach in town. This is a beach with a social vibe, a fun place to go and quite crowded, especially on weekends. So, this is also a favorite gathering place for the young and restless. However, if you're not into loud crowds, you can walk a bit farther from Playa Forum and sunbathe and swim at Playa Chac Mool, a beach that enjoys the same spectacular waters and velvety sand as its neighbor, but less crowds. Playa Chac Mool is definitely one of my favorite beaches in Cancun, because it seemed like we had the whole strip of sand all to ourselves. Yes, you won't find sun loungers and umbrellas here, but the sand is so soft that you only need your towel and a hat to enjoy a fabulous beach day.
If you want to step outside the Cancun Hotel Zone for a day, you should consider spending a beach day on the white sand of Playa Norte (North Beach). This beach is close enough to the resorts of Cancun, but enjoys a superb location on the northern end of Isla Mujeres, a must see during a trip here. It has shallow waters and no waves or rocks, as well as a few beach bars to keep you hydrated and happy. It is also one of the beaches from where you can admire surreal sunsets.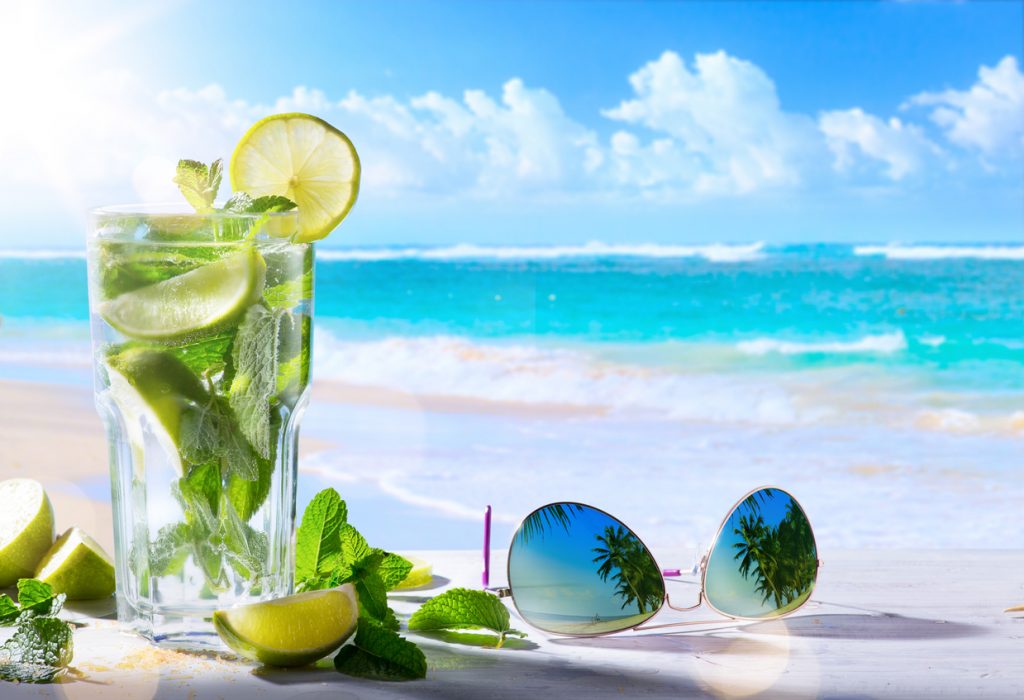 Don't know where to spend your next beach vacation? Cancun is always a good answer, especially since it has fabulous beaches, a great dining scene, bars and nightclubs to keep you awake for a month, and it's affordable. Fabulous and affordable is always a great combination when it comes to vacation destinations, don't you think?
If you liked this article then please read this one too: https://www.purevacations.com/visit-acapulco-mexico/