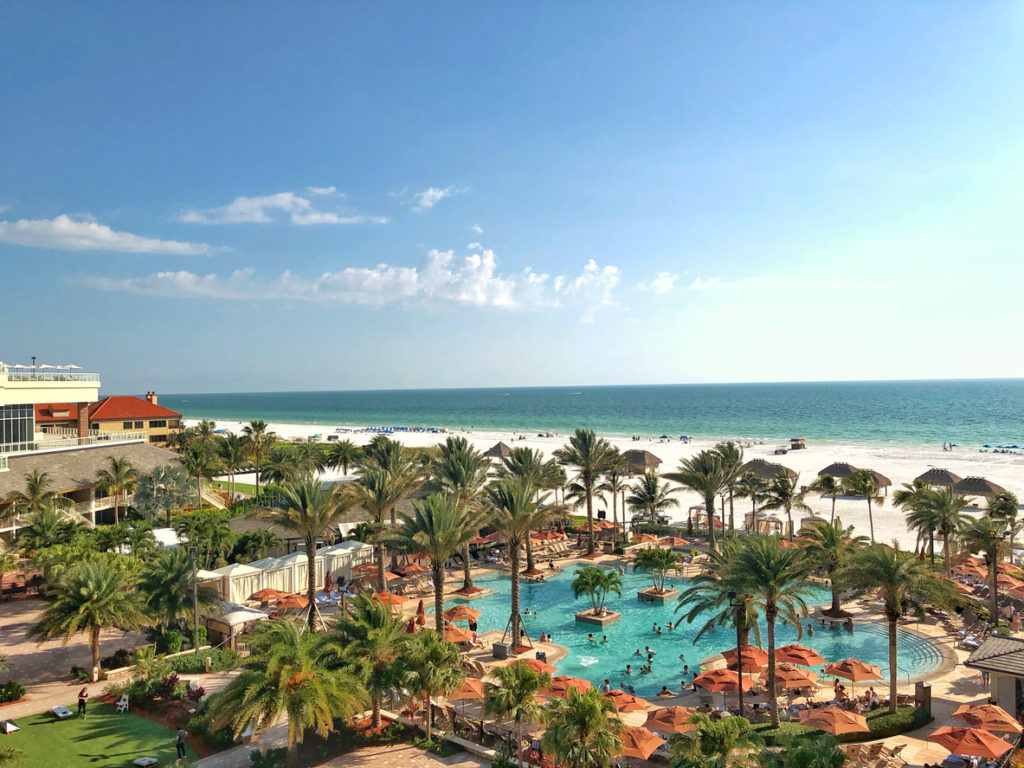 The largest of the Ten Thousand Islands in Florida (although there aren't really 10,000 islands), Marco Island is a beautiful surprise for first-time travelers. Situated in the southernmost point of the Gulf Coast, this gorgeous island is a destination for sun worshippers and luxury lovers. Blessed with splendid beaches and a tropical climate, Marco Island offers luxury retreats in an idyllic setting.
With the Everglades to the south and Naples to the north, the island offers easy access to a plethora of fun activities and wonderful places to see. Just a few miles away awaits the Collier Seminole State Park, the best place for long nature walks, canoeing, fishing, and camping, while a trip to the Briggs Nature Center familiarizes visitors with the local wildlife.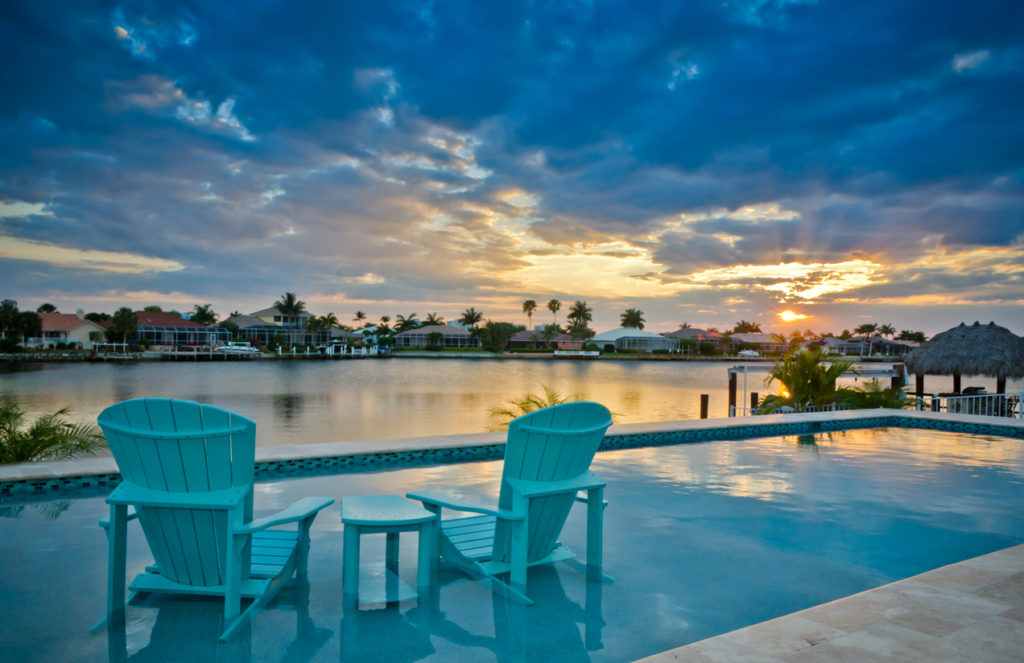 Connected to the mainland by two bridges but somehow a world away from the hustle and bustles of downtown Naples, Marco Island creates a secluded oasis of relaxation. Whether you're planning a Marco Island holiday for its beach and resort hotels or you're coming here for the abundance of fun activities, you will have a great time. Check out the best things to do on Marco Island and choose your favorites.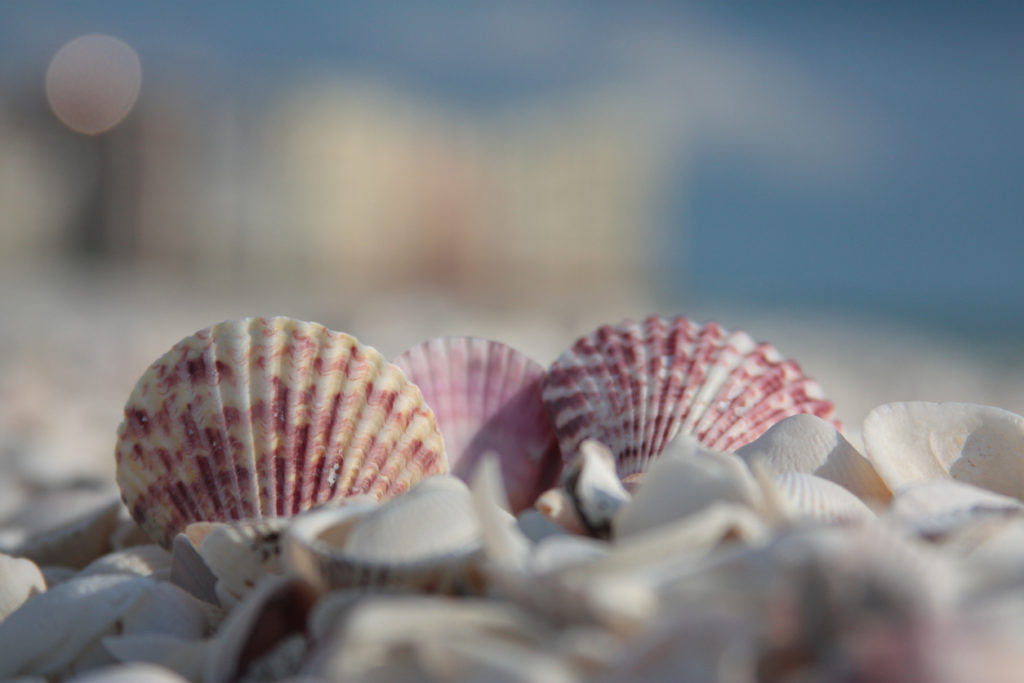 Spend your days on the beach
Marco Island's most famous attraction is undoubtedly its gorgeous beach scene. With powdery white sand and crystalline, almost always warm waters, Marco Island will always have a place in the heart of Florida's sun worshippers. Regardless if you choose to spend your days in the sun on the northern, middle or southern ribbons of sand, you'll enjoy access to modern amenities and the same velvety sand and clear water.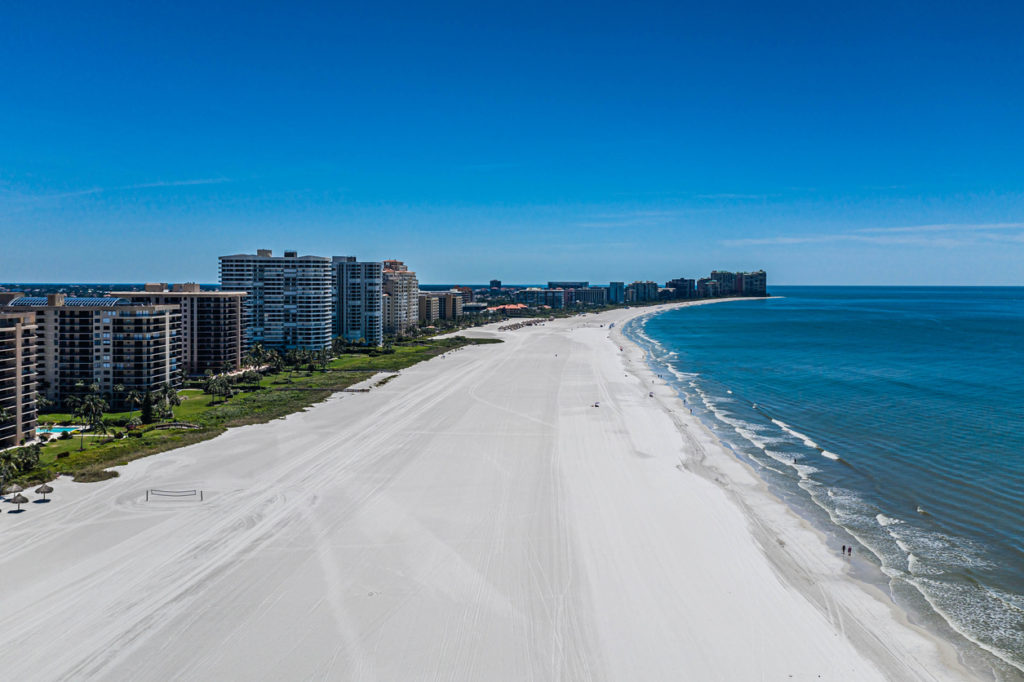 The north end of the island is home to the 1.5-mile Tigertail Beach where you'll find everything you can expect from a modern beach. From changing facilities and umbrellas to a children's playground and snack bar, the beach is equipped with everything necessary to spend your entire day in the sun. Moreover, water sports fans can rent jet skis, practice windsurfing, or simply swim to their heart's content. The sunsets are absolutely magnificent, so don't miss your chance to witness this superb spectacle.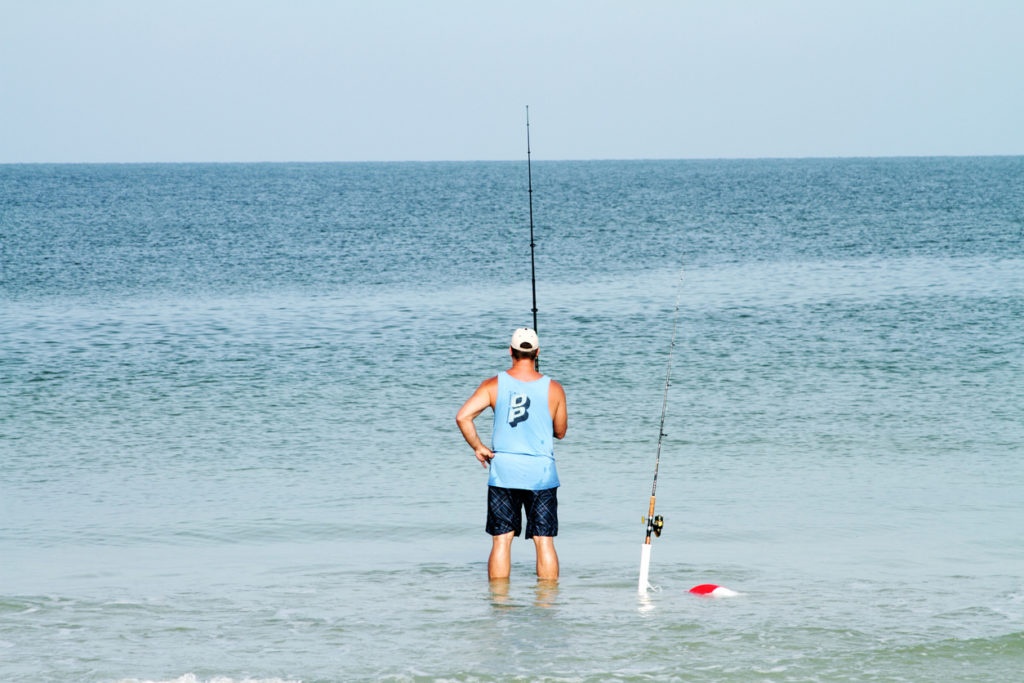 Try fishing
Before the high rise hotels and condominiums made their move here, Marco Island was an idyllic and secluded fishing spot for Florida anglers. However, despite the beach town's rapid development, you'll still find grouper, king mackerel, and snapper offshore, so grab your fishing line and go try your luck. Passionate fishers usually take things to the next level and prefer to experience backcountry fishing in small shallow skiffs where they hope to find tarpon, redfish, and snook.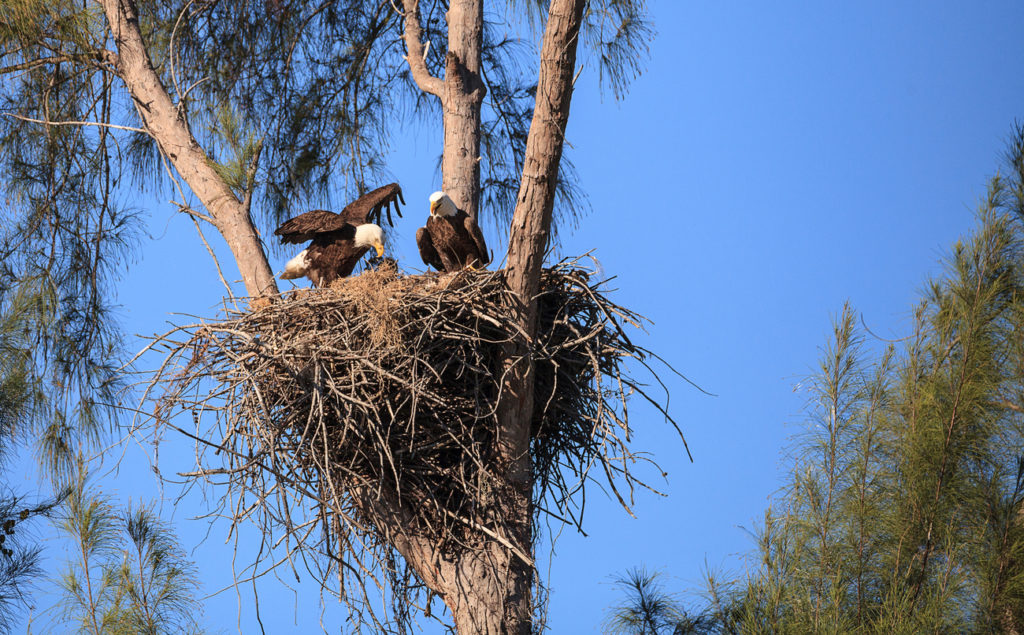 Discover the local wildlife
Due to its proximity to superb nature preserves, outdoorsy travelers always find great day trip destinations when they're staying on Marco Island. The center of the island is ruled by an impressive colony of burrowing owls but if you want to experience a real outdoor adventure, sail to the many tiny islands and mangrove estuaries that awaits south.
You can rent your own boat, canoe or kayak and discover the native fauna by yourself. If you prefer an eco-tour of the island, you'll get to drive your own two-seater boat and follow the tour guide who will be in a different vessel. Since the island is known as "the western gateway to the Everglades", everything that's exceptional about this superb park is easily accessible. This is your chance to admire nesting birds and lazy alligators by airboat.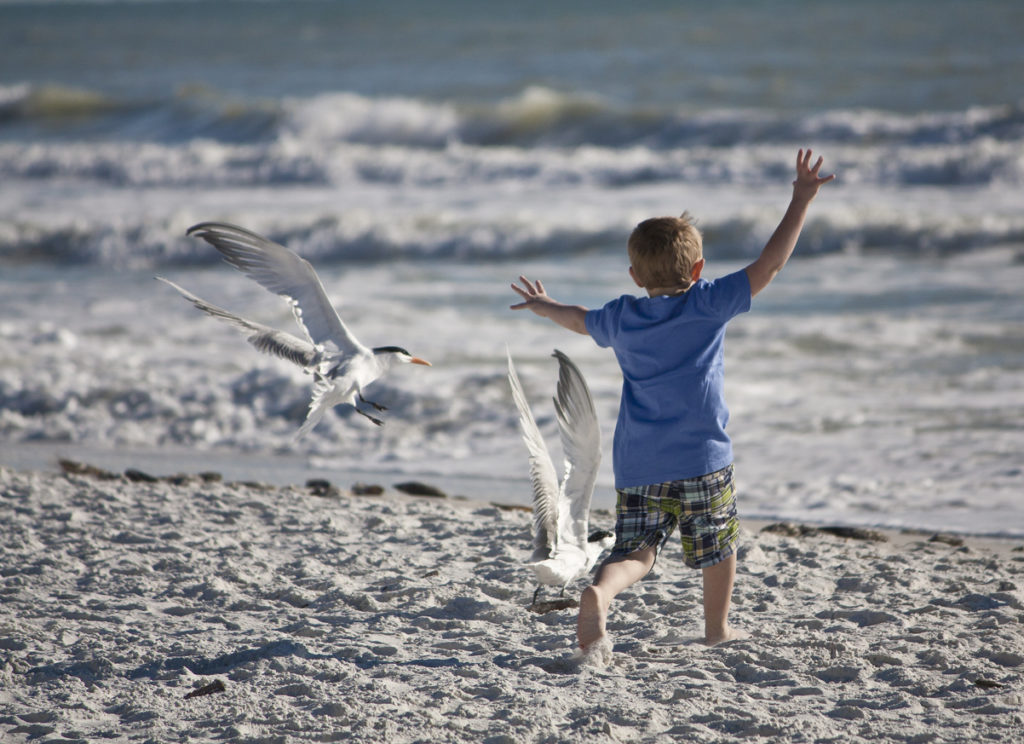 Have some family fun
Whether you book a sailing adventure or take your family to collect seashells on one of the nearby uninhabited islands, you can be sure your kids will have the time of their lives. The number of shorelines dressed in shells from head to toe is unbelievable. If you want to take sailing lessons, Sail Marco situated at the Marco River Marina is an excellent place where you can learn the secrets of boating and prepare for glorious nautical adventures.
Jump aboard the Marco Island Trolley to see the island and learn interesting things about its past and attractions. When you want to take a break from being outdoor, the Marco Movie Theater is an excellent place for lunch and dinner and, of course, watching a movie.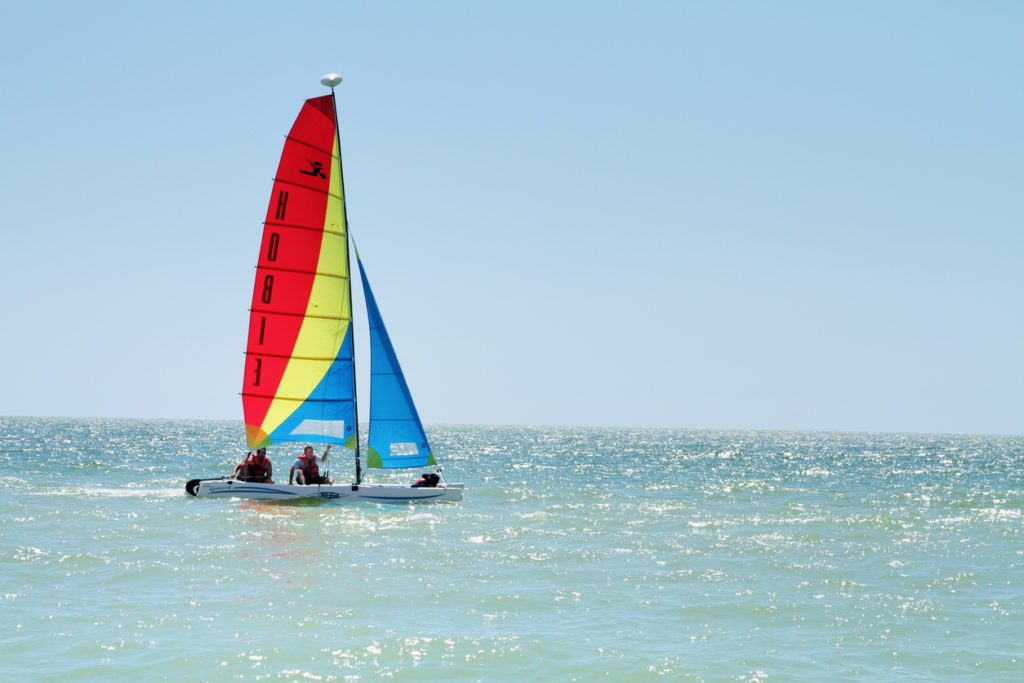 Visit the Marco Island Historical Museum to discover tales about the ancient Calusa kingdom and admire an impressive collection of artifacts, dioramas, and signage that illustrate pages from the island's history as a part of this kingdom. Also, families with kids just love the Black Pearl Pirate Tour that teaches them how to be pirates while adults can enjoy a sunset cruise with beautiful views of the Gulf of Mexico.