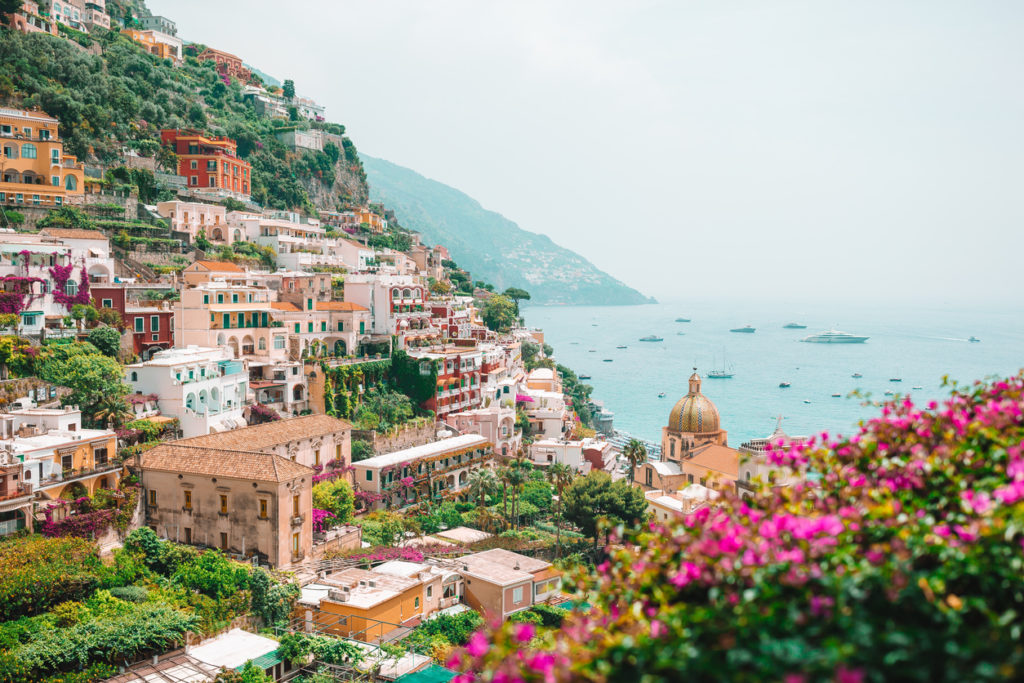 Nestled on the Amalfi Coast of Italy, Positano is a charming and picturesque village that attracts visitors worldwide. Known for its colourful houses, narrow streets, and stunning sea views, Positano is a popular destination for travellers looking for a romantic and relaxing getaway. Whether you're interested in lounging on the beach, hiking in the nearby mountains, or exploring the local culture and cuisine, there is something for everyone in Positano.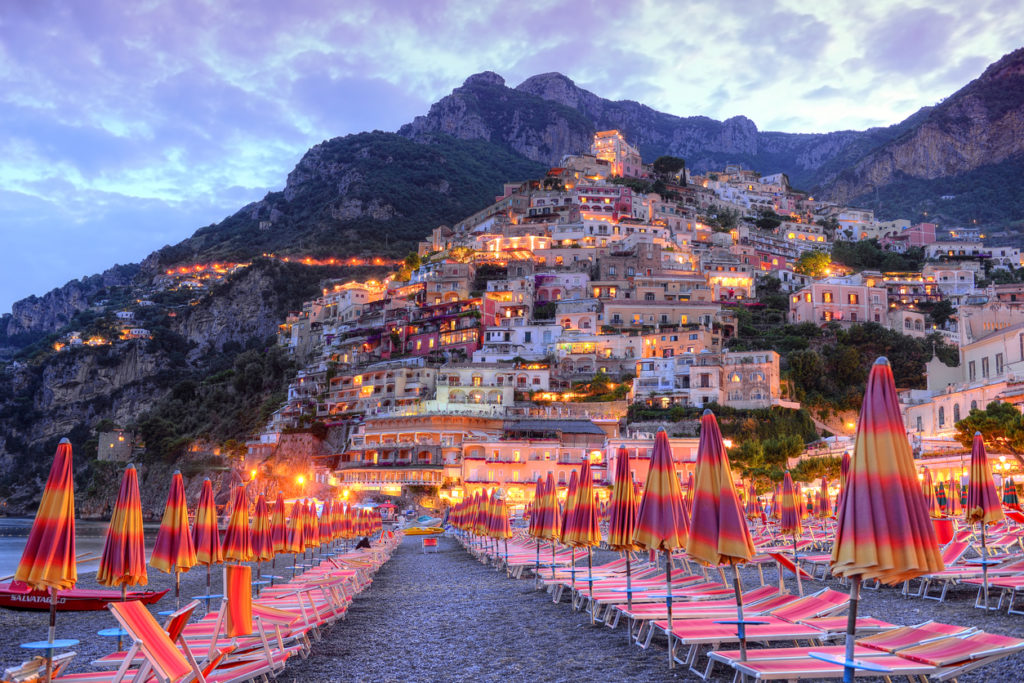 The pebble beach is located in the heart of the village and is surrounded by colourful houses and restaurants. This beach can get busy during peak season, but it is worth it as it provides amazing views of the sea and the surrounding cliffs. If you are visiting during peak season and wish for a quieter experience, head to Fornillo Beach, a short walk from the main beach. It is known for its crystal-clear water and secluded coves.
One of the best ways to explore the beauty of Positano is by hiking along the nearby mountains The Path of the Gods is a popular hiking trail that offers breathtaking views of the Amalfi Coast and the Tyrrhenian Sea. The trail starts in Bomerano and takes about four hours to complete, but the stunning views and the sense of adventure on your vacation is well worth the time and effort.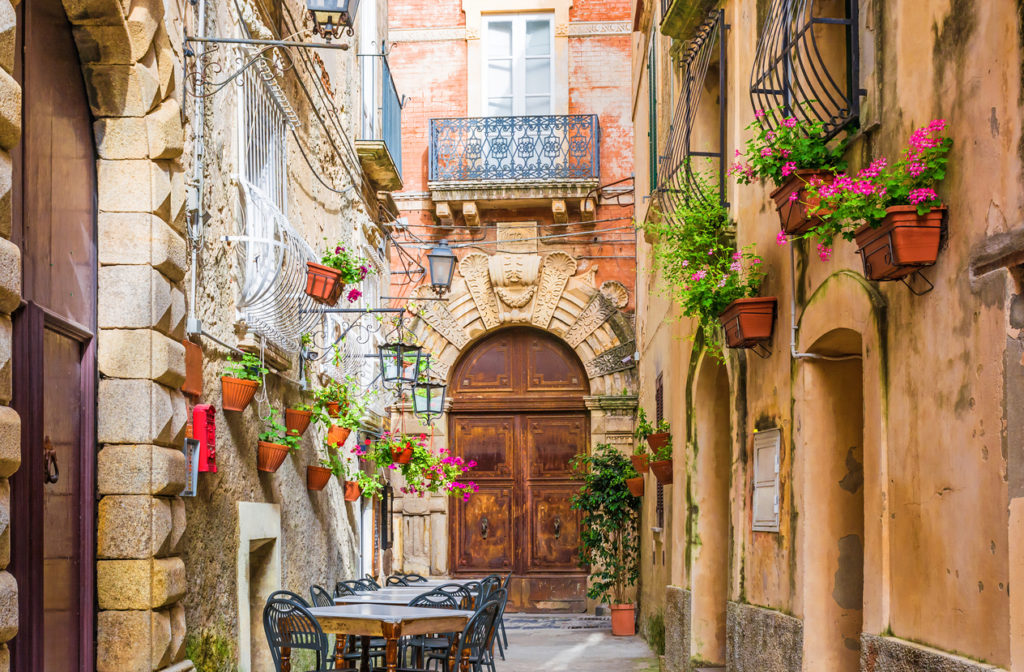 If hiking is not your thing but more a leisurely experience, stroll through Positano's narrow streets and alleyways; they are lined with shops selling everything from ceramics to limoncello. The village's main square, Piazza dei Mulini, is a bustling hub of activity and is home to several bars and cafes where you can sit and watch the world go by.
A visit to the Church of Santa Maria Assunta is a great way to learn about the local culture and history of the area. The church dates back to the 10th century and is home to a stunning Byzantine-style dome. The church also houses a 13th-century icon of the Virgin Mary, which is said to have miraculous powers.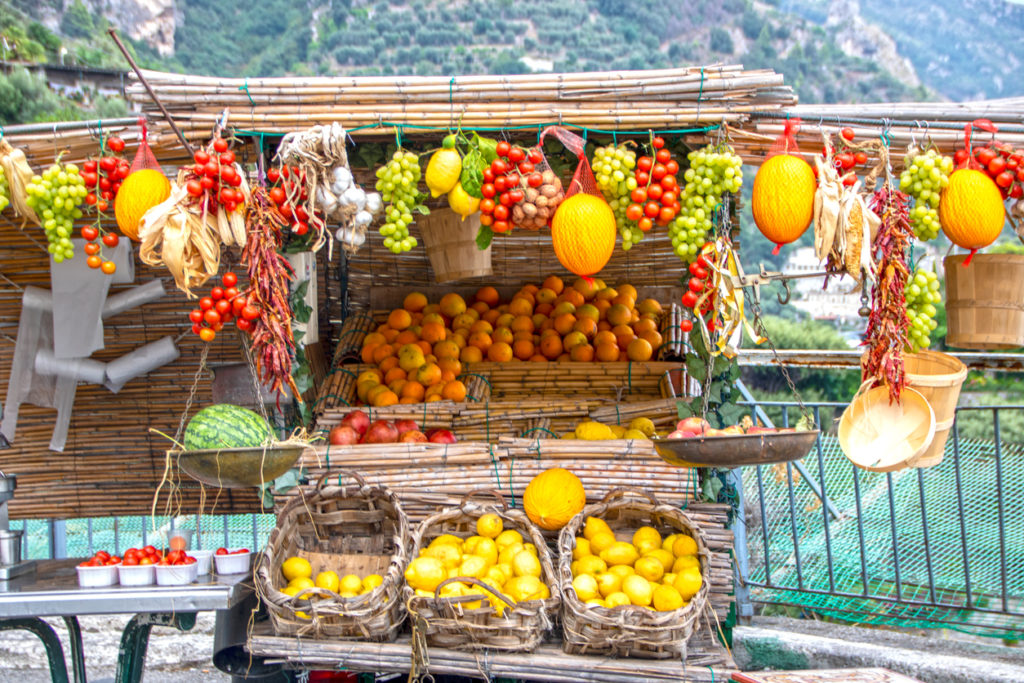 Positano is known for its delicious cuisine; of course, being by the coast means the food in the town is heavily influenced by seafood and local produce. There are plenty of restaurants and cafes in the village to choose from, some offering authentic traditional dishes while others provide a range of different cuisine.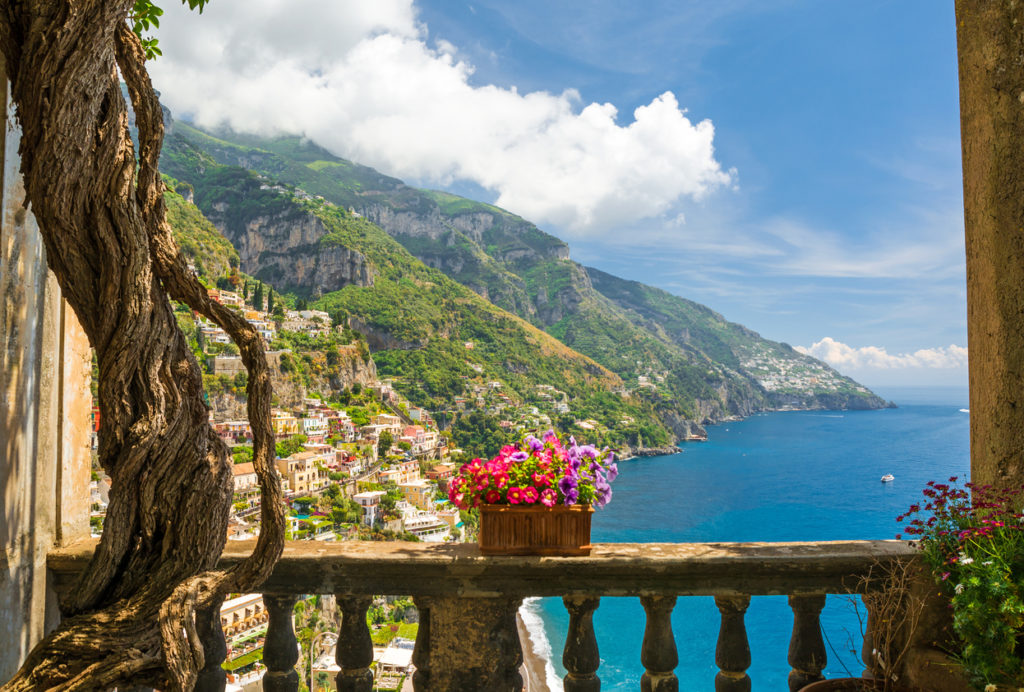 The Amalfi Coast is beautiful, and many take the opportunity to take a boat tour along the coastline. You can catch yours from Positano, which takes you along the rugged coast and offer stunning views of the sea and cliffs.
If you are after some relaxation and a bit of rest bite, a trip to the nearby thermal baths is a must. These natural hot springs are known for their therapeutic properties and stunning landscapes and offer a tranquil and rejuvenating experience.