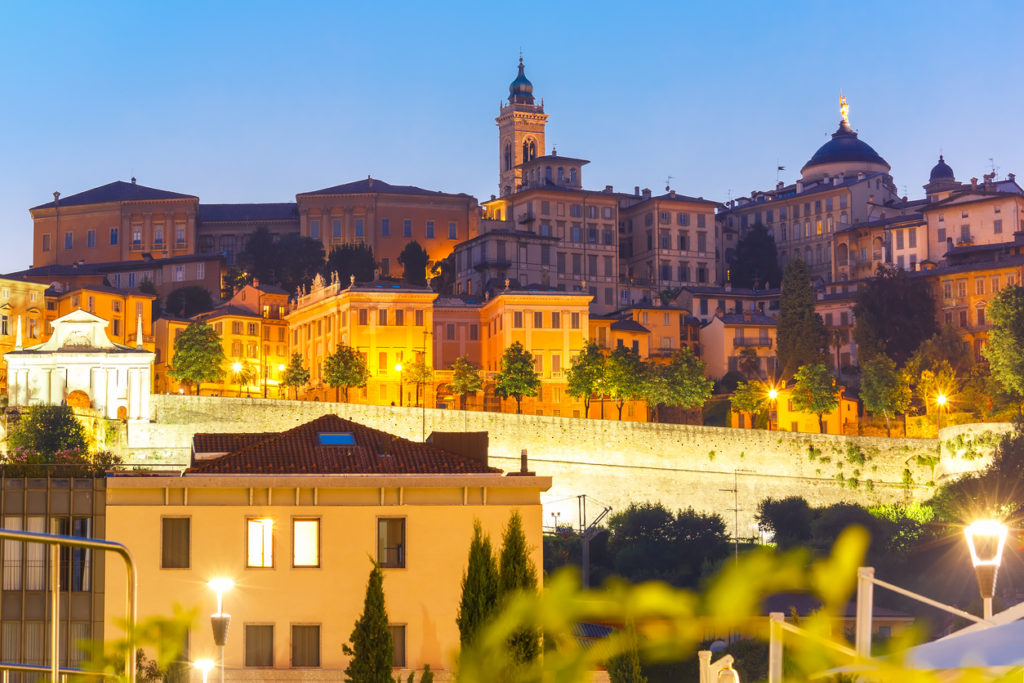 Not many know about Lombardia's magnificent beauty and fascinating tales. When tourists visit Lombardia, they usually flock to Milan or plan for luxurious vacations at Lake Como. However, they know almost nothing about hidden Lombardia. It is there where the region's charm lies and where the treasures are buried. The less known Lombardia tells stories about prehistoric petroglyphs at Lago d'Iseo and invites travelers to admire a superb rock art collection at Valcamonica. It also boasts the impetuous Alps that create a winter wonderland for hikers, skiers, and snowboarders, and has quaint towns like Mantova. Discover Lombardia in all its splendor!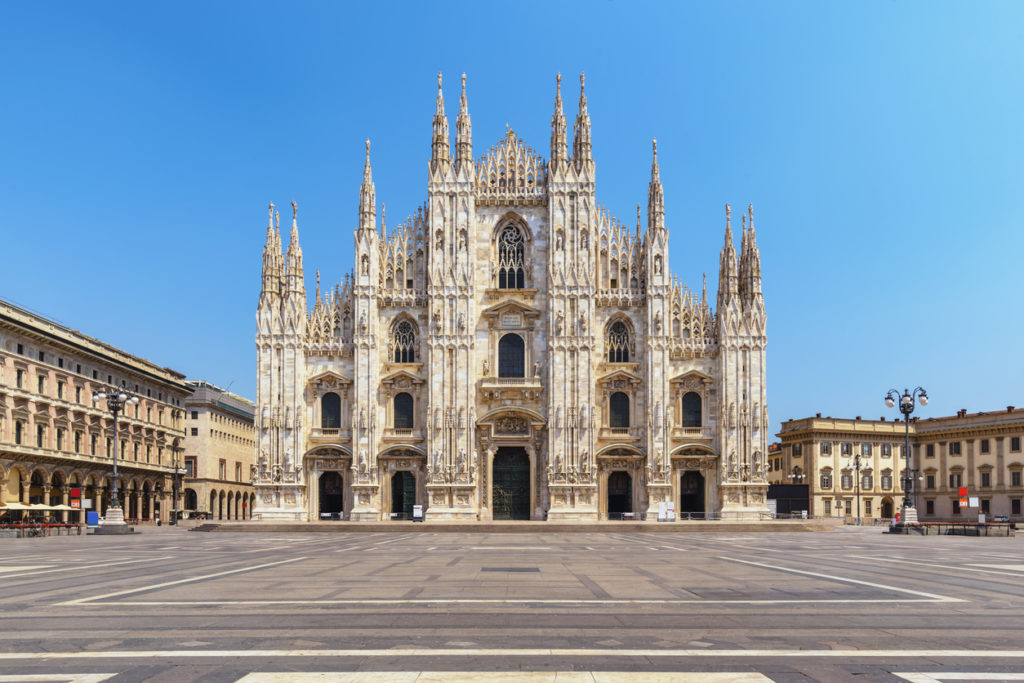 The glamour of Milan
The region's capital is the bustling city of Milan. Dominated by its magnificent Duomo that reigns supreme over the city, Milan is known as a business and fashion destination. Tourists often spend hours navigating the luxury stores on Via della Spiga and Via Montenapoleone and attending fashion shows.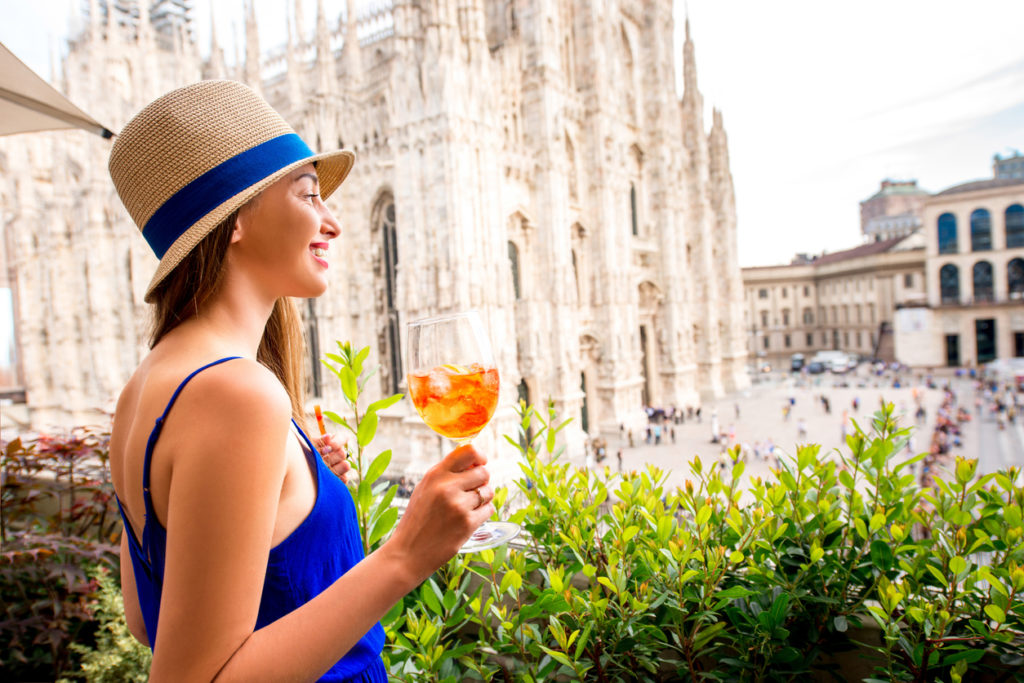 A cosmopolitan city, Milan is also known for its restaurant scene where Michelin-starred restaurants are a common presence. However, most travelers visit Milan for its art and culture. They spend their days visiting the Sforza Castle, the Cathedral, the Church of Santa Maria delle Grazie, and the numerous museums that illustrate Lombardy's rich and fascinating past and culture.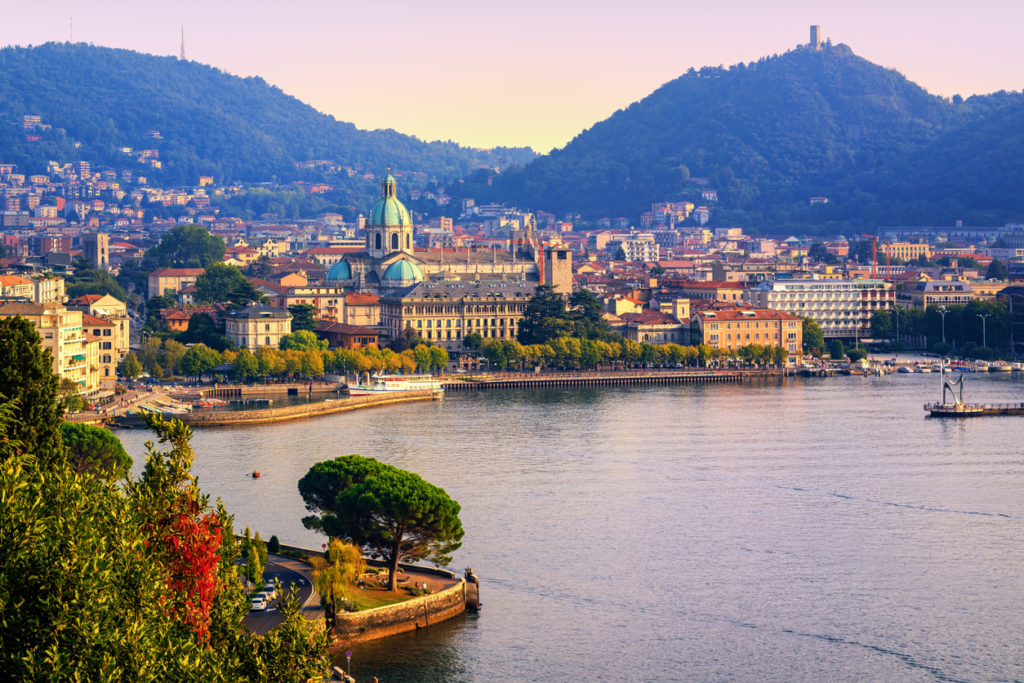 The elegance of Lombardy's lakes
The lakes of Lombardy are one of the most visited attractions in Italy. Situated in the central area, they create an idyllic backdrop for unforgettable vacations. Lake Como is Lombardy's shining jewel, an oasis of relaxation for the rich and famous and a muse for artists and daydreamers. From here, travelers visit the beautiful towns of Tremezzo, Varenna, and Menaggio, as well as Bellagio and its posh villas.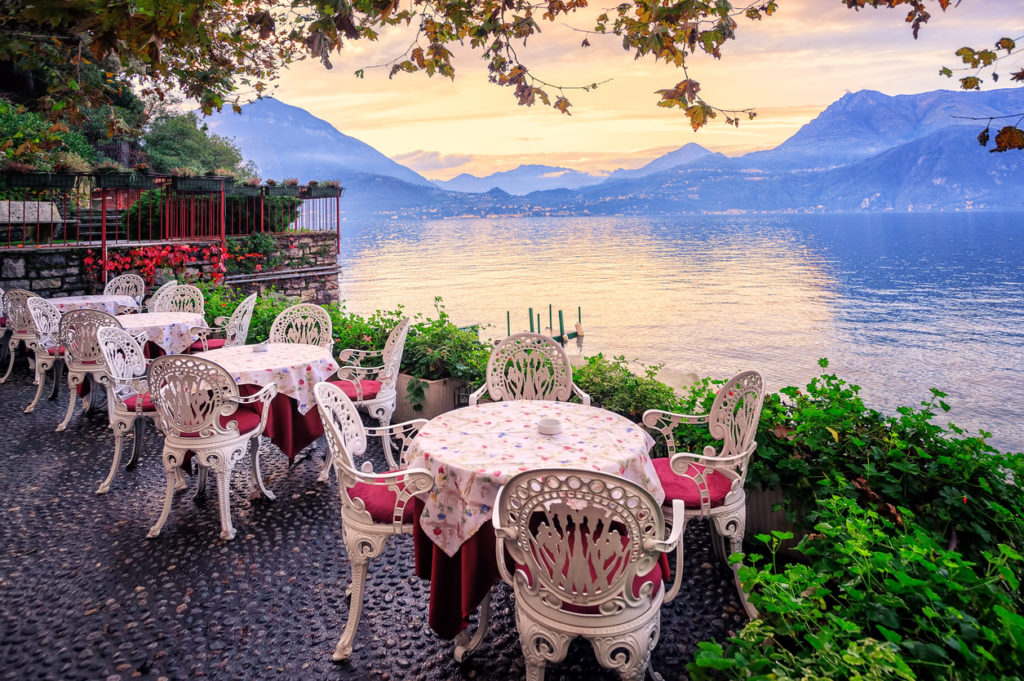 Situated right at the border with the Piedmont region and split between Italy and Switzerland, Lake Maggiore dazzles visitors with its islands and grand architecture. Many include in their itinerary stops at Cannobia, Verbania, and Arona. Lake Garda, the largest of them all, enchants visitors with resorts like Gardone and Salo. However, we also recommend visiting the towns of Sirmione and Desenzano for a chance to capture's Lombardy's authentic lifestyle.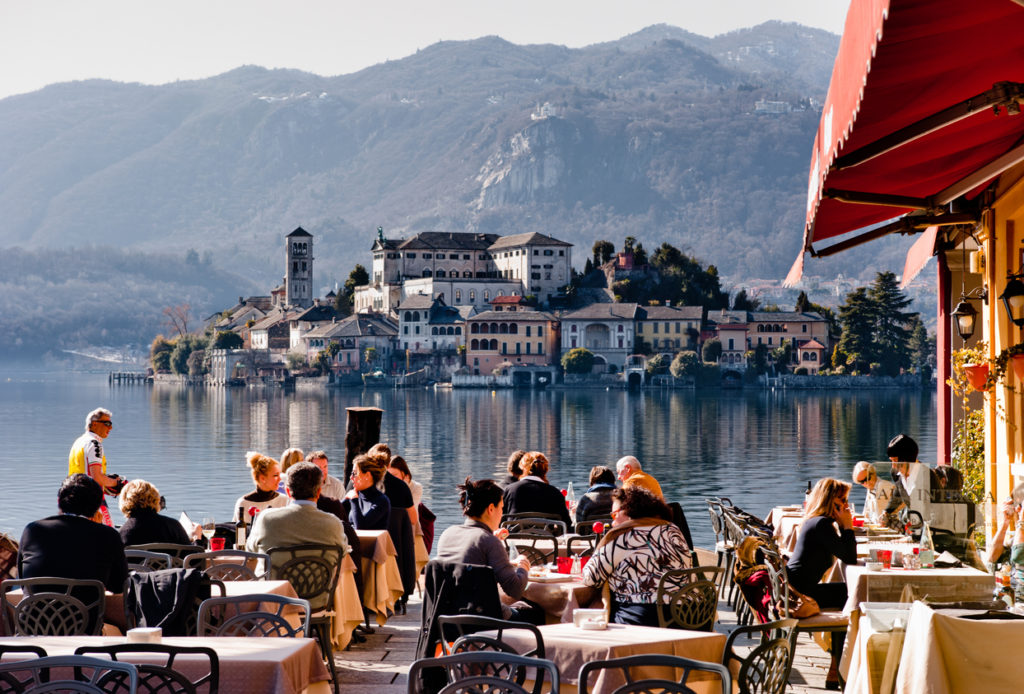 The pretty towns of Lombardy
Many of Lombardy's charming towns await in the south. Here you'll discover the historical Pavia renowned for the Certosa di Pavia monastery, beautiful cobblestone streets, and mysterious courtyards, as well as the paddy fields that frame settlements such as Vigevano and Mortera. The town of Lodi is dipped in medieval charm and attracts with its beautiful architecture, while Crema is home to several masterpieces.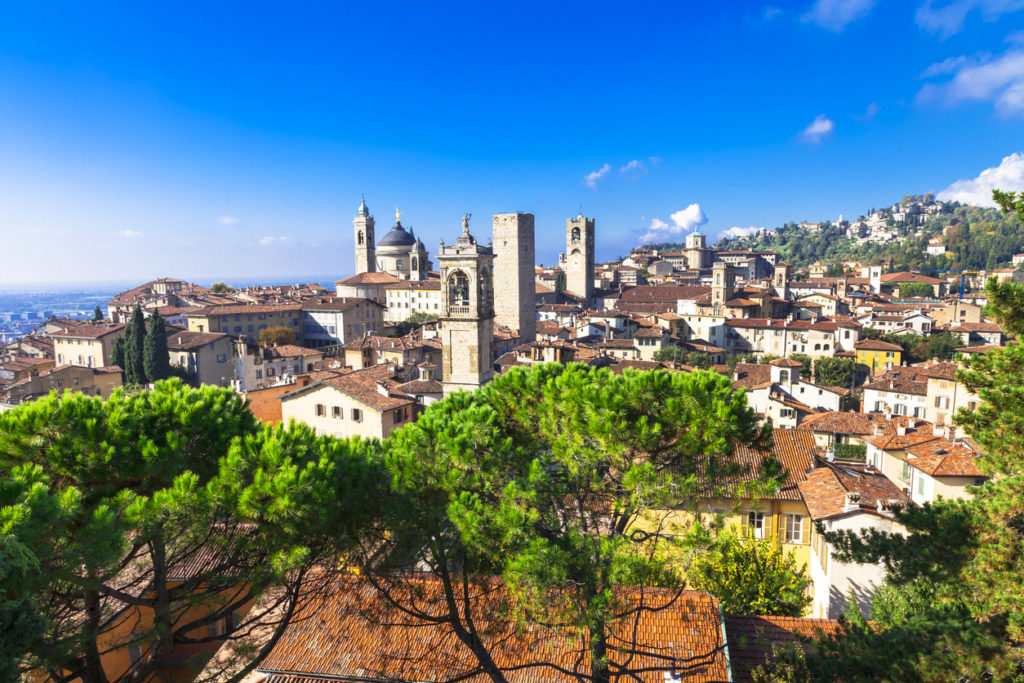 Bergamo is a modern city that still holds on to its past illustrated through an impressive castle and enchanting old town. Don't miss a tour of Cremona, one of the most beautiful cities in Lombardy. Adorned with porticos and Romanesque architecture, the town is famous for its Cathedral and the world's largest astronomical clock, as well as its impressive museum of handmade Stradivarius violins. If you're interested in the art of violin making, you can visit local workshops that unveil the secrets behind the trade.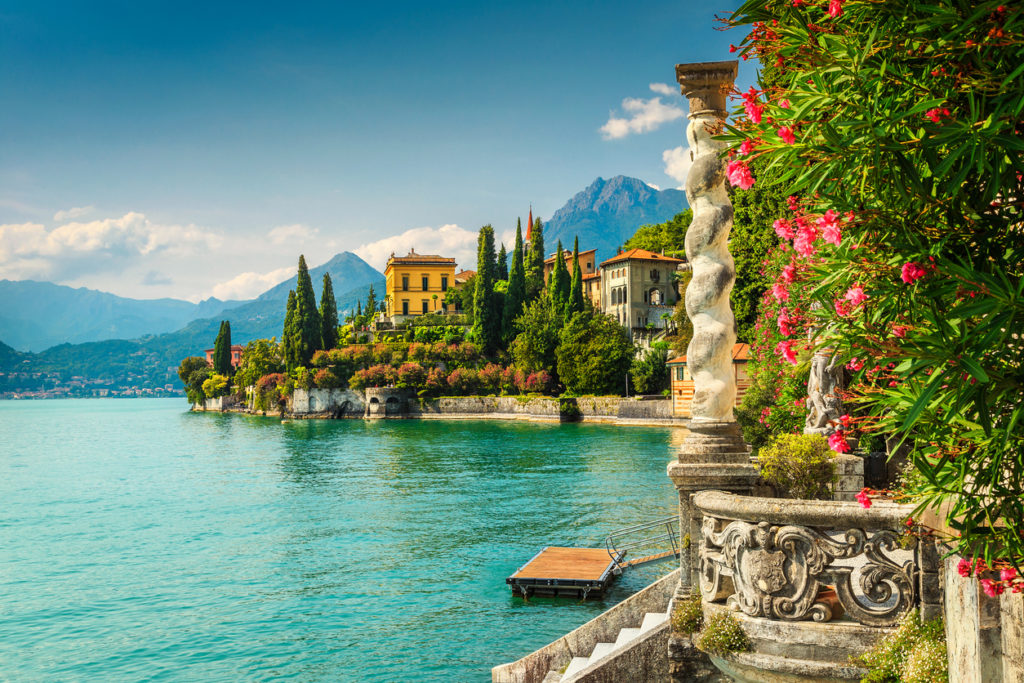 The valleys and mountains of Lombardy
Northern Lombardy is a playground for outdoorsy travelers and nature lovers. Here, at the border with Switzerland, you'll discover the magnificent Valtellina area. Adorned with splendid river valleys and prolific vineyards, the area is ideal for hiking, walking, and wine drinking. Skiers will find various ski resorts ideal for winter breaks, while cyclers will have plenty of fun on the routes along the river valleys.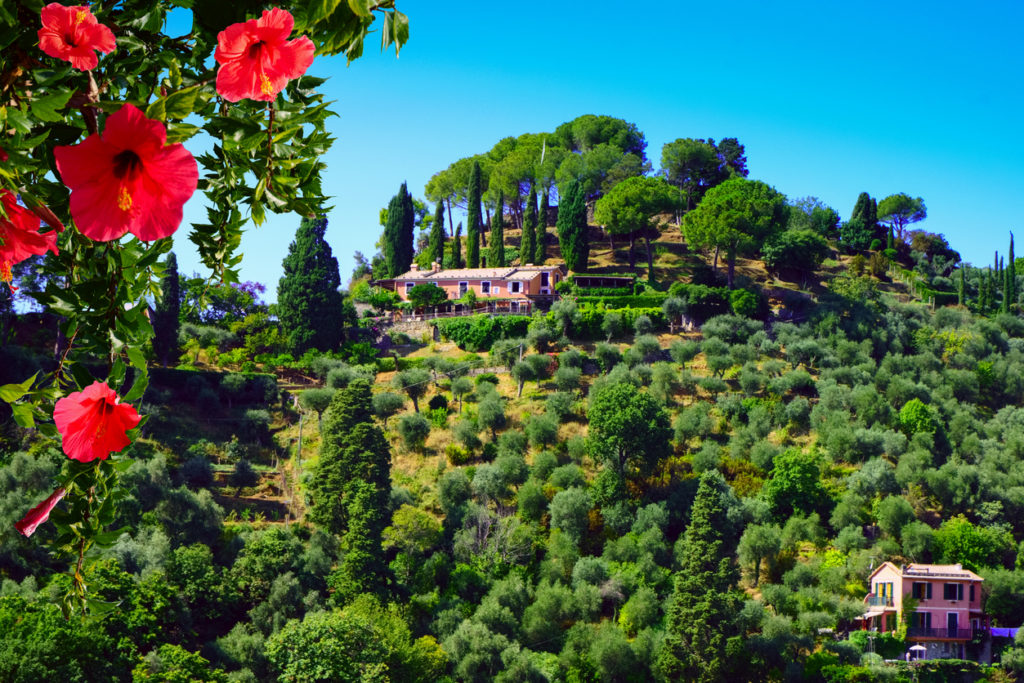 East of the Valtellina region lies the breathtaking Parco Nazionale dello Stelvio. Walk the narrow streets of towns like Chiavenna and Tirano, and you'll travel back in time to the Italy of traditions and slow-paced lifestyle. If you have more time on your hands, use it for a trip with the Red Train from Tirano to Saint-Moritz