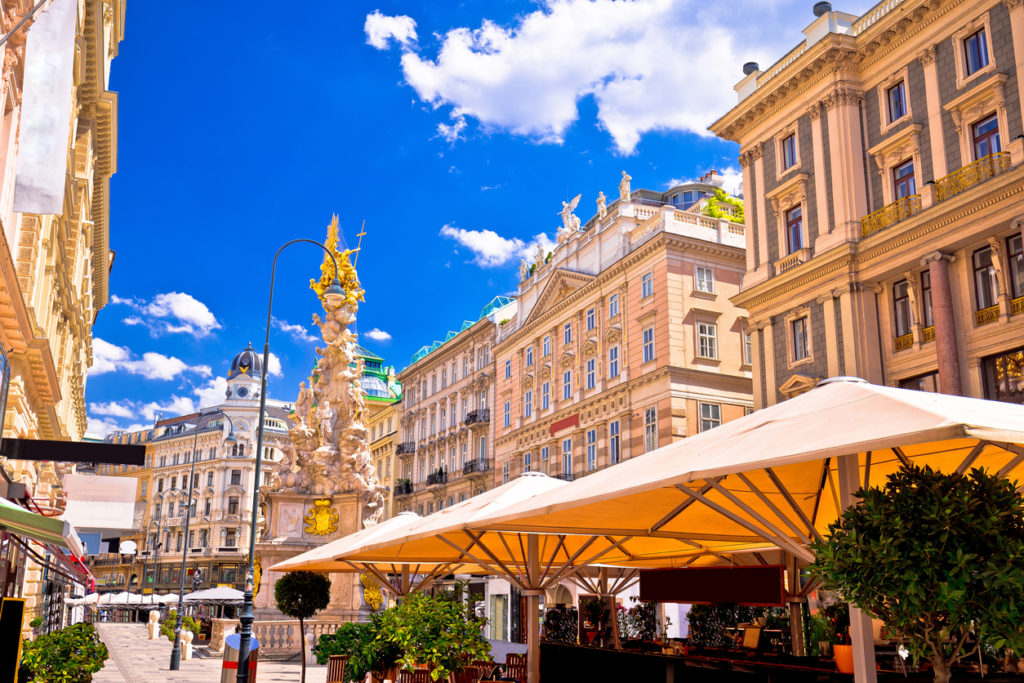 Come and explore Vienna and Linz that are two of the most glorious and beautiful cities in Austria. A trip to Vienna and Linz will open the doors to Austria's history, architecture, and culture while offering the opportunity to discover a world of elegance and sophistication. Although Salzburg is more popular than Linz, the latter has an authentic Austrian charm that hasn't suffered from mass tourism and enchants visitors from the moment they discover its superb pastel-colored buildings and majestic churches.
Vienna is the capital of Austria and a city like no other in Europe. Majestic and gracious, modern and fun, Vienna has something for everyone. If you want to set your base in Vienna, you can easily visit Linz as a day trip destination. Linz is only one hour and a half or so by train from Vienna. However, due to its abundance of attractions and irresistible charm, you'll probably want to spend at least one weekend in Linz.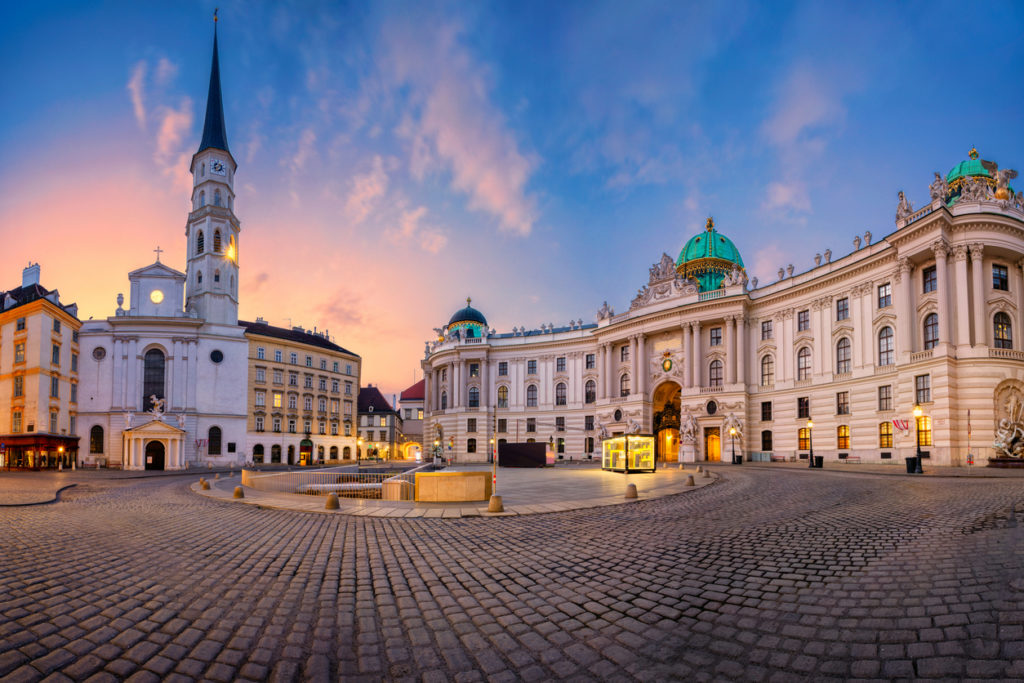 Vienna
Voted the "Most Liveable City in the World" for many years in a row, Vienna is a memorable city that will surprise you. Adorned with grandiose architecture and home to a fascinating cultural scene, the city beautifully blends the old and new, being home to both the soothing notes of Mozart and the revolutionary beats of hip hop.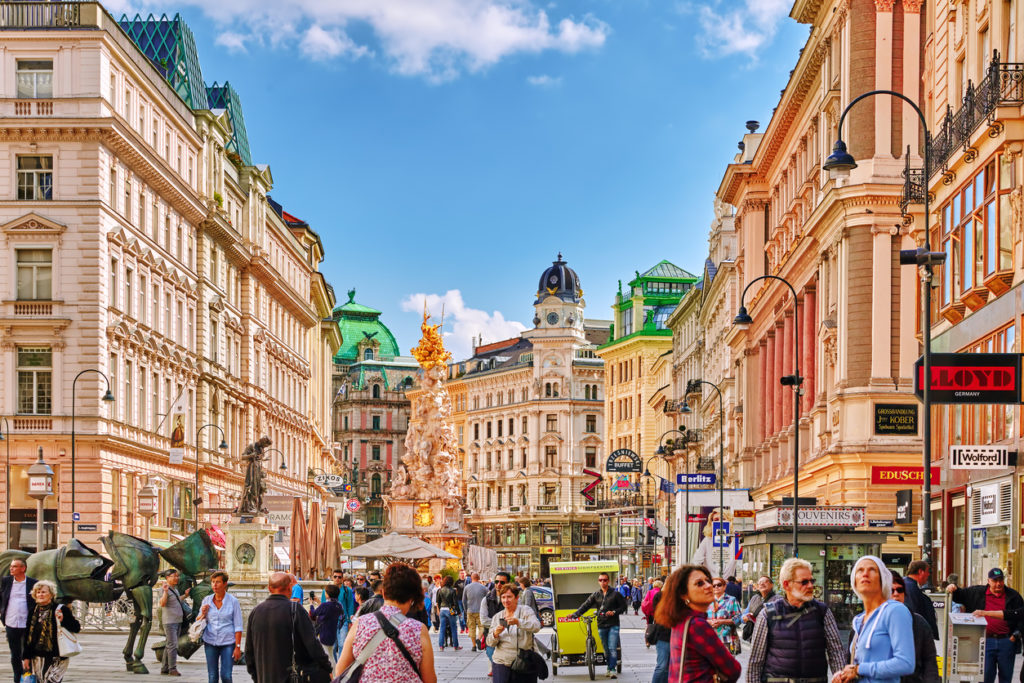 Imperial and nostalgic, vibrant and modern, Vienna invites you to discover a refined and unforgettable city. Whether you visit the splendid St. Stephen's Cathedral and admire its clouds-piercing towers and brightly colored roof tiles, or you tour the fascinating Museums Quartier, home to several museums, including the Museum of Modern Art and Leopold Museum, you'll suddenly feel the urge to learn more about Vienna's past. Visit the Hofburg Palace for an incursion into the imperial history of Austria and walk along Ringstraße to admire some of the most beautiful buildings in Vienna.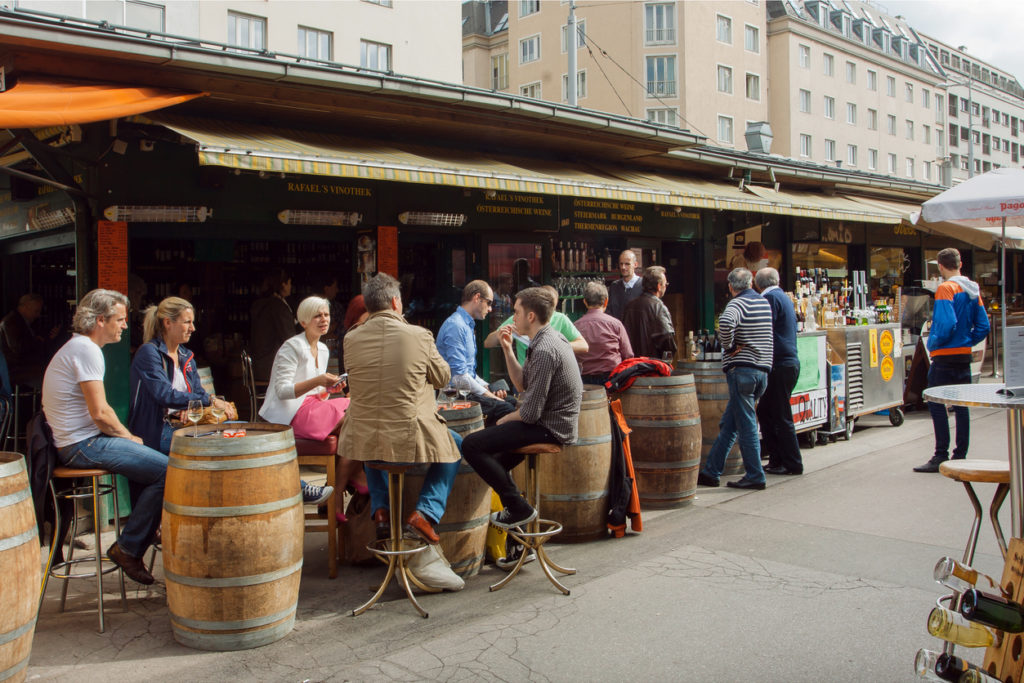 If you have more time, don't hesitate to also tour the imperial Schönbrunn Palace, a majestic building and an interesting museum, home to superb gardens and beautiful views over Vienna. During winter, the palace becomes the scene of one of the most beautiful Christmas Markets in Europe.
And if you only have one day in Vienna, a simple walk along the cobbled streets of the historic Old Town is enough to expose you to the city's superb architecture and luring imperial atmosphere. End your evening with a Danube cruise or attend a performance at the very sophisticated and formal Staatsoper (Vienna Opera House).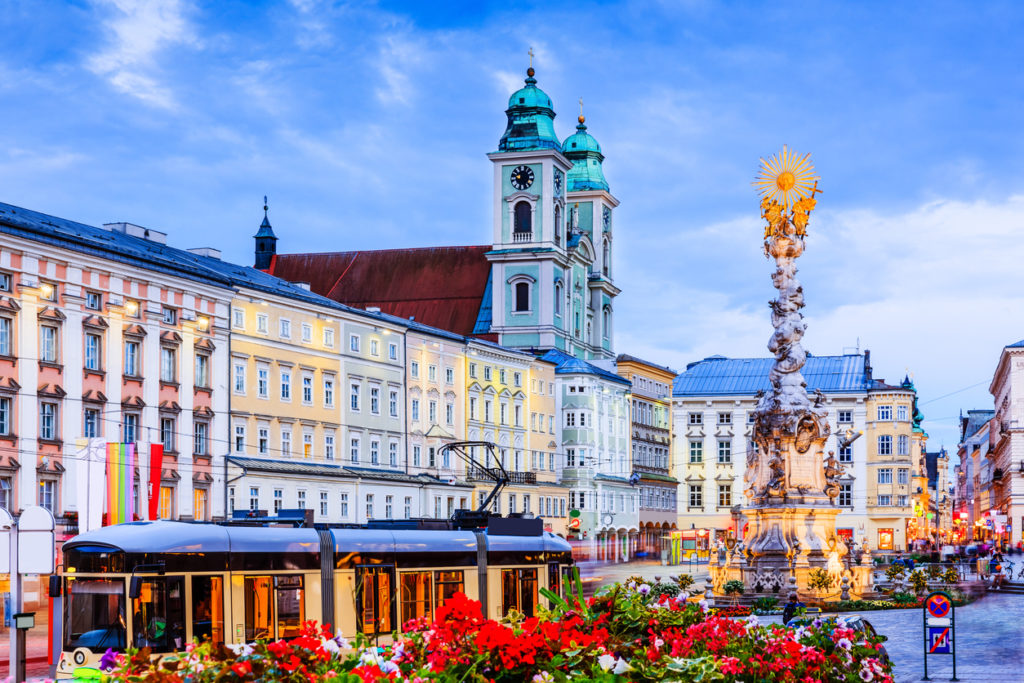 Linz
The ambiance is more relaxed and cool in Linz, a gorgeous city that hides its modern vibes under a nostalgic charm. Adorned with colorful buildings and cool local boutiques and cafes run by young and hip owners, the Regional capital of Upper Austria gravitates around its beautiful Old Town (Altstadt). While Linz is still known as an "industrial city" and doesn't house the traditional imperial architecture that Vienna boasts, its classic, different beauty is a welcomed change of scenery.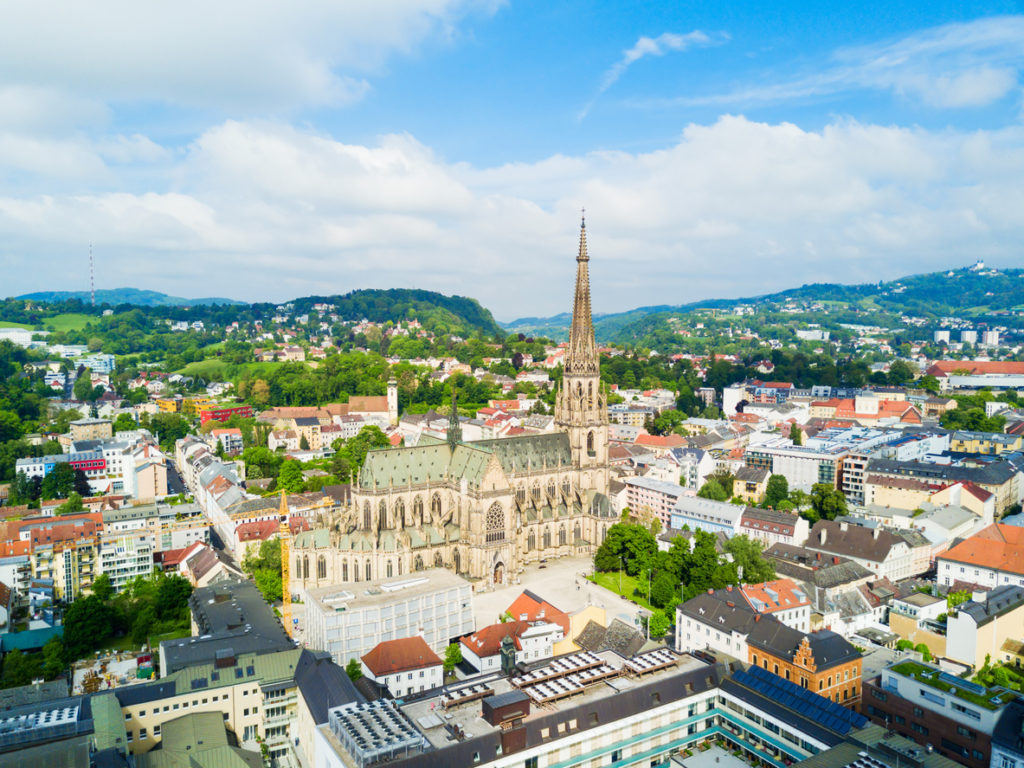 The Old Town charms with its quiet little streets where you can take a moment or two to take in the views, eat a Linzer tart, and sip a cup of coffee. Both tourists and locals often meet at Linz's Main Square (Hauptplatz), the heart of the city.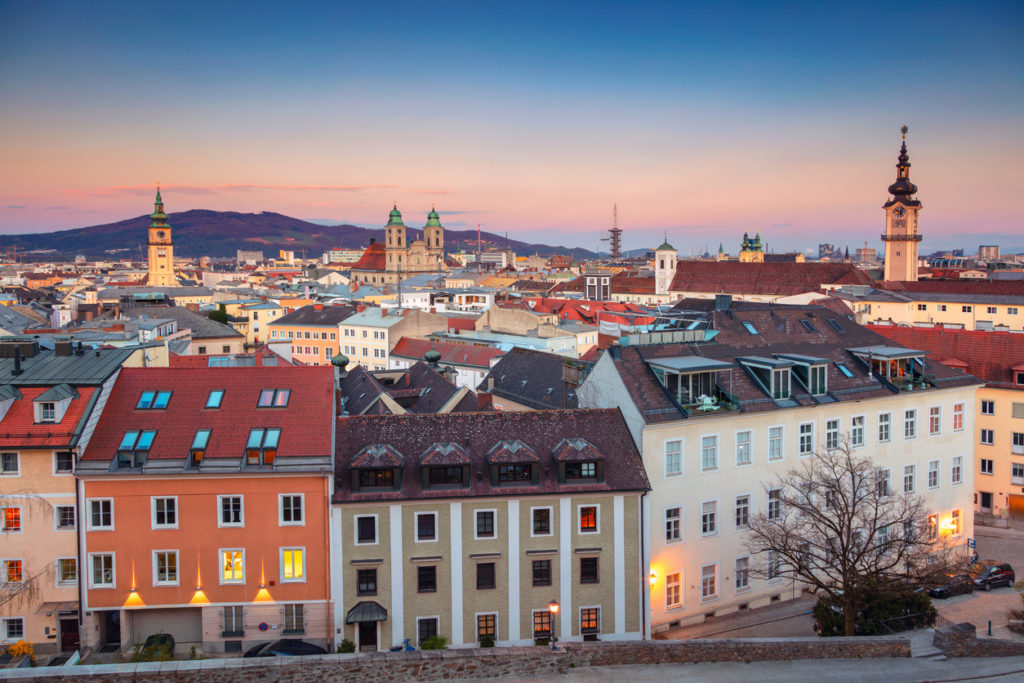 Visit the Lentos Art Museum, situated close to the Old Town, for a chance to admire modern and contemporary art, and continue your journey into the local art with a stop at the outdoor gallery of the Mural Harbor. Don't expect to find paintings though! Instead, you'll get to admire an impressive collection of graffiti artworks that adorn the buildings situated along the Linz Port. If you want to admire the "murals" from a different angle, hop on a boat and enjoy a one-hour boat tour of the port.
For fabulous views over Linz, visit the Linzer Hausberg, a magnificent basilica perched upon a mountain top. If you're not traveling by car, you can always take the Pöstlingbergbahn to get to your destination.
If you like this article you may also enjoy reading this: https://www.purevacations.com/the-wonders-of-tallinn/