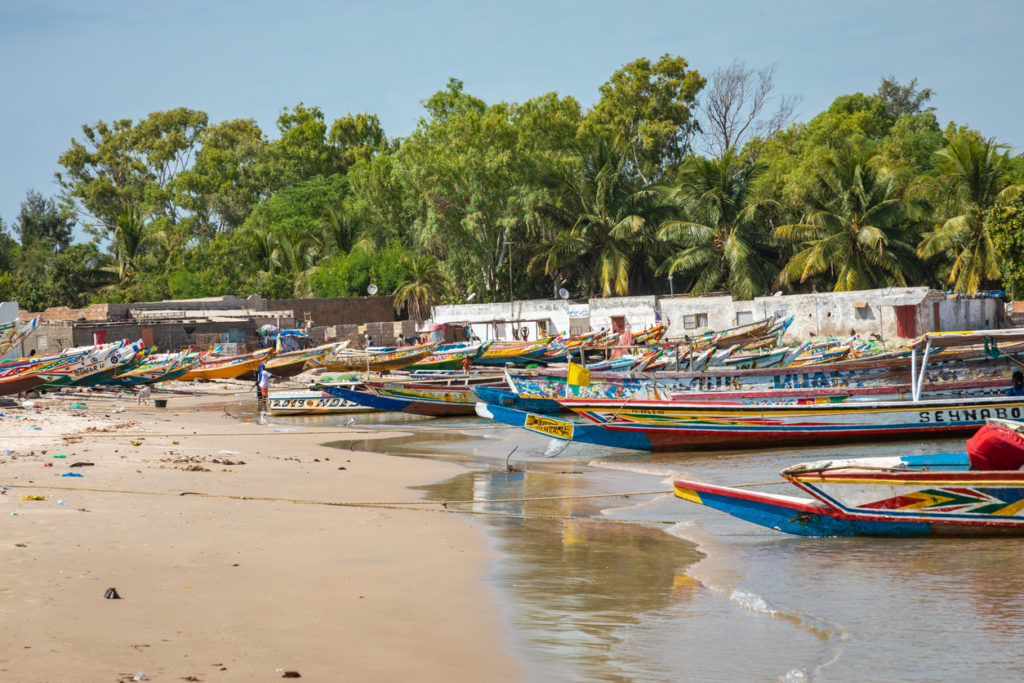 Colorful, loud, and chaotic, Dakar, Senegal is one of the friendliest and most popular destinations in West Africa. The Senegalese are vivacious and always ready to welcome visitors. Don't be surprised if they're going to invite you into their homes for a taste of traditional cuisine or to join one of their many musical events. Because if there is one thing the people of Senegal love to do is sing! Their joie de vivre is contagious and at times overwhelming, keeping spirits high and the atmosphere animated at all times.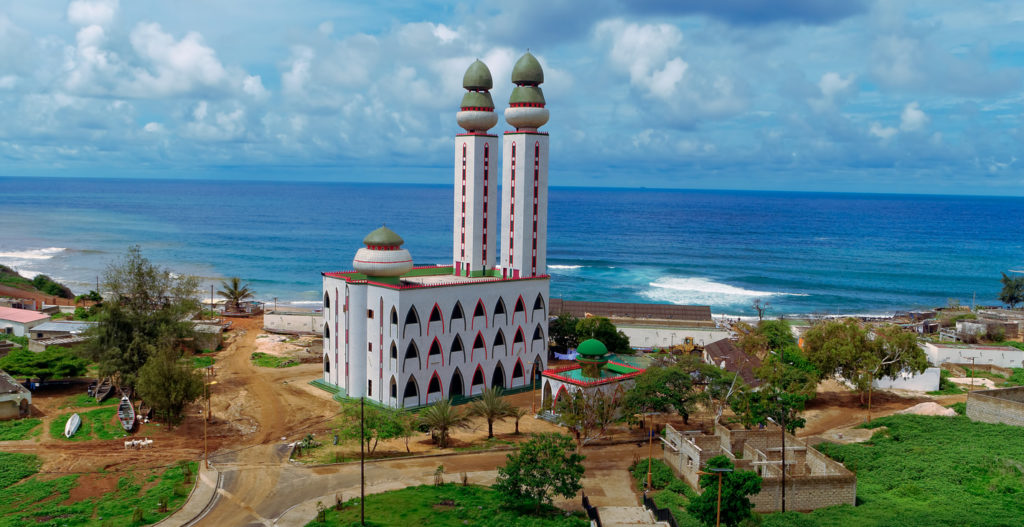 Most travelers who visit Senegal arrive in Dakar Senegal, the country's colorful and lively capital. The city is famous for its rich musical culture and alert daily routine. From the bustling markets of downtown to the relaxed pace of the local beaches, Dakar plays with contrasts and rhythms. Dakar is a fast-growing capital dotted with great restaurants and boasts a fabulous nightlife scene. Don't let yourself discouraged by first impressions! Dakar might seem chaotic at first, but as soon as you catch up with the locals' pace, you'll discover a unique, modern, and vibrant destination.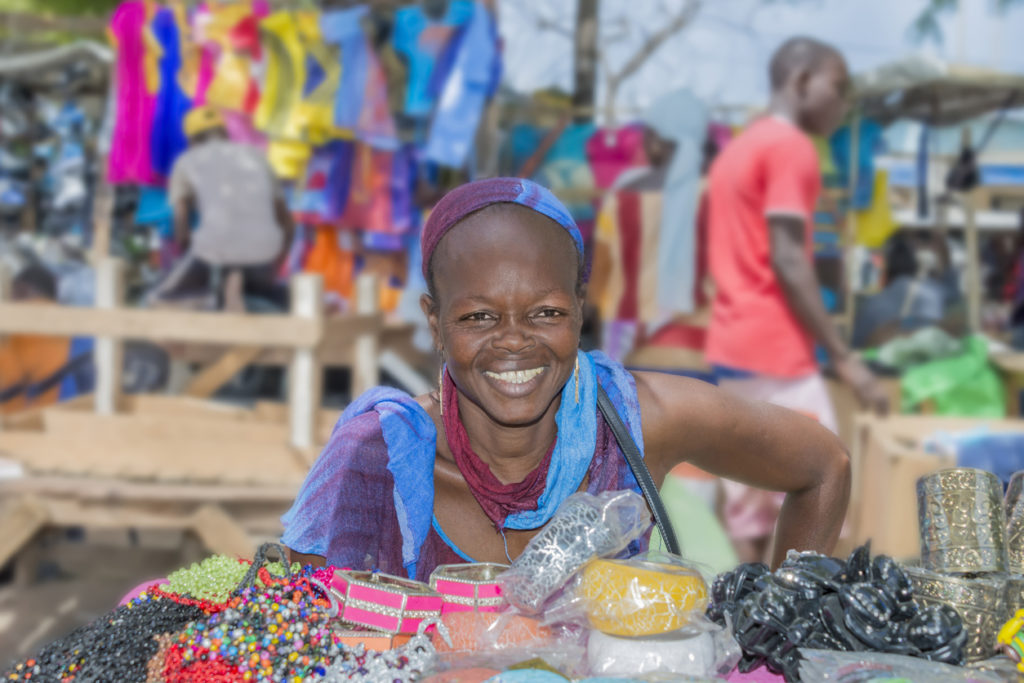 Know before you go
Leave all your misconceptions behind, and you'll discover a cosmopolitan and fun city! Senegal is a safe destination, and so is Dakar. However, as always with busy metropolis, it's recommended to watch your valuables, especially in crowded places. The locals are friendly, and violent crime isn't something common in Dakar. As long as you take the usual precautions, you'll be fine.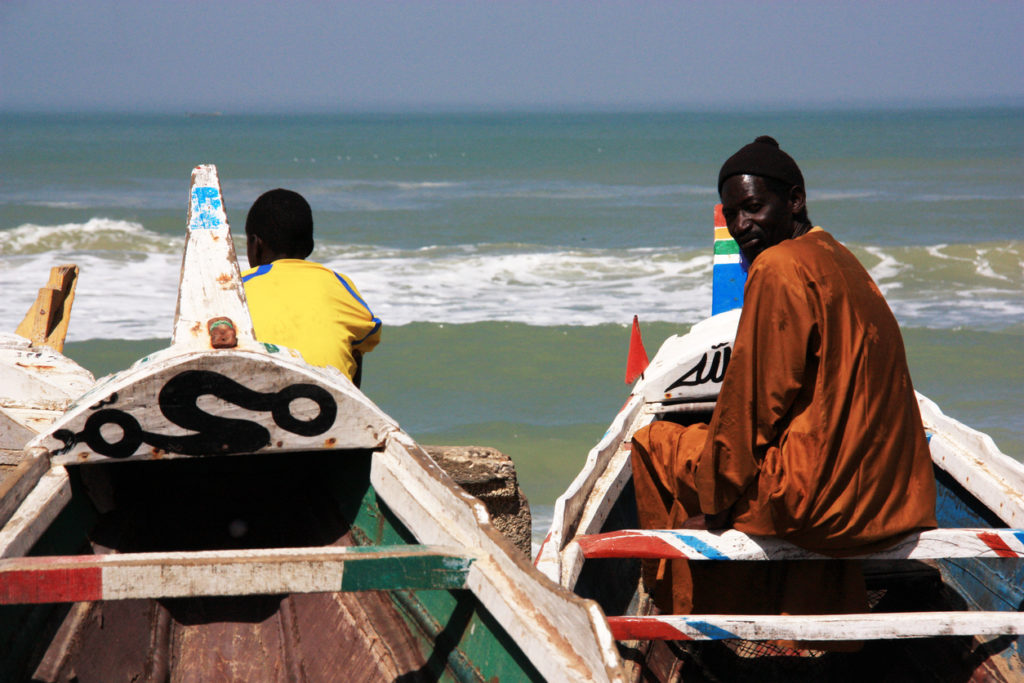 Even though Senegal is a majority-Muslim country, travelers need not worry about covering their head, shoulders, or knees. Most local women don't wear a hijab preferring to wear traditional Senegalese dresses and modern clothes. If you see women covering their heads, it's mostly to protect themselves from the sun. Dress normally or experience with traditional clothes easy to find at one of the many colorful local markets in Dakar.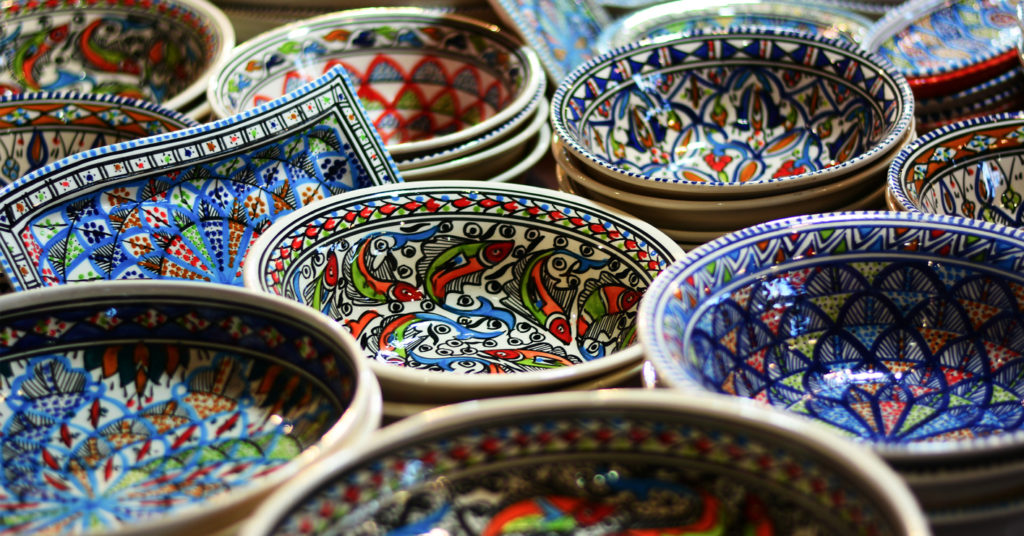 The official language is French, and not many locals know English, so it's time you give French a second or third try. After all, Dakar is the Paris of Africa and the capital of French West Africa! Or maybe try speaking Wolof, the mother tongue of the Wolof ethnic group that makes for 40% of Senegal's population. Senegal is home to various ethnic groups who have found a way to all live in perfect harmony. Visit Dakar from November to June to avoid merciless temperatures and enjoy the best seafood the capital has to offer.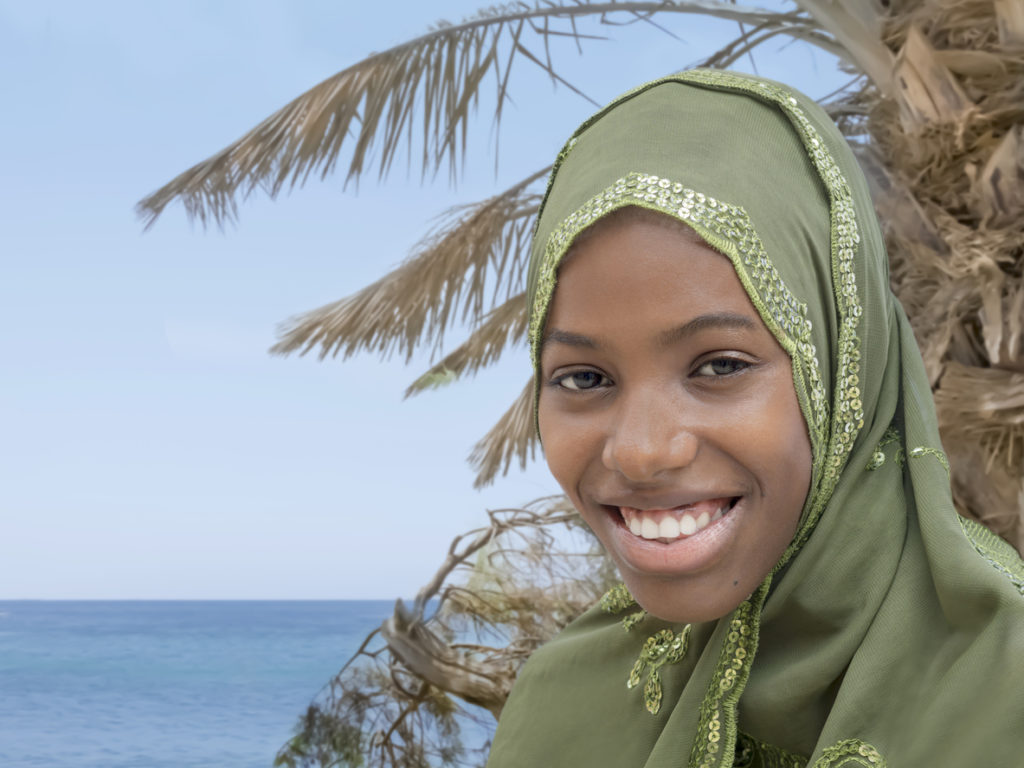 Things to see in Dakar
Founded in 1857 as a French marine port, Dakar is home to numerous interesting attractions. The city is divided into several districts one more different than the other. The heart of the city beats in Place de l'Independence, and the hustle and bustle extends to the crowded streets of the Sandaga Market. From here, the harbor is just a stone throw away awaiting with ferries that will take you to the Île de Gorée.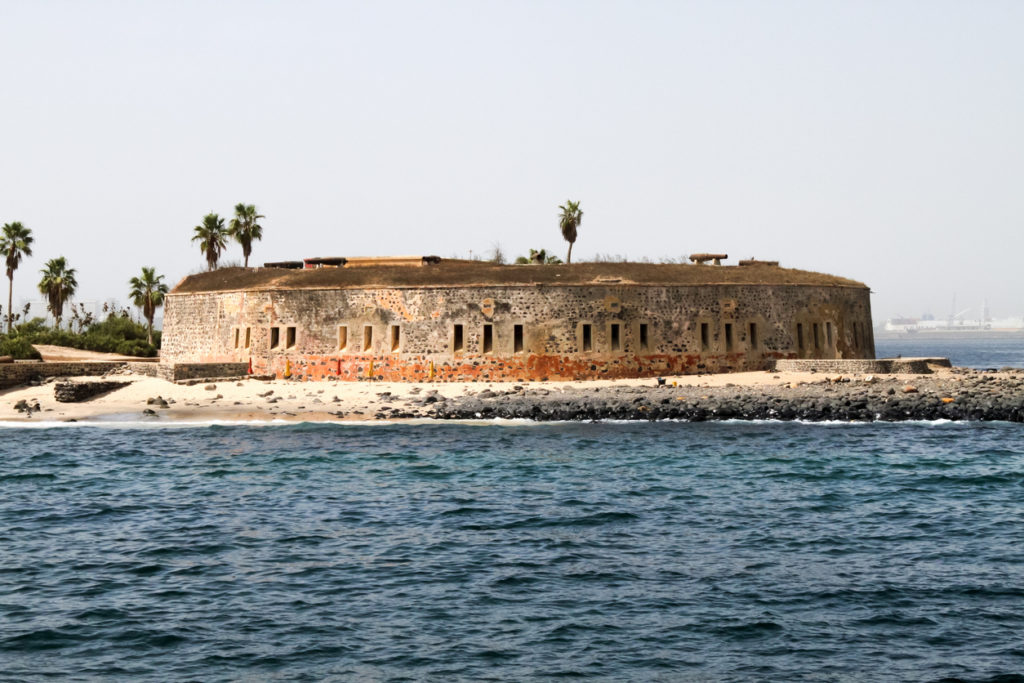 Île de Gorée is a charming destination, and yet a reminder of Senegal's tumultuous past. Once you step on the island, you'll feel like you're in a different country, a land with no cars and with sandy streets adorned with superb colonial-era buildings built in the 17th century by Dutch imperialists. There's a certain village feel on the island where everybody seems to know everybody and life happens out in the open. However, if you want to delve deeper into the island's past, you'll discover stories of suffering and death. The island played an important role in the slave trade. This is where slaves from West Africa were brought before being set to colonies in America. Your steps will eventually take you face to face with the museum La Maison des Esclaves (The House of Slaves) and their silent, painful stories.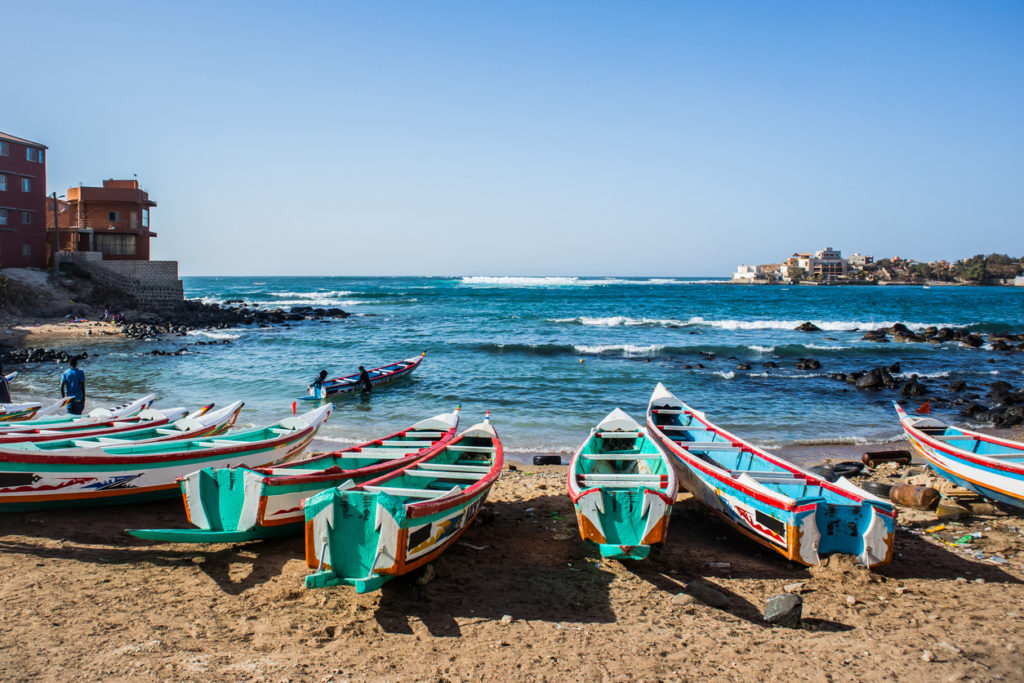 Return to Dakar and discover the Plateau-Viertel, the city's oldest quarter. The quarter's streets are lined with historic buildings and small boutiques selling traditional merchandise. Visit the neighboring trendy area for a chance to discover Les Almadies, the westernmost point of Africa, and Ngor, where the beachside bars and cafes await for tourists in search of relaxation and culinary treats. If you're up for a night out, there's no better place for you than the Medina, the spot where you'll find the trendiest nightclubs in Dakar. Medina is always lively and active, home to street markets, cramped houses, modern cafes, and a constant buzz. Visit the neighborhood of Ouakam for a chance to admire the African Renaissance Monument, the tallest statue in Africa. The 49-meter tall bronze statue was built to commemorate the end of slavery. However, not all Senegalese agree that the investment was wise or that the monument represents their country.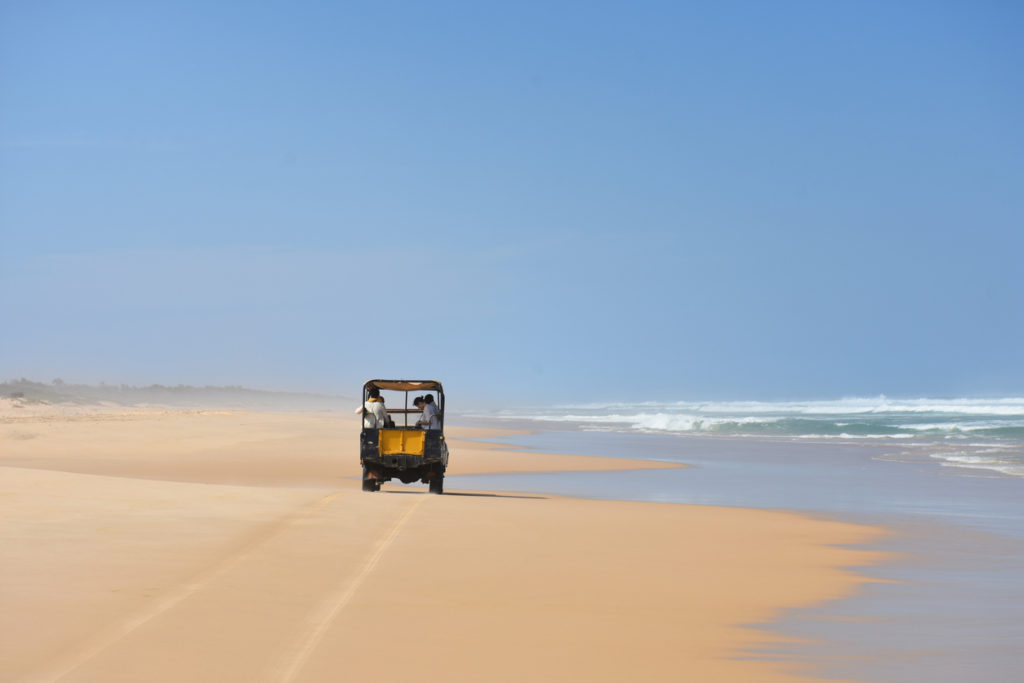 Don't leave Dakar without visiting the Presidential Palace, an impressive white building situated only a few steps from the coast. The palace dates back to 1906 and is located close to the Dakar Grand Mosque, one of the most important religious monuments in Senegal. The mosque is adorned with a 67-meter minaret and boasts a luxurious interior that blends European and Eastern architectural elements. For an interesting tour, dedicate a few hours of your time to a visit to the Théodore Monod African Art Museum, one of the most famous museums in North Africa, that delights visitors with wonderful art collections, and the Maritime and Historical museums to learn more about the city's history.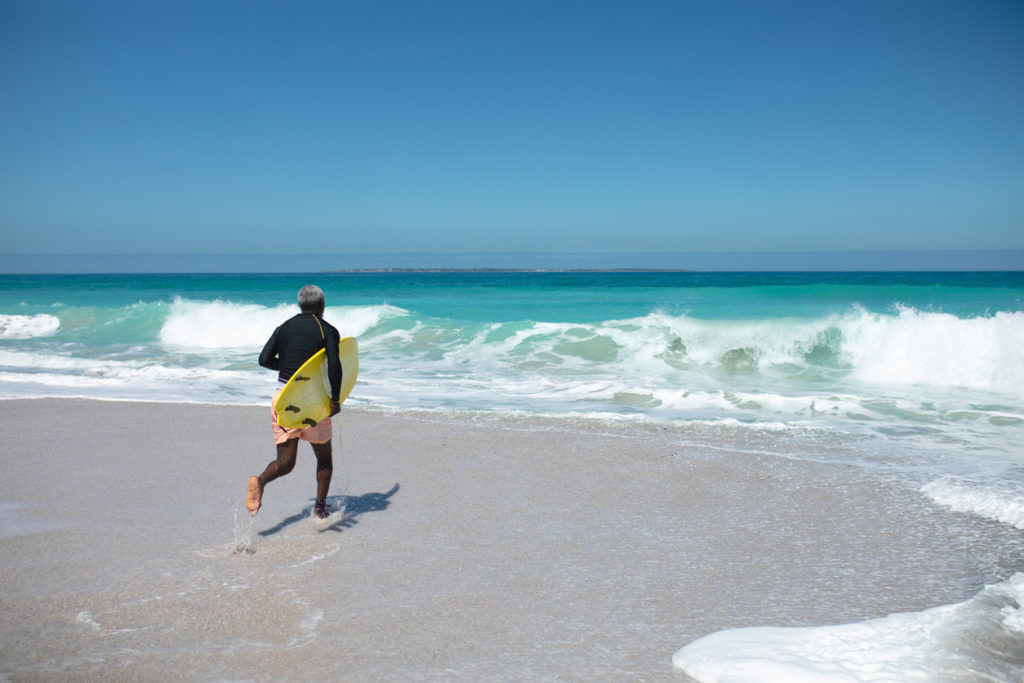 Beaches in Dakar
Some of the most beautiful attractions in Dakar are its golden beaches perfect not only for sunbathing and swimming but also for surfing and catching the perfect breaks.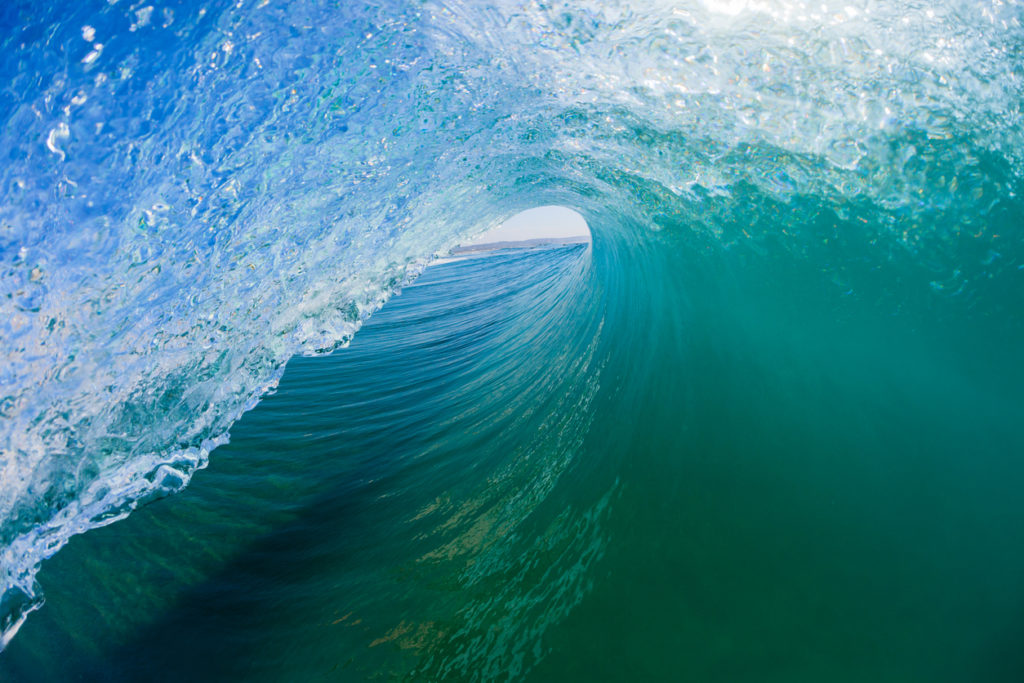 One of the best beaches for surfing in Dakar is Plage N'Gor. A magnet for surfers, this beach was also featured in the surf film The Endless Summer. The beach is perfect for surfers of all experience levels. If you're a beginner, the local surf school will unveil secrets to conquering the waves. North of Dakar awaits N'Gor Island, an exotic gem that reminds travelers of the Caribbean paradises.
The island is ideal for attending fun events and enjoying great seafood, as well as for continuing your search for magnificent waves. Relaxation on the island's golden sand is accompanied by reggae rhythms and the chance to acquire unique art pieces.
If you enjoyed this, you may like to take a look at the Maldives for a relaxing trip.